Harry Potter and the Cursed Child – the West End play telling the story of Harry's son, Albus, at Hogwarts – opens at the Palace Theatre in London on 7 June.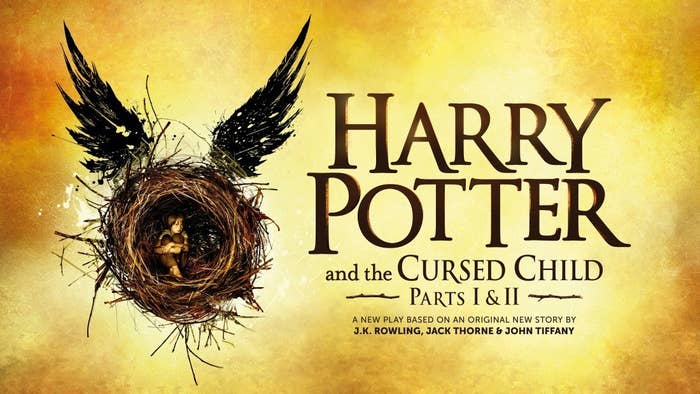 Today Pottermore ~finally~ revealed the first portraits of the cast in character, and they're absolutely perfect.
This is our first time seeing Jamie Parker in character as Harry, with the iconic scar and glasses. And he looks spot on, tbh.
The photos also give us our first look at an older Ginny Weasley – who is now Ginny Potter.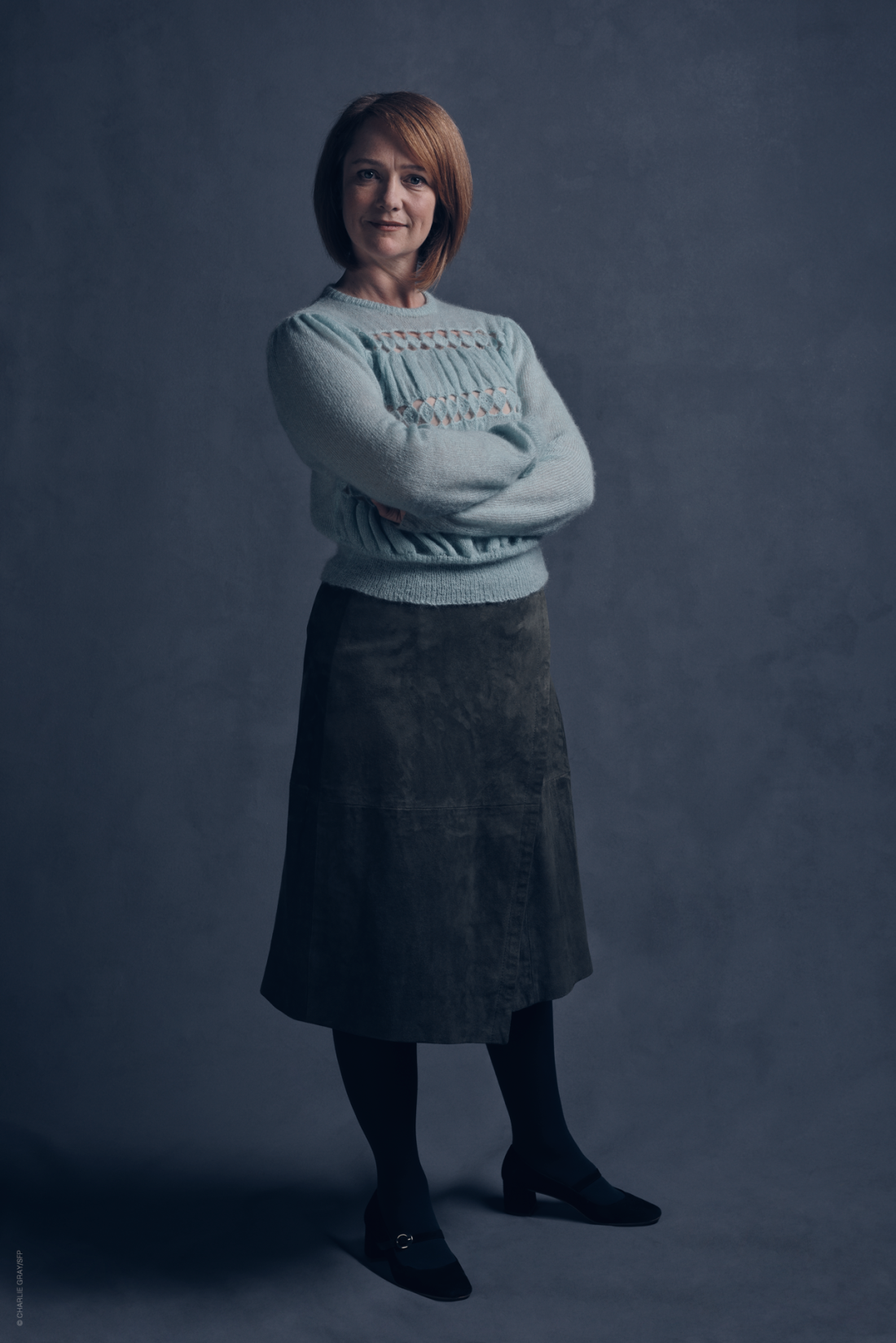 There's no doubt about it: This play will be ~magical~. ⚡️⚡️⚡️