This is a personal, non-sponsored post by a member of BuzzFeed's ad content team.
I Made A German Lady Watch "Kal Ho Naa Ho" And She Had 48 Poignant Thoughts And Questions
"I'm writing some Aman + Rohit fan fiction."
Hello. This is your friend Srishti and I'm pleased to announce that I found yet another German national who volunteered to watch a Bollywood movie.
You ask why? Because fun should be had and I might make this a weekly thing and seek out peeps from other nationalities, but more on that later. For now, meet Anna, who decided to watch the Nikhil Advani classic Kal Ho Naa Ho.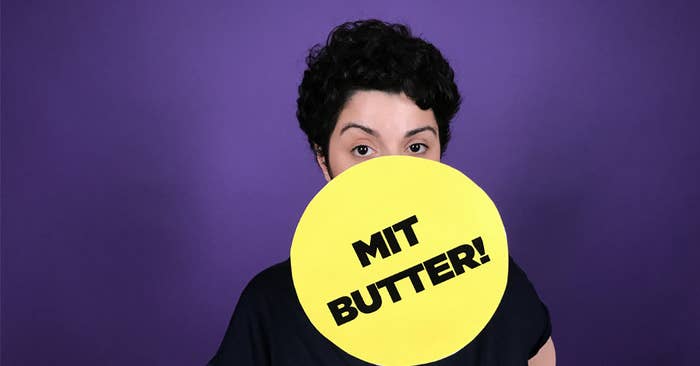 Watching KHNH as her first ever Bollywood movie was a life-changing experience for Anna. This is a short description of the emotional wreckage the movie caused her, in her own words:

"The movie was great. And confusing. And full of tears, OMG. I'm still shook. ALL THE FEELS!!!
She complained about the length of the movie and said something about her baby becoming a teenager by the time she was done with it, but if I were you, I wouldn't worry because Anna signed up for this, she's an adult and she will cope.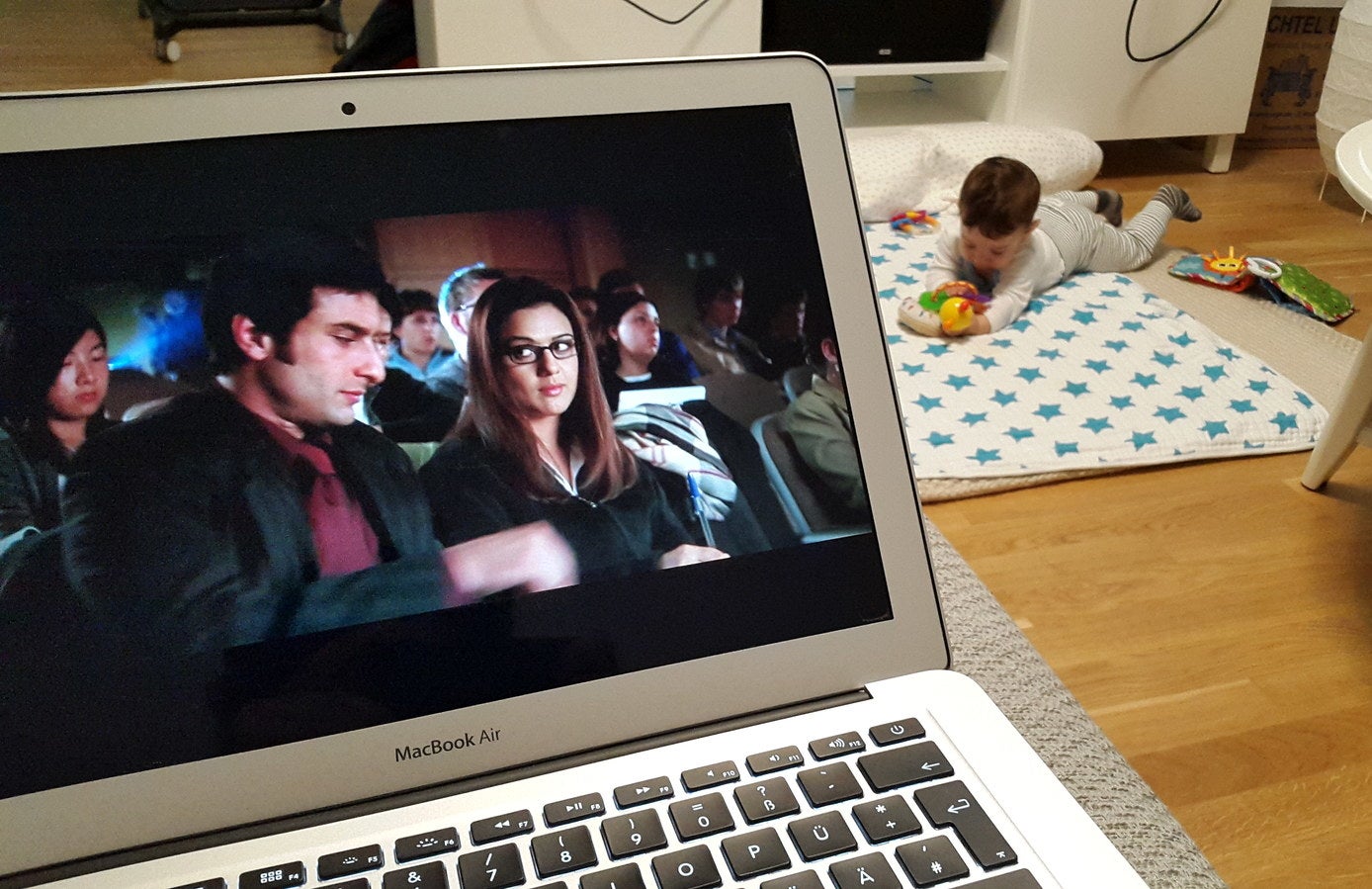 So, let's get right to it.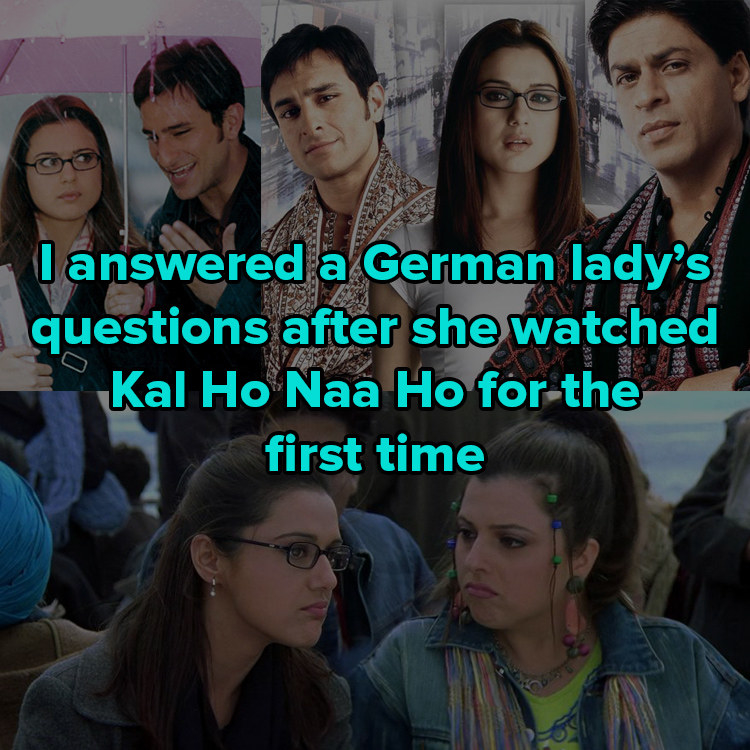 1.
"Kal Ho Naa Ho sounds like Santa Claus ordering some Vietnamese takeaway. Why does it take place in NYC?"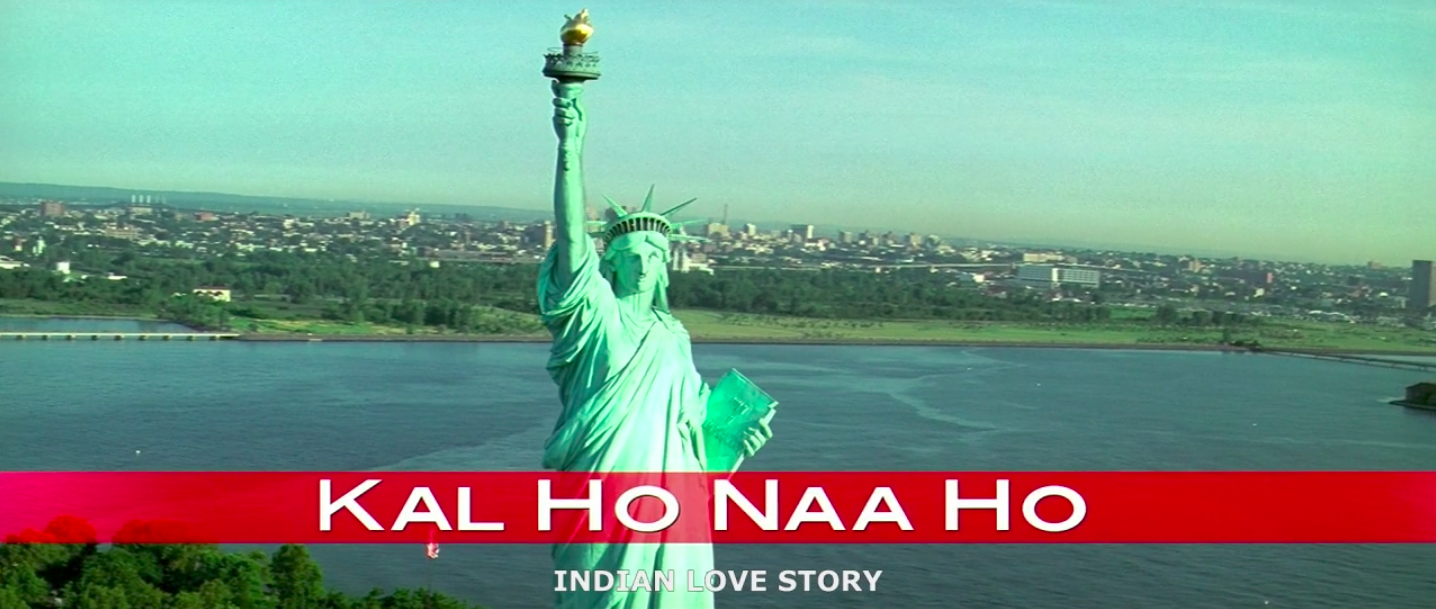 2.
"Why the hell does grandmother have a hot water bottle on her tummy? She's clearly too old for PMS, isn't she?"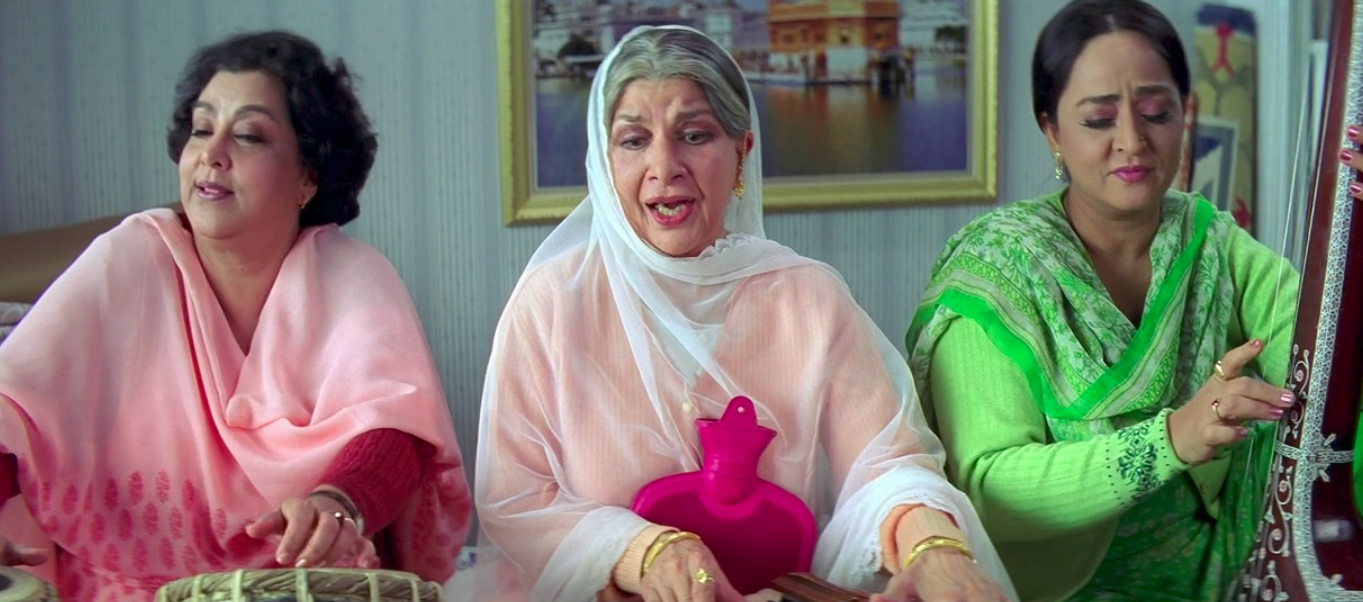 3.
"Oh hi, Indian Harry Potter."
4.
"Why is Naina fat-shaming her best friend, btw?"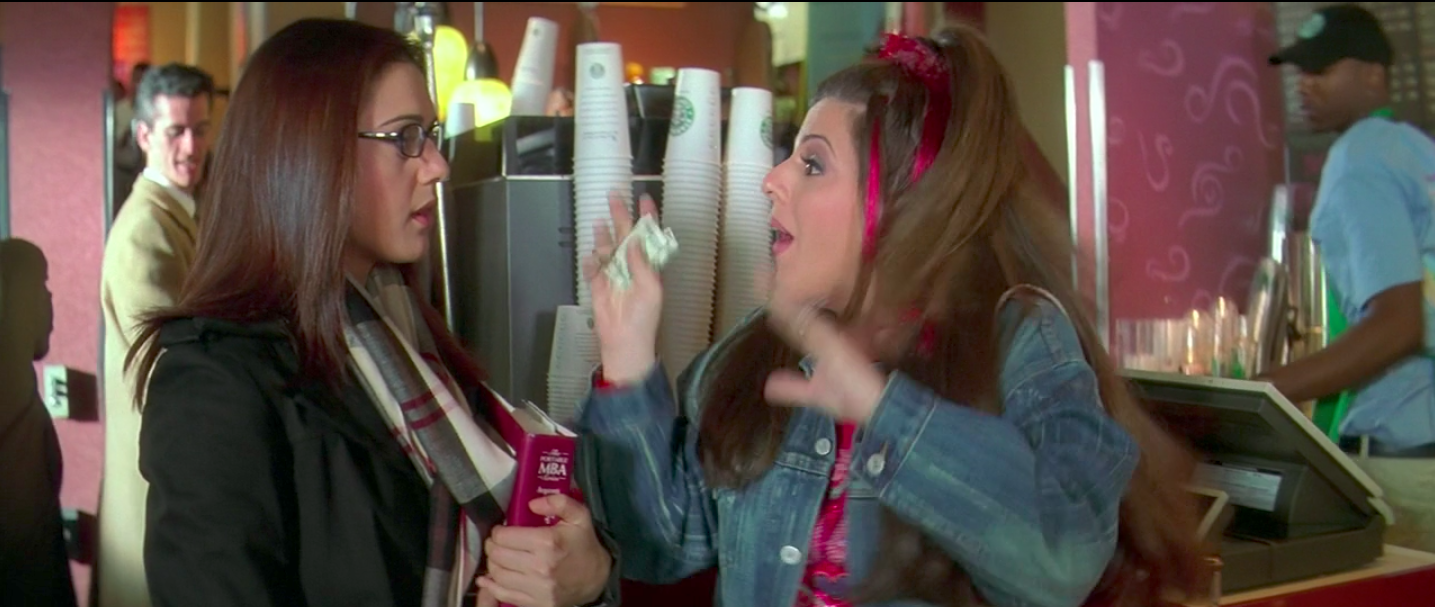 5.
"I've heard a lot of clichés about Bollywood movies. One of them is that there's always some kid that has been adopted. Is that true?"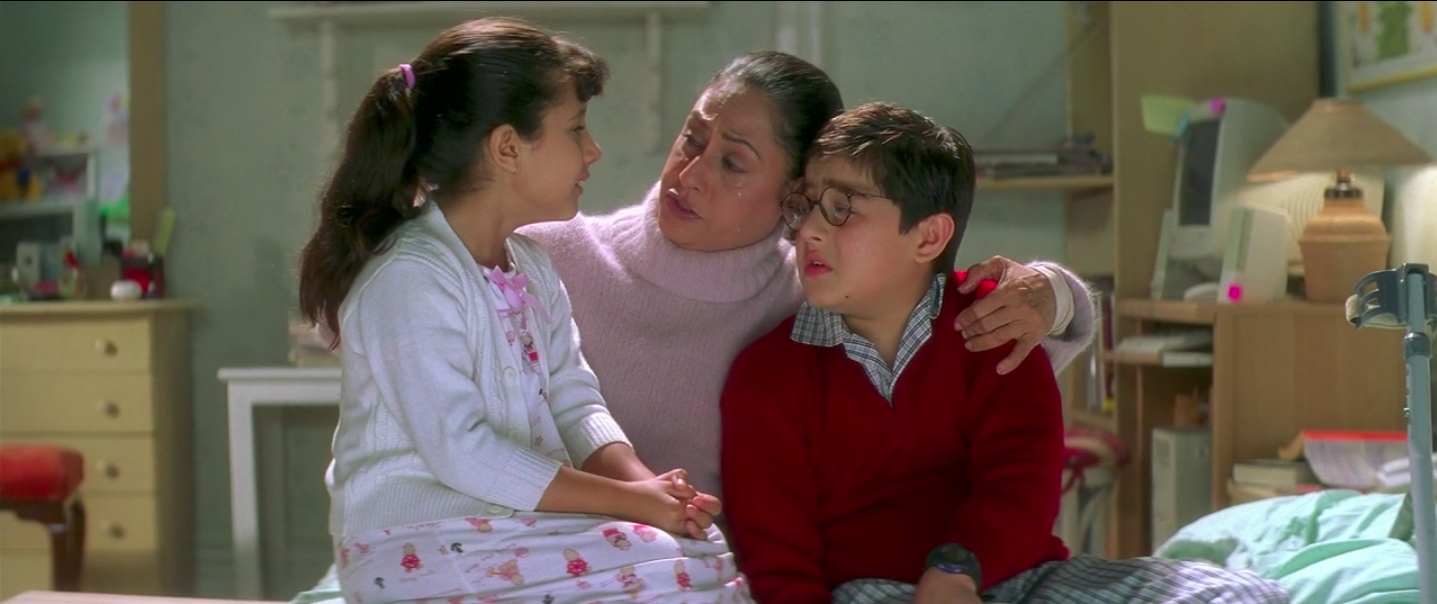 6.
"Dude, you don't need to shower in the snow, you have a proper bathroom in your house."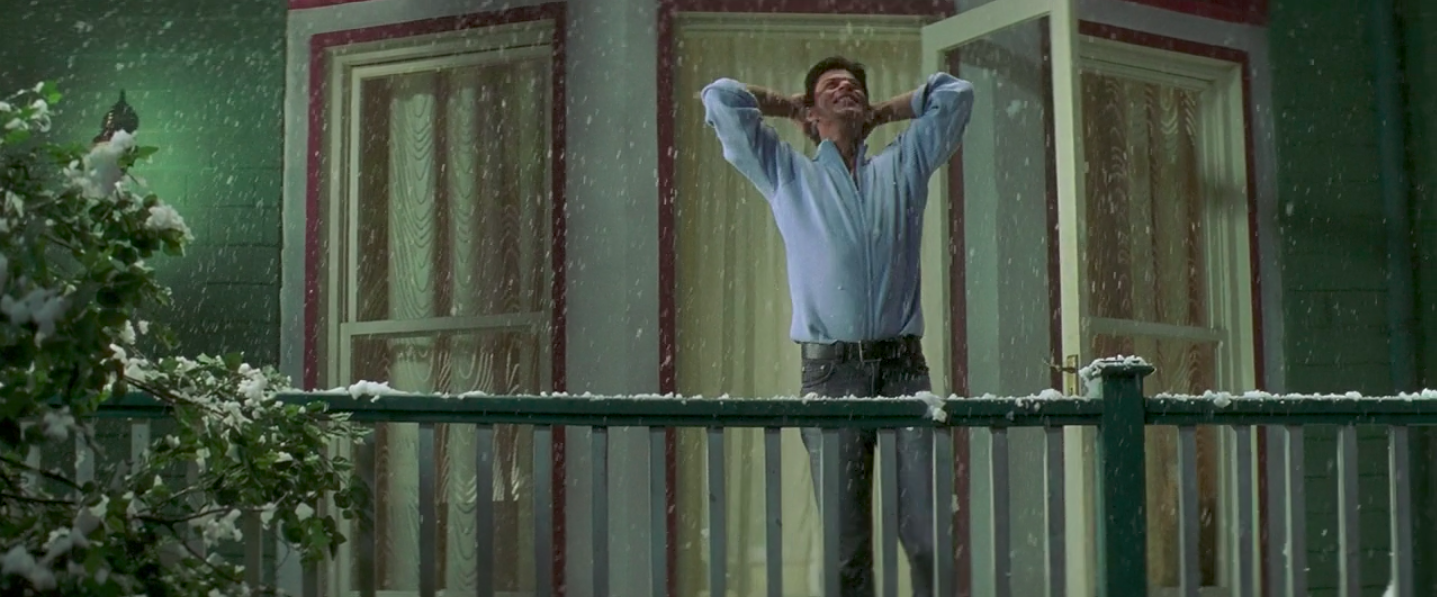 7.
"Alright folks, let's show how much we appreciate American culture. Ideas?" – "What about singing in front of a A GIANT FLAG?" – "Brilliant!"

8.
"We could have a rap part in our Indian version of 'Pretty Woman' too." – "YEAH!"
9.
"Naina reacting to this scene is me right now."

10.
"I love the fact that you can totally guess that this movie is made in the early 2000s."

11.
"Also, this actress is the "Queen of Resting Bitch-face". In every scene she's like: "I've got no time for your bullshit." It's perfect!"
12.
"What's going on here? Mansplaining? Bollywood style?"
13.
"Her face is all of us dealing with mansplaining dudes, seriously."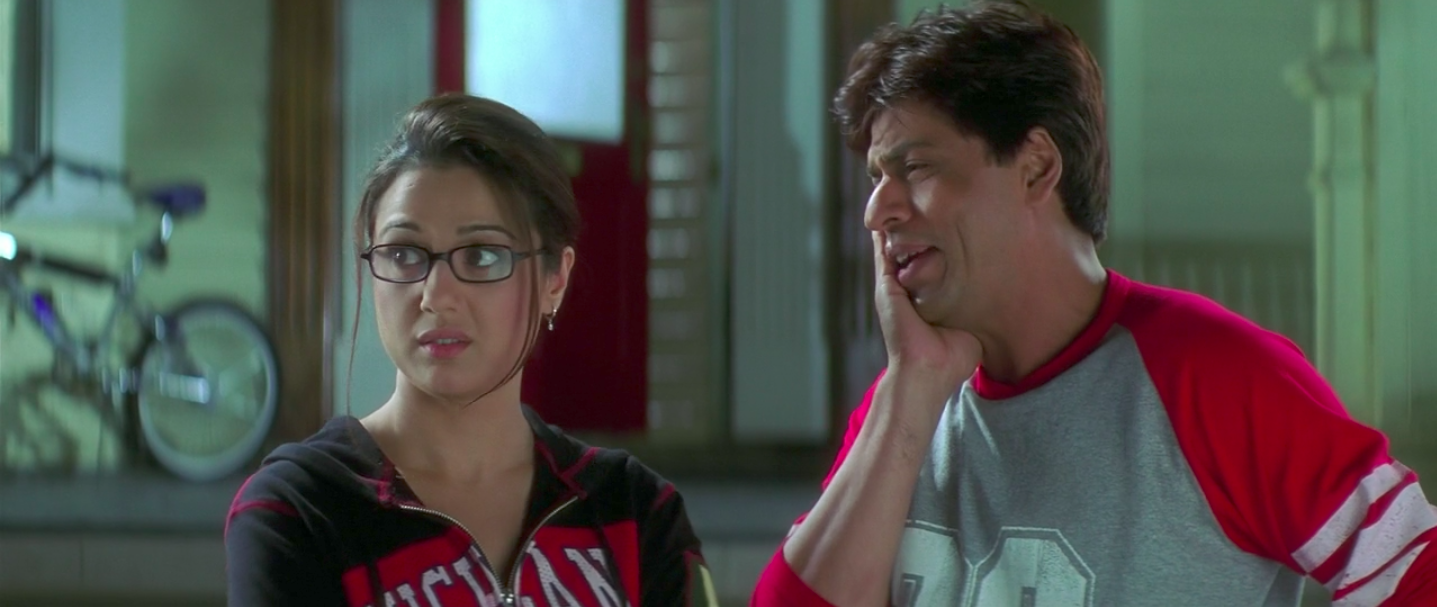 14.
"You should smile more!"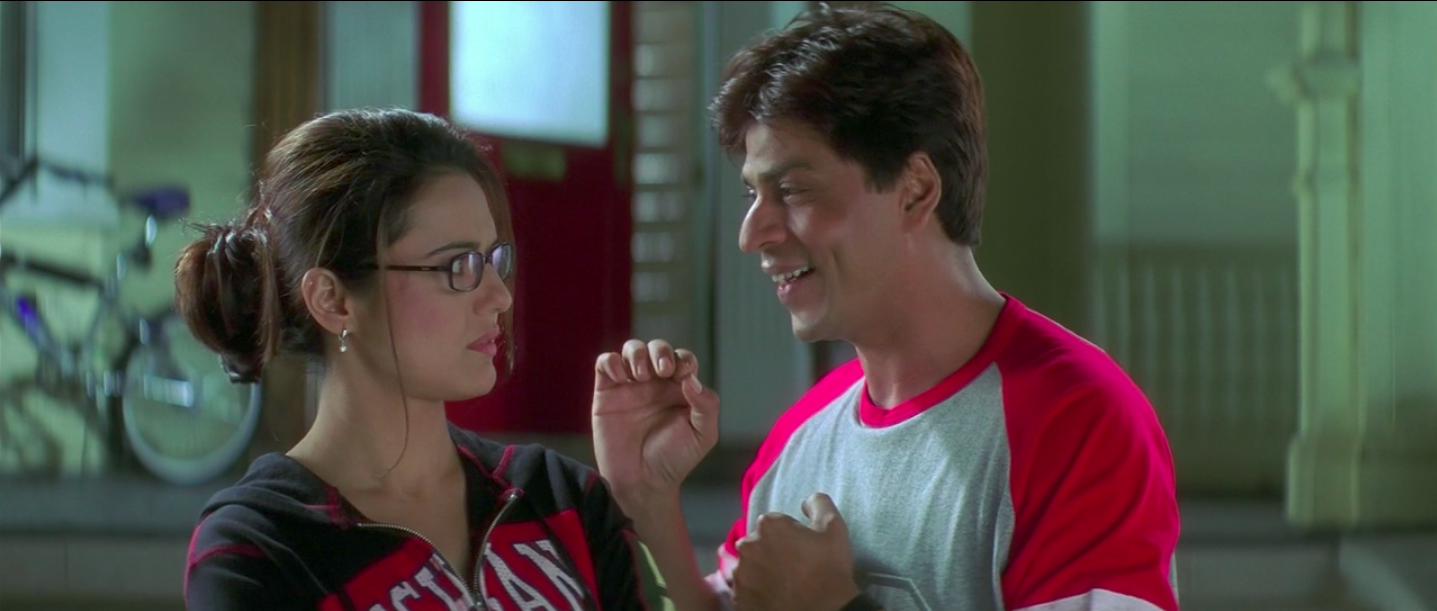 15.
"YOU'RE SO MUCH PRETTIER IF YOU SMILED." – "Dude, gtfo."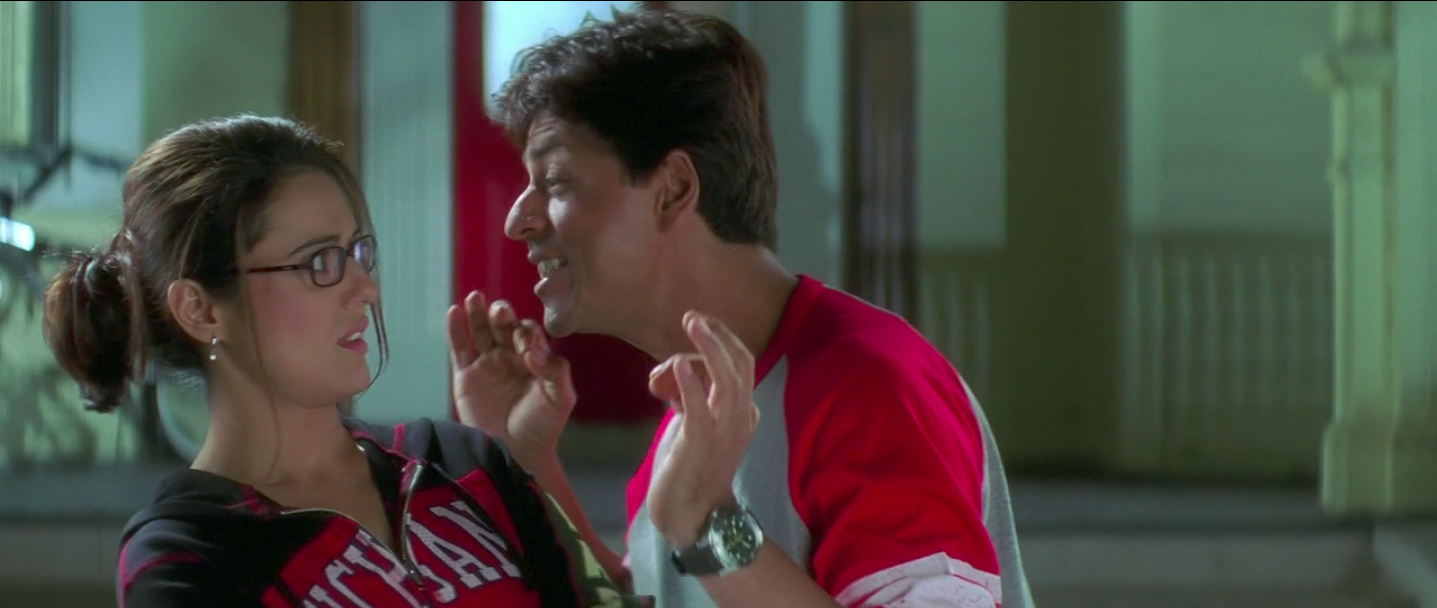 16.
"The moment when you see your ex-bae while on a date."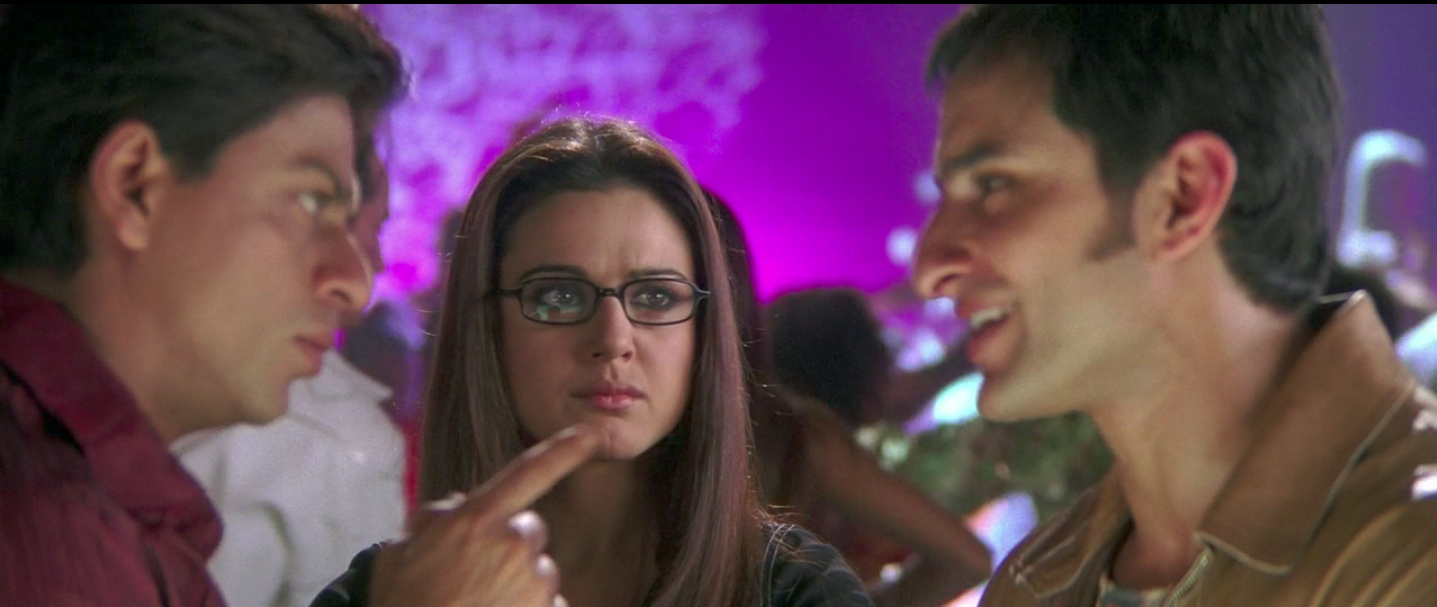 17.
"The moment when the shots arrive."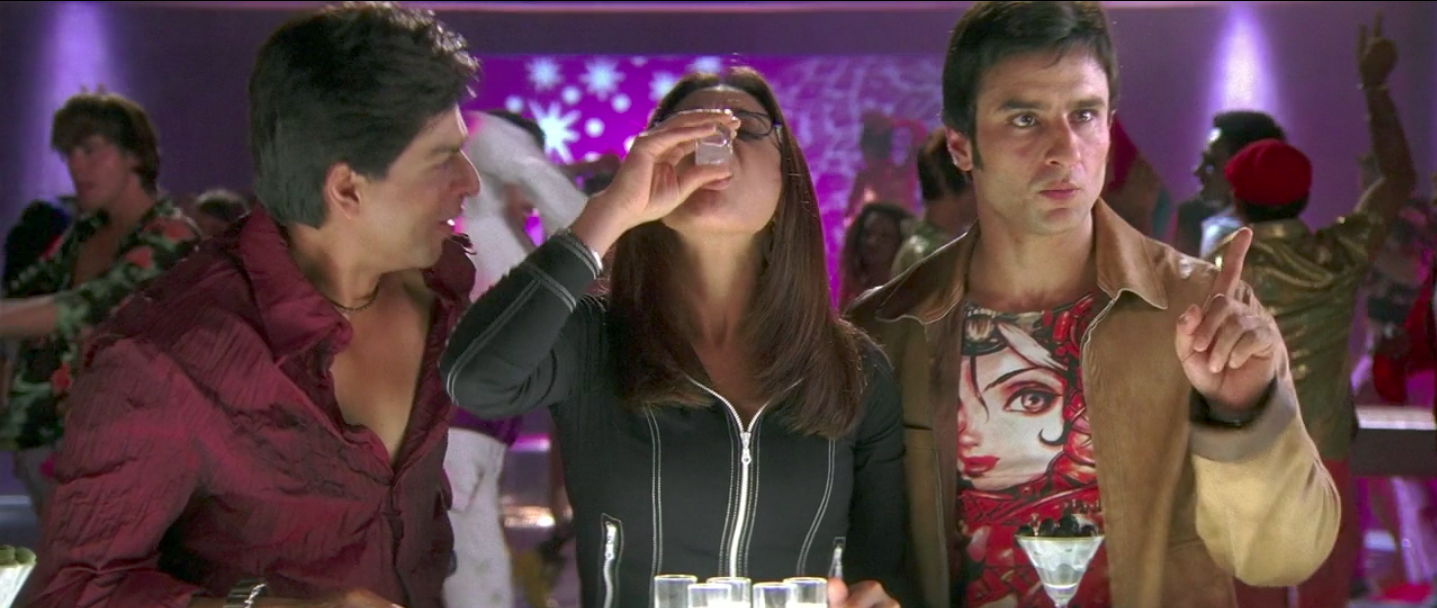 18.
"So relatable, tbh."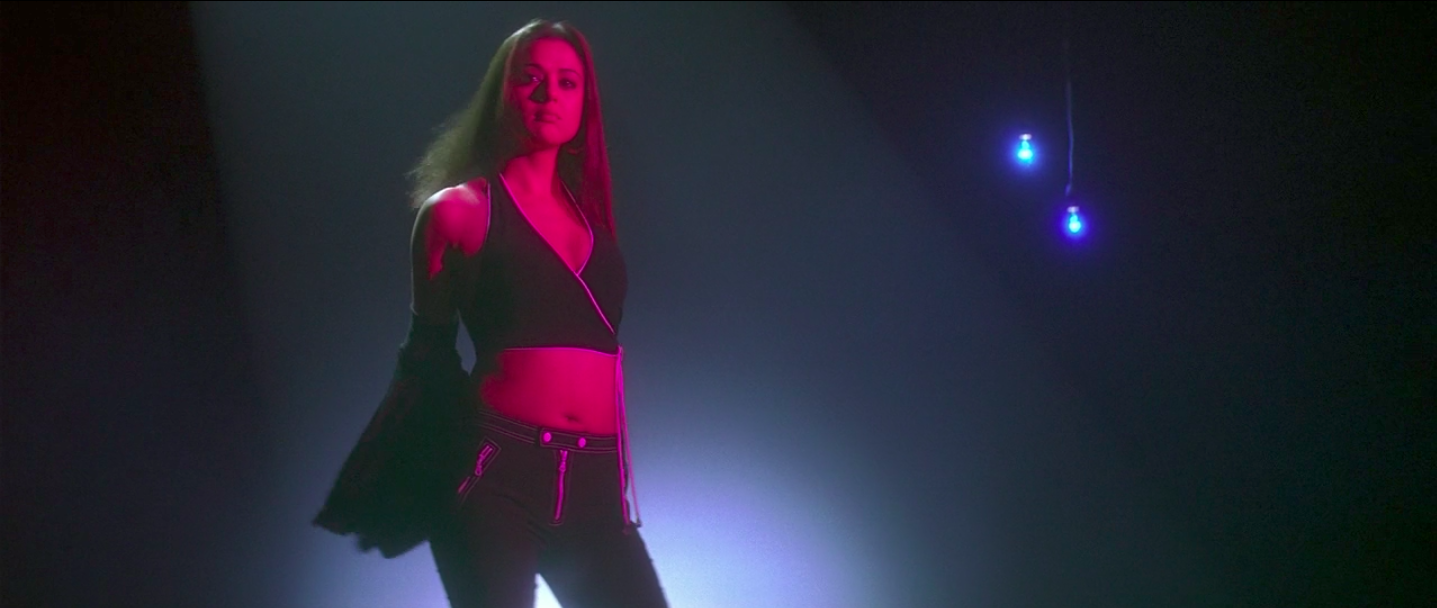 19.
"The moment when the shots kick in and you go full Saturday Night Fever."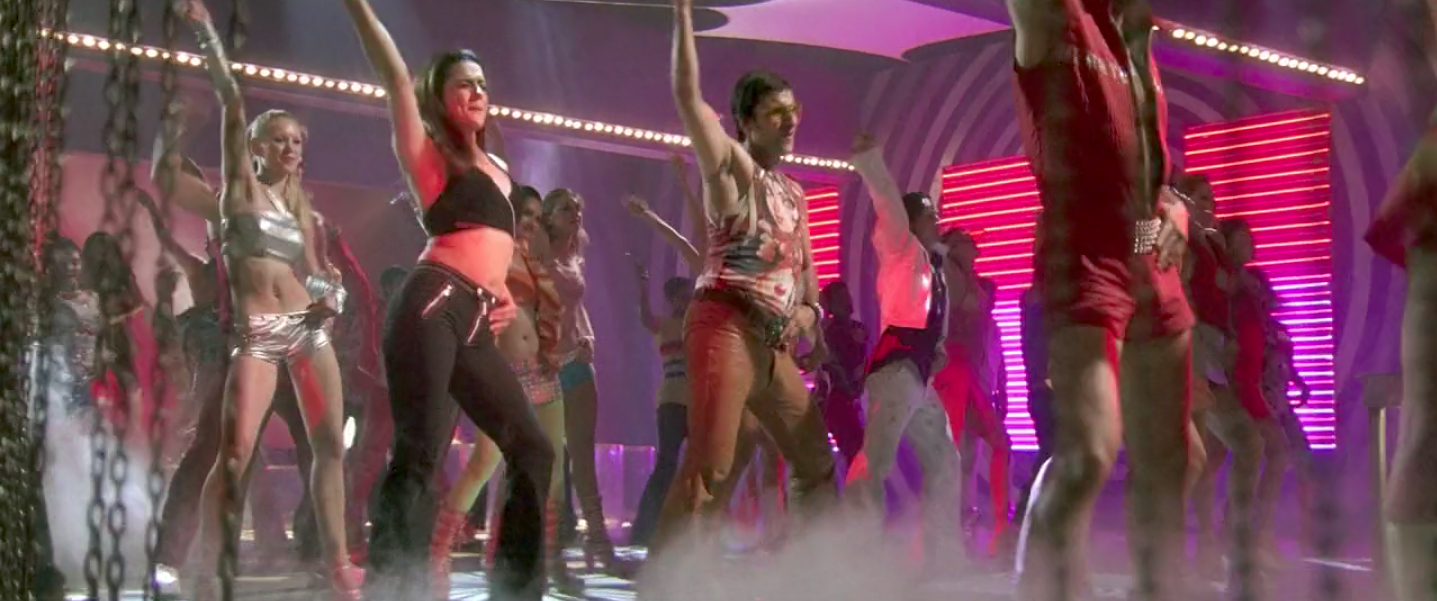 20.
"You forgot to shave this little spot on your leg, Karen."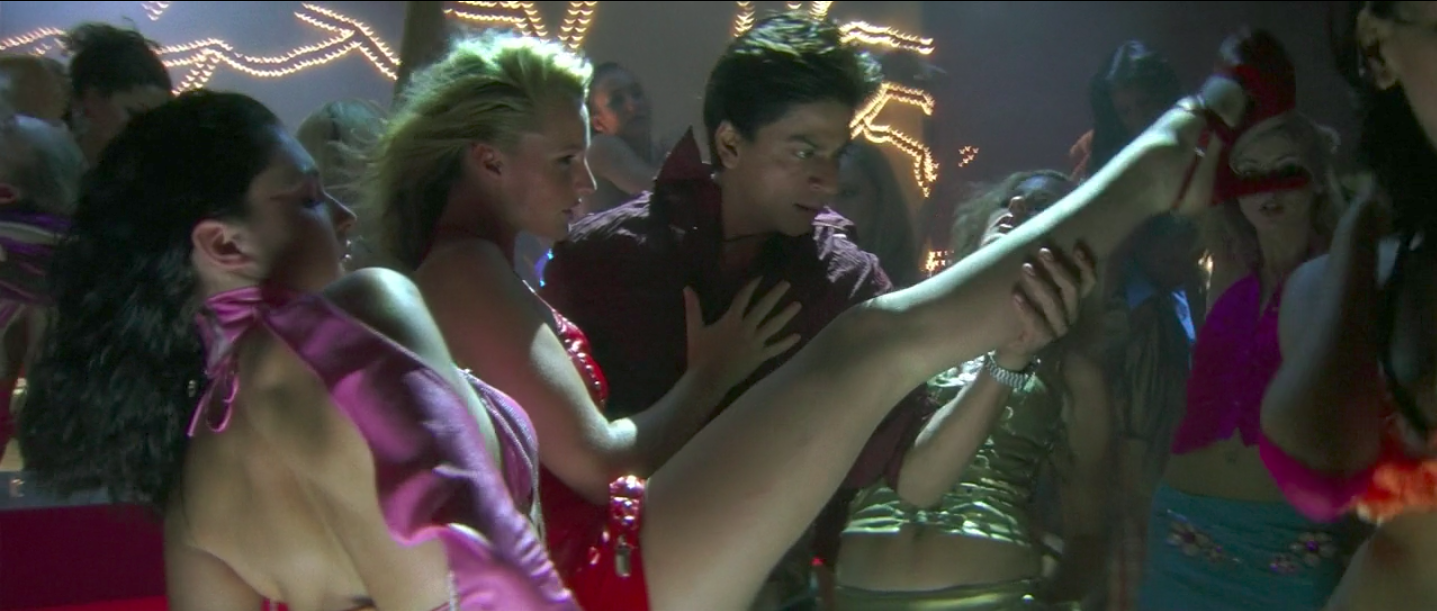 22.
"I'm not an NYC expert really, but isn't this DANGEROUS AF???"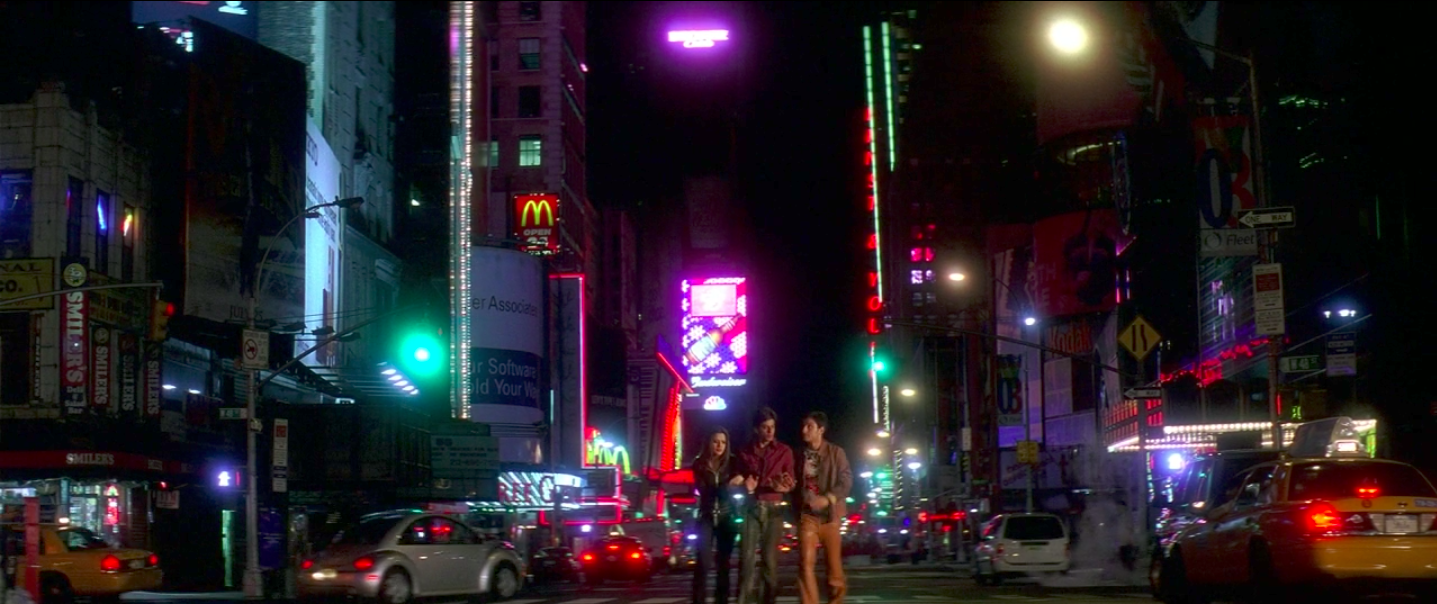 23.
"Oh wow, that escalated quickly."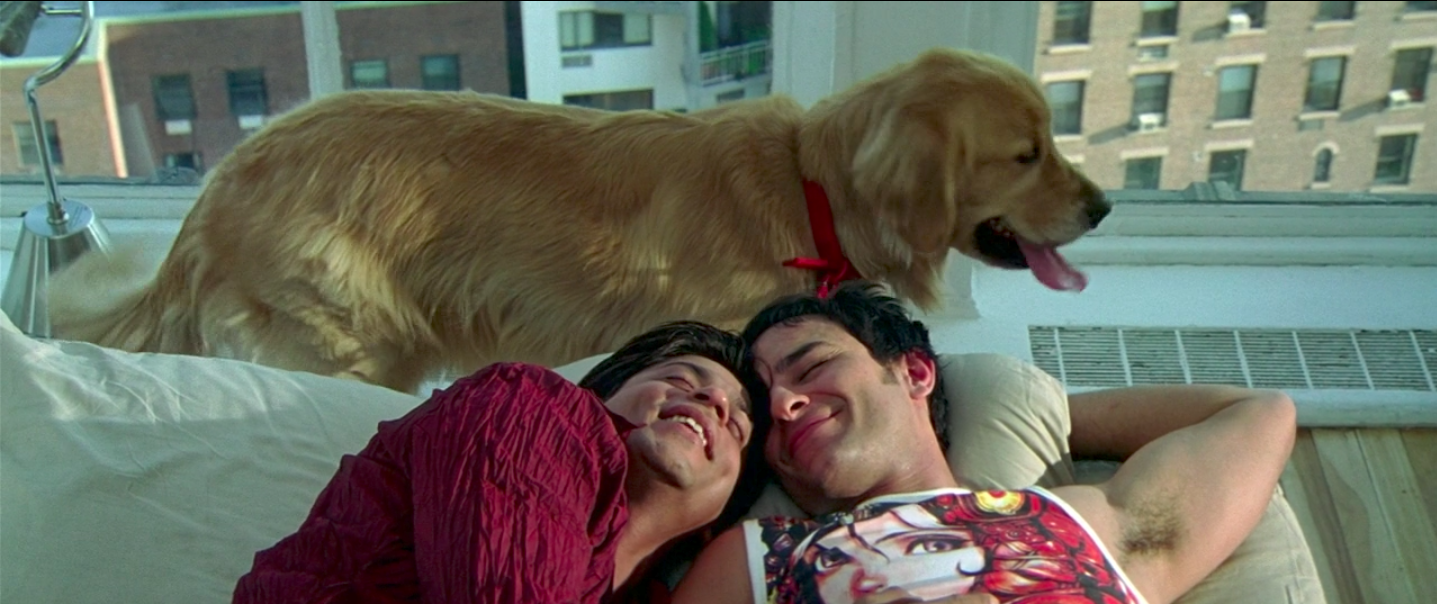 24.
"This reminds me of those typical U.S. high school movies where some rando takes off the girl's glasses because "she's more beautiful without them", smdh."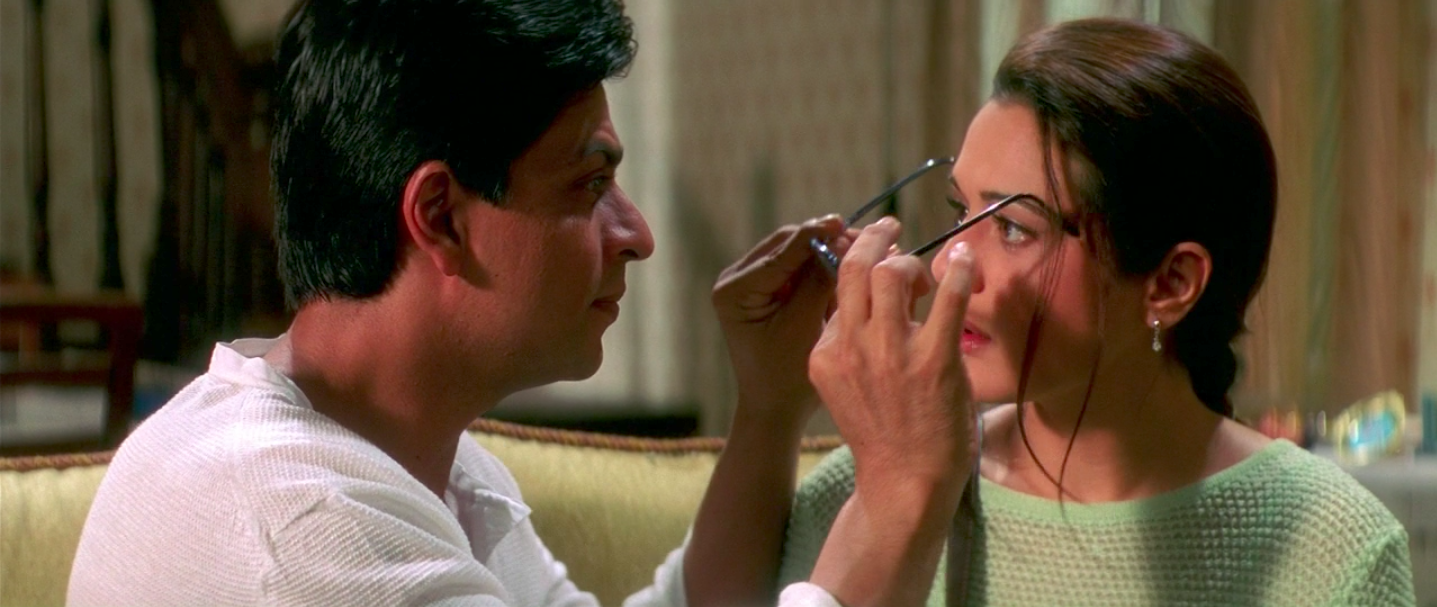 25.
"The moment when your grandma finally understands you're gay."
26.
"OMG, he prepared everything to tell her he's in love with her, but she just said she loves someone else – and this is the best and most heartbreaking reaction EVER."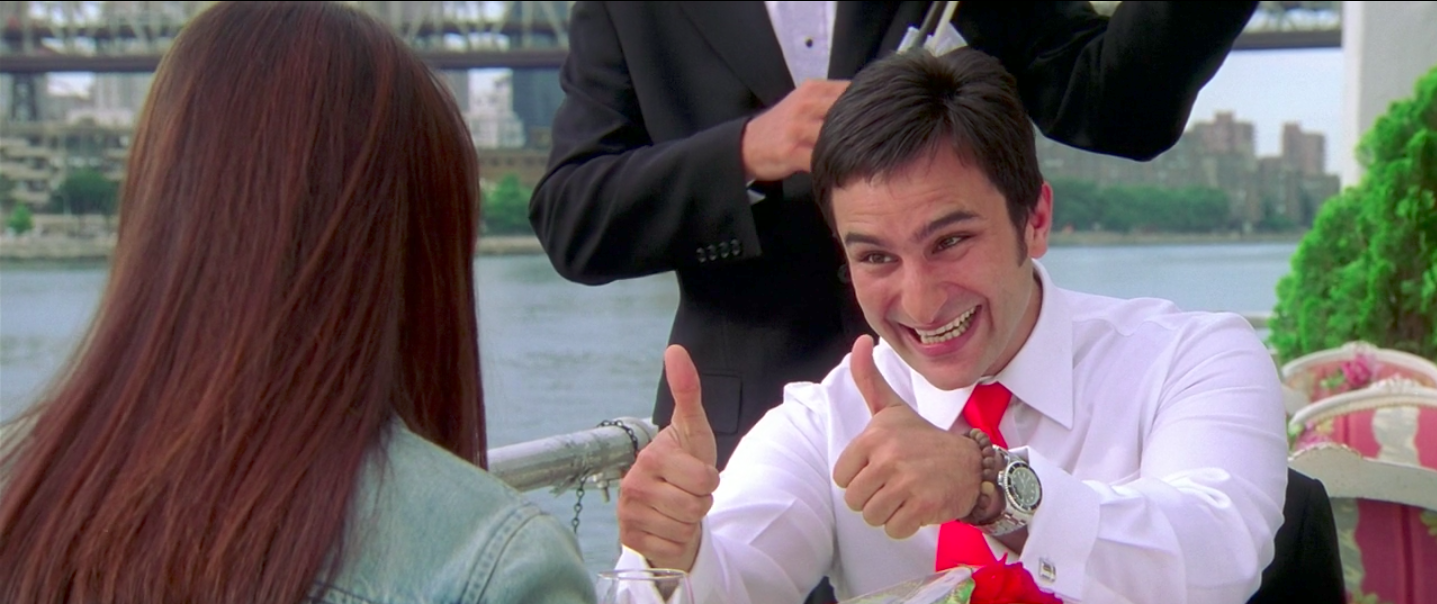 27.
"Do they always cry this much in Bollywood movies?"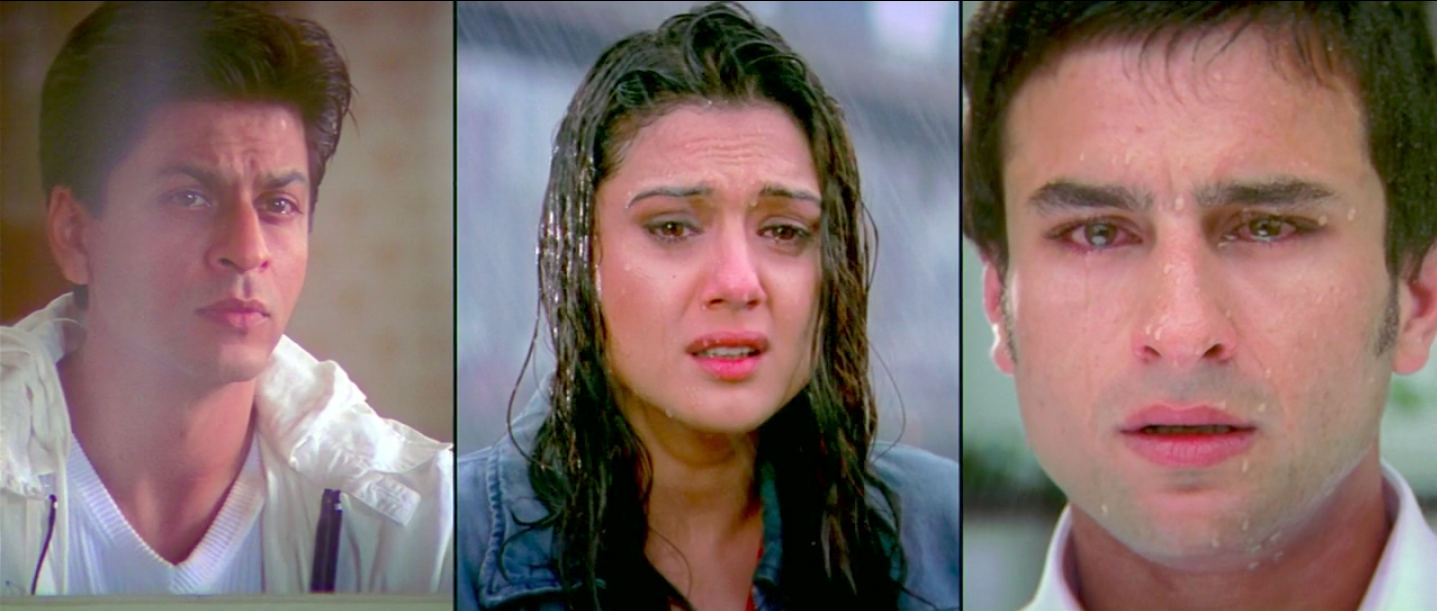 28.
"So, what do you like most about that guy? Me:"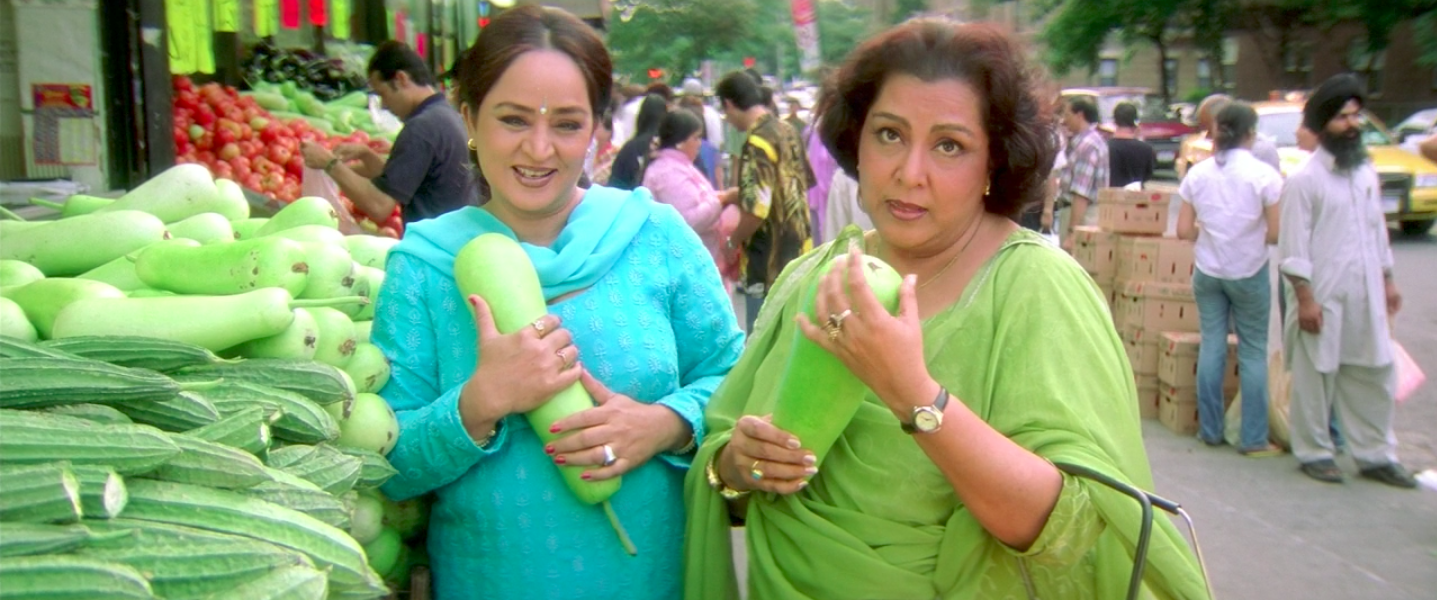 29.
"Finally! This scene is really how I imagined Bollywood to be. Now we're talking."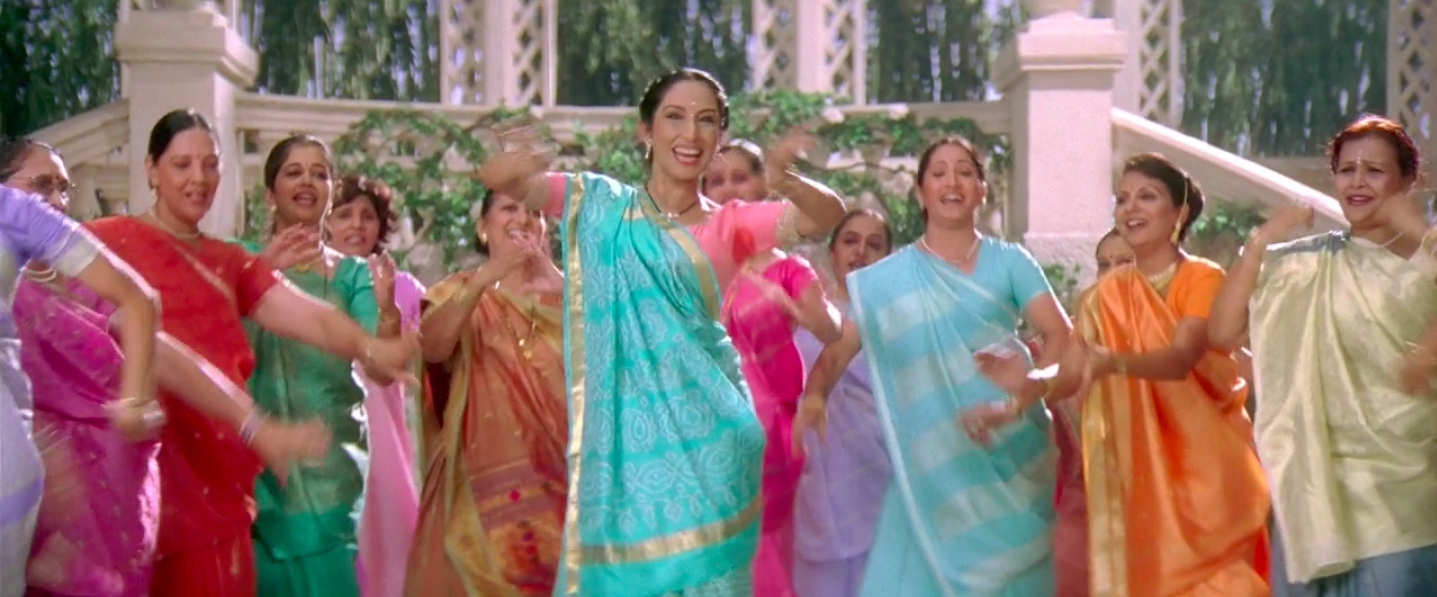 30.
"So, he just stepped out of the bathroom and now he's only wiping his hand with paper instead of washing them. WHY?"
31.
"Aww, here's my favourite bromance again!"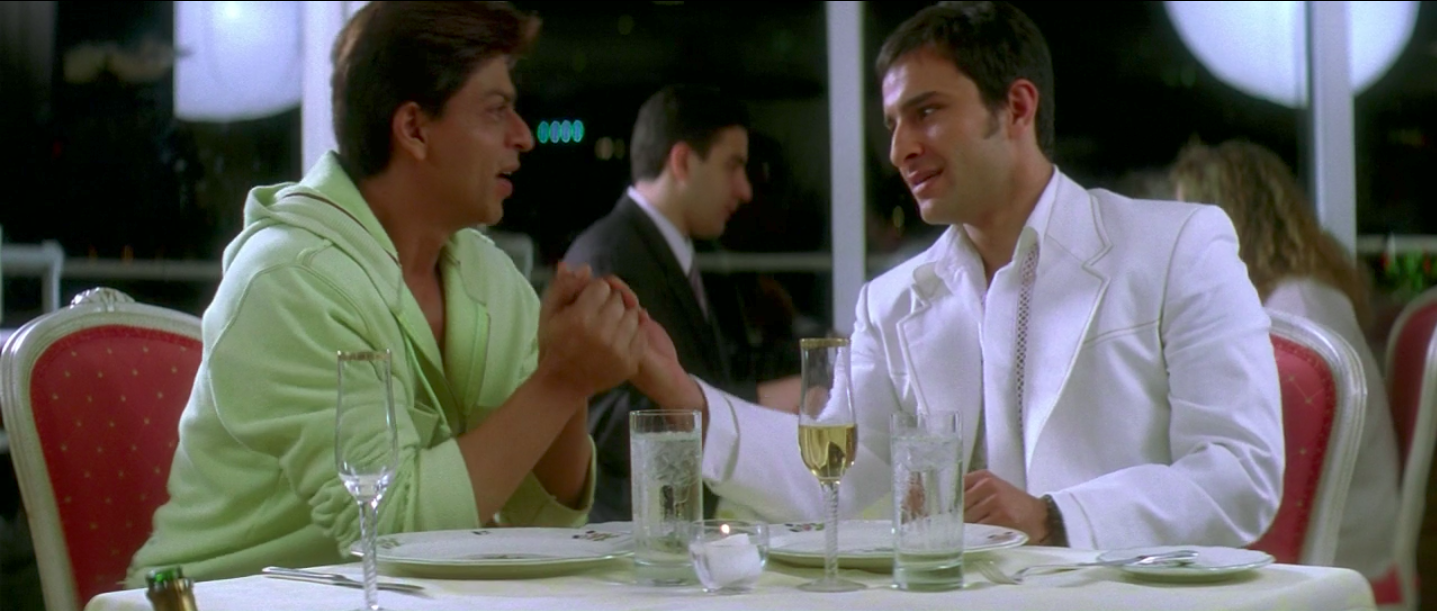 32.
"They are the best couple. They deserve to be together."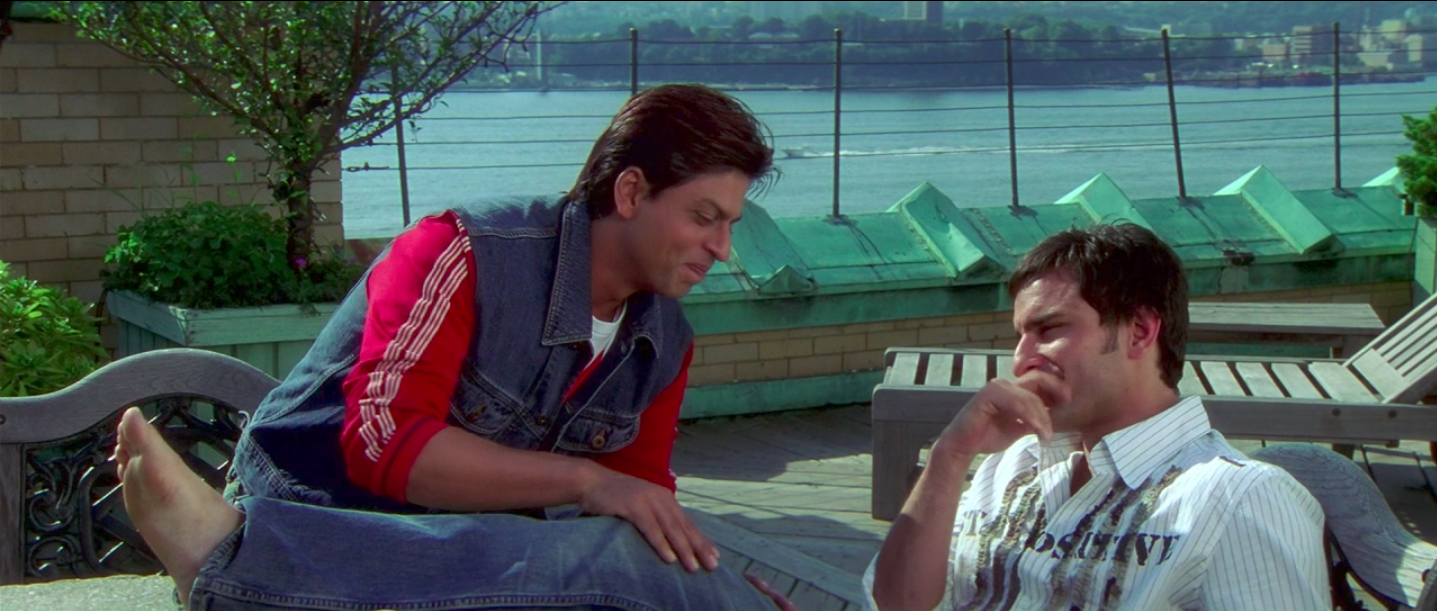 33.
"SO CUTE! Do queer Bollywood movies exist?"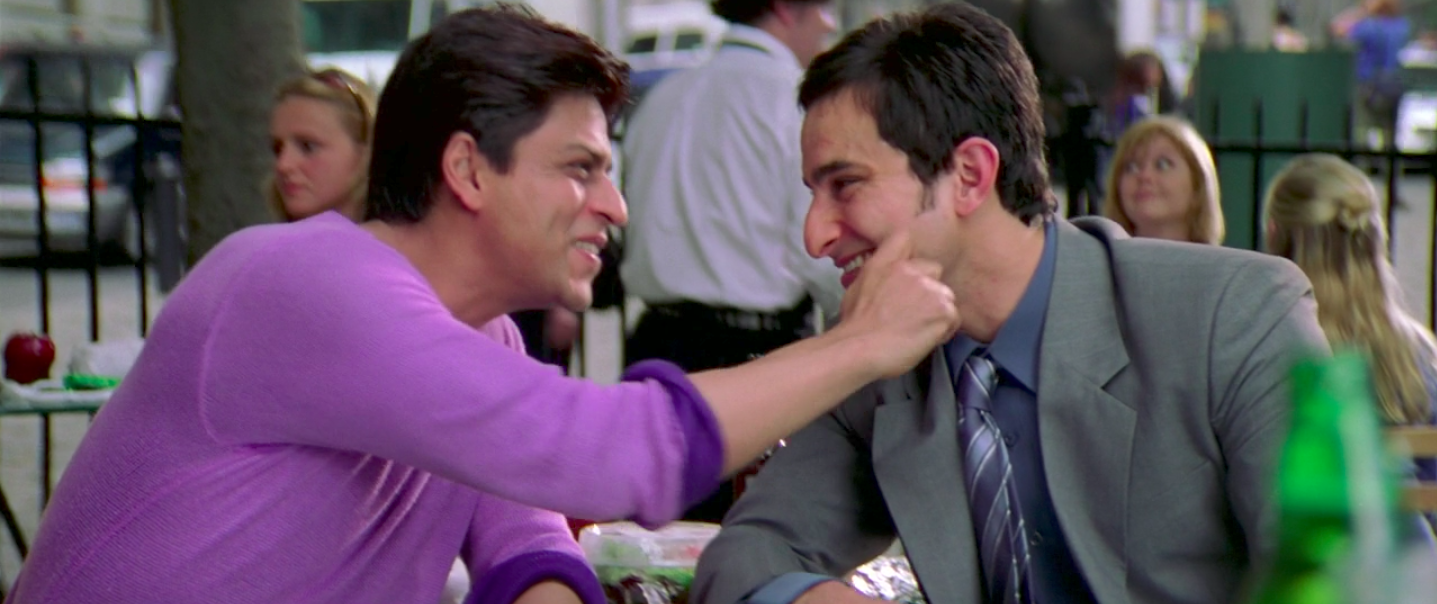 34.
"Seriously? Right in front of my biryani???"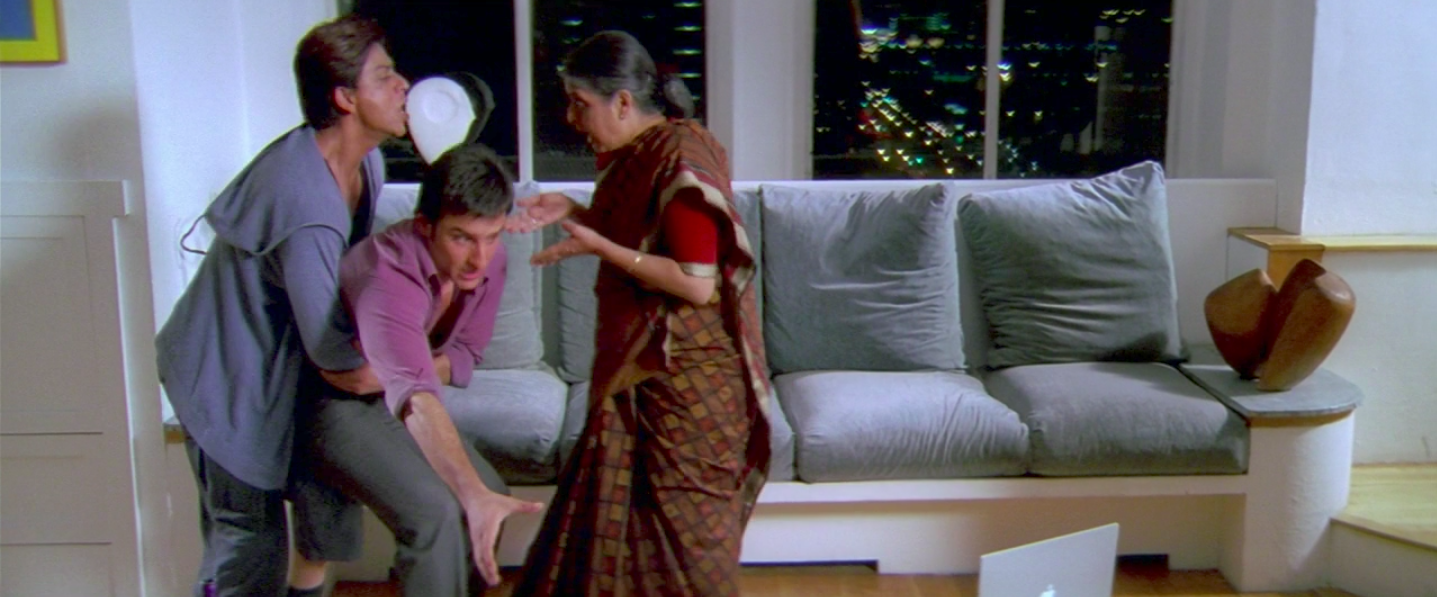 35.
"Who is he singing to?"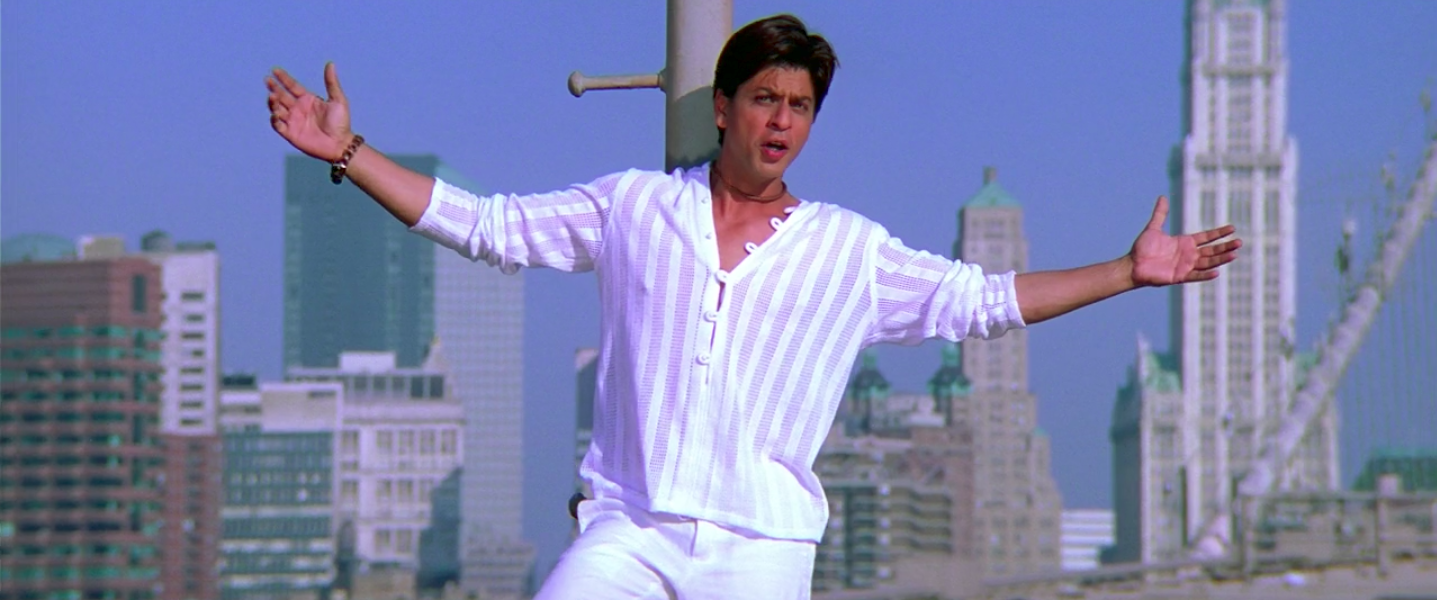 36.
"And why did he change his clothes during this song? Nice sandals btw."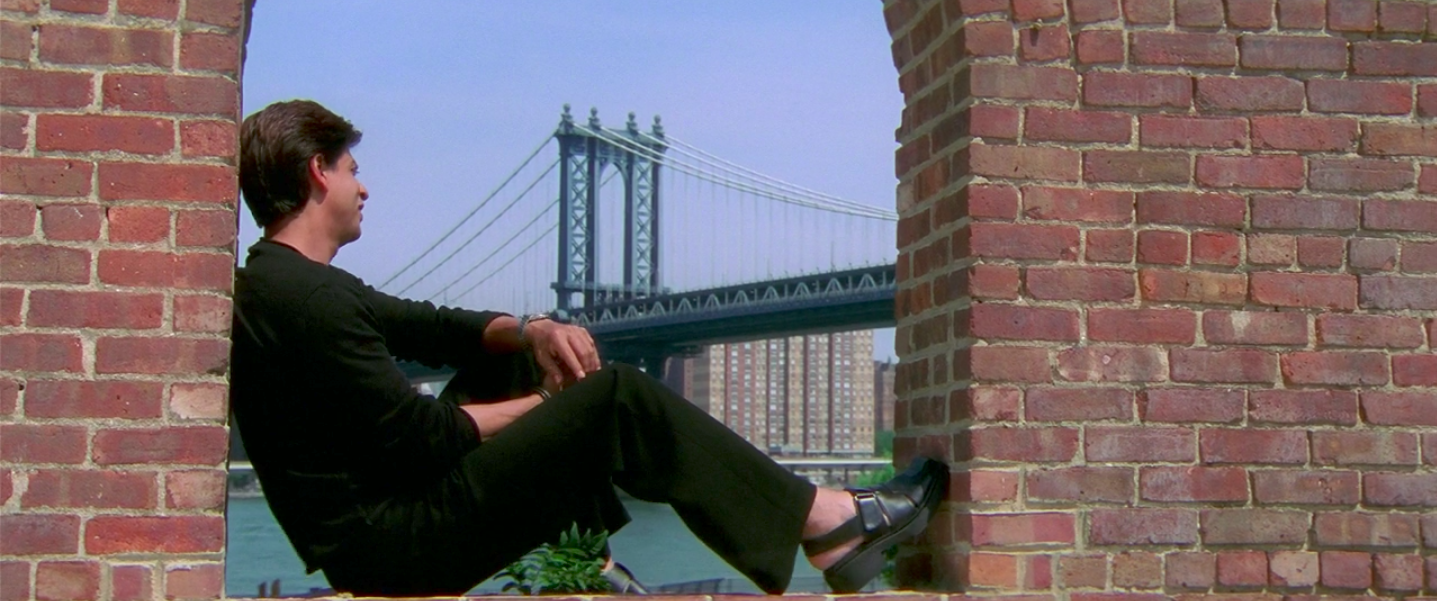 37.
"Maybe I'll start writing some Aman + Rohit fan-fiction."
38.
"Do all Indian women dress like brides when they go on a date?"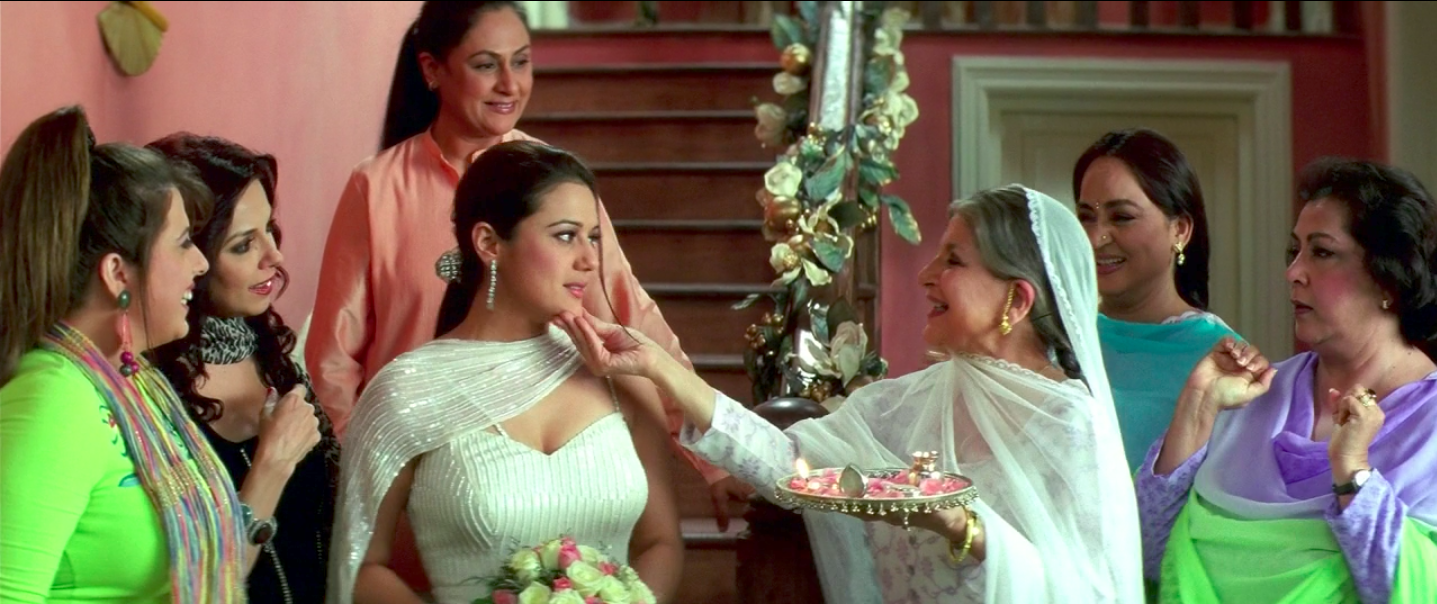 39.
"Wow, this actually reminds me of Tuxedo Mask from Sailor Moon."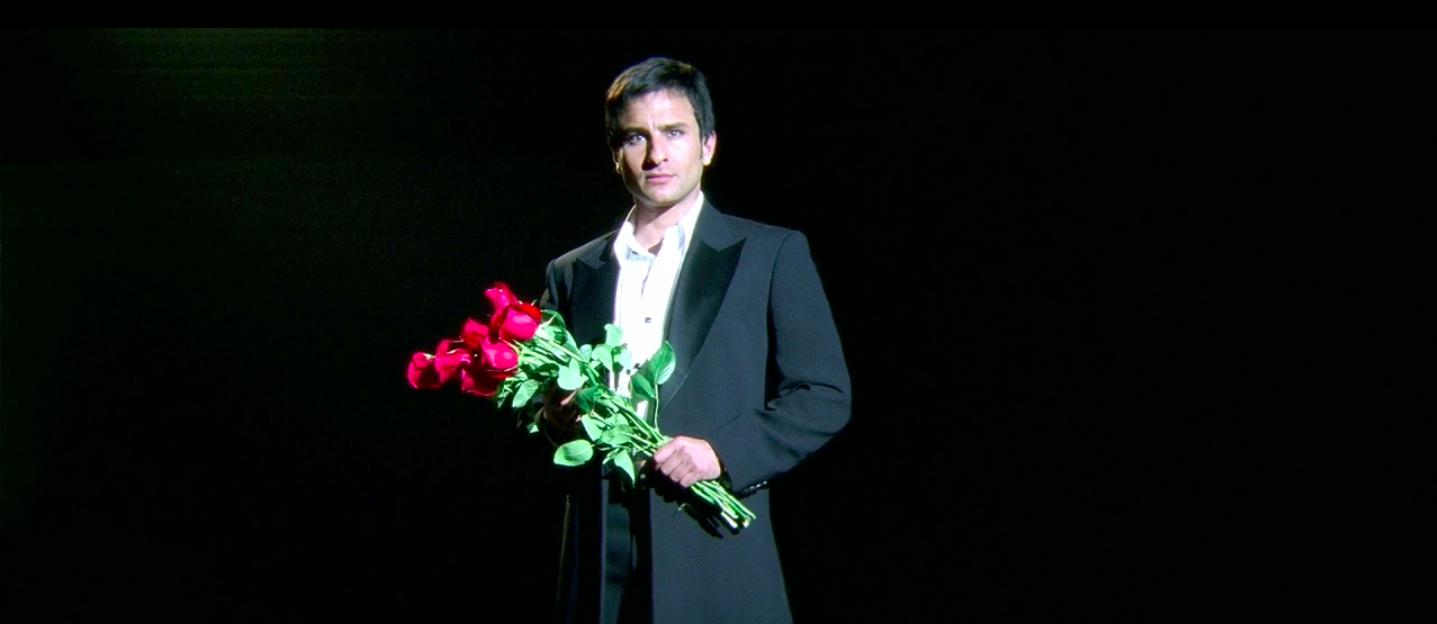 40.
"The moment you're visiting your S.O.'s family and they all start singing about how rich they are."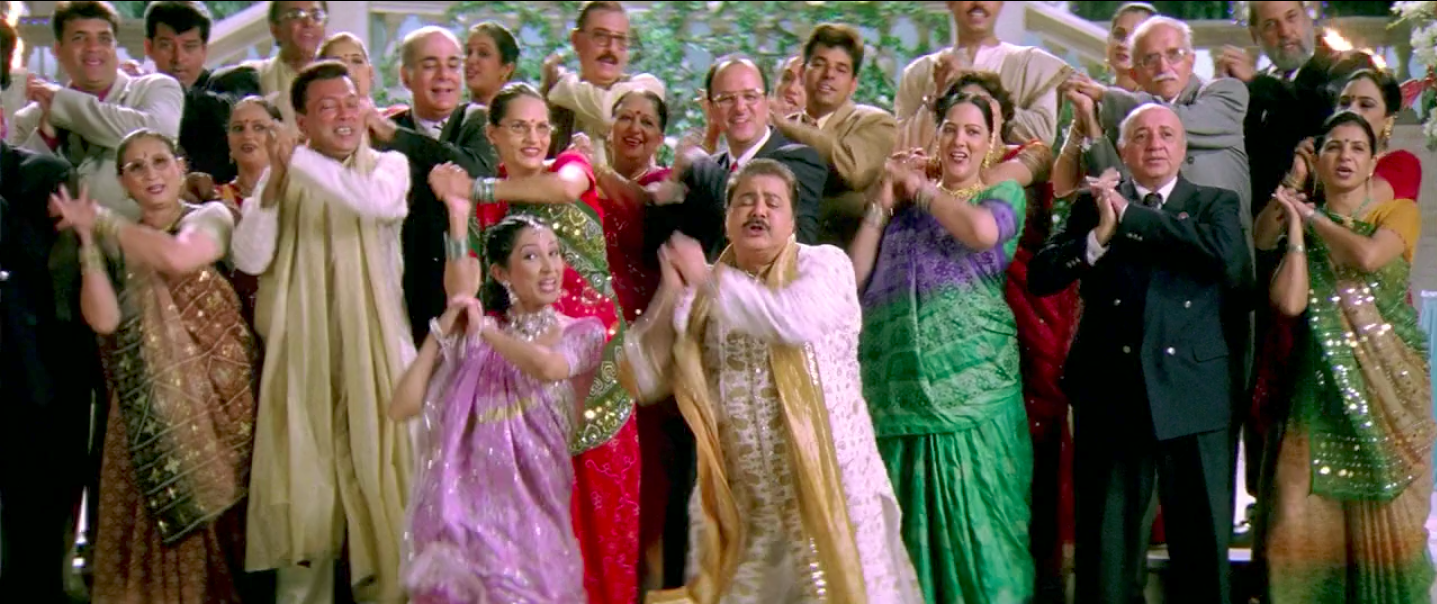 41.
"I can relate."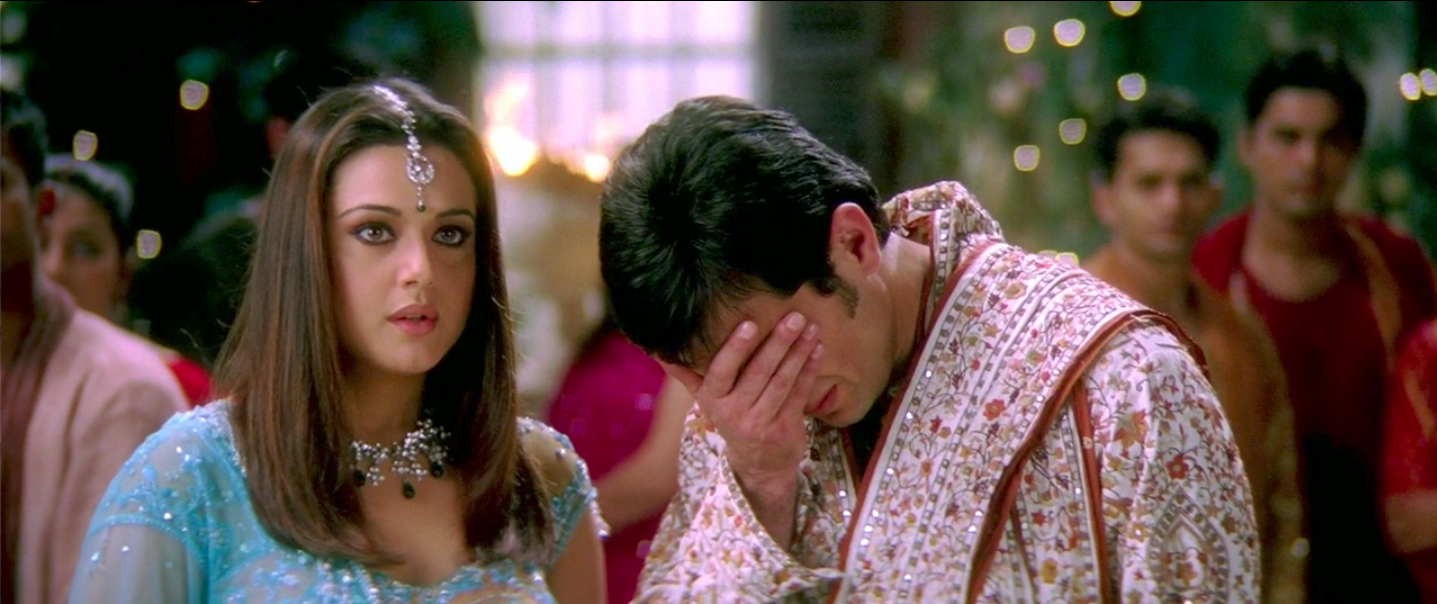 42.
"Okay, WHO is this woman all of a sudden? Have I missed a plot?"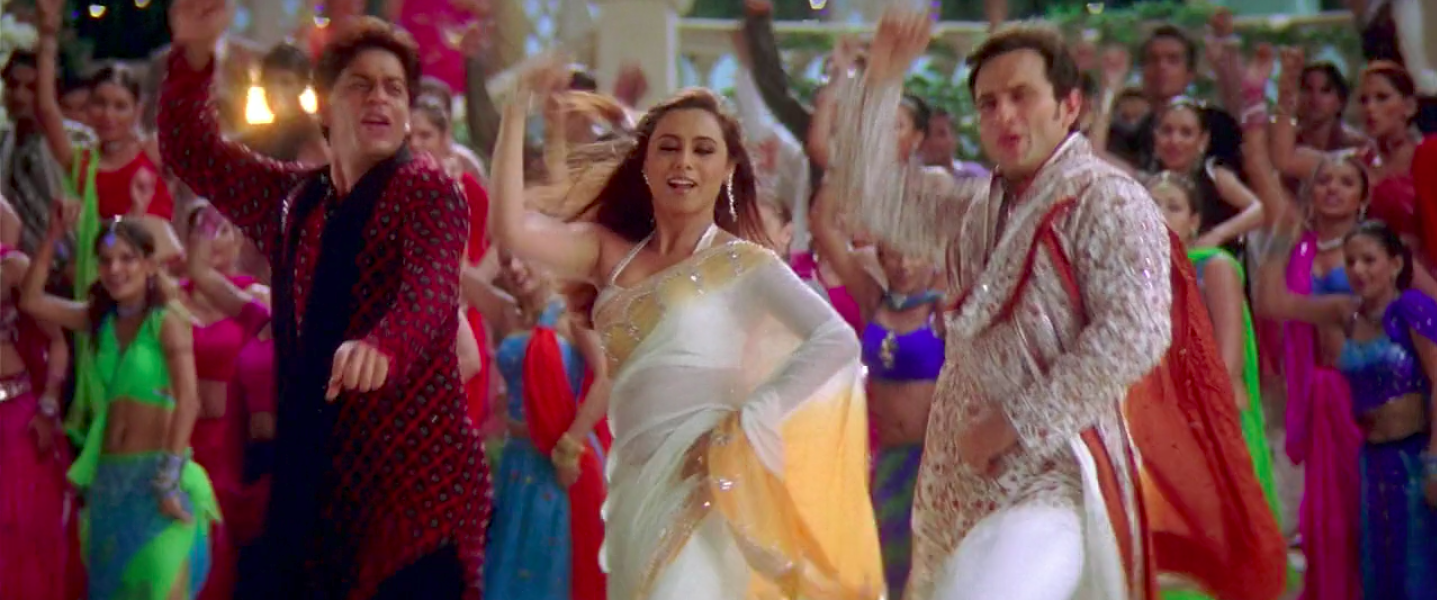 43.
"Dude, you cannot pull out the cannula without your blood splattering everywhere. Also, you just had a heart attack, remember?"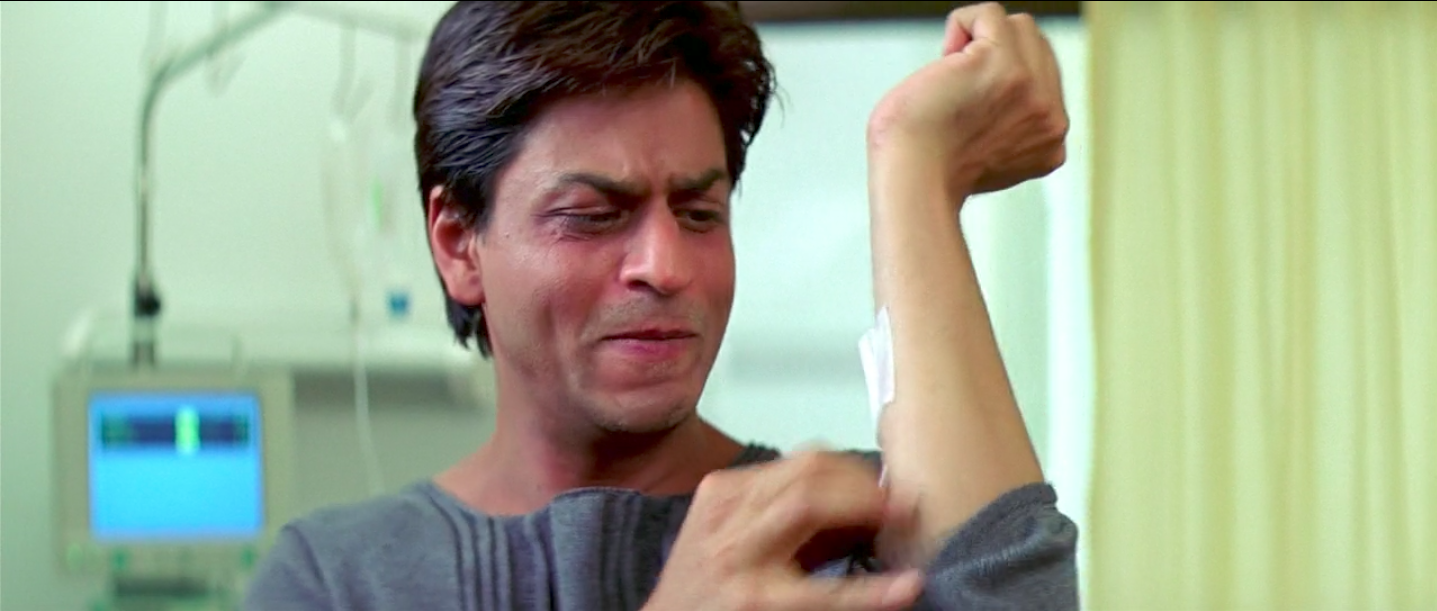 44.
"Dude, seriously. You JUST HAD A FUCKING HEART ATTACK."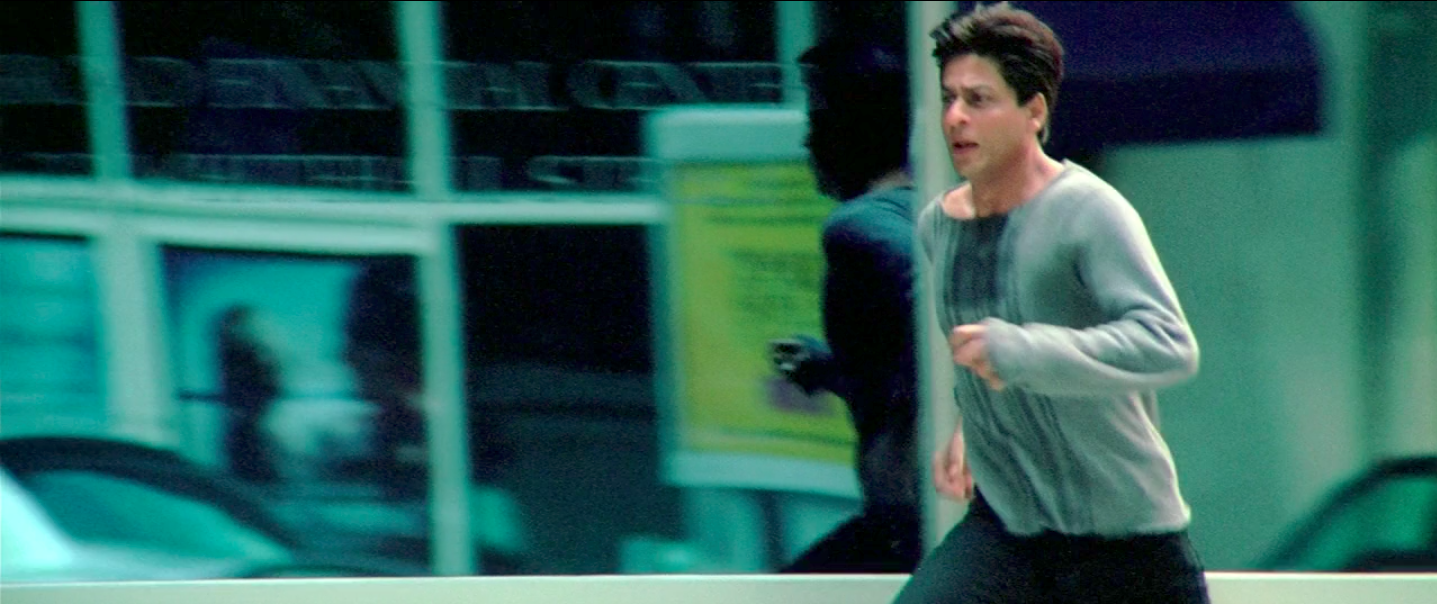 45.
"Not sure whether it's Bollywood or The Walking Dead."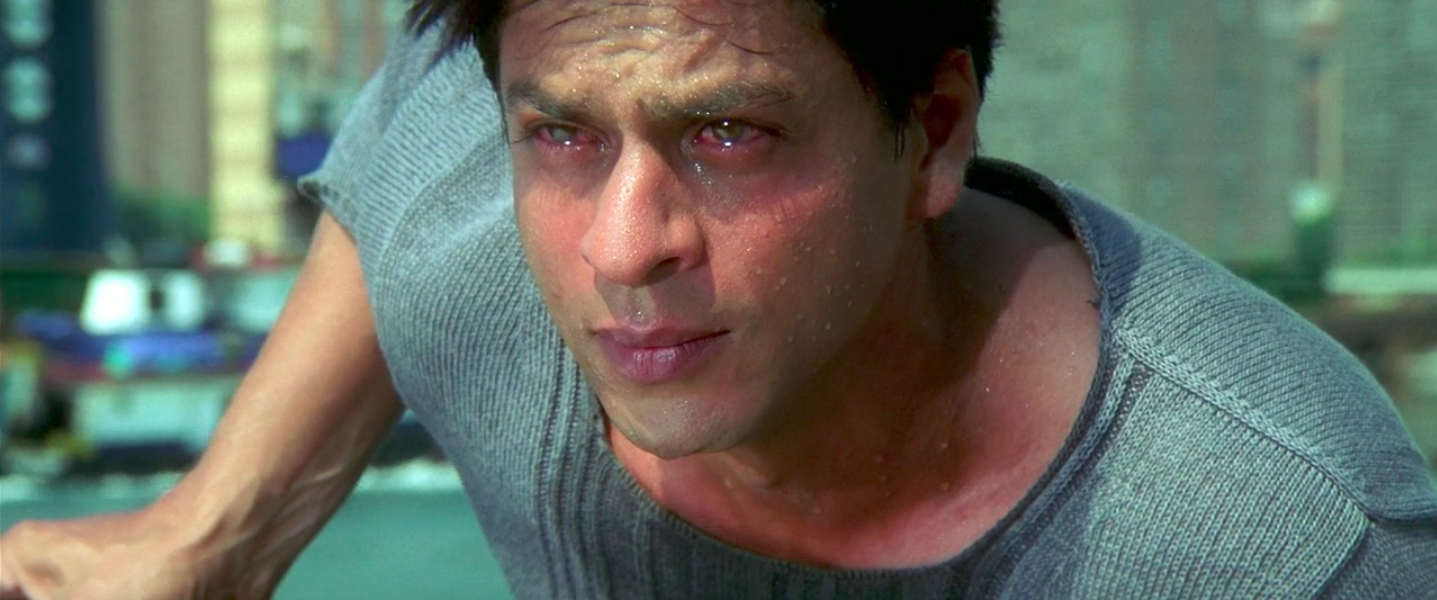 46.
"So, after having a severe heart attack he just ran across the whole city just to tell her he doesn't love her though he knows that she sees he's lying?"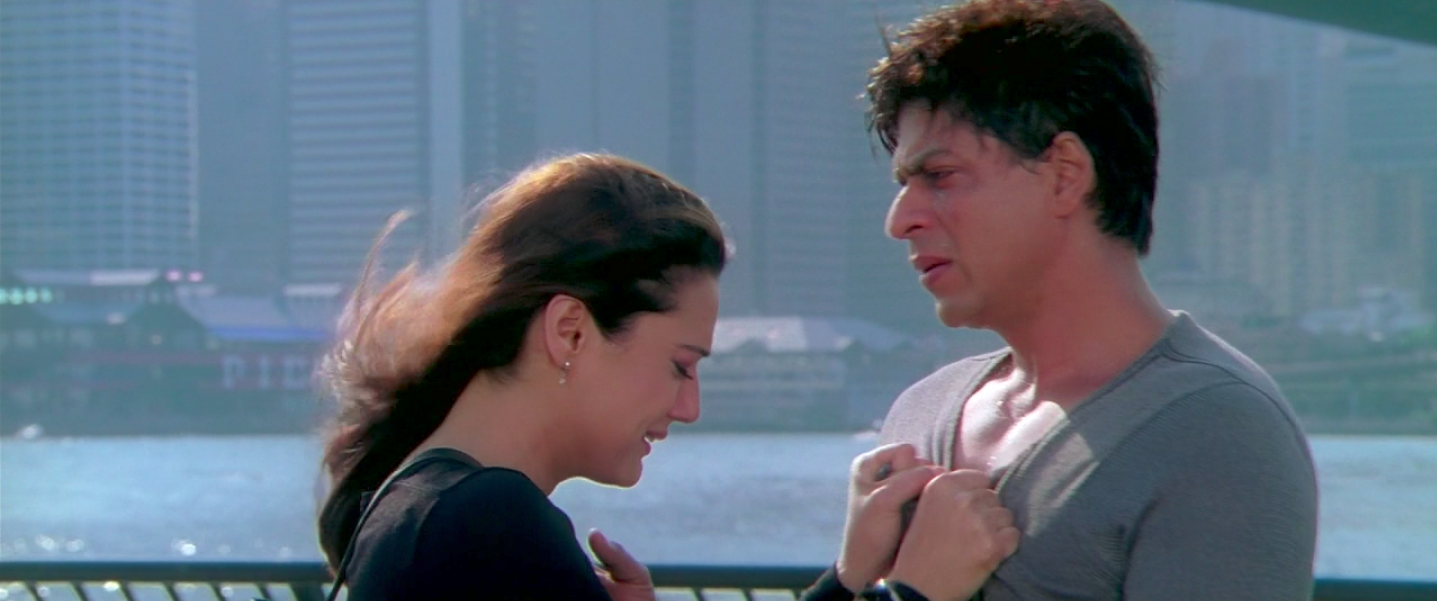 47.
"Mister 'I'm Fatally Ill And Could Drop Dead Anytime' has made it to their wedding. Congrats, bro. You made her cry again. Why can't he just let them be happy ffs?"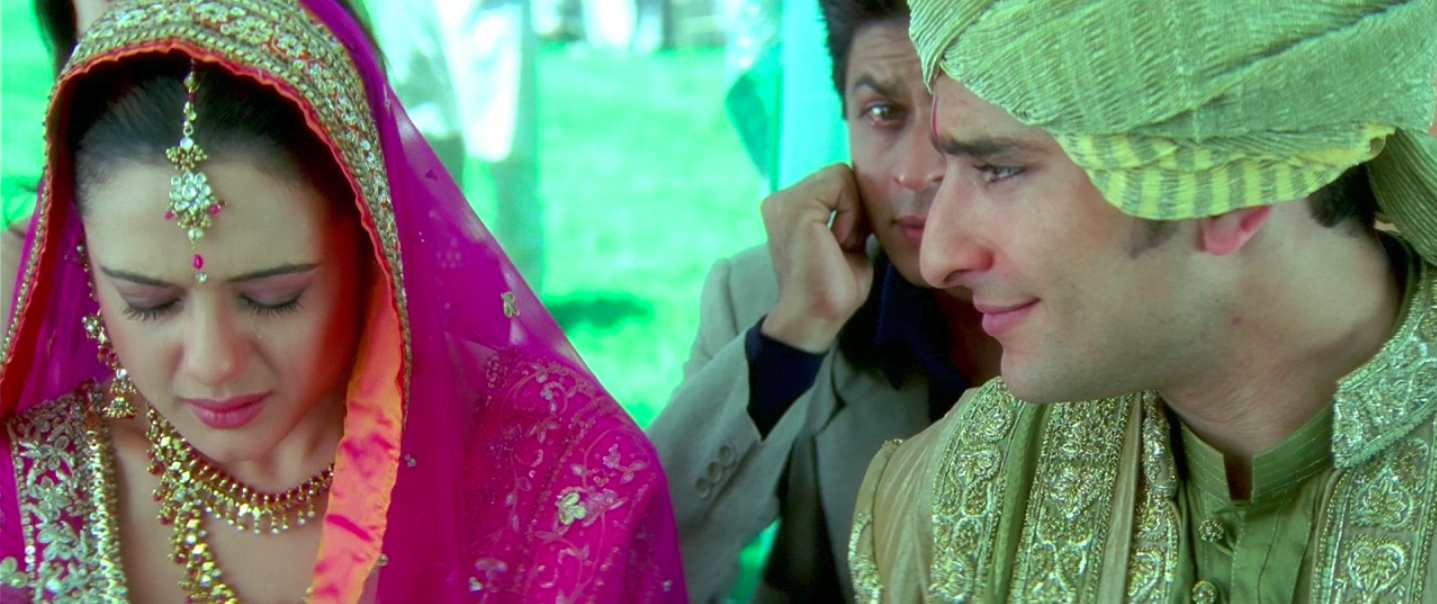 48.
"The Grande Finale! I'm not crying, you're crying."
✨Fun fact✨ Anna denies it completely but I think that Germans LOVE this movie. Check out this remake of the theme song made by a German dude; it's literal perfection.
Also, the German fucken embassy in India made the exact same video, so what are you hiding from me, Anna?!