Você ficou sabendo que o príncipe Harry vai se casar? Tipo, com uma atriz americana chamada Meghan Markle, talvez?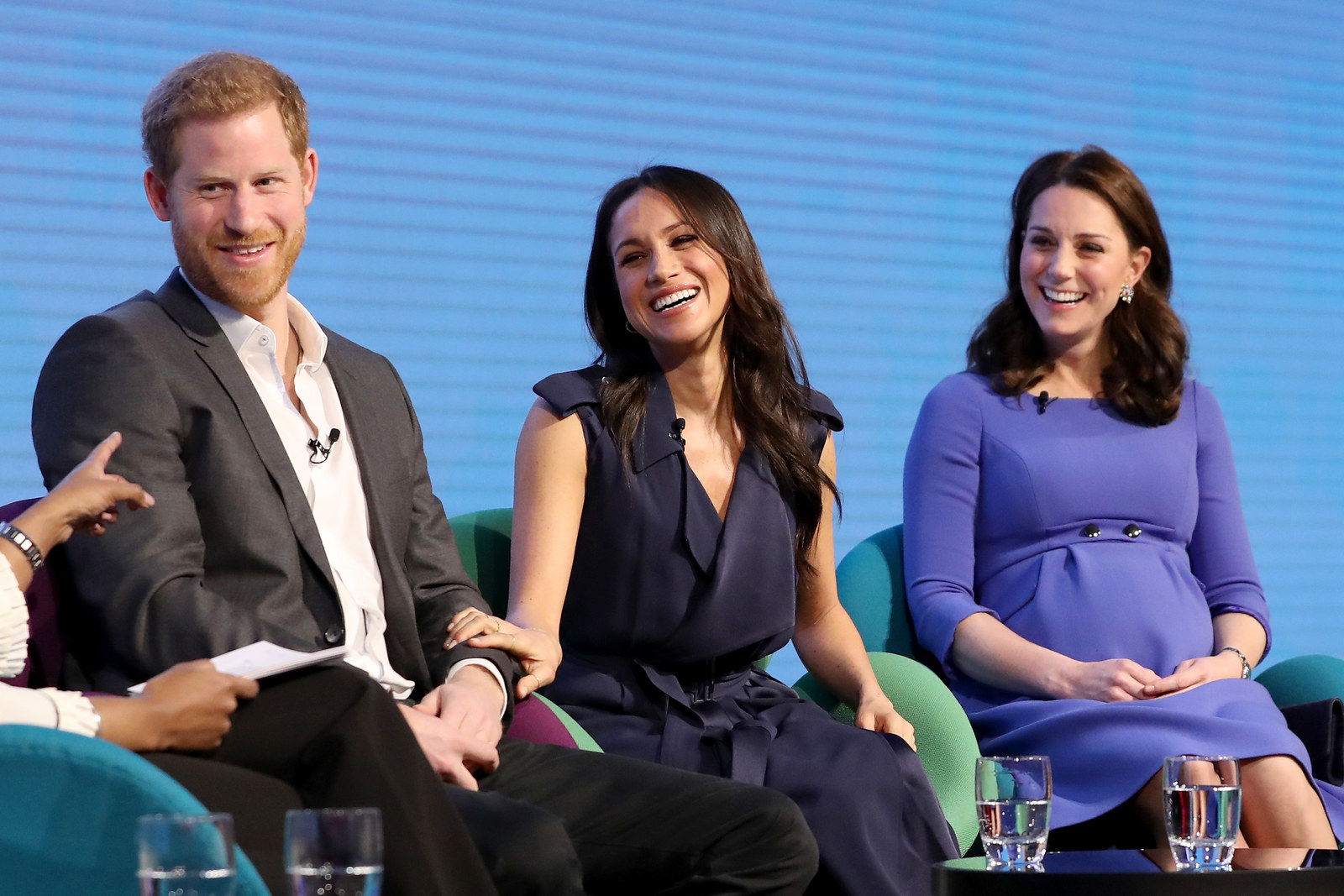 HAHAHA É CLARO QUE VOCÊ SABE.
VAI SER UM CASAMENTO DE ARROMBA.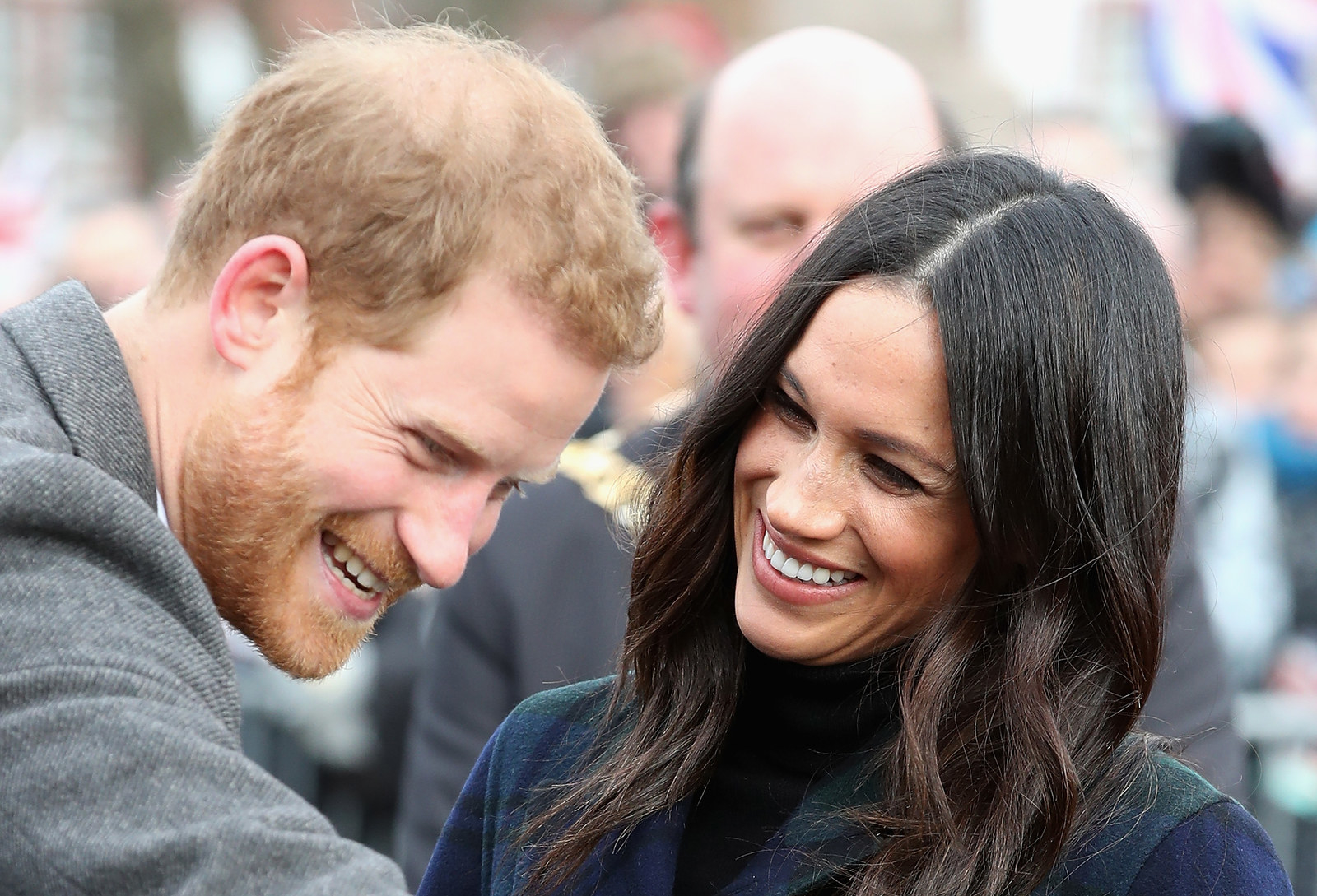 E, apesar de os pombinhos terem declarado que o evento em Windsor será "discreto", eles agora divulgaram que a lista de convidados terá 2.460 pessoas, das quais 1.200 pessoas comuns.
Pois é, plebeus como eu e você poderão unir-se à rainha Elizabeth (e, aparentemente, a todas as Spice Girls) para assistir ao grande casamento, em maio.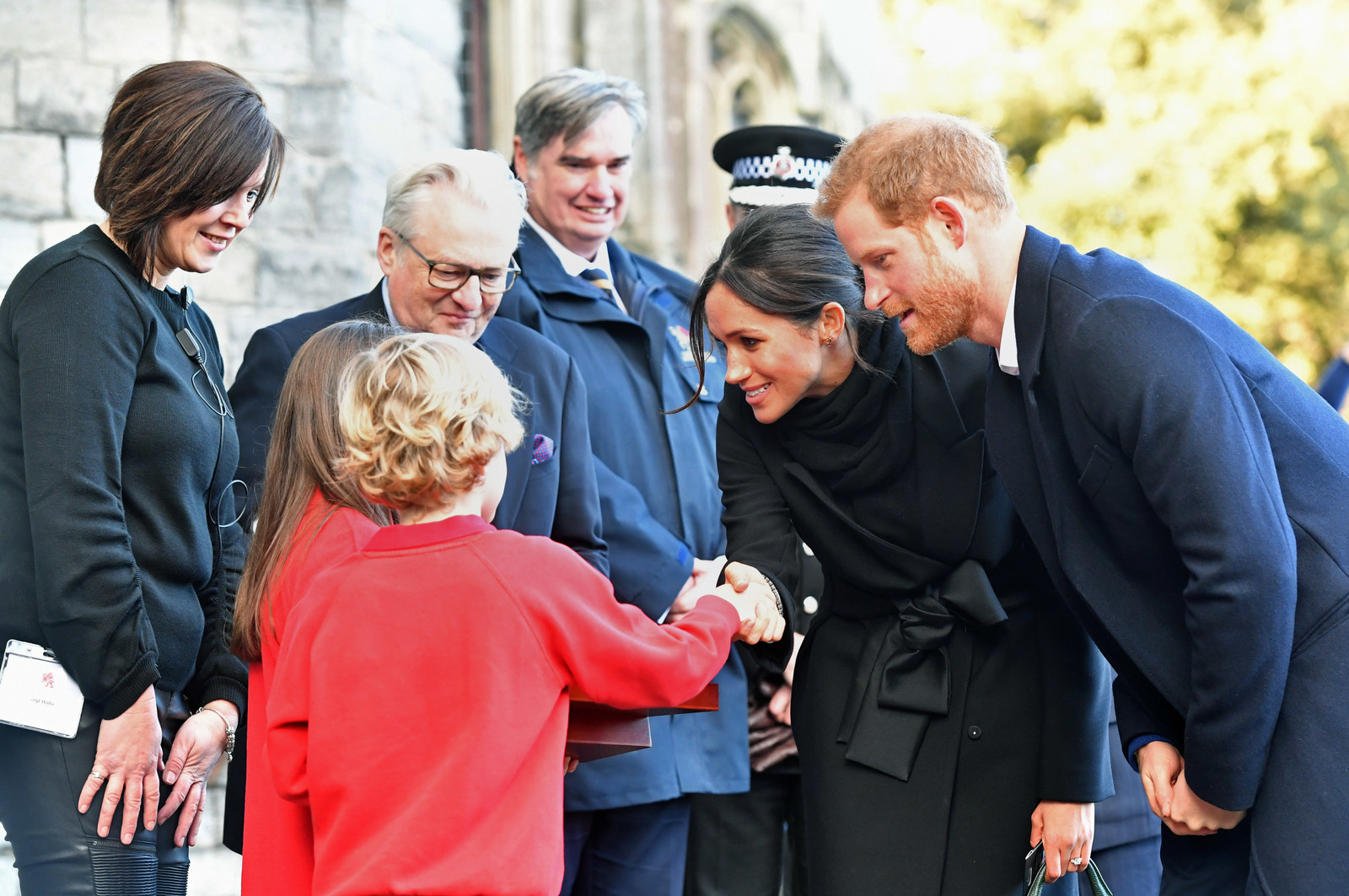 Convidados "de todos os cantos do Reino Unido" foram chamados a testemunhar A CHEGADA DO CASAL no castelo de Windsor, após a cerimônia, de acordo com o anúncio oficial.
"O príncipe Harry e a senhorita Markle convidaram 2.460 pessoas ao castelo de Windsor para assistir à chegada da noiva e do noivo e de seus convidados na capela e para assistir à partida da processão de carruagem", diz o anúncio. "1.200 membros do público de todos os cantos do Reino Unido serão escolhidos."
"O casal pediu que as pessoas escolhidas tenham um amplo leque de histórias de vida e idades, incluindo jovens que demonstraram espírito de liderança e os que servem às suas comunidades", continuou.
Também vai dar para se encontrar com o Dave Grohl.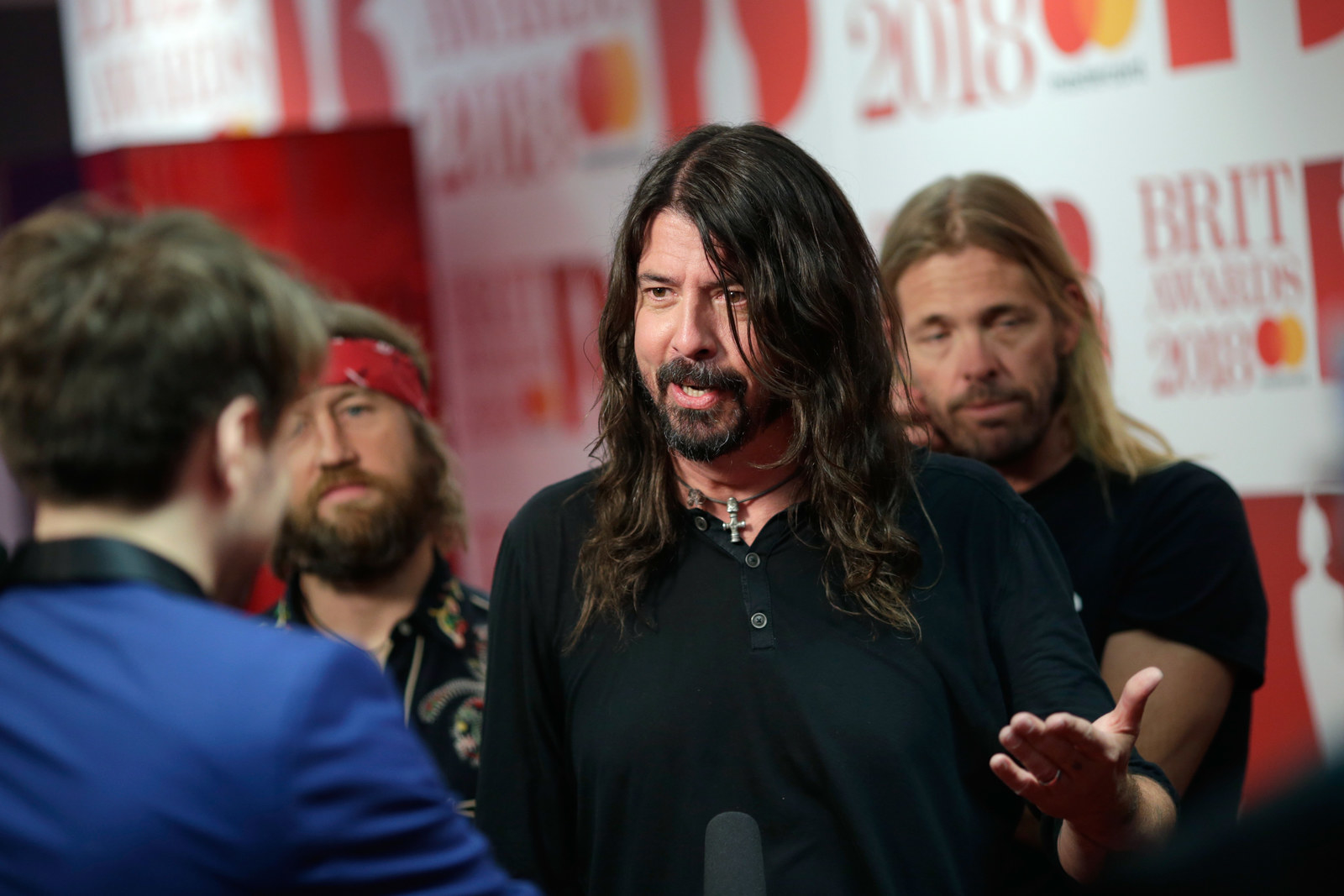 As pessoas não veem a hora.
Este post foi traduzido do inglês.
Looks like there are no comments yet.
Be the first to comment!