Estás en el supermercado. Como buena millennial, ya has comprado un par de aguacates y una tarrina de hummus cuando de pronto recuerdas que ya se te han acabado las cuchillas de afeitar, así que vas a por un paquetito.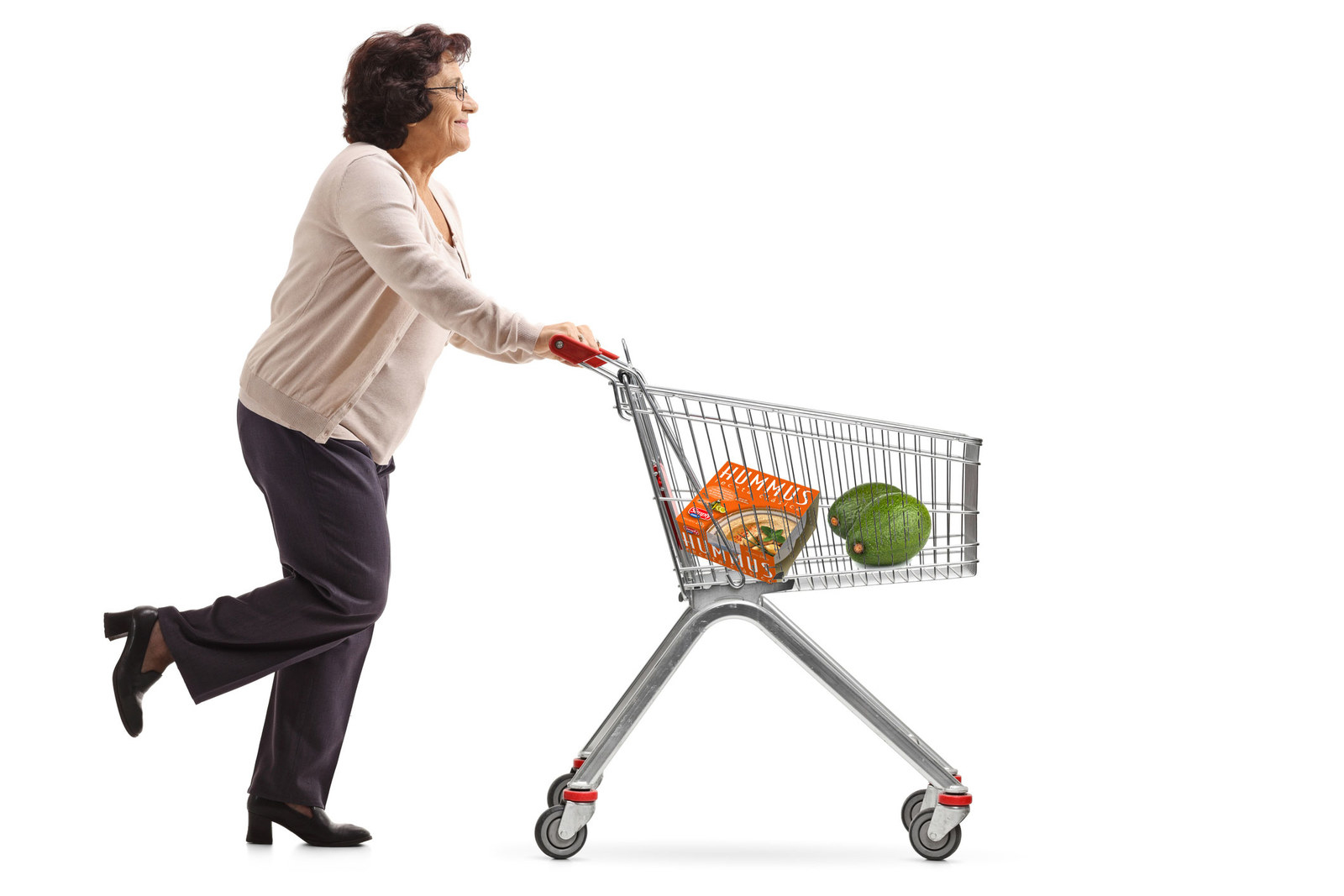 Cuando llegas al pasillo, descubres que tienes dos opciones: azul o rosa. Las cuchillas azules, supuestamente para hombres, se caracterizan por tener un nombre como ACERO DE HIELO o ROCA AFILADA y costar 1,75 euros, mientras que las cuchillas rosas, dirigidas a mujeres, son simplemente rosas pero cuestan un gritón de dólares. Y tú, por lo general, compras las rosas.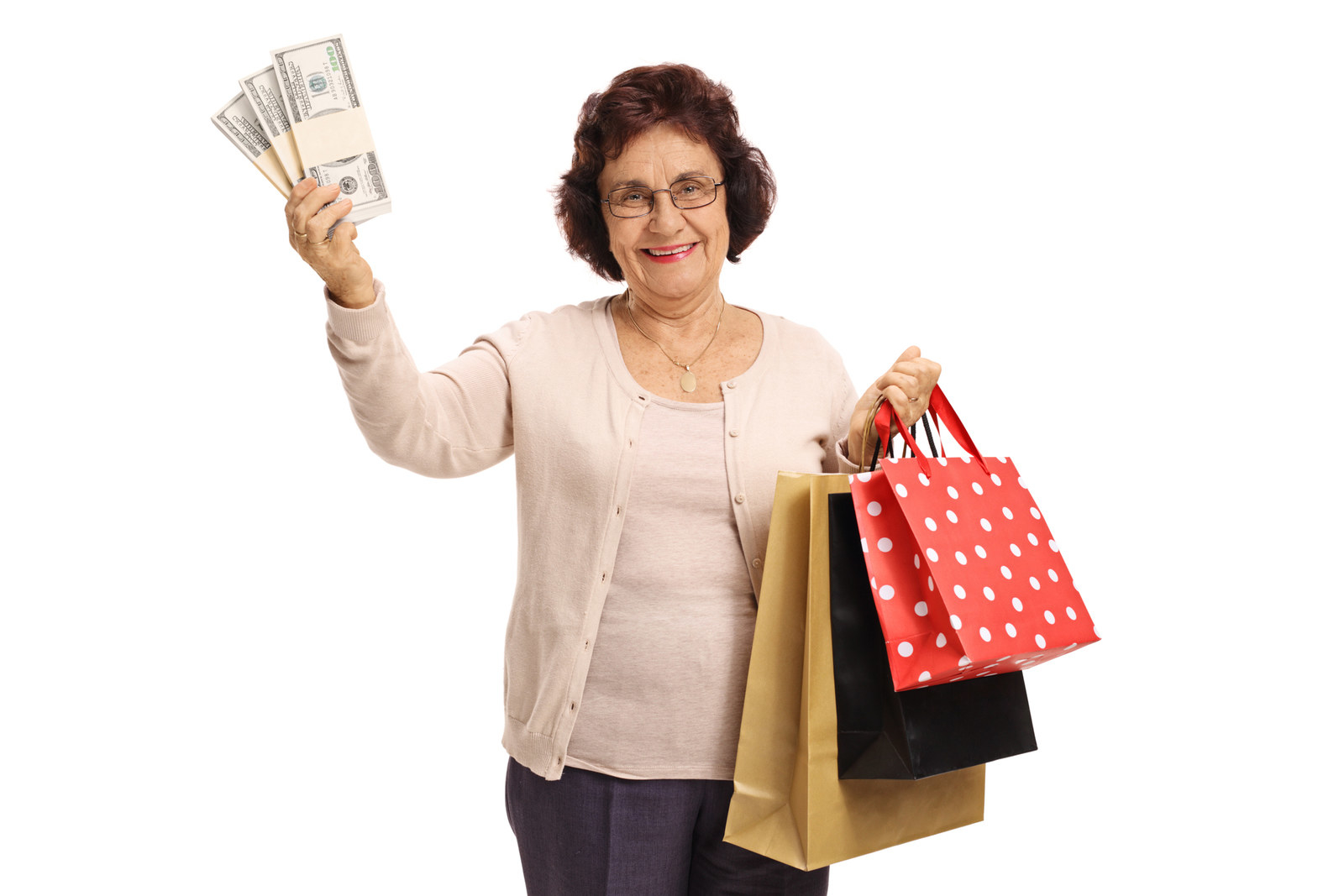 Pues resulta que "las maquinillas de afeitar 'para mujeres' son idénticas al resto pero hasta un 171% más caras, según un análisis realizado por FACUA-Consumidores en Acción que pone de manifiesto la tomadura de pelo que representa un producto cuya única diferencia es que su color es rosa".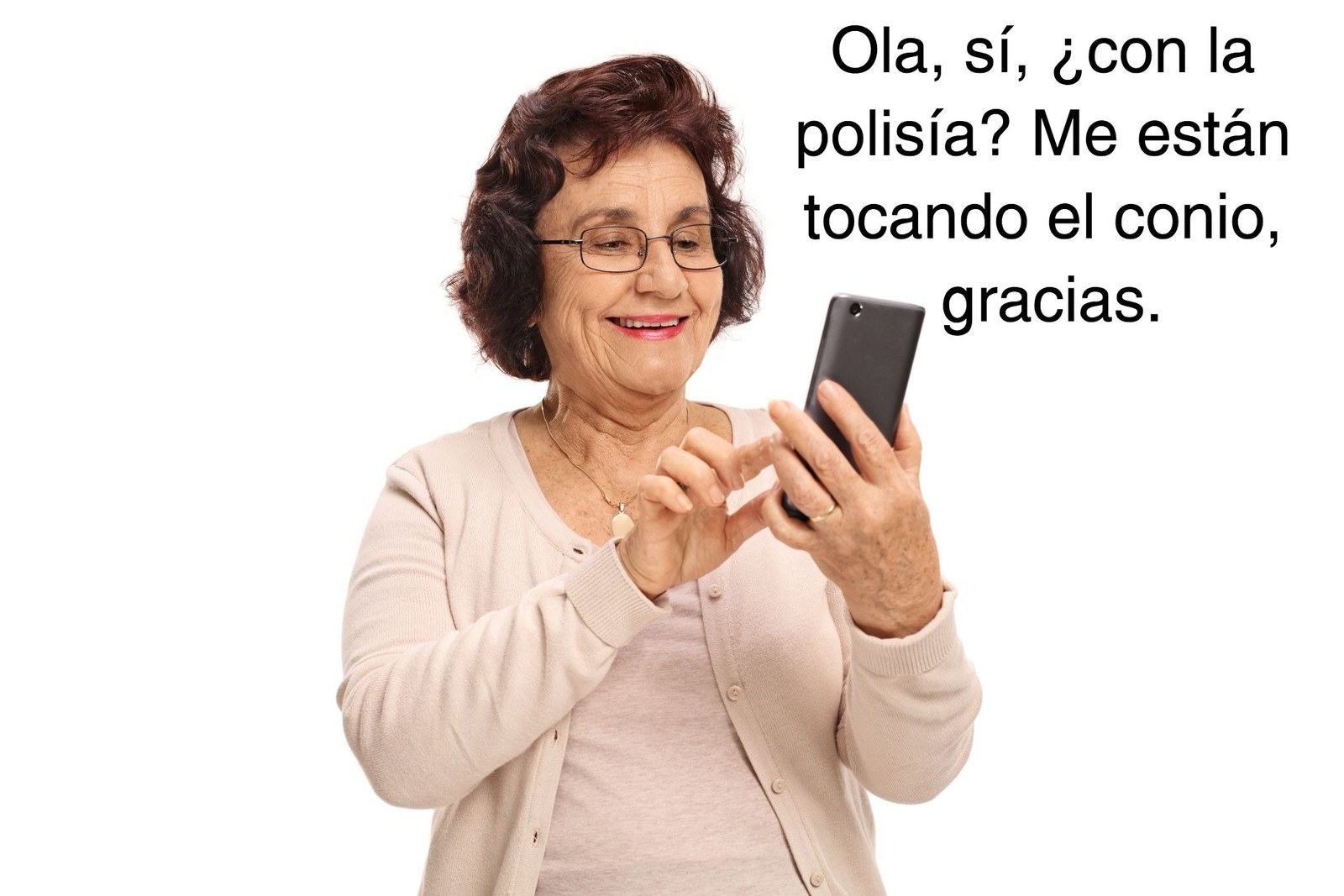 Es decir, que estás pagando más que los hombres por un producto idéntico. Así que ya sabes, que corra la voz, ¡díselo a todas tus amigas!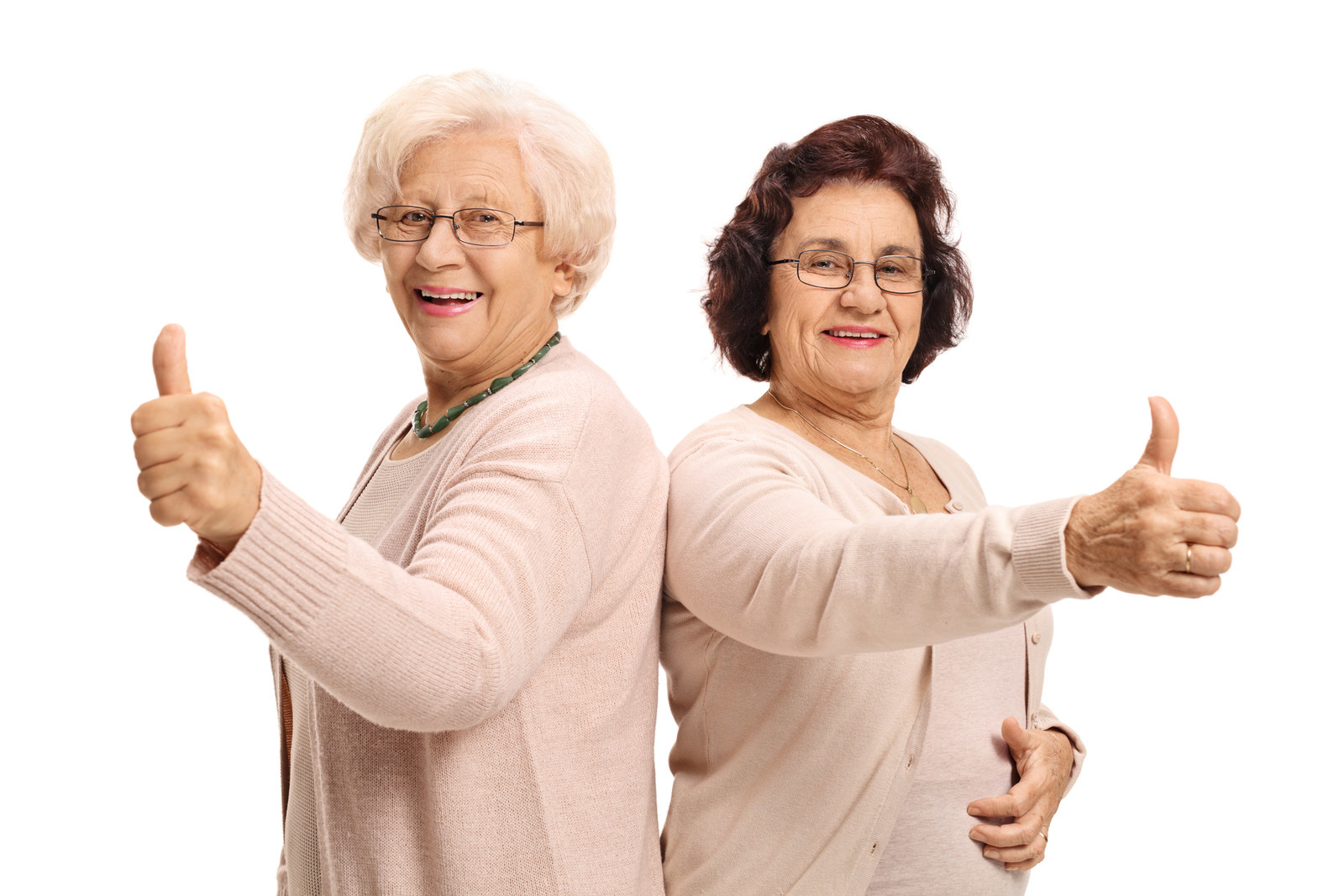 Looks like there are no comments yet.
Be the first to comment!