12 Acts Of Kindness Following The Attack That Will Make You Love Barcelona Even More
Stay strong, Barcelona.
1.
People have flooded social media with pictures of kittens after police requested users not post photos of the crime scene or information that could hinder their operations and reveal information to the terrorists.
2.
The hashtag #BedInBarcelona is being used by people opening their homes for those who need to stay the night.
3.
And Barcelona Tourism has offered hotels to tourists staying in the cordoned-off area.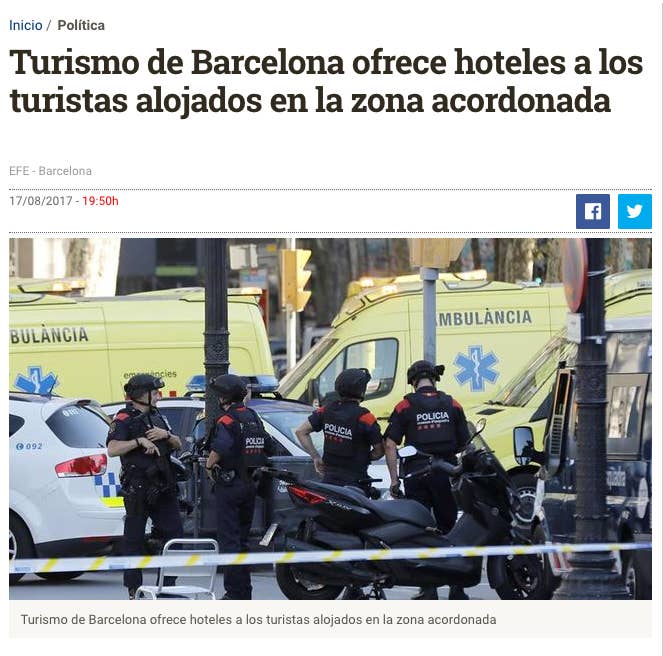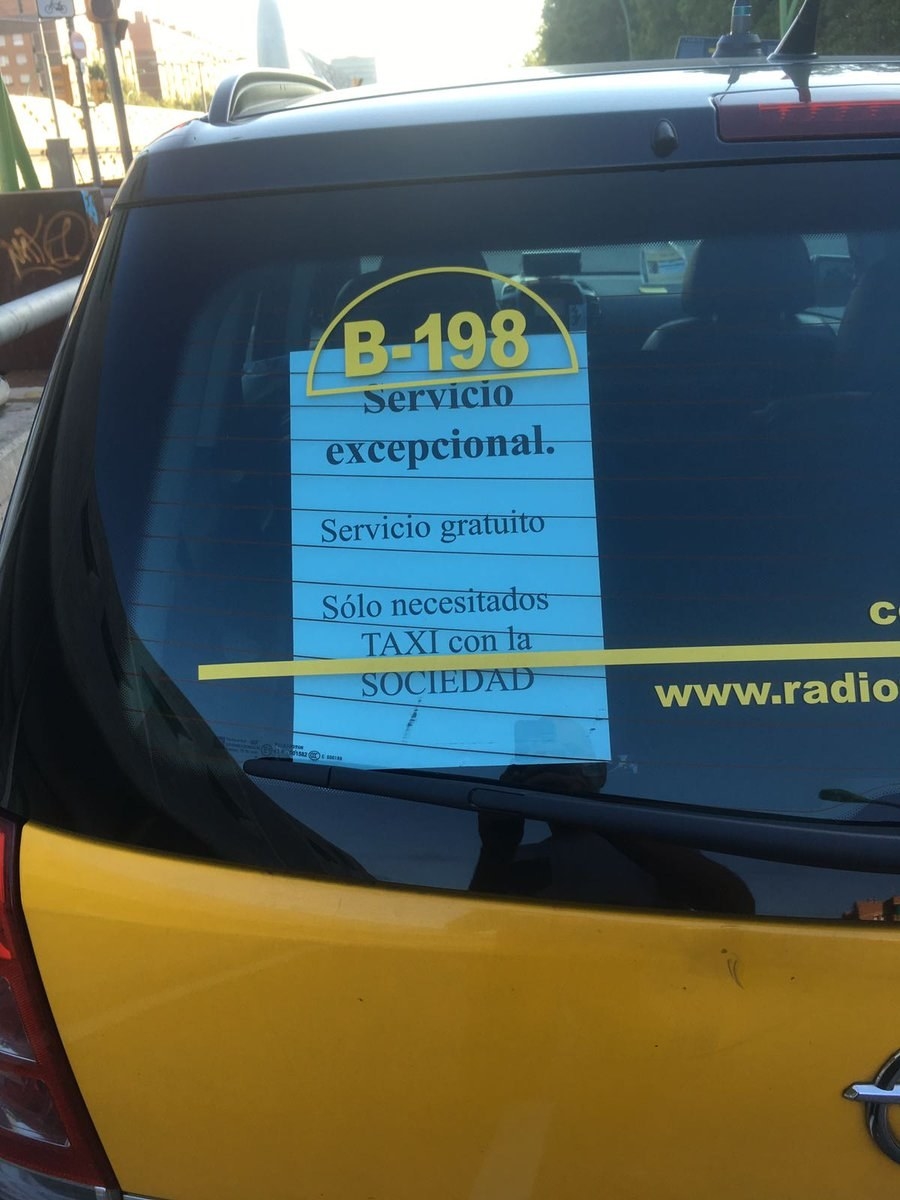 5.
So has the private car service Cabify.
6.
Barcelona's transport authority announced that the metro and bus will not be asking for tickets.
7.
The strike committee of Eulen, workers responsible for security filters at Barcelona's El Prat Airport, has postponed an indefinite strike.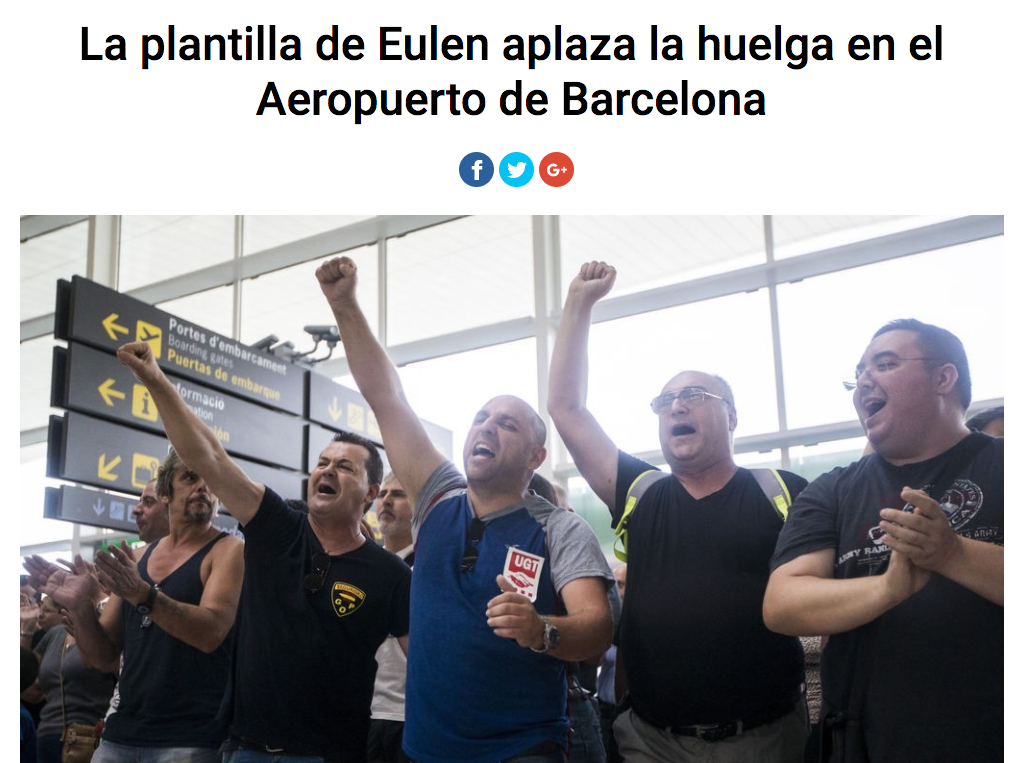 8.
Although hospitals have reported that they had sufficient reserves, citizens have not missed their chance to go out and donate blood.
10.
In addition to offering "Safety Check", a service for alerting your loved ones that you're safe, Facebook has launched a service for connecting people in need of help with those offering to assist.
11.
Just as the hashtag of hate #StopIslam emerged, so too has the hashtag #StopIslamofobia. People also shared heartwarming stories, like this woman who said a Moroccan taxi driver helped her mother get away from the area of the attack.
12.
And, of course, all emergency services have worked and continue to work tirelessly on all fronts to help in every way possible.

Stay strong, Barcelona.