Ses parents ont décidé de fêter leur 40e anniversaire de vie commune en recréant les photos qu'ils avaient prises en 1975.
Elle ne se ressemblent pas parfaitement car le couple a déménagé entre temps.
Et aussi parce que la moto est un peu plus belle aujourd'hui.
«Ils se sont rencontrés dans un bar qui s'appelait The Lower Level et les premiers mots de mon père à ma mère ont été: "Est-ce que tu veux danser?"», précise Jay Johnson sur Reddit. «Si ce n'était pas le début d'une magnifique histoire d'amour, je n'y connais rien».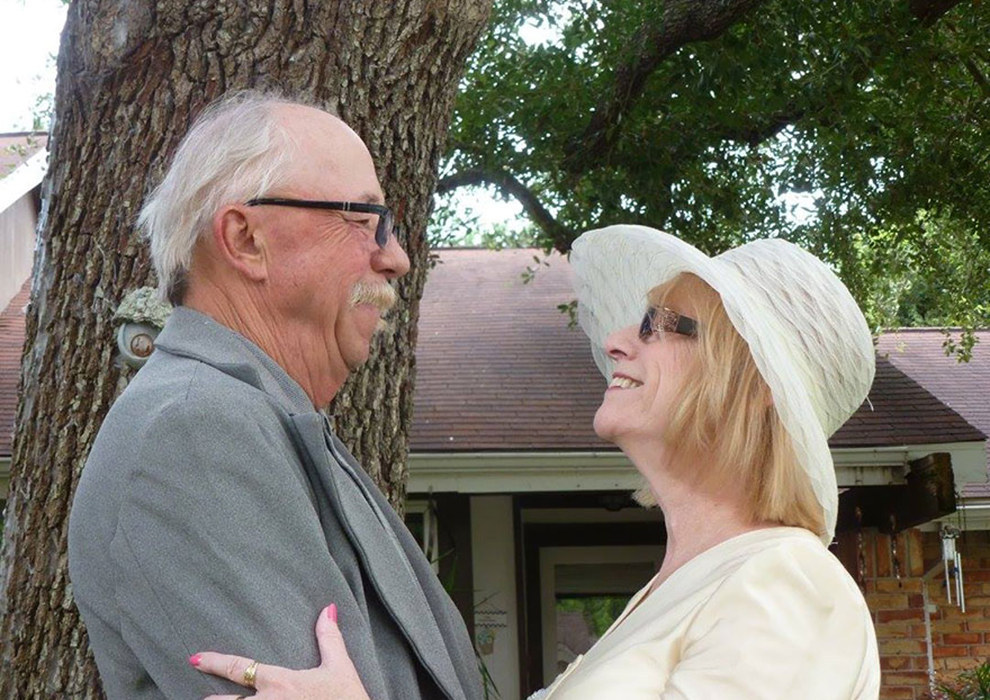 40 ans, ça fait quand même un sacré long moment pour danser!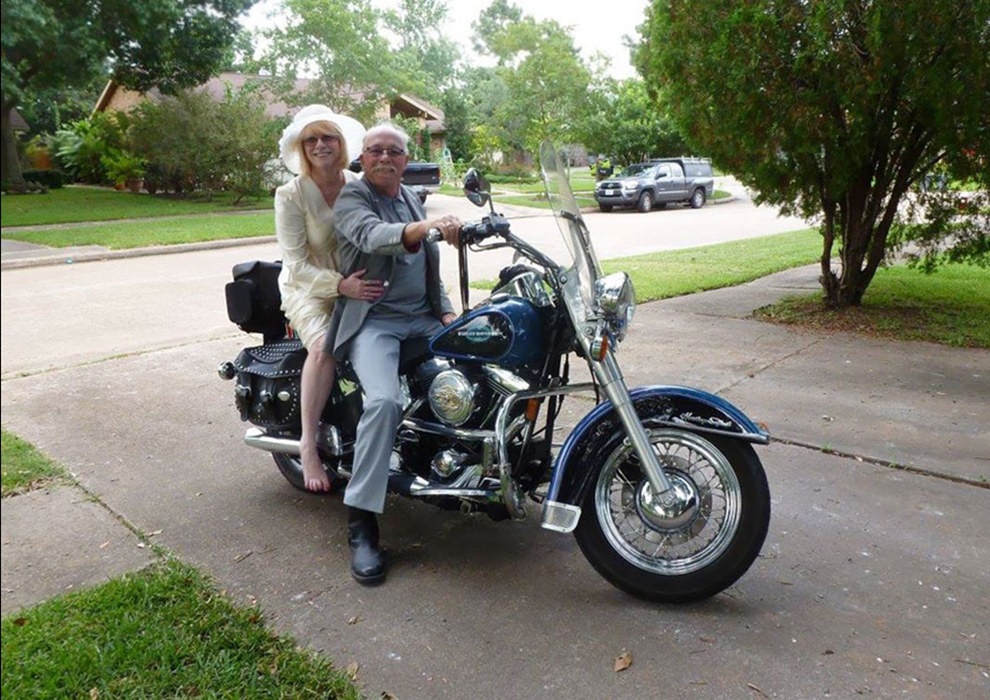 Ryan Broderick is a reporter for BuzzFeed News and is based in London.
Contact Ryan Broderick at ryan@buzzfeed.com.
Got a confidential tip? Submit it here.