Ayer, la policía de Blackpool (en Manchester), compartió esta fotografía de un sospechoso buscado en conexión con un robo en un restaurante local.
Y yo no sé a ustedes, pero a mucha gente les resultó algo... familiar.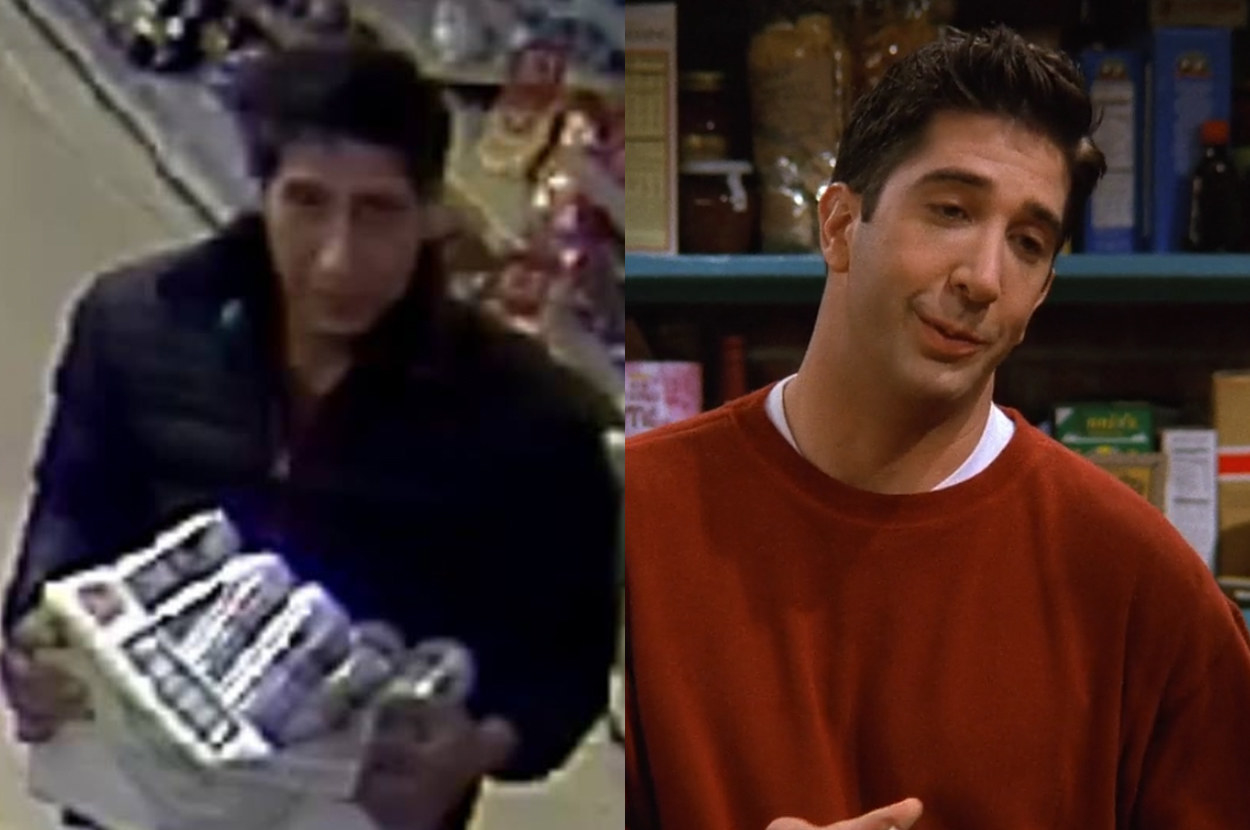 Lo bueno es que la policía confirmó el paradero de Schwimmer durante la fecha en cuestión.
"Gracias a todos por sus rápidas respuestas. Investigamos este asunto a detalle y podemos confirmar que David Schwimmer estaba en Estados Unidos en esa fecha."
Por supuesto la gente alrededor del mundo está EXTASIADA con este mágico momento.
Al respecto, el actor le respondió a la policía con un tweet que decía:
Y es que sí, porque solamente había una forma en la que Ross pudiera estar en dos lugares al mismo tiempo: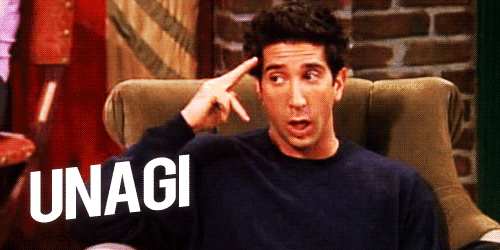 Este post fue traducido del inglés.
Looks like there are no comments yet.
Be the first to comment!