"House Of Cards" mató al personaje de Kevin Spacey
Ahora sí ya sabemos cómo harán para quitar a su personaje del medio y no es spoiler, sale en el avance de Netflix.
En un nuevo avance de la última temporada de House of Cards, lanzado por Netflix hoy, parece que han matado al personaje de Kevin Spacey, Frank Underwood.
El video de 25 segundos muestra a Claire Underwood (Robin Wright) hablándole a la tumba de Frank, antes de mirar al espectador mientras comienza a sonar la música de House of Cards.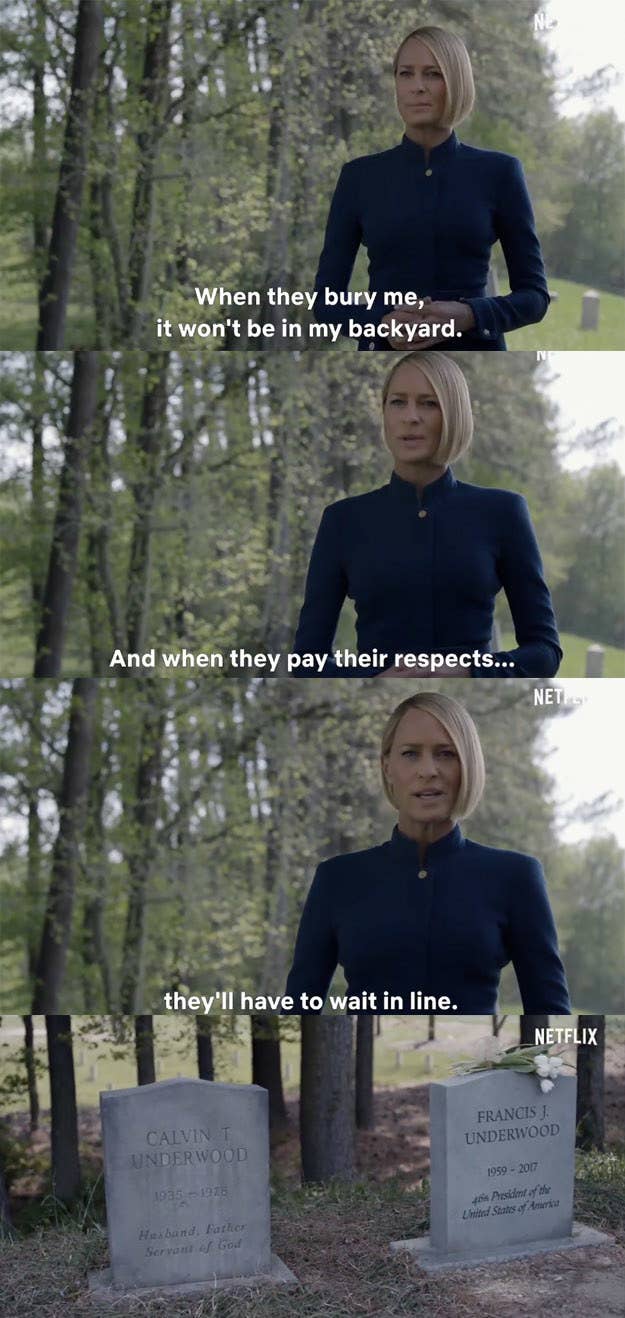 Además, antes de que despidieran a Spacey, se reveló que Claire Underwood ya era la presidente de Estados Unidos de todas formas...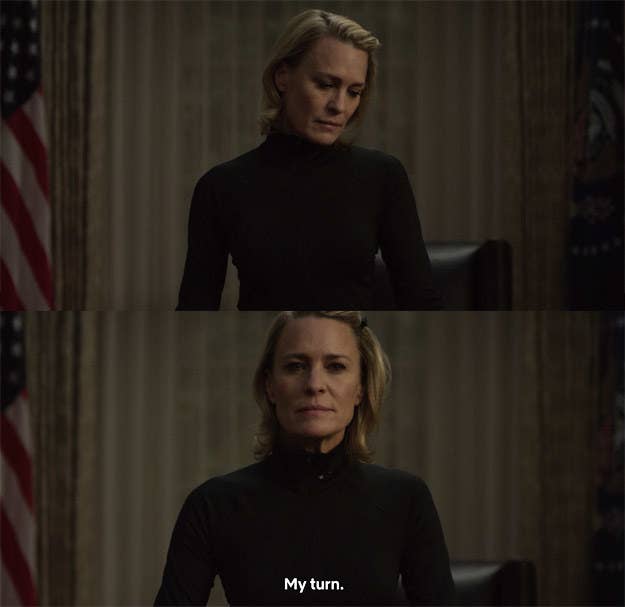 Podrás ver House of Cards: Temporada Final a partir del 2 de noviembre en Netflix.