¿Se siente usted agredido por las declaraciones racistas de Donald Trump?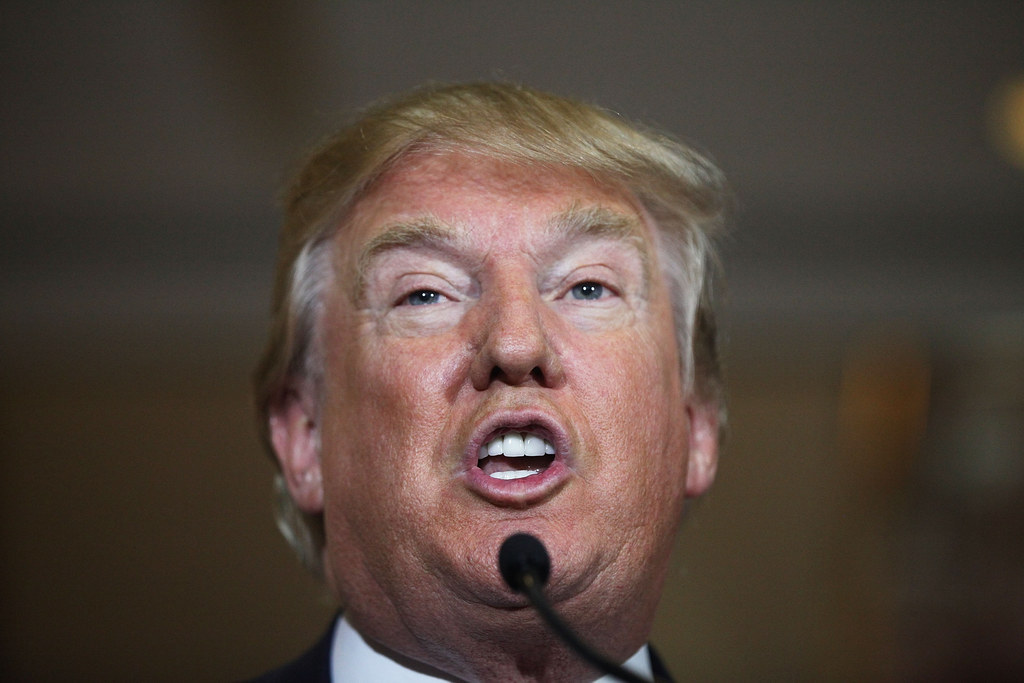 ¿Lo invaden unas ganas terribles de golpearlo como si fuera una piñata?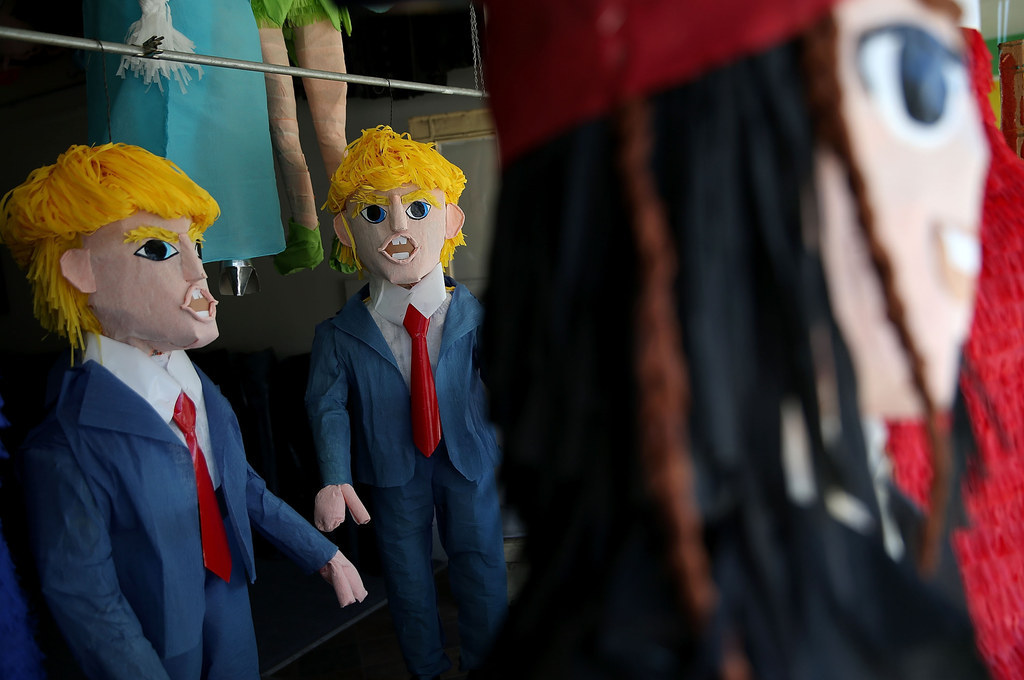 Perfecto. Es usted el elegido para golpearlo cuantas veces quiera.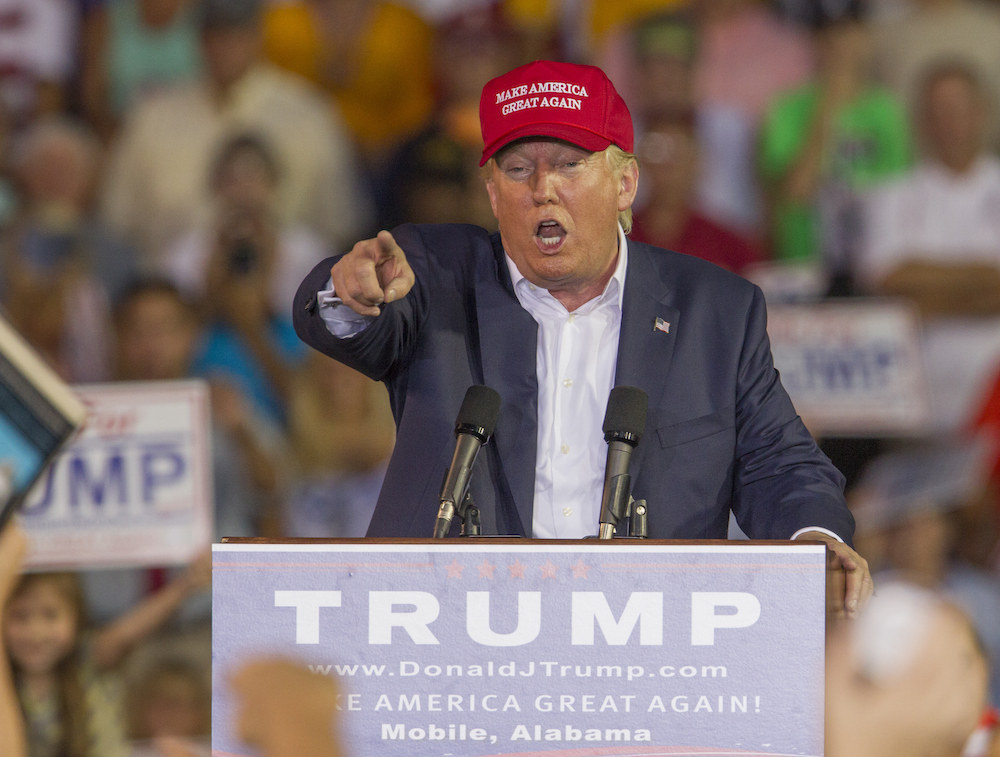 ¡Sí, usted!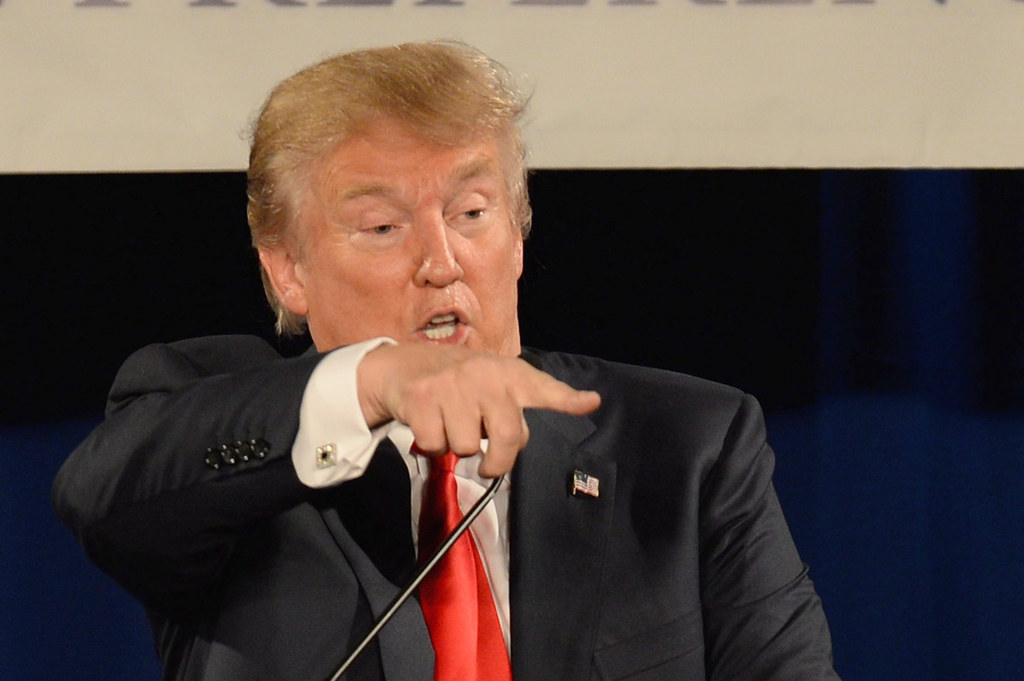 Lo único que necesita es Trumpéalo.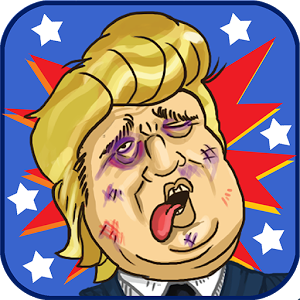 ¡Sí! Trumpéalo es el nuevo juego virtual en donde puede usted golpear al candidato sin consecuencias.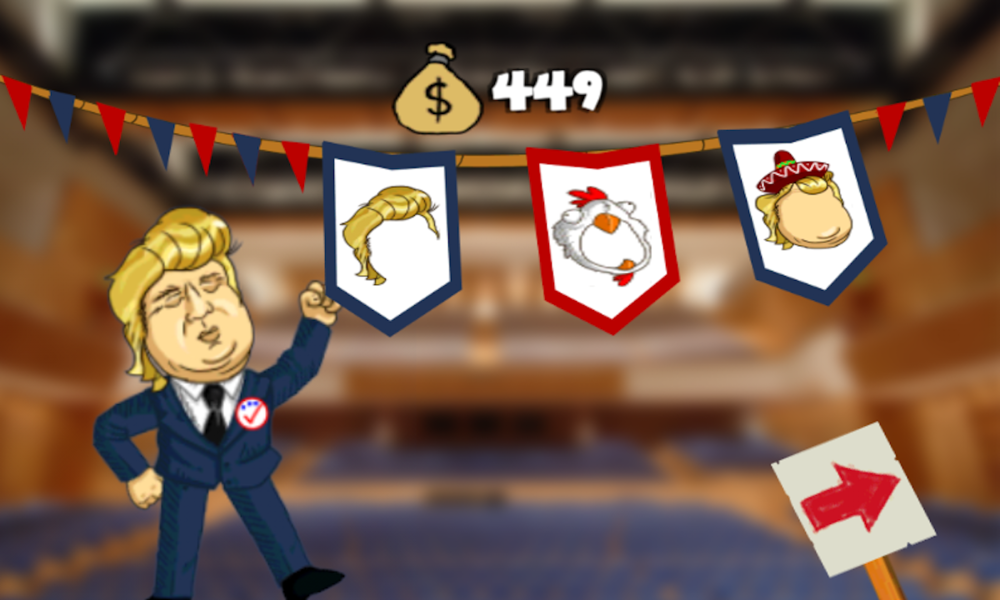 Mire usted.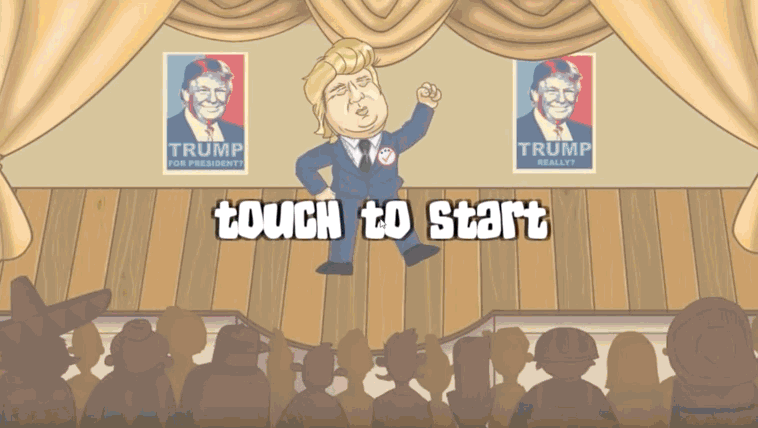 ¡Así de fácil!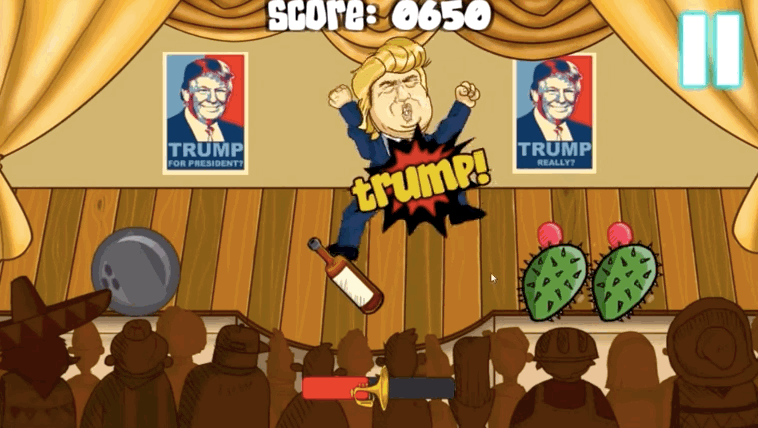 Descargue Trumpéalo de manera gratuita y listo.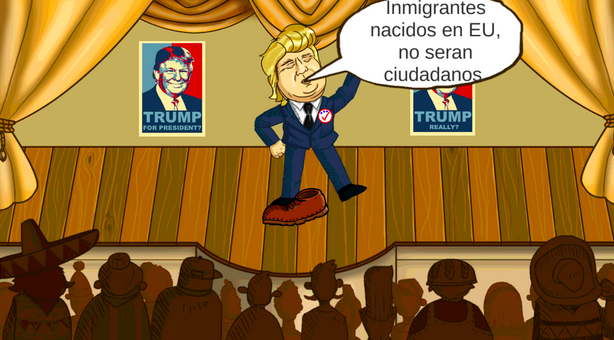 Looks like there are no comments yet.
Be the first to comment!