1.
Cada año te toca vivir esta horrible escena.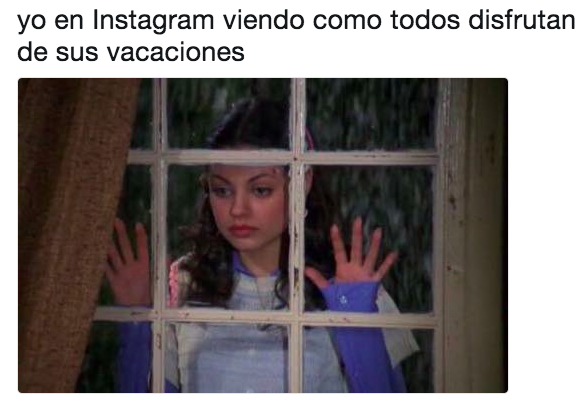 2.
Mientras tus amigos van a la playa, al bosque y a otras ciudades, tú...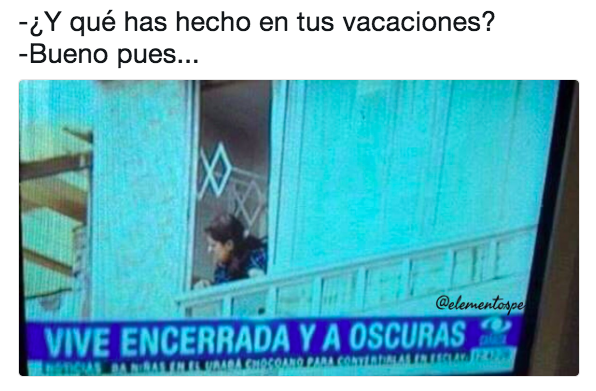 3.
Estos son los únicos lugares que visitas.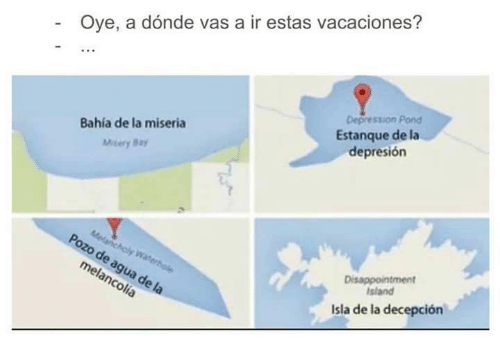 4.
Pero nadie puede decir que no tienes planes.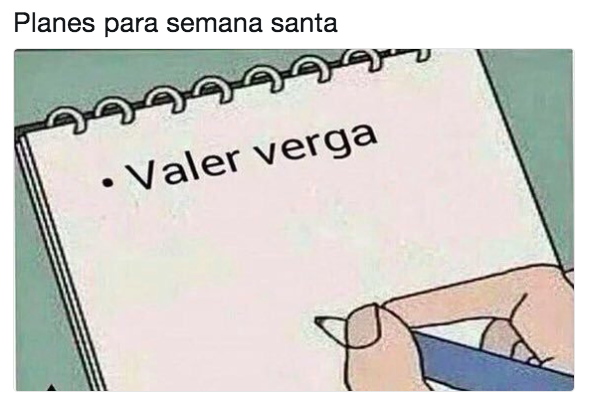 5.
Hacer crecer un par nuevo de lonjitas, por ejemplo.
6.
Crear una obra de arte en tu colchón.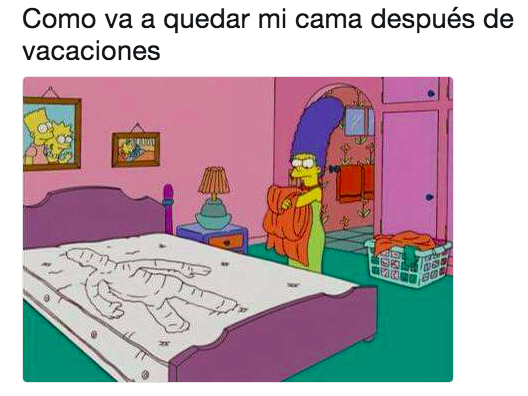 7.
O convertirte en empleado/a de tu mamá.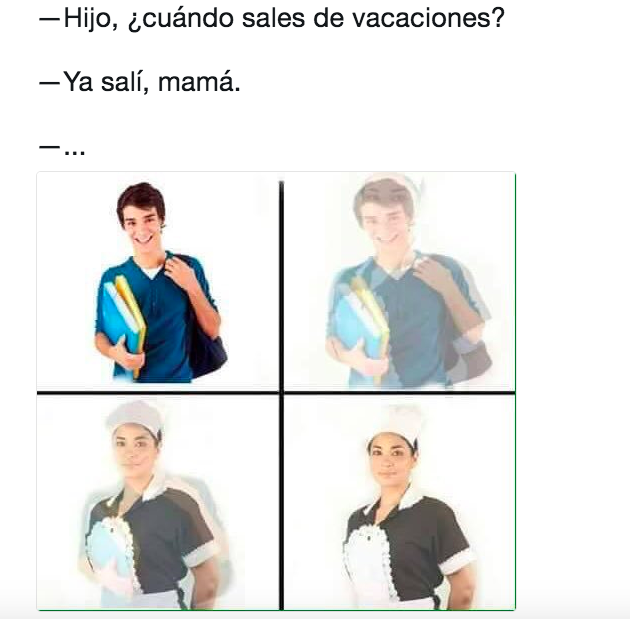 8.
La neta es que ya hasta te preparaste.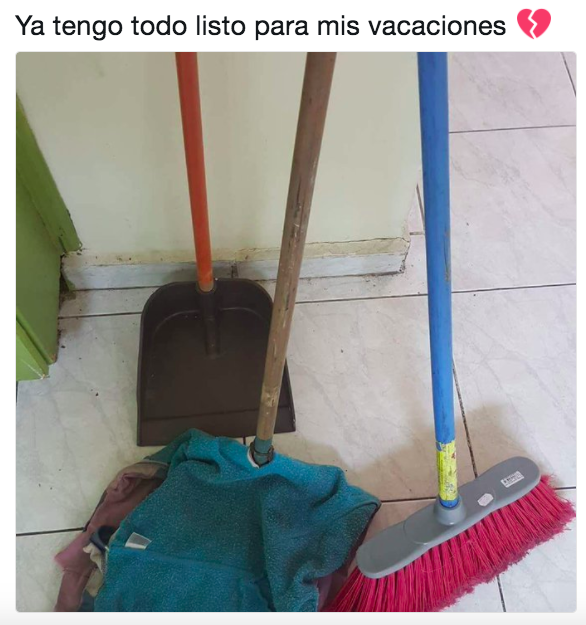 9.
Tienes todo planeado para tus vacaciones.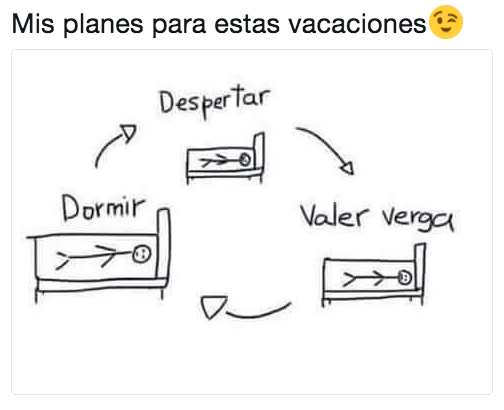 10.
Y si falla lo que tenías en mente, siempre hay un plan B.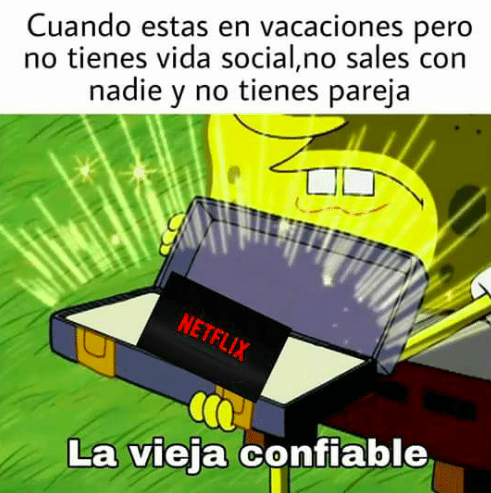 11.
Que tus amigos presuman lo que quieran, la verdad es que también te la pasas chido.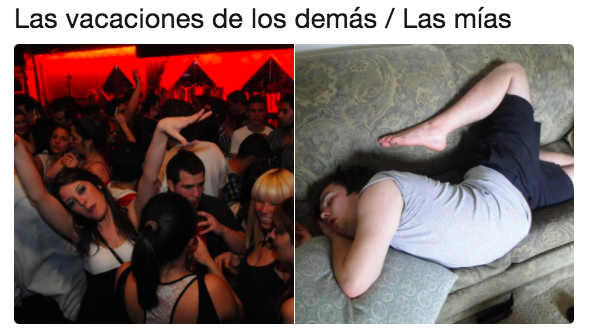 12.
Muy a tu manera, claro.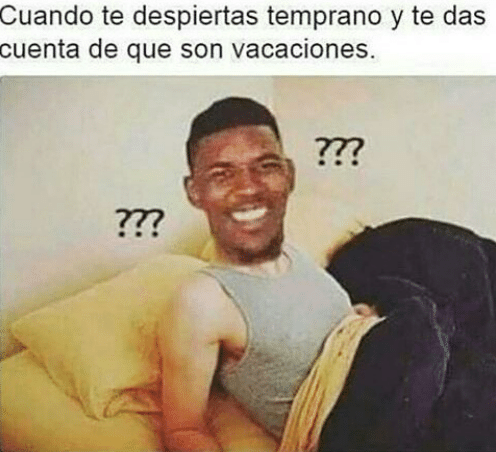 13.
Aunque no seas de los que pueden viajar mucho...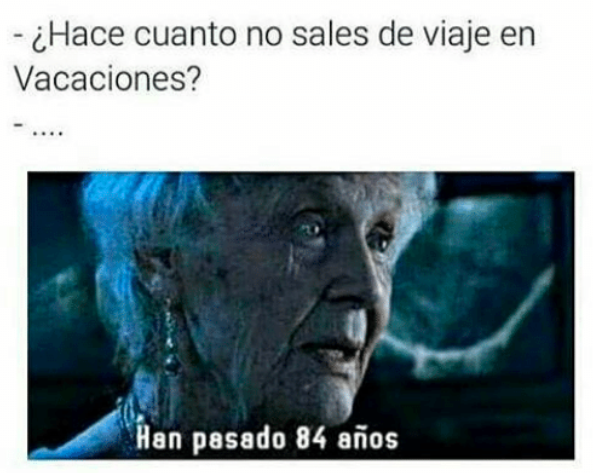 14.
Amas las vacaciones como pocas cosas en tu vida.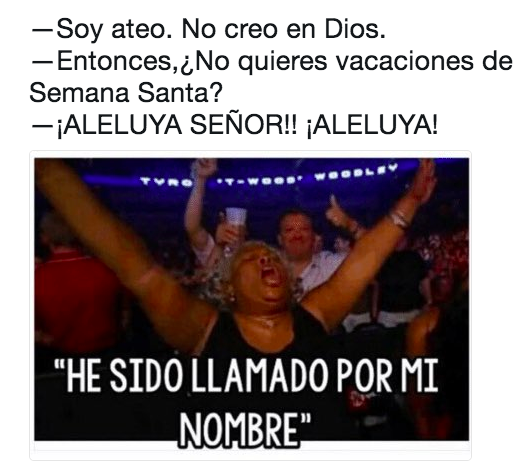 15.
Al menos te distingues de los demás.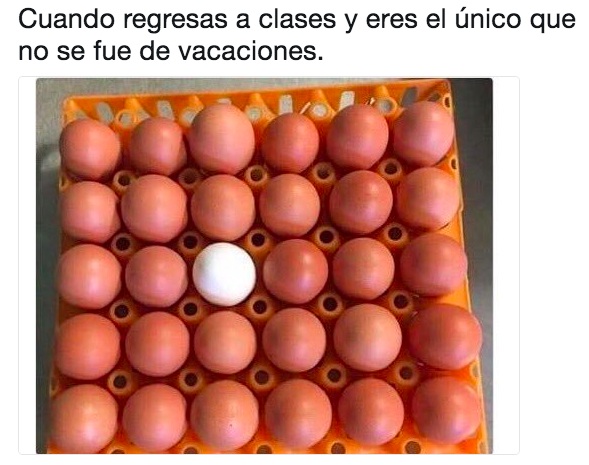 16.
Y, aunque no hayas salido de viaje, prefieres estar en calzones trapeando que en el trabajo o en la escuela.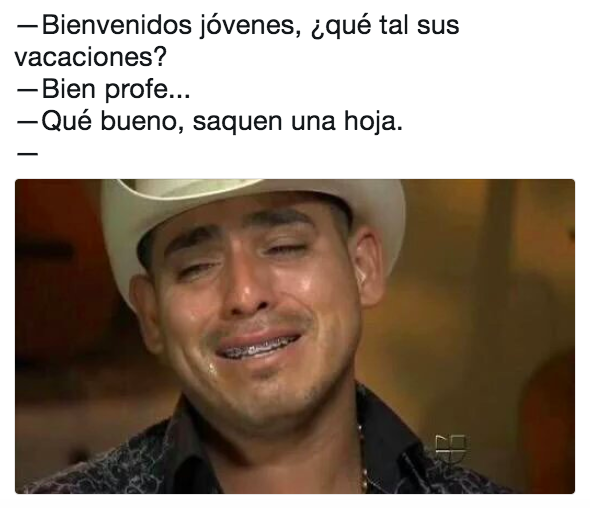 Looks like there are no comments yet.
Be the first to comment!