1.
¨Hablan de libertad, pero cuando ven a alguien libre, les da miedo".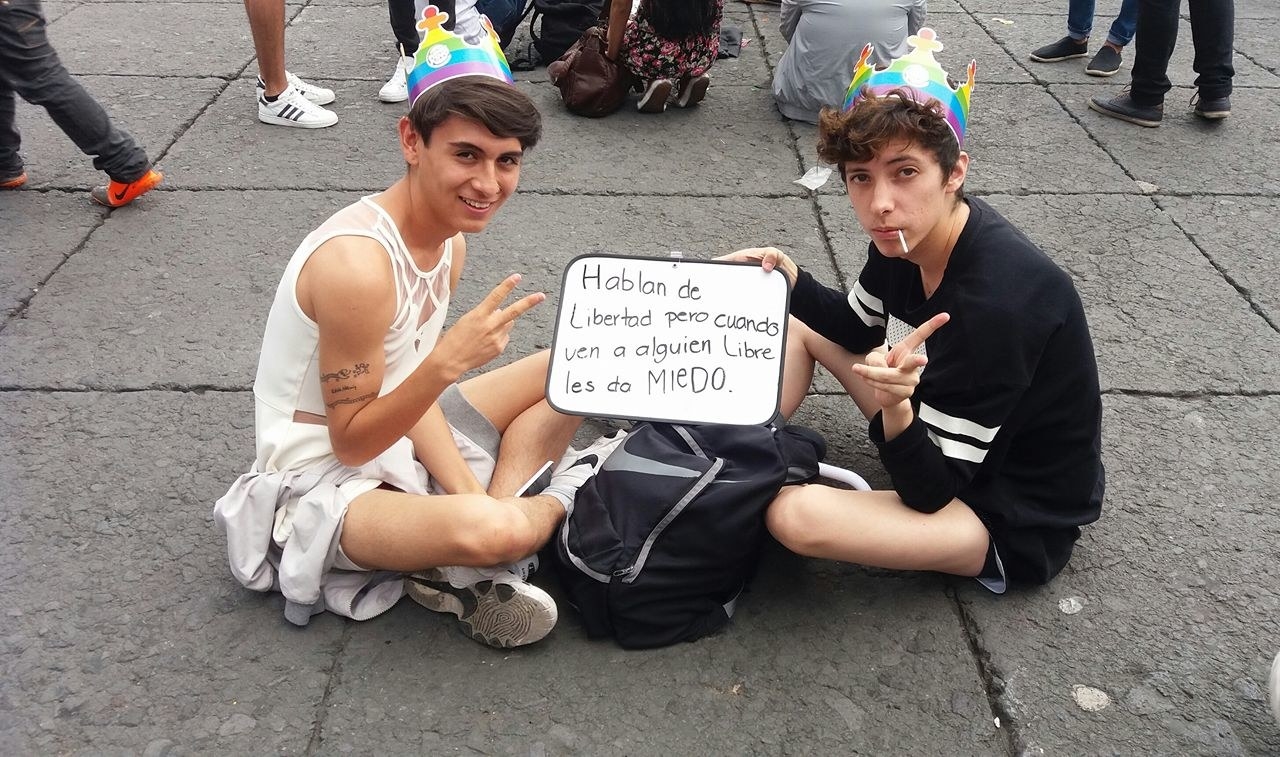 2.
"Si todos somos iguales, ¿por qué te sientes diferente?"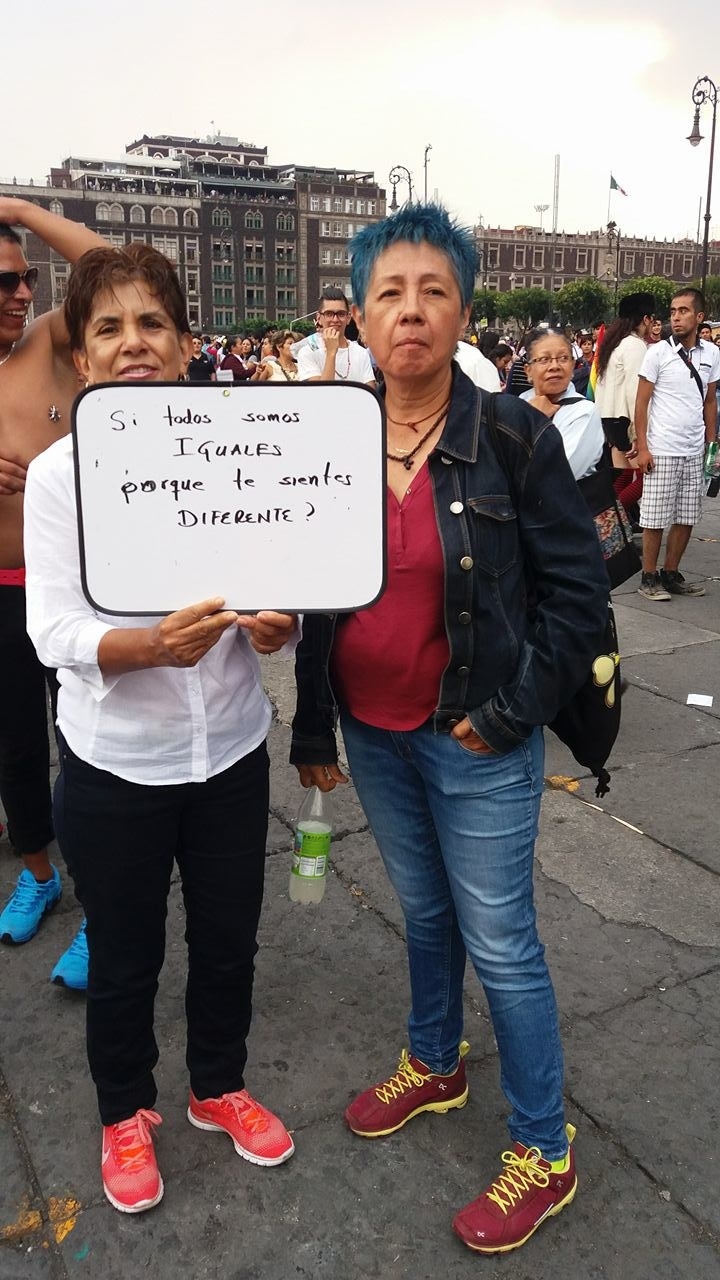 3.
"Yo también soy natural".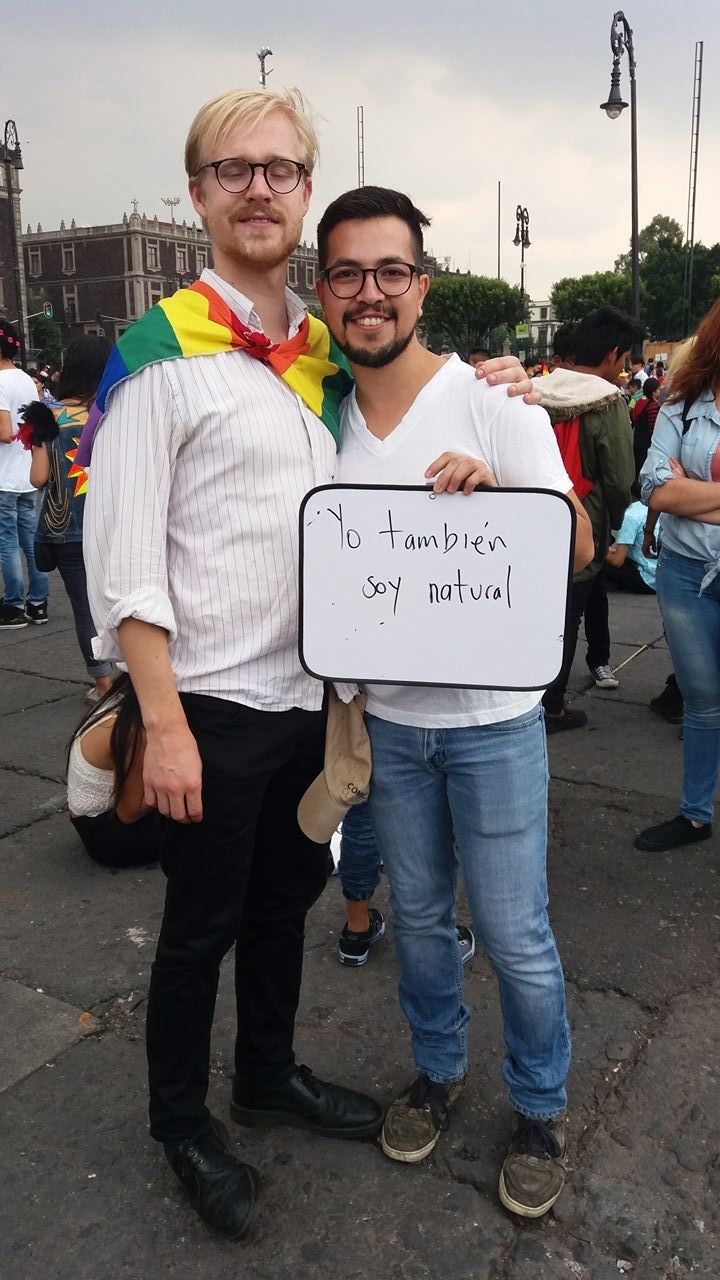 4.
"Basta. Somos gente trabajadora".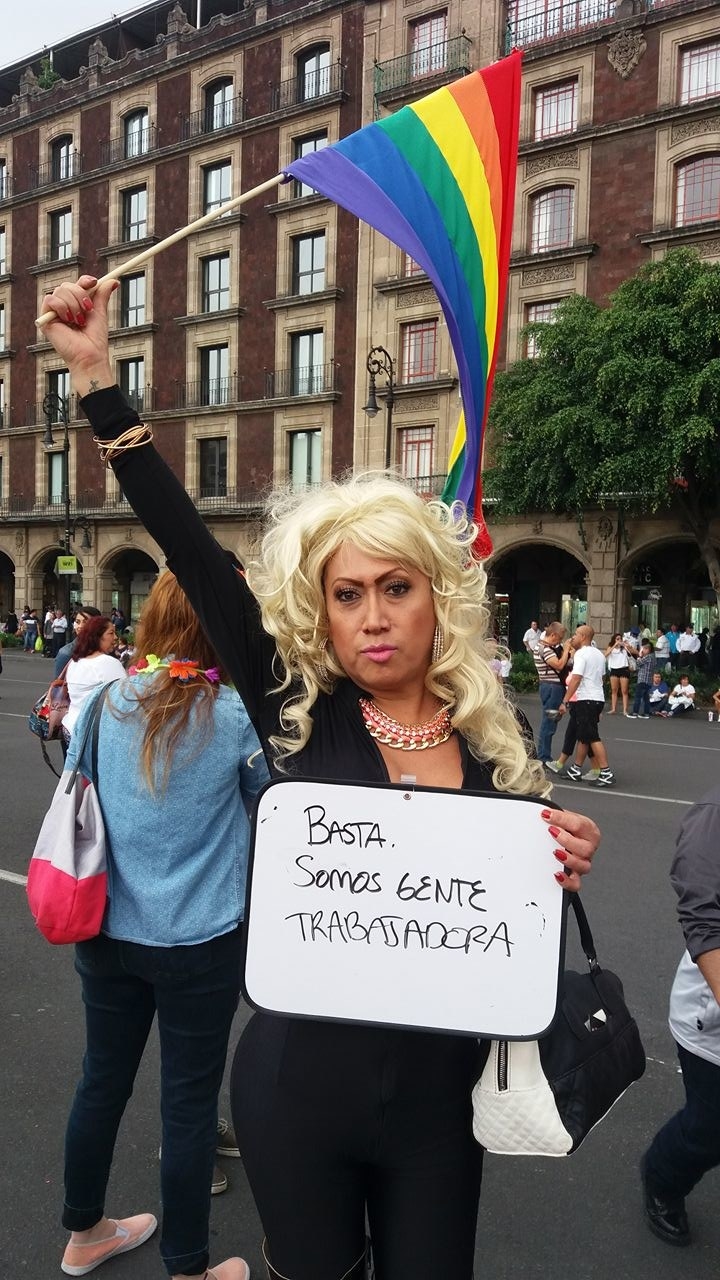 5.
"Ni lesbianas, ni homosexuales, simplemente seres humanos como tú".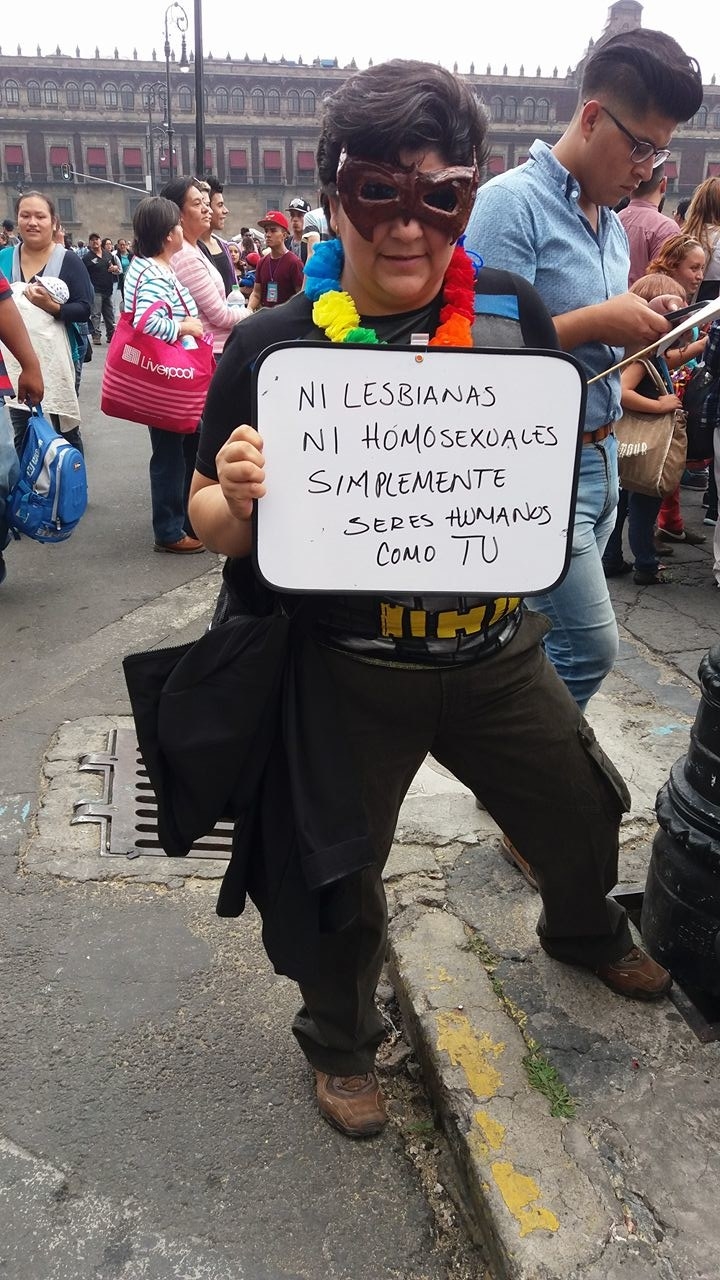 6.
"Respétame, soy humano".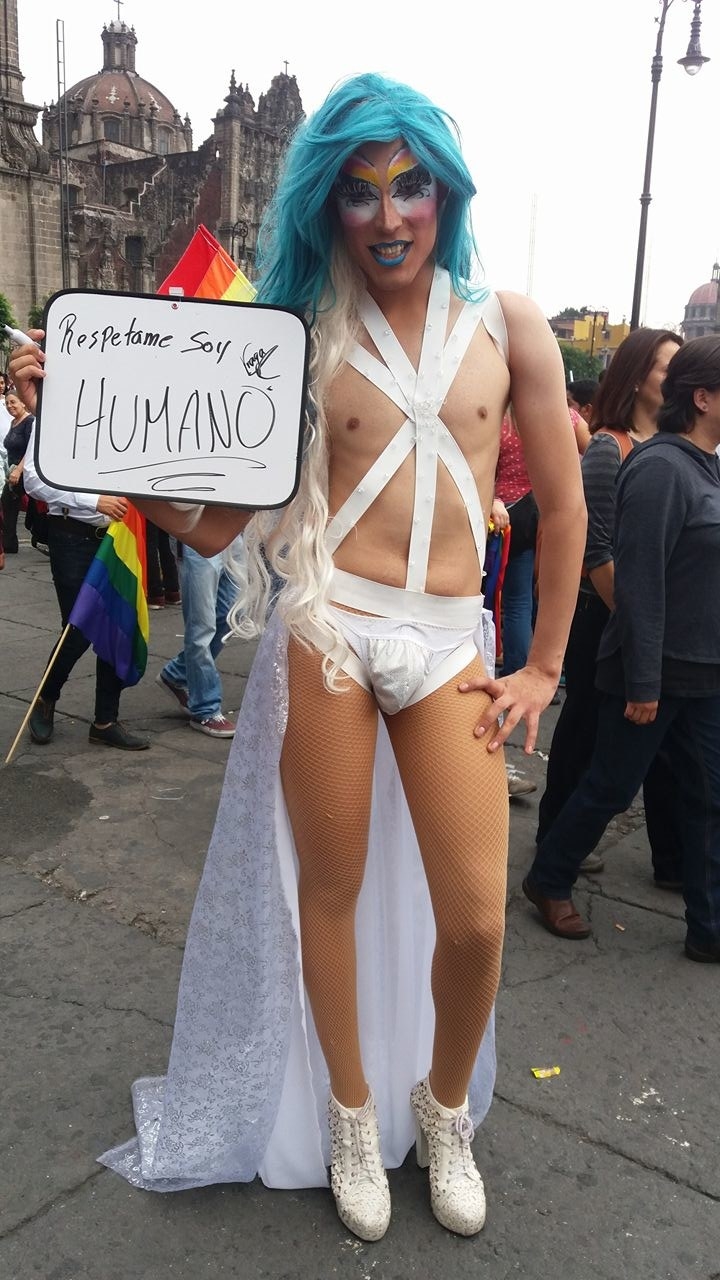 7.
"Todos somos iguales, sin distinción. Todos tenemos derecho de amar".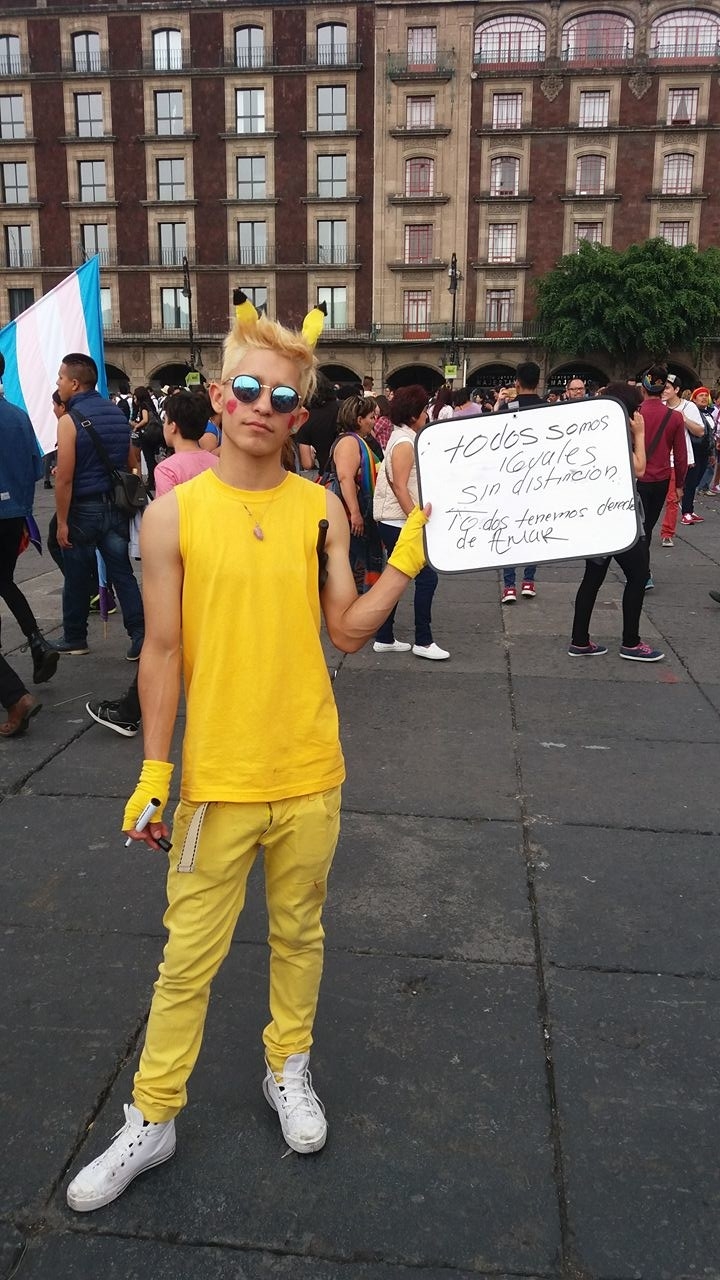 8.
"Todos somos uno. Respetemos todos".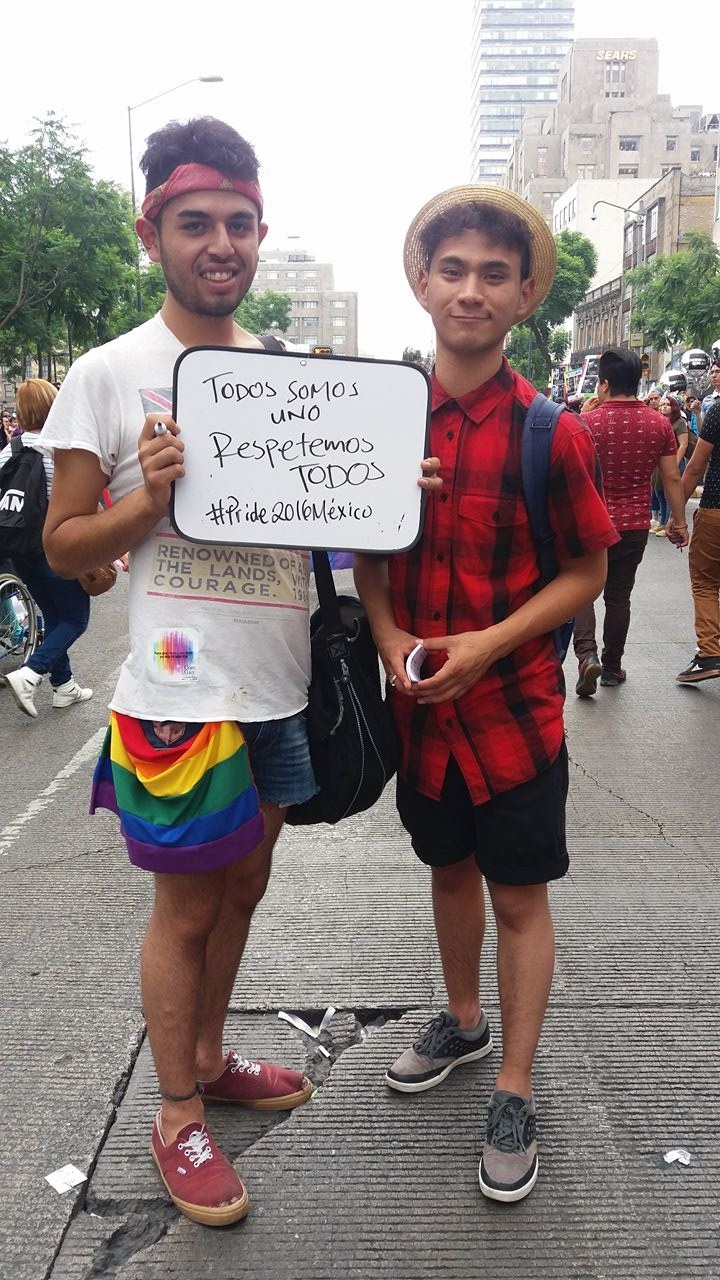 9.
"Los derechos no se regatean ni condicionan".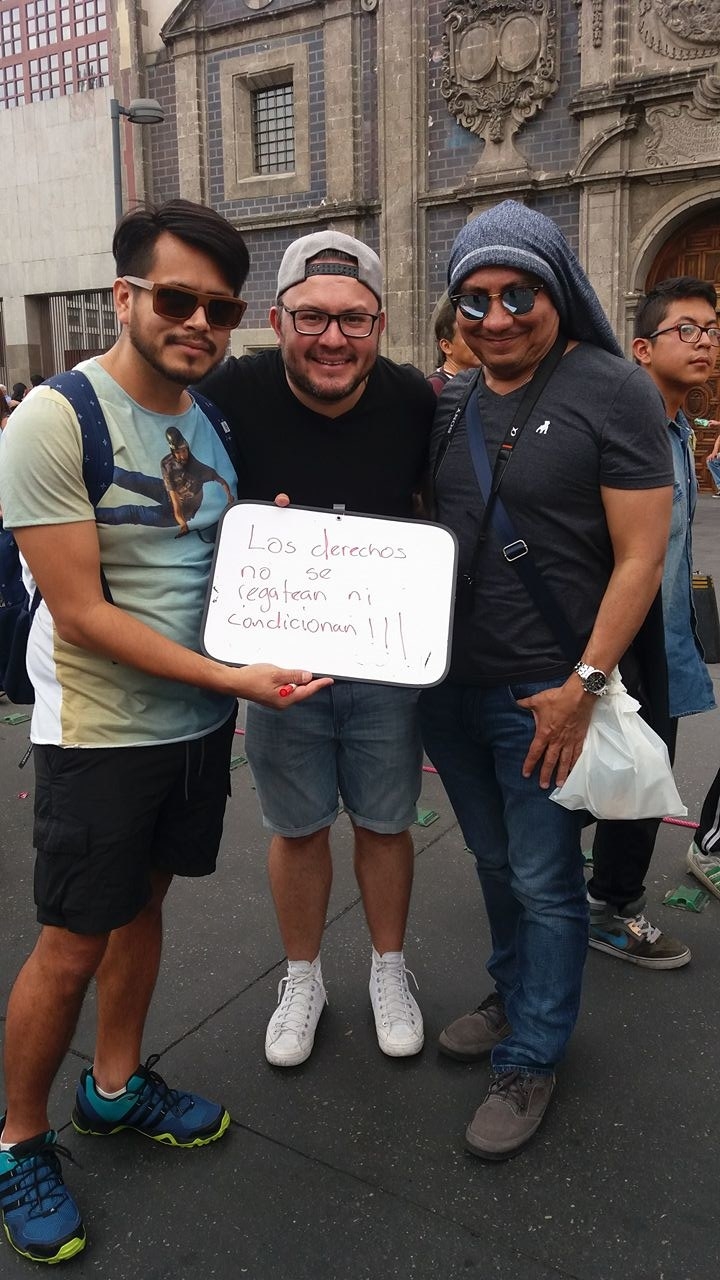 10.
"Usen al cien su mente". :)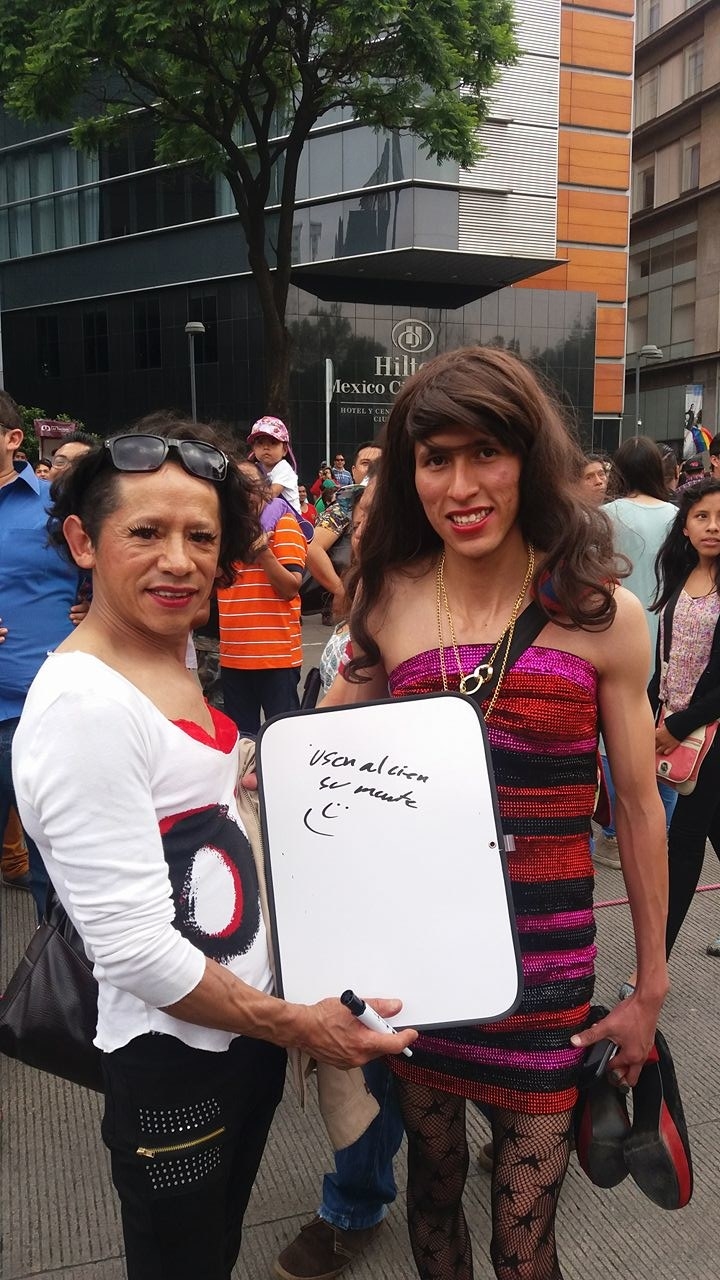 11.
"No a la discriminación".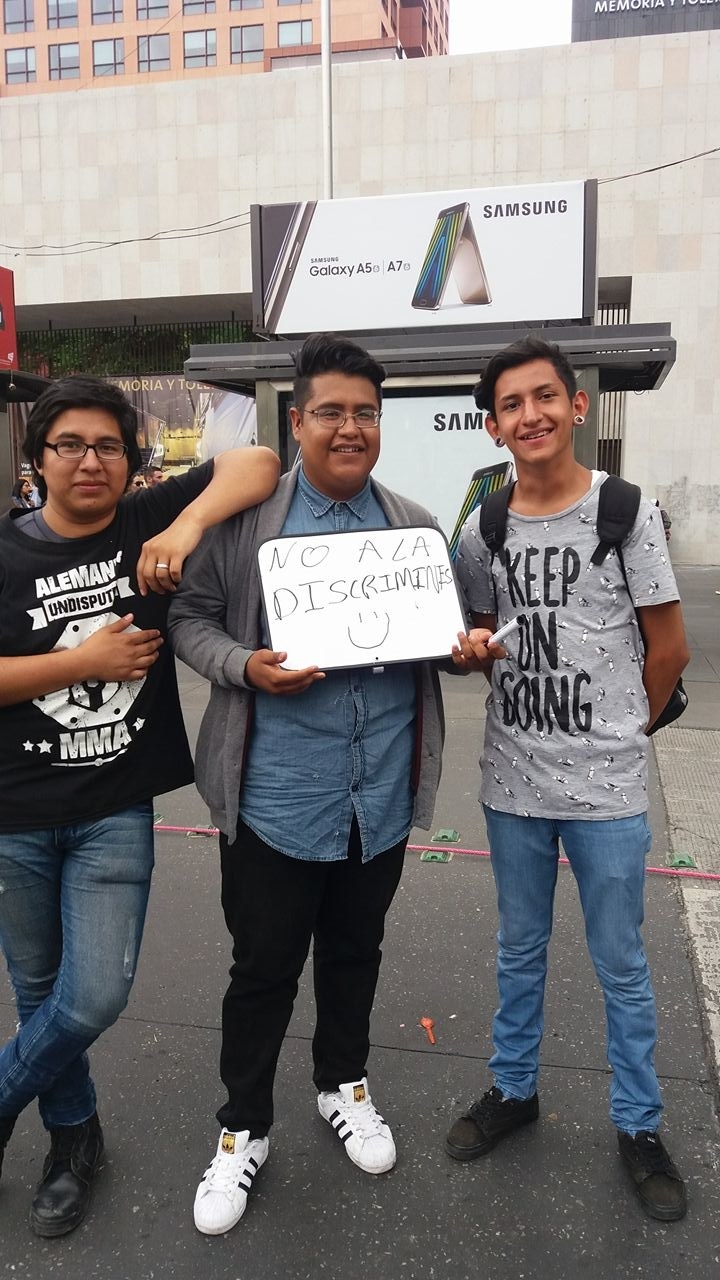 12.
"Los homofóbicos no descansan, nosotros tampoco".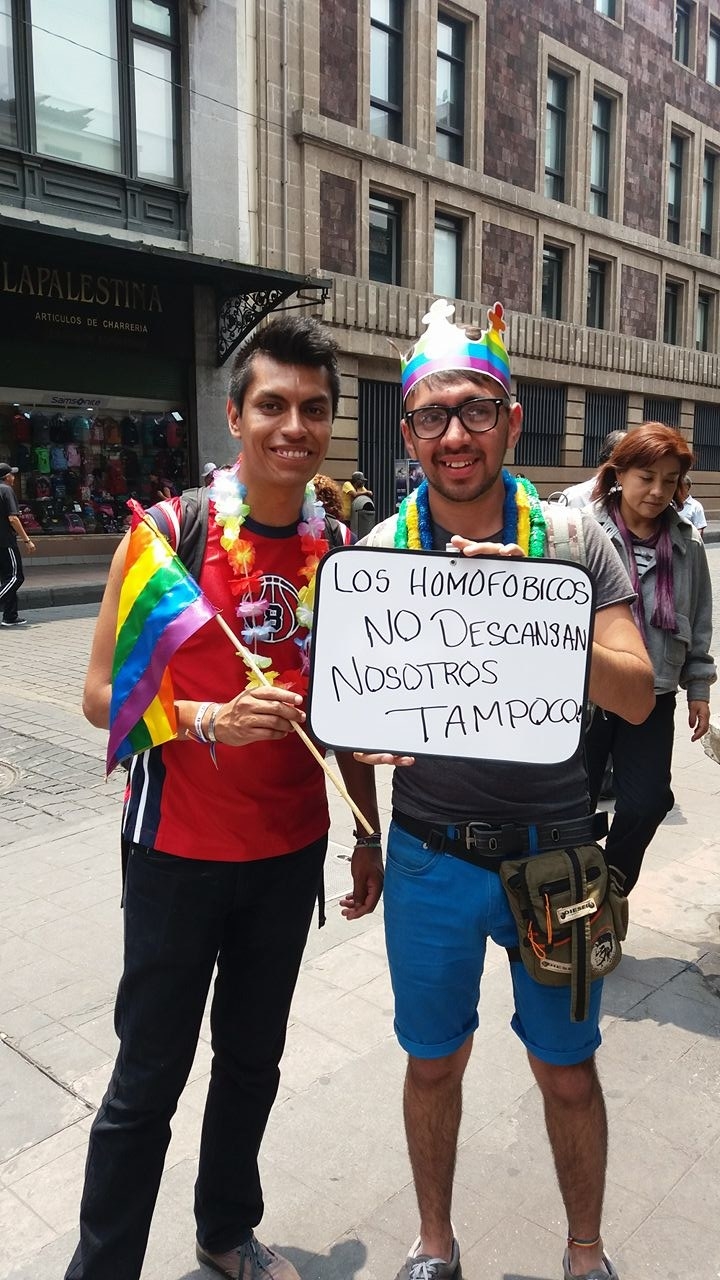 Looks like there are no comments yet.
Be the first to comment!