1.
Esta serie te enseñó que los hermanos tienen los mejores consejos.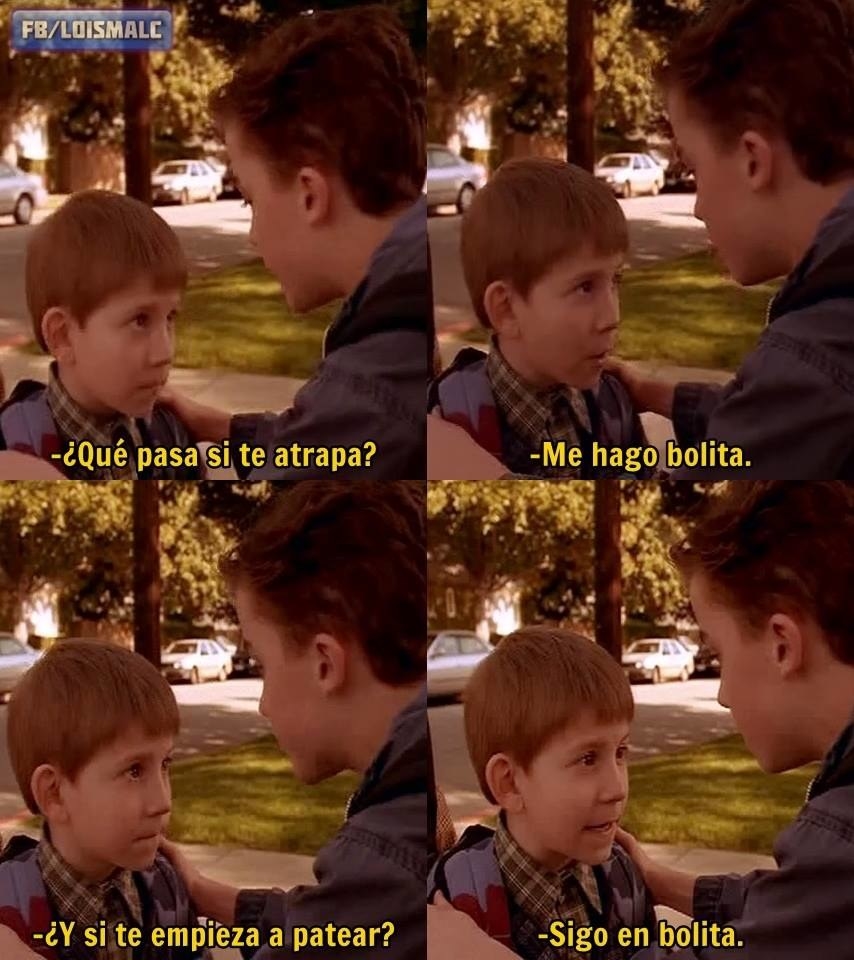 2.
Que siempre hay un favorito en la familia (aunque los papás lo nieguen).
3.
Aunque no sea necesariamente el más brillante de todos.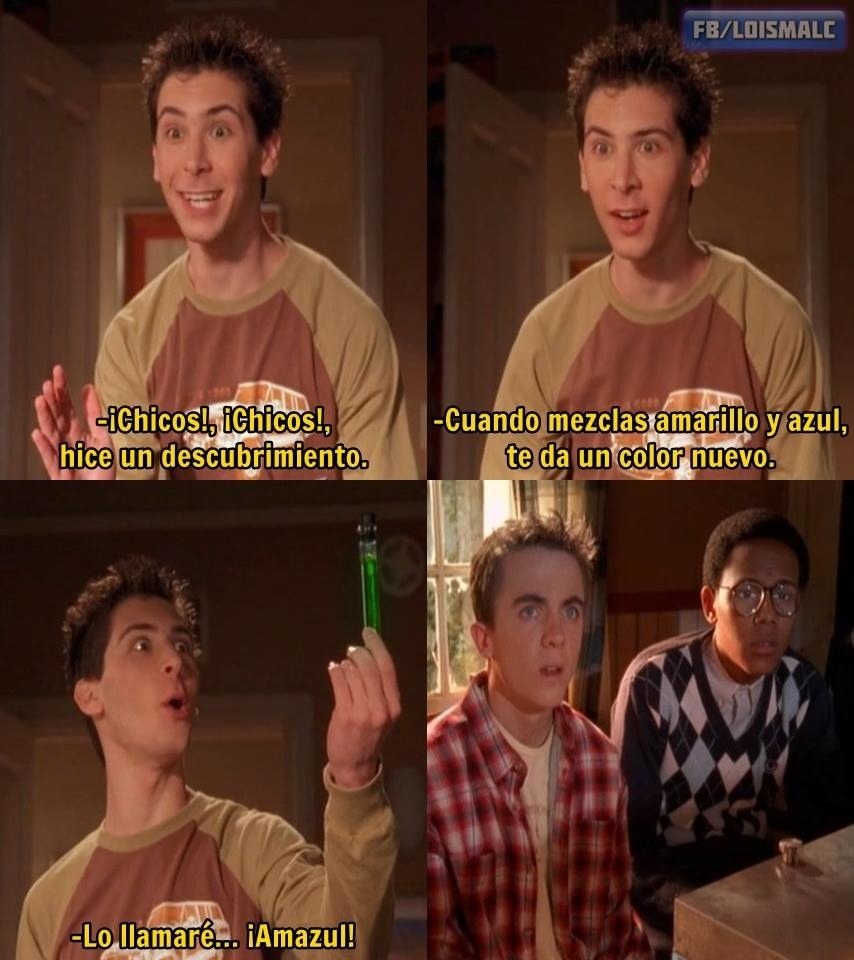 4.
Es la culpable de los mejores recuerdos que tienes con tus hermanos.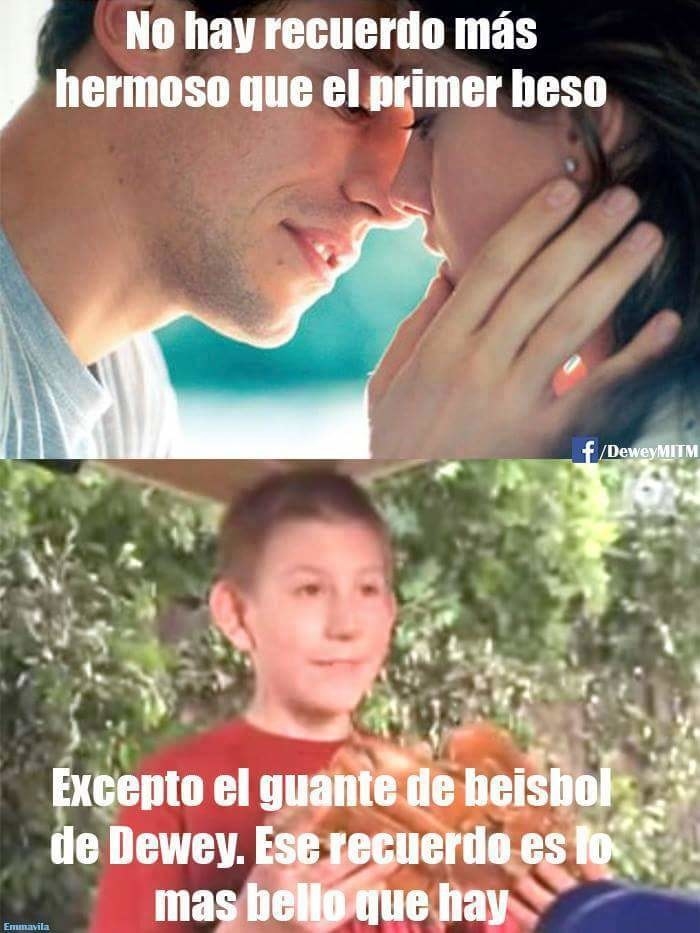 5.
Te hizo darte cuenta de lo mucho que tus papás hacen por ti.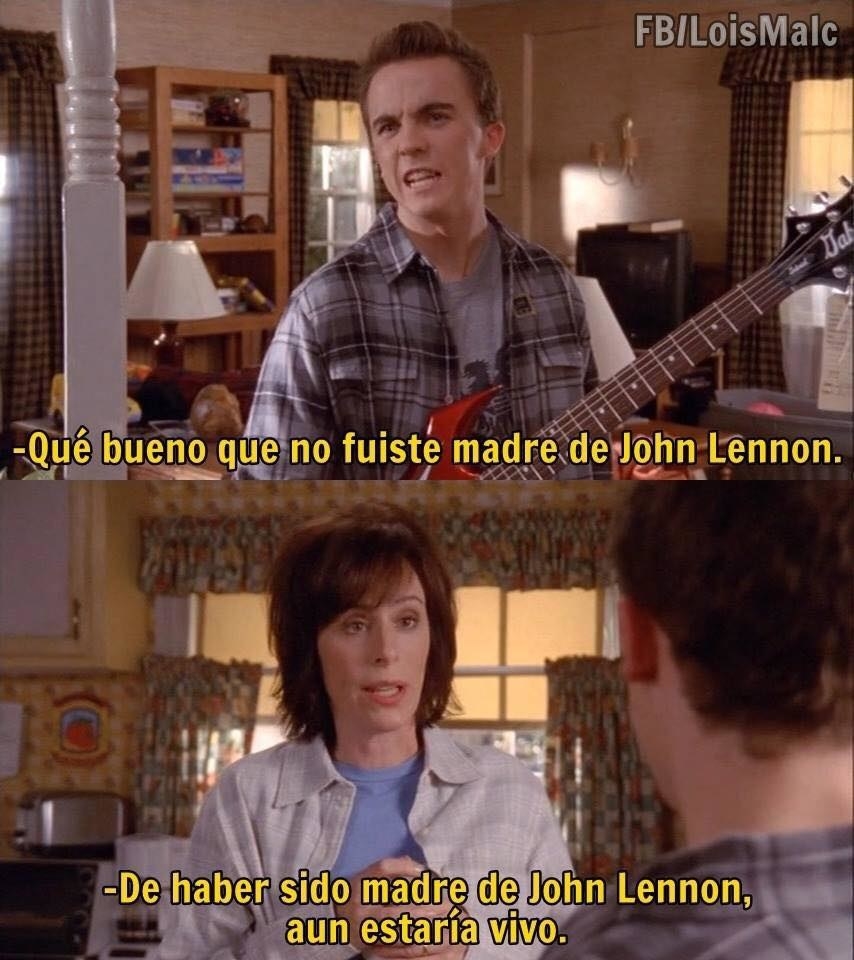 6.
Aunque a veces no lo parezca. u_u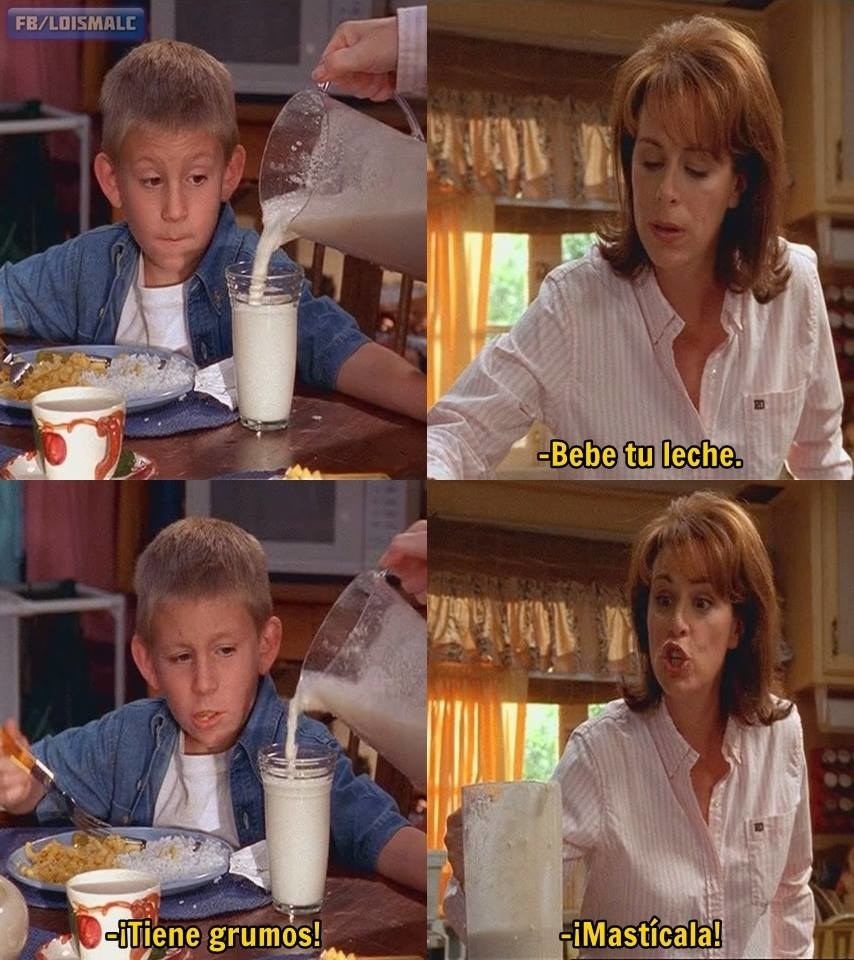 7.
Malcolm el de en medio fue la mejor serie que viste al lado de tu hermano.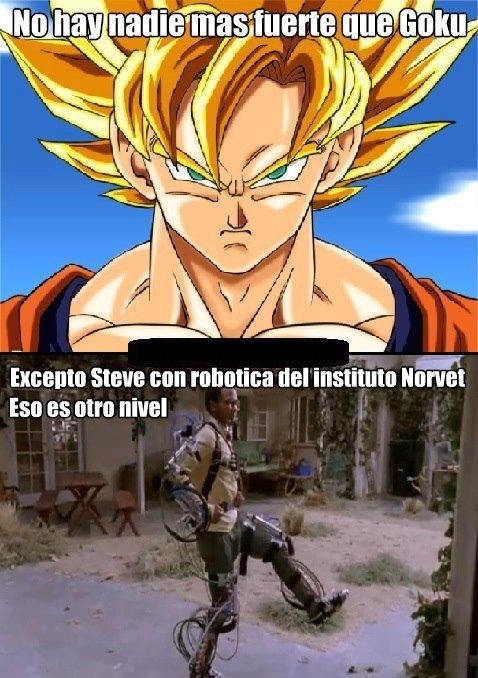 8.
A los dos les enseñó que el verdadero amor sí existe.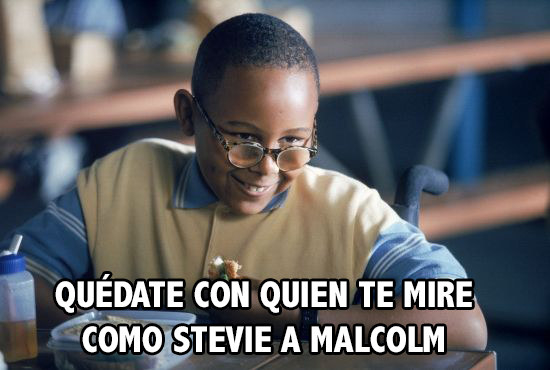 9.
Que cuando no tienes qué decirle a tu papá, lo mejor es ignorar.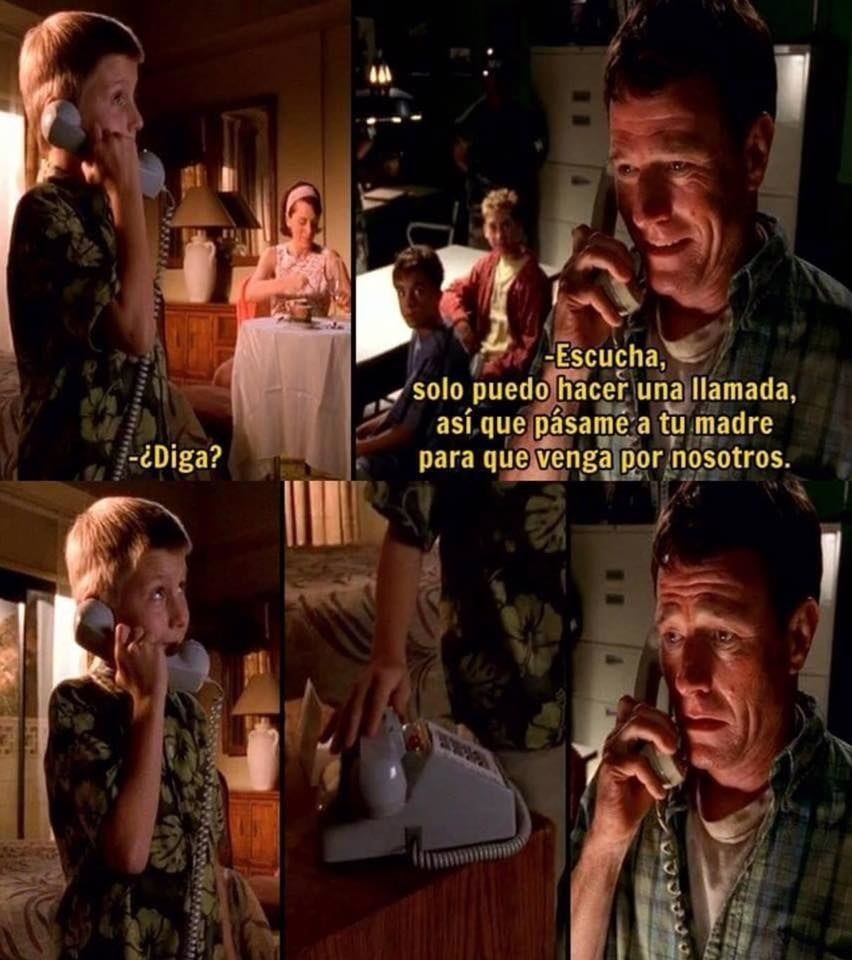 10.
Incluso, te dio lecciones que entendiste hasta que te convertiste en adulto.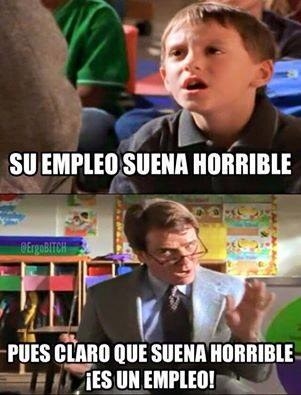 11.
Muchas veces fue una historia de amor muy intensa.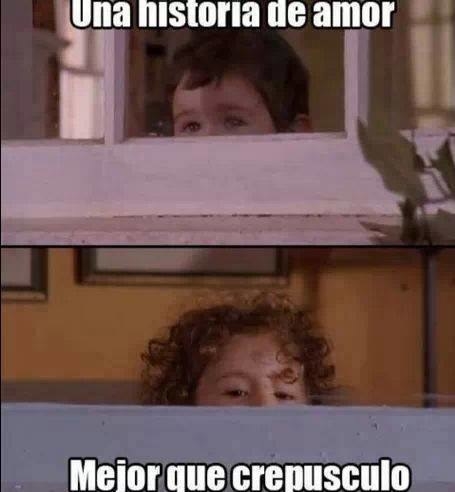 12.
Superó a todas las películas de romance que conoces.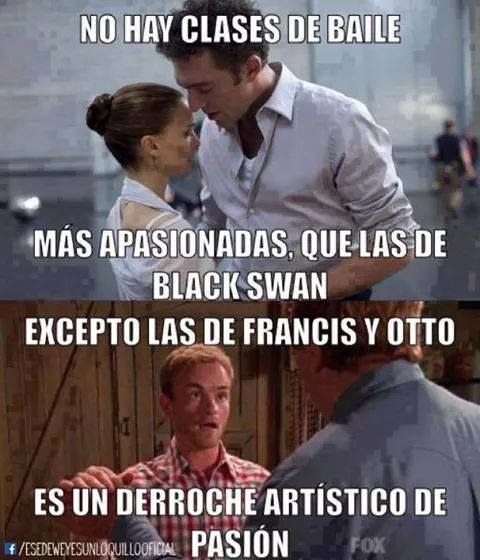 13.
Retrató rivalidades que sólo habías sentido por tus hermanos.
14.
Y también fue mejor que cualquier película de acción que exista.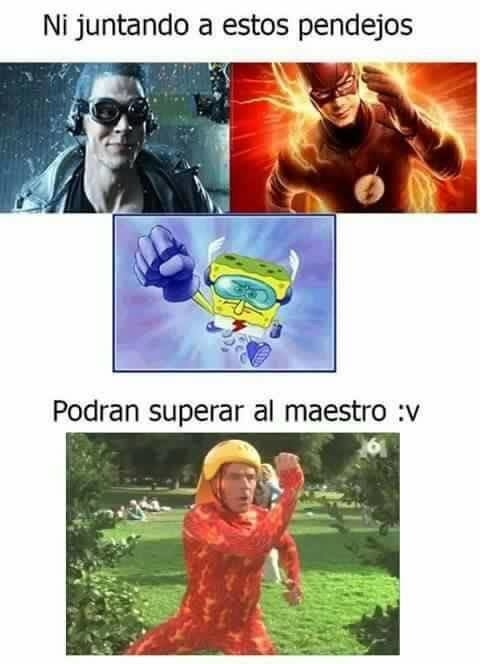 15.
Las lecciones que te dio, son las más importantes en tu vida.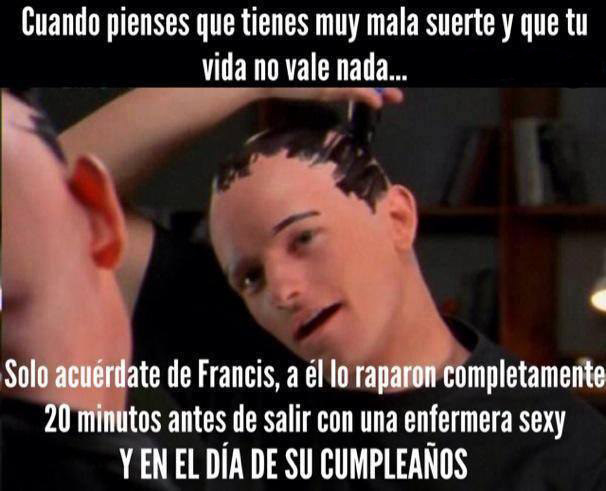 16.
El final de la serie es el golpe más duro en tu infancia (tu hermano y tú aún no lo superan).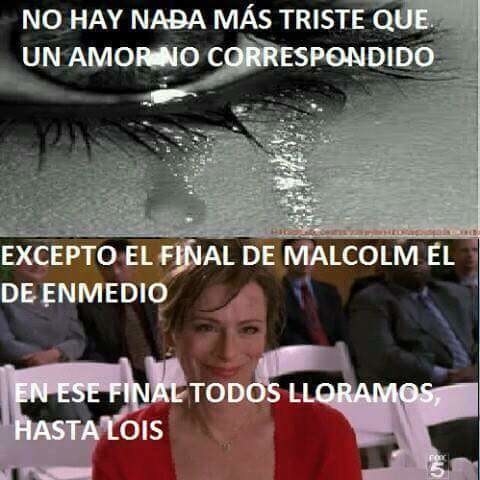 17.
Sus enseñanzas te siguen conmoviendo cada vez que la encuentras en la tele.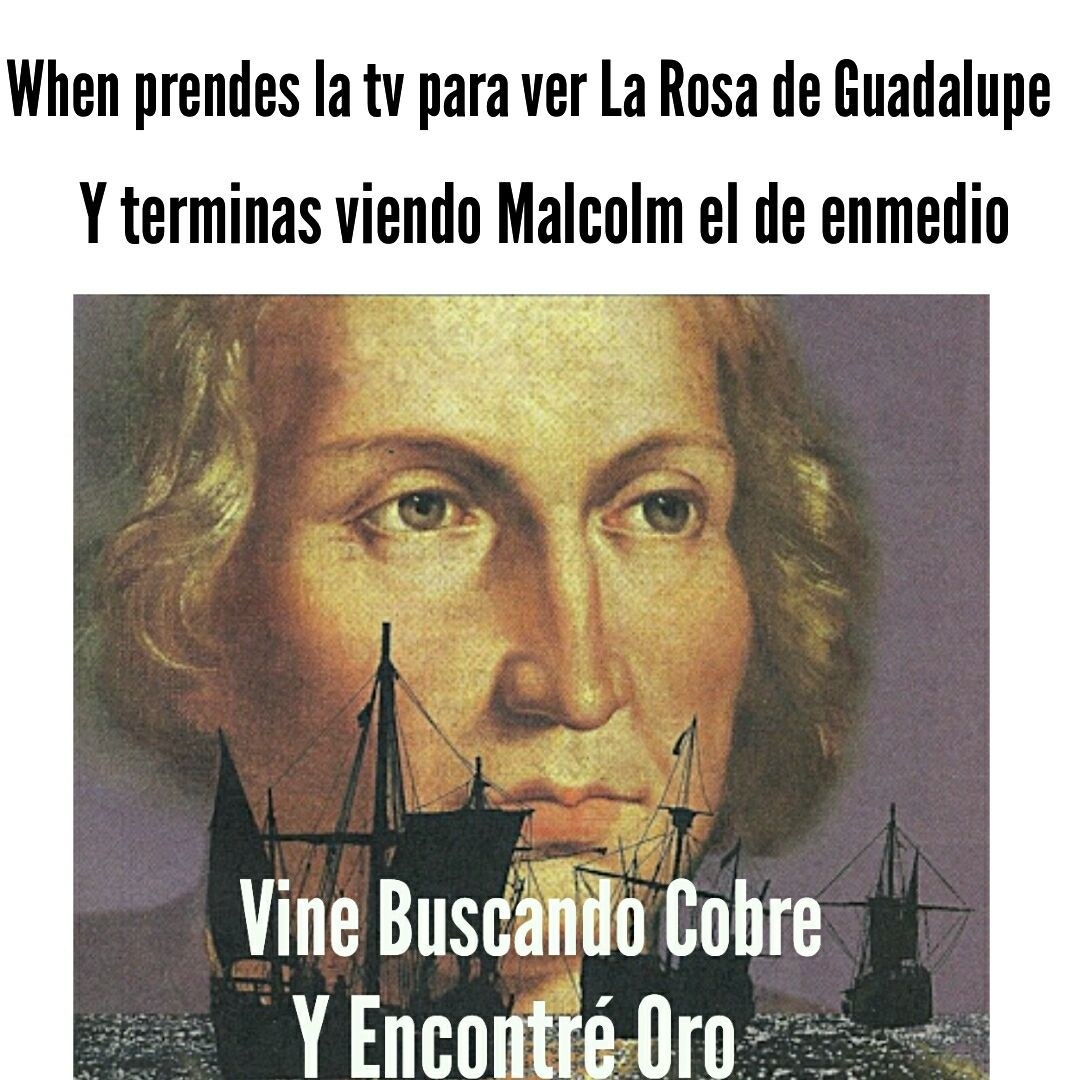 18.
Y, pase lo que pase, el amor hacia Malcolm el de en medio es algo que siempre tendrás en común con tus hermanos. <3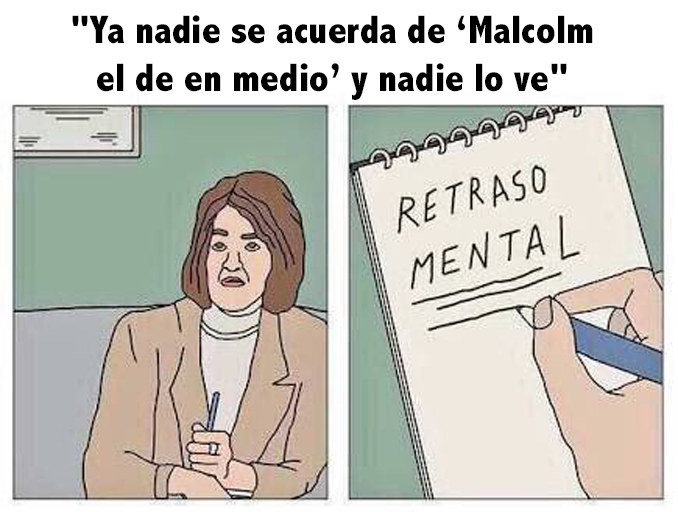 Looks like there are no comments yet.
Be the first to comment!