1.
Tienes una lista de puras canciones tristes.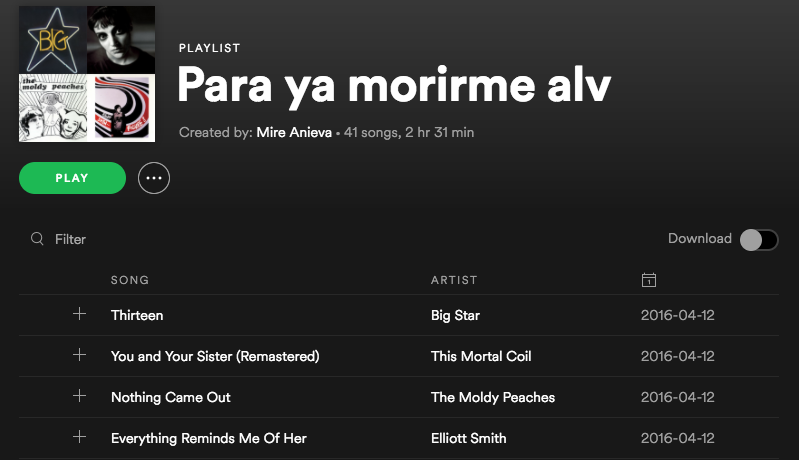 2.
Estos son tus emojis más frecuentes.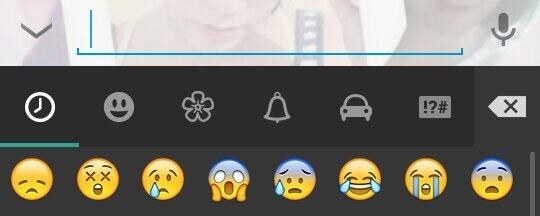 3.
Que te salga un grano puede arruinar tu vida para siempre.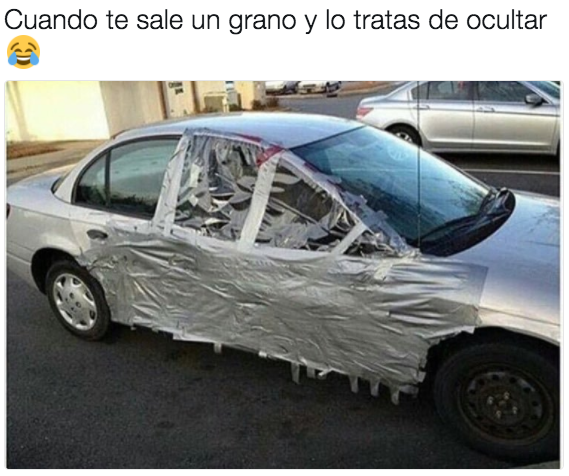 4.
El día que tu dramatismo aumenta al 300% es en tu cumple, cuando alguien especial no te felicita.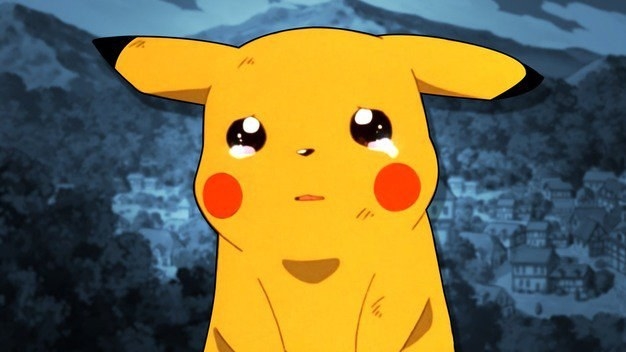 5.
Llorar bajo la regadera es como un deporte para ti.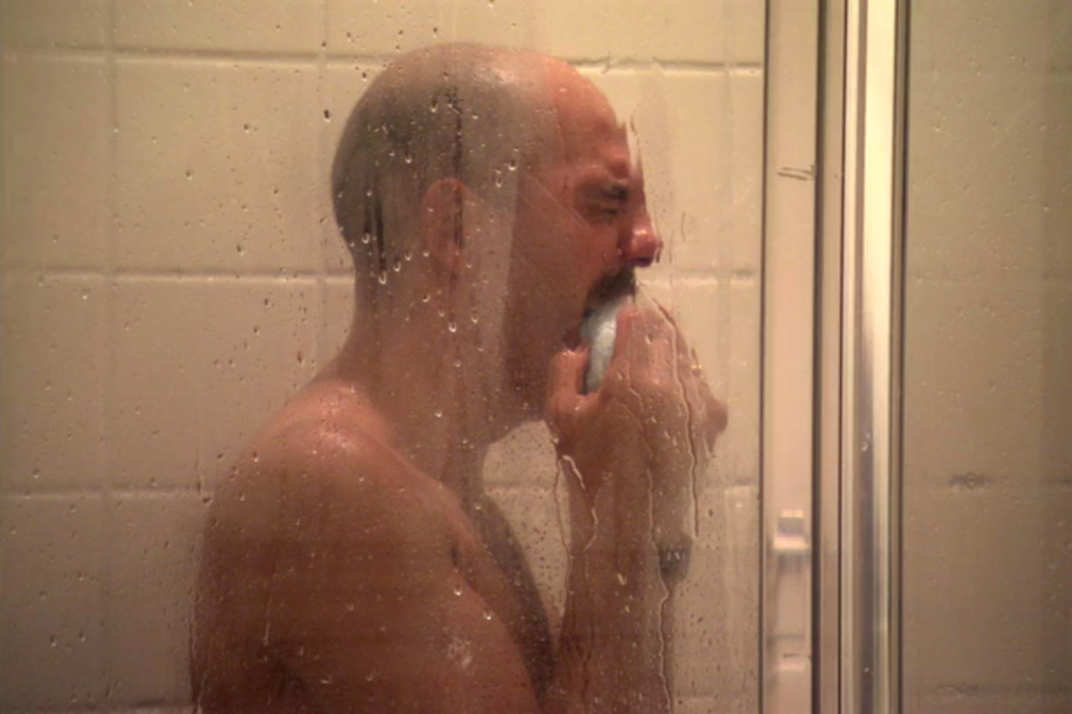 6.
Te han dicho que podrías salir en una telenovela.
7.
Usas frases como "siento que el mundo se me viene encima" de la nada.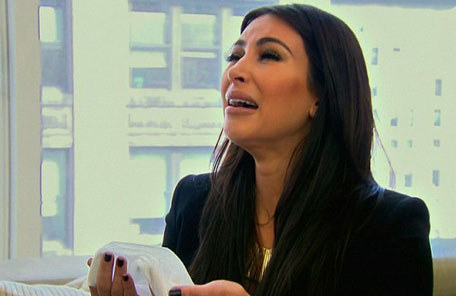 8.
Cuando tienes pareja te pones PEOR.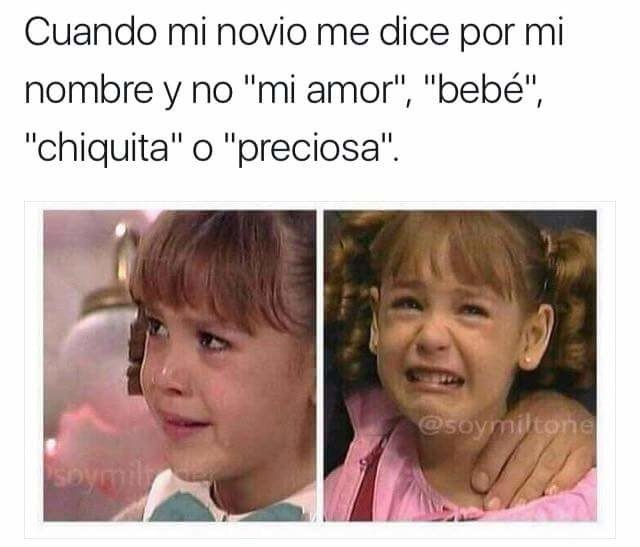 9.
Te encanta llorar frente al espejo y hablar contigo mism@.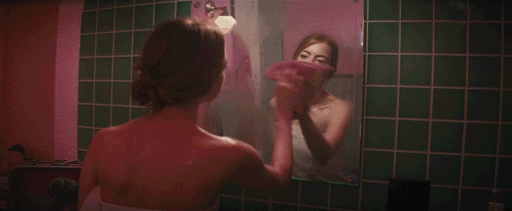 10.
Apenas te da una gripa y ya empiezas a escribir tu testamento.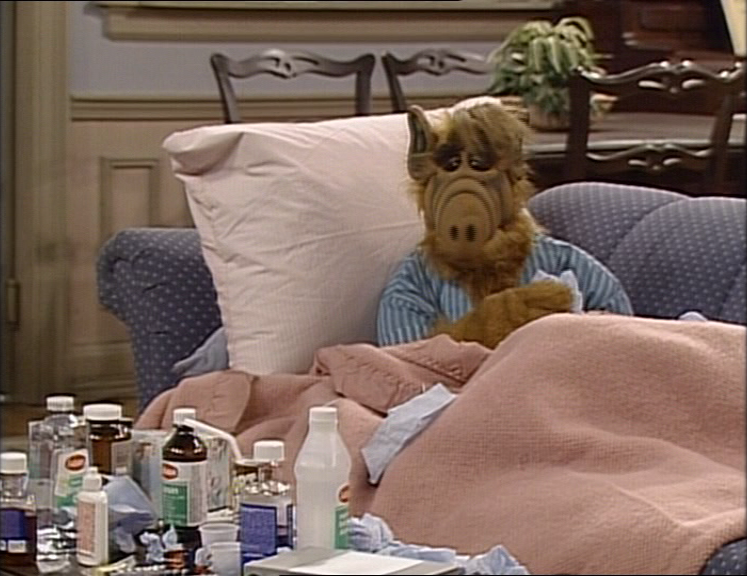 11.
Tu mirada es tu arma más poderosa cuando peleas con alguien.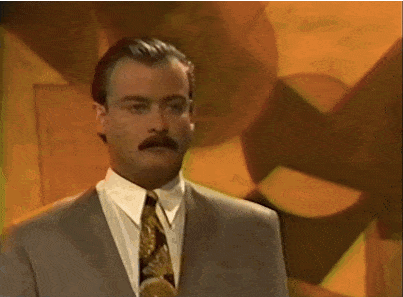 12.
Que te dejen en visto es lo peor que te puede pasar en la vida.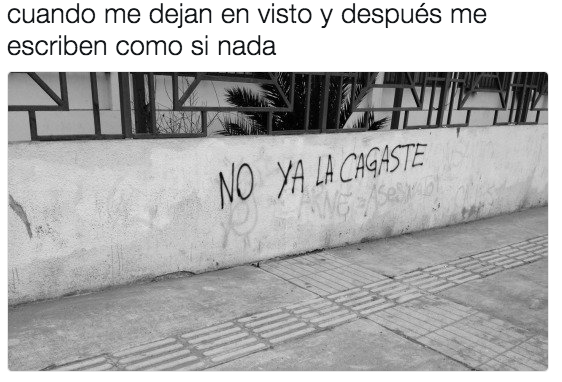 13.
Imploras a Dios con frecuencia.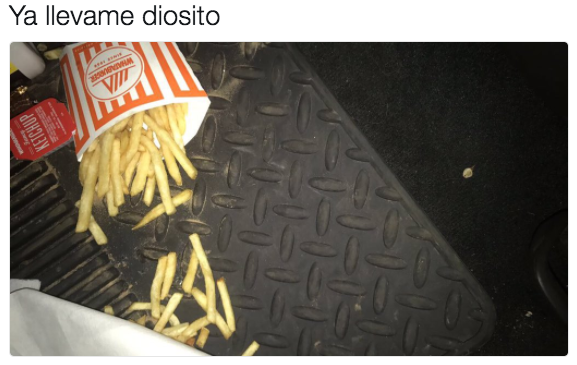 14.
No te tomas las críticas muy bien que digamos.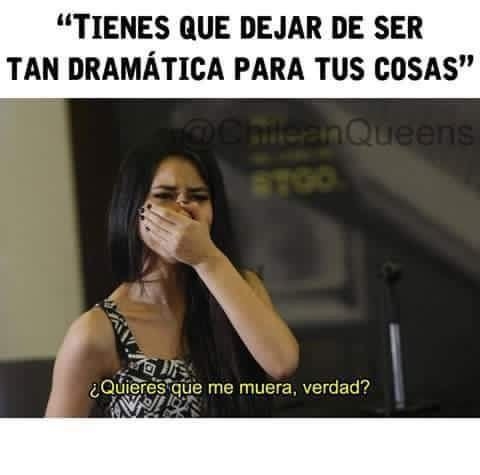 15.
Te encanta llamar la atención cada que llegas a algún lugar.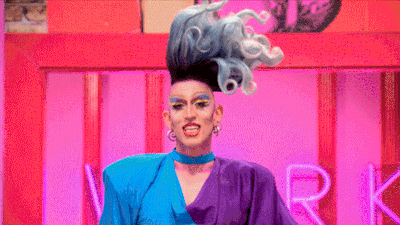 16.
Esta es tu cara cuando la persona que te gusta le da like a las fotos de todos, menos a las tuyas.
17.
Has hecho ESTO: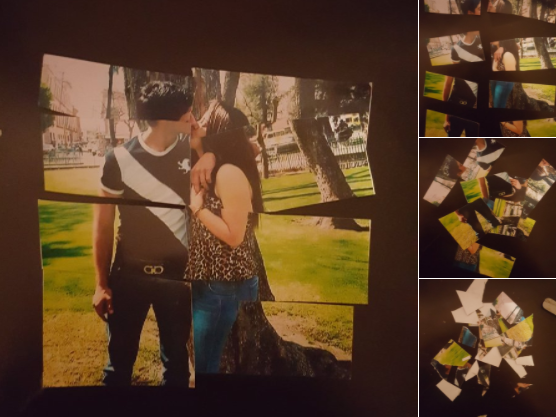 18.
Al final, todos te aman, pues la vida sin ti y tus dramas sería aburridísima.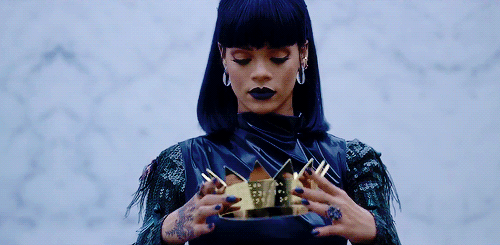 Looks like there are no comments yet.
Be the first to comment!