1.
Perdón, ma, es por tu bien.
2.
Bueno, o tal vez la penúltima.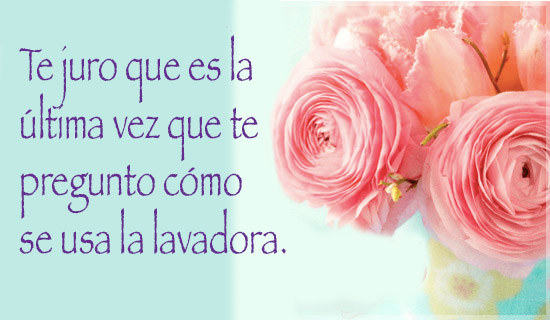 3.
Te juro que no las vi, es que estaba en un "convivio".
4.
Aunque lo haya entendido demasiado tarde. :(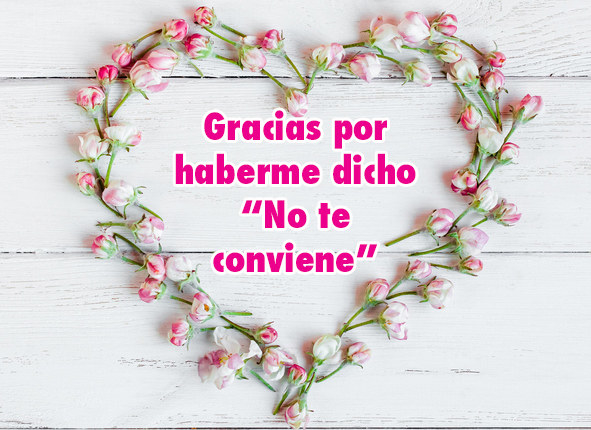 5.
Bueno, lo voy a intentar con todas mis fuerzas.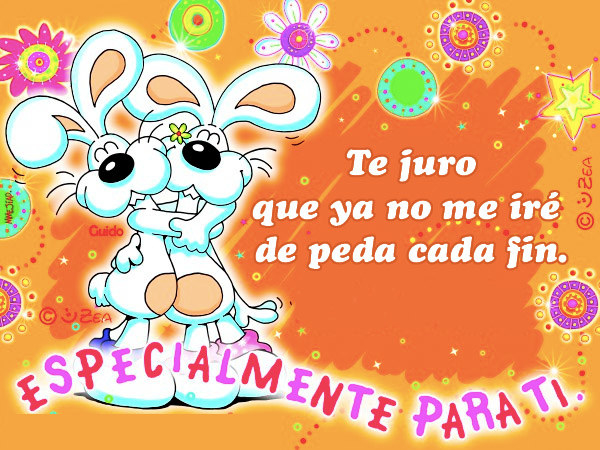 6.
Ah nu ma, sí te la creí.
7.
Al menos hoy, me despediré de la Maruchan.
8.
Soy ese "amigote" del que tanto trataste de protegerme. :(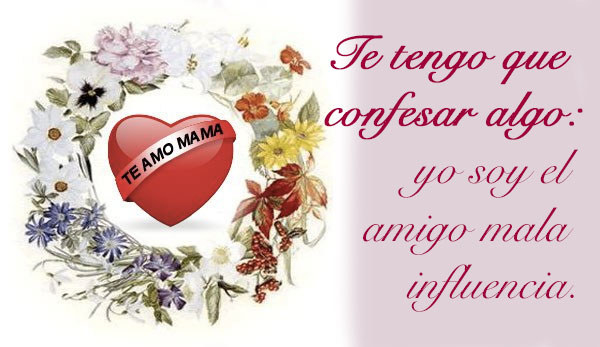 9.
Tú me enseñaste tanto, ahora me toca a mí.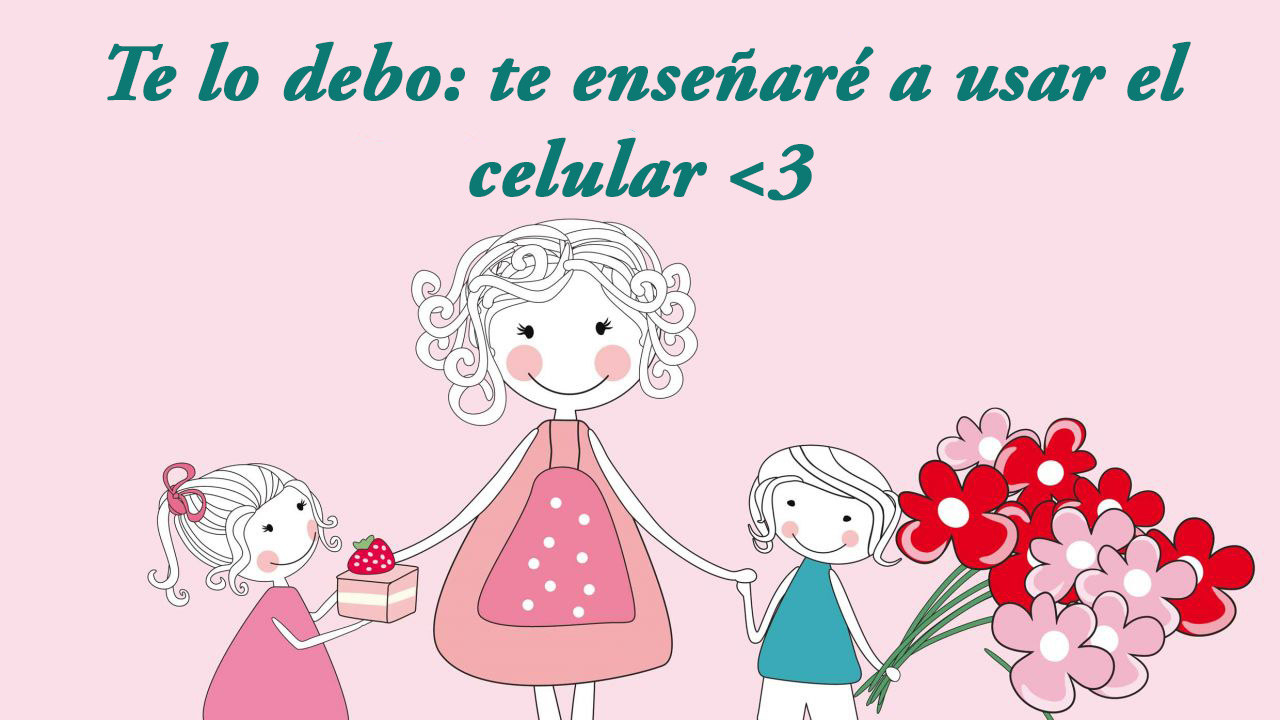 10.
Me gusta tanto que por eso no me la pongo. U__U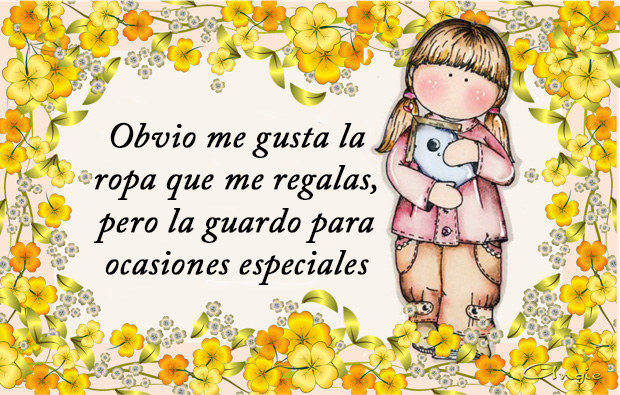 11.
Ya que lo encuentras todo, ¿qué tal si vienes y me ayudas a encontrar el amor? :P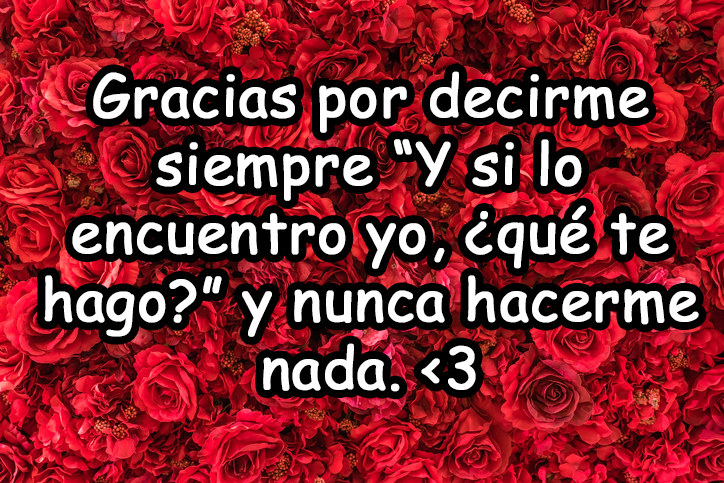 12.
O sea que te debo como 3763 abrazos.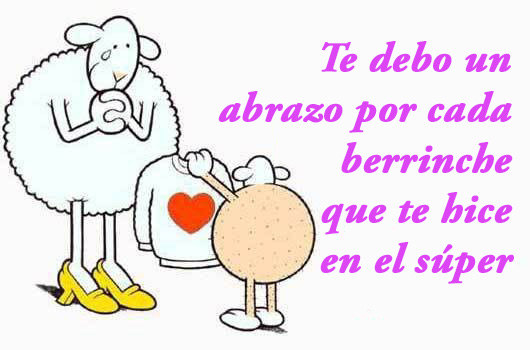 13.
La peor mentira y también me la creía, aww.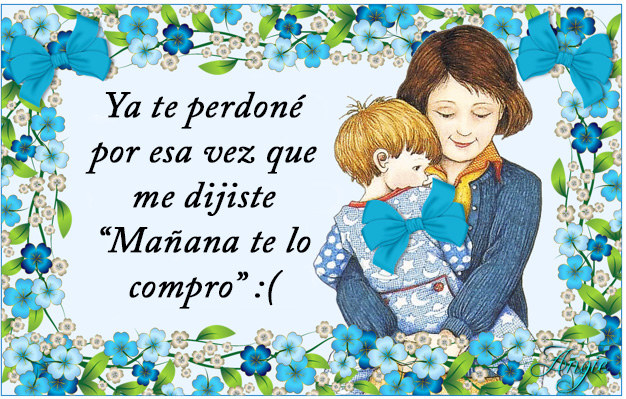 14.
Para que no estés con el pendiente, como tú dices.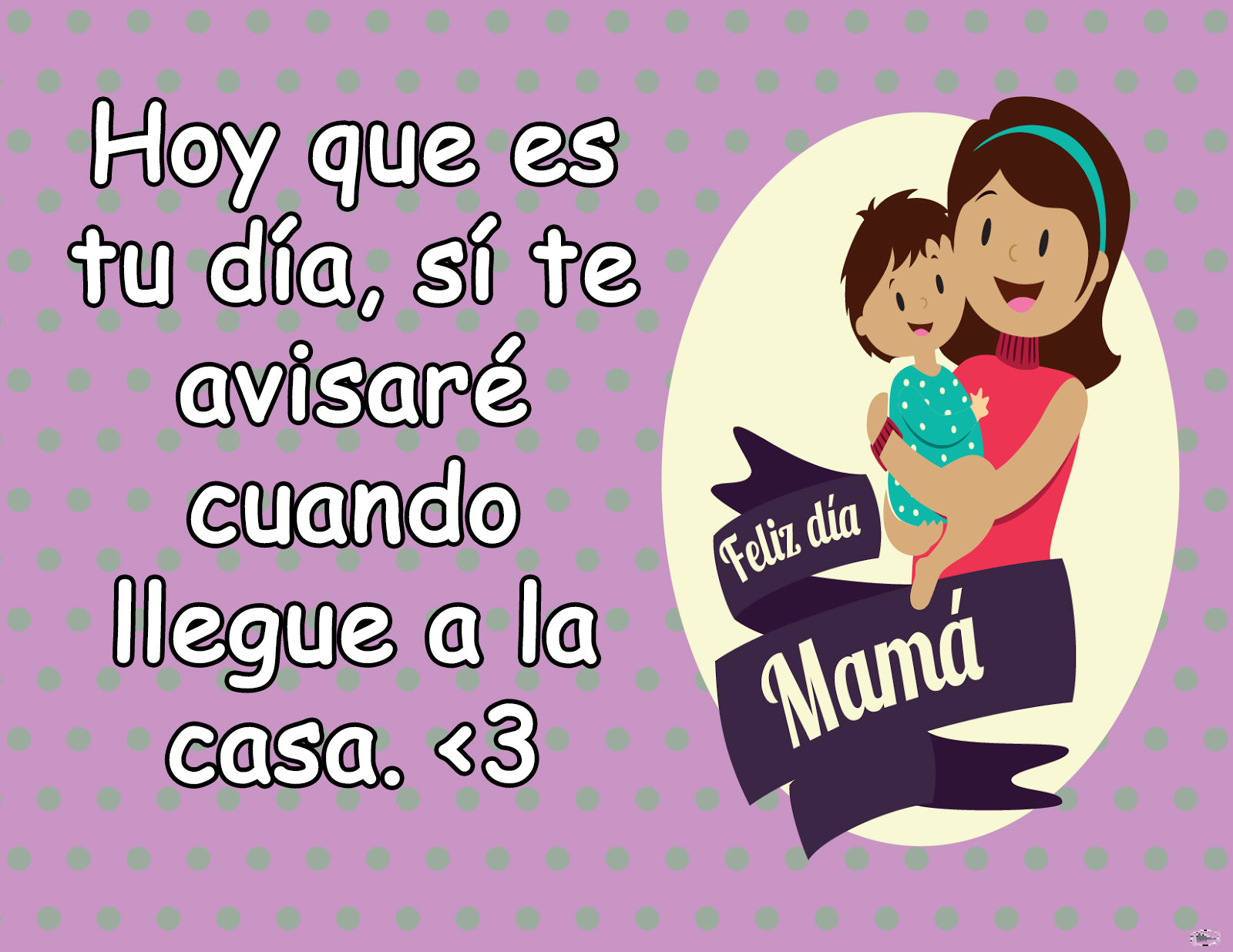 15.
Ese horrible suéter que me regalaste aunque haga un chingo de calor porque TQM. <3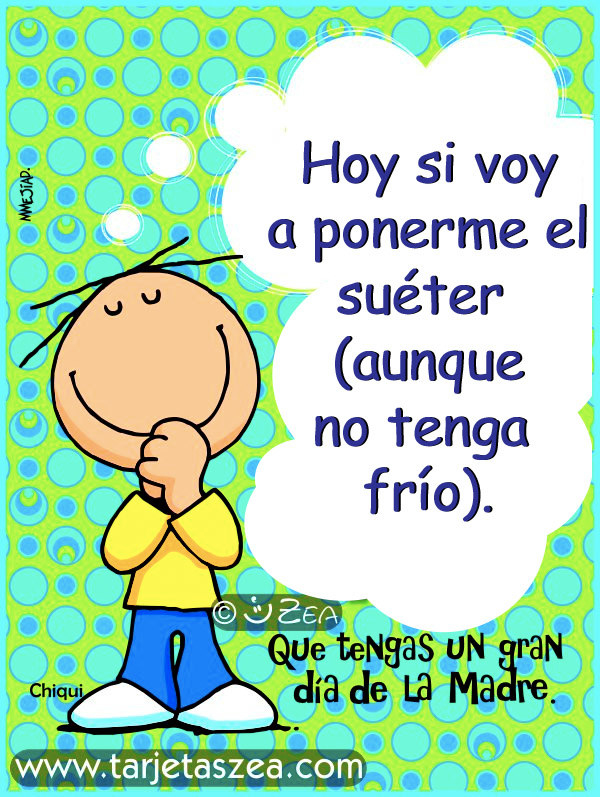 Looks like there are no comments yet.
Be the first to comment!