1.
"Me lo dijo un tipo como de 30 años que venía con otros amigos, saliendo del metro".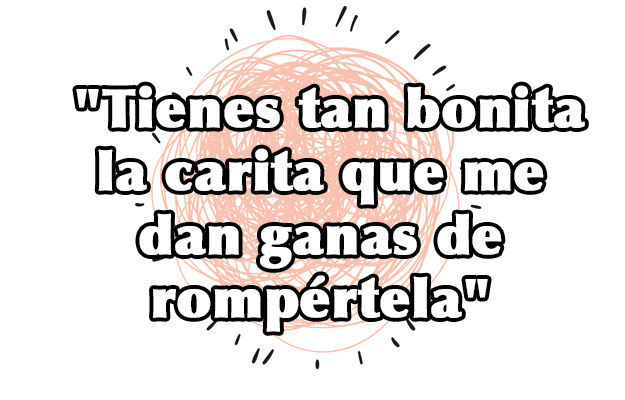 2.
"Me lo dijo un doctor, en una consulta".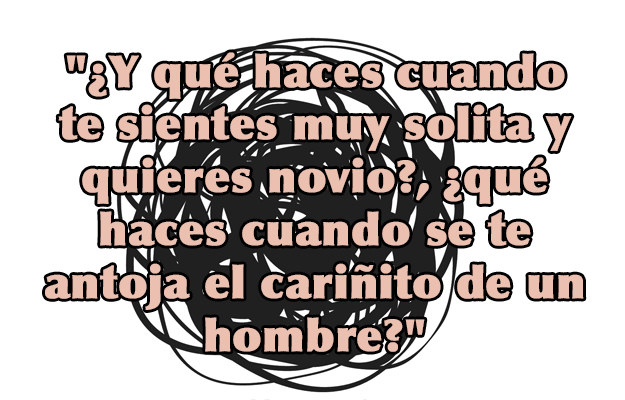 3.
"Mi primo me embriagó y abusó de mí, al día siguiente me dijo esto, mientras intentaba tocarme".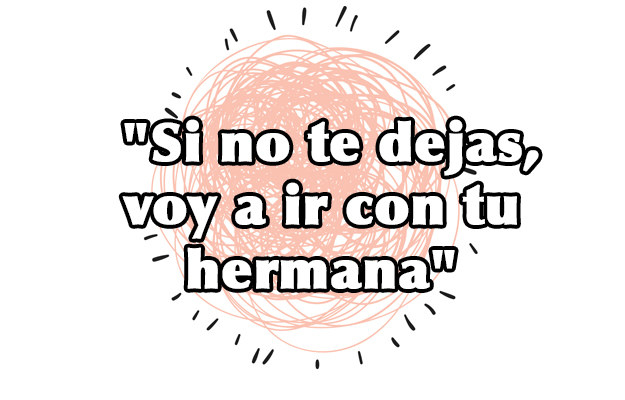 4.
"Me enseñó su pene mientras se tocaba, yo tenía 13 años e iba en una combi para la secundaria, a las 7 am".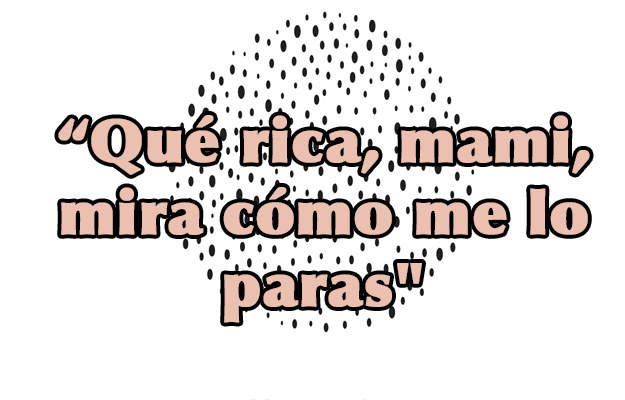 5.
"Un tipo se lo dijo a mi pareja mientras hacía señas de cómo me tocaría".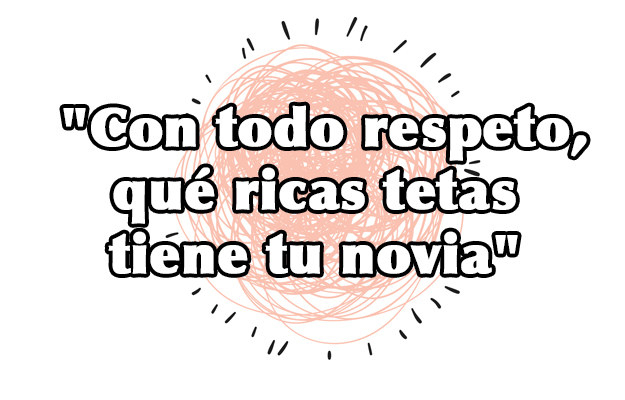 6.
"Es lo peor que me han dicho, porque lo consideraba un buen compañero de trabajo".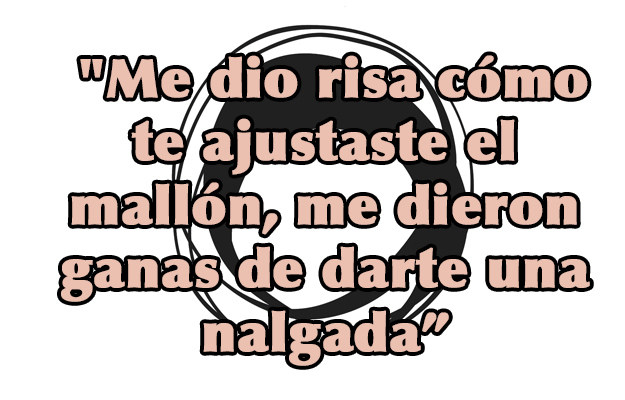 7.
"Tenía 13, salí en un crop top y un hombre de 20 me dijo esto, no pude volver a usar crops en años".
8.
"Se lo dijeron a mi mamá cuando me recogía del kinder, yo iba de su mano y sentí cómo se cimbraba de la incomodidad".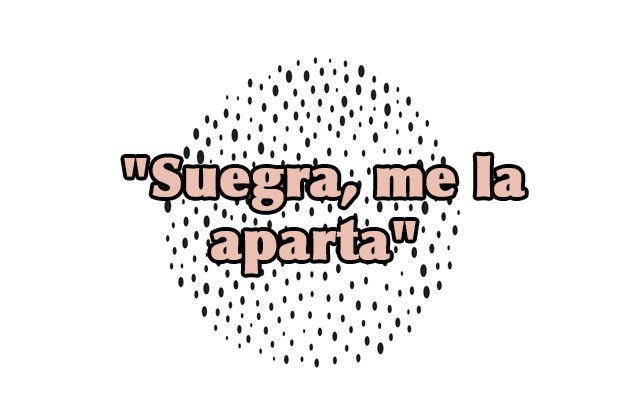 9.
"Me lo dijo un ginecólogo después de hacerme las preguntas estándar".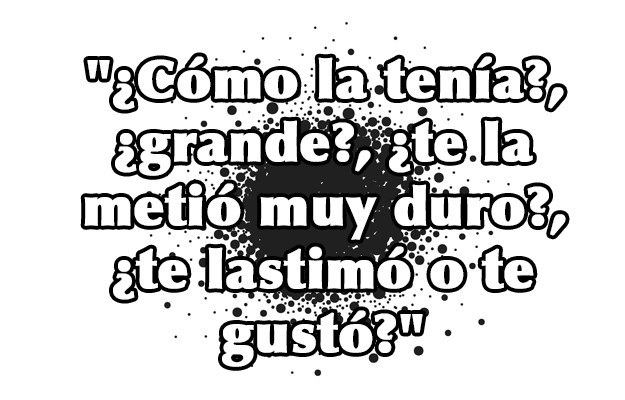 10.
"Iba en bici, me lo dijo un grupo de señores de traje a los que les estaban boleando los zapatos en un parque".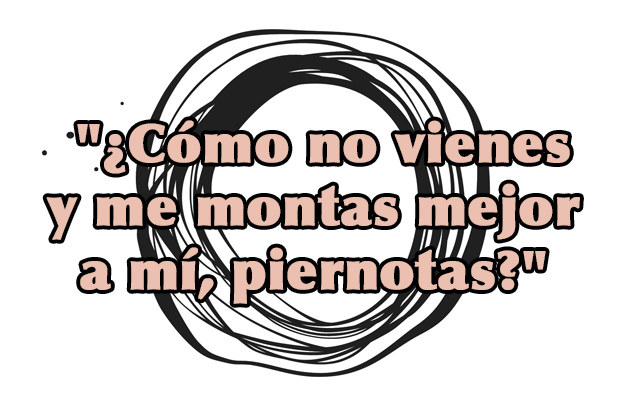 11.
"Me lo dijo parado al lado de la puerta de su cuarto, cuando le dije que no iba a coger con él".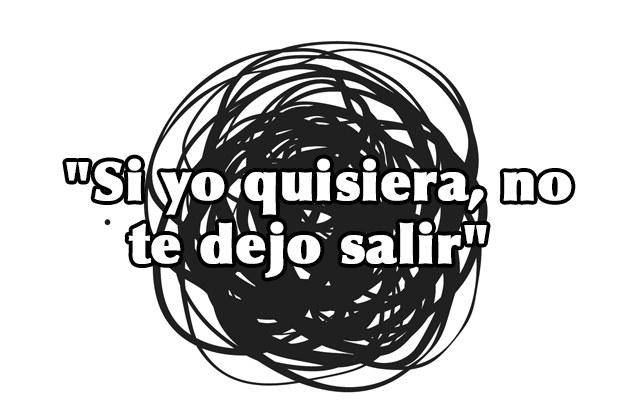 12.
"Me lo dijo mi jefe en mi primer trabajo como egresada... me fui al baño a llorar".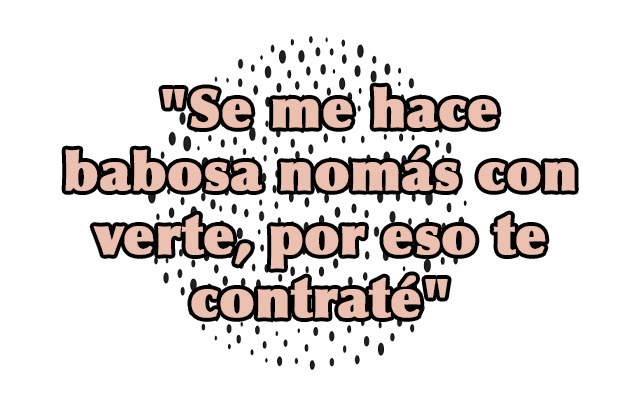 13.
"Un tipo me lo dijo al oído en un concierto, me sentí tan avergonzada que no tuve valor para decirle a mis amigas con las que estaba".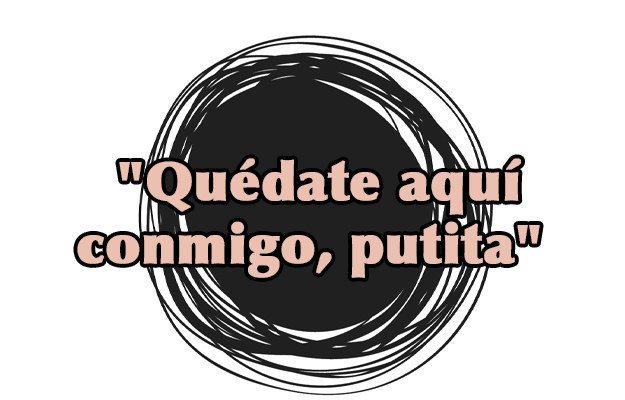 14.
"Tenía 5 años, contesté el teléfono de casa, un idiota me preguntó mi nombre. Carmen, dije. Tengo 27 años y aún recuerdo su voz".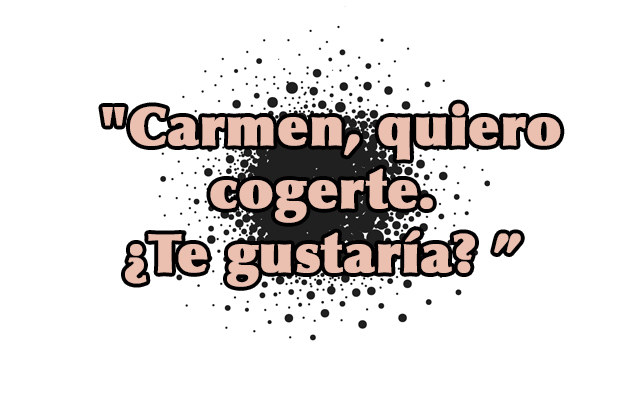 15.
"Fue mi compañero de primer semestre de preparatoria, le lancé un libro, me suspendieron y a él nada".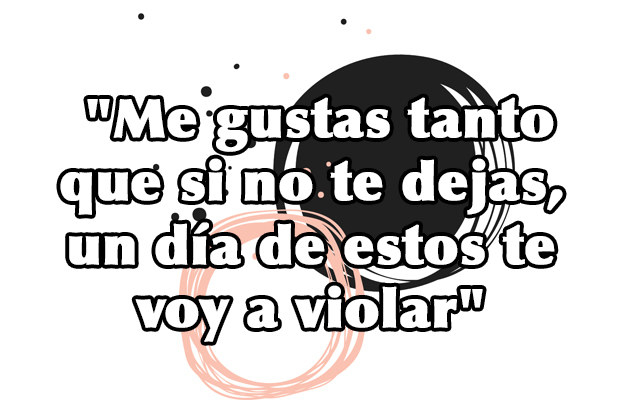 16.
"Un imbécil en mi graduación, nos besábamos en su carro y quería coger, le dije que no y me contestó esto".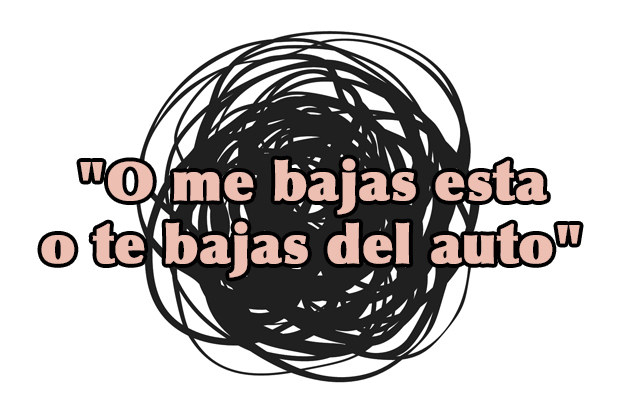 17.
"Iba llegando a mi casa después de una fiesta. Un tipo salió de la nada con una navaja, me aventó al piso y me empezó a tocar".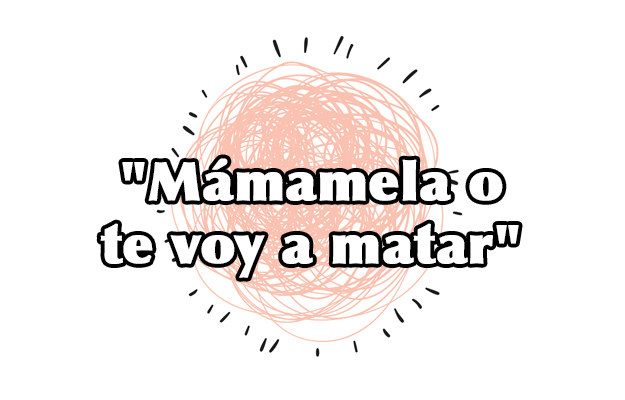 Looks like there are no comments yet.
Be the first to comment!