Yareli Cariño es una mujer dedicada a la política y actualmente es síndica del PRD en el municipio de Pinotepa Nacional en Oaxaca.
En 2016 fue electa, pero en enero de 2017 un grupo de hombres decidió destituirla en la primera sesión del Cabildo.
A raíz de esto, inició un juicio por violencia política por razones de género ante el Tribunal Electoral del Poder Judicial de la Federación y ganó.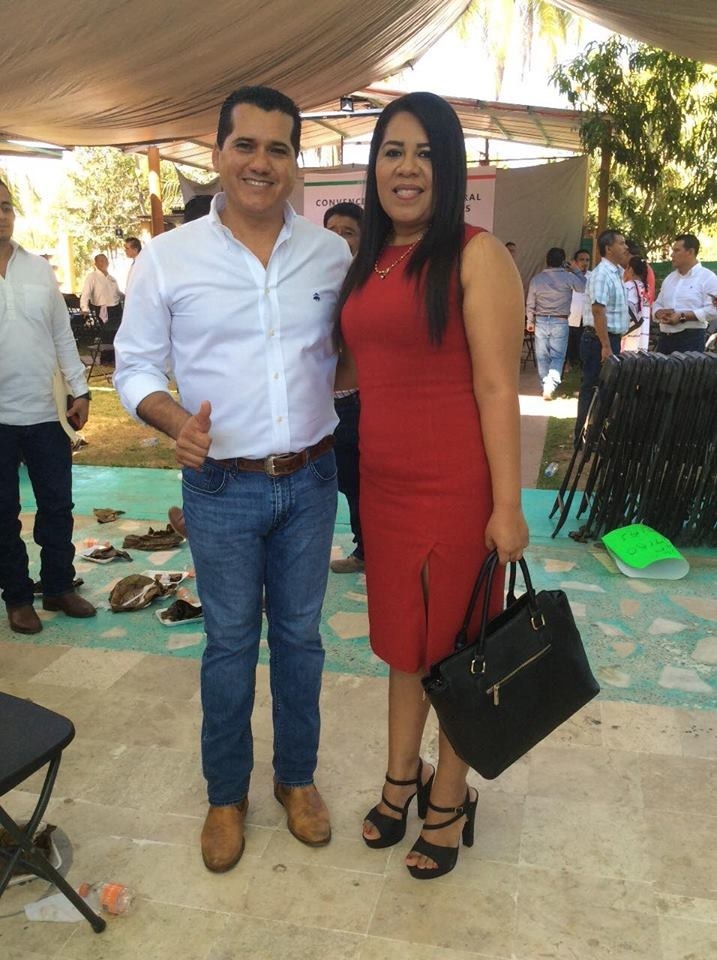 Gracias a la resolución del Tribunal, Yareli Cariño tuvo que ser restituida en su cargo.
Sin embargo, las violencia contra ella no ha terminado: el pasado 23 de febrero, un grupo de hombres acudió a su oficina para agredirla físicamente.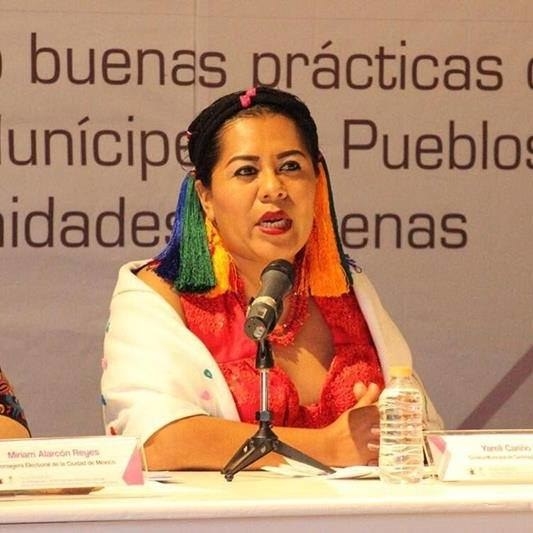 Este no es un caso aislado. Tan sólo en 2017, la Fiscalía Especializada en Atención de Delitos Electorales recibió 22 denuncias por violencia política de género en Oaxaca.
Looks like there are no comments yet.
Be the first to comment!