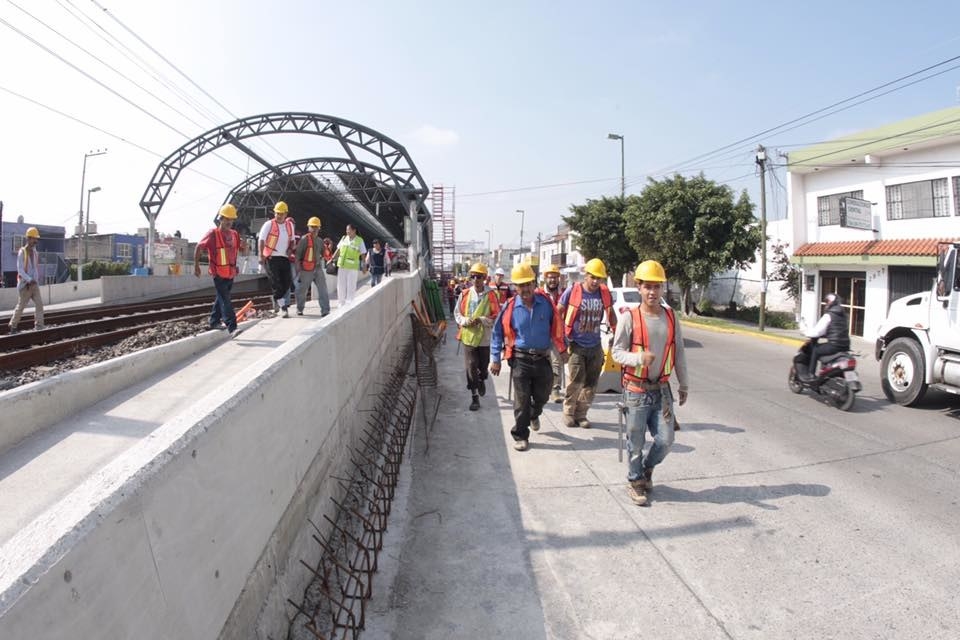 Las autoridades encargadas de ampliar el tren de Guadalajara hicieron pagos que no debían hacer por un monto de 180 millones 788 mil pesos a sus proveedores, según una reporte de la Auditoría Superior de la Federación (ASF).
La ASF es la entidad que se encarga de revisar cada año las cuentas del gobierno federal para verificar que el dinero sea gastado correctamente.
Este reporte fue hecho con base en las cuentas de 2016 de la Secretaria de Comunicaciones y Transportes (SCT).
La ampliación del tren ligero tiene como objetivo movilizar de manera más efectiva a las personas entre tres de los municipios de la zona metropolitana: Guadalajara, Zapopan y Tlaquepaque.
Con respecto al dinero mal gastado, el reporte de la Auditoría indica que hubo una diferencia de 6 millones 40 mil pesos de pesos entre los materiales que se tenían planeados originalmente y los que se utilizaron al final.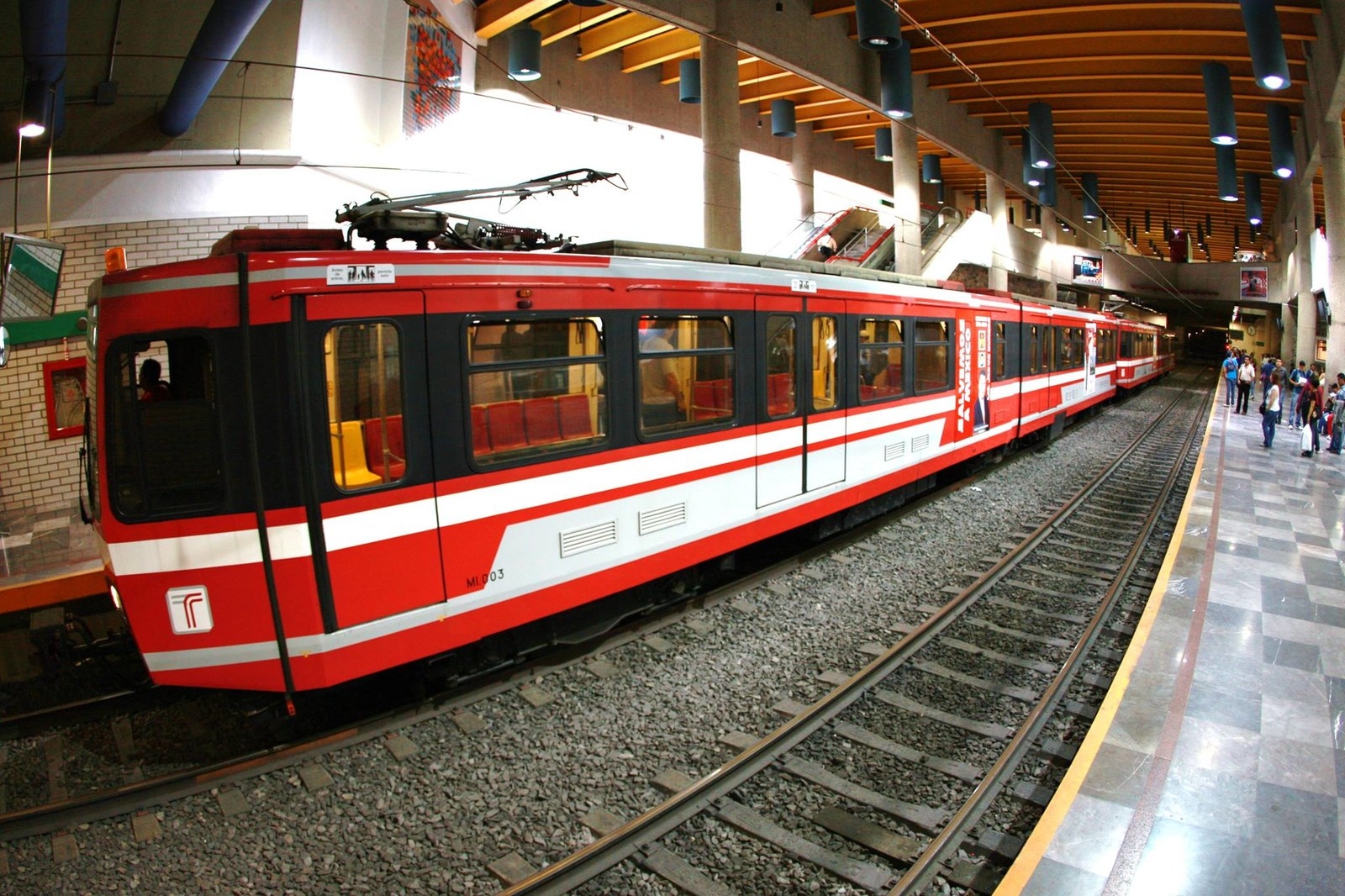 Además, las autoridades encargadas de esta obra hicieron mal su trabajo en el cálculo de precios de materiales eléctricos y de construcción que no estaban previstos en el catálogo original. Este error costó 72 millones 916 mil pesos.

Las autoridades tampoco pudieron demostrar que se haya utilizado acero de refuerzo para la construcción de cimientos llamados micropilotes y eso causó un daño por 15 millones 664 mil pesos, según el cálculo de la Auditoría.
Estos errores y otros más calculados en 86 millones 167 mil pesos generaron un total de 180 millones 788 mil pesos que se pagaron indebidamente.
En su reporte, la ASF pidió iniciar denuncias contra los funcionarios responsables de dos de estos actos irregulares.
Cuando el proyecto esté terminado, tendrá 18 estaciones distribuidas distribuidas a lo largo de 21.45 kilómetros.
Looks like there are no comments yet.
Be the first to comment!