¿Alguna vez has tenido una crisis existencial? ¿Te ha pegado la crisis de la mediana edad? ¿O casual, la crisis de las 3 de la tarde? Yo he sufrido todas, y actualmente estoy pasando por las tres porque acabo de darme cuenta que los papás en Aventuras en pañales no son para nada viejos, como yo creía.
¡Eran unos jovenazos!
Didi Pickles, la mamá de Tommy, tenía 32 años.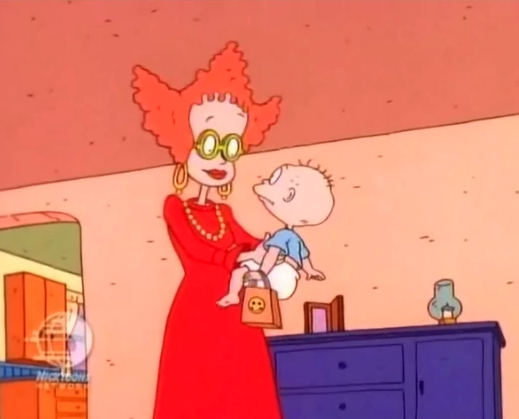 Stu Pickles tenía 33.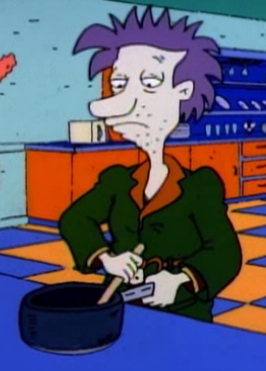 Betty DeVille tenía 32.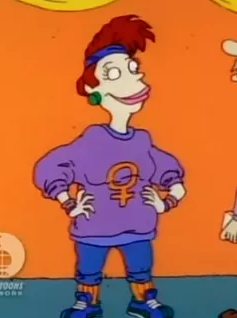 Harold DeVille tenía 33.
Drew Pickles tenía 34.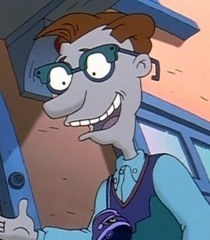 Charlotte Pickles tenía 34.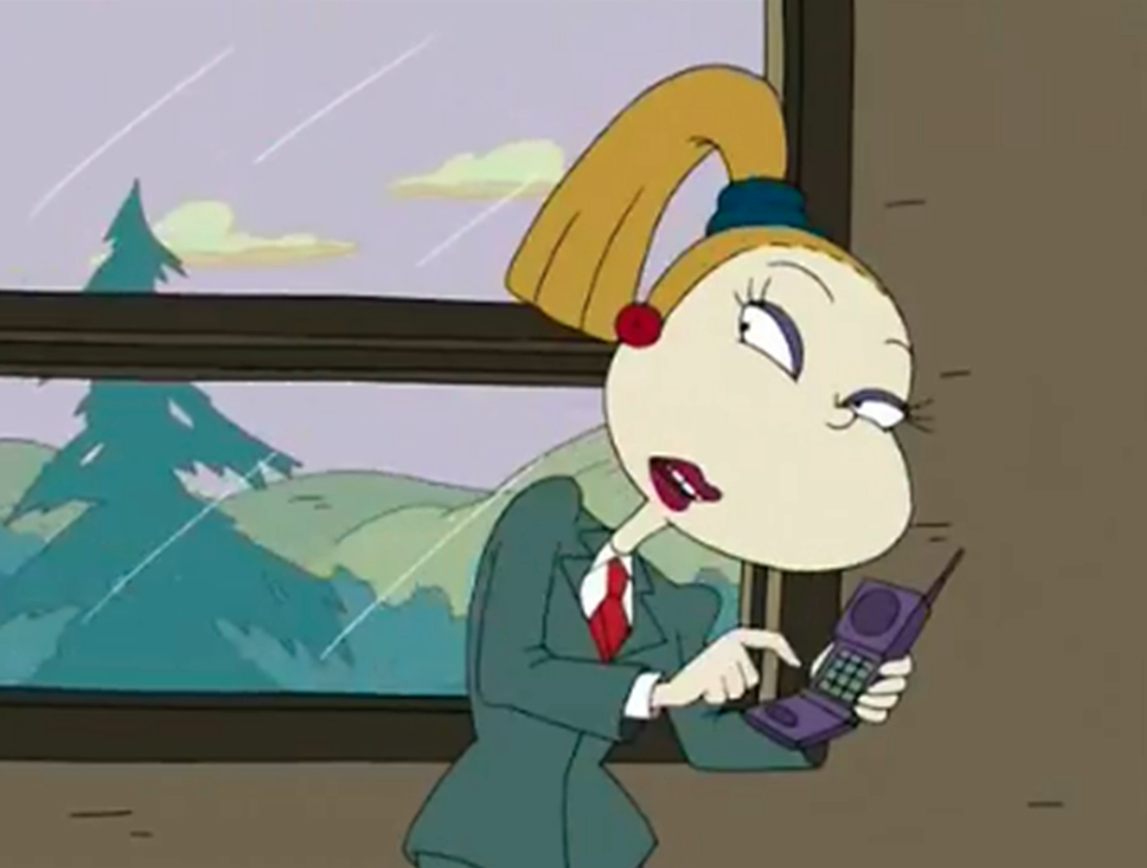 Chas Finster tenía 34.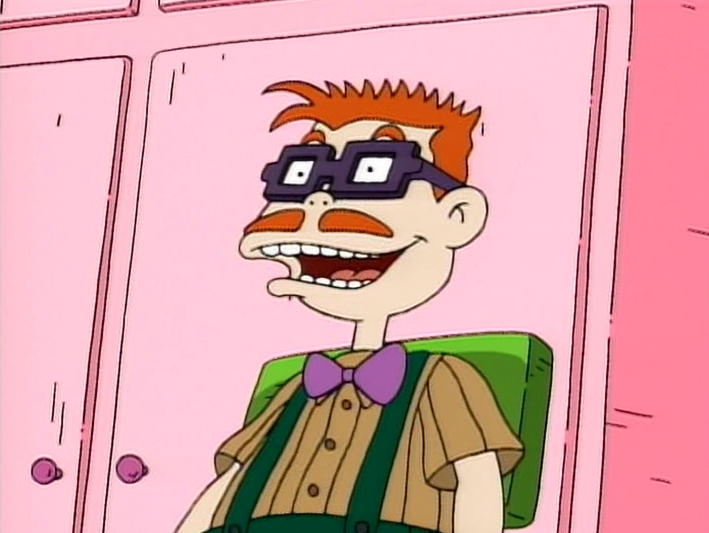 Oh and Angelica was only 3 (three!!!) years old. Literally a toddler. A forkin' toddler!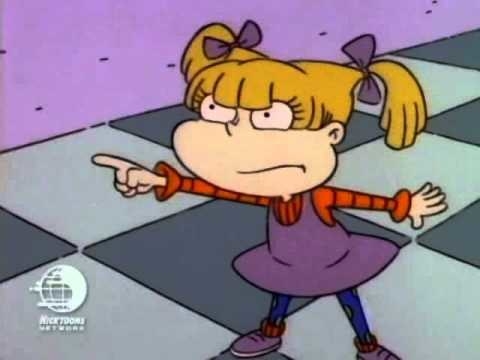 Bueno, pues esta es mi cara ahorita.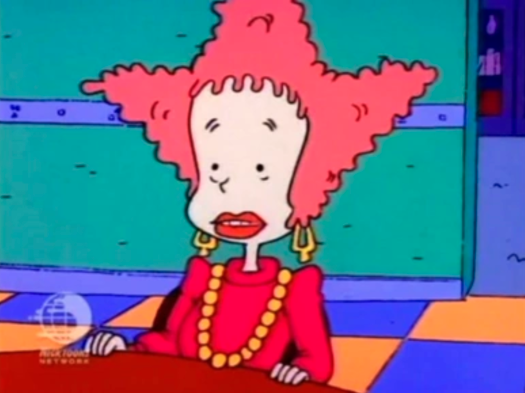 ¿QUIÉN SE SIENTE ANCIANO?
Ups, algo falló. Por favor, inténtelo más tarde
Parece que estamos teniendo problemas con el servidor.
¿QUIÉN SE SIENTE ANCIANO?
Este post fue traducido del inglés.
Looks like there are no comments yet.
Be the first to comment!