1.
Un día en algún punto de 1999 comenzó tu viaje al mágico mundo de la música.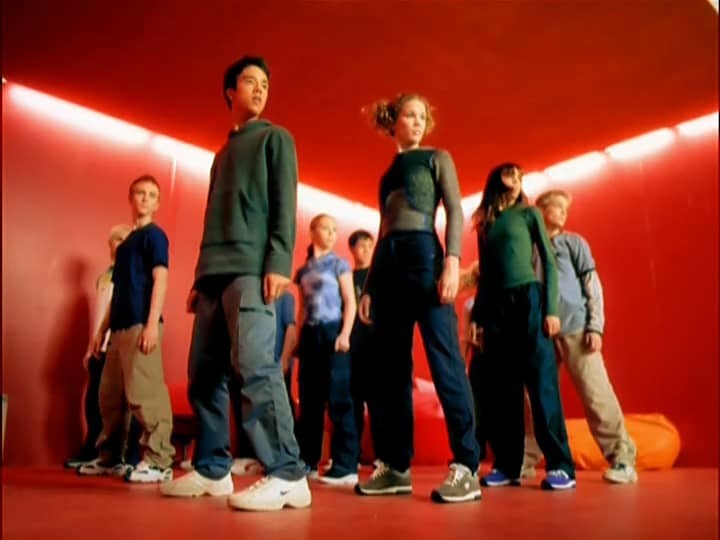 2.
No era como las otras bandas pop del momento, era MUCHO más pop.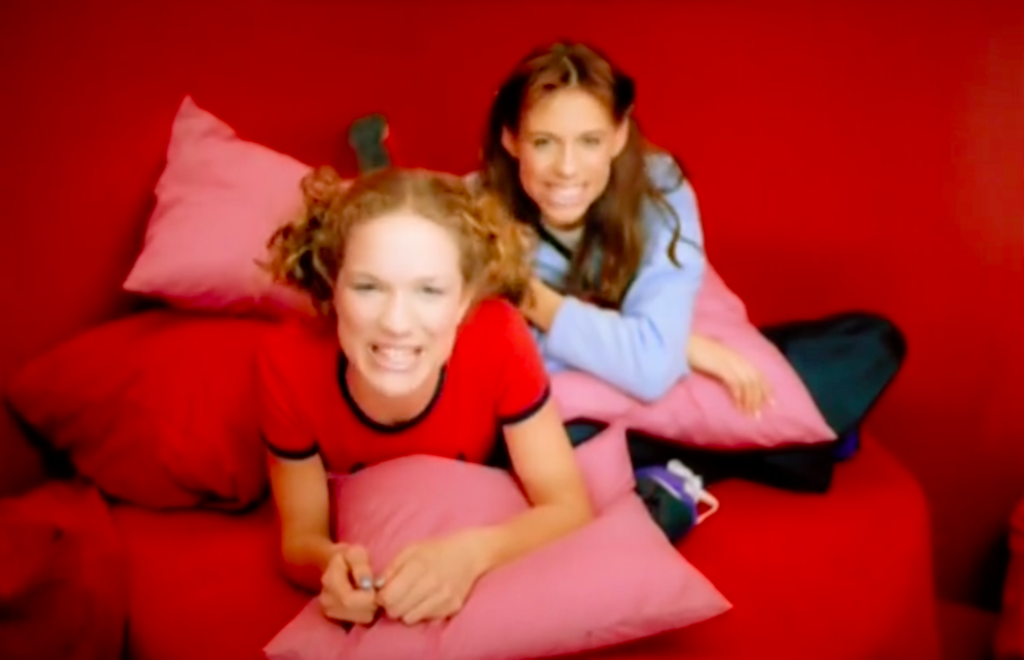 3.
A✮TEENS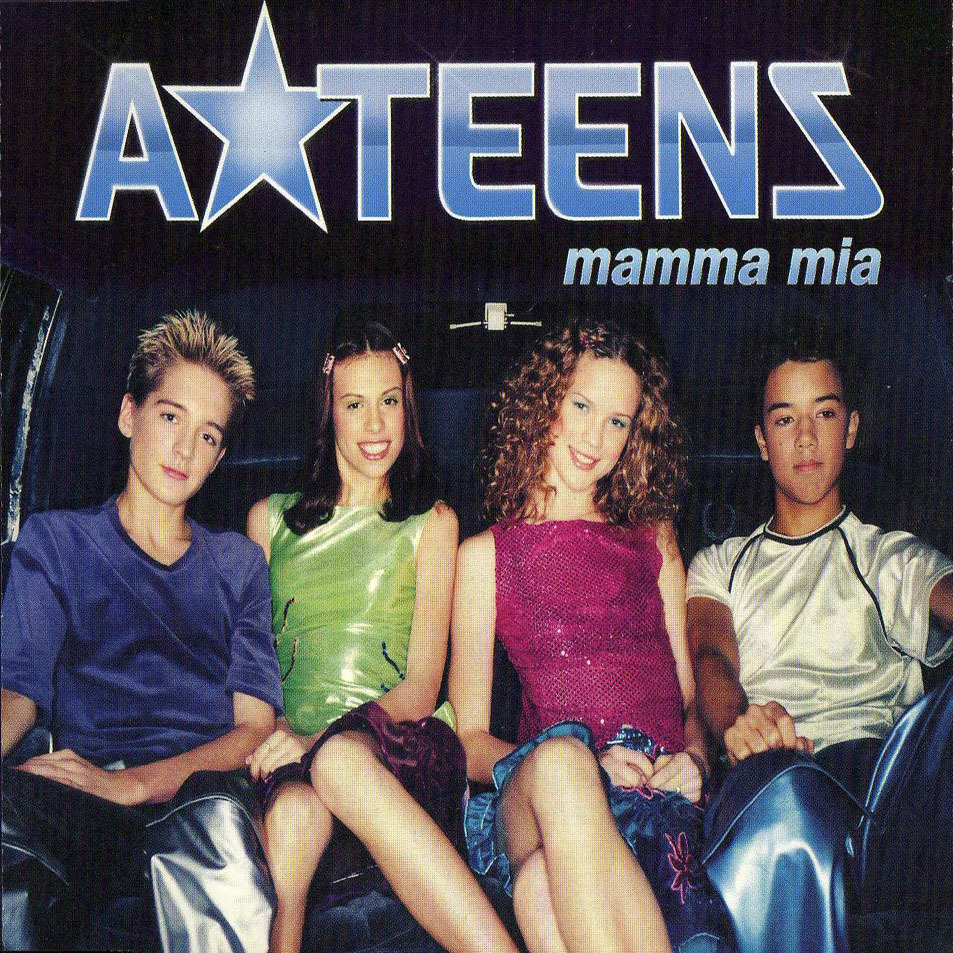 5.
Así que tu curiosidad por la banda te hizo correr a conseguir su primer disco.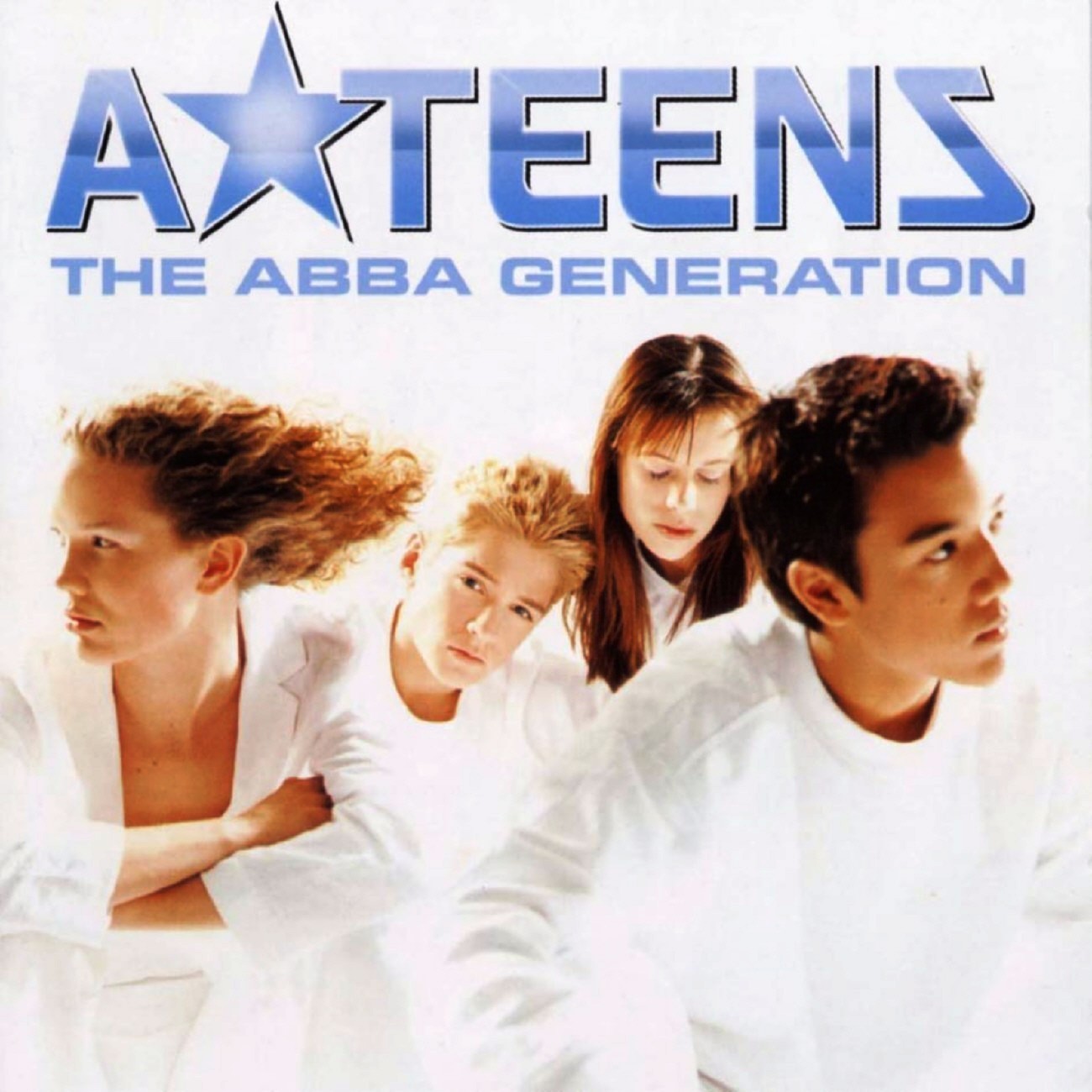 6.
Tus papás rompieron tu mundo.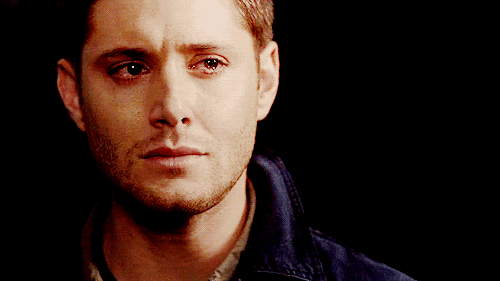 7.
Entonces corriste a escuchar a ABBA.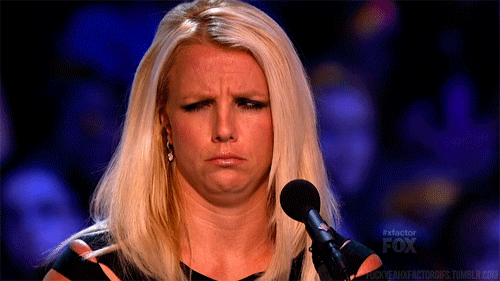 8.
Fue un tiempo difícil, pero lo superaste rápido porque te diste cuenta que las versiones de A*Teens te gustaban mil veces más.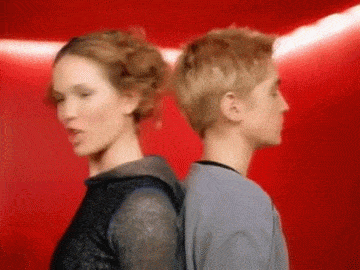 9.
Para cuando salió el video de "Super Trouper", tu crush con A*Teens era supremo.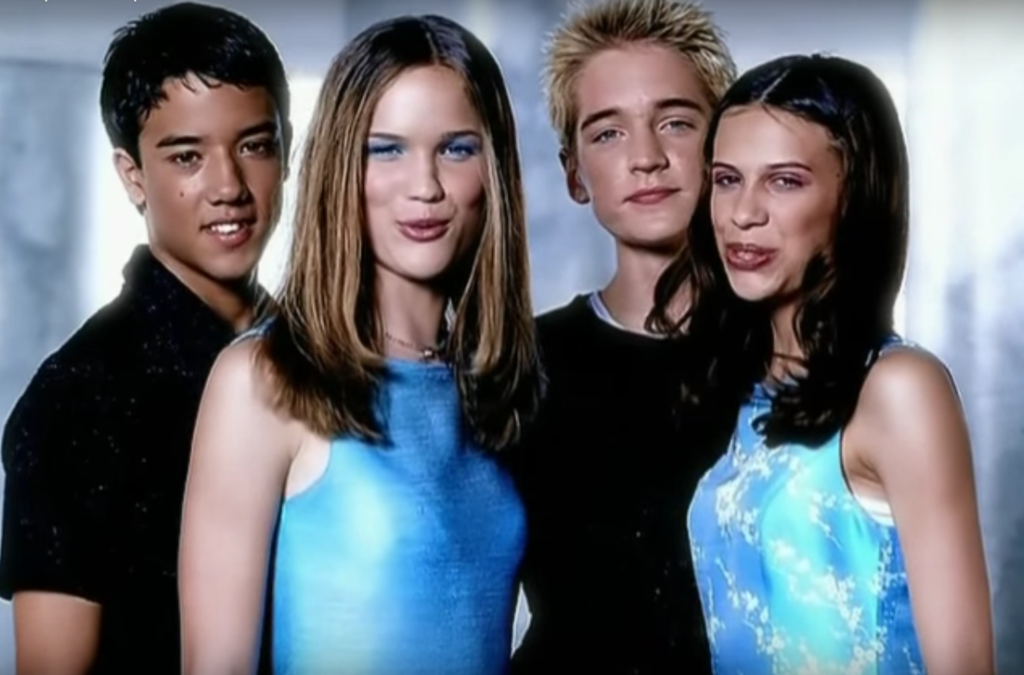 10.
Y te aprendiste la coreografía, tal y como la niñita del video.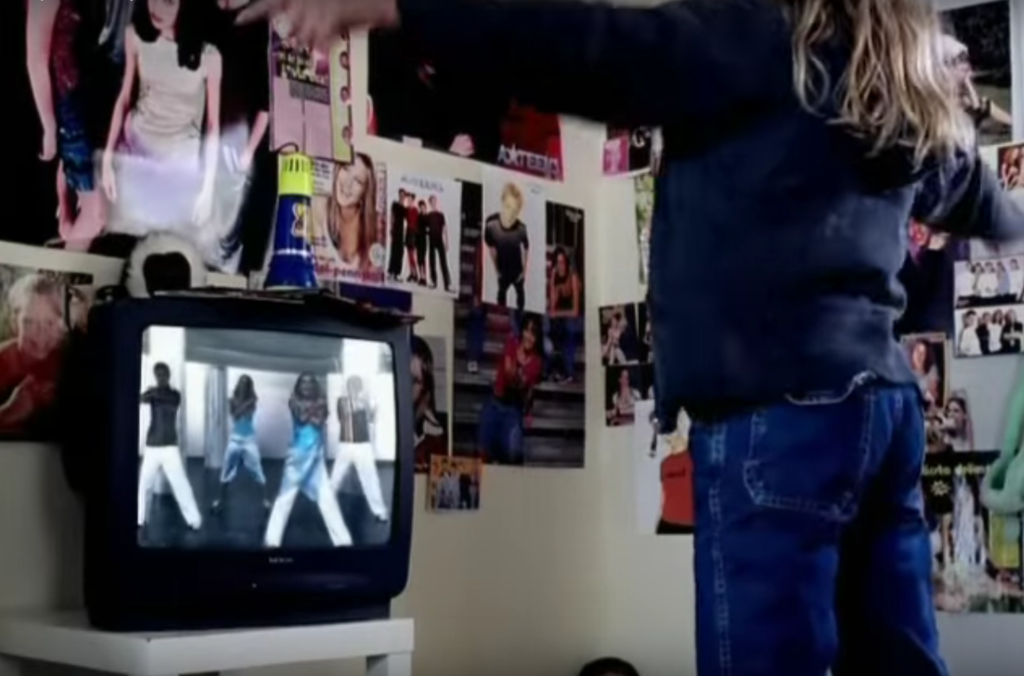 11.
Cuando viste "Dancing Queen" deseaste mil veces que tu escuela fuera como la del video.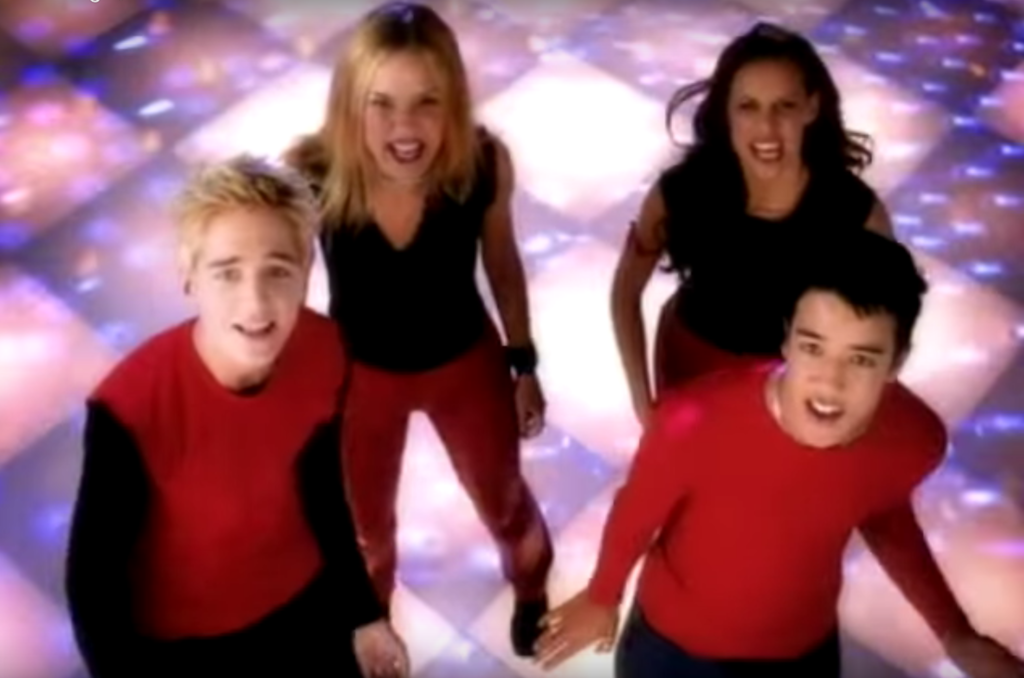 12.
Por un momento de tu adolescencia hubo paz entre tú y tu papás.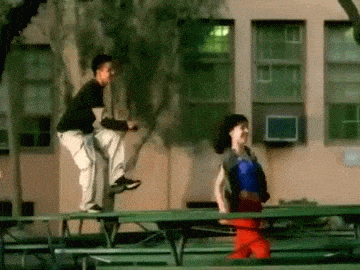 13.
Tu cuarto estaba lleno de pósters y seguramente tenías todas las revistas donde salían.
14.
No sabías qué esperar cuando anunciaron que su segundo disco tendría canciones originales.
15.
¡HASTA QUE ESCUCHASTE "UPSIDE DOWN"!
16.
Su Beetle amarillo era tu coche soñado.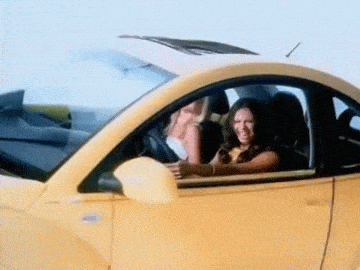 17.
A estas alturas ya eran tus gurús de estilo.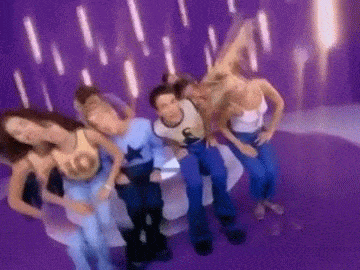 18.
El video de "Halfway Around the World" despertó el trotamundos que llevabas dentro.
20.
Y "Floorfiller" era el himno no-oficial de todas tus tardeadas.
21.
El video de "I Promised Myself" te hizo conocer la nostalgia por primera vez.
22.
Aunque sabes que siempre tendrán un lugar especial en tu corazón dosmilero.
Looks like there are no comments yet.
Be the first to comment!