Ella es Geri Halliwell.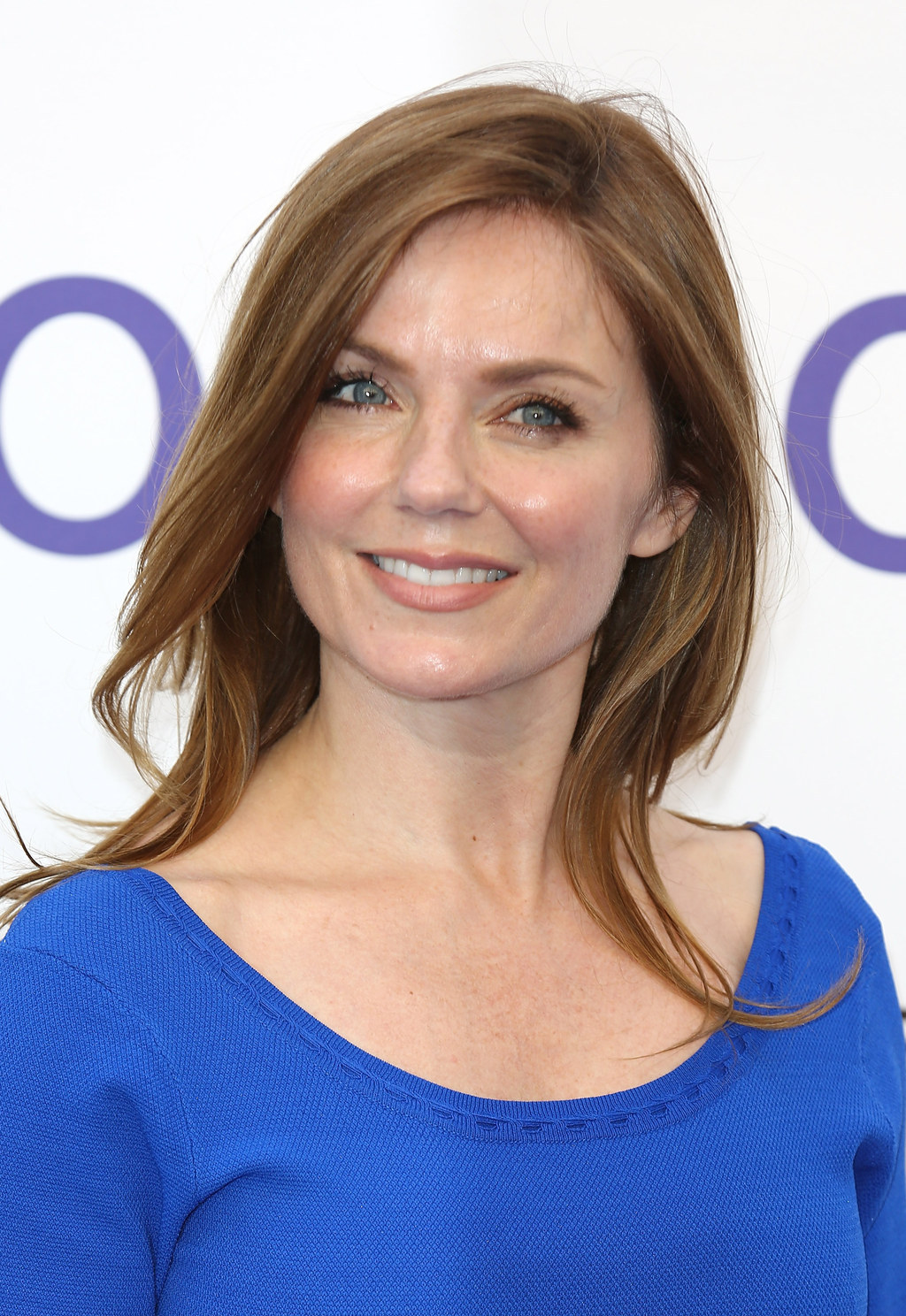 En mayo de 2015, Geri contrajo nupcias con el corredor de Fórmula 1, Christian Horner.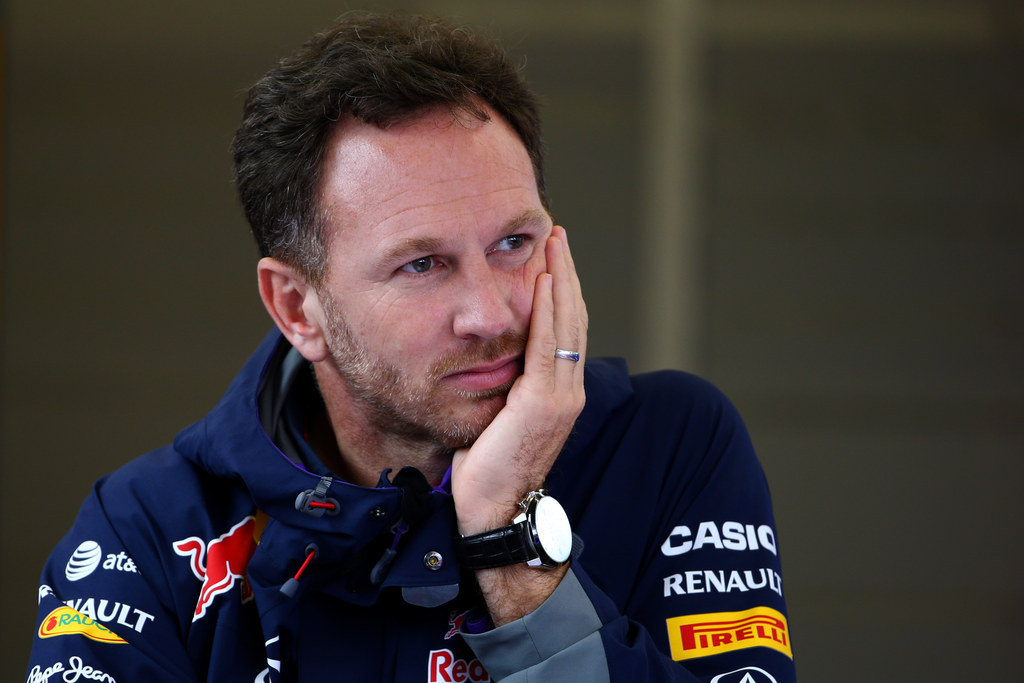 El Gran Premio de la Fórmula 1 se llevará a cabo en México del 30 de octubre al 1 de noviembre.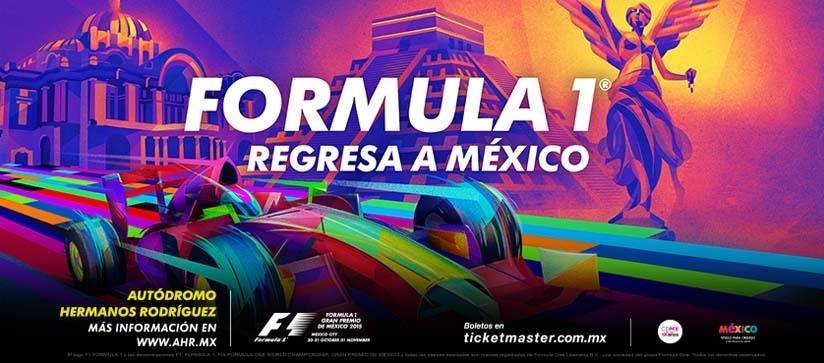 ¿Ya ven a dónde se dirige todo esto?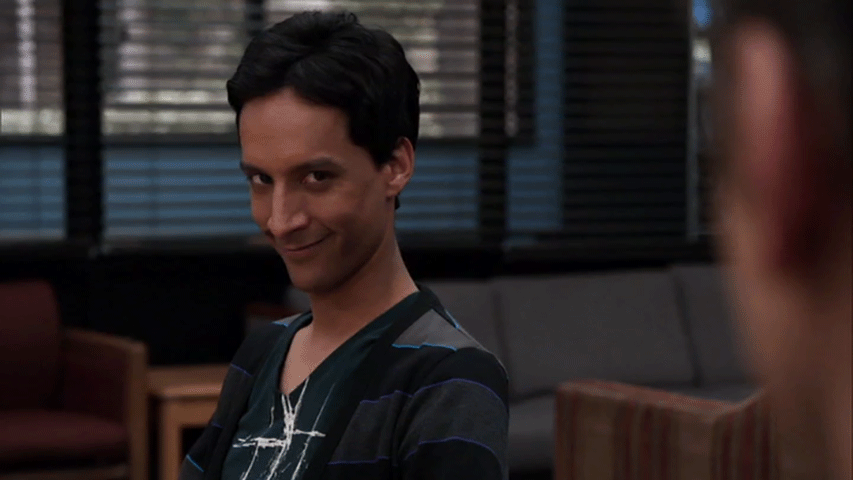 El misterio comenzó hace un par de días cuando Geri subió una foto a su cuenta de Instagram.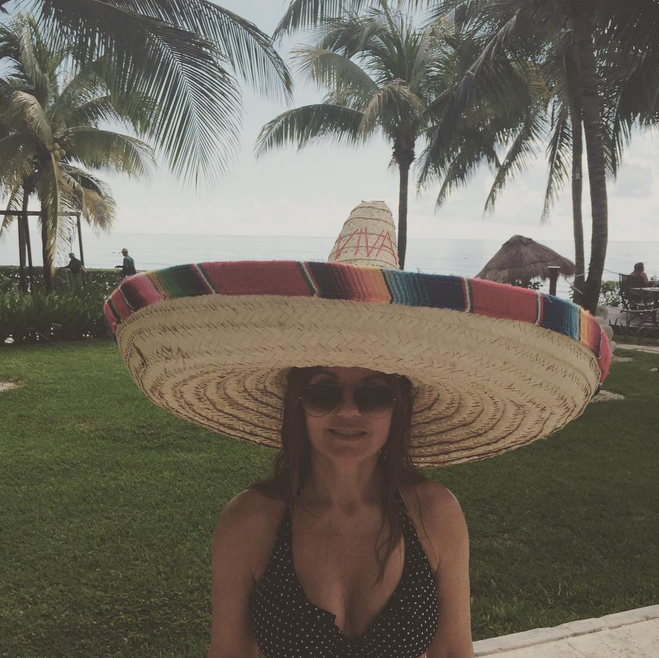 Algunos ataron cabos.
Y otros quisieron explicaciones.
Pero todo quedó claro el 29 de octubre alrededor de las 16:00 horas, horario del centro de México, cuando la propia Geri confirmó su visita.
Los fans fueron al aeropuerto para tomarse fotos, pedir autógrafos y hasta enseñarle sus tatuajes a Geri.
¡Uno hasta se hizo un tatuaje con la firma de Geri!
Mientras tanto, Geri ha estado turisteando por el DF.
ES COMO SI FUERA 1997 OTRA VEZ.
Todos tus íconos noventeros viven en nuestras redes.
Looks like there are no comments yet.
Be the first to comment!