El siguiente post contiene...
1.
Tendrás una sobredosis de ternura cada que veas a Moana bebé.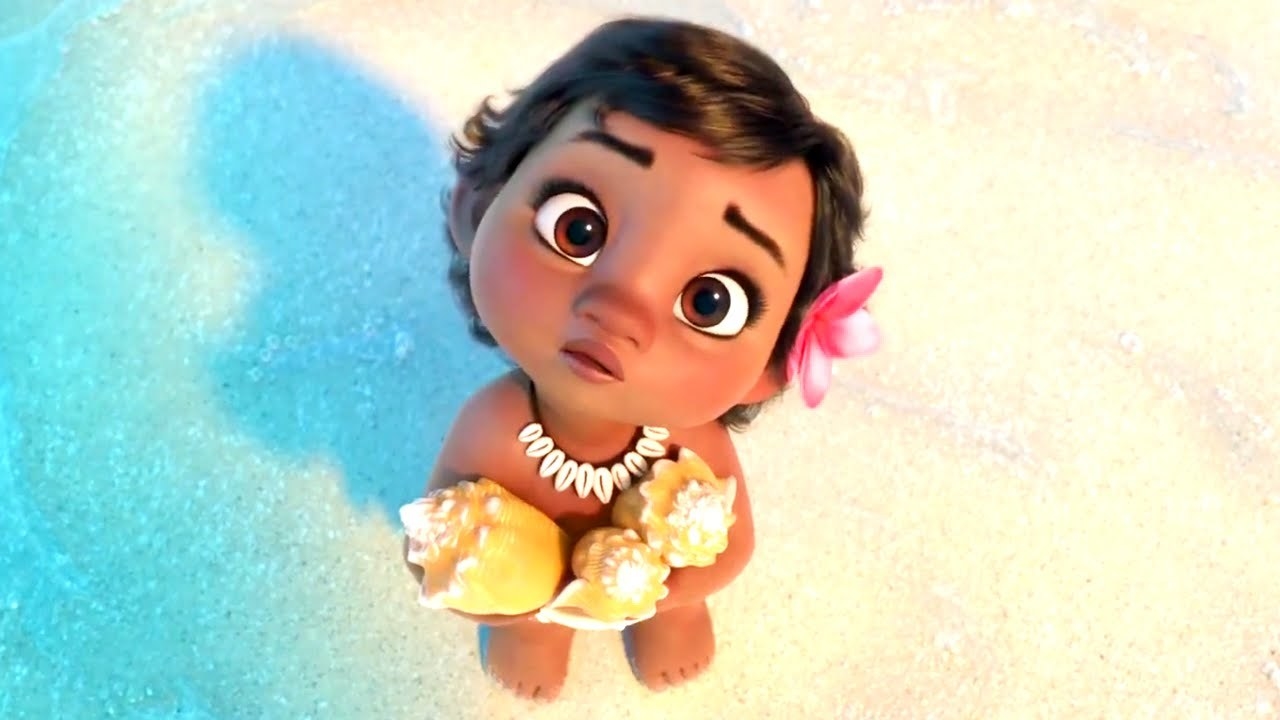 2.
Te darás cuenta que no todas las princesas son damiselas en apuros.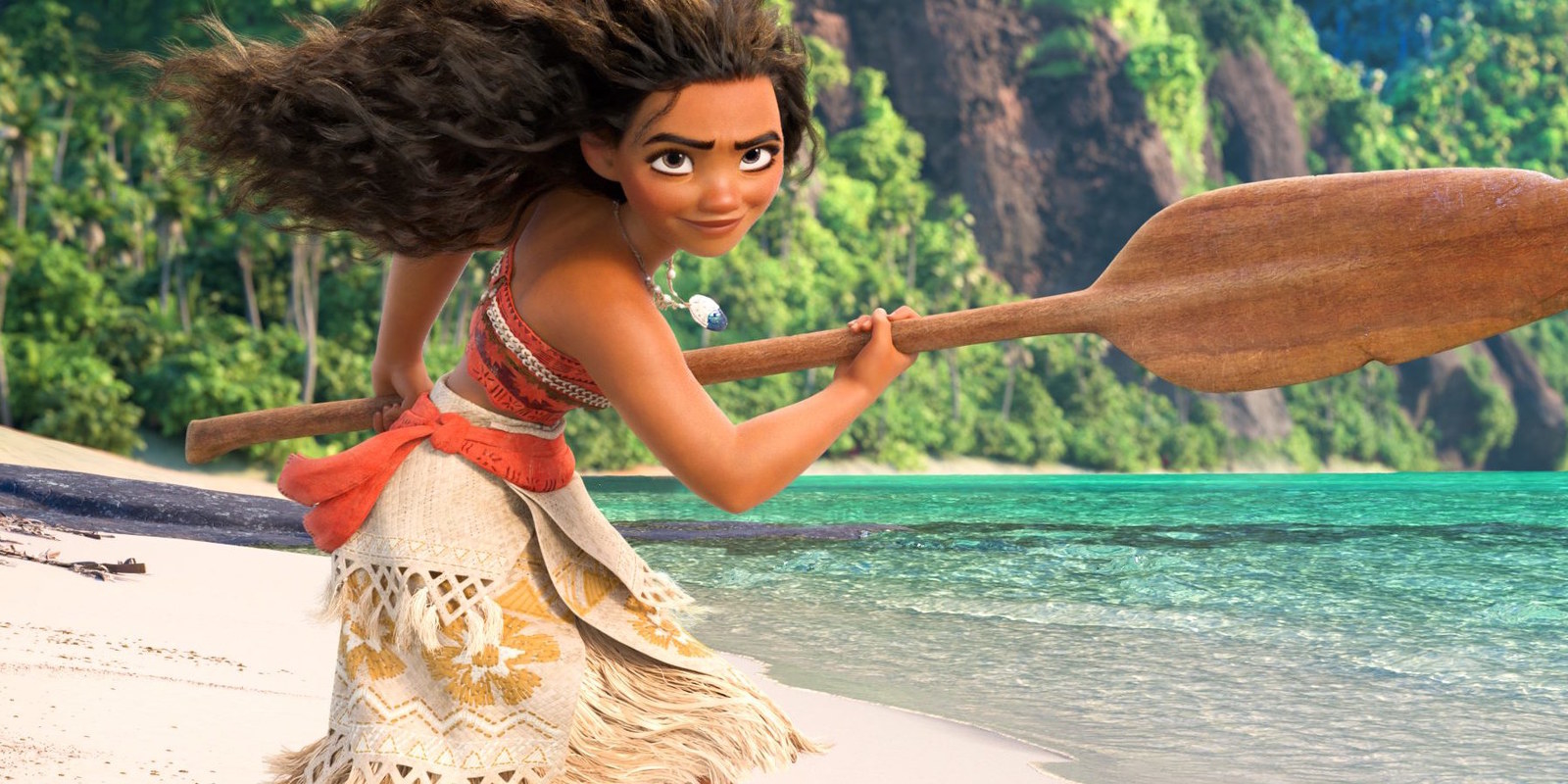 3.
Sentirás una necesidad intensa de pasar tus próximas vacaciones en la playa.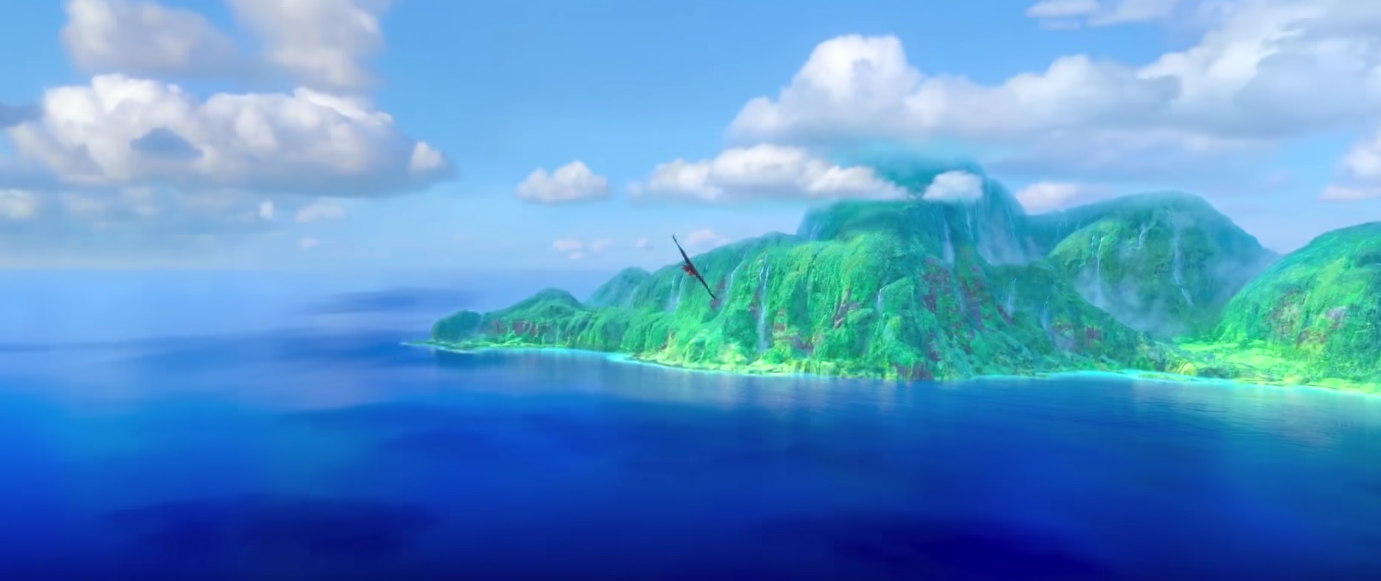 4.
Te preguntarás qué tienes que hacer para hacerte mejor amigo del océano.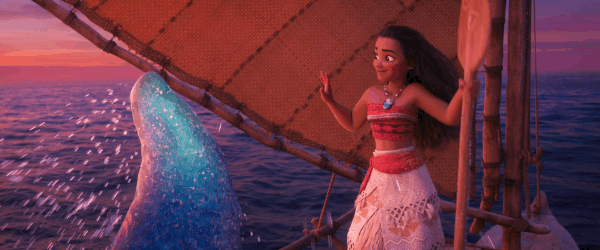 5.
Sobre todo, para que te transporte a donde quieras.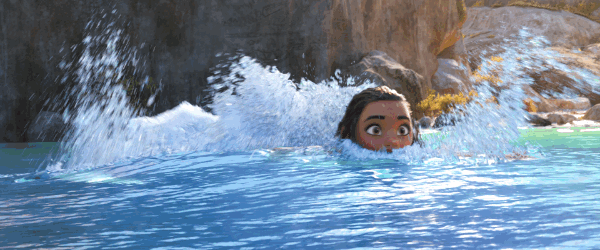 6.
Te darán unas ganas locas de hacerte un tatuaje.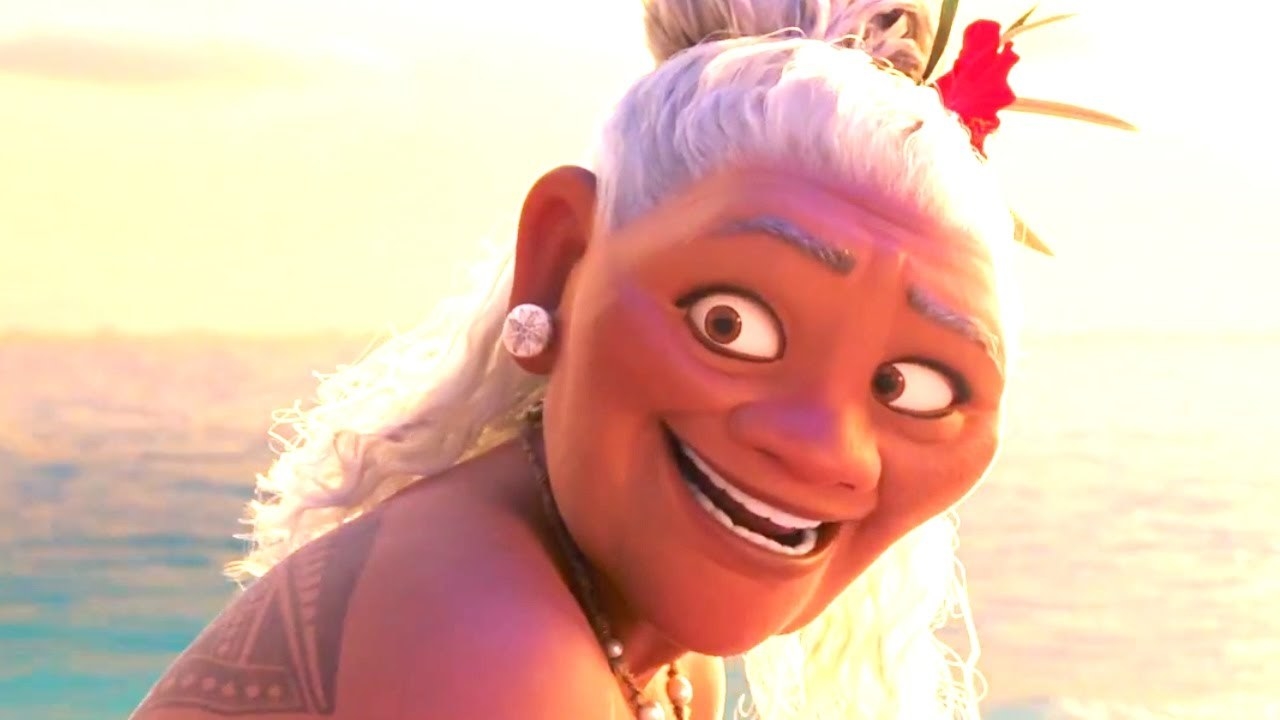 7.
Especialmente de algo en lo que puedas reencarnar.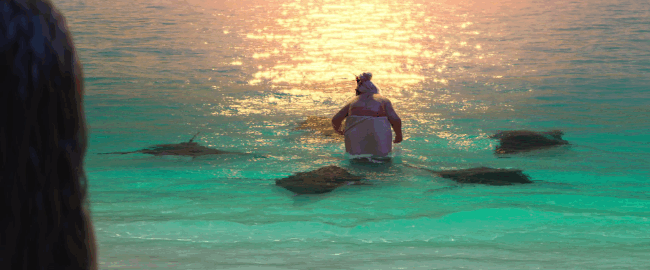 8.
Y desearás que ese tatuaje cobre vida.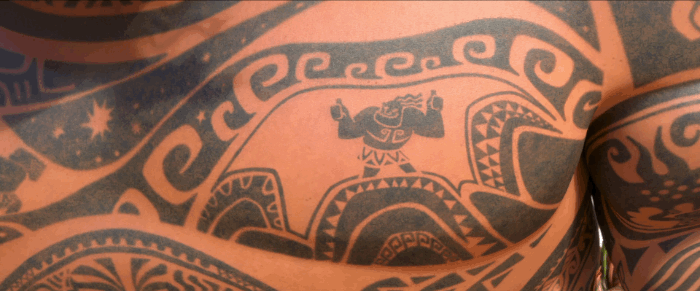 9.
Querrás adoptar a tu propio Kakamora.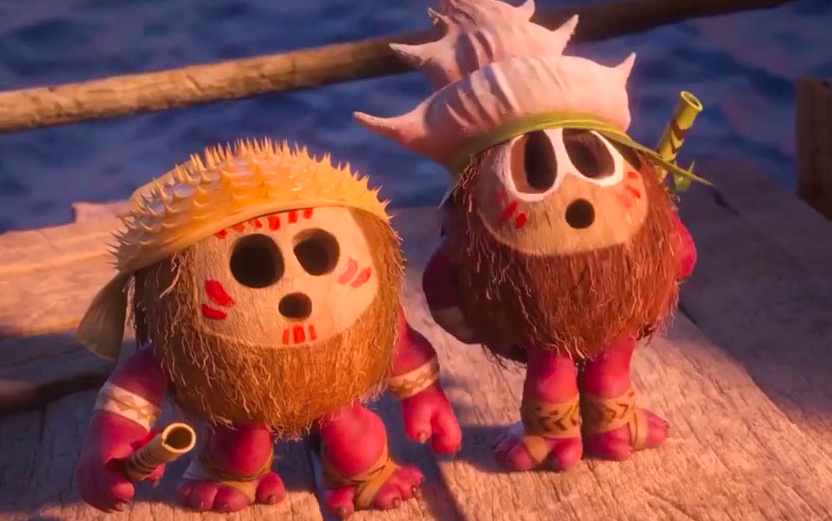 10.
Aprenderás que hasta los talentos más extraños pueden servir para algo.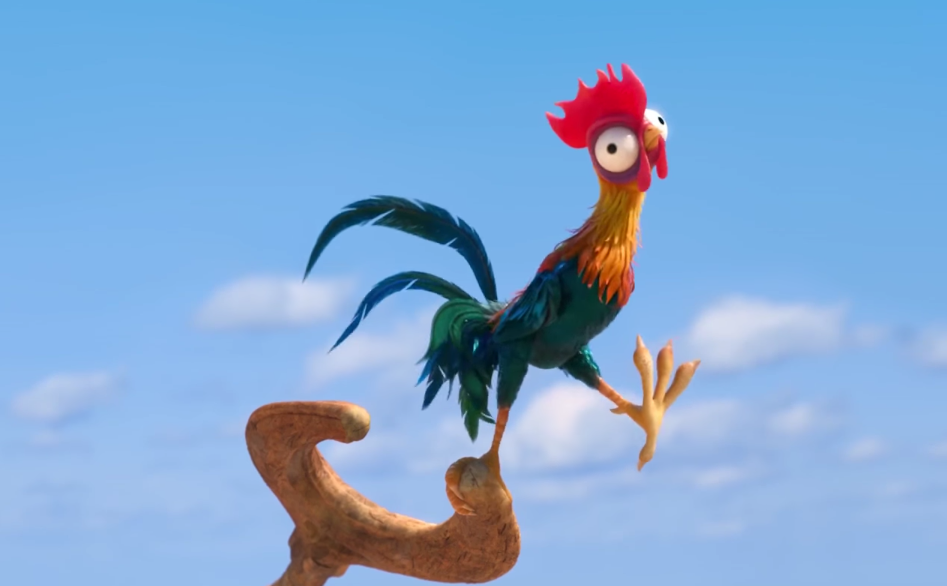 11.
Querrás tener tu propio anzuelo mágico para convertirte en un halcón.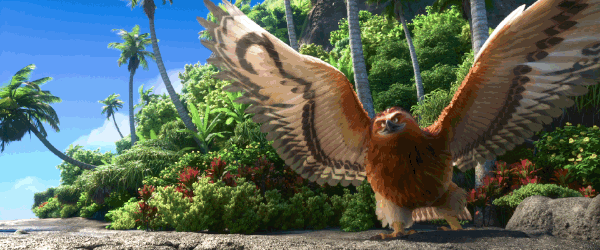 12.
Pero entenderás que el verdadero poder viene de uno mismo.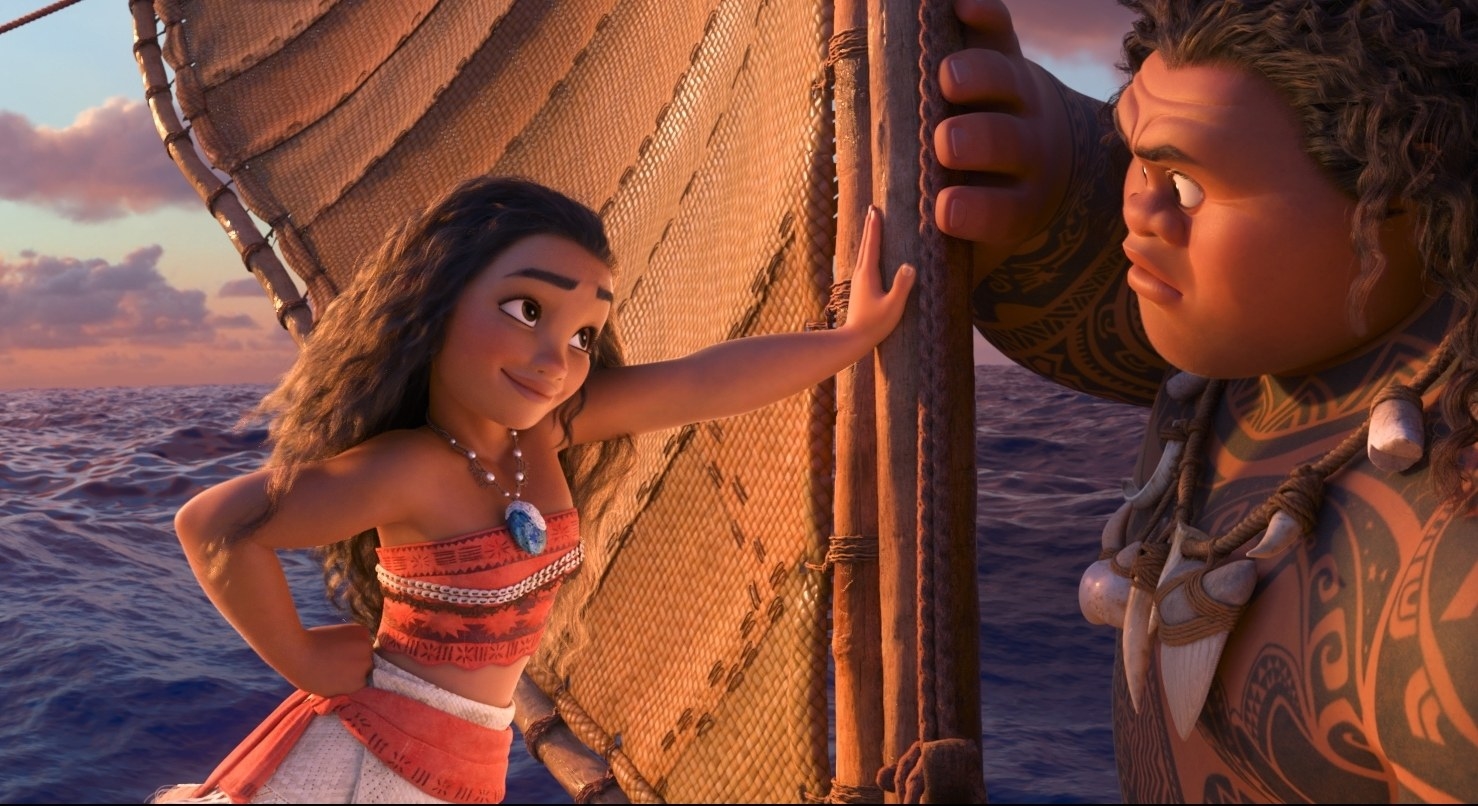 13.
En algún punto te preguntarás si estás viendo Moana o Hércules.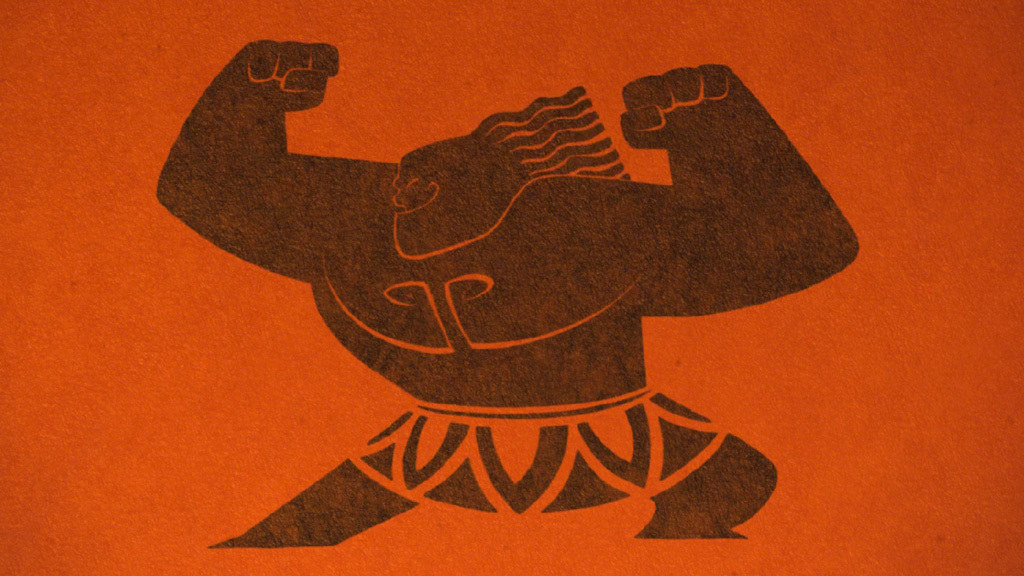 14.
Y te confundirás cuando todo se ponga un poco Mad Max.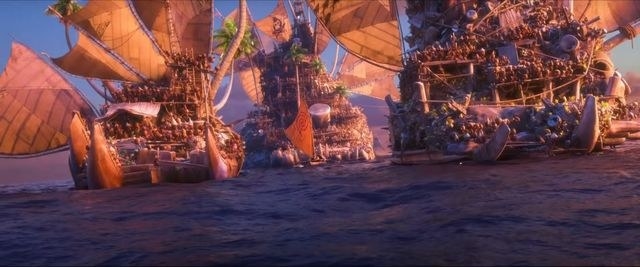 15.
Odiarás cada segundo que Tamatoa esté en pantalla.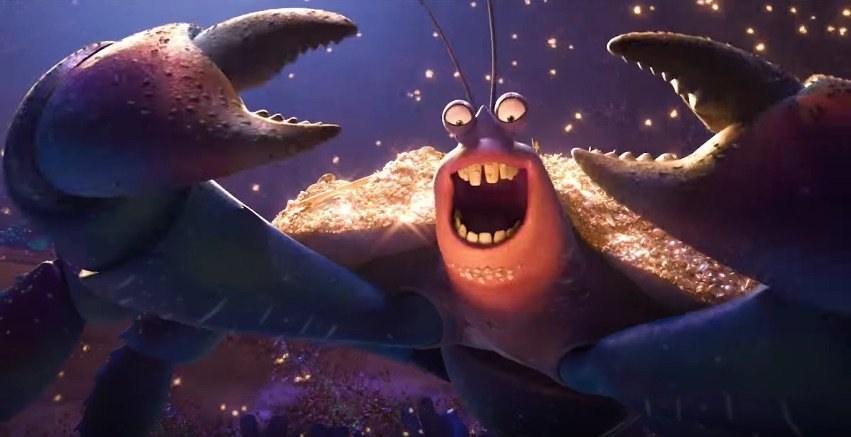 16.
Entenderás que los monstruos no necesariamente son malos.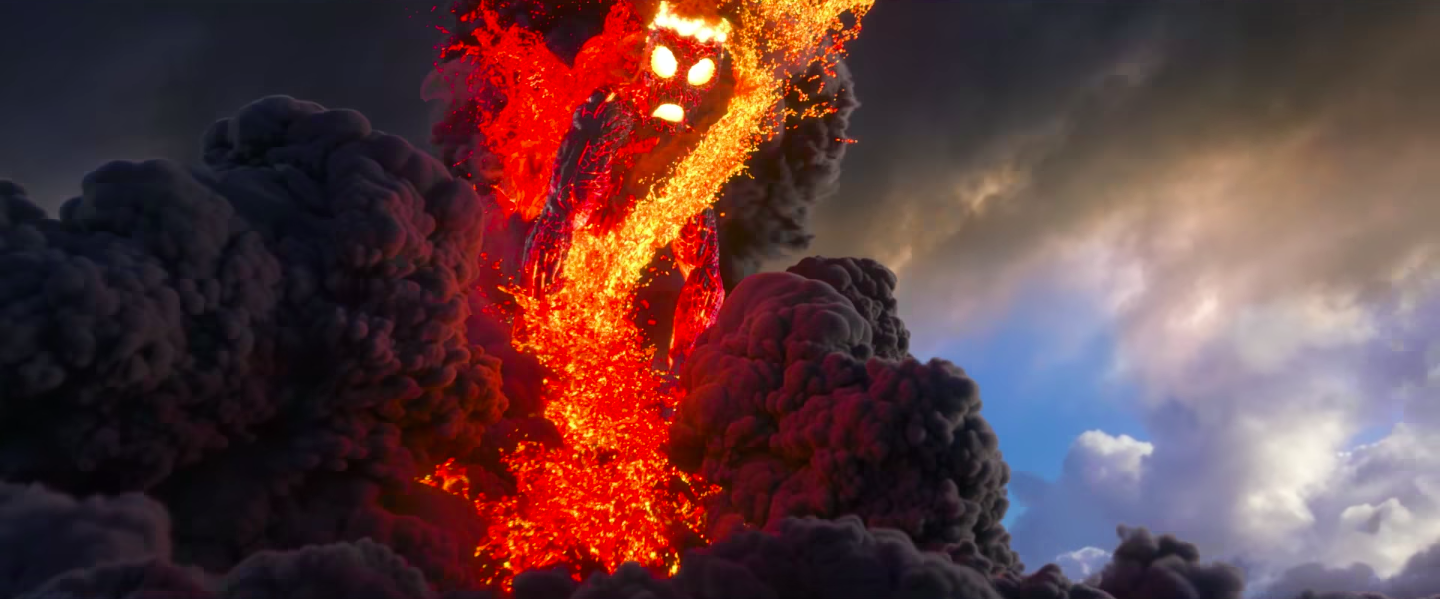 17.
Y que las buenas intenciones, no siempre dan los mejores resultados.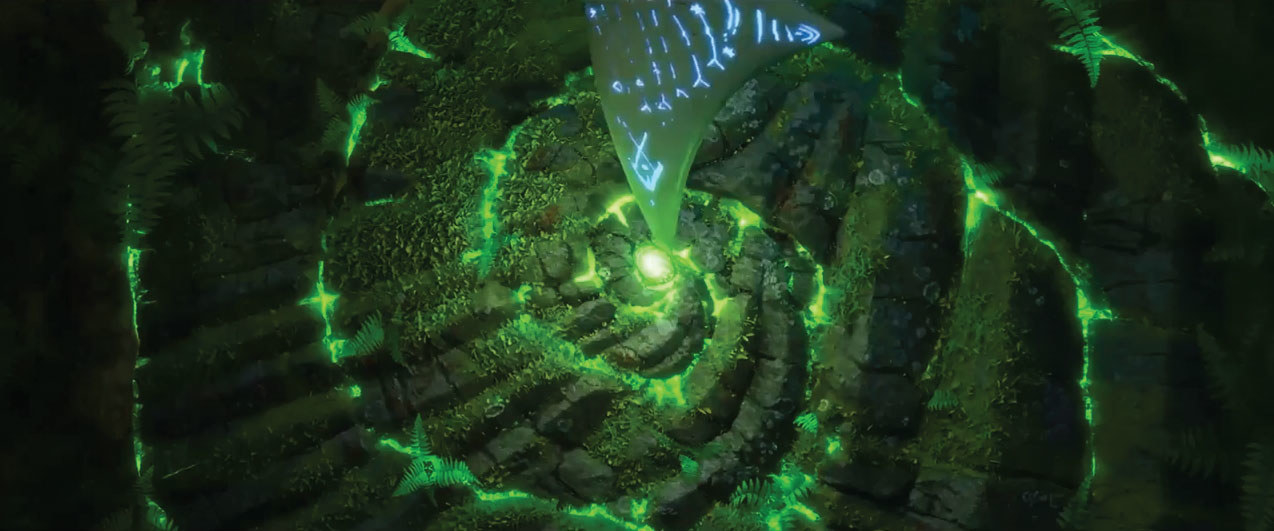 18.
Al final, saldrás del cine con las ganas de dejarlo todo...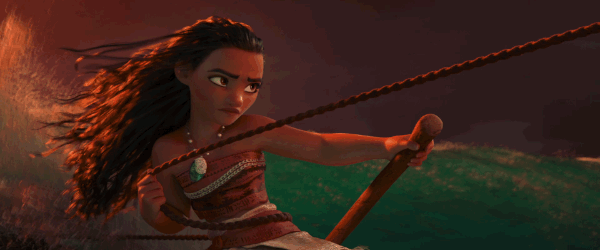 19.
...y seguir tu corazón.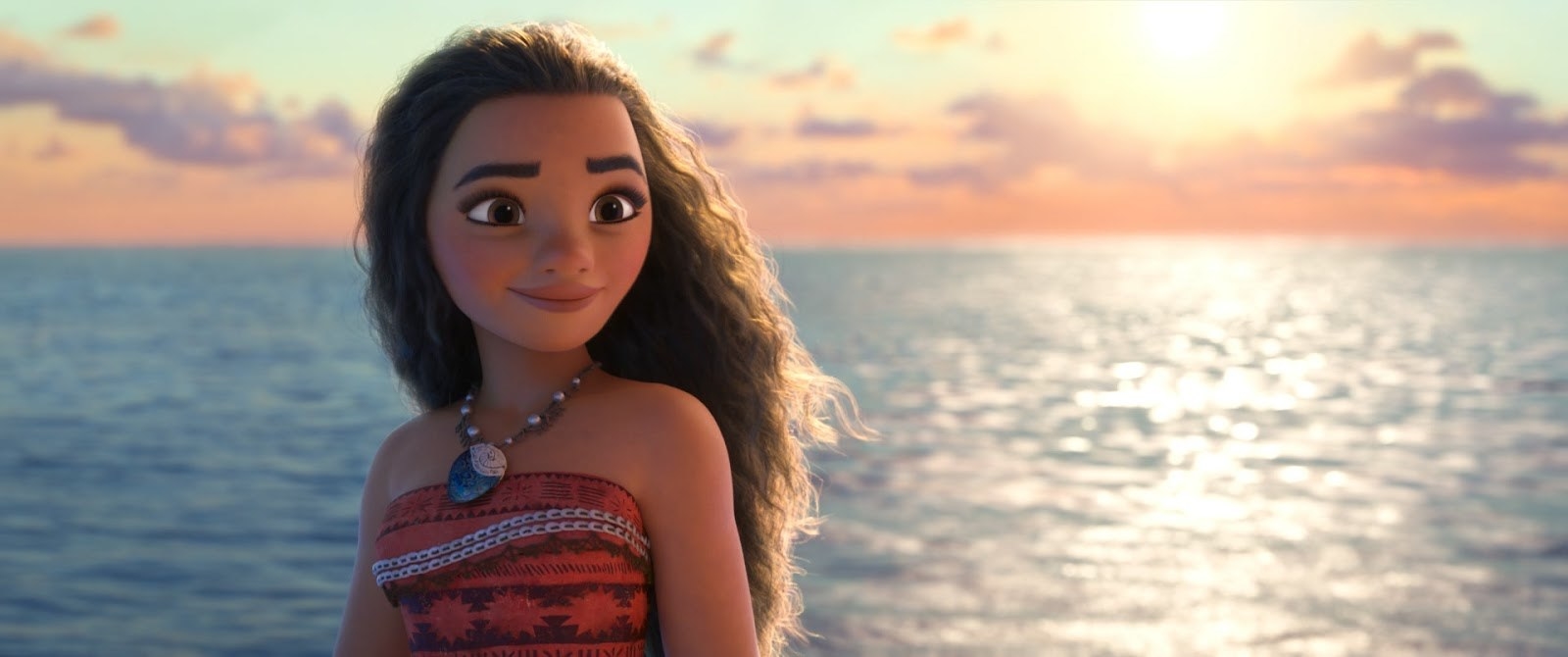 Looks like there are no comments yet.
Be the first to comment!