1.
Cuando Justin Bieber llevó a su hermanito y trató de hacerlo reír en la alfombra roja.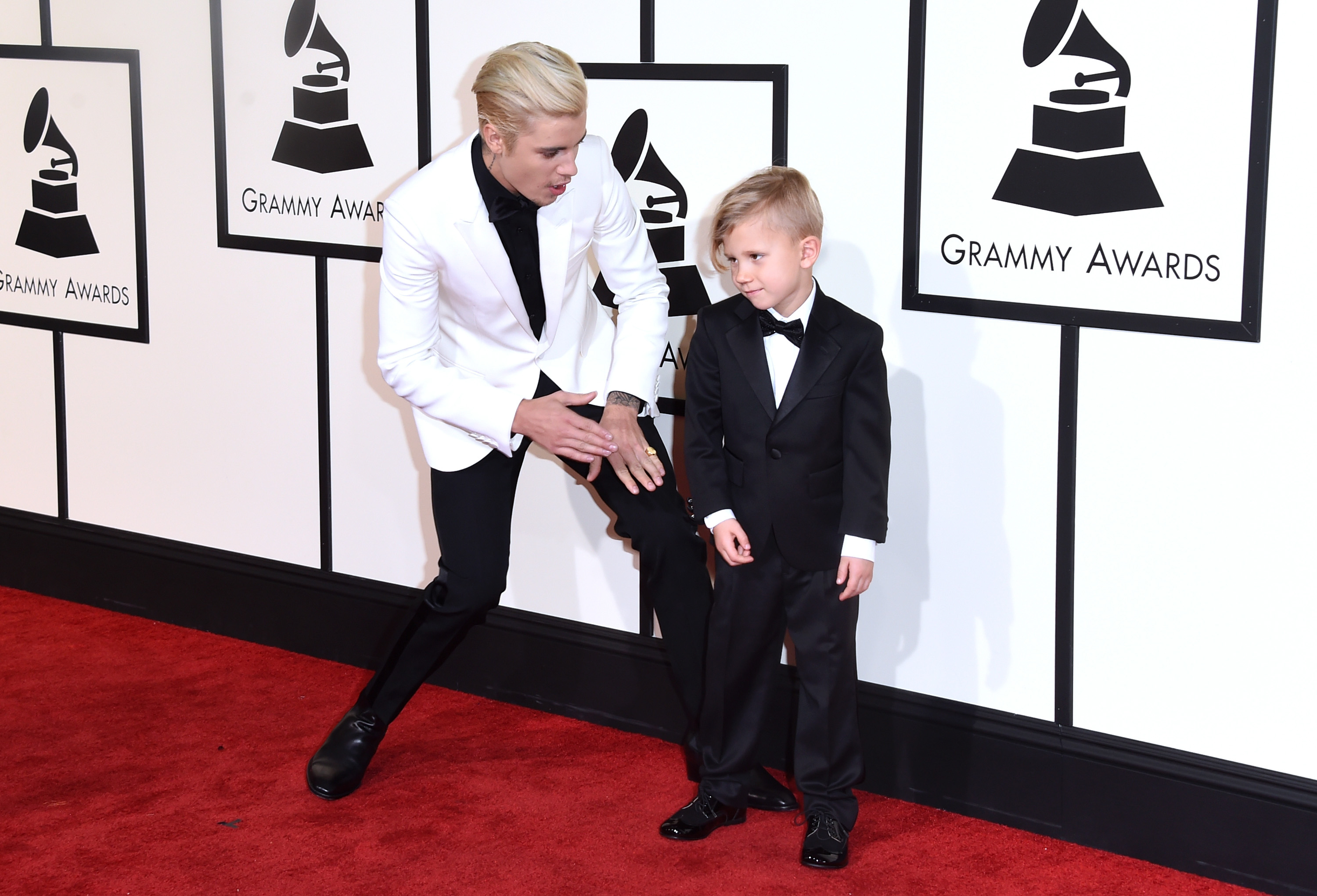 2.
Esta miradita traviesa de Ed Sheeran.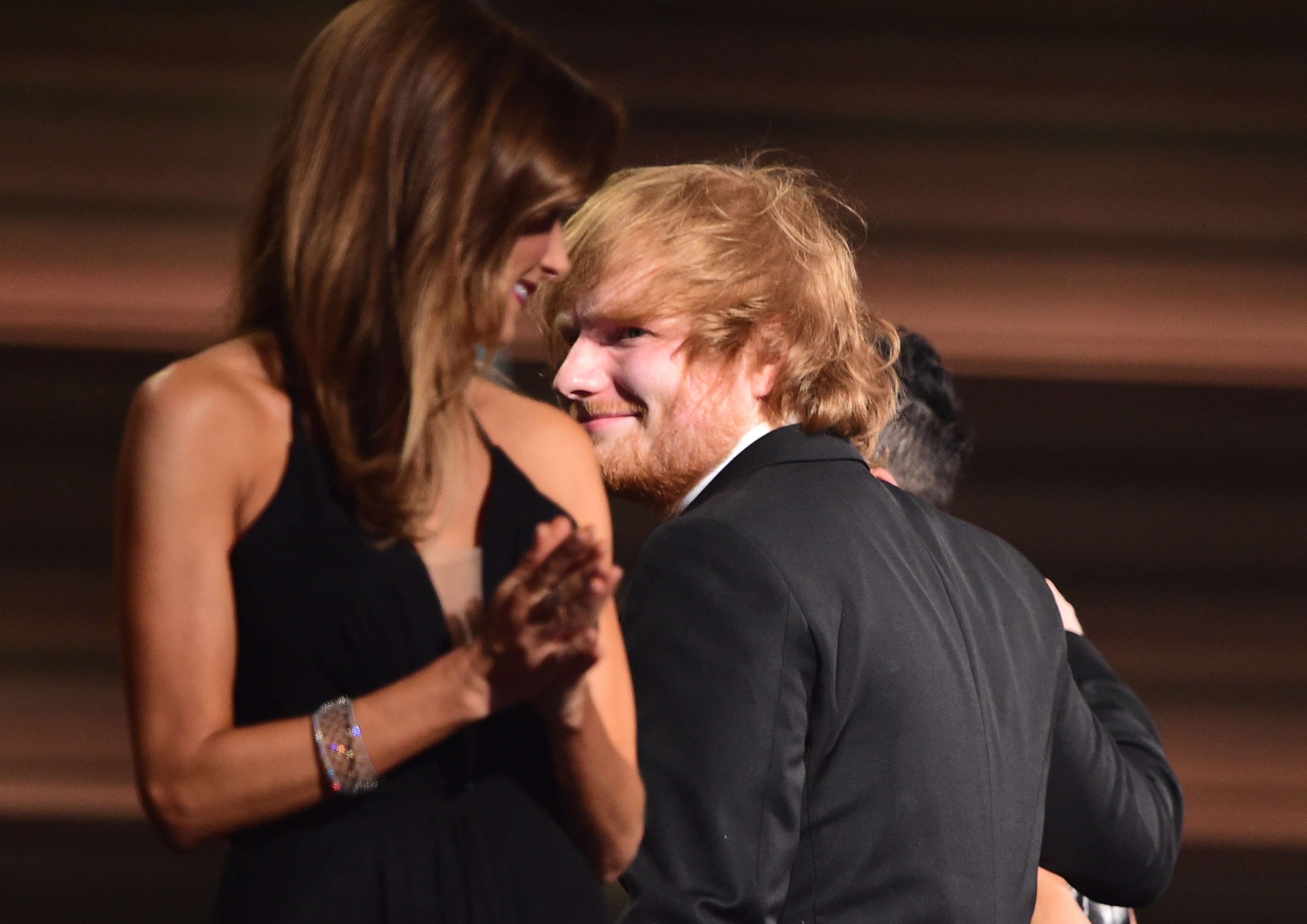 3.
Muse mostrando a su bajista en el celular porque no pudo ir a los Grammy.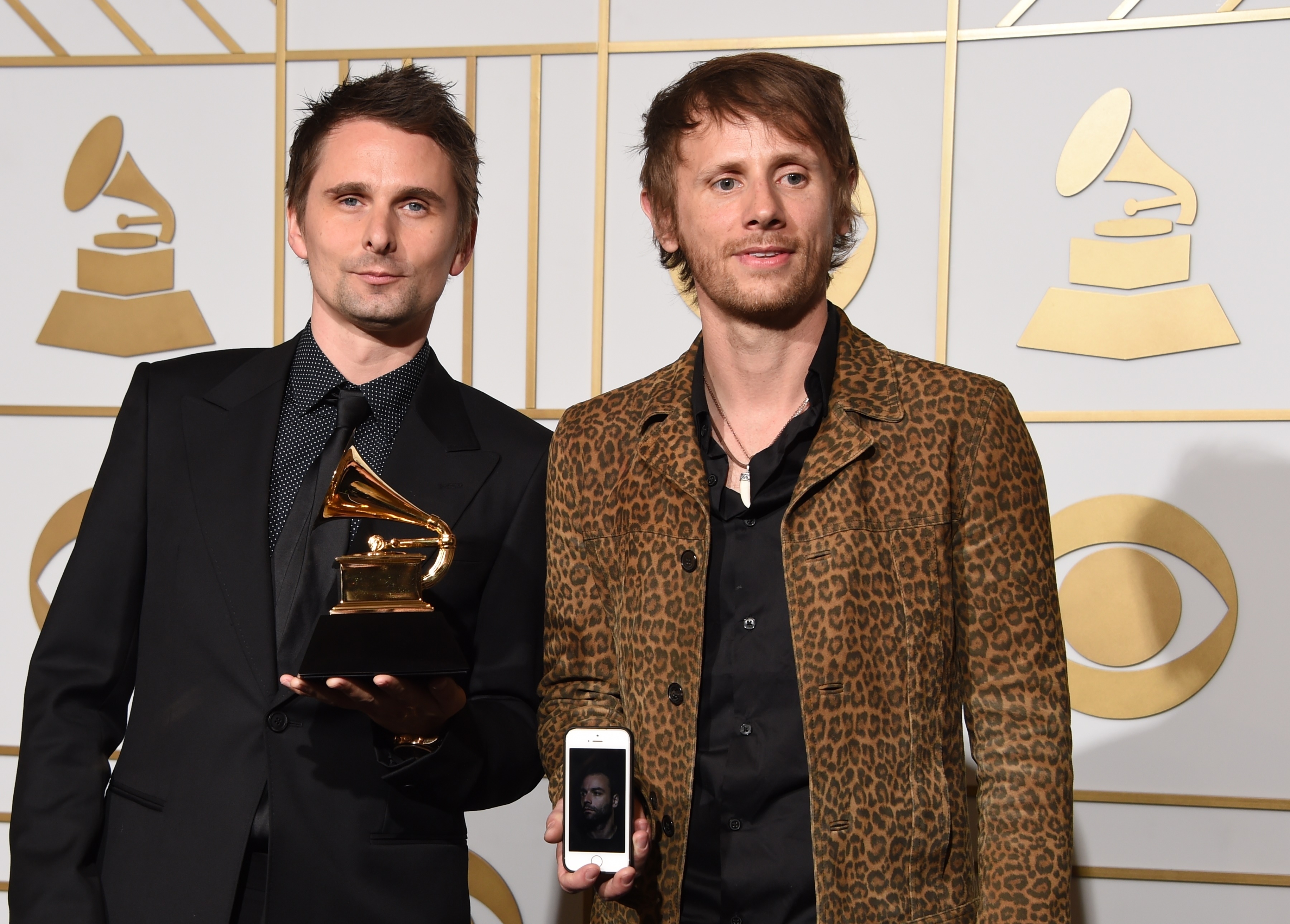 4.
El chiste que le contó Brittany Howard a Miguel.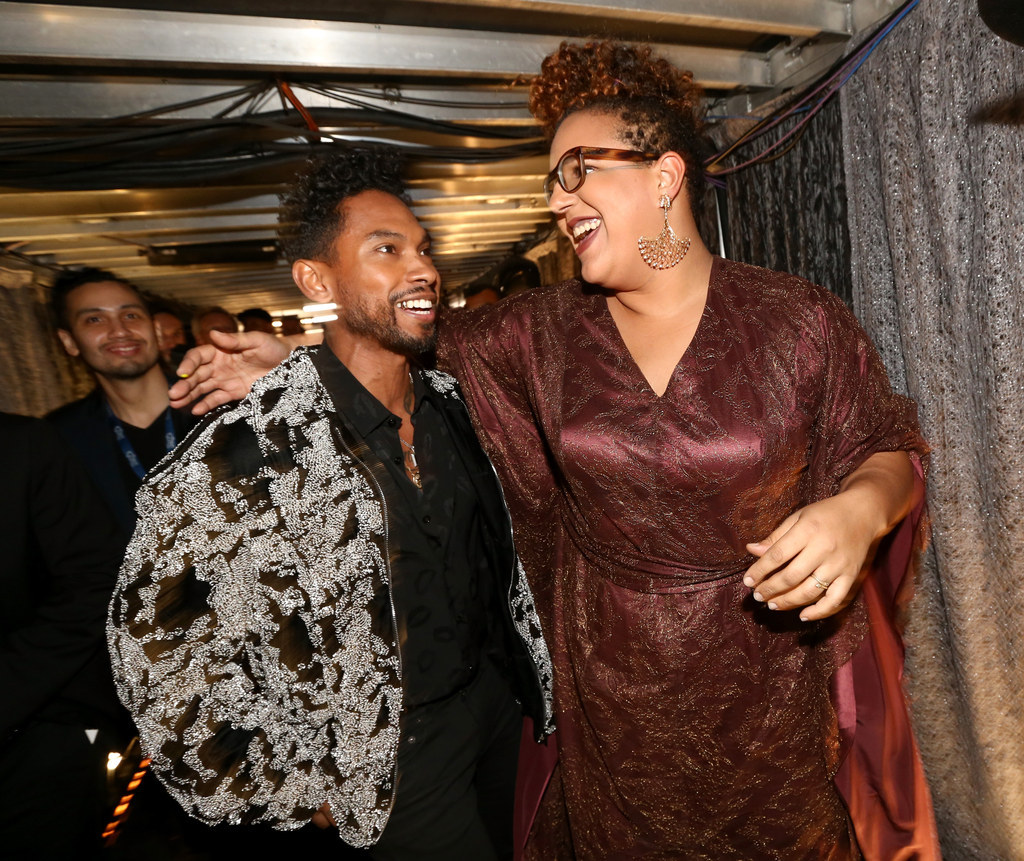 5.
Cuando Adele le pidió crema para las manos a The Weeknd pero no tenía.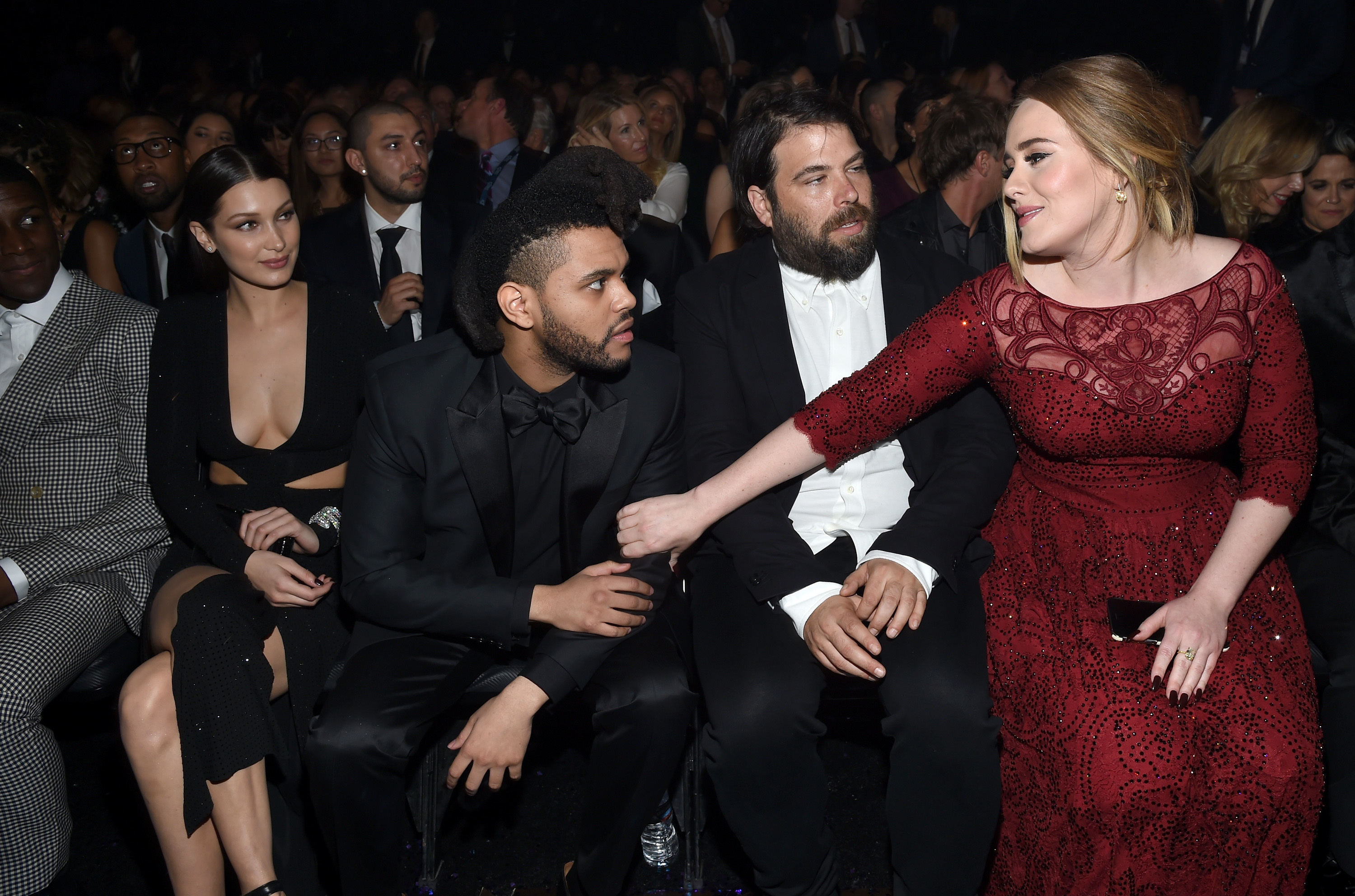 6.
La cara de espanto de Johnny Depp cuando se vio en una pantalla.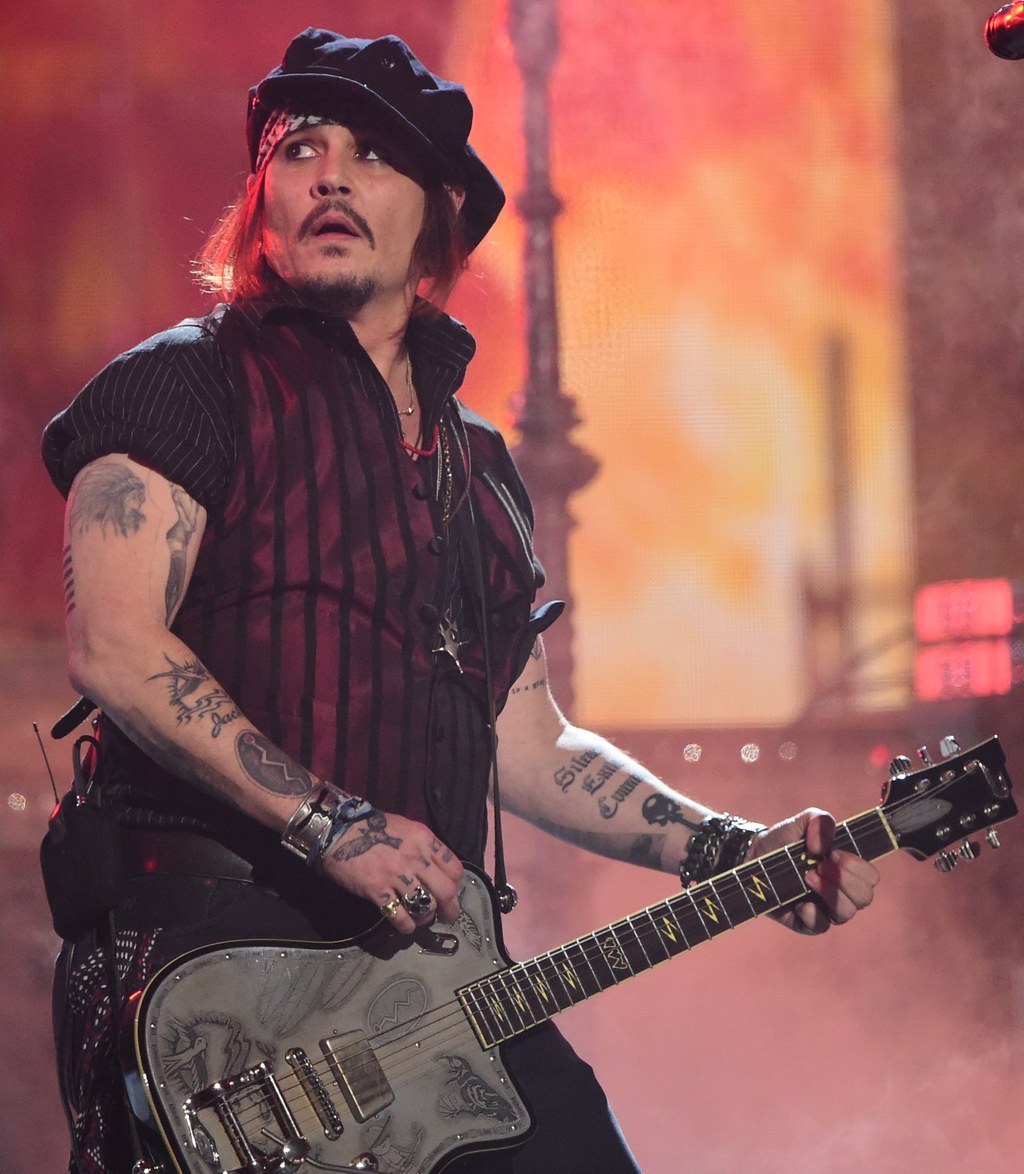 7.
El bonito sombrero de Angelique Kidjo.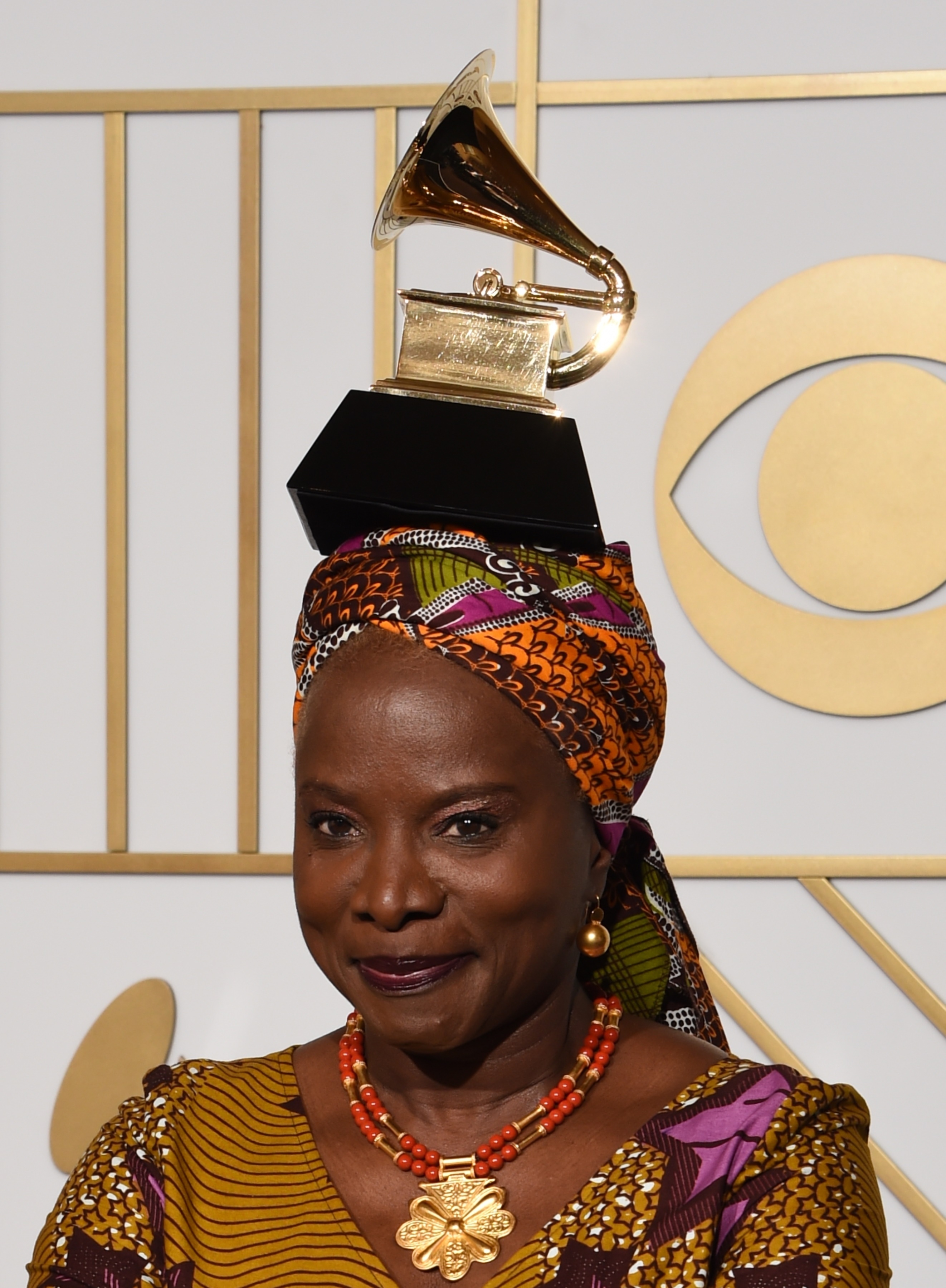 8.
Cuando John Legend le dijo a Taylor Swift "vamos a bailar" y ella de: ahorita no joven.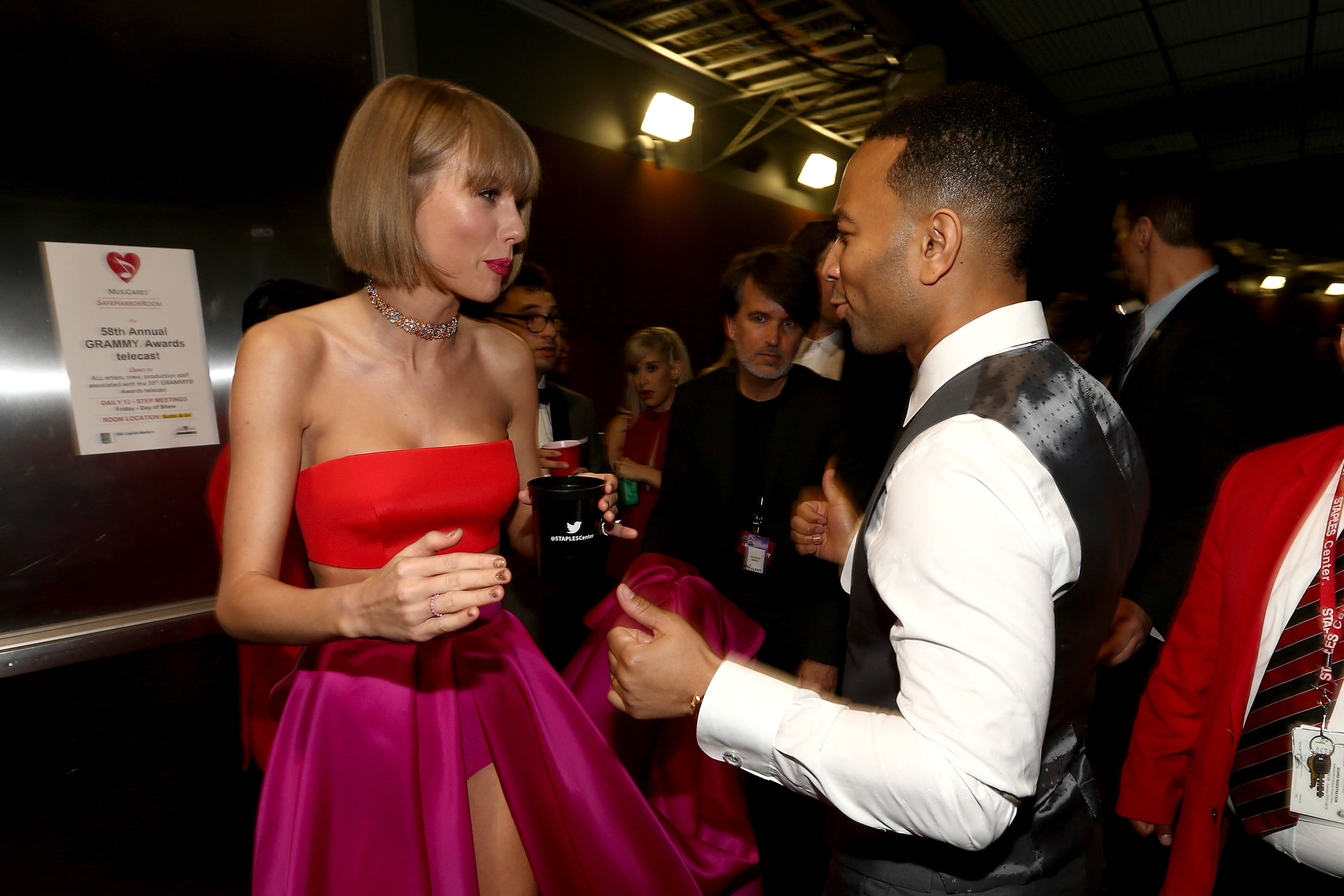 9.
Y cuando tuvo su momento: "SOY LA DIVA".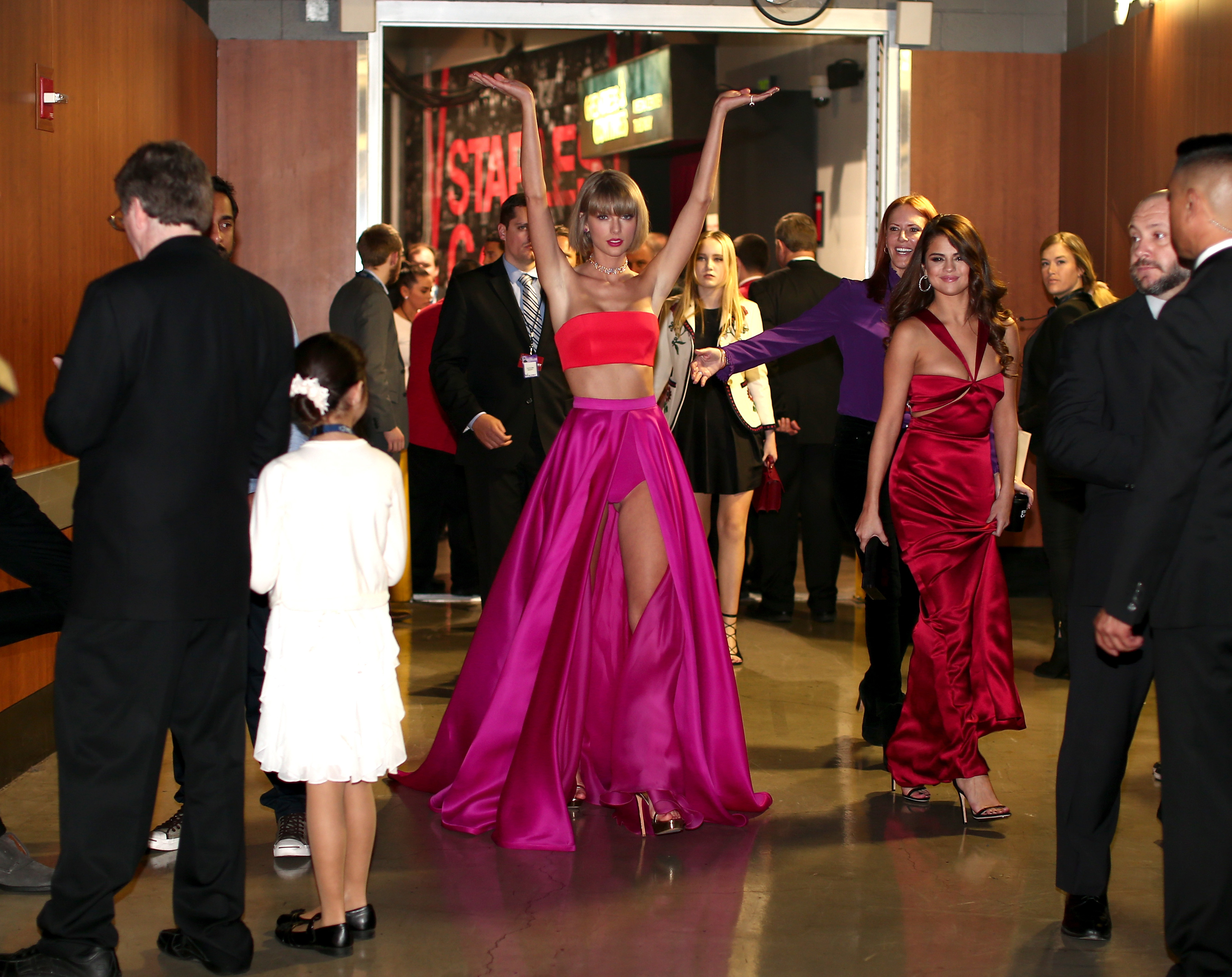 10.
El verdadero significado de un hola, entre Adele y Lionel Richie.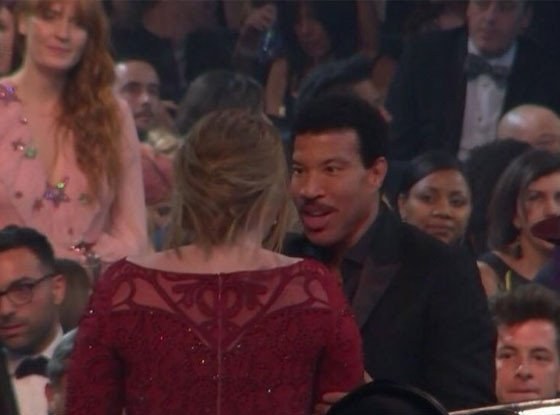 11.
La apuesta entre Justin Bieber y Sam Smith, a ver si el último gana el Oscar.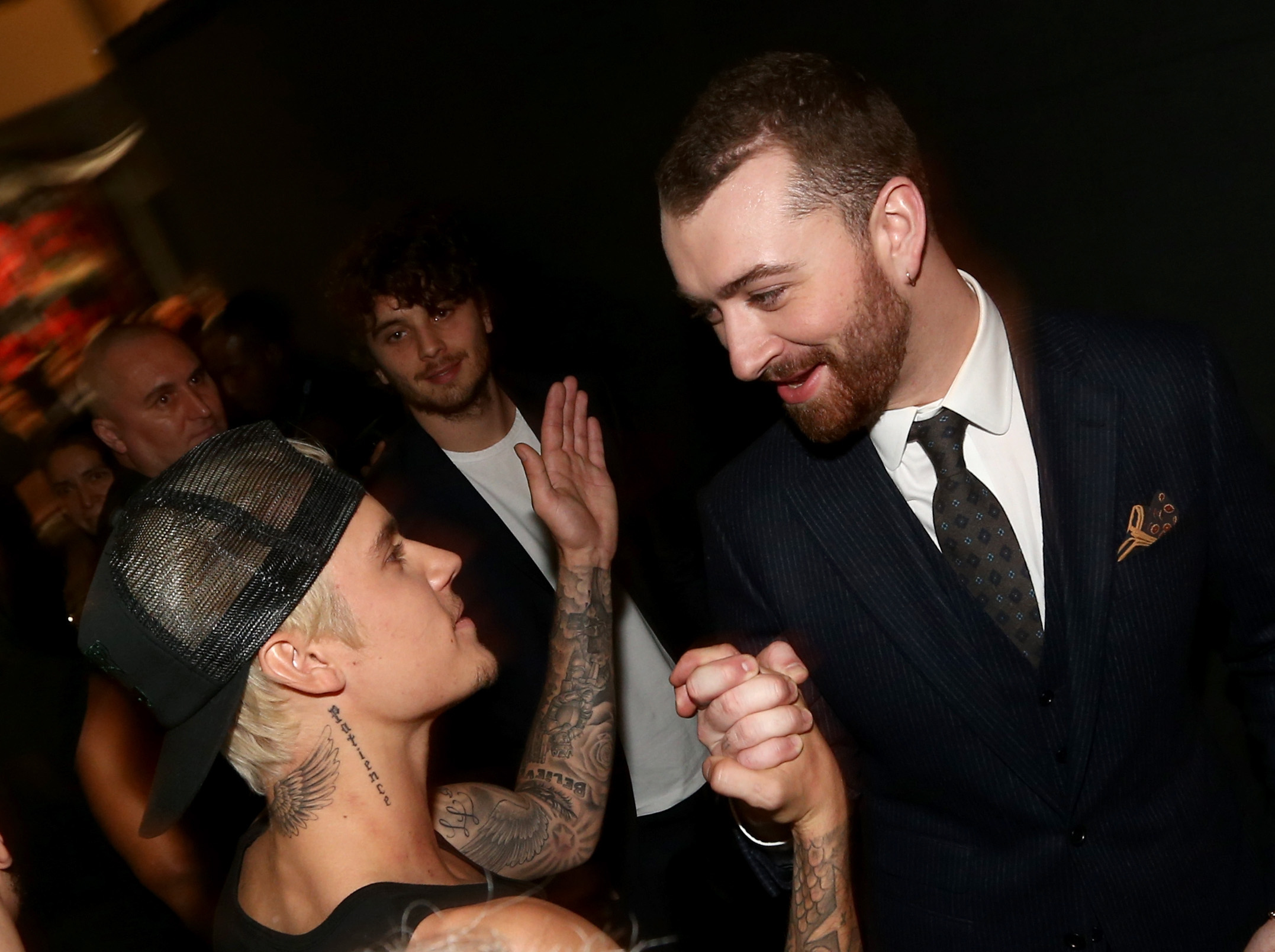 12.
Cuando Mark Ronson se emocionó más por Beyoncé que por su premio.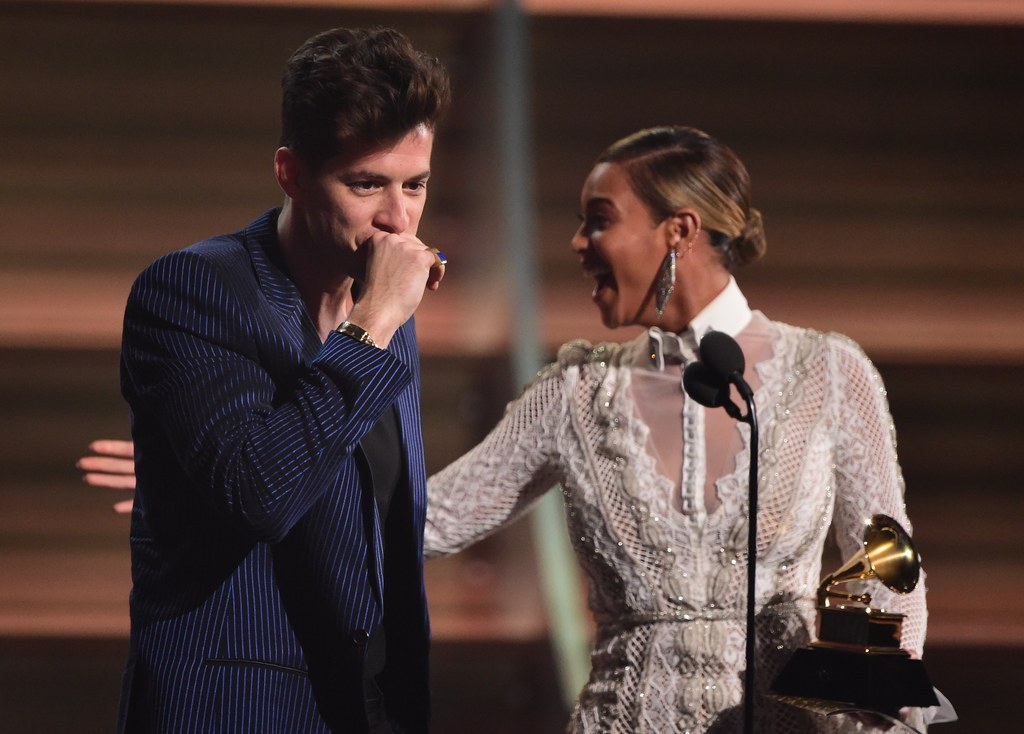 13.
La incómoda mirada de Alice Cooper después de escuchar la confesión de Johnny Depp de que hará seis secuelas más de Piratas del Caribe.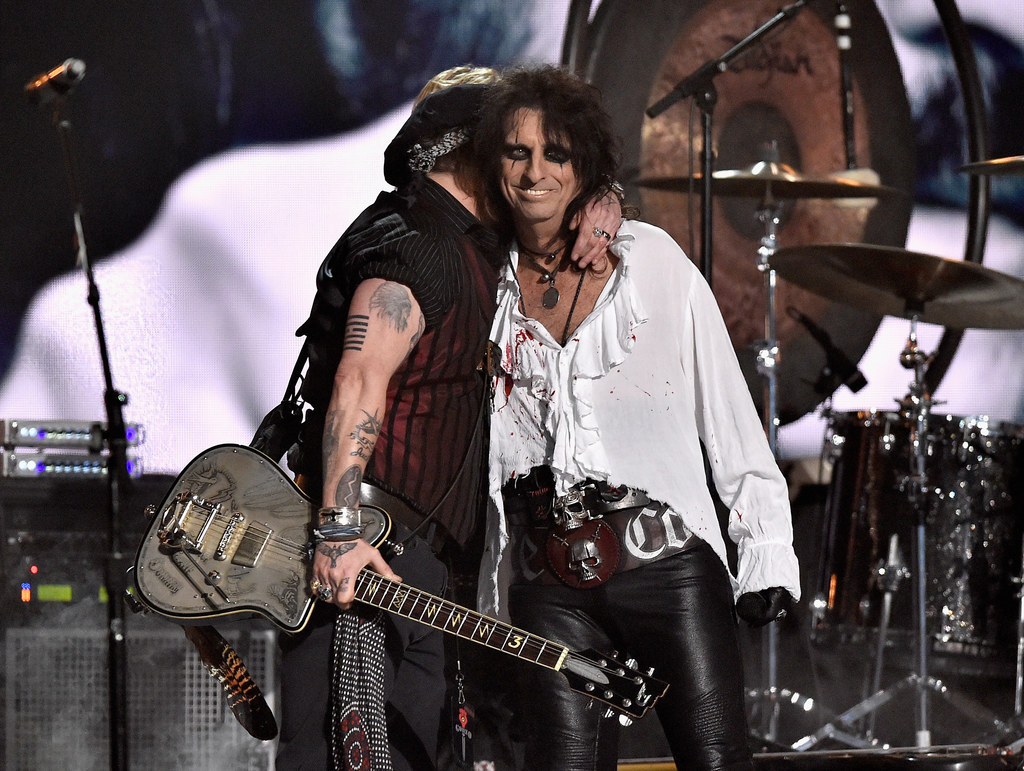 14.
La cara de Selena Gomez cuando se enteró que todavía faltaba una hora más.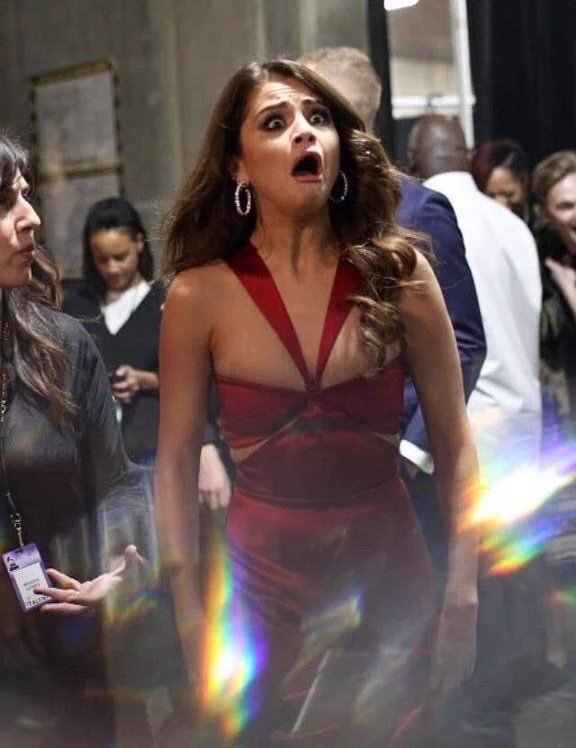 15.
Cuando Sofia Vergara salió en una botarga de Taxi, bailando "El Taxi" de Pitbull.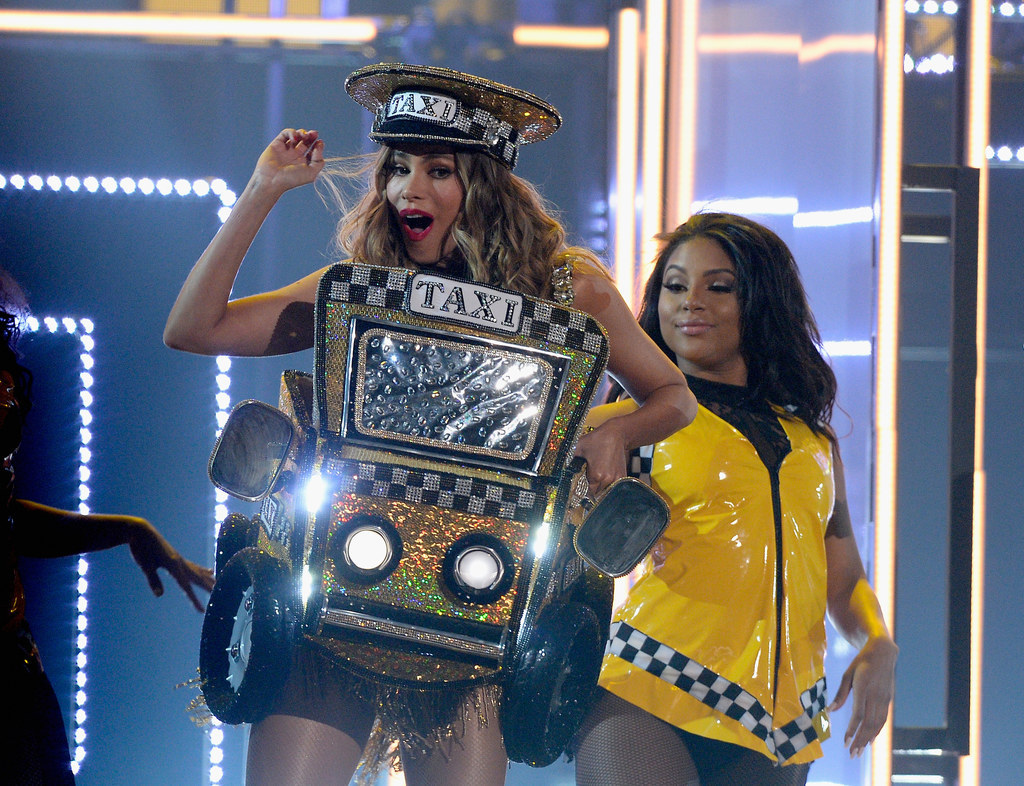 16.
Y cuando se quitó su botarga para seguir bailando.
17.
La cara de Tori Kelly que reflejó todos nuestros sentimientos.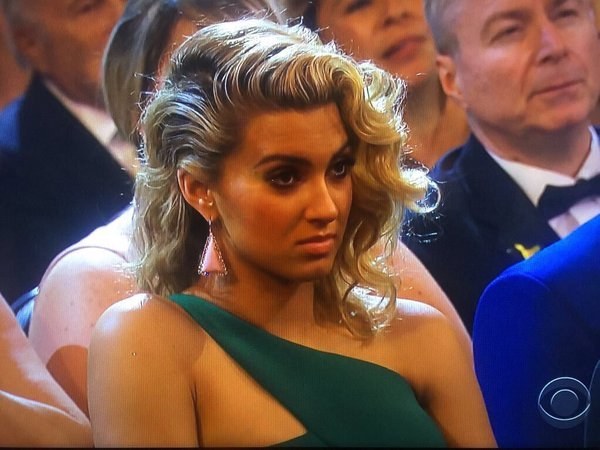 18.
Y la de Taylor Swift.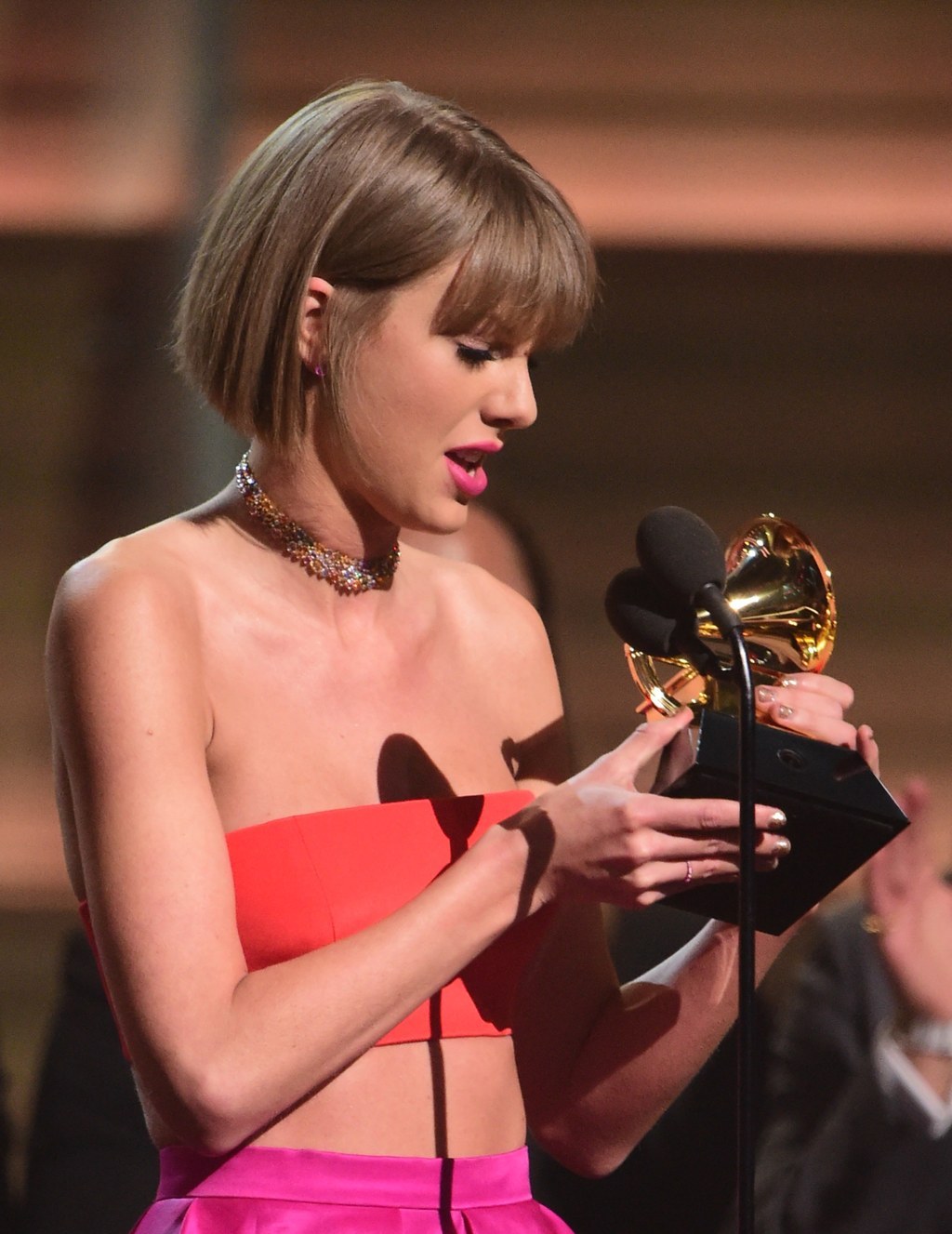 Looks like there are no comments yet.
Be the first to comment!