Este año llegará a los cines The Shape of Water, la décima película dirigida por Guillermo Del Toro.

El primer tráiler acaba de ser revelado y se ve completamente hermoso.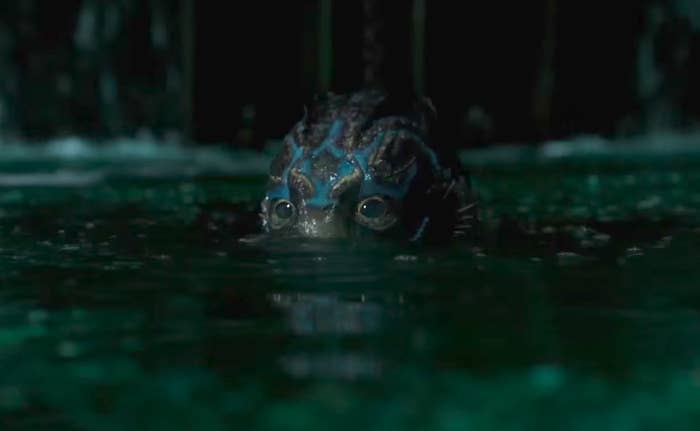 La película cuenta la historia de Elisa, una mujer que trabaja haciendo la limpieza de un laboratorio durante la Guerra Fría en Estados Unidos.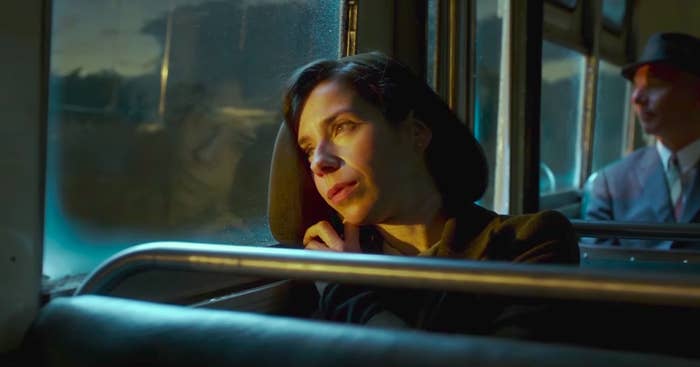 Su vida es monótona...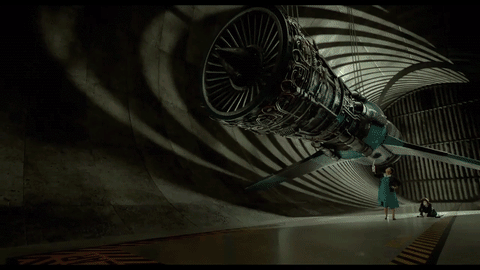 Hasta cierto día en el que una extraña criatura llega al laboratorio y Elisa desarrolla una cercana relación con ella.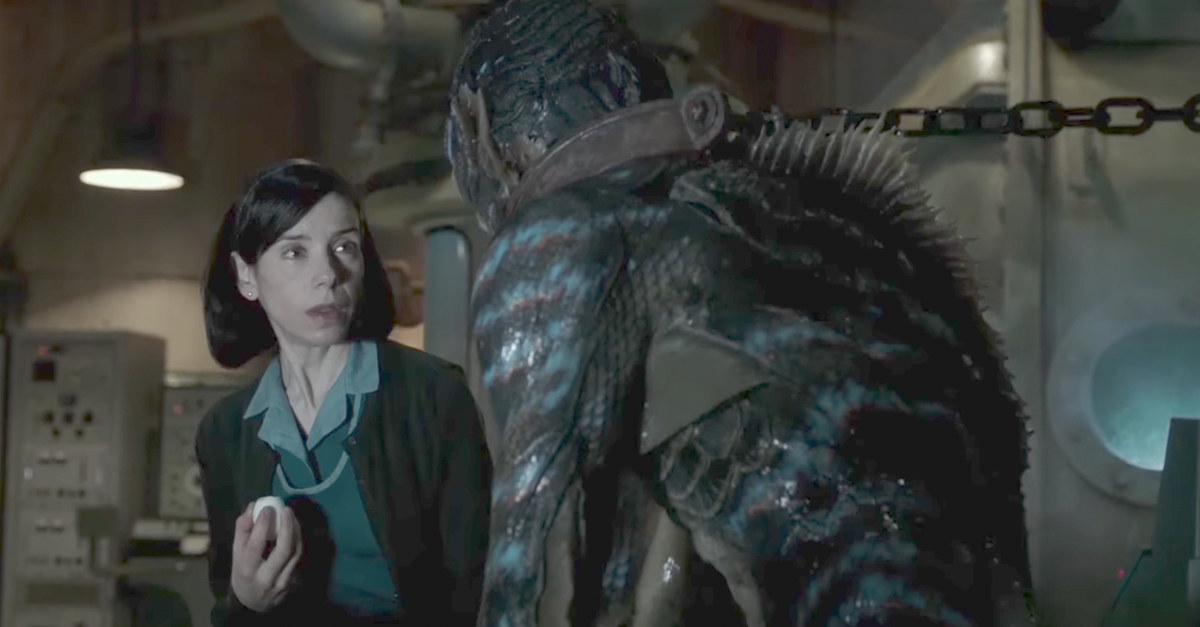 La cosa se complica cuando uno de los científicos (interpretado por el nominado al Óscar Michael Shannon) del laboratorio decide experimentar con la criatura.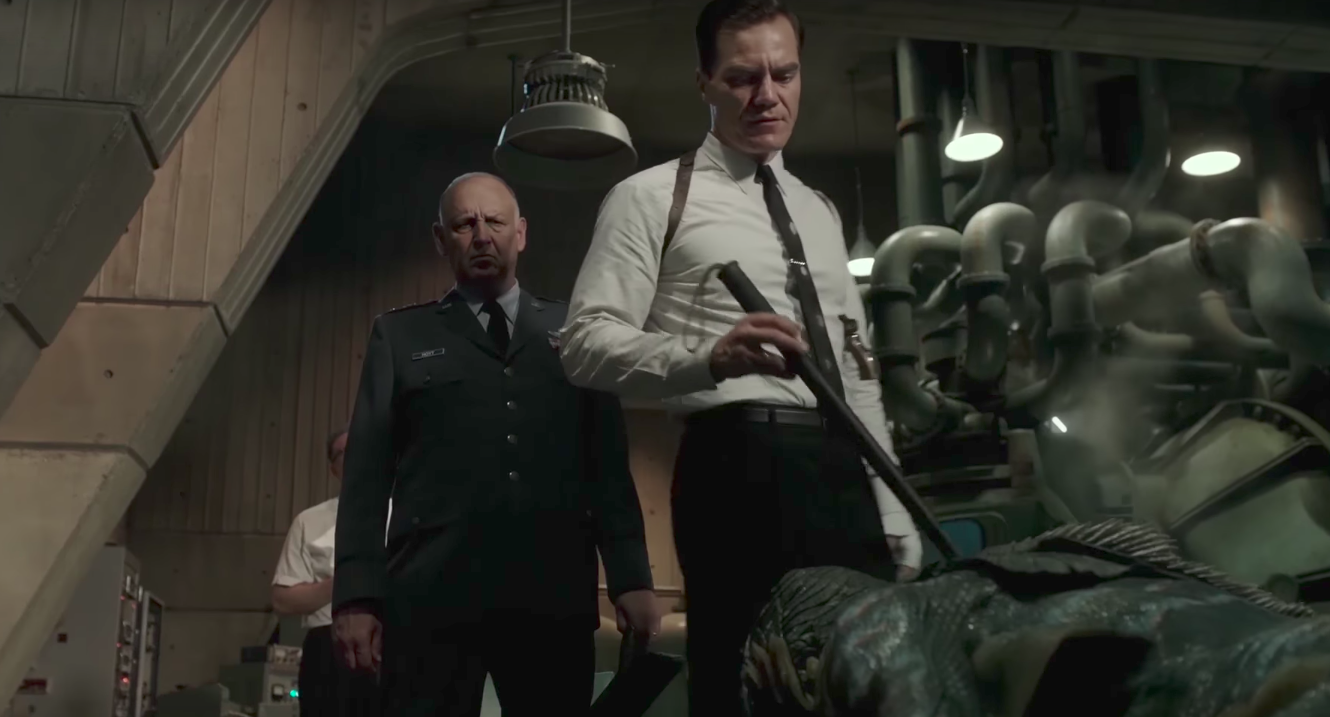 Como era de esperarse, la película contará con la fantasía clásica de Del Toro...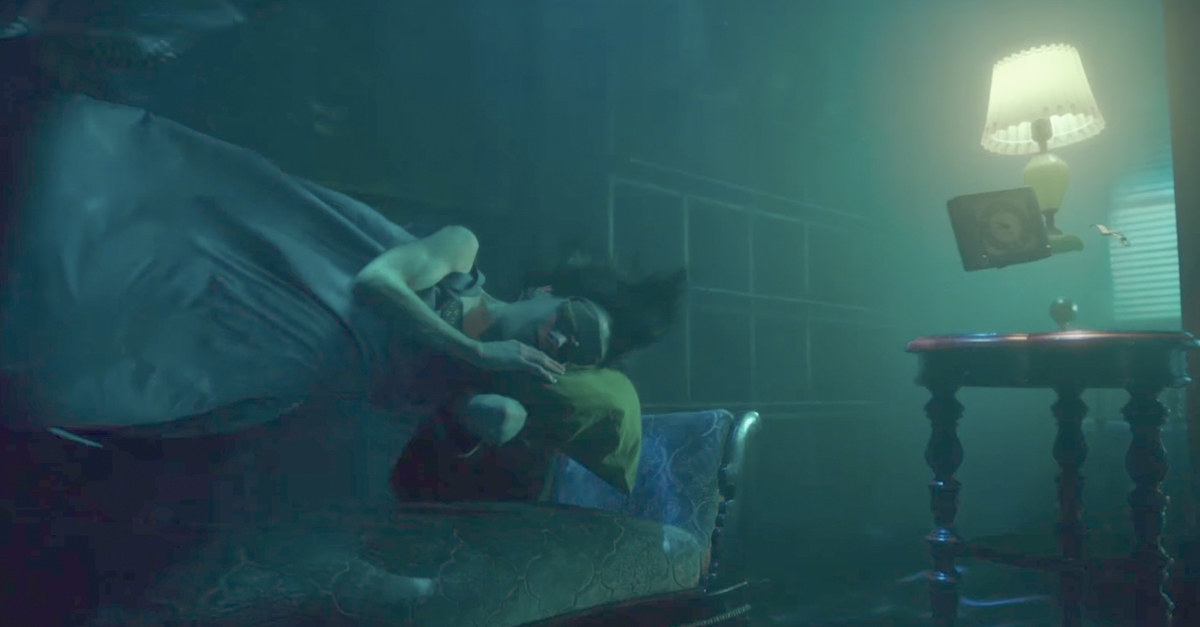 E impresionantes encuadres que parecen de mundos desconocidos.
Sin embargo, la cinta parece estar mucho más enfocada en la parte romántica que sus predecesoras.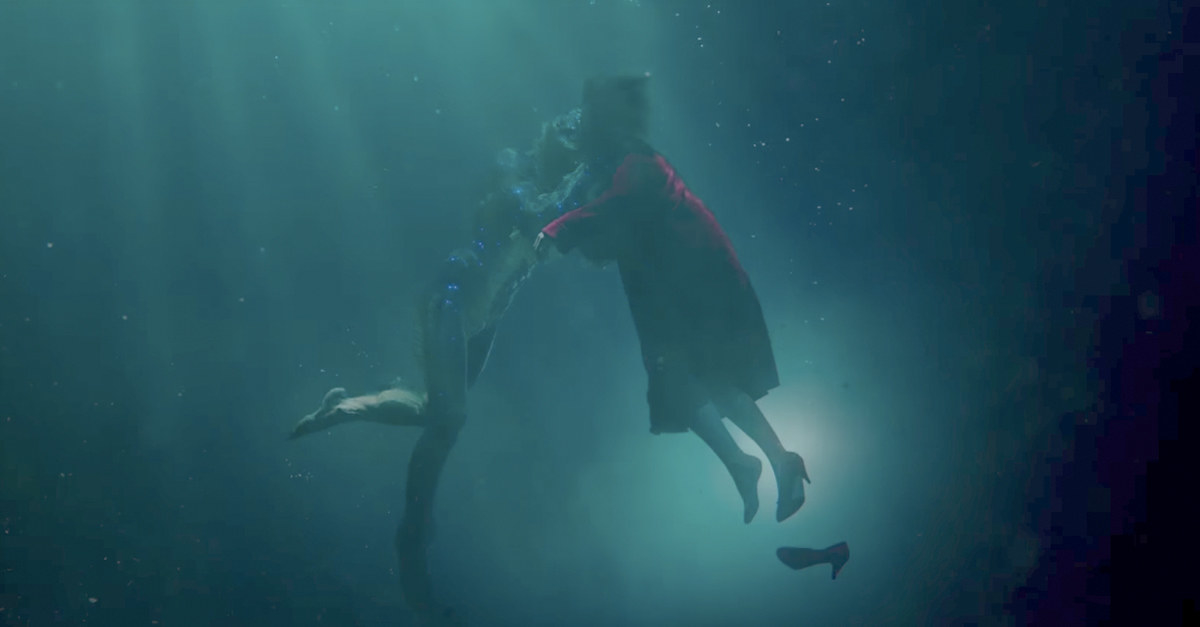 Aunque, obviamente al tratarse de Del Toro, no será un romance convencional.
Los medios internacionales están calificando a la película como algo hermoso.
Y están completamente enamorados con el tráiler.