El año pasado Netflix debutó su primera serie original mexicana: Club de Cuervos.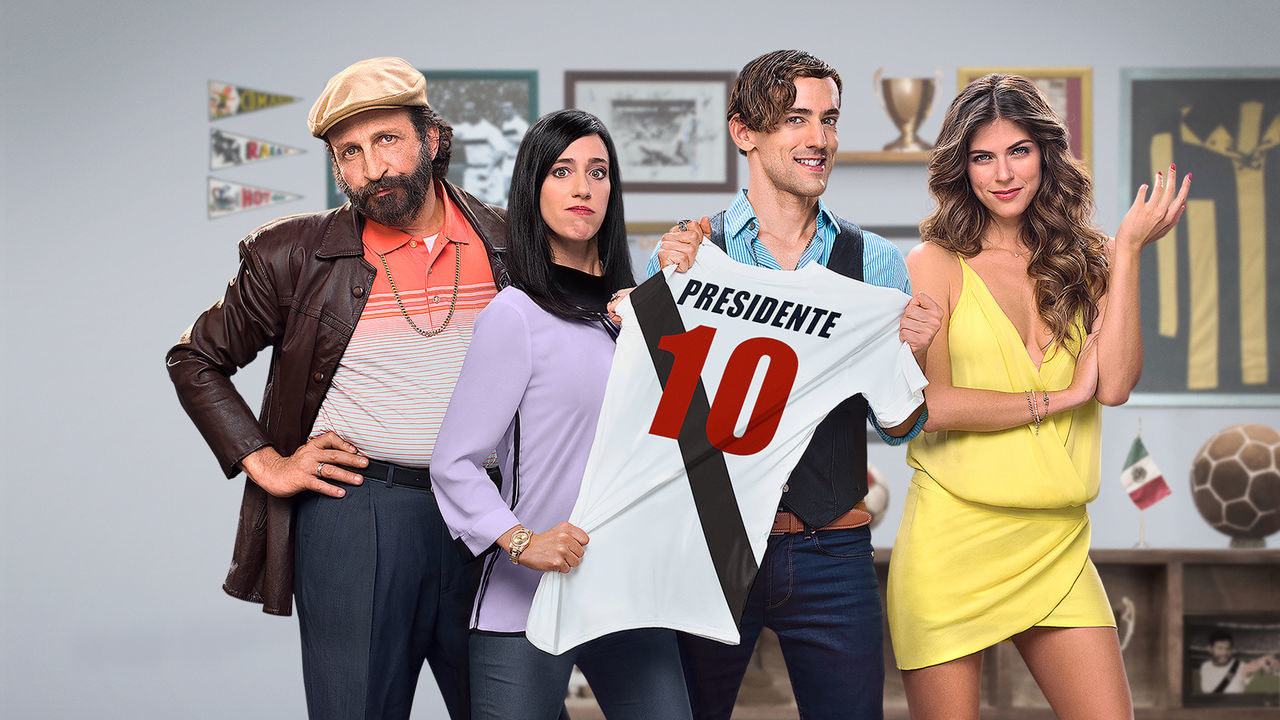 Y rápidamente se ganó el amor de un montón de personas.

Pero después llegó una espera interminable por la segunda temporada.

Pasó más de un año desde el estreno de la primera temporada, y todavía no había noticias.

¿ALGÚN DÍA LLEGARÍA?

Finalmente, Netflix respondió nuestras plegarias y anunció el regreso de Club de Cuervos.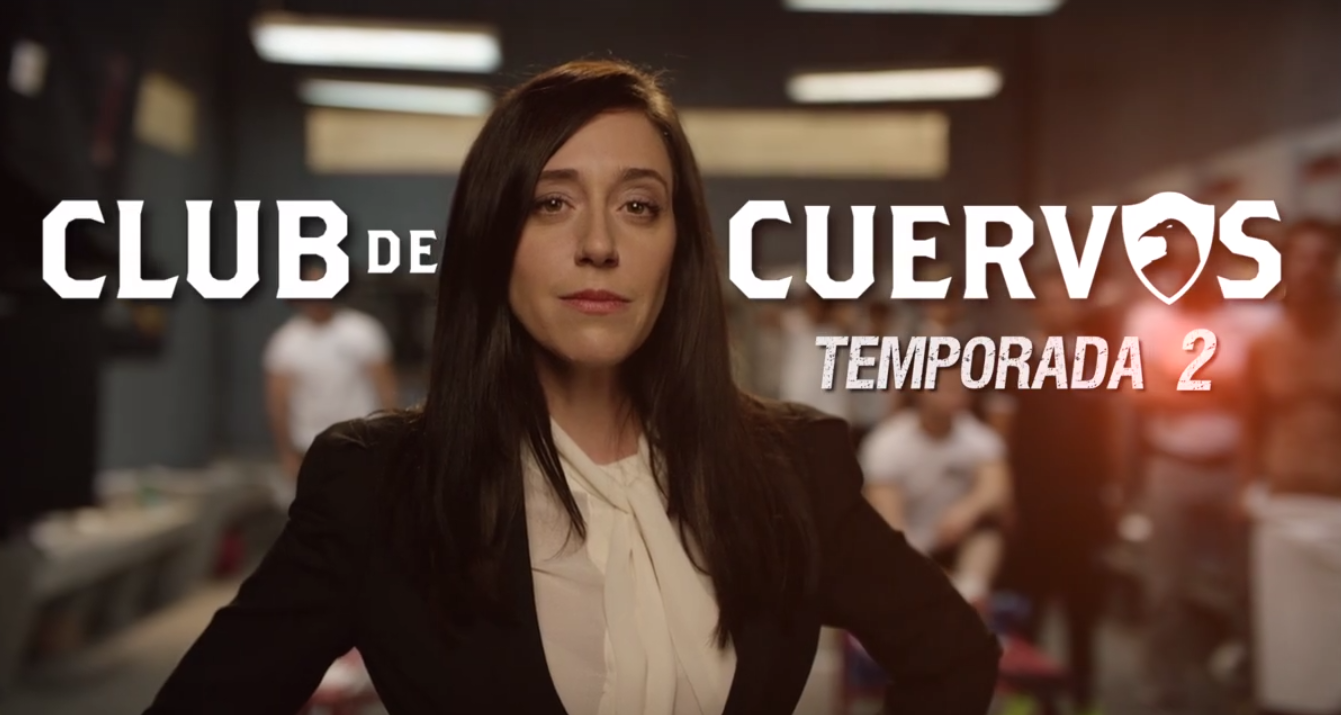 Para dar la noticia, publicaron un video que muestra un poco de lo que pasará en la siguiente temporada.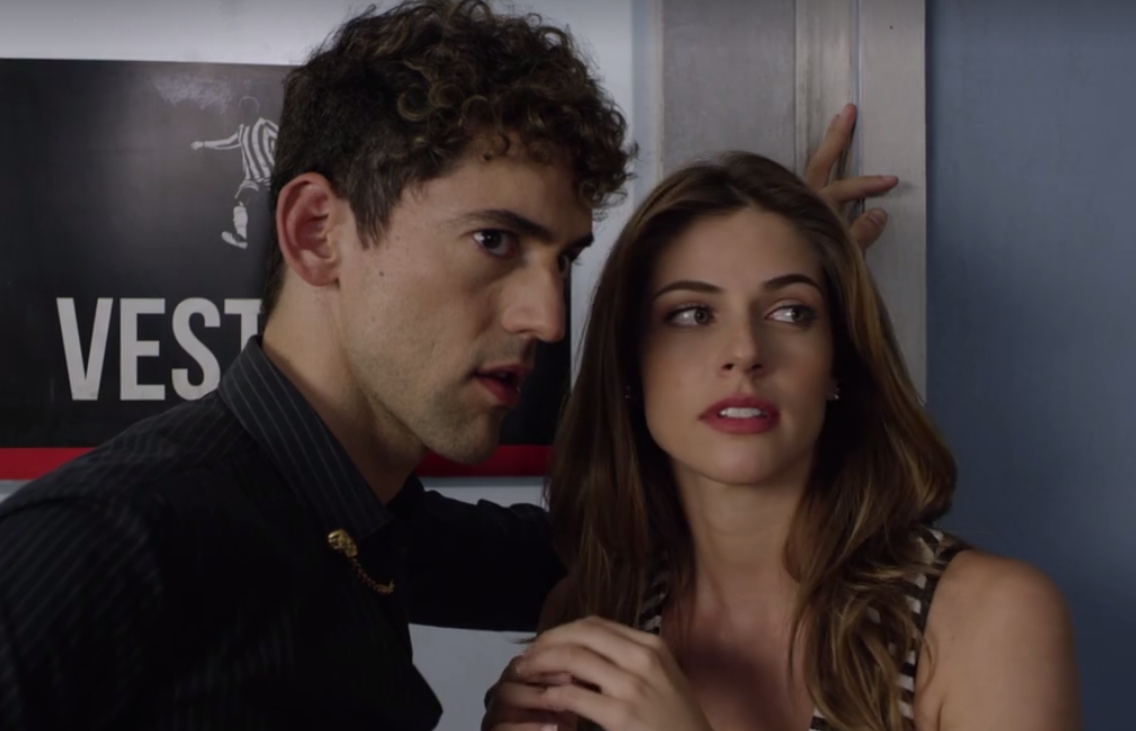 Mientras Isabel toma el control del club.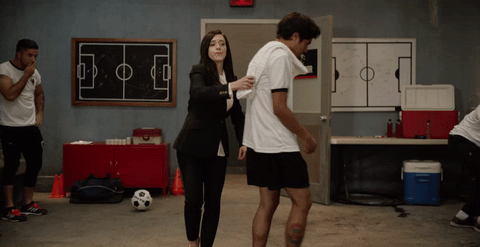 Looks like there are no comments yet.
Be the first to comment!