Este lunes, el gobierno mexicano subió dos videos a su canal oficial de YouTube para mostrar los éxitos durante la primera mitad de la administración de Enrique Peña Nieto.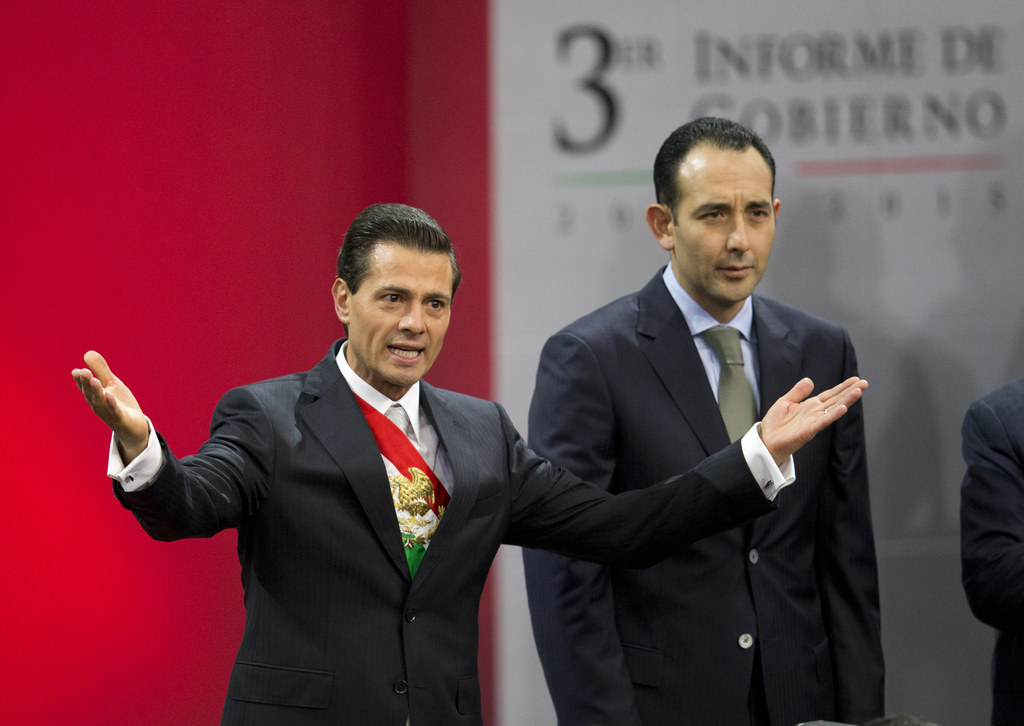 Al día siguiente, uno de los videos desapareció, luego de que los usuarios de Twitter crearon un hashtag viral para vertir sus frustraciones contra un gobierno corrupto y cerrado ante las quejas de los ciudadanos.
Cuando uno de los hombres dice que no han funcionado, el otro le contesta con un "Ya chole con tus quejas".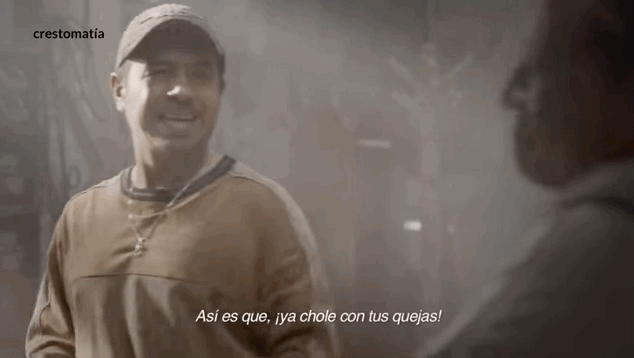 Ya se imaginarán lo que pasó inmediatamente. México respondió tuiteando contra el gobierno con el hashtag #yachole.
La administración de Peña Nieto ha batallado últimamente para poner sobre la mesa las reformas educativa, energética y fiscal y así opacar los numerosos escándalos con los que se ha enfrentado.
Incluyendo la polémica de "La Casa Blanca" de la primera dama, Angélica Rivera poco después de la desaparición de los 43 estudiantes de la Escuela Normal de Ayotzinapa. En ese momento, Peña exhortó a la población a dejar atrás el dolor y el incidente.
Un representante de Presidencia le dijo a BuzzFeed News que "el video no tuvo el impacto esperado, y esa fue la razón por la que fue removido".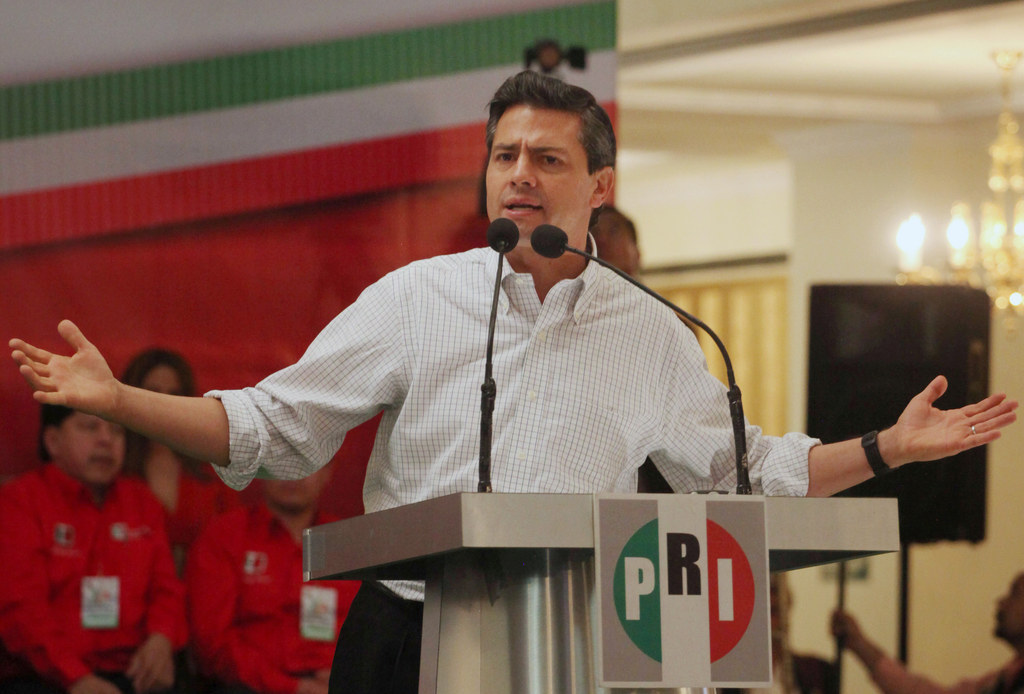 Looks like there are no comments yet.
Be the first to comment!