Amigos, estamos aquí reunidos para hablar de algo muy importante: la epidemia de "Despacito".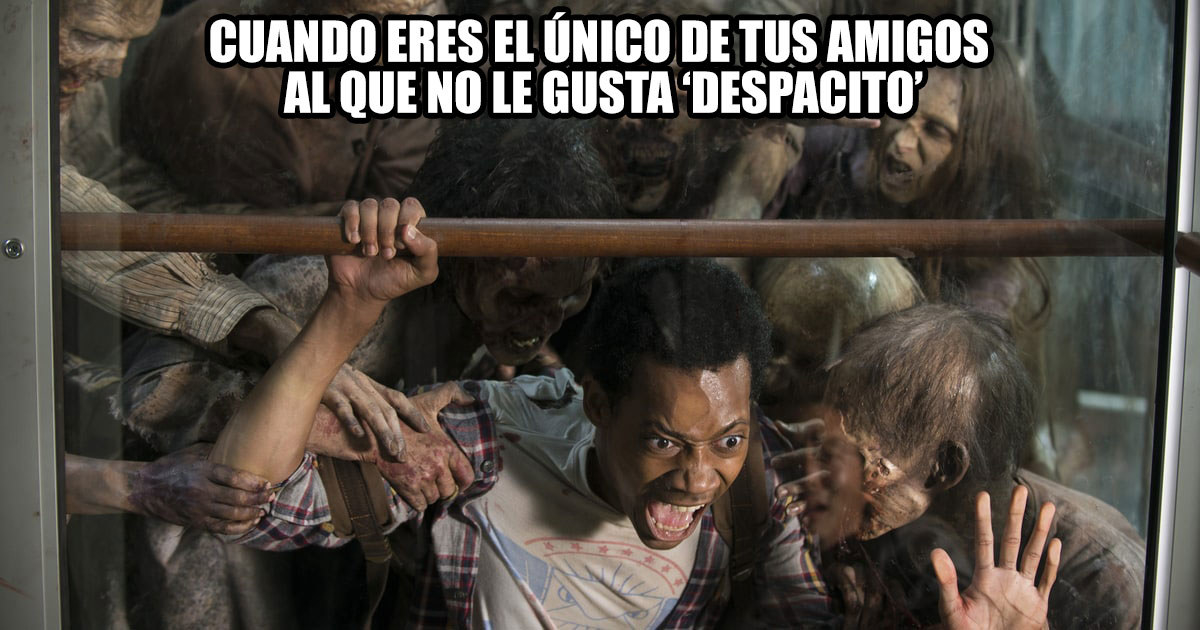 Sí, esa enfermedad incurable que ha causado desmayos a nivel mundial gracias a Justin Bieber.
Masas enteras de mujeres y hombres han sucumbido a esa pegajosa e inevitablemente bailable armonía.
Pero a todo esto, alguien en alguna parte del mundo, se hizo está importante pregunta.
Y para no hacer el cuento largo, SÍ, Kim Kardashian también es 'despacitómana'.
De hecho, no es la única de su familia que padece esta enfermedad.
Y para terminar con esta conquista mundial, "Despacito" llegó a los oídos de King Kylie, la reina de los lipsticks mate.
El ritmo la poseyó a tal grado...
Que terminó hablando español.
No sin antes 'despacitonizarse' al máximo y desarrollar habilidades *impresionantes* de salsa.
Al parecer, este suceso ha llevado a varias personas al nirvana.
Y hasta hay quien ya encontró el sentido de la vida.
¿Quién diría que Justin nos daría tanto?
*Le pone play a "Despacito" y empieza...*
Looks like there are no comments yet.
Be the first to comment!