El día de hoy se celebra el 20 aniversario de la publicación de Harry Potter y la Piedra Filosofal.
Y en conmemoración a esta especial fecha, Facebook decidió agregar una reacción especial.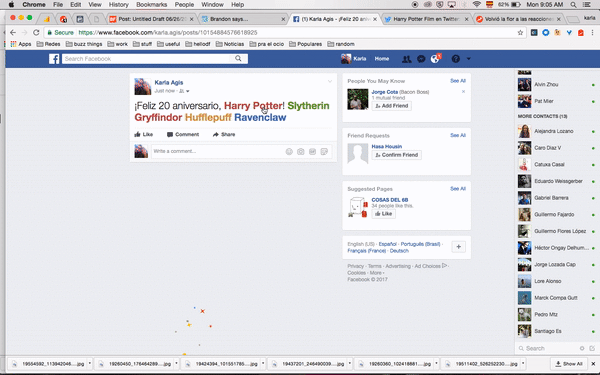 Cada que pasas el cursor por las palabras Harry Potter, Gryffindor, Ravenclaw, Hufflepuff y Slytherin, la magia ocurre en tu pantalla.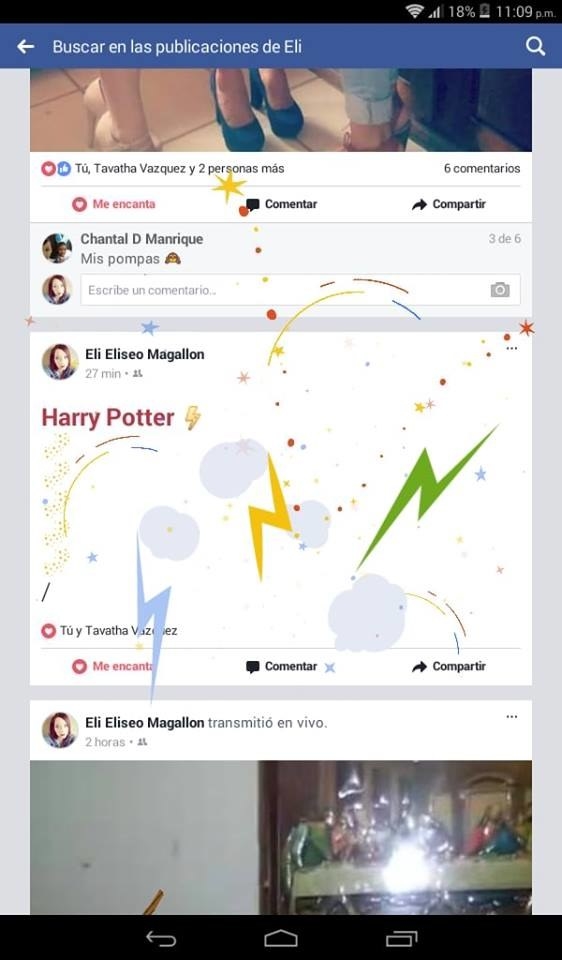 ¿Qué mejor forma de empezar el día que con esta noticia?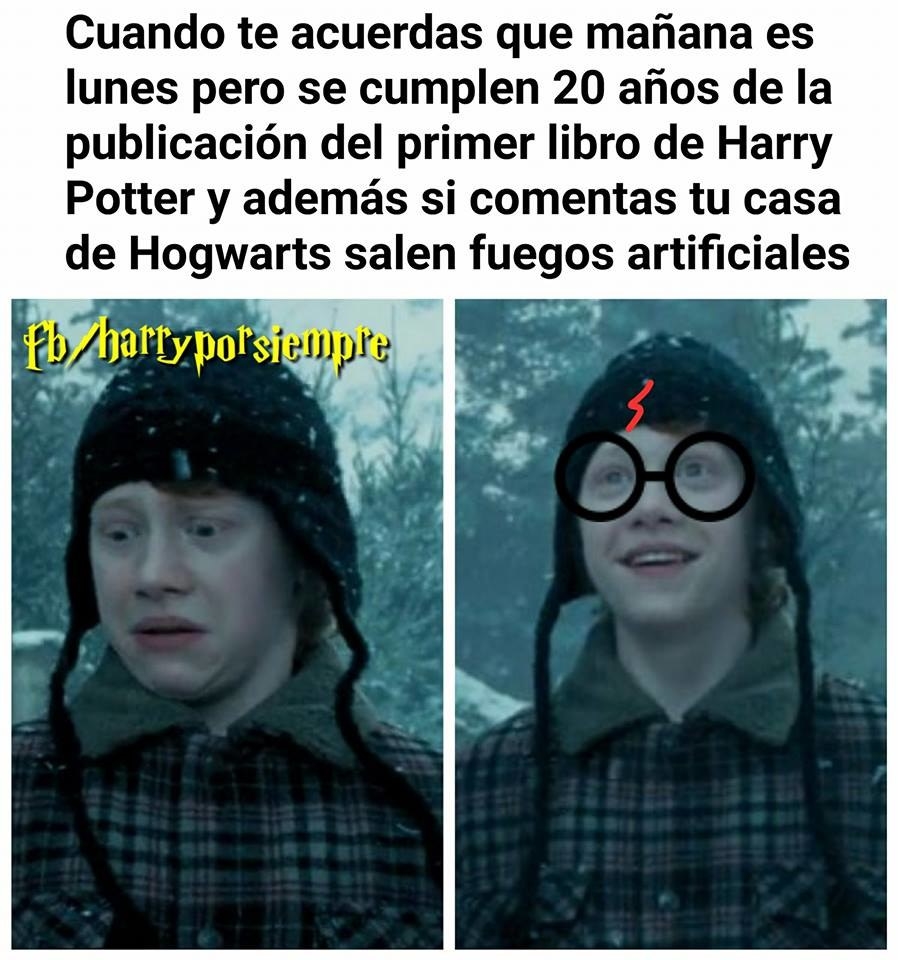 Por supuesto, los Potterheads no pueden de la emoción.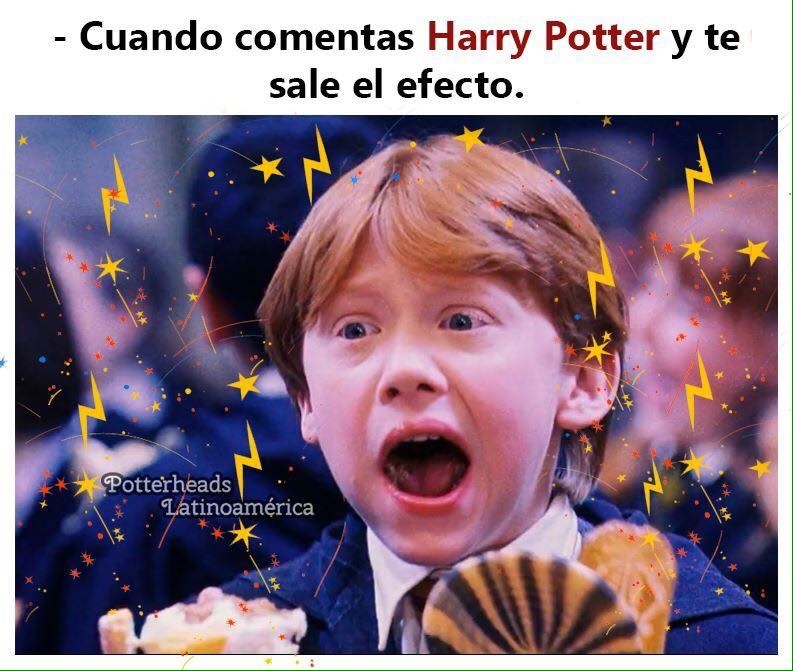 Y hasta están inventando sus propias historias.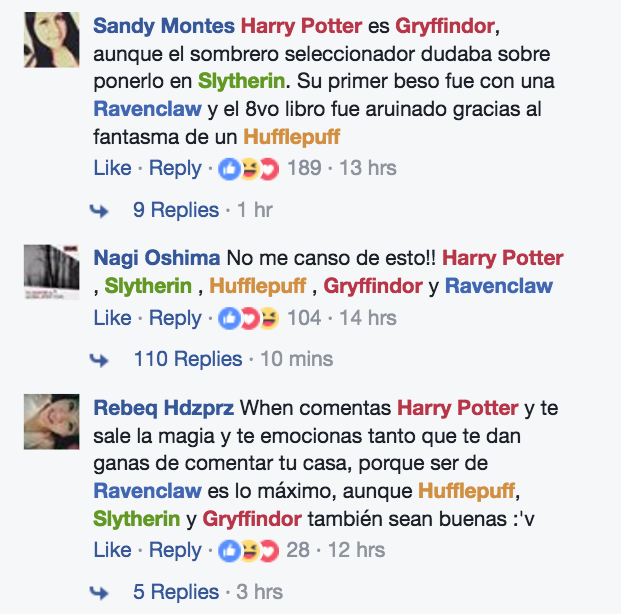 Jamás nos vamos a cansar de esto.
Bienvenido sea el nuevo 'me enflorece'.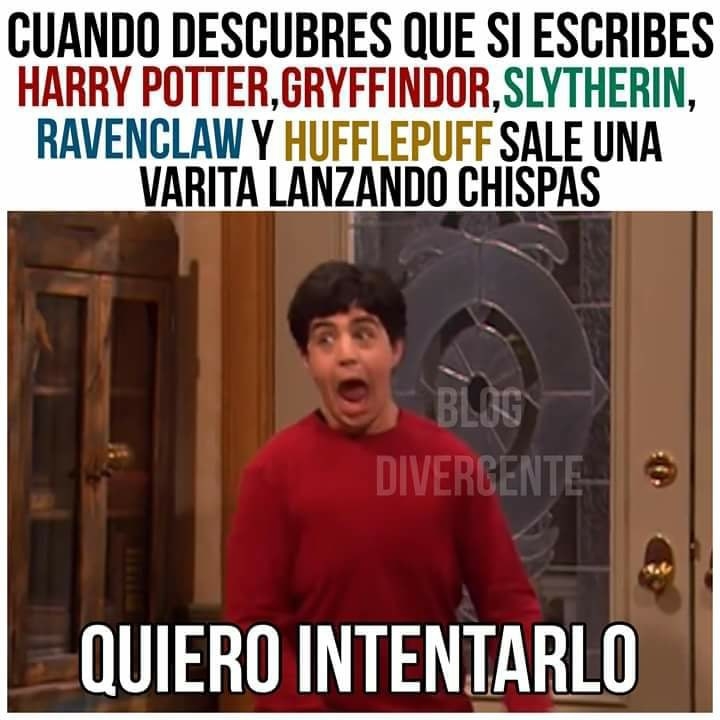 Aunque a veces no funcione :(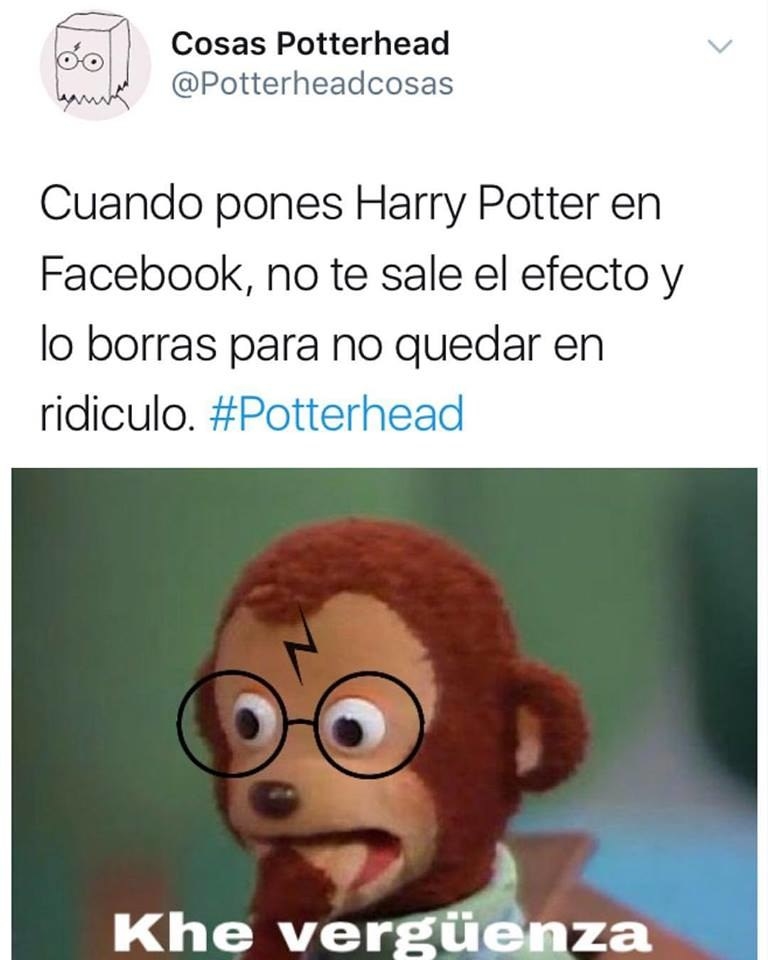 Tal vez esta sea la explicación...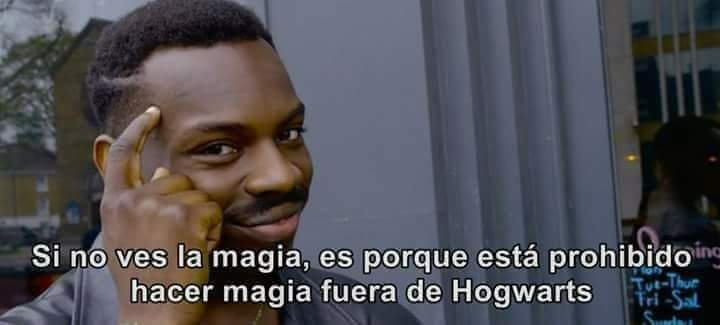 O más bien, son muggles tratando de subirse al tren del mame.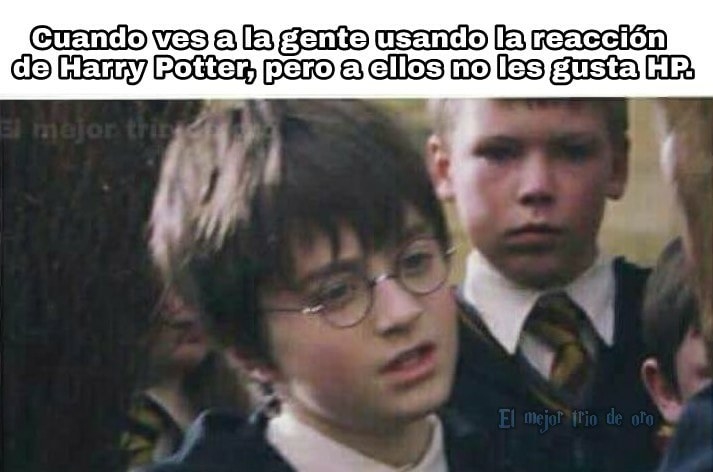 Pero tranquilos, hay magia para todos.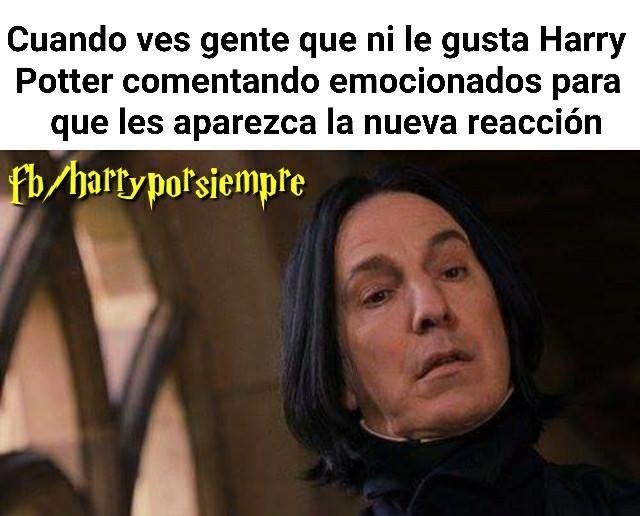 ¡Feliz día, Potterheads!

Looks like there are no comments yet.
Be the first to comment!