Amiguitxs, ¿están listos para viajar en el tiempo?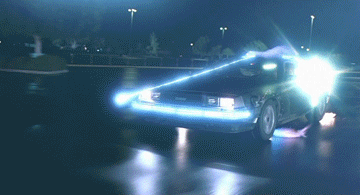 ¡Bienvenidos a 1928!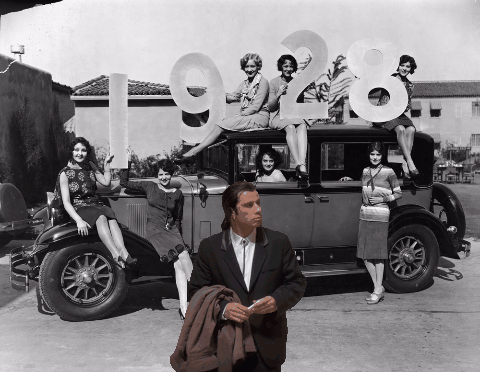 En 1928 se llevaron acabo los Juegos Olímpicos en Amsterdam.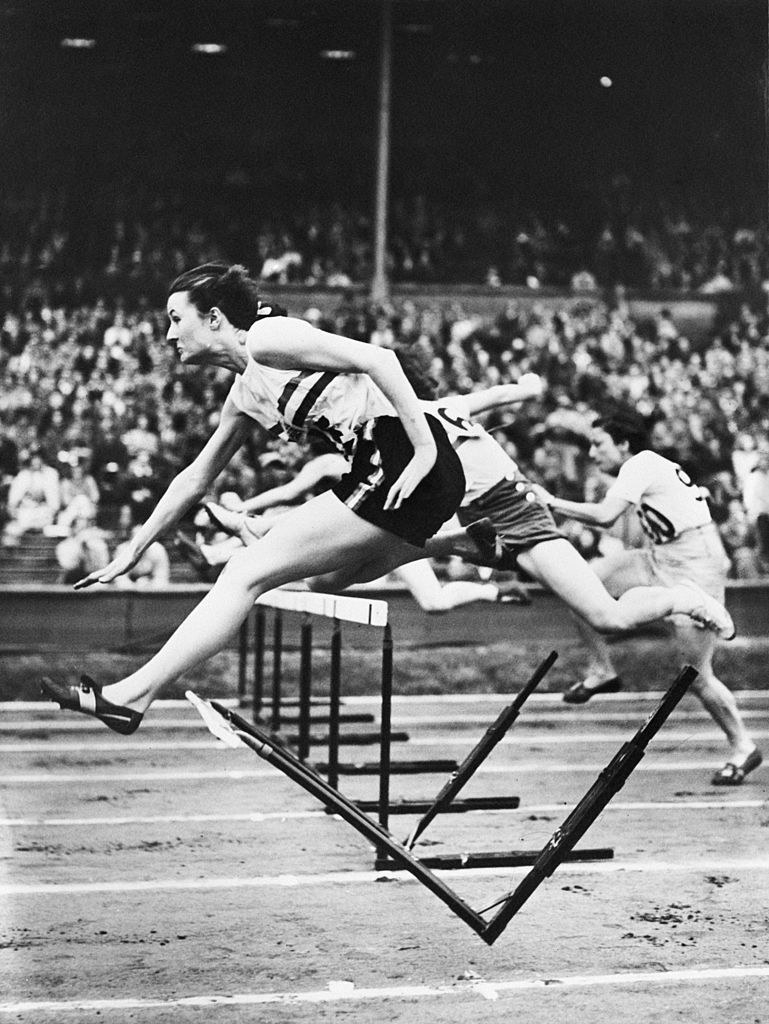 Ese mismo año, Estonia reemplazó el marco por el krono.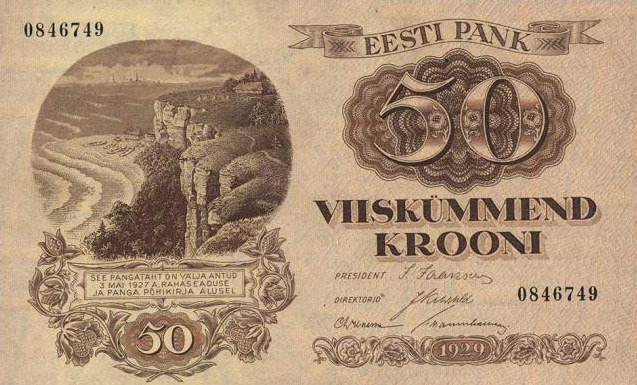 Amelia Earhart se convirtió en la primera mujer en atravesar el Atlántico.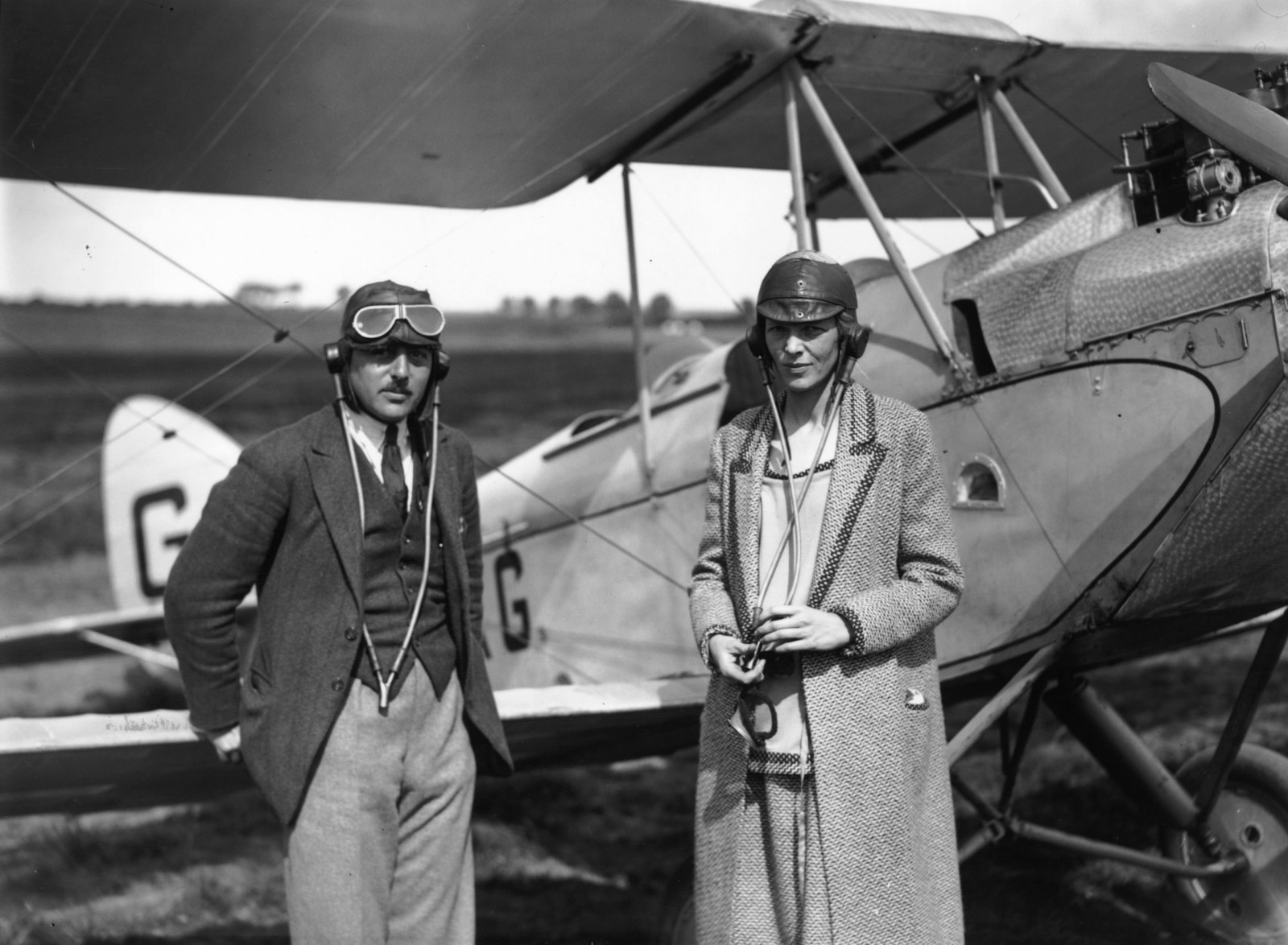 Alvaro Obregón, el ex presidente de México, fue asesinado por José de León Toral.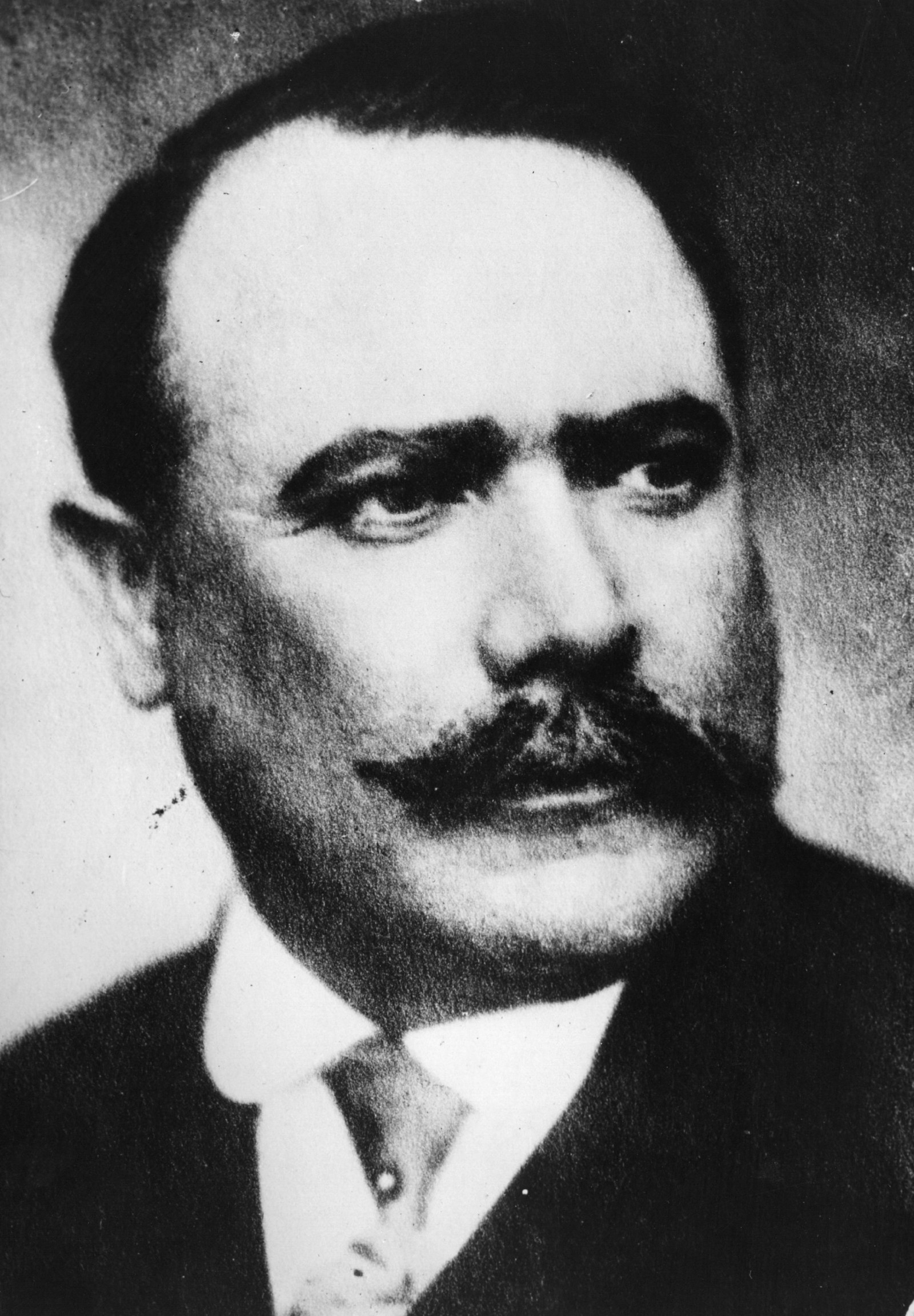 No, no es Donald Trump; Herbert Hoover se convirtió en el presidente de Estados Unidos en 1928.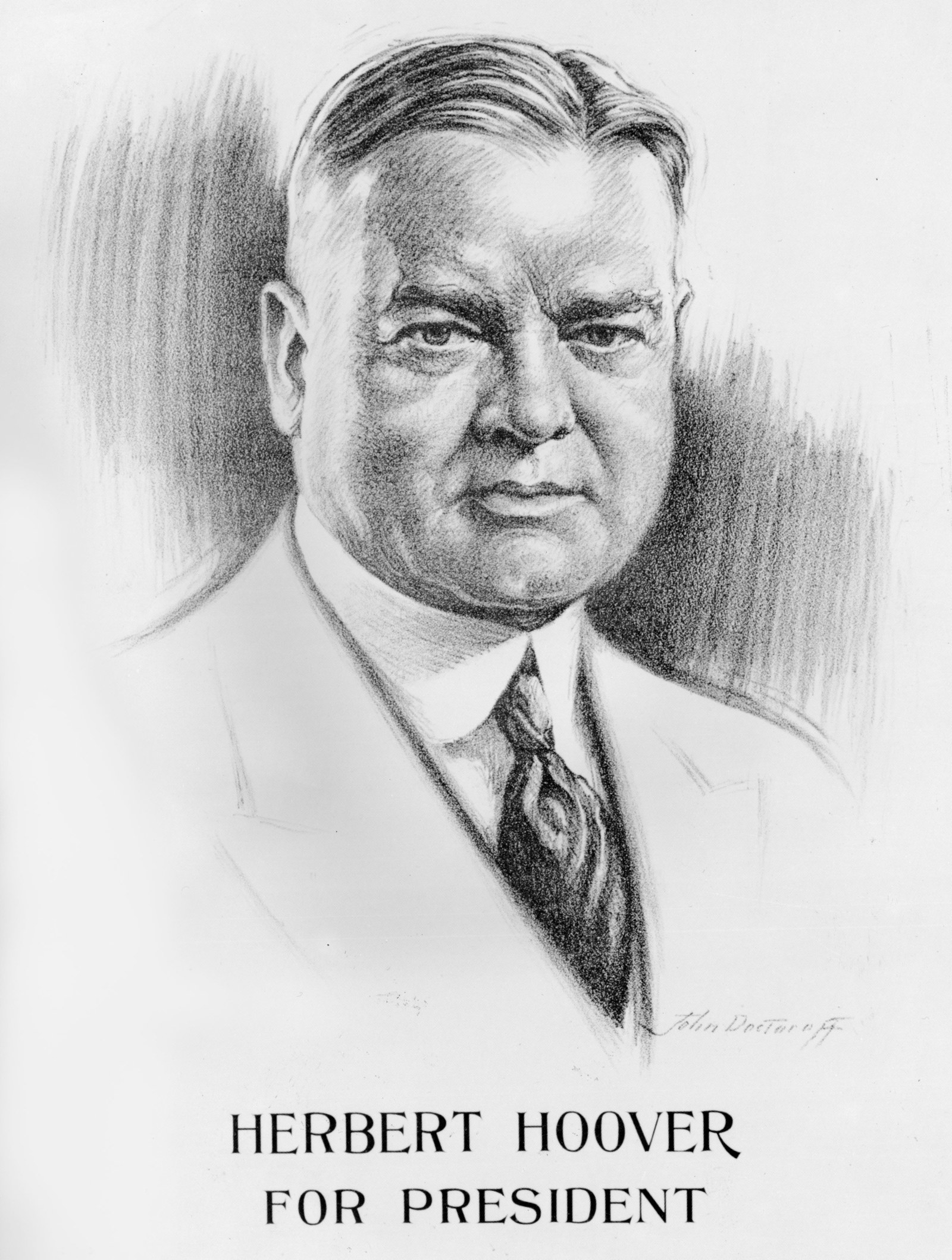 Ese mismo año nació Steamboat Willie, el primer corto con sonido de Walt Disney...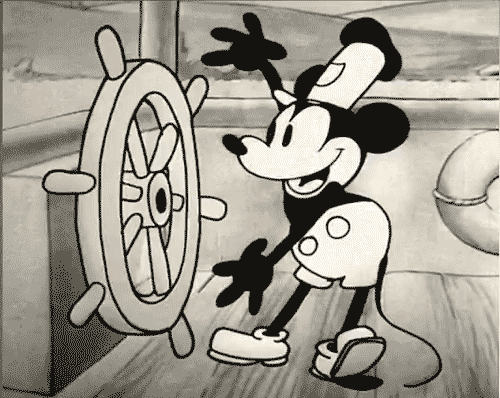 Y también el Ché Guevara.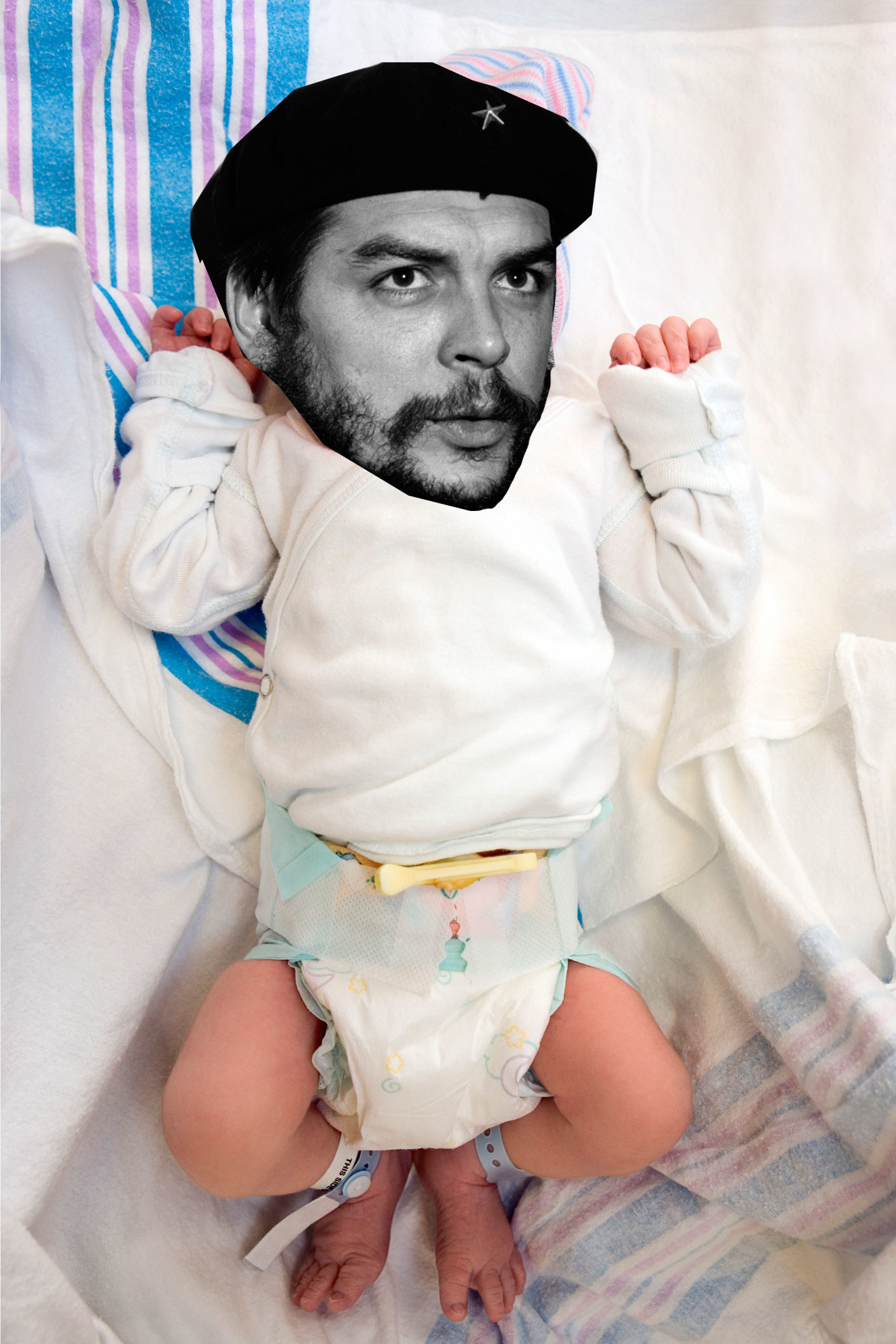 El hecho que nunca falta en los libros de biología de la SEP: Alexander Fleming descubrió la penicilina.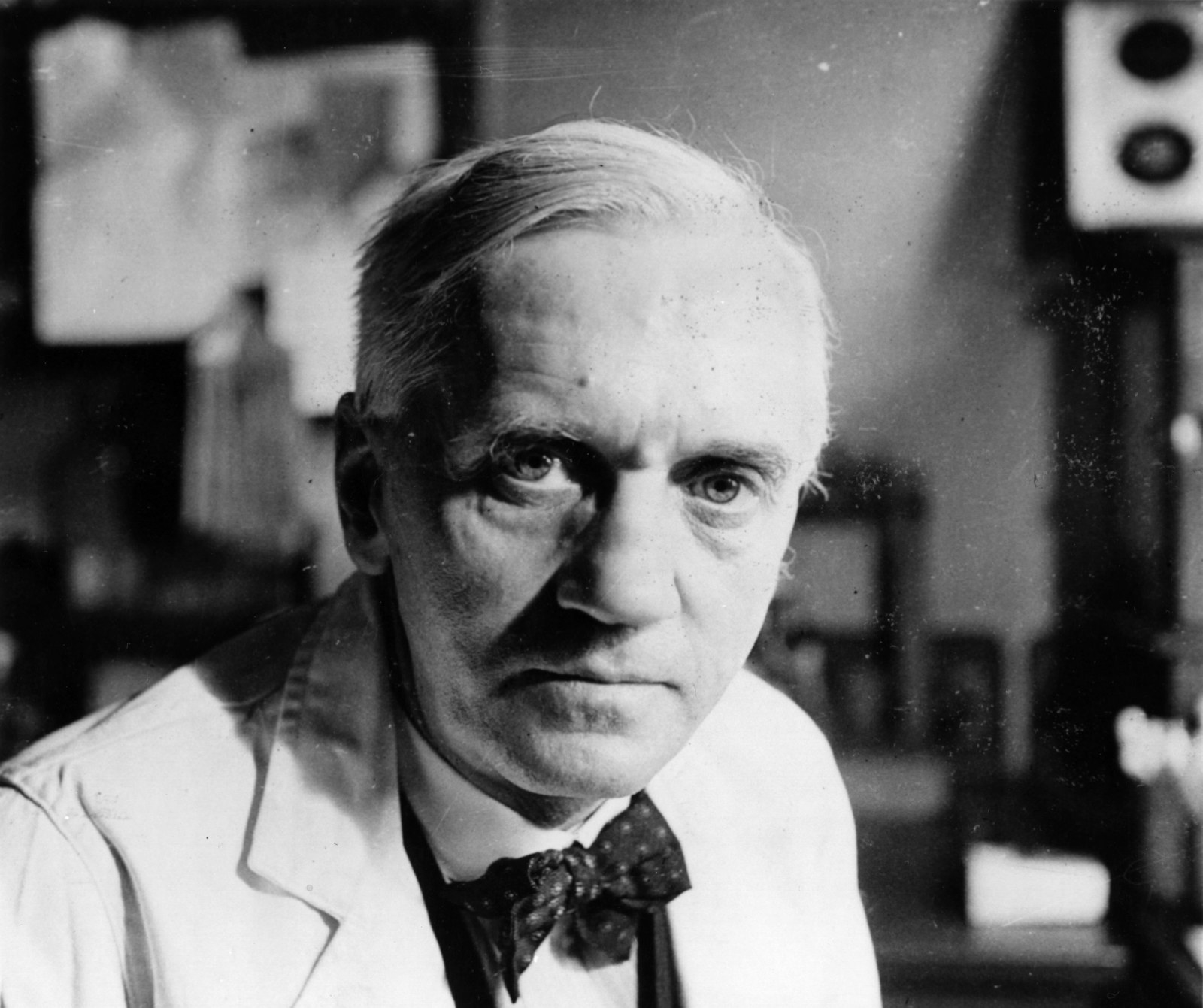 Y por primera vez, las mujeres participaron en atletismo en los Juegos Olímpicos.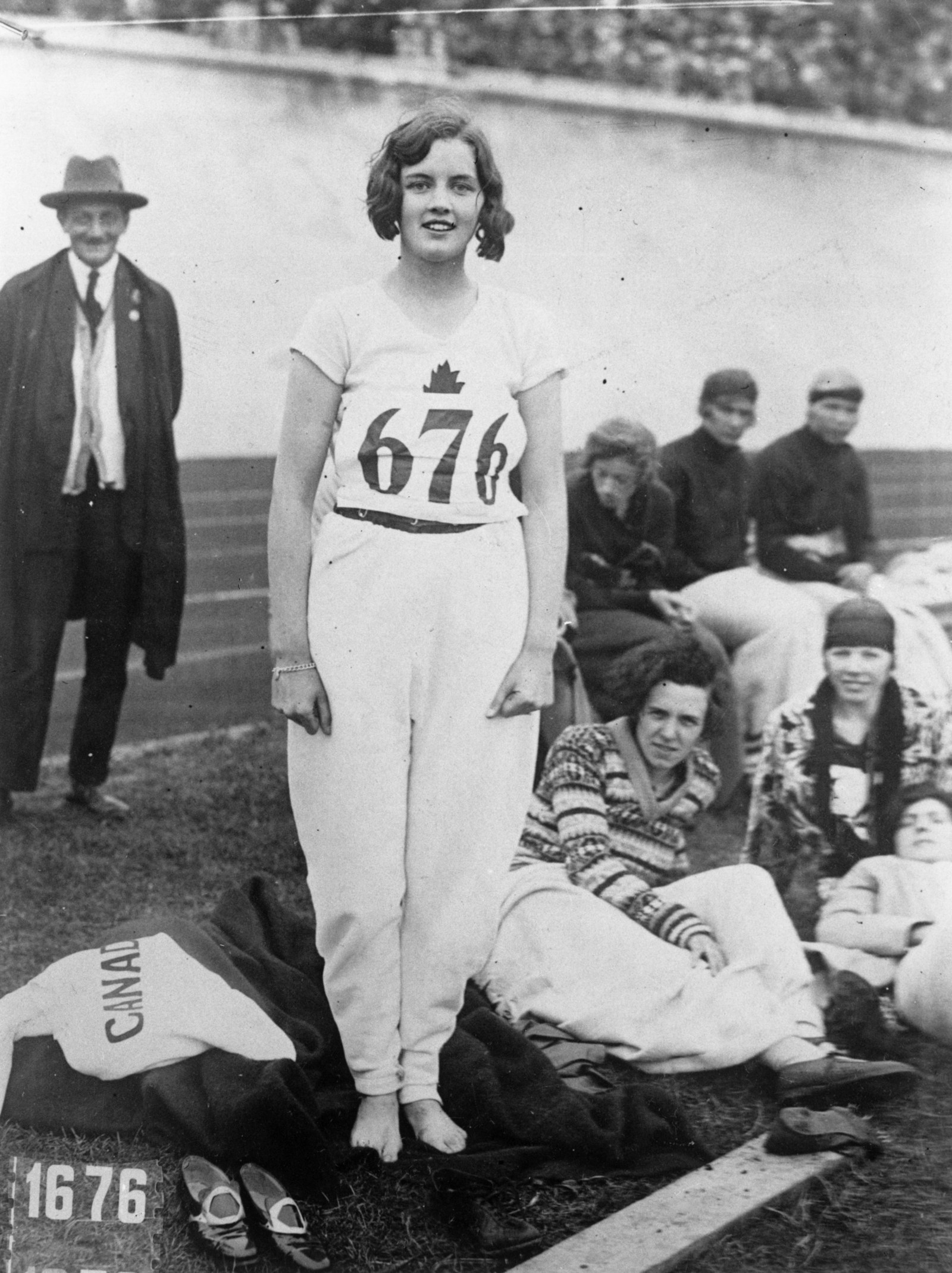 Looks like there are no comments yet.
Be the first to comment!