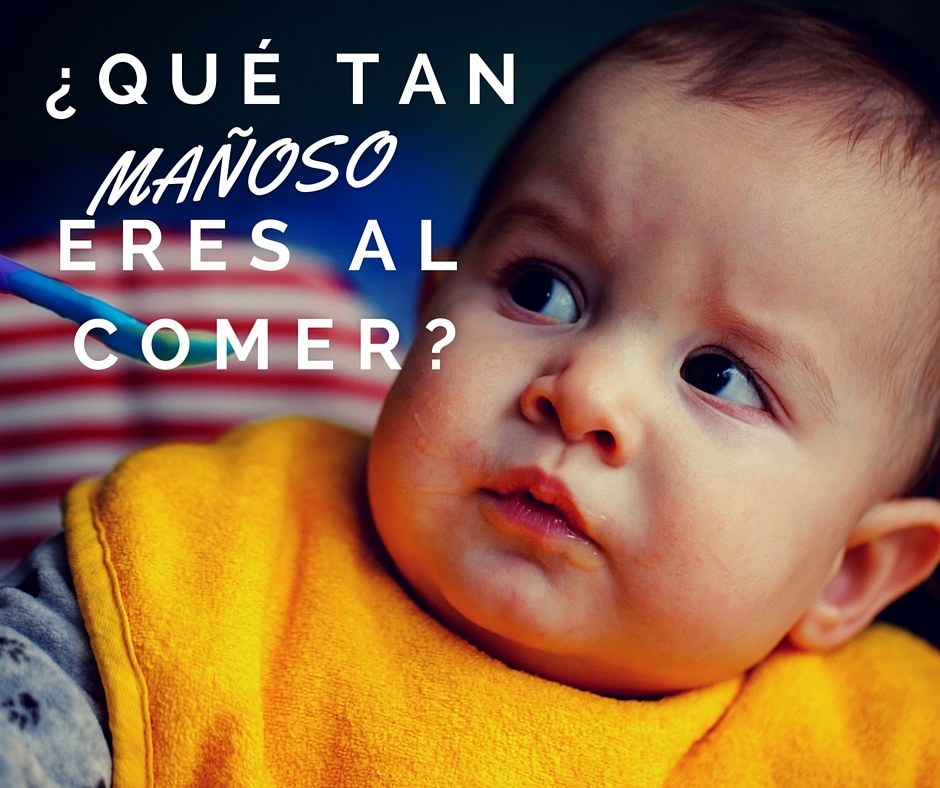 Marca todas las opciones de comida que no te gusten.

En realidad todos los mariscos me dan asco

No como nada que venga del mar

Hígado (de res o de cerdo)

Chicharrón guisado (en salsa o prensado)

Odio cualquier tipo de picante

No como ningún tipo de hongo

La torta de camarón de los romeritos
Looks like there are no comments yet.
Be the first to comment!