31 Grandes ejemplos de celebs que, como Harry Styles, ignoraron las reglas de género de la moda
Vístete como quieras.
Claro que cualquier persona, cisgénero o no, puede vestirse como quiera, pero es importante rendir homenaje a quienes han roto las barreras de la moda de género.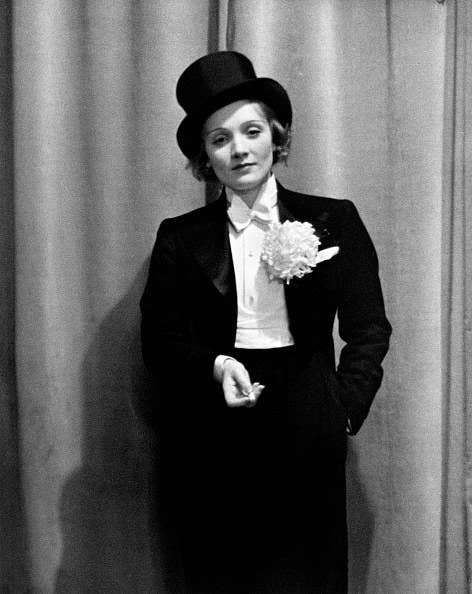 Para celebrar el derecho a vestir como te de la gana, aquí hay una lista de grandes ejemplos de celebridades que dicen "¡no me importa!" respecto a las normas de género en ropa.
1.
El actor Billy Porter en los Critics' Choice Awards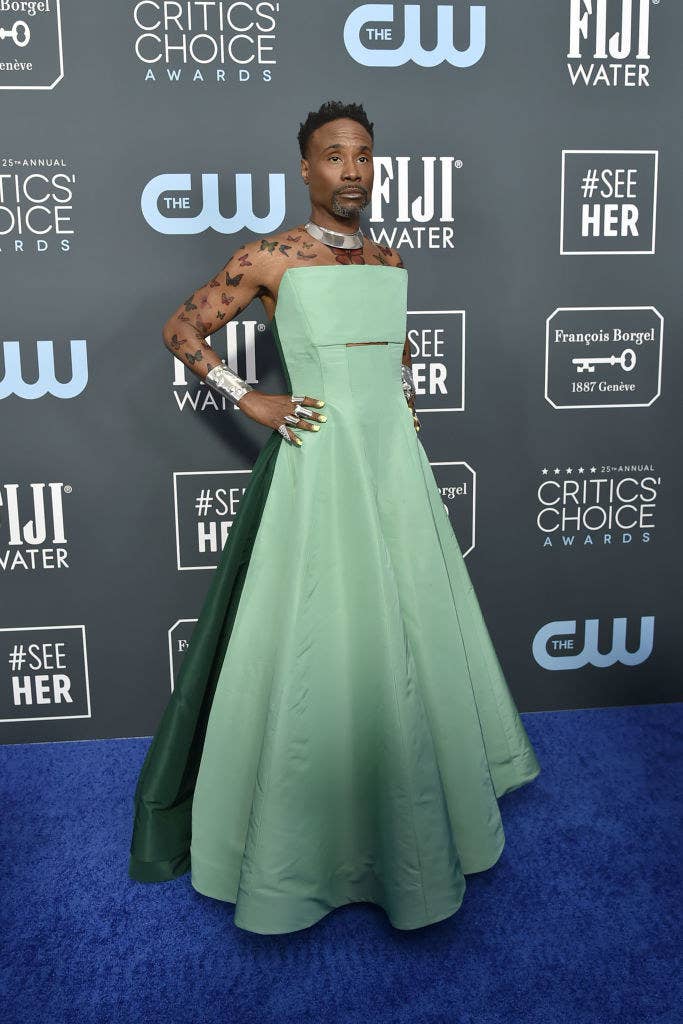 2.
El rapero Young Thug en la portada de su álbum "No, My Name IS Jeffery"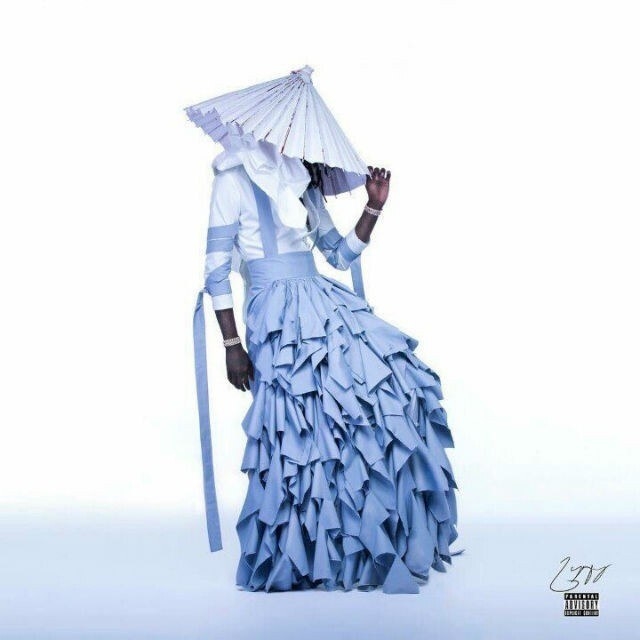 3.
La cantante Camila Cabello en la gira por estadios "Reputation" de Taylor Swift en 2018
4.
El rapero Bad Bunny en su video musical "Yo perreo sola"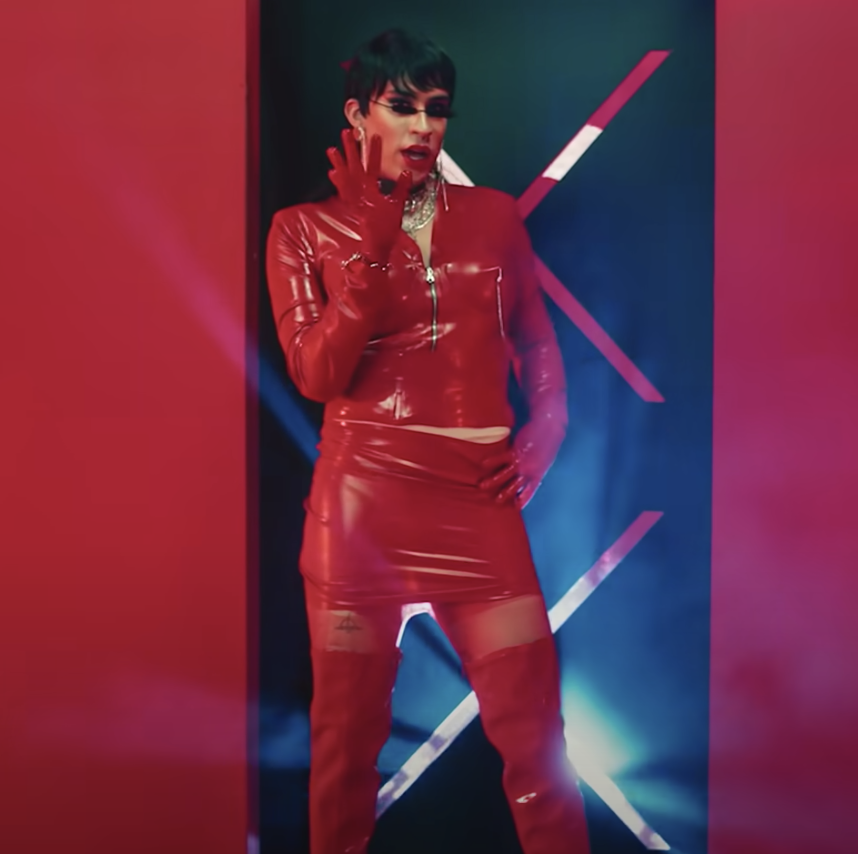 5.
Amandla Stenberg durante los American Music Awards de 2018
6.
La cantante Annie Lennox en plena presentación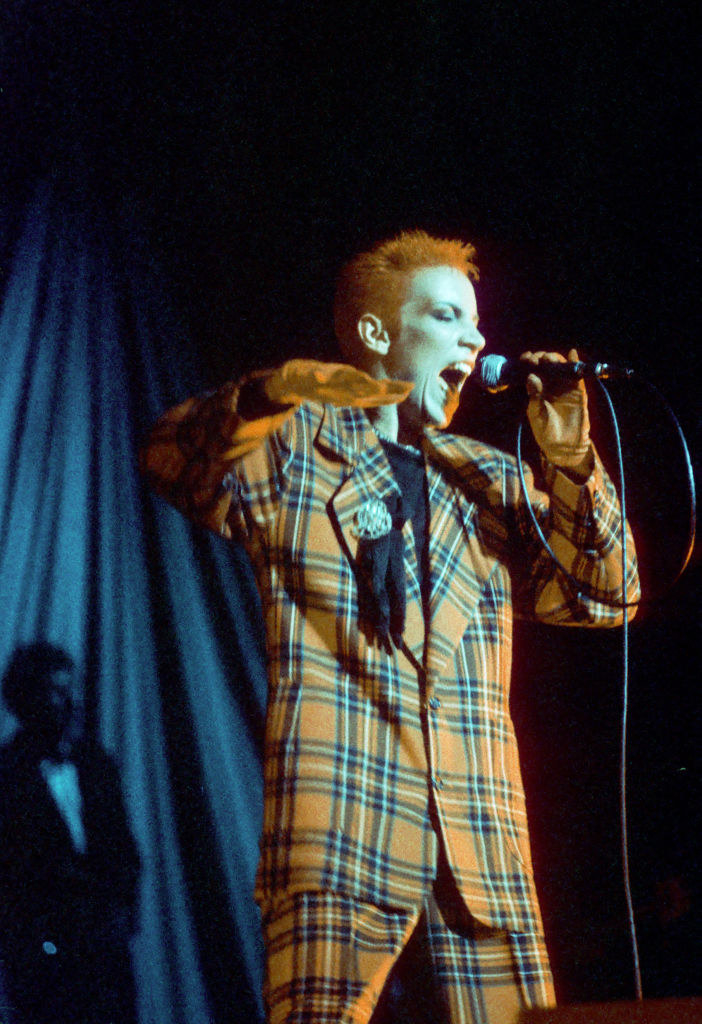 7.
La cantante Grace Jones durante su presentación en Amsterdam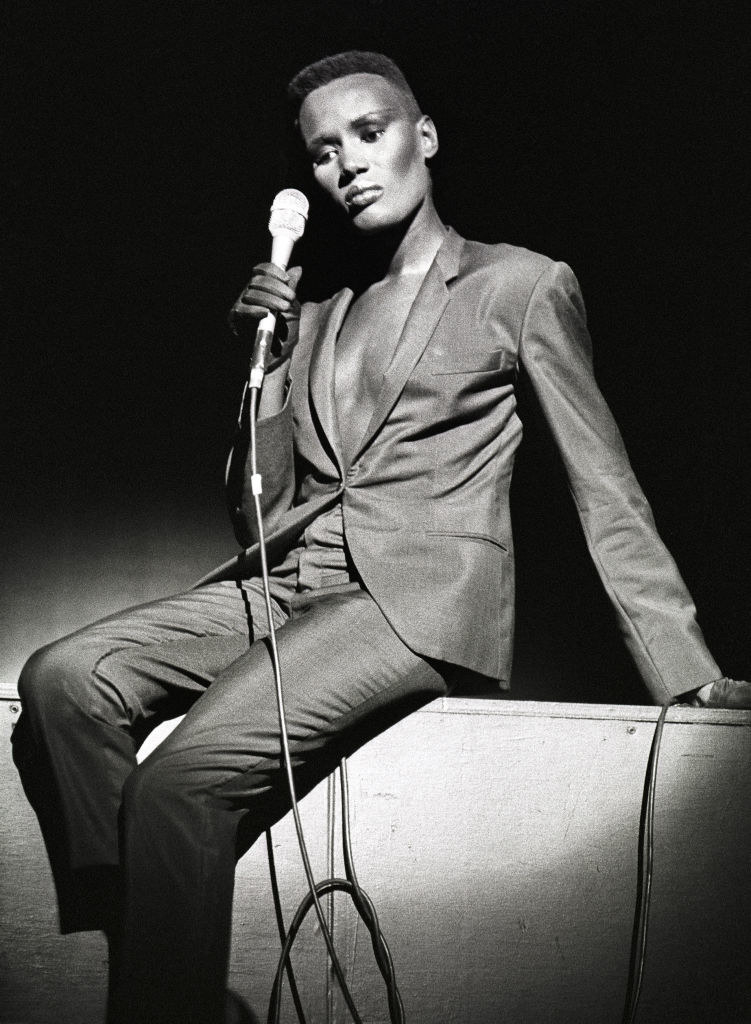 8.
Jennifer Lopez durante los Billboard Music Awards 2018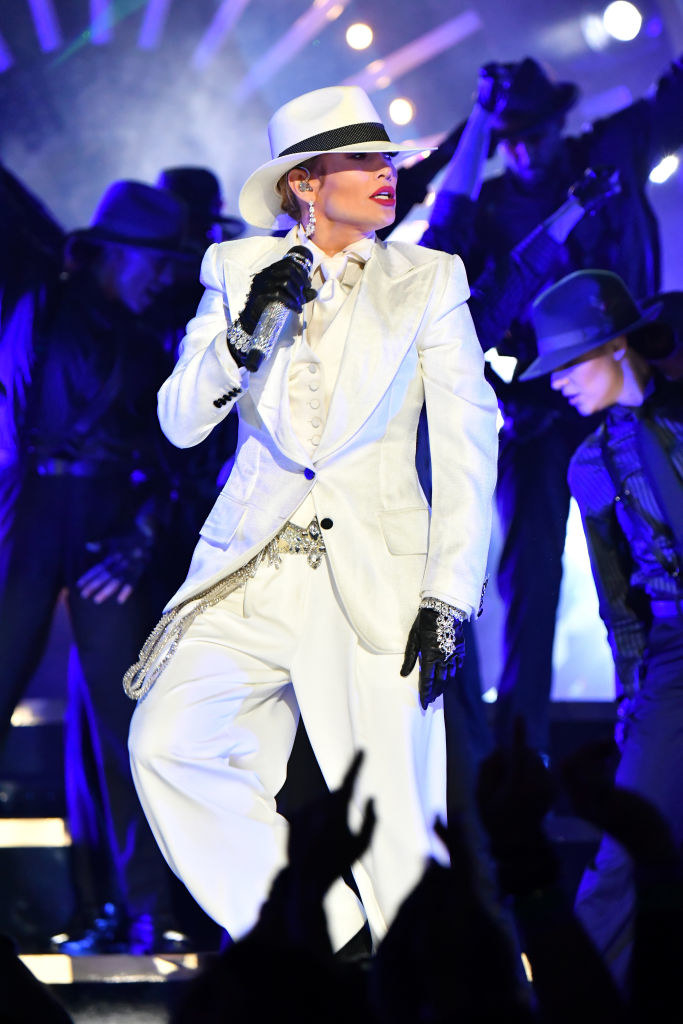 9.
El ícono de la moda no binaria, Jonathan Van Ness en una reunión de los Óscar en 2020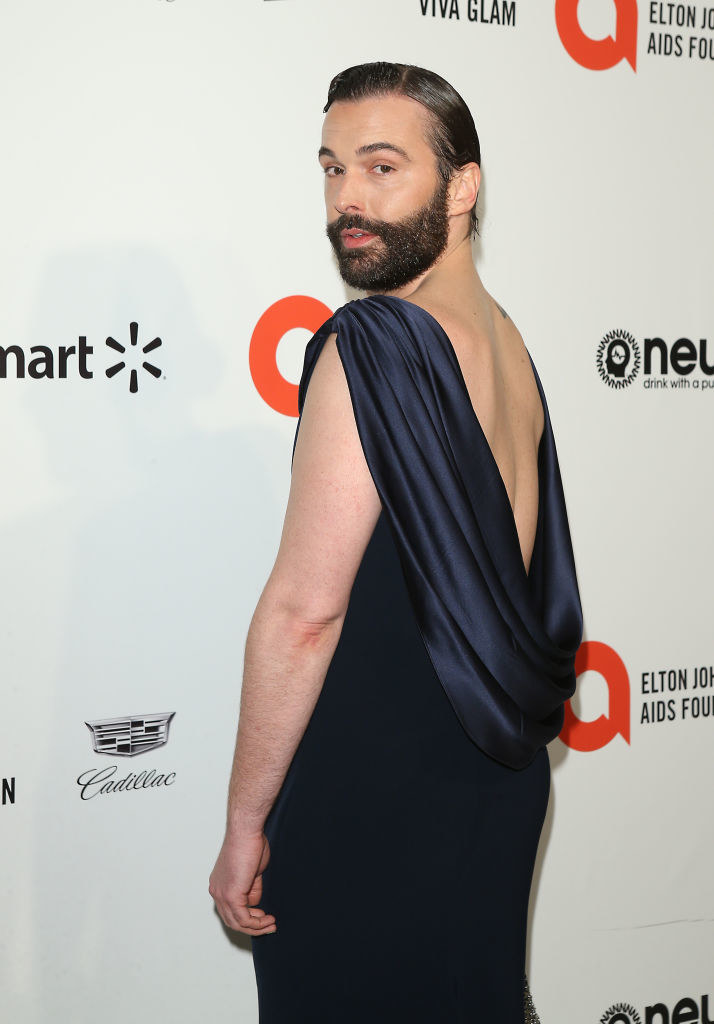 10.
La cantautora no binaria Janelle Monáe en los Premios Grammy 2018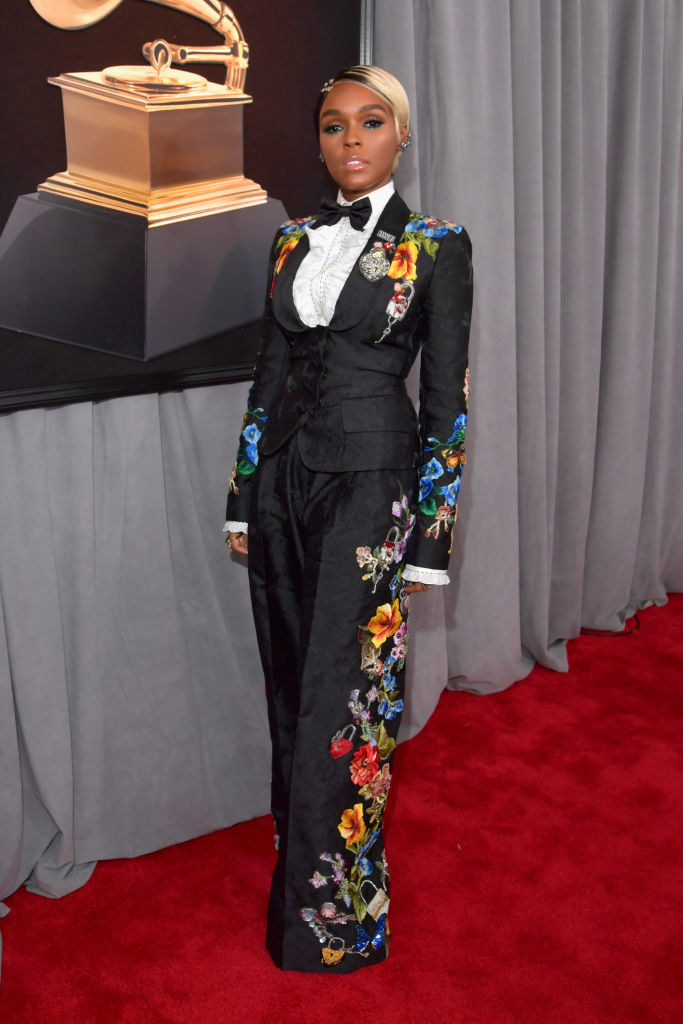 11.
El cantante no binario Sam Smith con su premio Attitude Person of the Year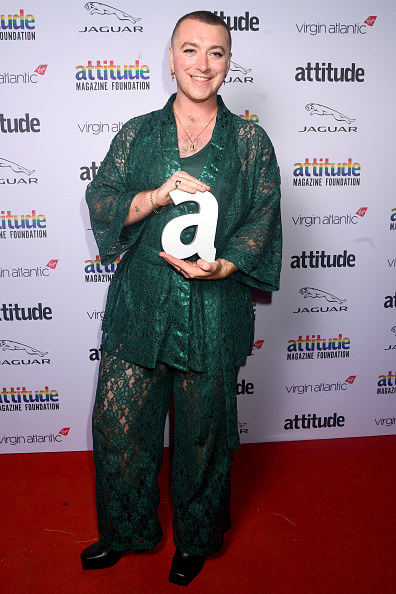 12.
Chella Man, modelo y artista de género no binario, con un vestido de su propia colección Opening Ceremony
13.
La cantante y actríz Zendaya en la fiesta de Harper's Bazaar ICONS 2019.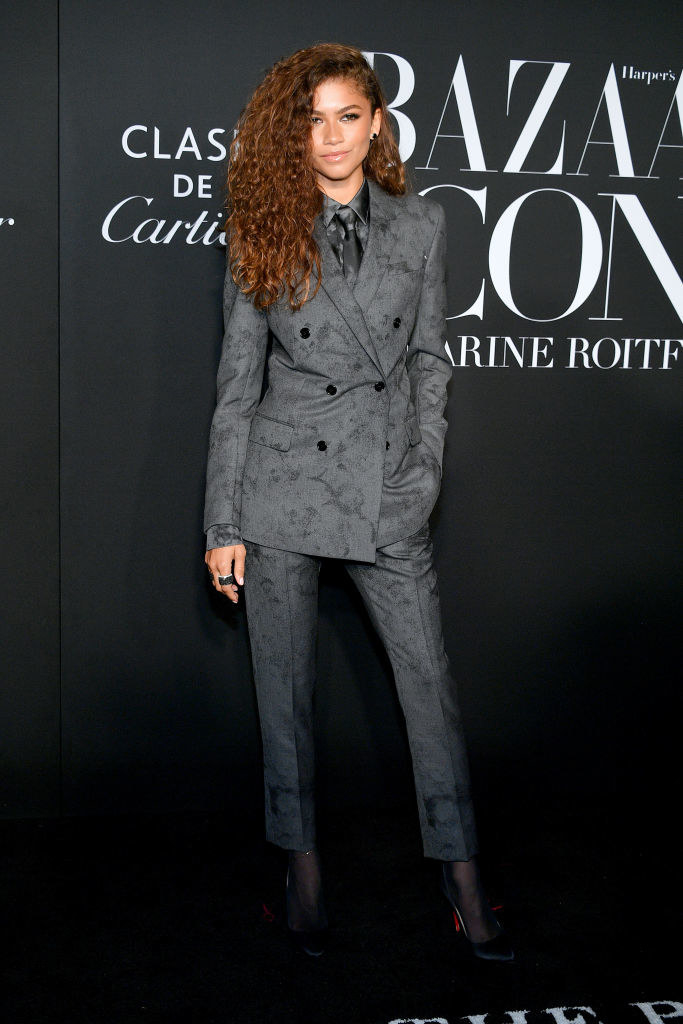 14.
La música y escritora Patti Smith en un mitin para celebrar el fin de la Guerra de Vietnam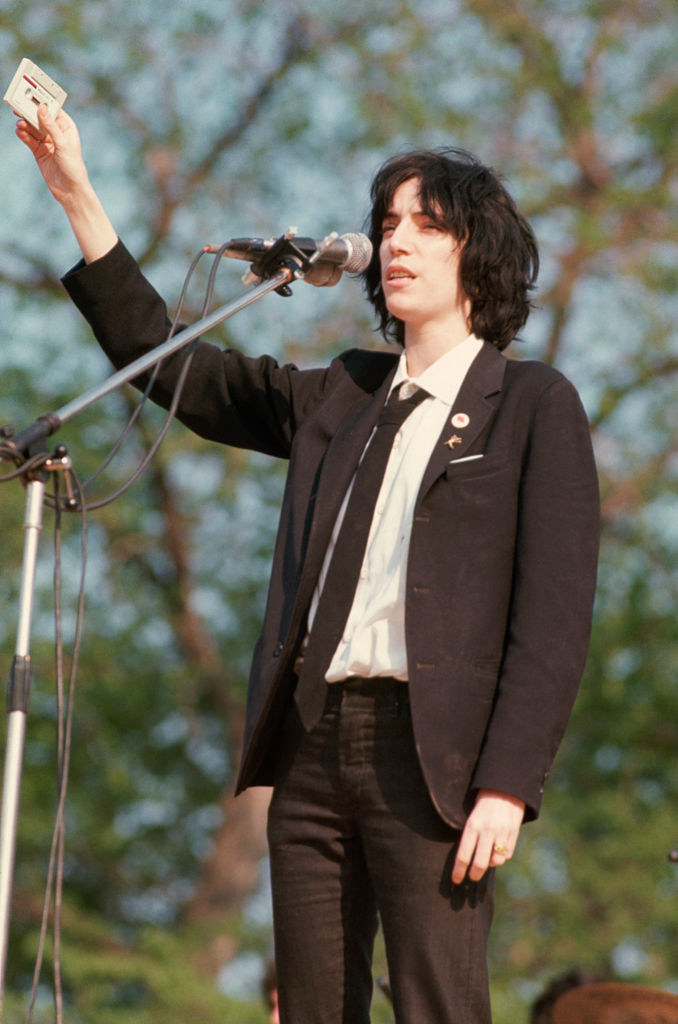 15.
El actor Michael Urie en la Gala Met 2019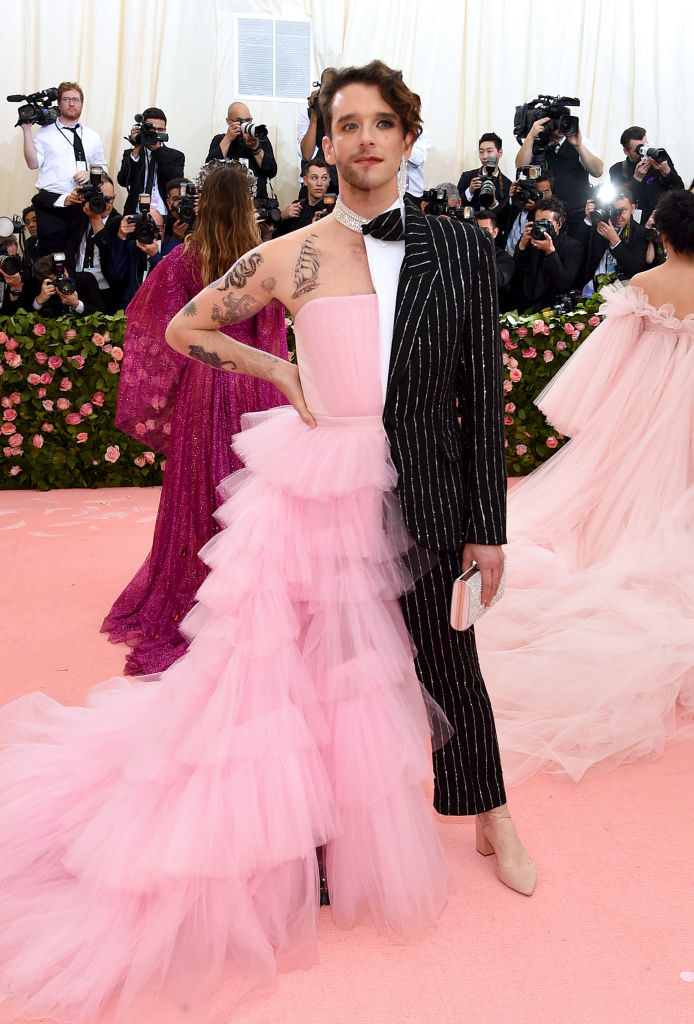 16.
La actriz Katharine Hepburn en general
17.
Madonna en el aeropuerto de Heathrow
18.
Bobby Berk, en una fiesta para ver los Óscar 2020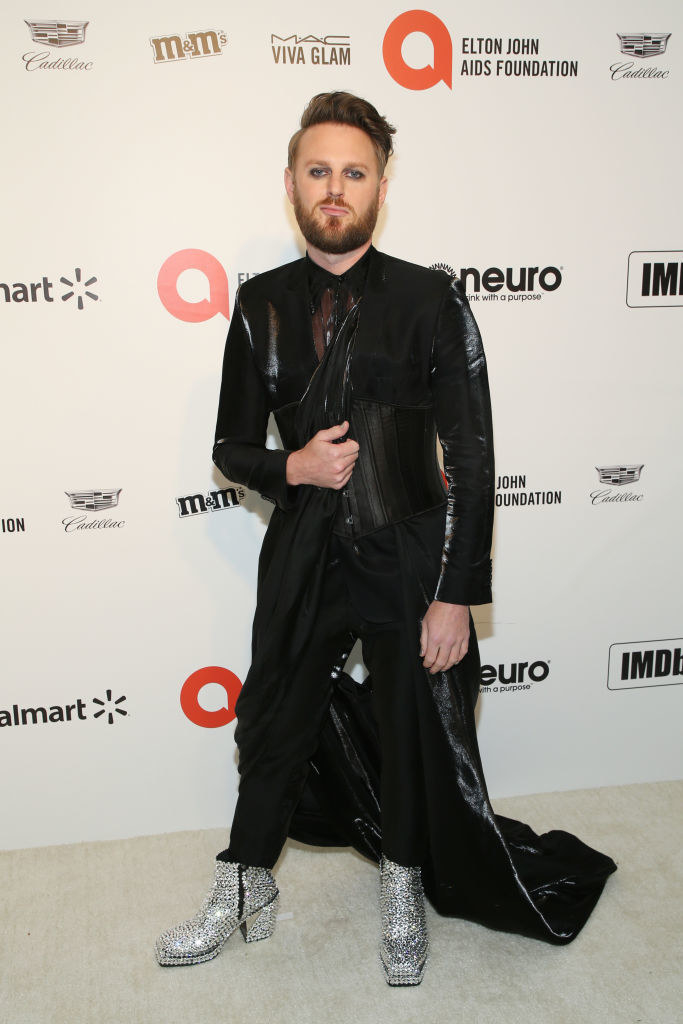 19.
Prince celebrando su cumpleaños y el estreno de Purple Rain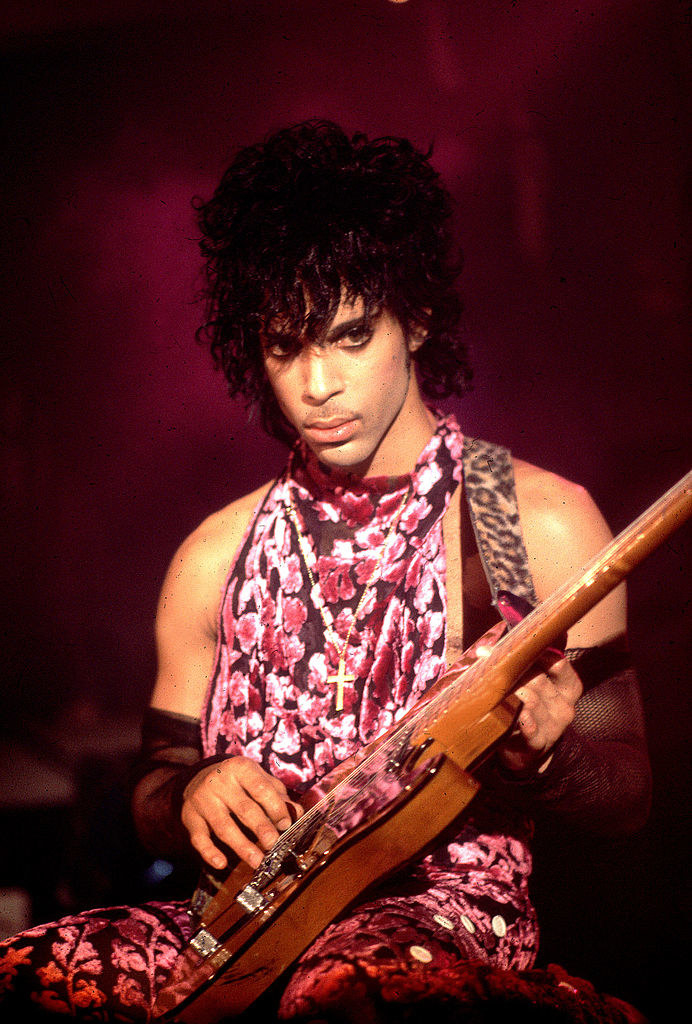 20.
David Bowie en un concierto de Londres en 1973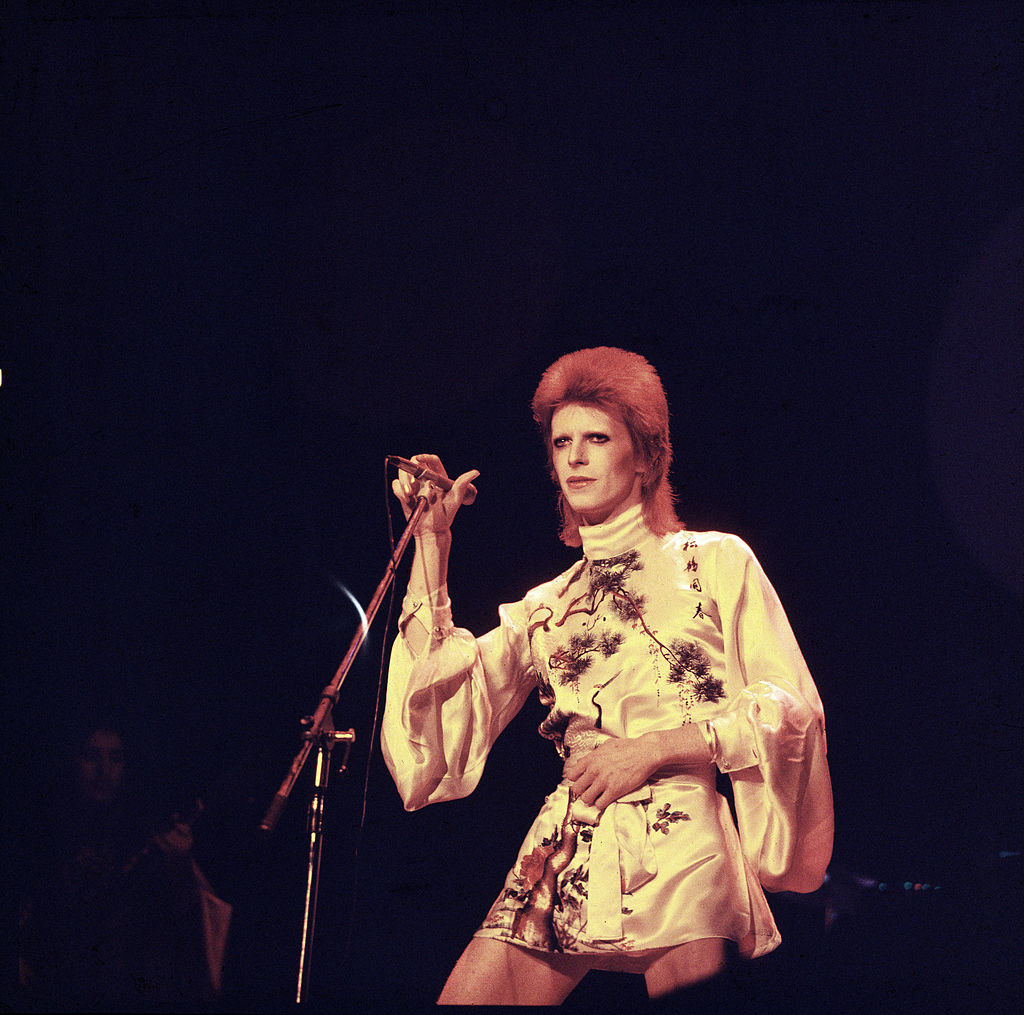 21.
La actriz Ruby Rose en los Australians In Film Awards 2019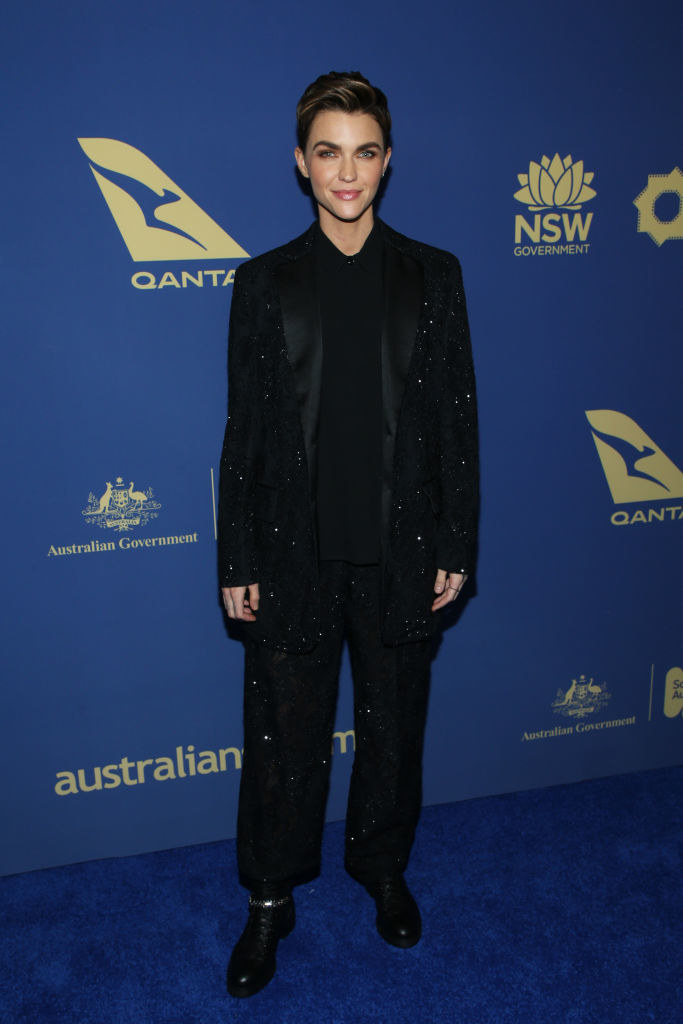 22.
La actriz Blake Lively durante el estreno de A Simple Favor en Reino Unido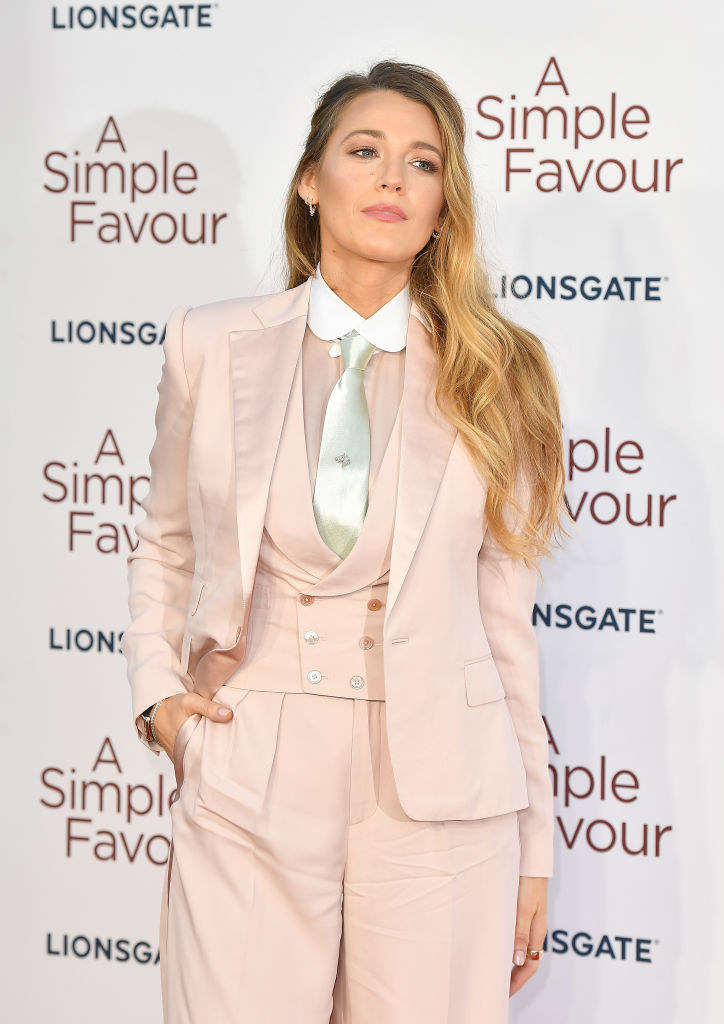 23.
El músico y actor Jaden Smith durante el estreno de Justin Bieber's Believe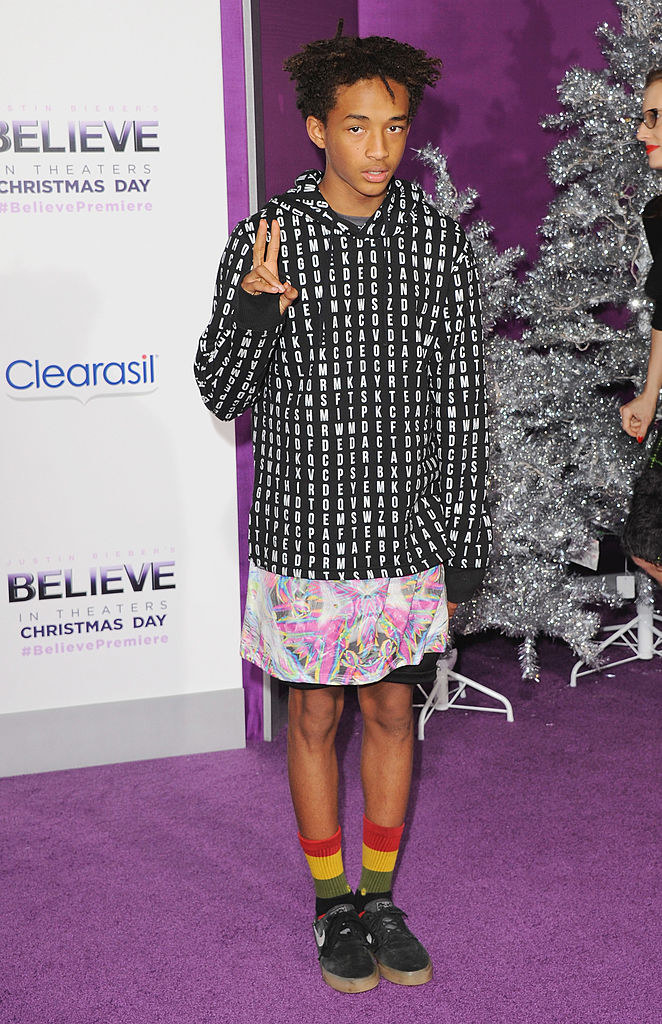 24.
El cantante Lil Nas X en los Grammy 2020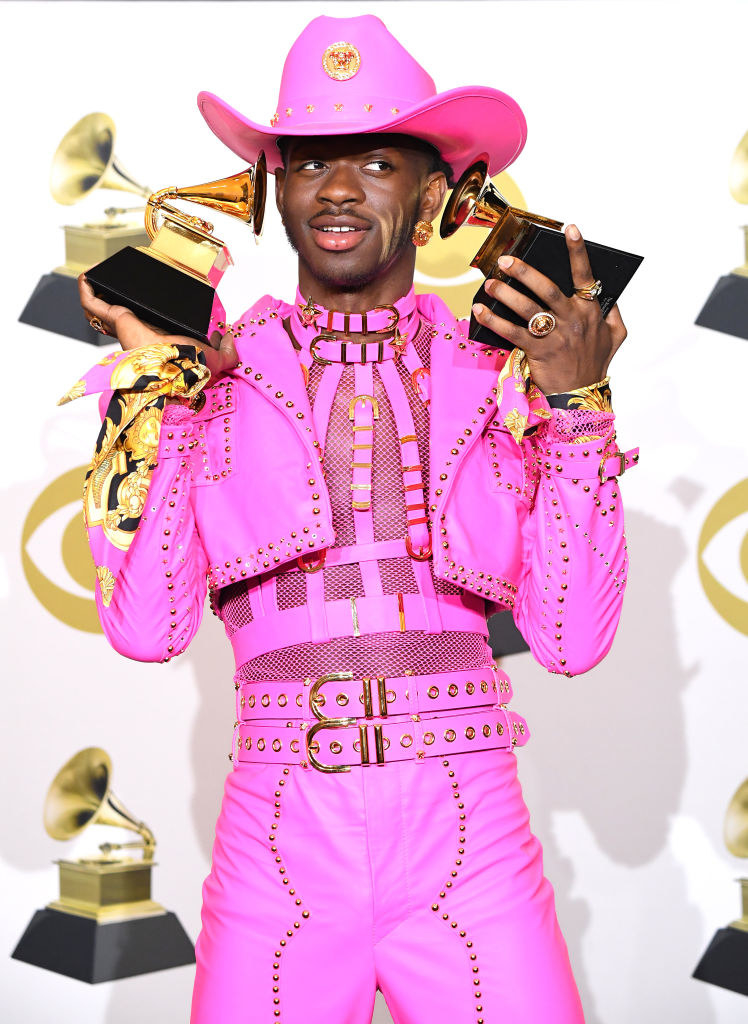 25.
Nico Tortorella, actor de género fluido en Love Ball III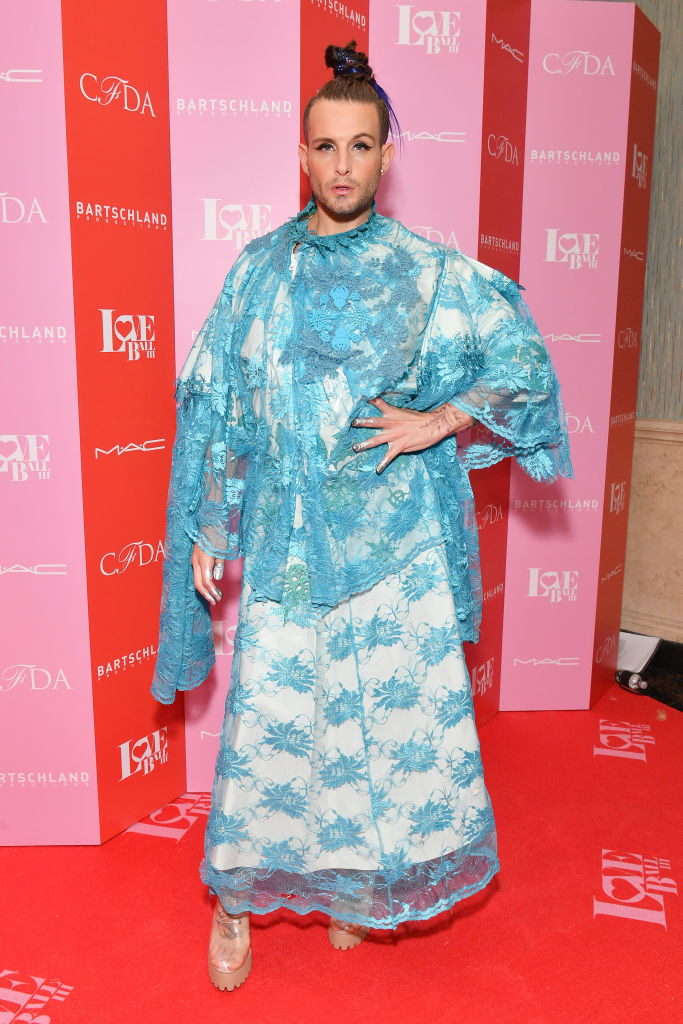 26.
Elton John actuando en el escenario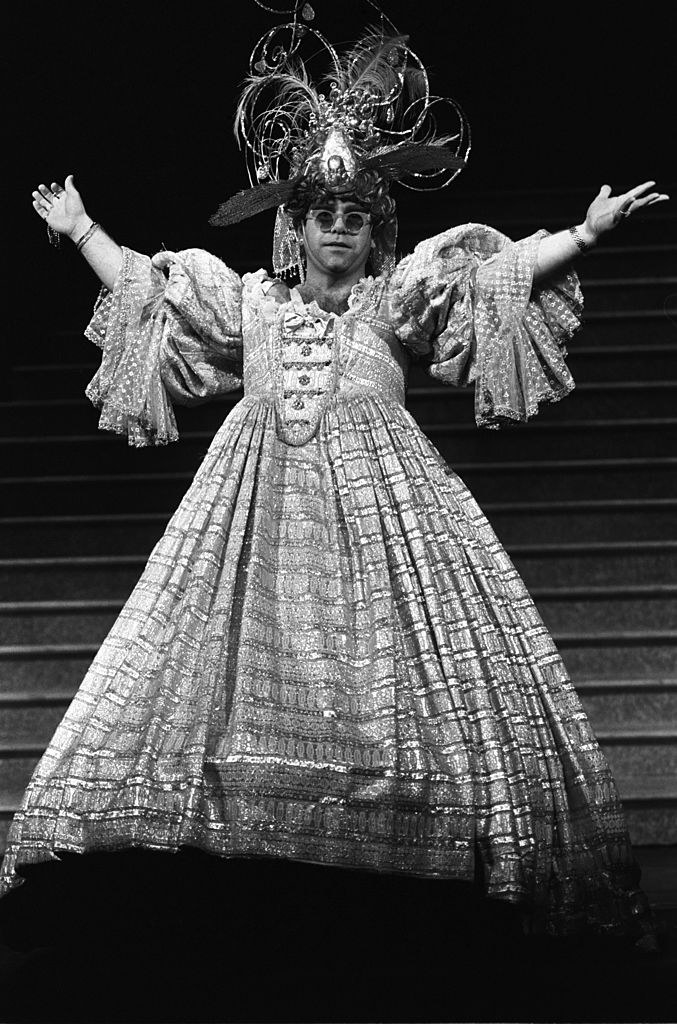 27.
El jugador de basket Dennis Rodman en un evento de Maxim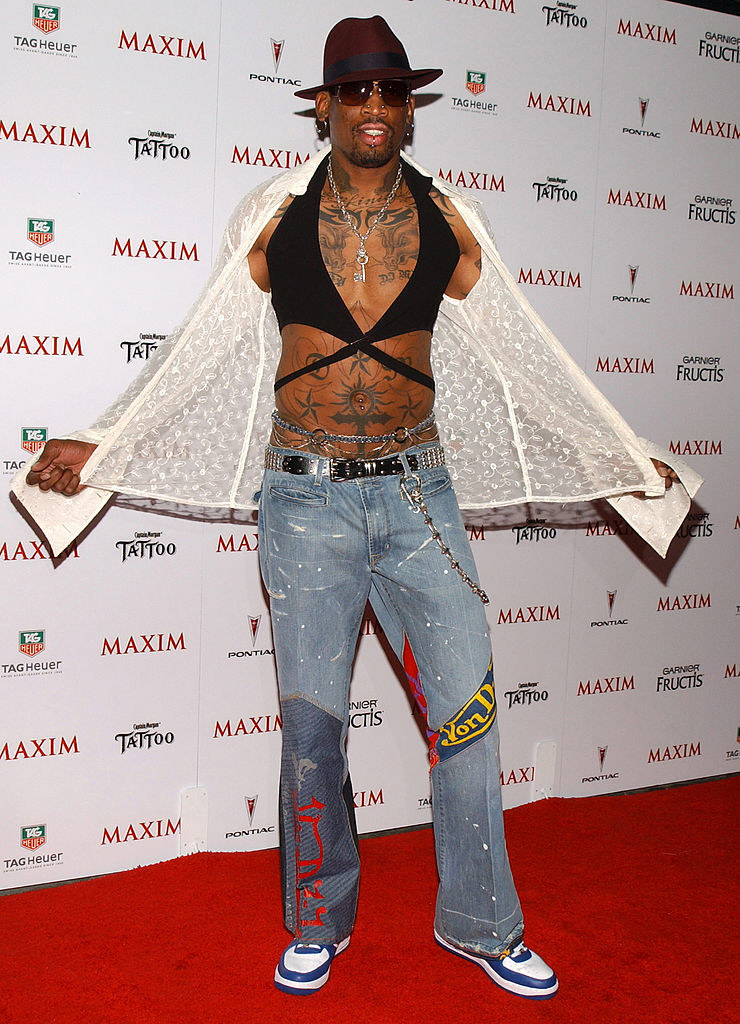 28.
El músico Harry Styles en la Met Gala 2019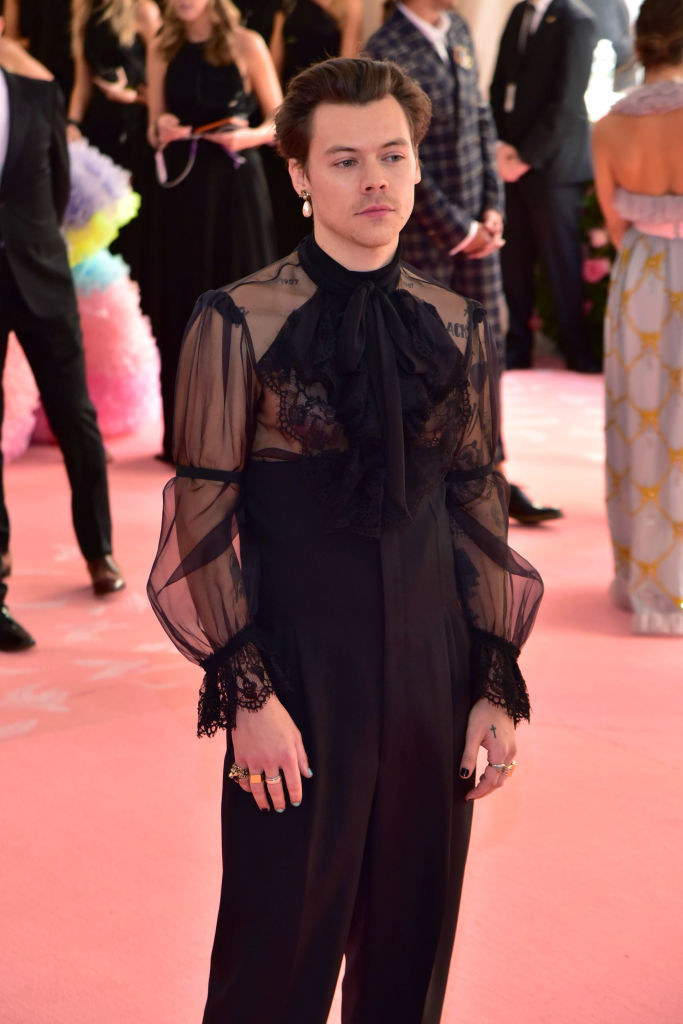 29.
La actriz Kristen Stewart en la alfombra roja del Festival de Cine de San Sebastián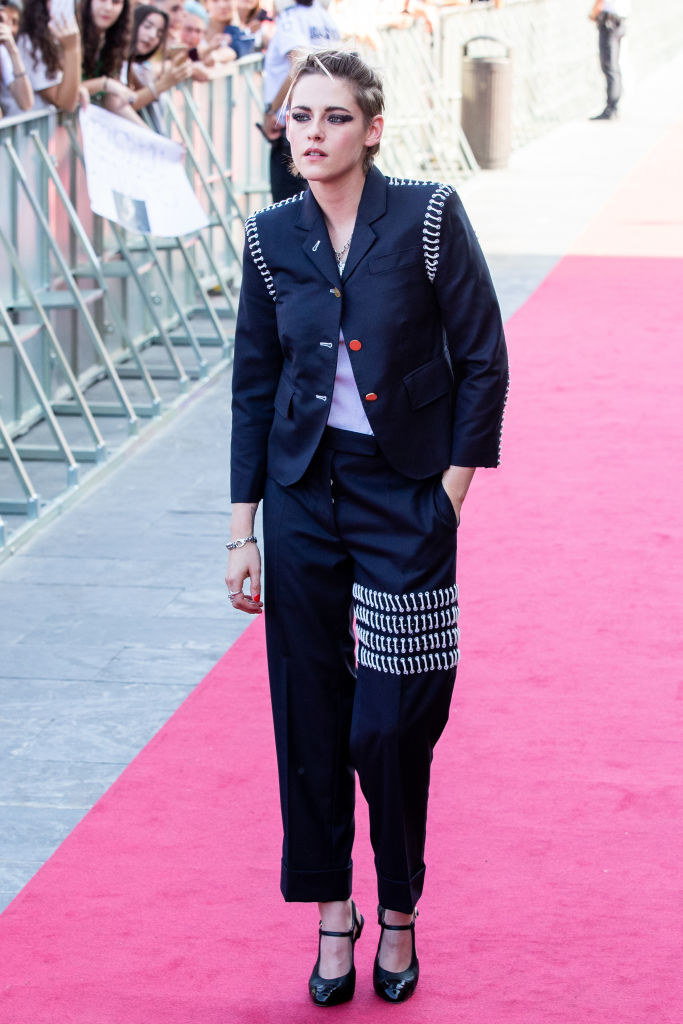 31.
Y finalmente, el psíquico Walter Mercado posando para un retrato