En un sábado Olímpico completamente fuera de control, México obtuvo una medalla de bronce en pentatlón moderno de la mano de Ismael Hernández.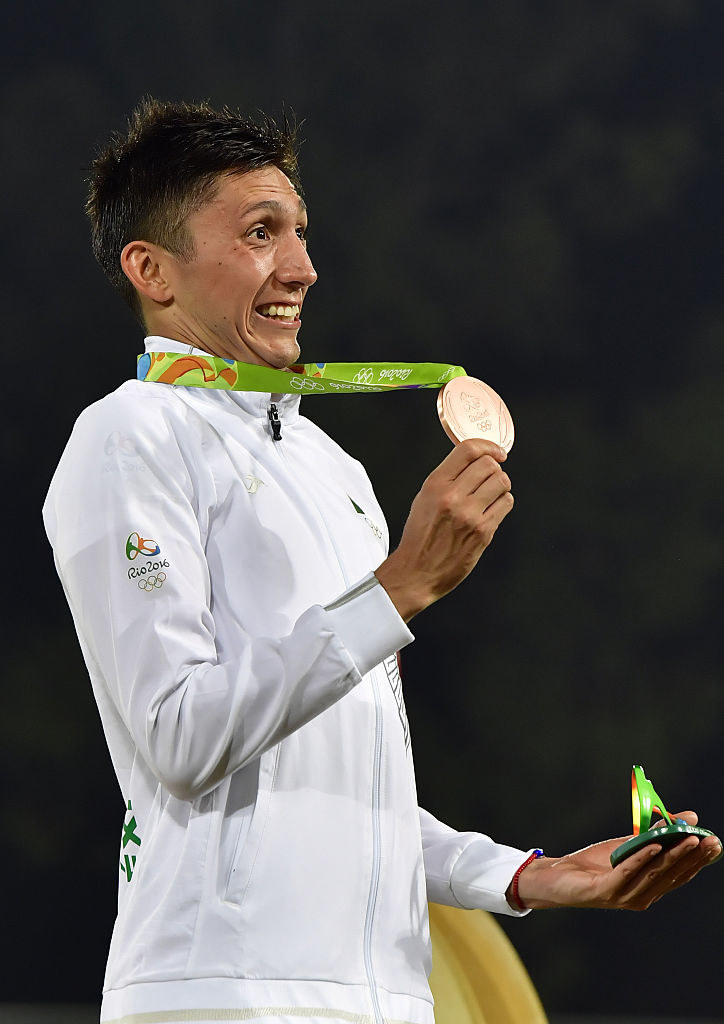 Pero si tú al igual que yo, no eres tan moderno como el pentatlón, tal vez no tengas idea de qué se trata ese deporte.

Pero no te preocupes, estamos aquí para ayudar.

El pentatlón moderno ha formado parte del programa Olímpico desde los Juegos de 1912 en Estocolmo.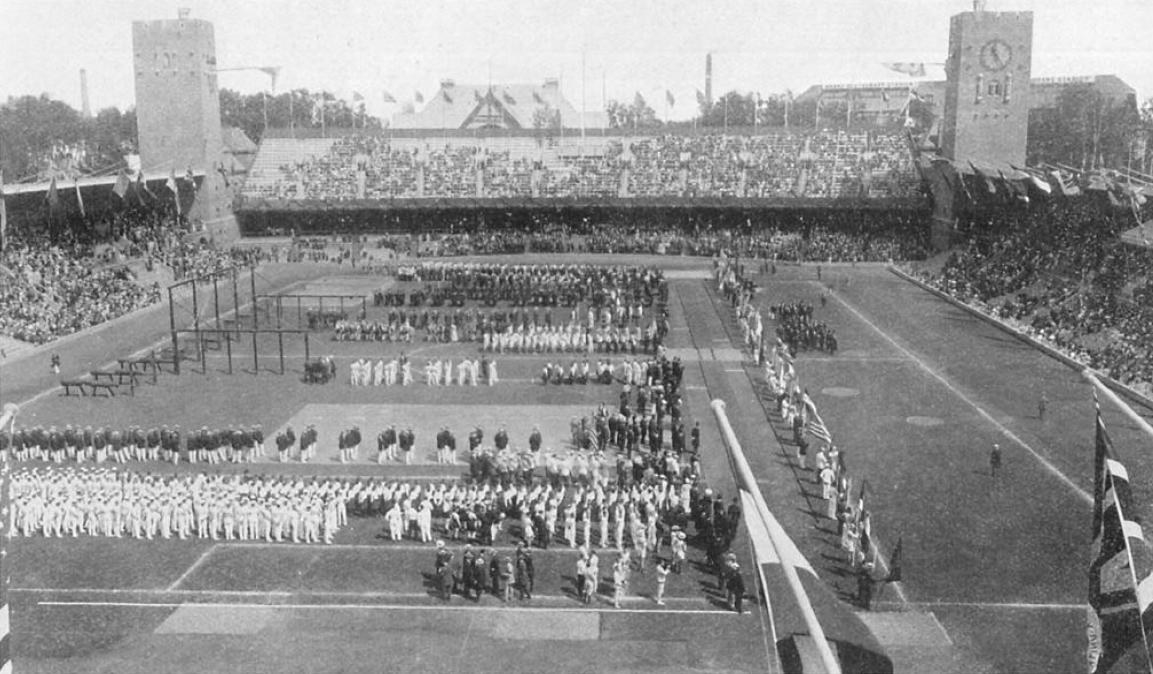 La primera de las cinco pruebas que conforman el pentatlón es la esgrima.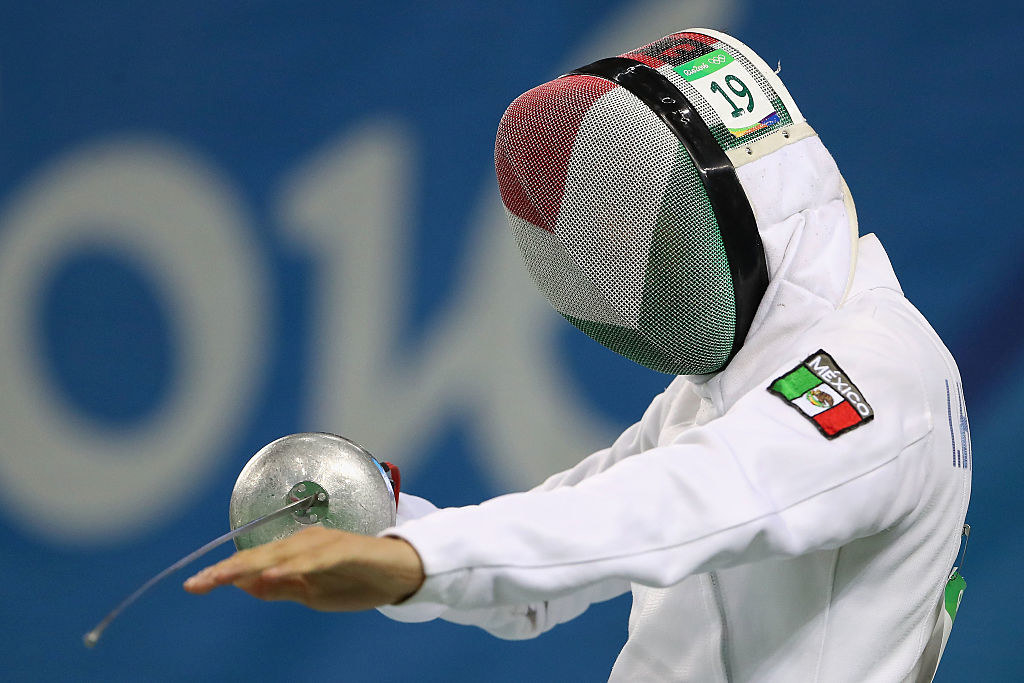 Después de un buen combate, le sigue una prueba de nado de 200 metros.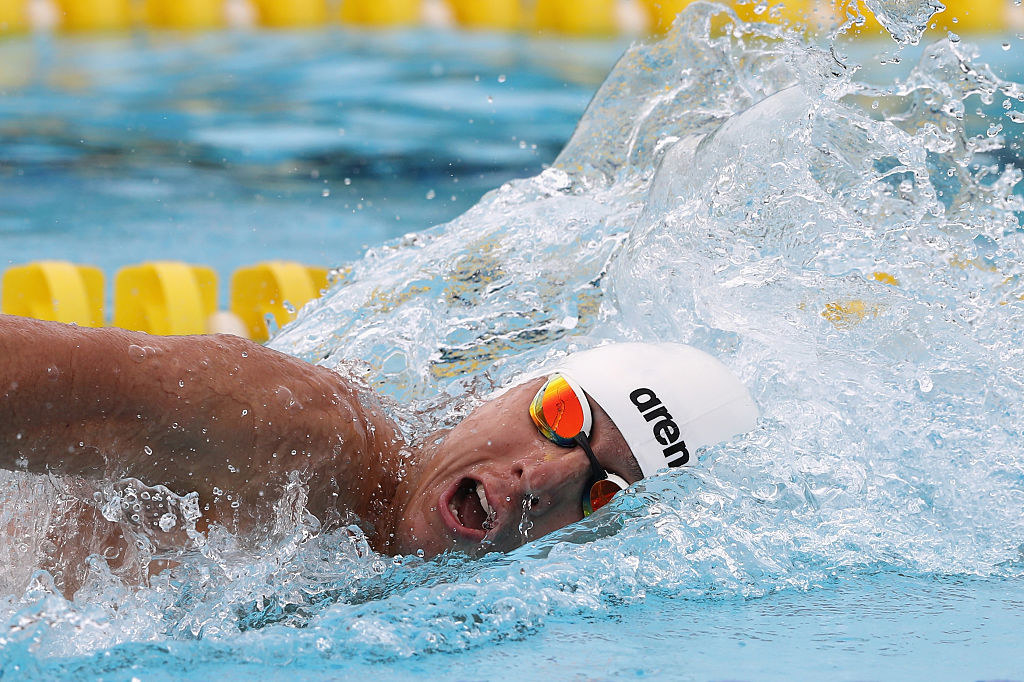 Pasado el chapuzón, los competidores deben probar sus habilidades ecuestres.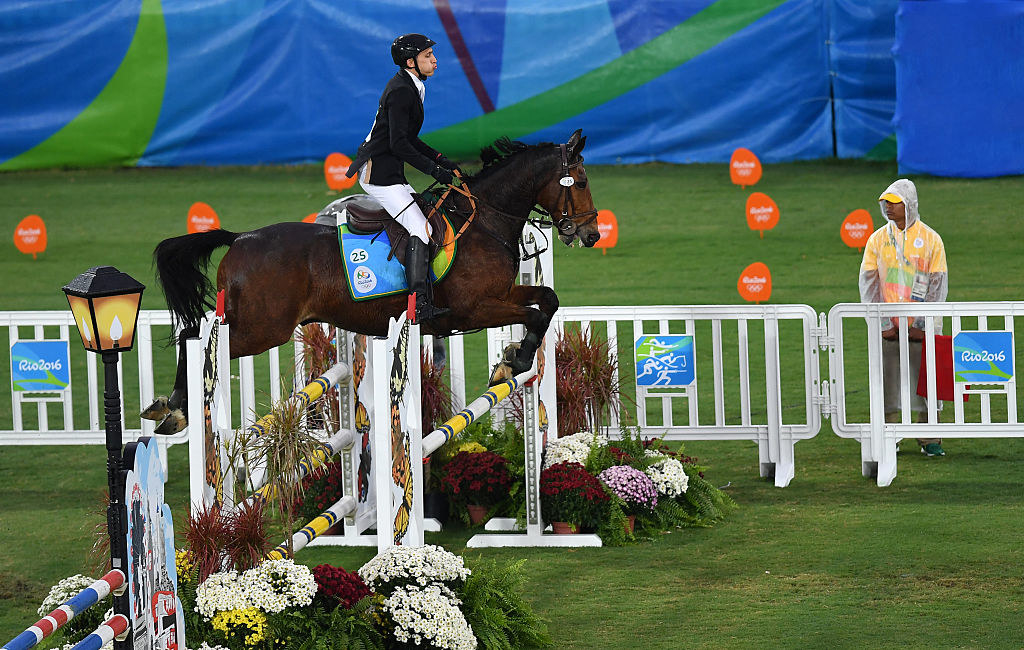 ¿Crees que ya es demasiado? Espérate, después del caballo les toca una prueba de tiro.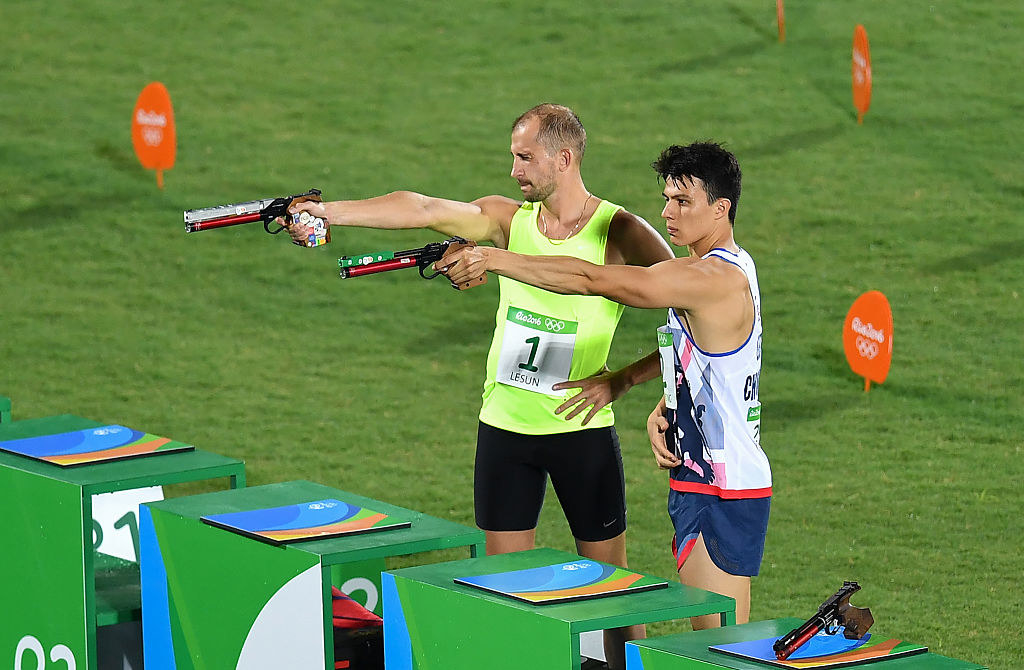 Y por si faltara algo de emoción, después de todo ese show les toca completar una carrera de 3 kilómetros a campo traviesa.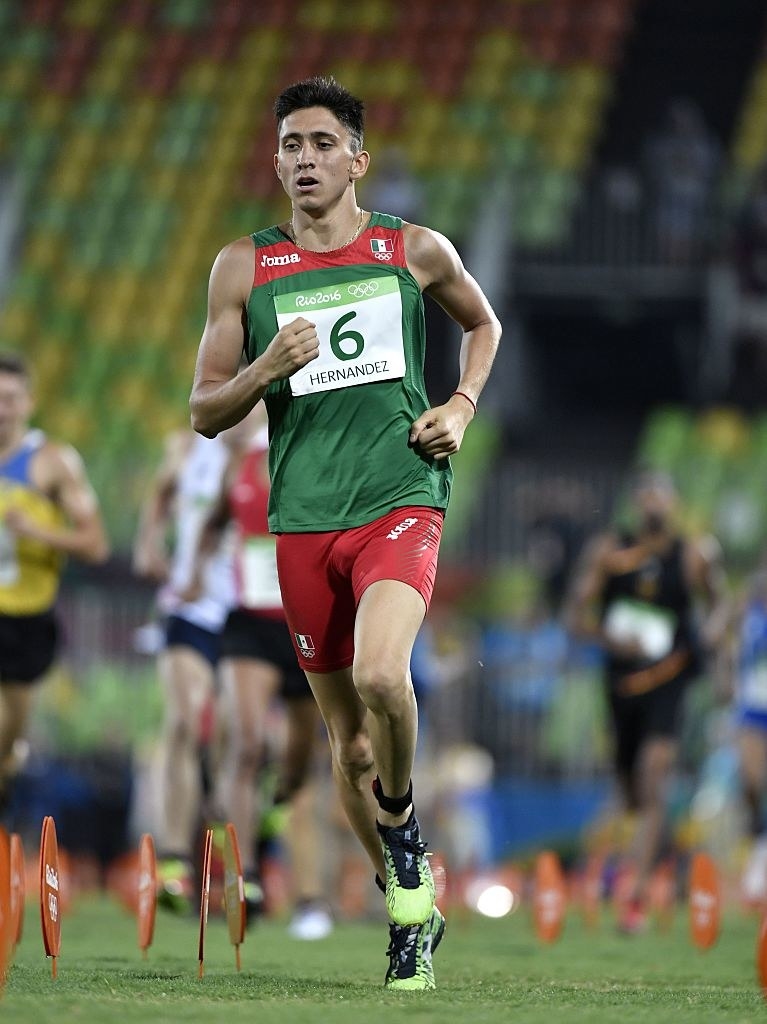 Y fue así como después de completar satisfactoriamente esas cinco pruebas, Ismael Hernández ganó una medalla de bronce, la tercera del día para la delegación mexicana.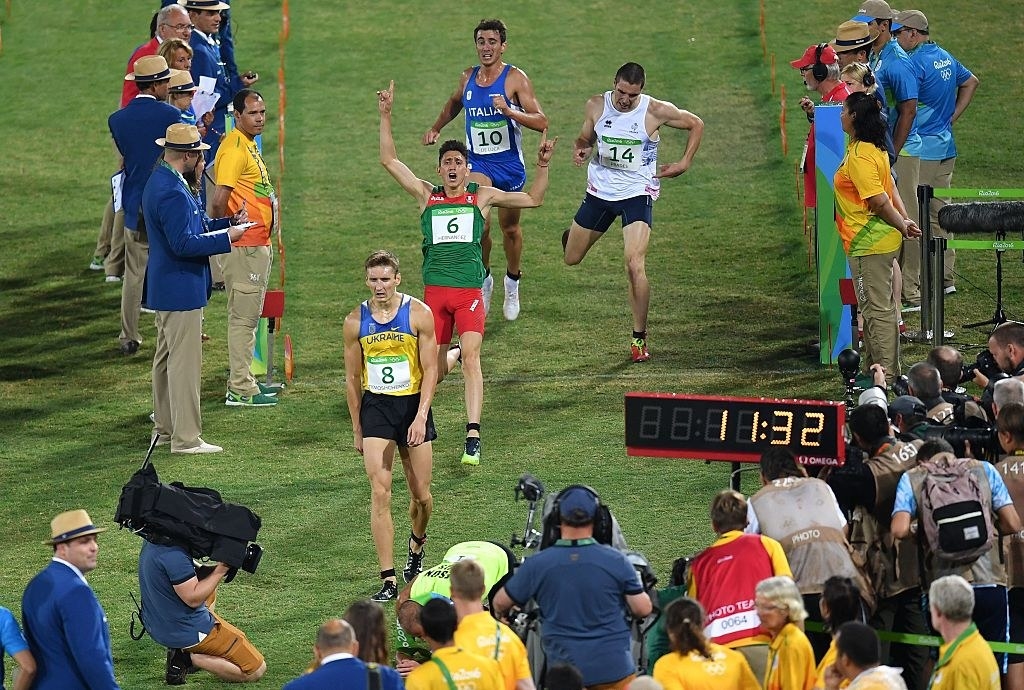 Ahora ya eres igual de moderno que el pentatlón y puedes explicarle a tus amigos de qué se trata.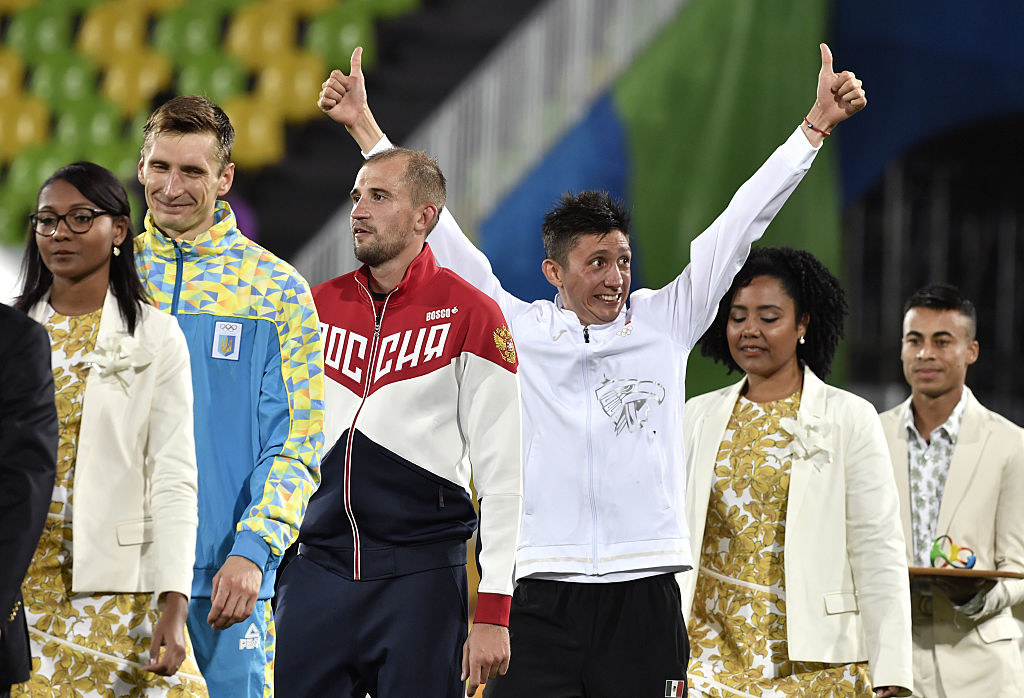 ¡Felicidades, Ismael!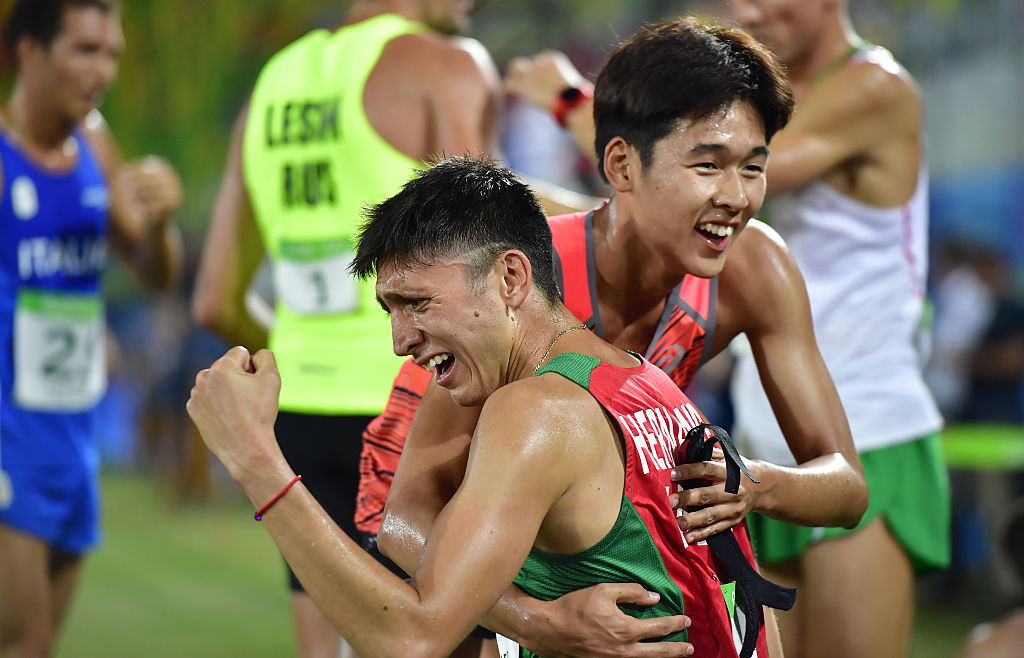 Estamos orgullosos de ti.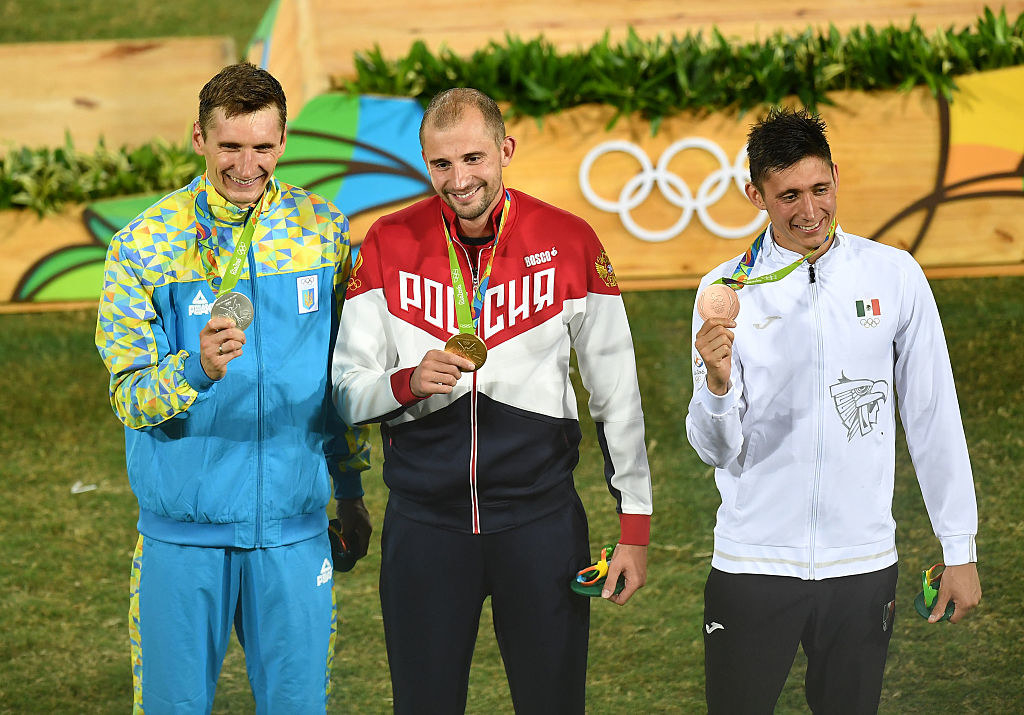 Looks like there are no comments yet.
Be the first to comment!