La venta legal de marihuana para fines recreativos en California comenzó el 1 de enero de 2018. Antes, la hierba estaba permitida sólo para fines medicinales y vendida sólo con receta médica.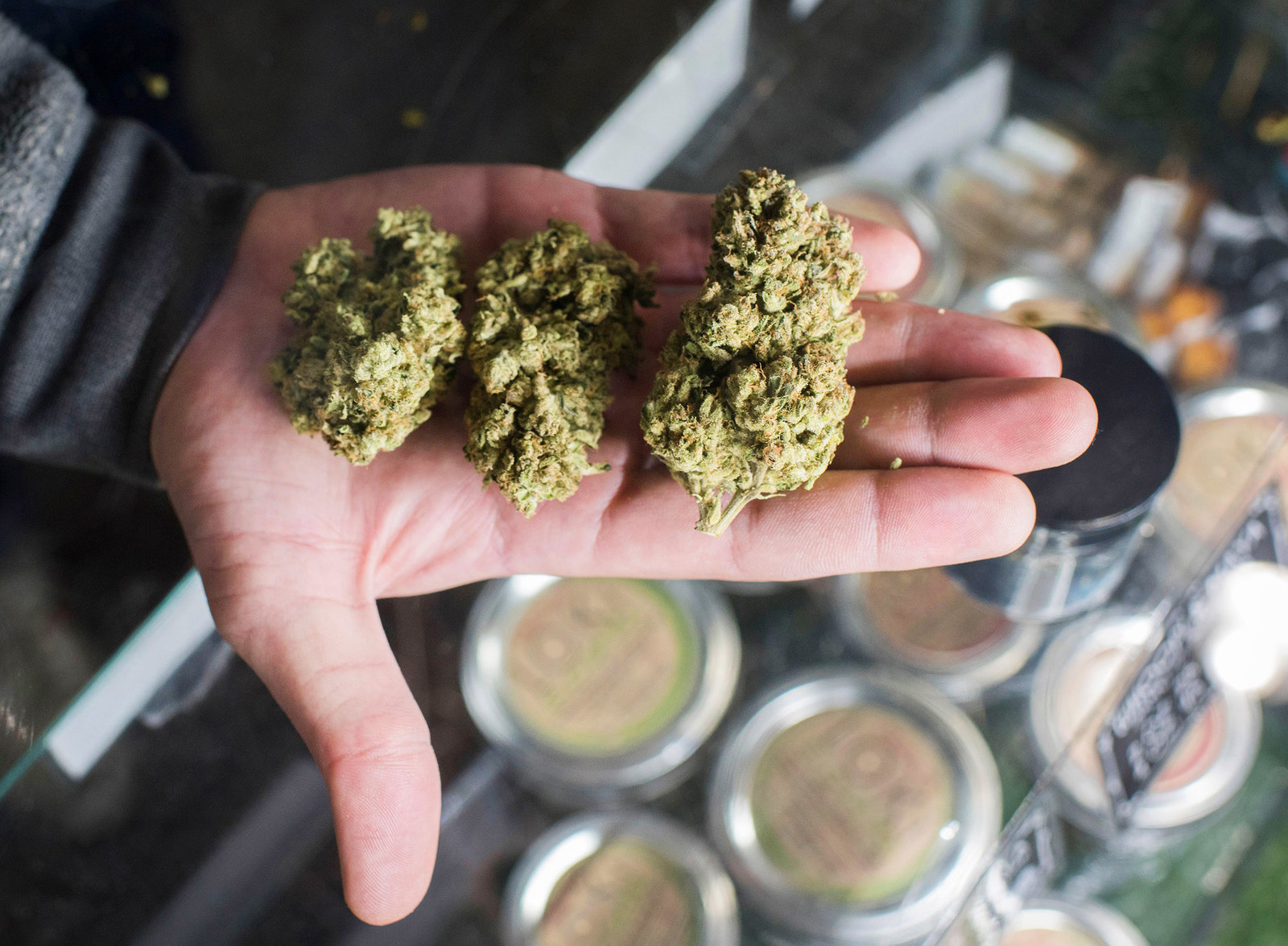 El Gobierno estatal ha distribuido decenas de permisos para la venta de mariguana y espera que los ingresos alcancen los 7 mil millones de dólares para 2020. En la imagen, una fila de personas espera el inicio de las ventas en la tienda MedMen, en Los Ángeles, el pasado 2 de enero.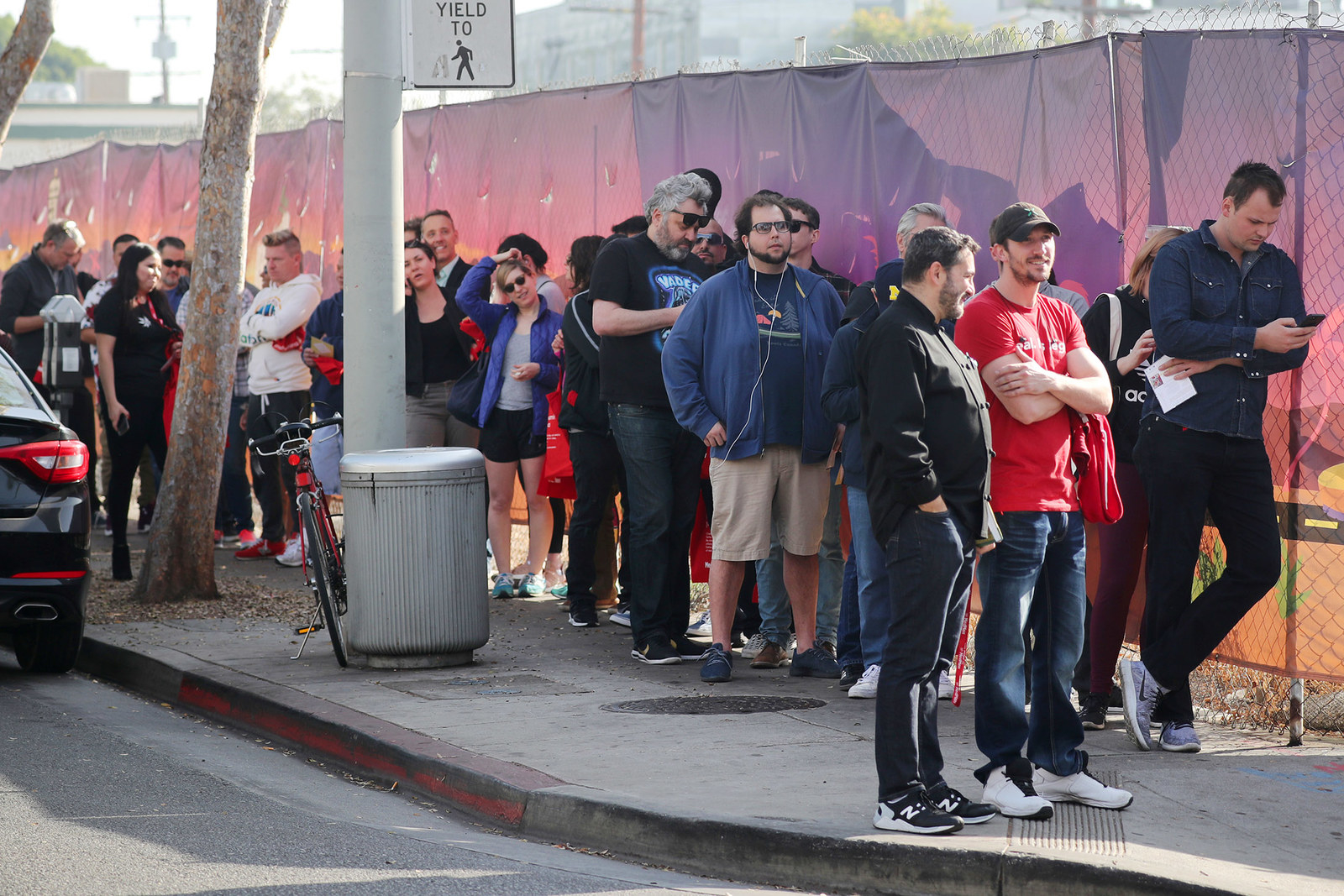 En los primeros días de venta hubo largas colas en varias tiendas.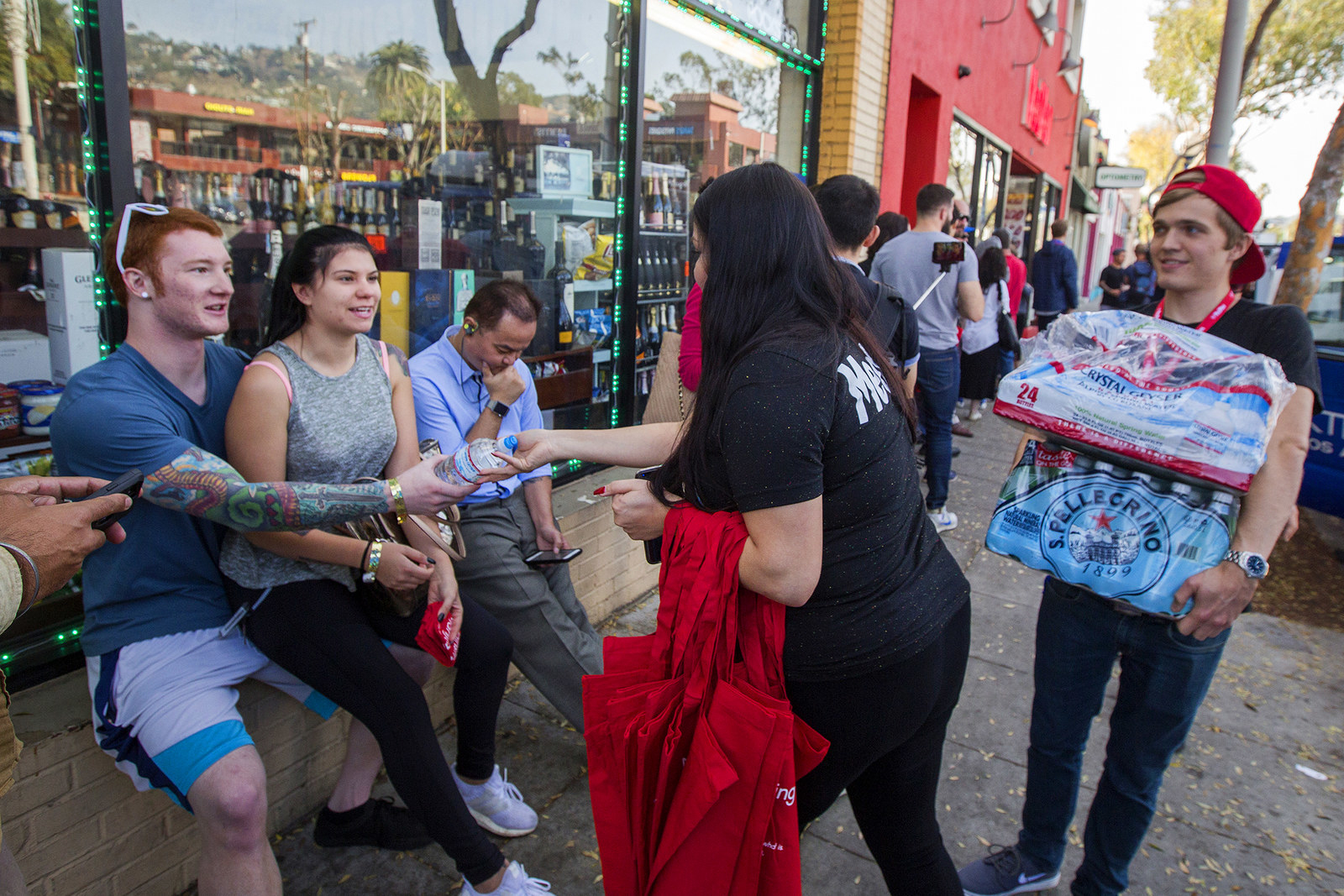 A pesar de que la venta ha sido completamente legalizada, algunos consumidores -principalmente personas mayores- prefieren ocultar la cara.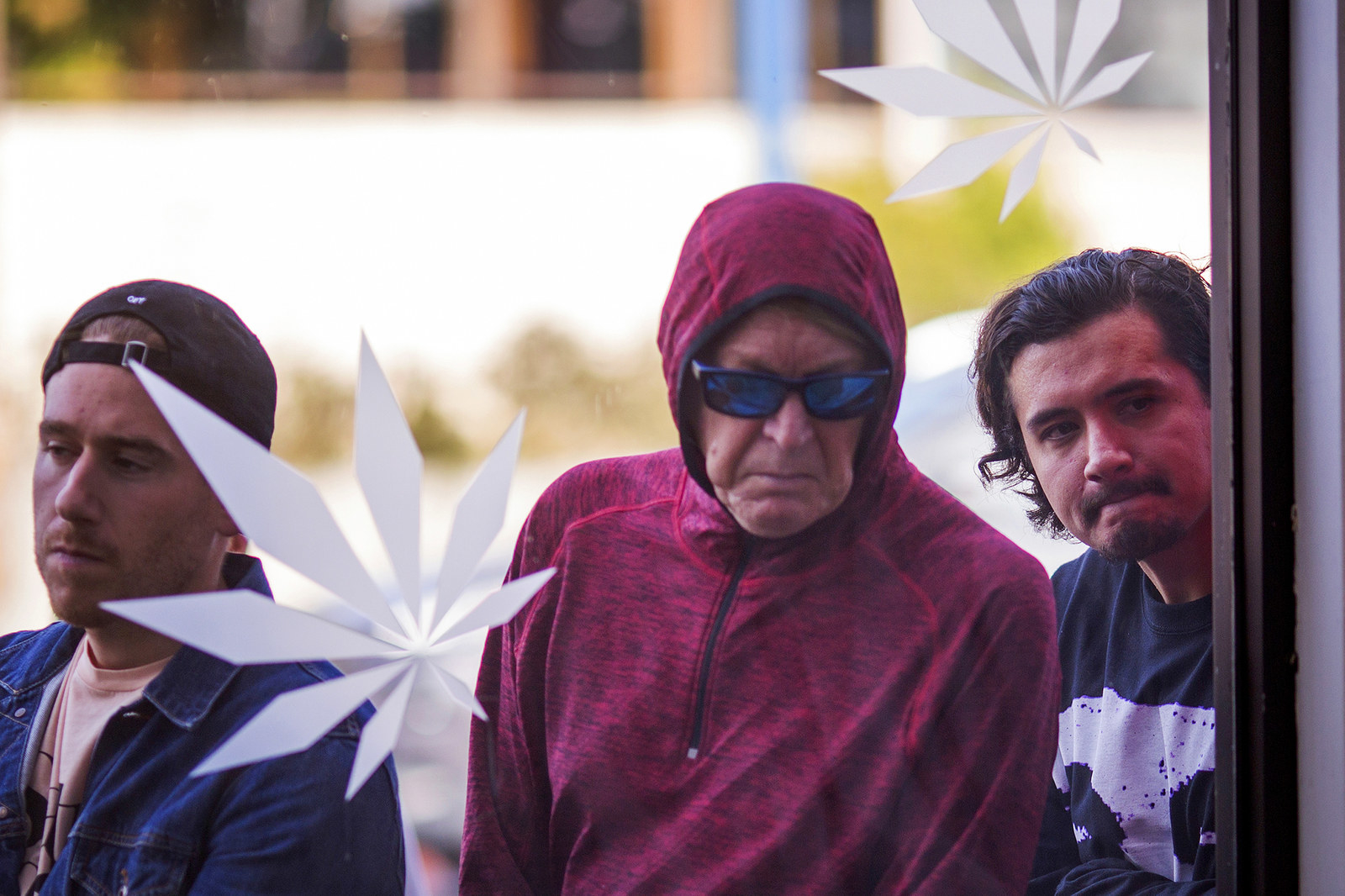 En las tiendas, es posible elegir entre diversos tipos de marihuana, con diferentes concentraciones de sustancias psicoactivas -debidamente explicadas en las etiquetas- y sus efectos.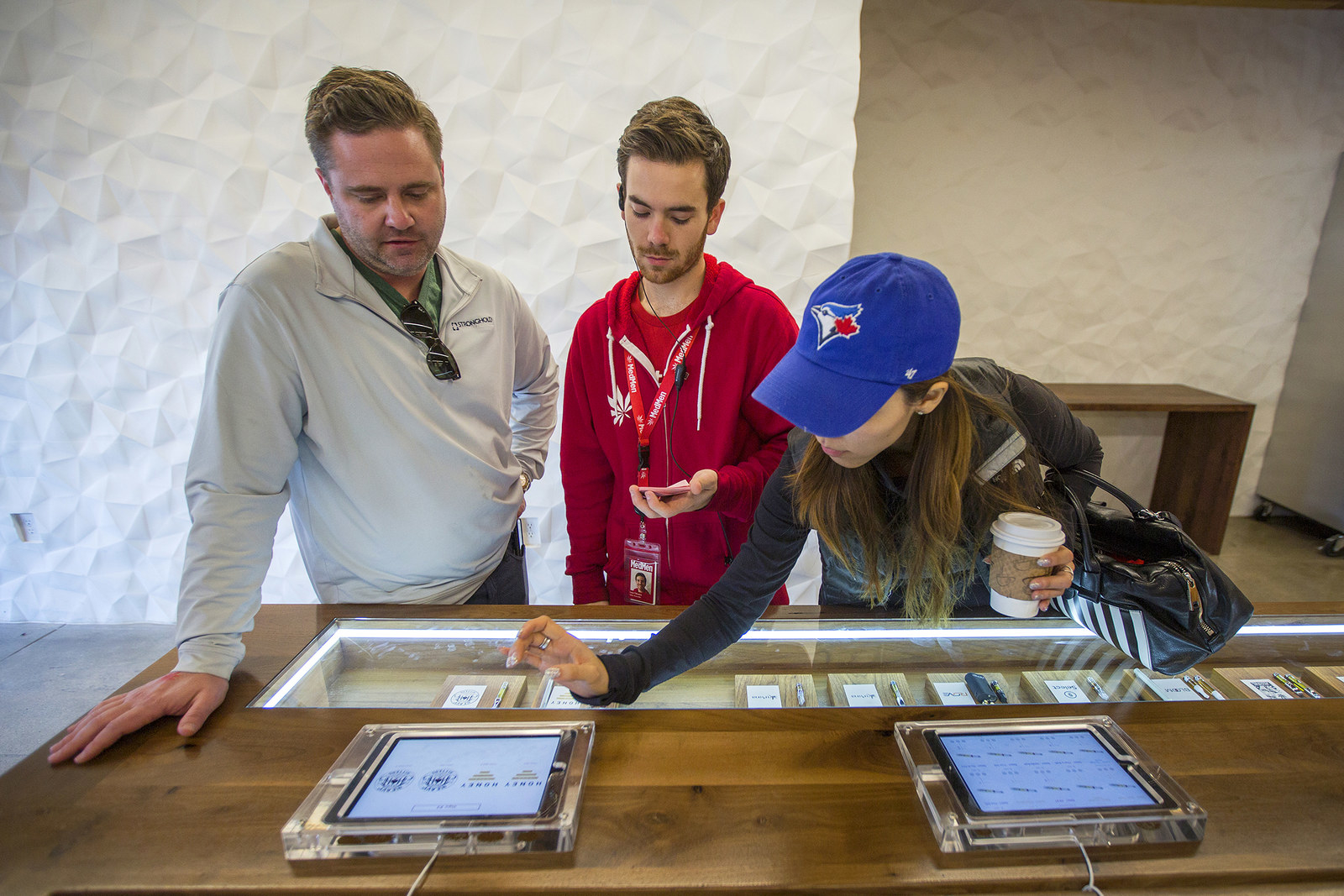 Los vendedores de marihuana son conocidos como "budtenders".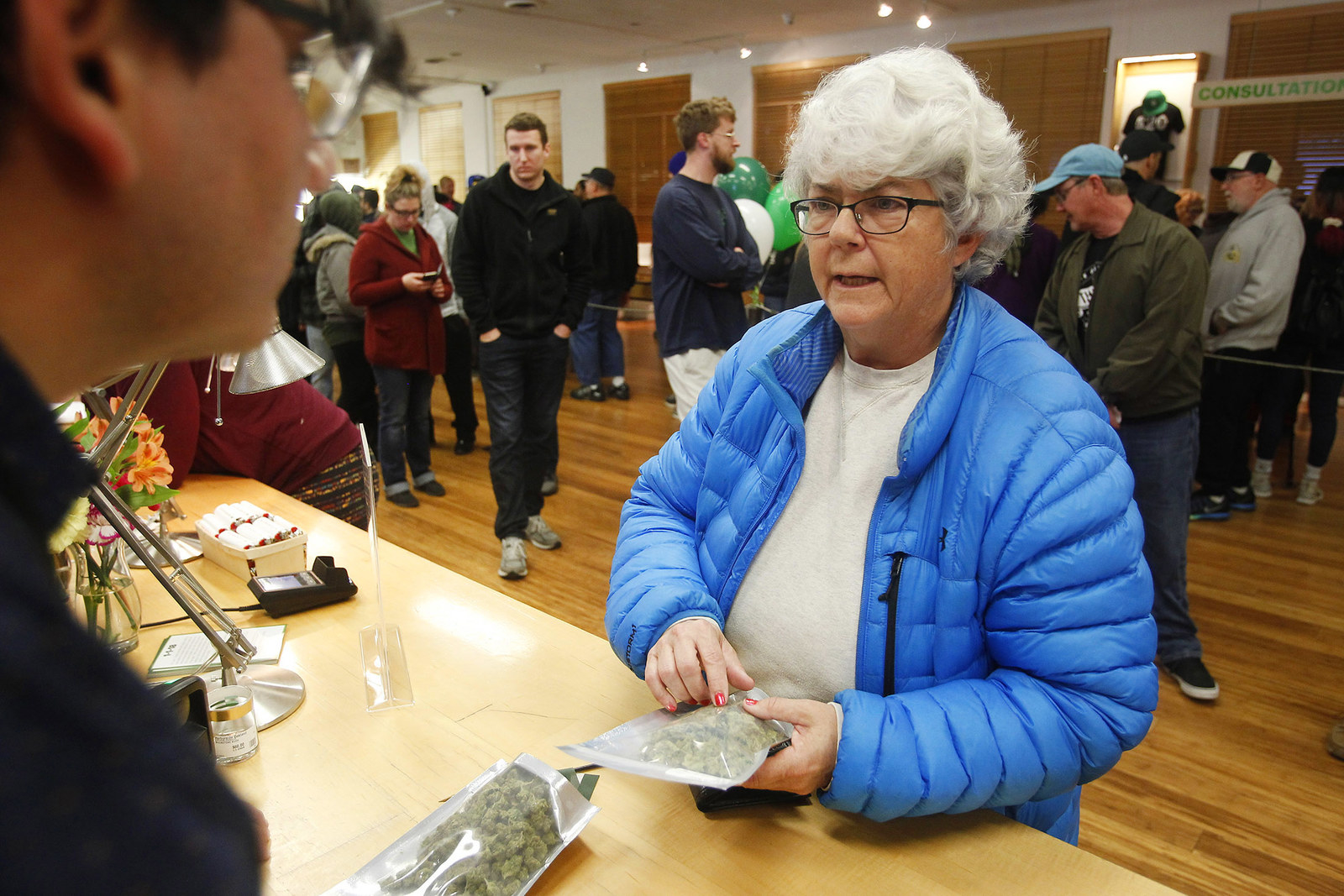 Toda la marihuana vendida en California se cultiva en el propio Estado. En la foto, la empresaria Nicole Salisbury inspecciona plantas de su empresa, Green Pearl Organics.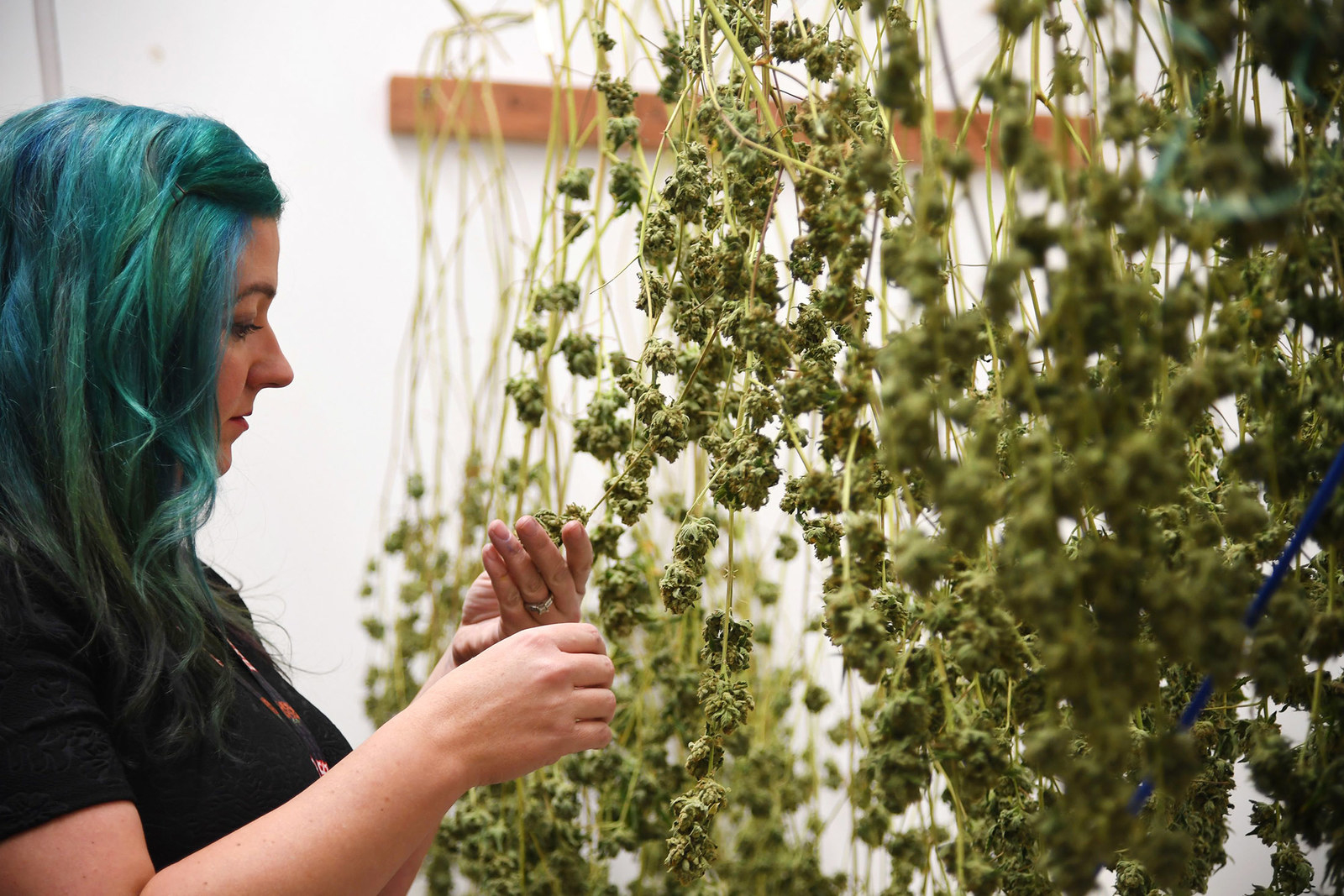 Todo se paga en efectivo, porque la Ley federal en los Estados Unidos no permite la venta de marihuana y, por eso, grandes bancos no ofrecen servicios a los empresarios de la rama.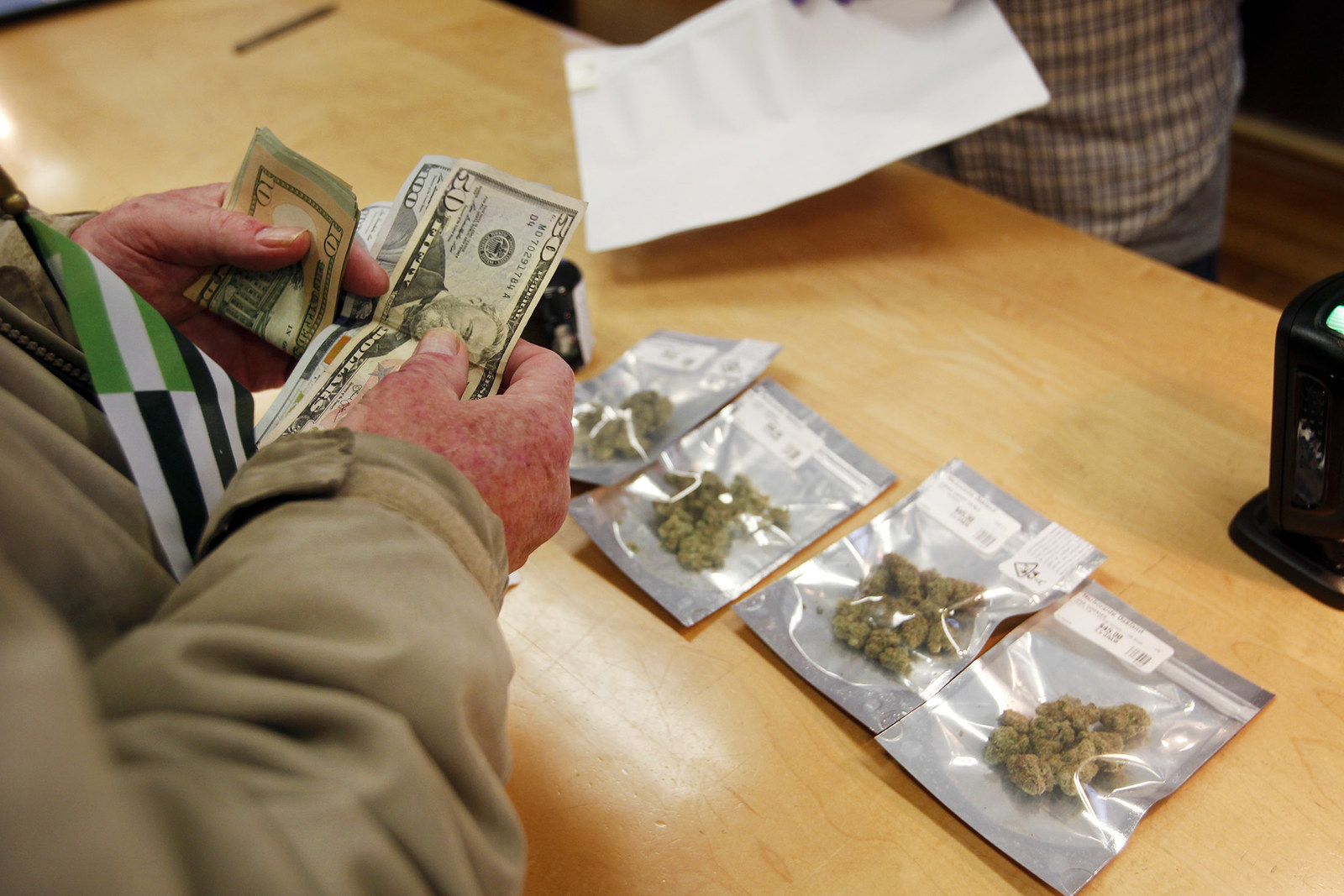 Las tiendas también venden productos derivados de la hierba, como galletas y globos de gelatina. Y sí, también tienen efecto.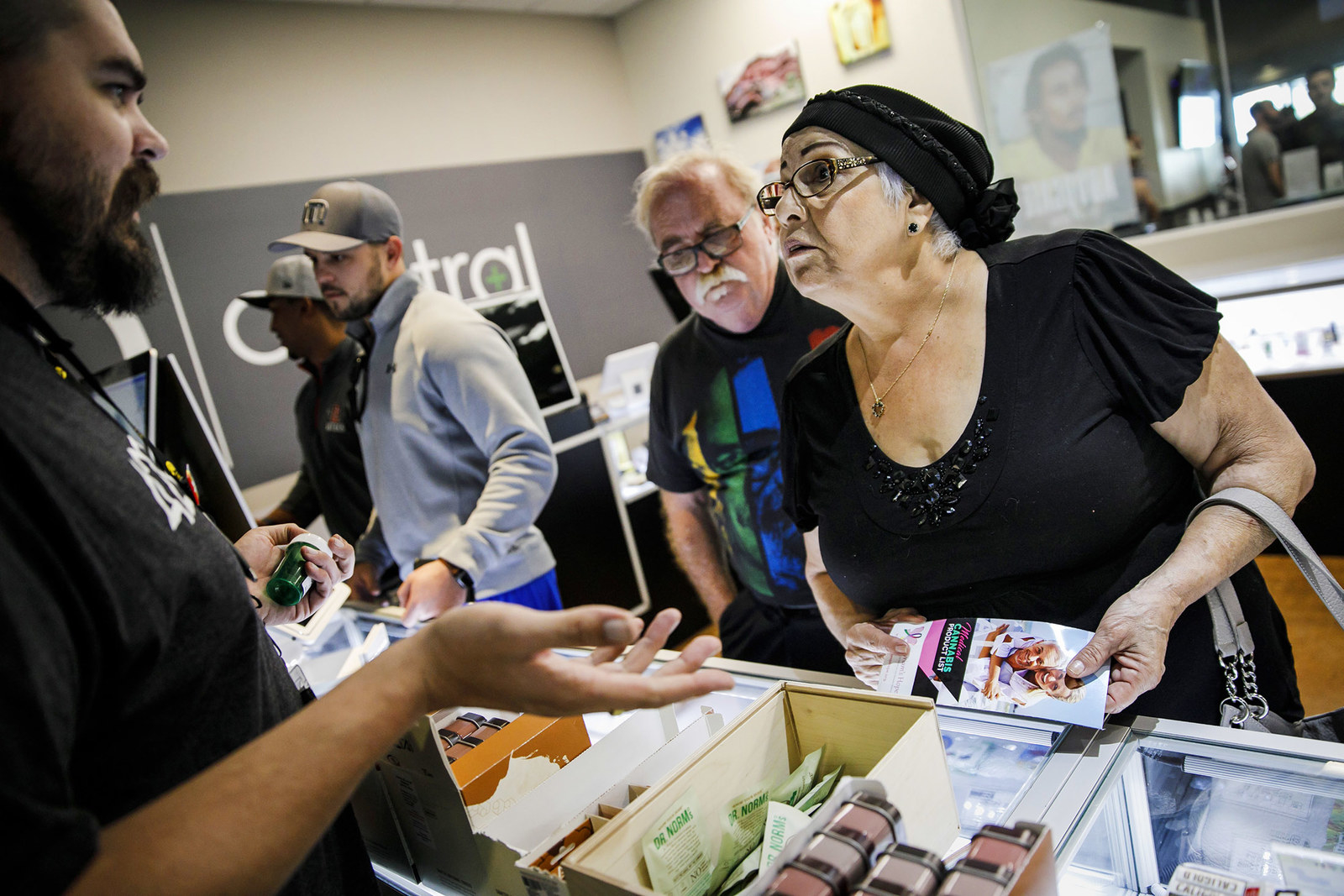 ¡Y también paletas!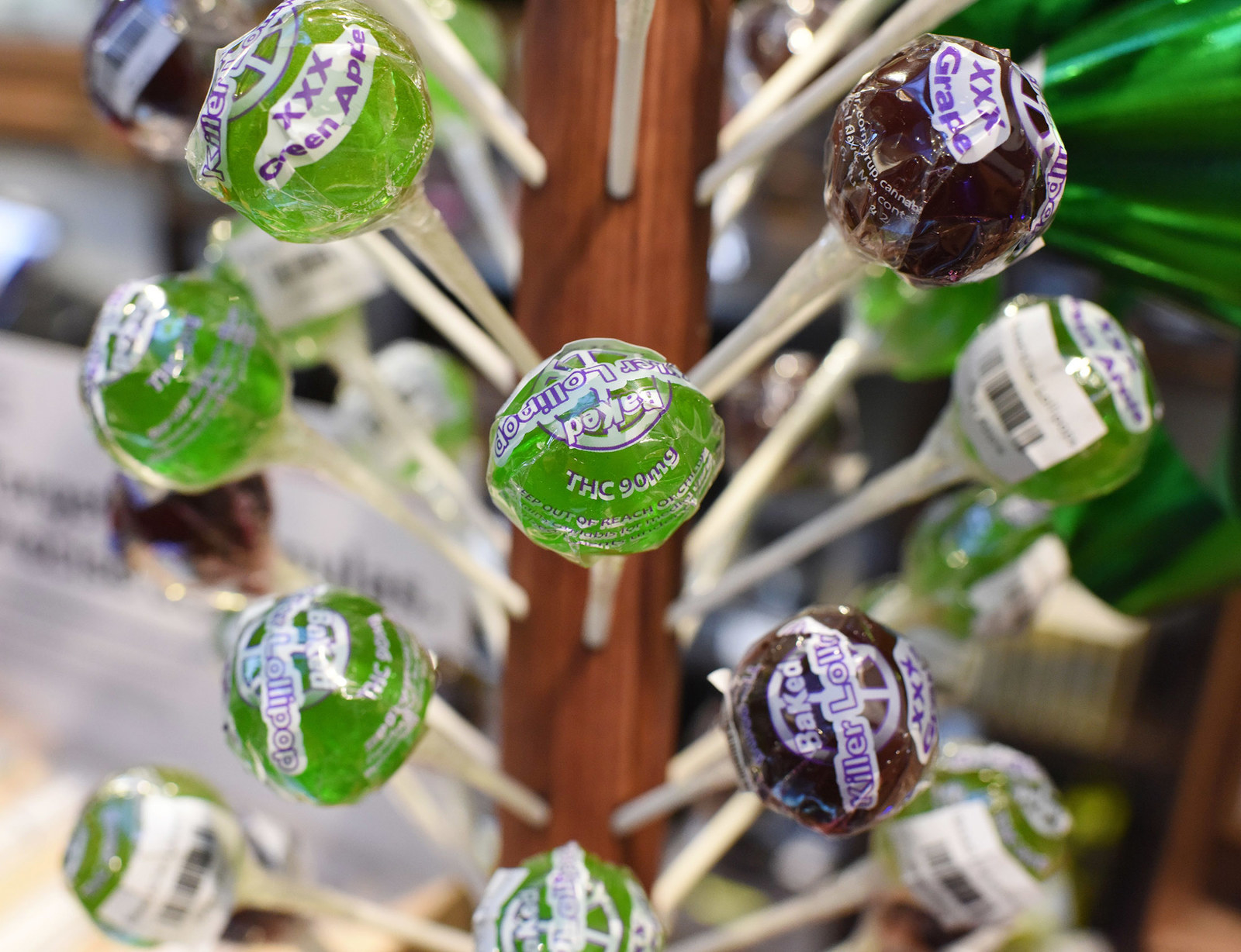 Y hasta tienen comida para perros.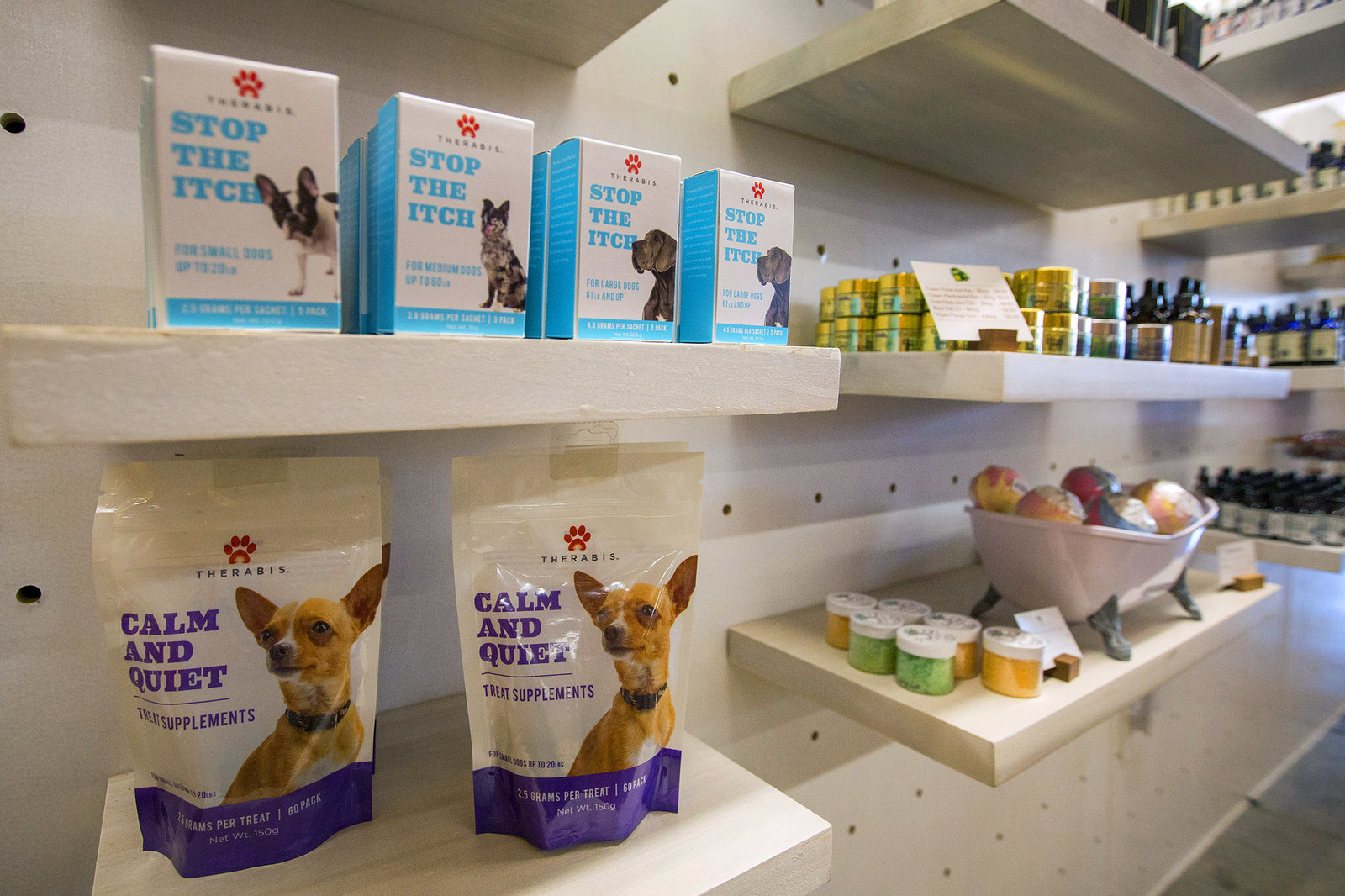 Para quien prefiere los más tradicional, es posible comprarlos listos, ya enrollados y se venden en tubos individuales.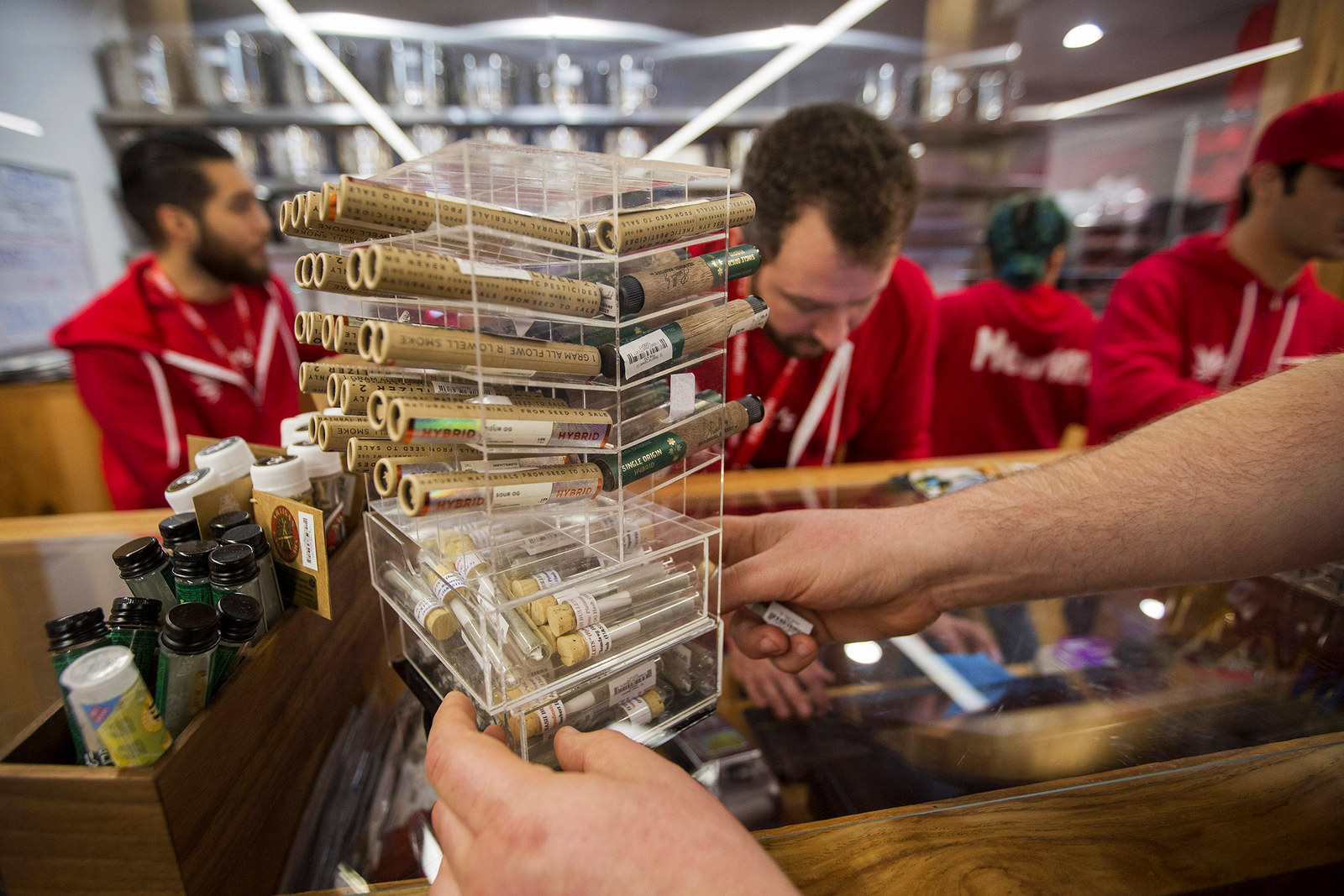 Este post fue traducido del inglés.

Looks like there are no comments yet.
Be the first to comment!