1.
Por su delicioso sabor.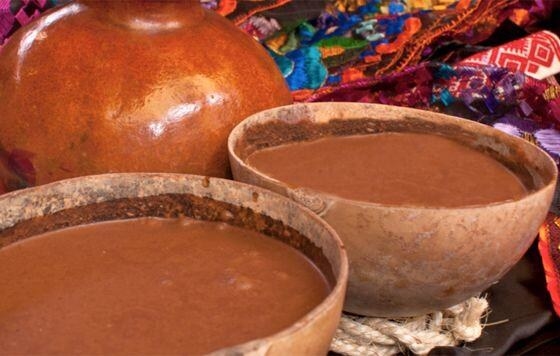 2.
Por ser lo más refrescante en un día de calor.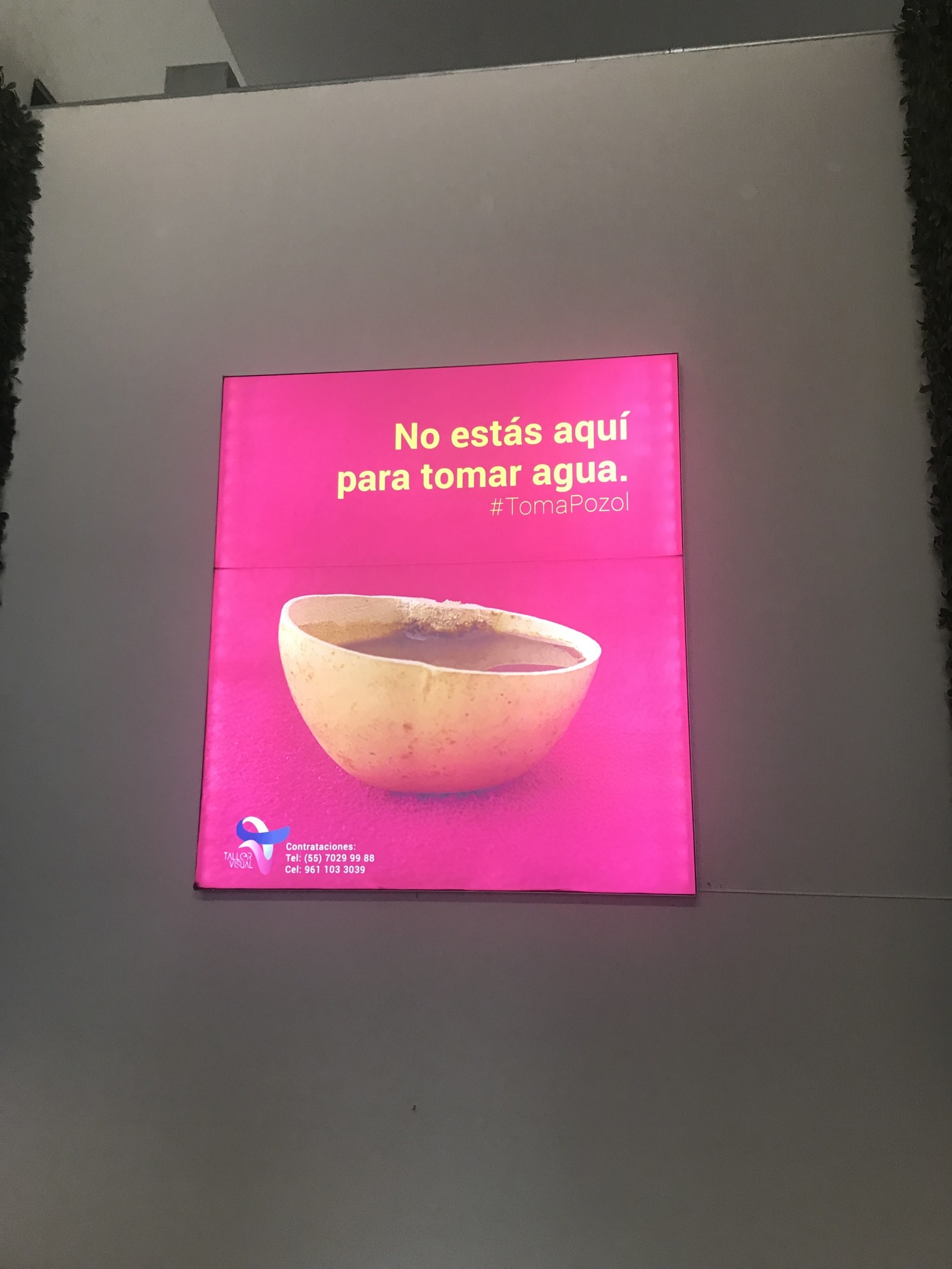 3.
Porque, literal, es una bebida sabor cacao.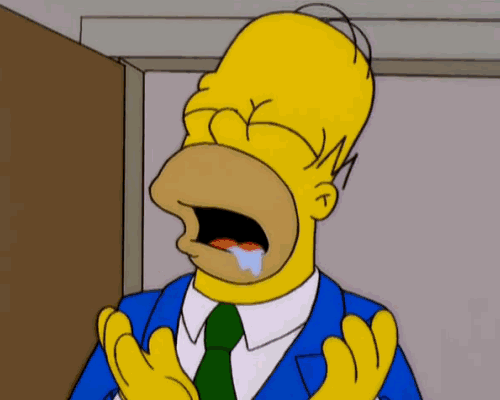 4.
Porque es el mejor acompañante de los tacos.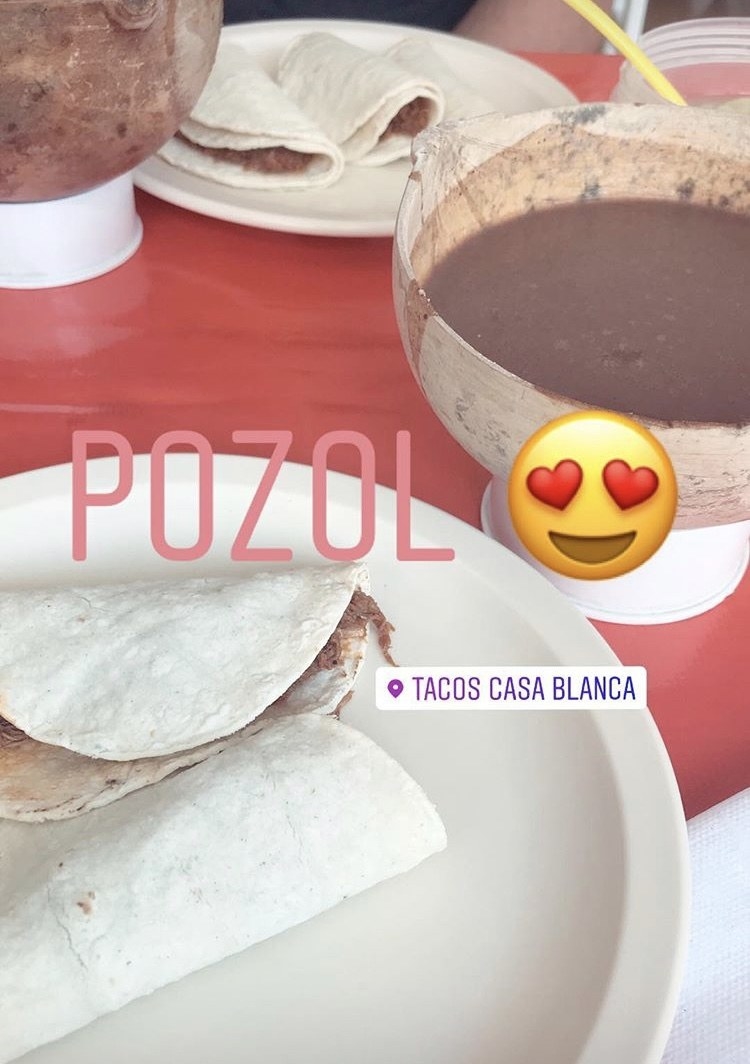 5.
Porque justo cuando no creías que podía ser mejor, pruebas la MALDITA MASITA DE MAÍZ.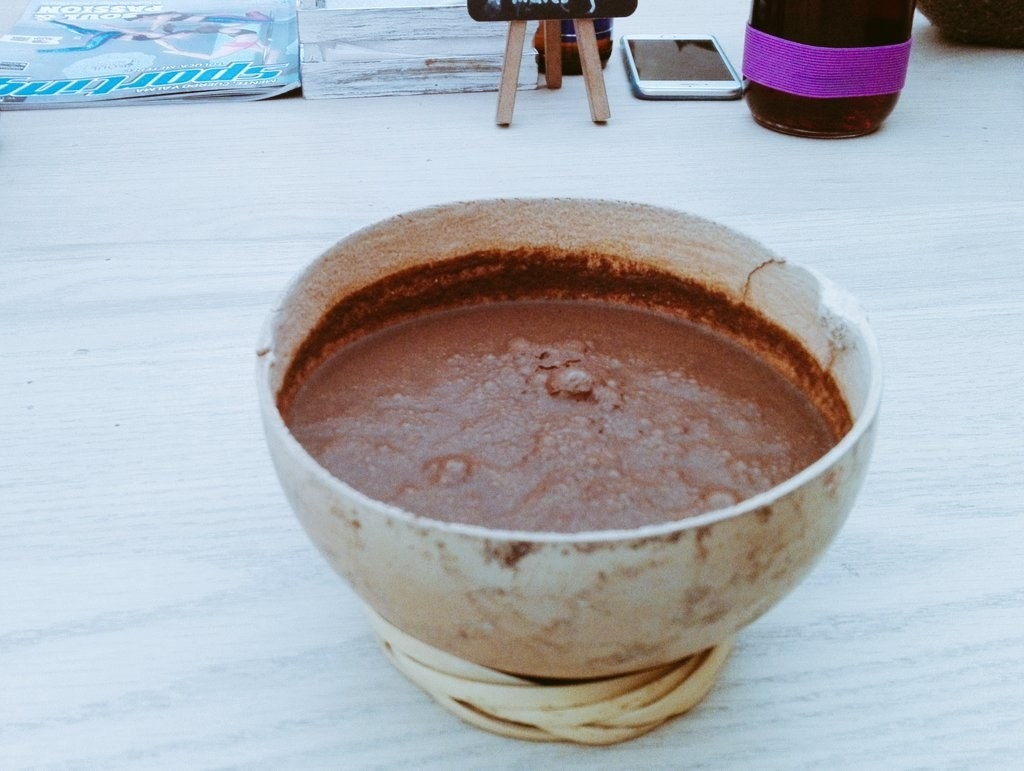 6.
Porque es 100% natural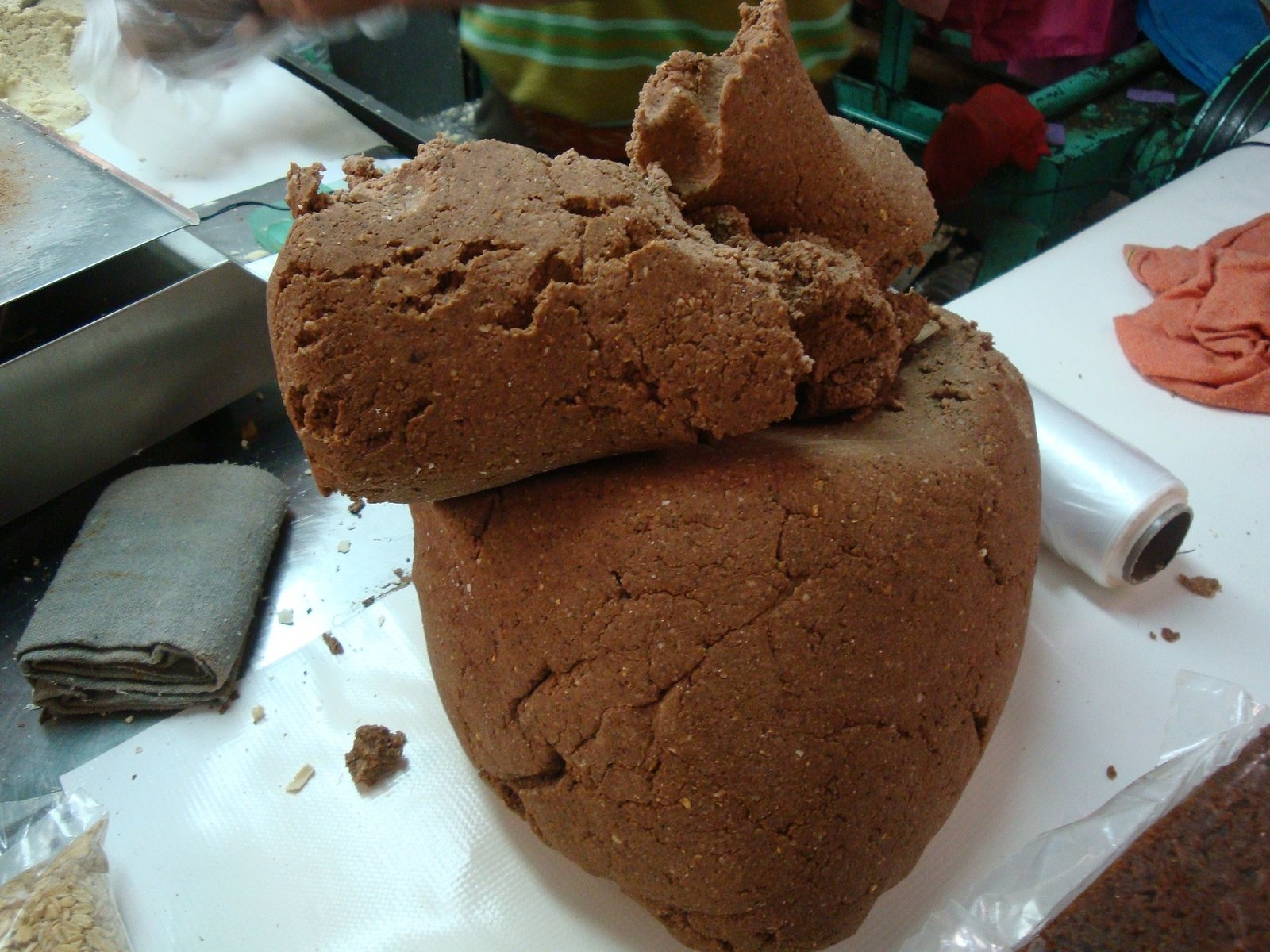 7.
Porque es sumamente barato.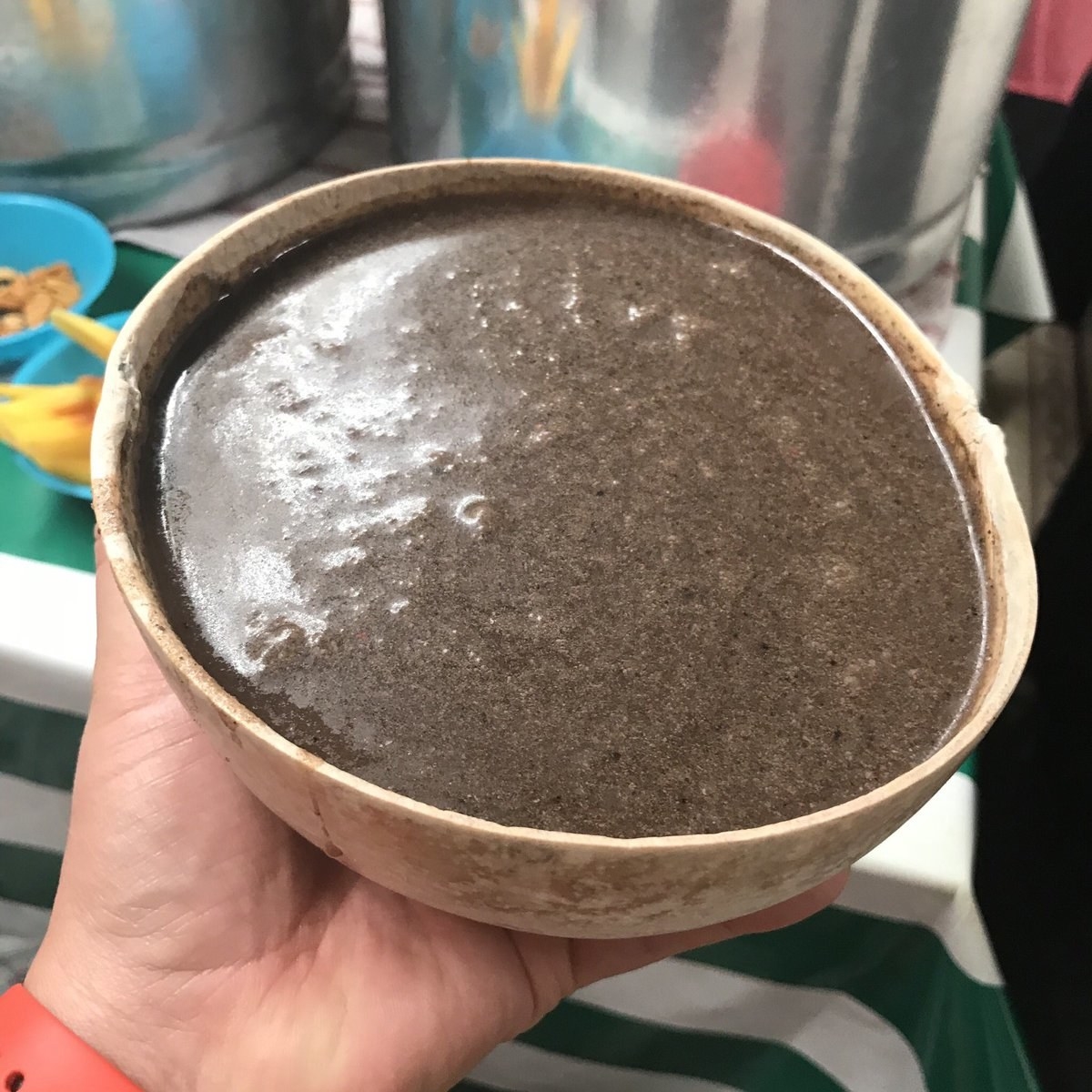 8.
Porque te ayuda a aliviar el cansancio... y la cruda.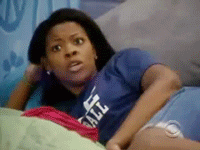 9.
Todo Región BuzzFeed: Chiapas, por aquí.

Looks like there are no comments yet.
Be the first to comment!