Finalmente llegó el episodio final de 'Game of Thrones'...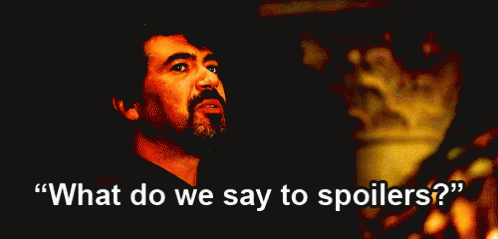 Después de ocho años de guerras, masacres y dramas familiares todo se resolvió con un...¿comité?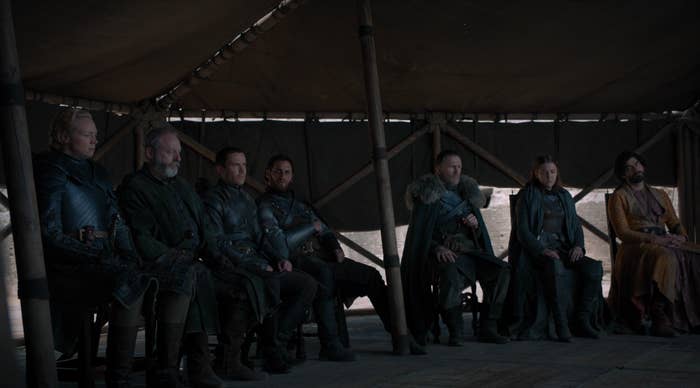 ¿Y nominaron al chavo que tenía cero experiencia como líder?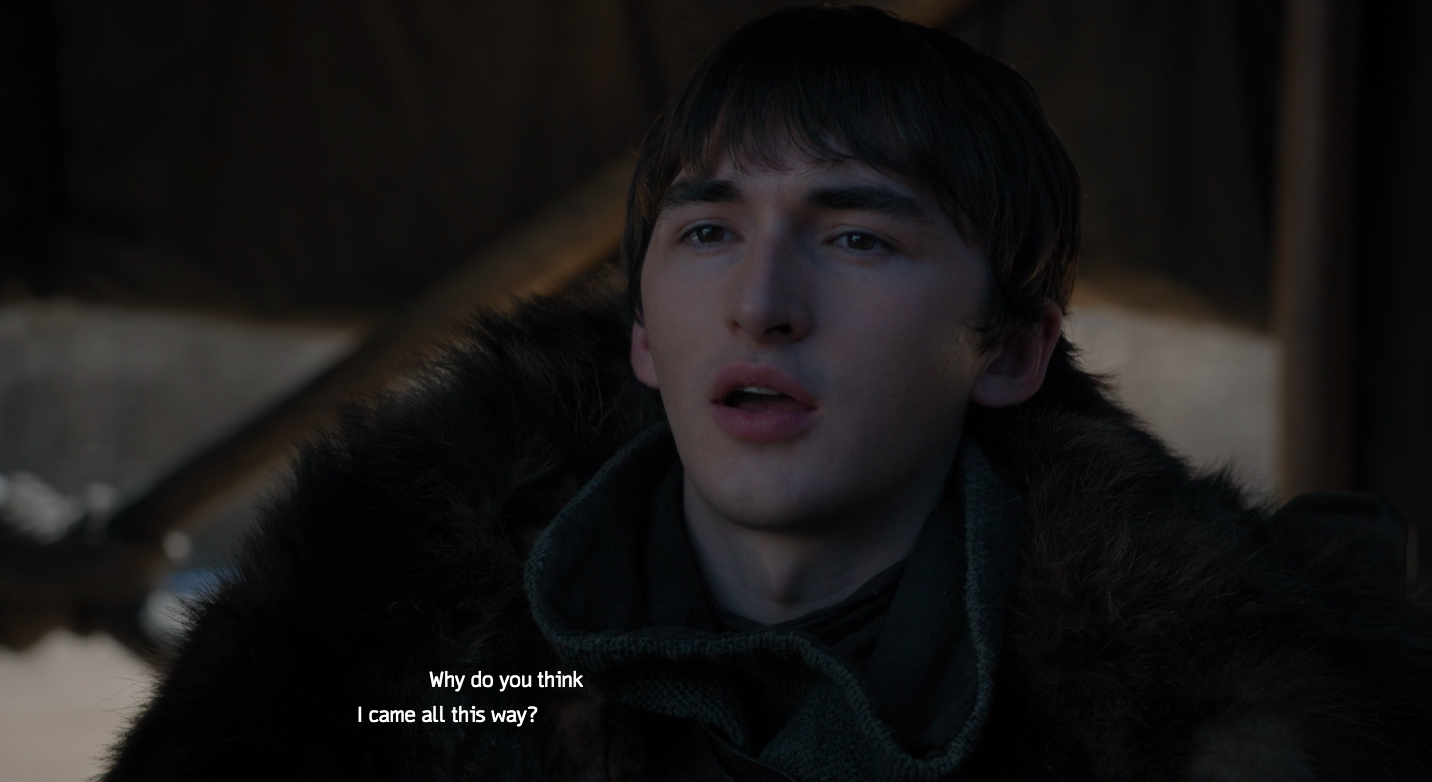 Es muy probable que esta escena te causó tanto estrés y coraje entripado que no pusiste atención a todos los que estaban ahí....
Así que si no reconociste a esta persona, no te preocupes, no estás solo.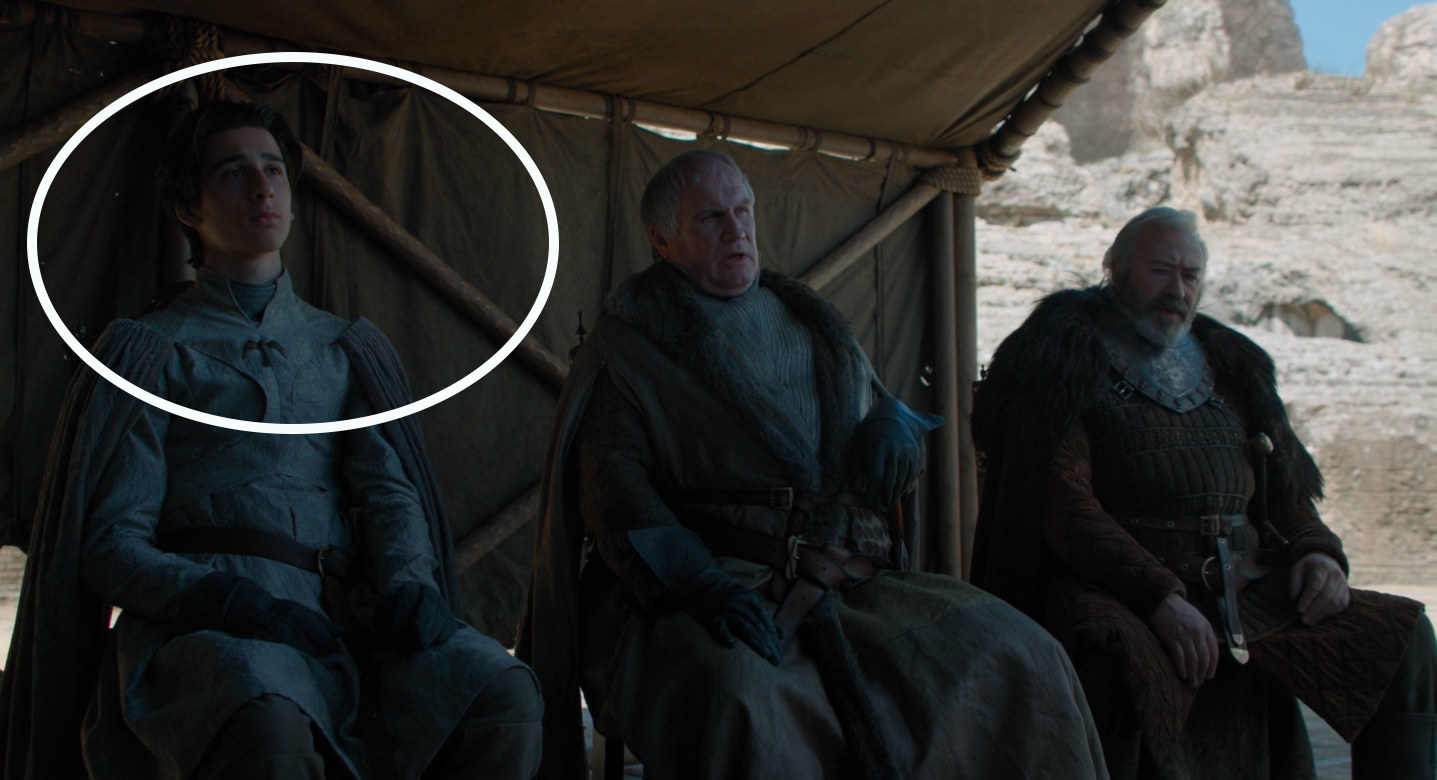 Pero alguien sí lo reconoció inmediatamente es: ¡¡¡¡¡Robin Arryn!!!! Y mira, "el Señor del Nido de Águilas, Defensor del Valle y Guardián del Oriente" no sólo estaba ahí, ¡Ahora es un adulto y mira qué adulto!
SÍ. Tus ojos no te engañan, mientras que el resto de Westeros estaba arreglándosela con Cersei y los White Walkers... Robin estaba haciendo esto: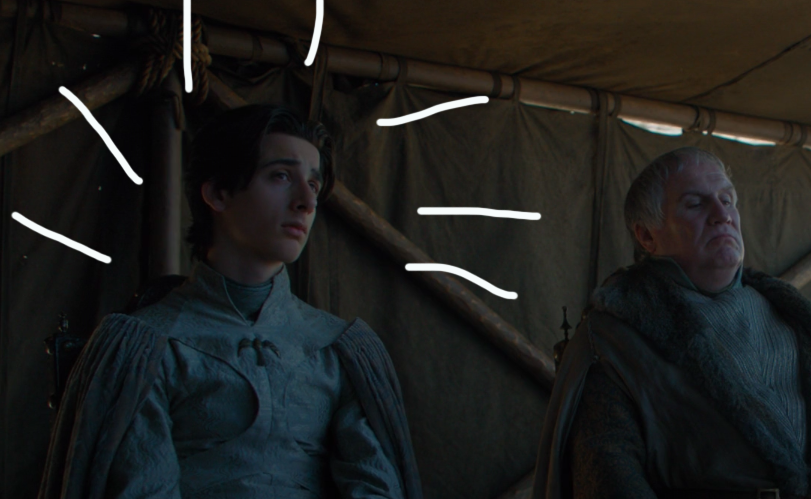 King's Landing es un desastre y Jon Snow está desterrado, PERO TODAVÍA HAY ESPERANZA. Porque ahora, nuestro querido Robin Arryn es — y todavía no puedo creer lo que voy a decir — súper guapo.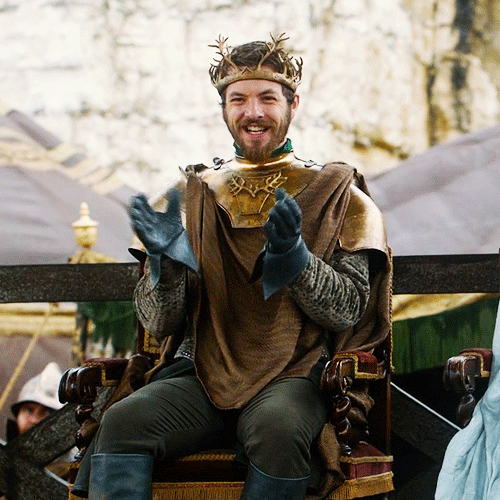 Casi te hace olvidar que era este chamaco odioso.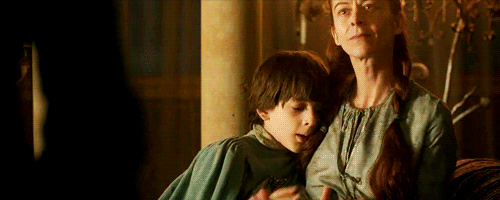 Honestamente, me gusta pensar que este momento le cambió su vida.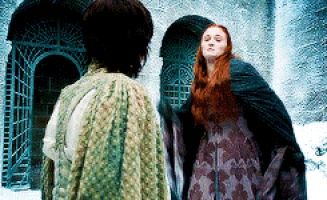 En resumen, chance el final de Game of Thrones fue decepcionante y un poco aburrido... pero, tal vez, si nos portamos bien, recibiremos una secuela protagonizada por nuestro dulce Robin (interpretado por Lino Facioli):
Este post fue traducido del inglés.