1.
Cuando Nick Jonas calmó sus nervios con un drink en la mano.
2.
Lea Michele y su estilista, echando la hueva antes de la alfombra roja porque #yolo.
3.
Cuando Lady Gaga se hizo un tatuaje de una polilla gigante, en honor a su presentación con Metallica.
4.
Tal vez nunca te enteraste de este mensaje de felicitación entre Drake y Chance The Rapper.
5.
¿Sabías que la Pau estuvo en los premios?
6.
¿Y notaste que estaba ahí bien cerquita de Jay Z?
7.
Este momento tan especial entre Riri y su anforita brillante fue mágico.
8.
En general, Rihanna durante todo el show fue mágica.
9.
Adele canalizó a su Cady Heron interna cuando partió su Grammy a la mitad para dárselo a Beyoncé.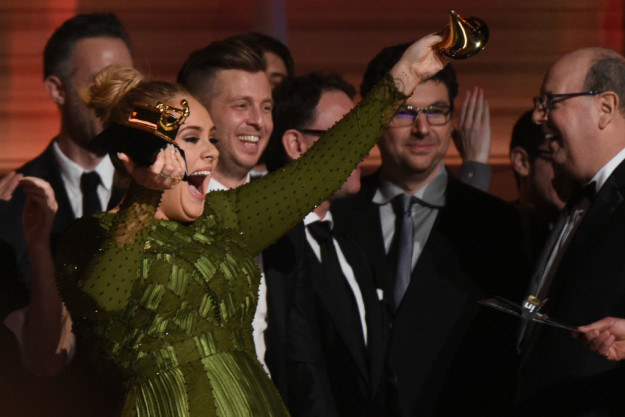 10.
Y Solange y B nos recordaron que las hermanas son las mejores amigas.
11.
Muchos se identificaron con las lágrimas incontrolables de John Legend, Chrissy Teigen y Jason Derulo, durante la presentación de Beyoncé.
12.
Esta foto para los libros de historia.
13.
Es probable que no hayas visto este intercambio entre Gaga y Celine Dion.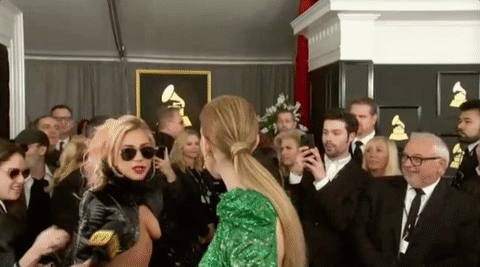 14.
Blue Ivy y Jay Z 😍😍😍...
15.
La hija de B y Jay se robó todas las miradas.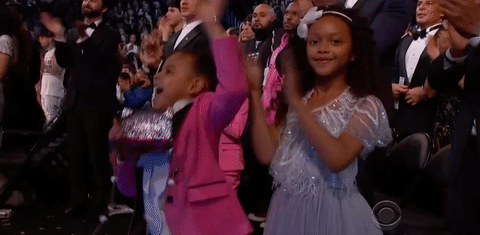 16.
Este apretón de chichi de Ed Sheeran a James Corden mientras Nick Jonas sentía su dolor.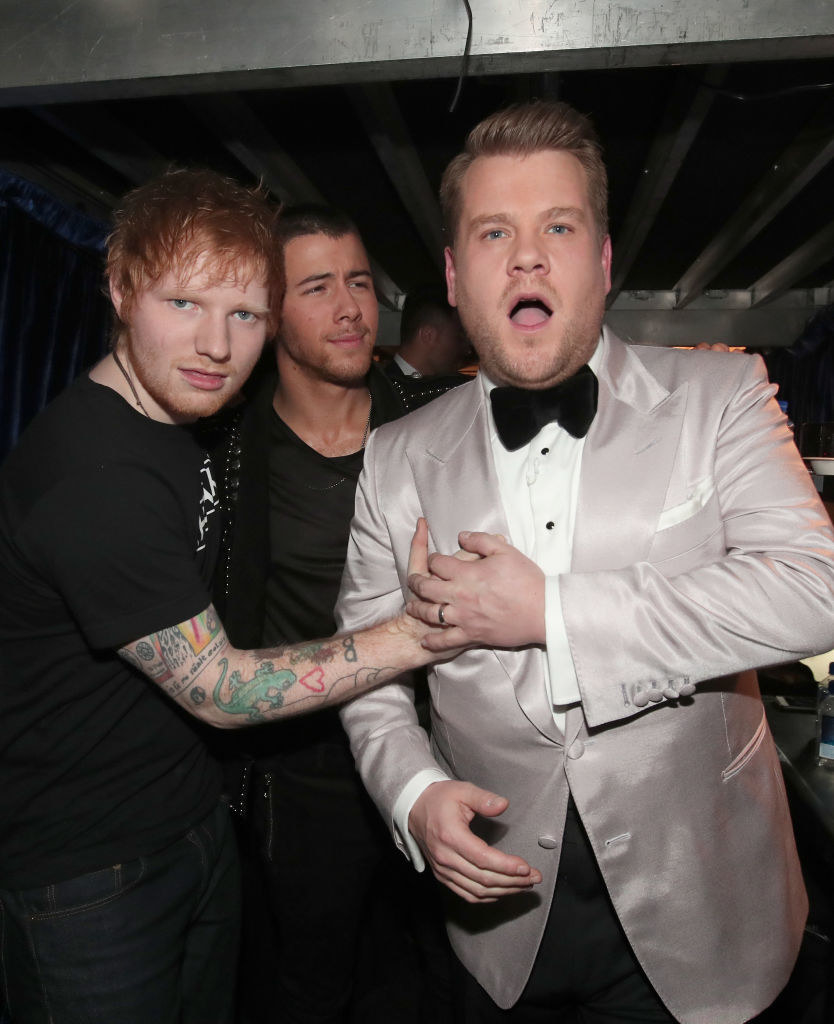 17.
Definitivamente no viste a Mike Posner y Blackbear tomándose un break antes de seguir caminando.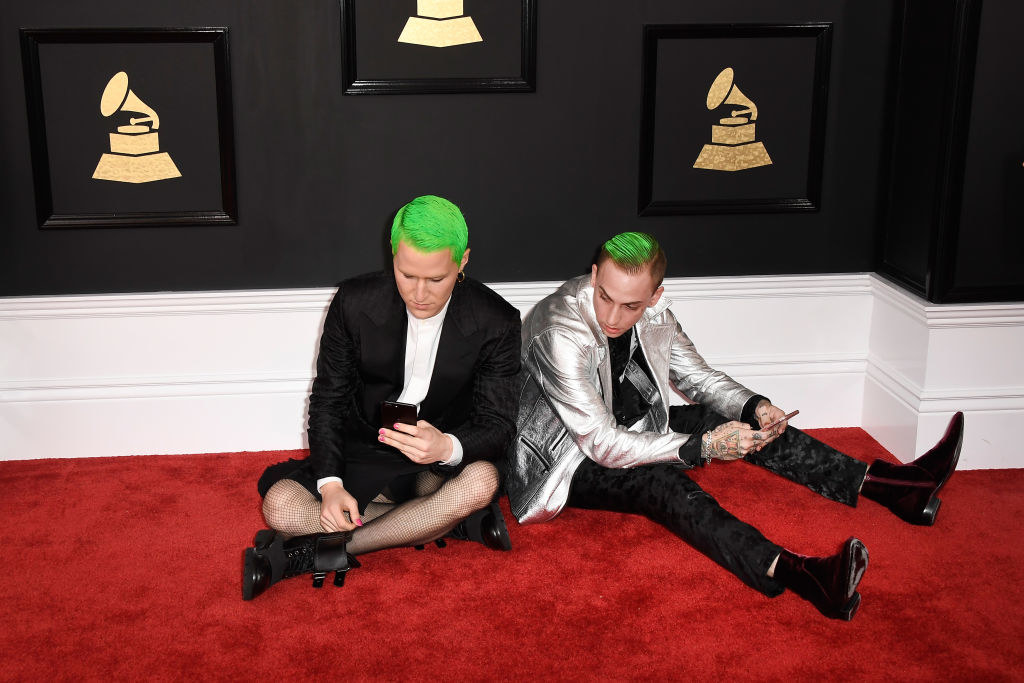 18.
Ni el emocional abrazo entre Laverne Cox y Beyoncé.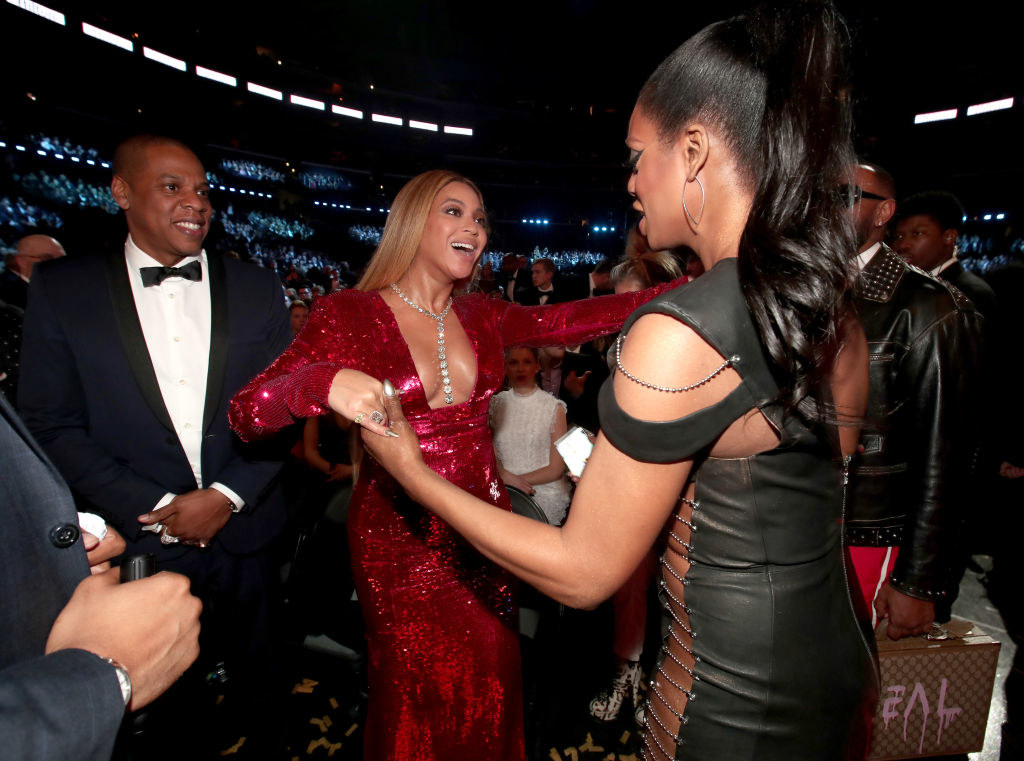 19.
Y mucho menos la furia de James Hetfield después de las fallas técnicas de su presentación con Gaga metalera.
Looks like there are no comments yet.
Be the first to comment!