1.
Ser una sirena de la vida real.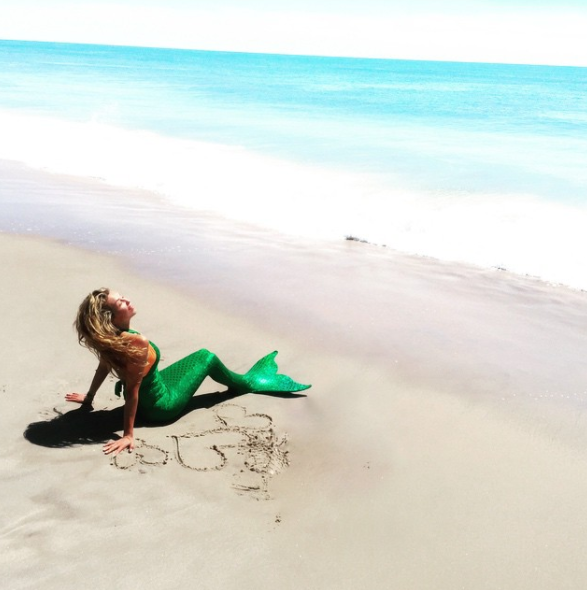 3.
Es probable que esta versión de Bella sea nuestra favorita hasta ahora...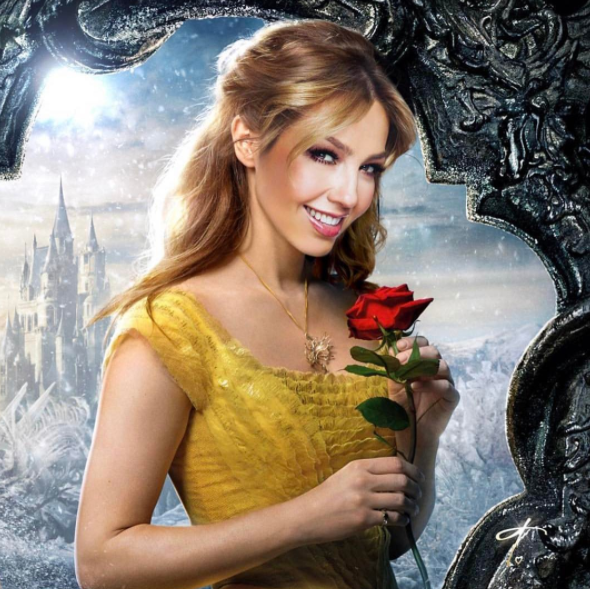 4.
Nadie maneja tan bien el pelo waffleado dosmilero como esta diosa de cintura de avispa.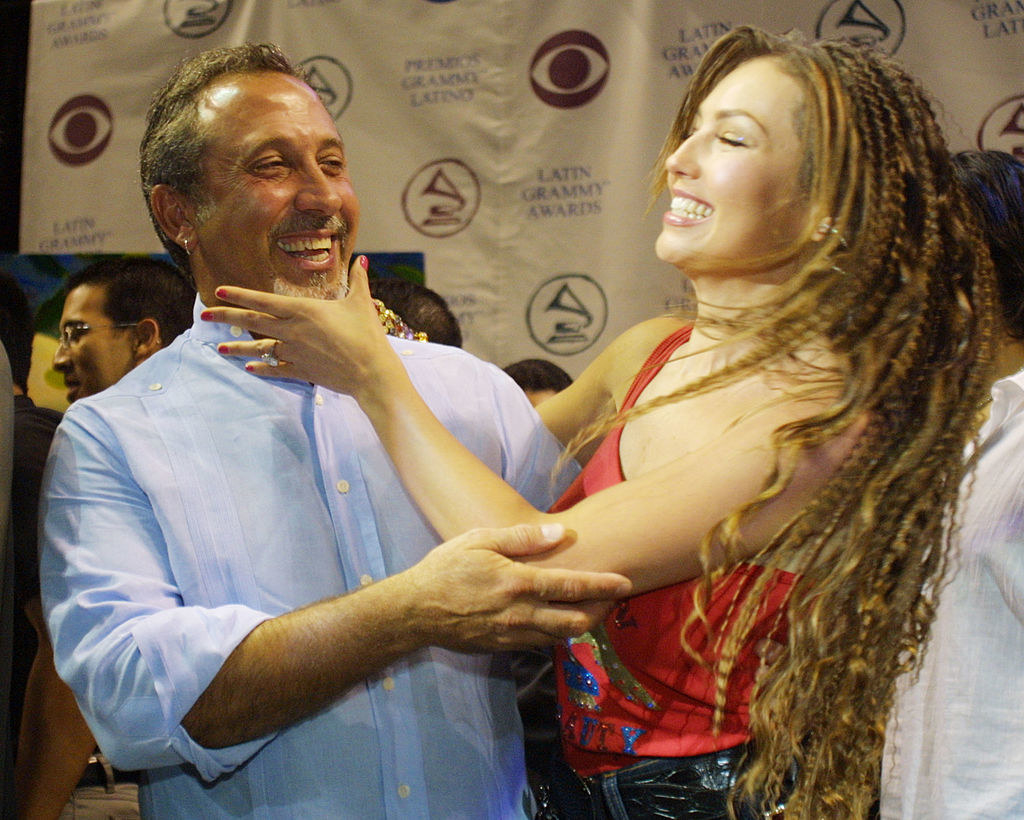 5.
Y no hay una sola persona en el mundo que podría combinar ese vestido con ese abrigo y esas botas y aún así, rockear la alfombra roja.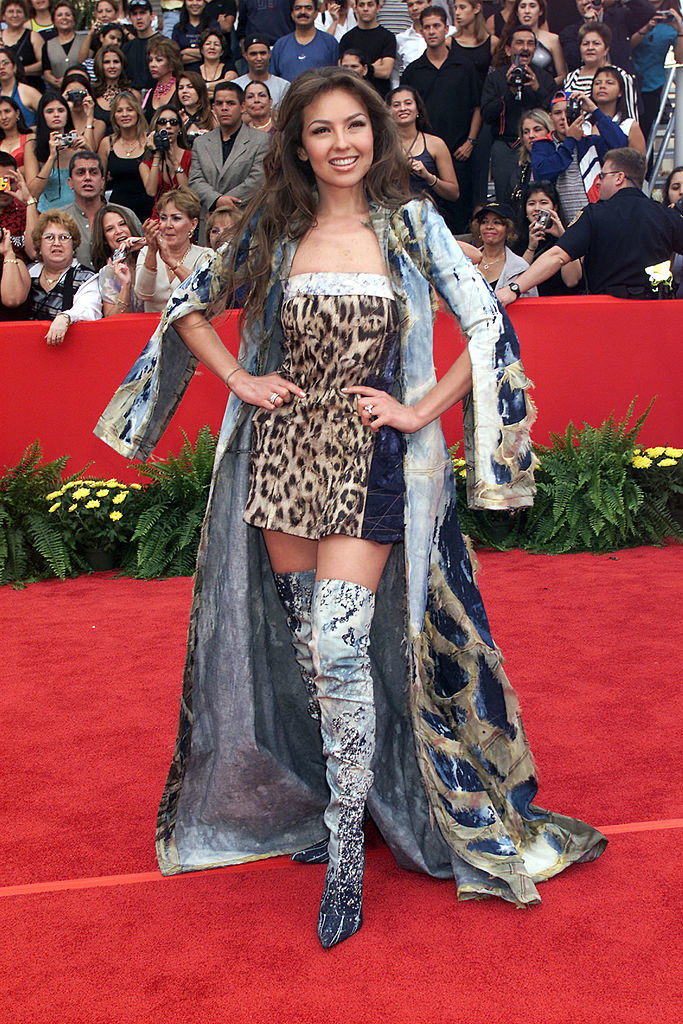 6.
Thalía no necesita un estilo particular, puede juntarlos todos y ponérselos encima.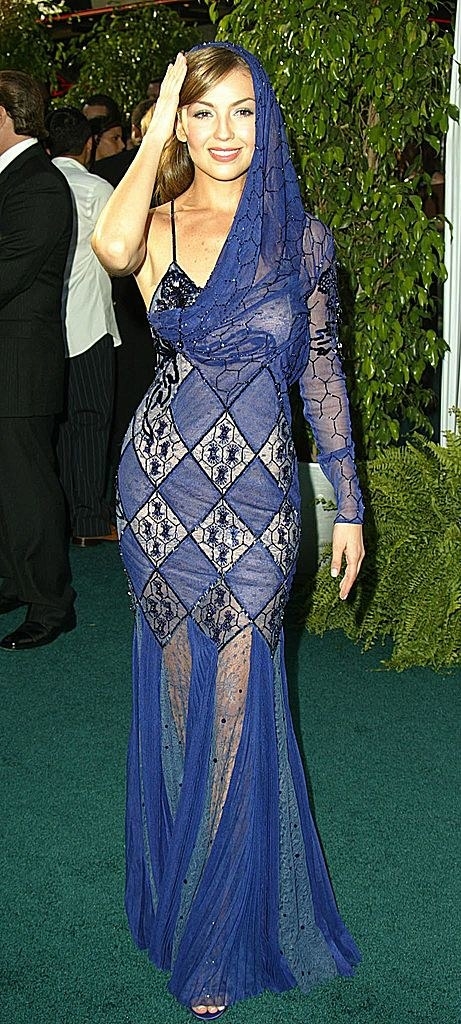 7.
Tú no tienes una bolsa con tu nombre grabado, ¿o sí?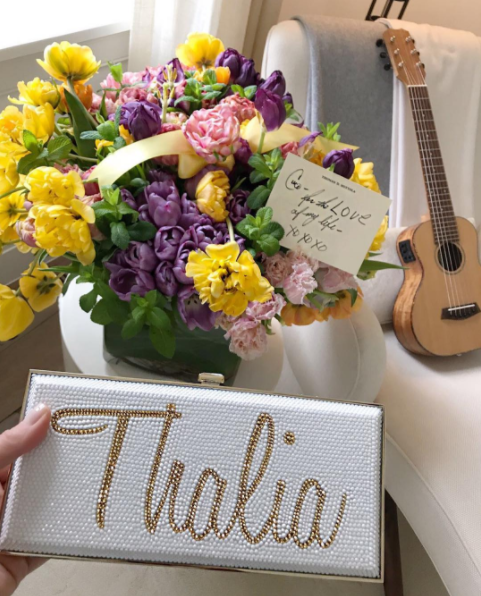 8.
¿Un vestido kilométrico de luces? Déjaselo a Ariadna Thalía Sodi Miranda.
9.
Quién necesita a Britney y Madonna cuando tenemos a Thalía vestida de época y a ¿María Antonieta?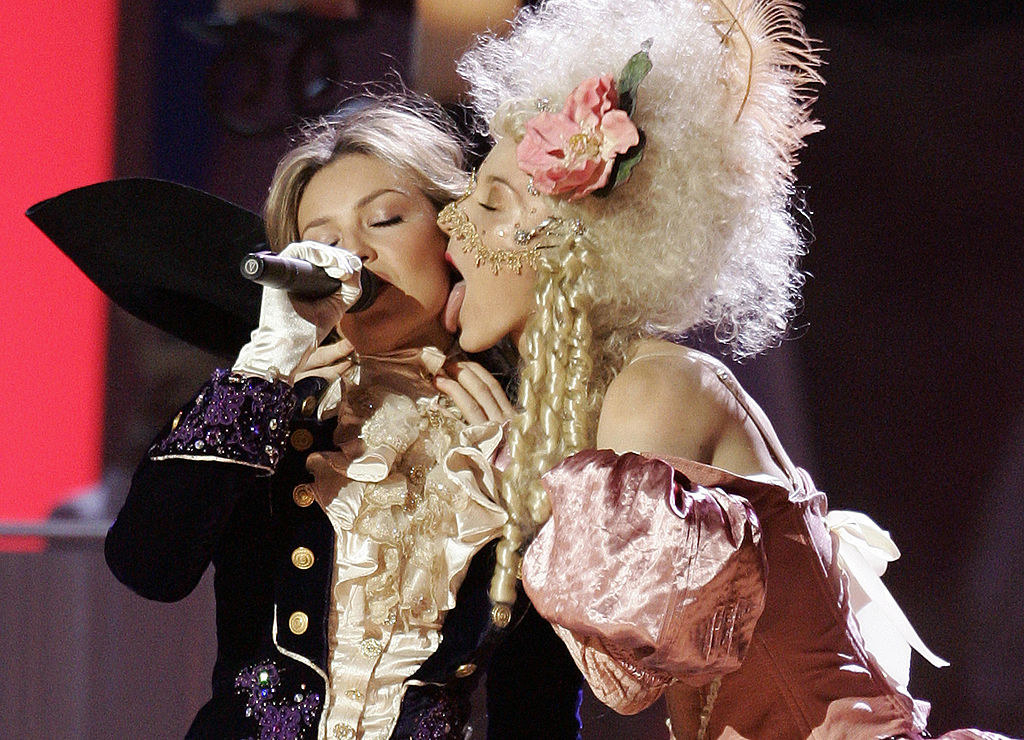 10.
Ella puede tomarse un cafecito a 12,700 pies de altura en un avión privado, sin pe-dos.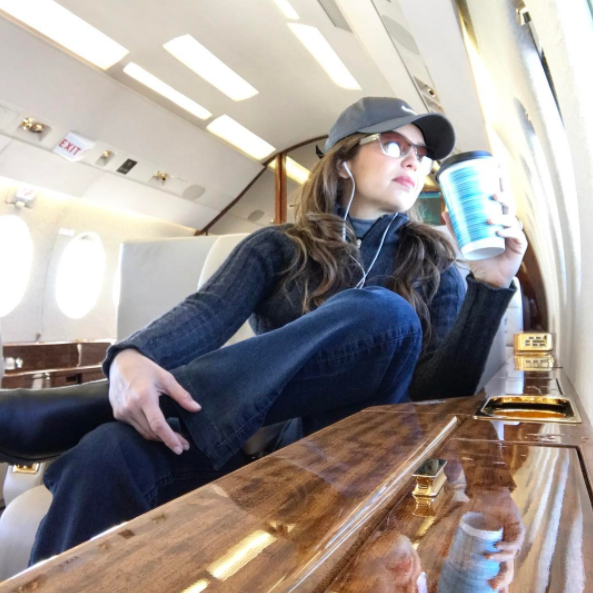 11.
Cuando tú te enfermas, nadie te toma fotos en tu nube/cama.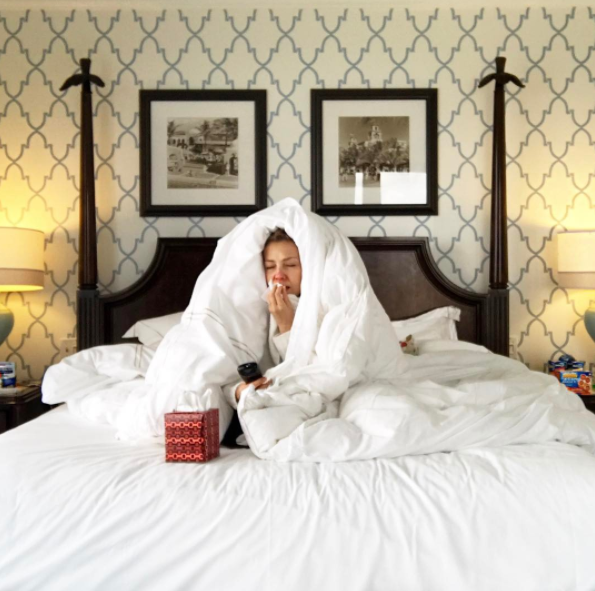 12.
Esos lentes gritan ¡THALÍA!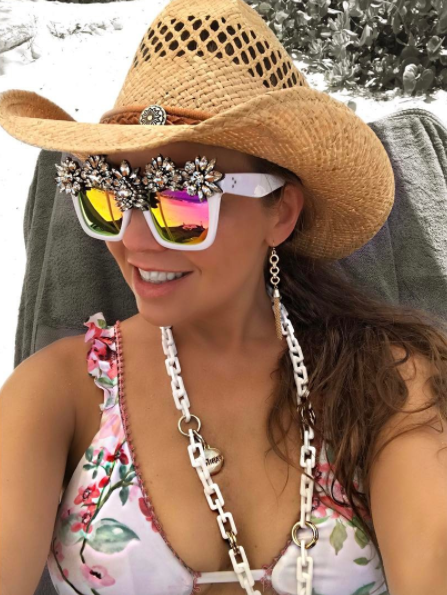 13.
La Sagrada Trinidad le pertenece: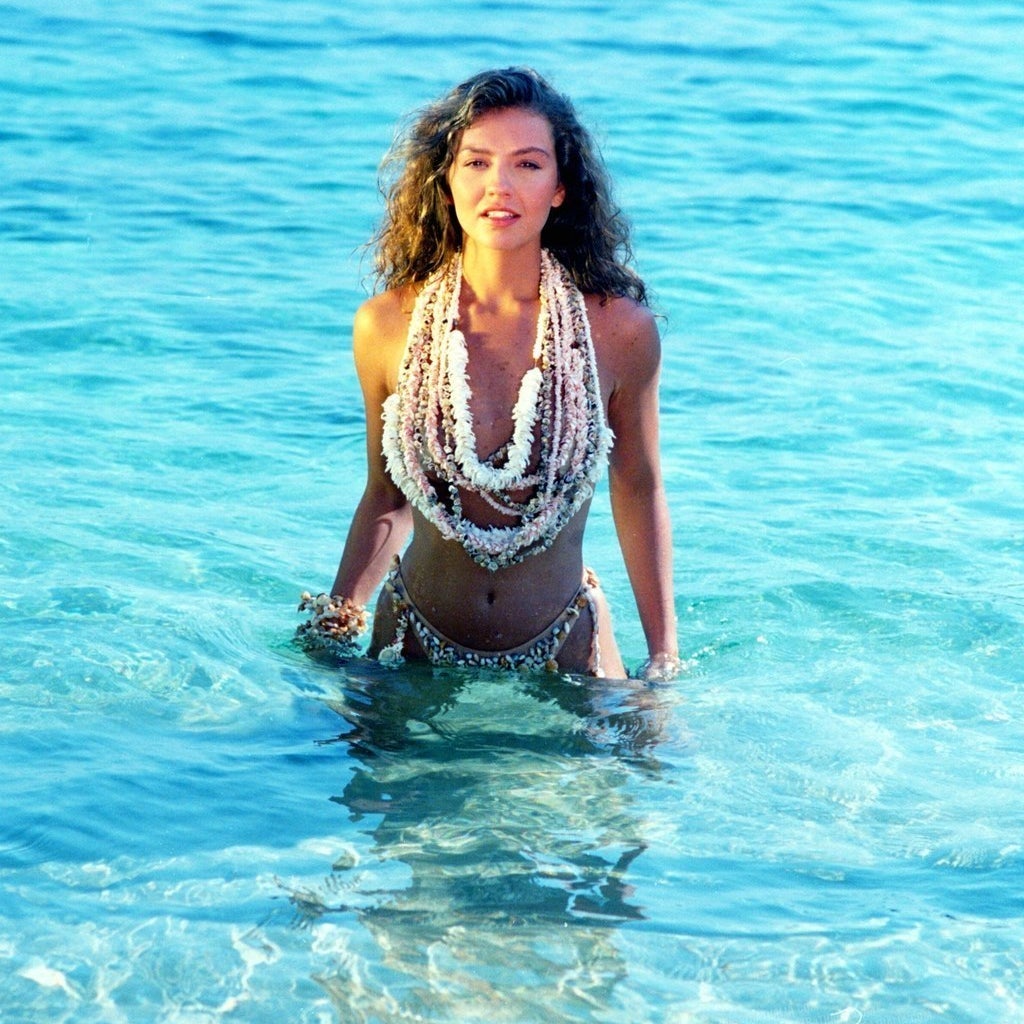 MariMar, María la del Barrio y María Mercedes, pa' servirle a usted.
14.
Tiene que ser la payasita callejera más chula en la historia de las payasitas callejeras.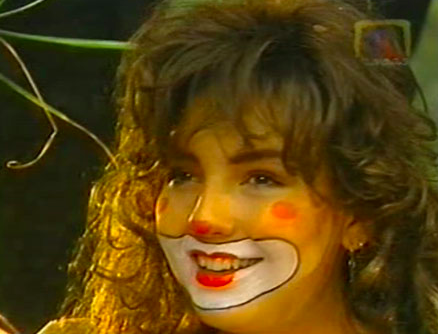 15.
No importa cuánto lo intentes, tú nunca serás una princesa con coronas de cuarzo.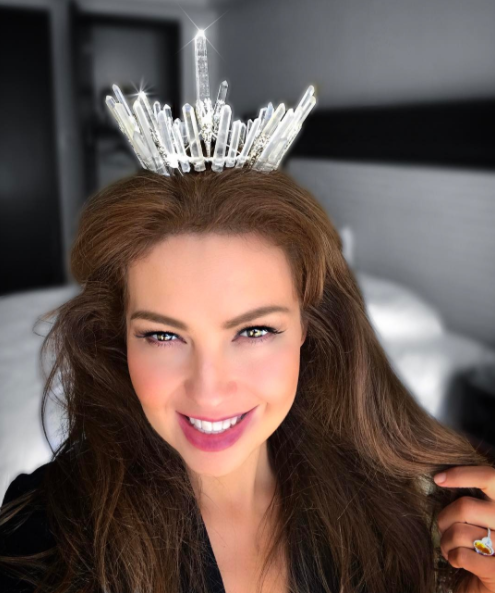 16.
Thalia puede usar brassieres metálicos y ser el mariachi más sexy del mundo al mismo tiempo.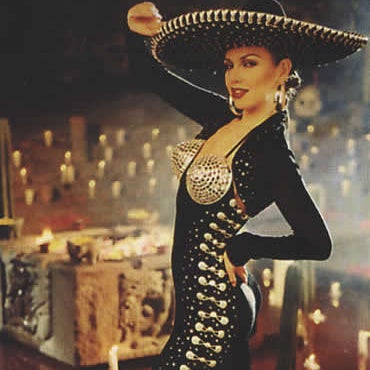 18.
¡Esto!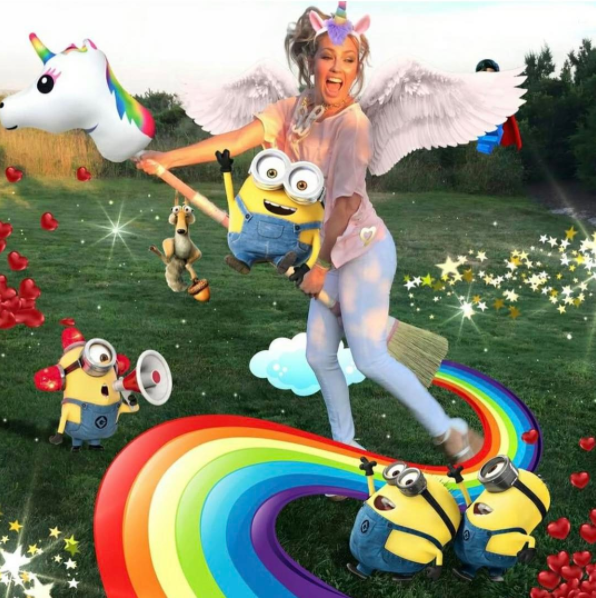 19.
¿Thalía o Marilyn Monroe?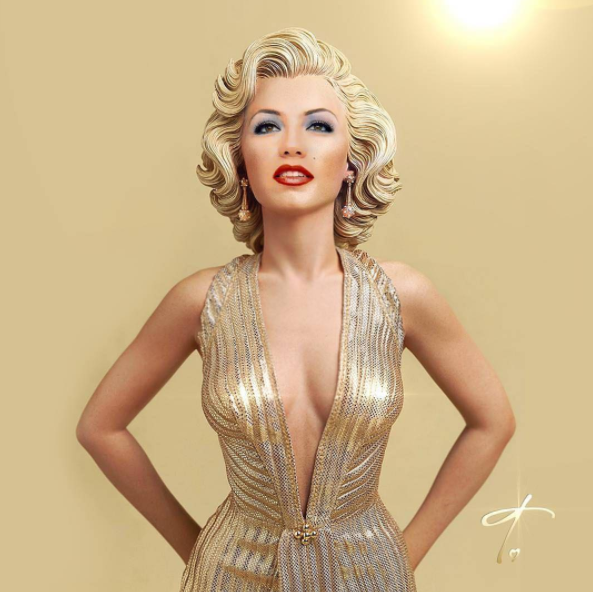 20.
Un sombrero así solo lo pueden usar Thalía y Pharrell.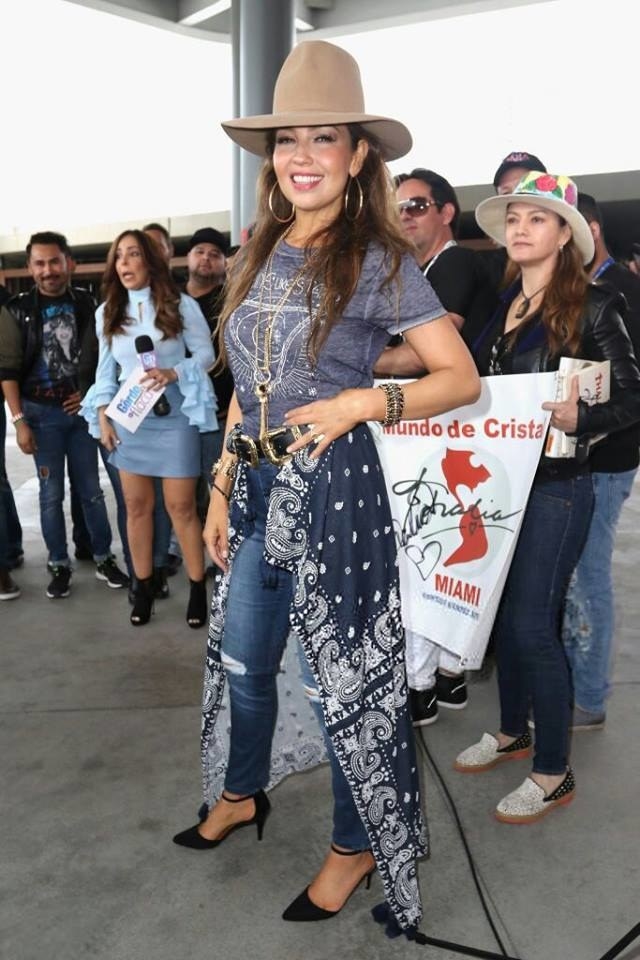 21.
¿Lady Gaga, quién?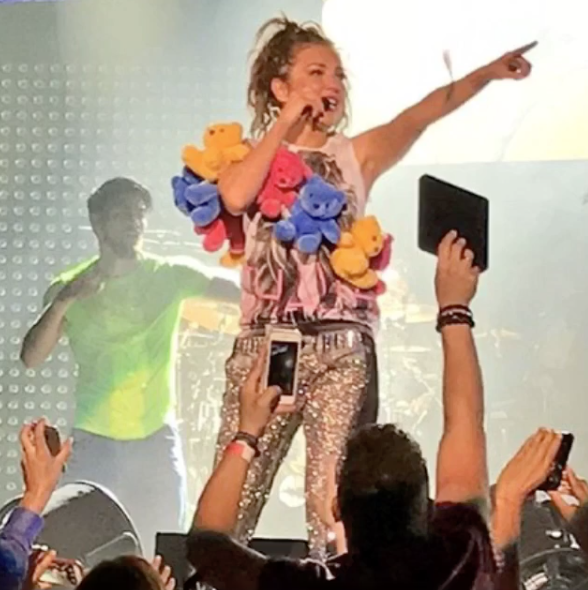 22.
¿Tu alter ego también es un zorro gigante que se llama #Foxy?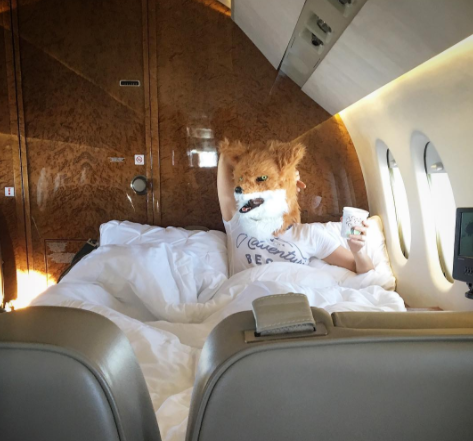 23.
Gracias por existir, Thalia.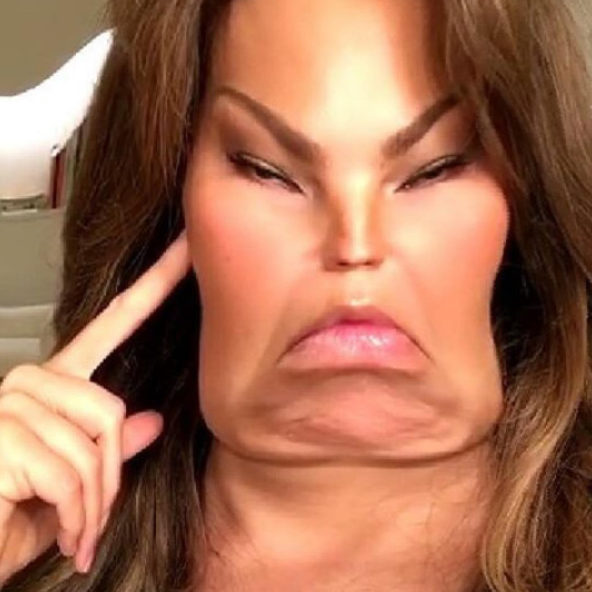 Looks like there are no comments yet.
Be the first to comment!