Estos muñecos de papel te harán querer sacar las tijeras de punta redonda
Tus personajes favoritos... para recortar.
Si consideras que Pawnee, Indiana es el mejor lugar para vivir:
Leslie Knope con todo y sus waffles.
Andy Dwyer en su ternura total.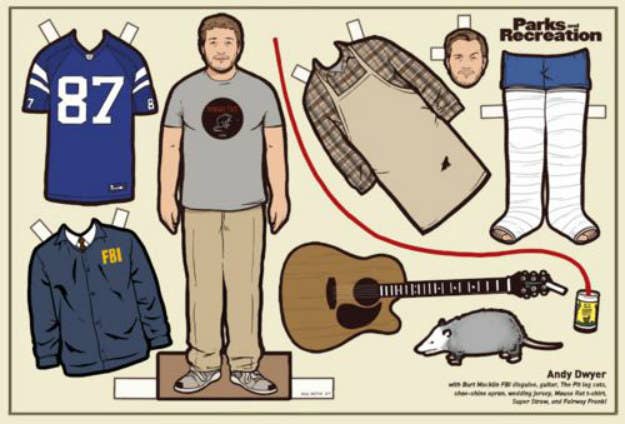 Tom "Treat yo' self" Haverford.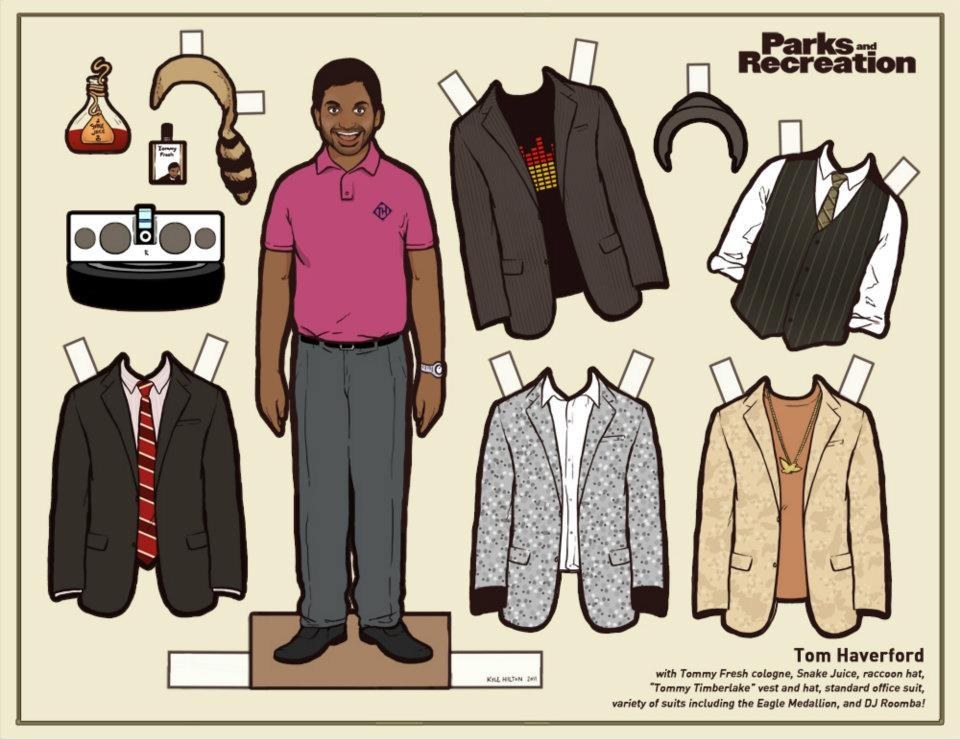 Ron Swanson con su whiskey, su pierna de pavo envuelta en tocino y sus trencitas post Tammy 2.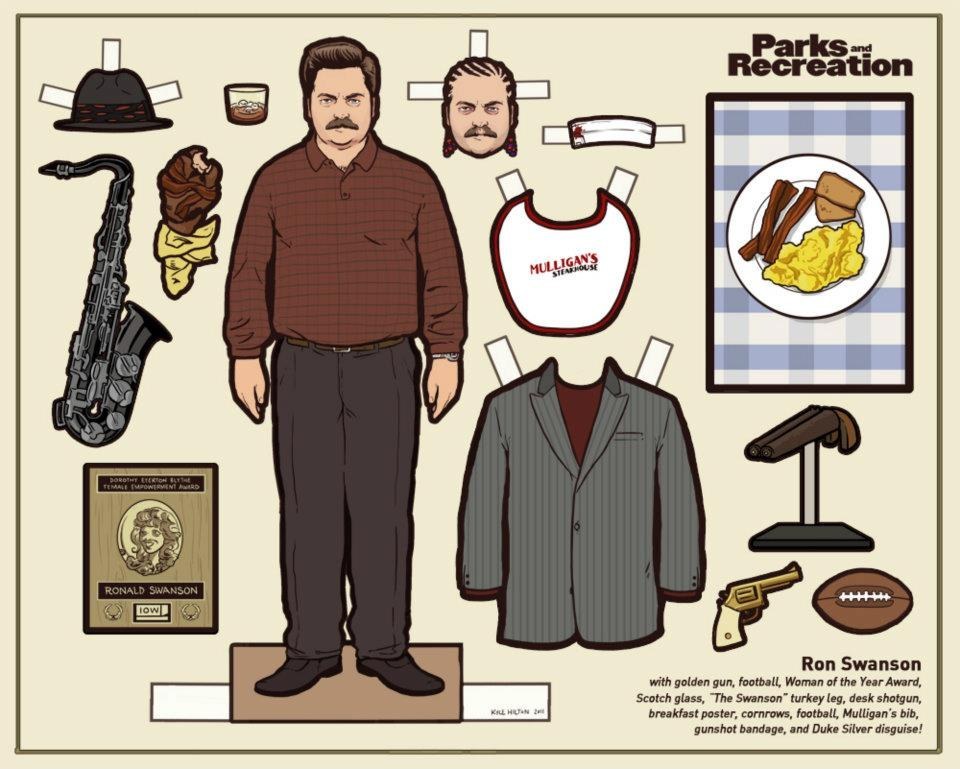 April Ludgate siendo April Ludgate.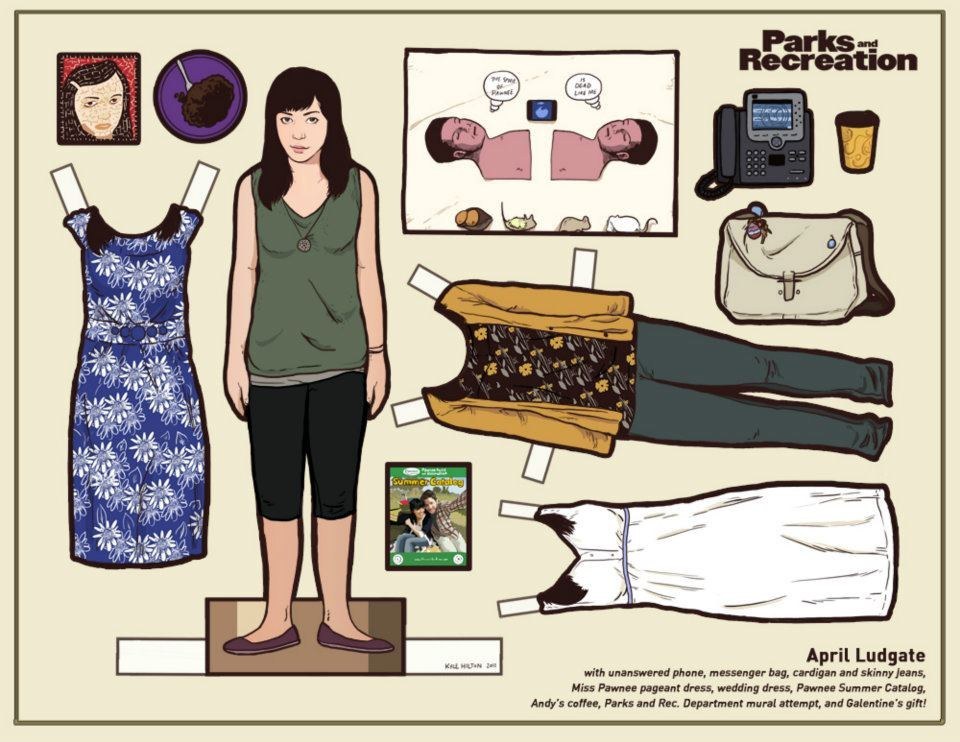 Solo si eres fan de una serie poco conocida llamada Breaking Bad:
Walter White o Heisenberg o Walter Heisenberg o todos al mismo tiempo.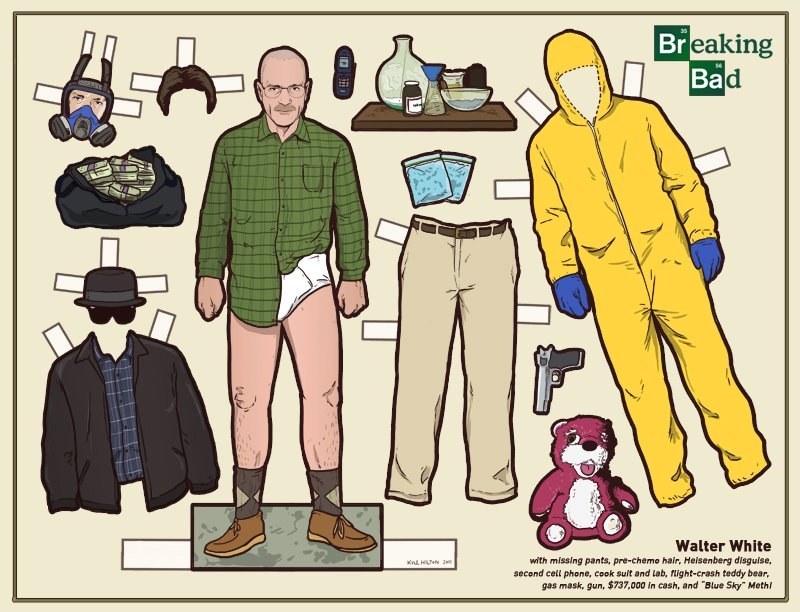 Jesse Pinkman, bitch.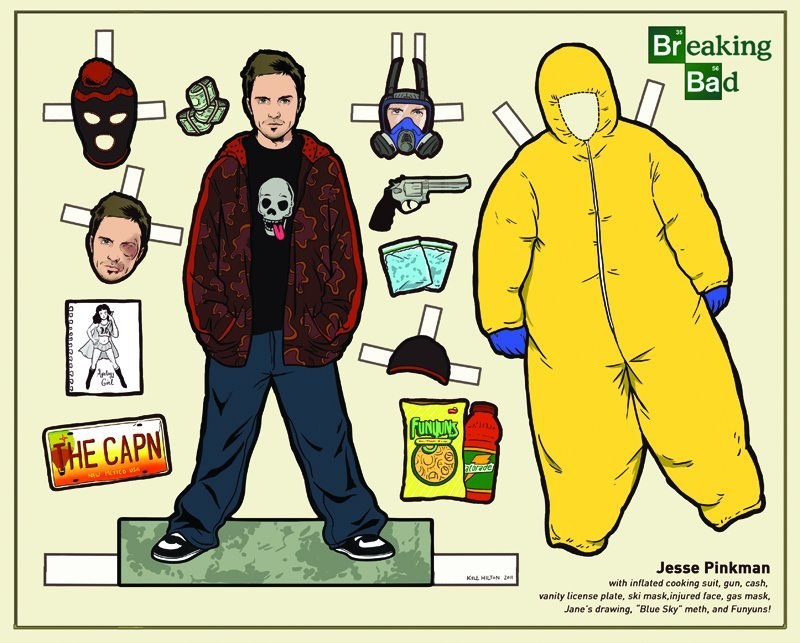 Skyler White y Walter Jr.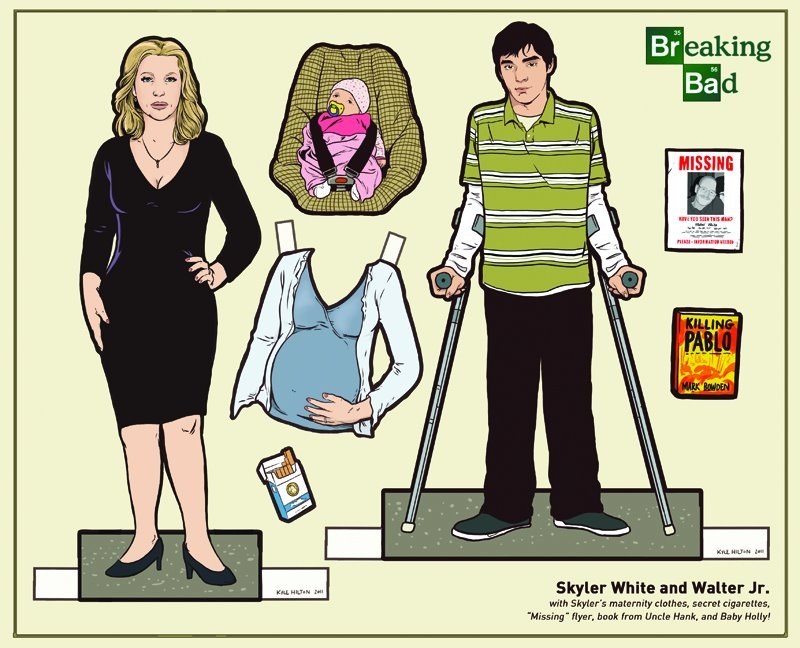 Puedes contar con Hank y Marie Schrader (aunque sea para odiarlos más).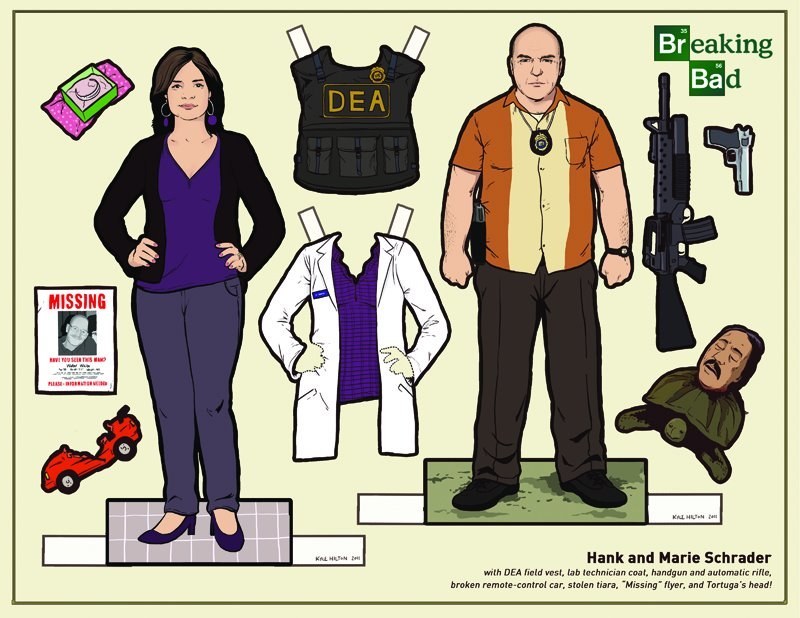 Gustavo "Gus" Fring y sus Pollos Hermanos.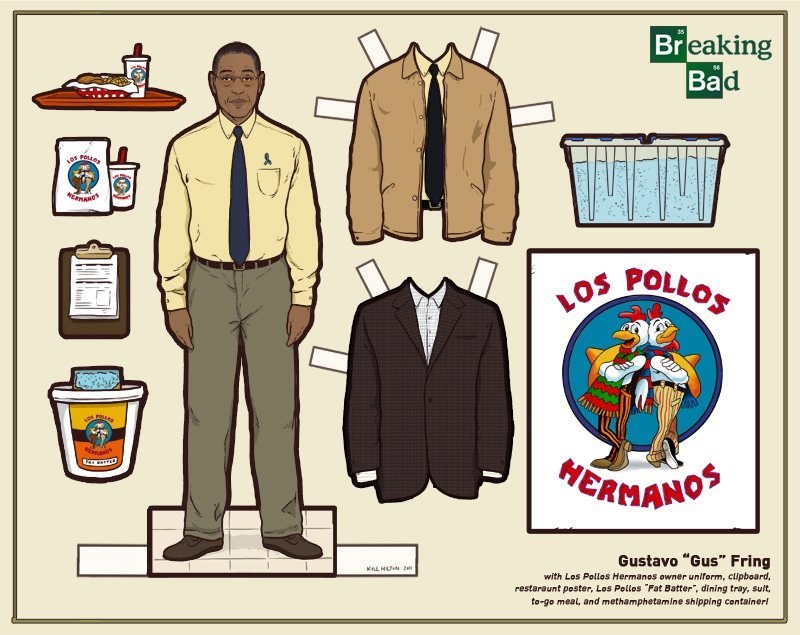 El "tierno y dulce" Mike.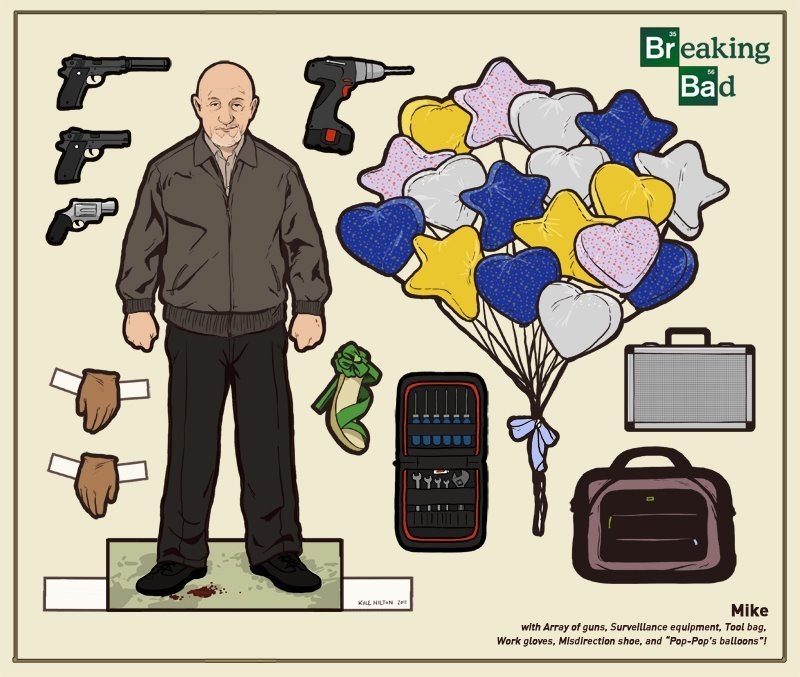 Saul Goodman, para cuando necesites un chiste o alguien que te saque de la cárcel.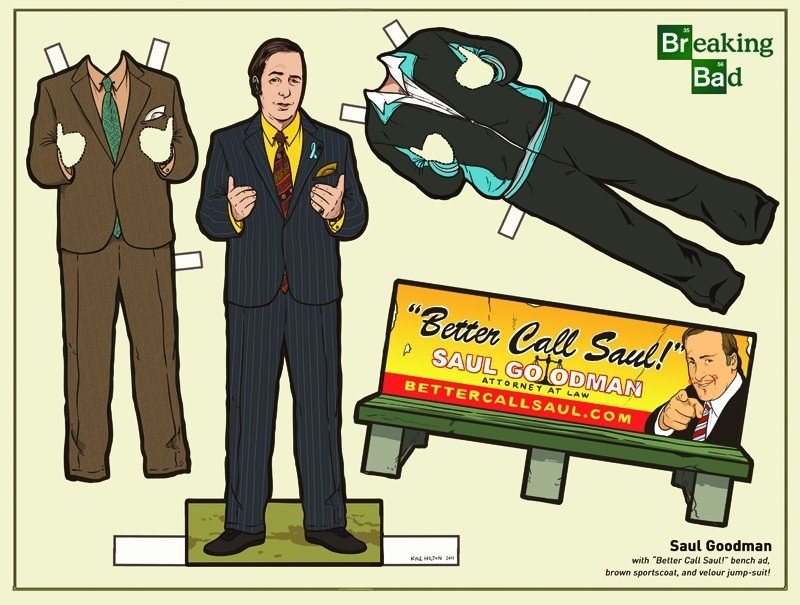 Para los que disfrutan ver el mundo arder mientras ven It's always sunny in Philadelphia:
Dennis Reynolds y su disfraz de "Dayman"... Fighter of the nightime... Champion of the sun.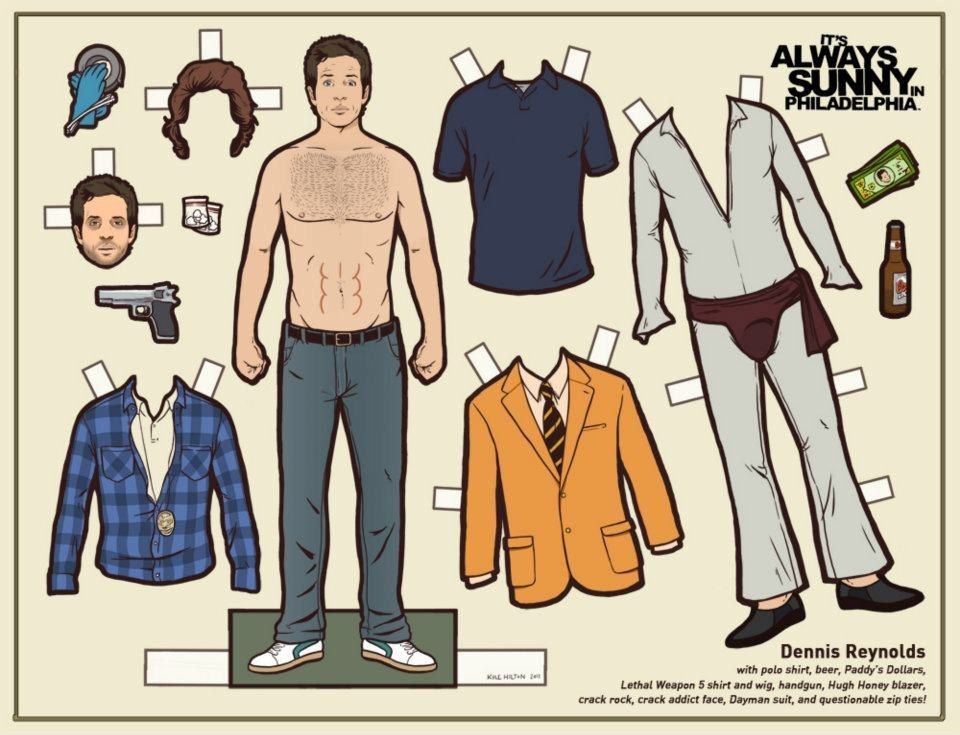 Charlie Kelly y algunas de sus grandiosas ideas.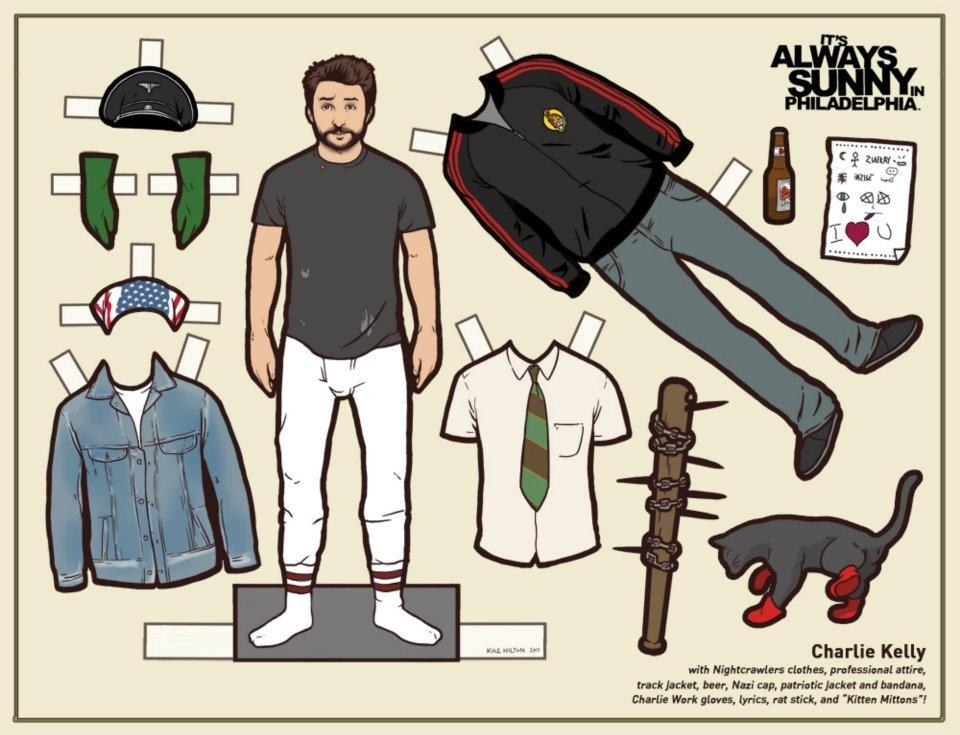 Charlie Kelly con pintura en la nariz como mona de guayaba.
Y el-no-tan-adorable-siempre-psicópata Frank Reynolds.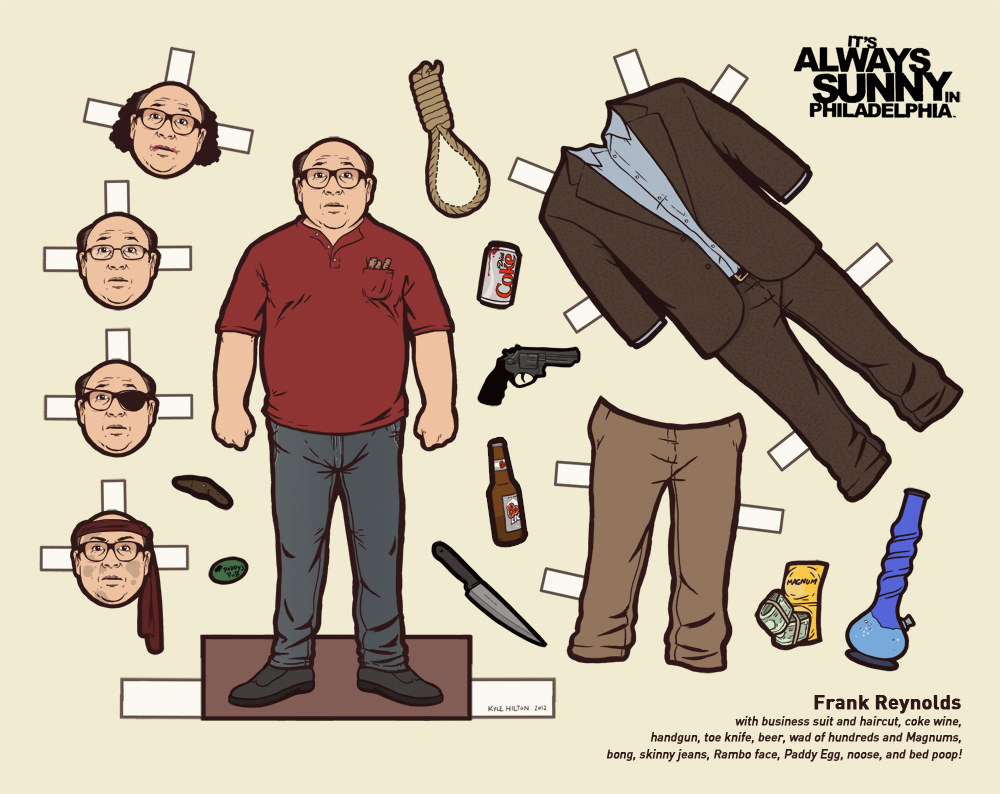 Mac no podía faltar con sus delantales pornochos.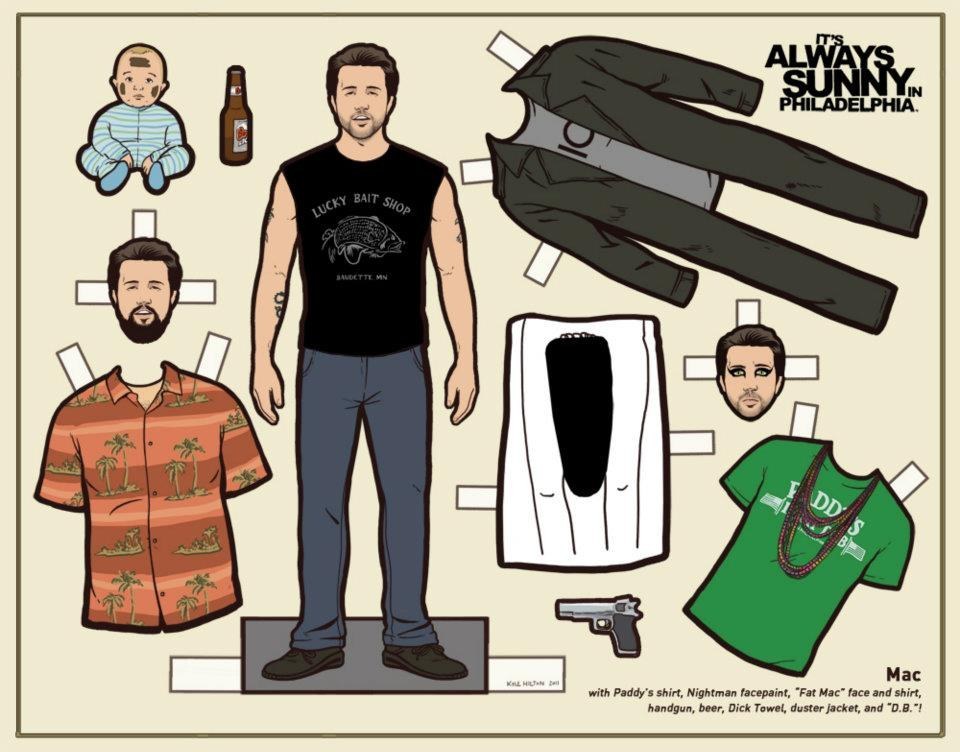 Si Arrested Development es lo tuyo:
George Michael Bluth en todo su esplendor.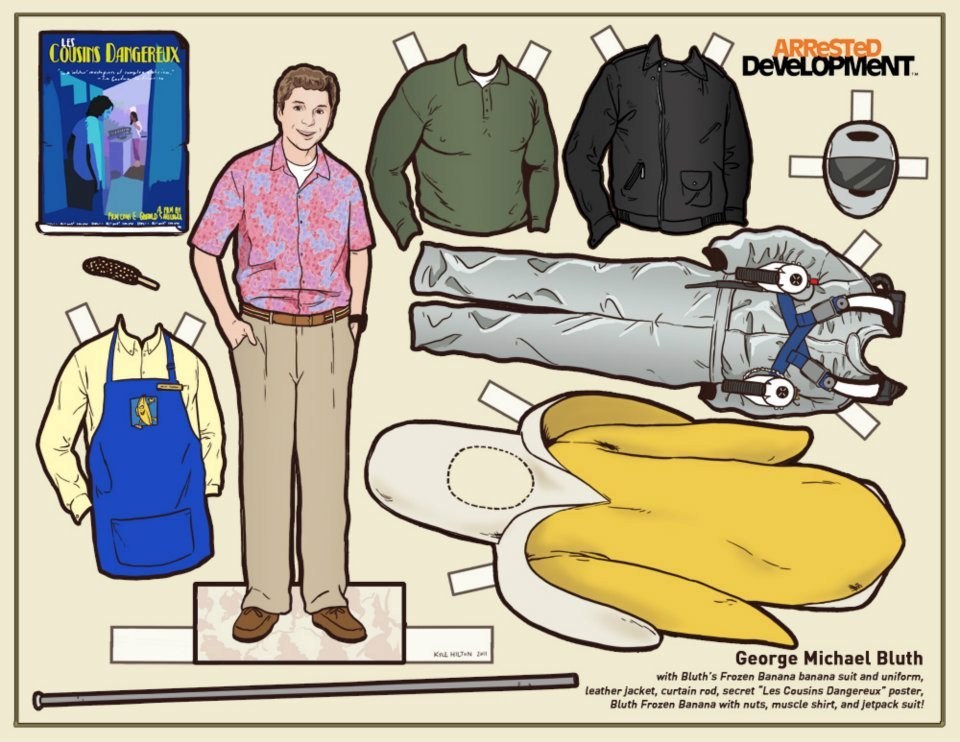 George "Gob" Oscar Bluth y Franklin Delano Bluth.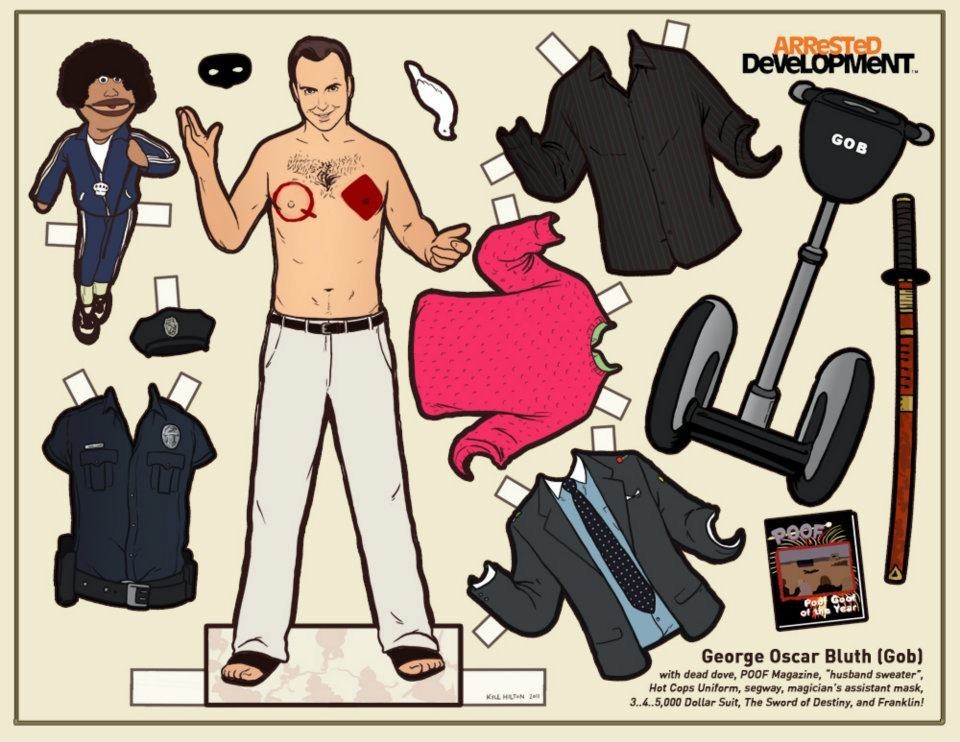 Michael Bluth incluye cara de desolación y dos cambios de ropa.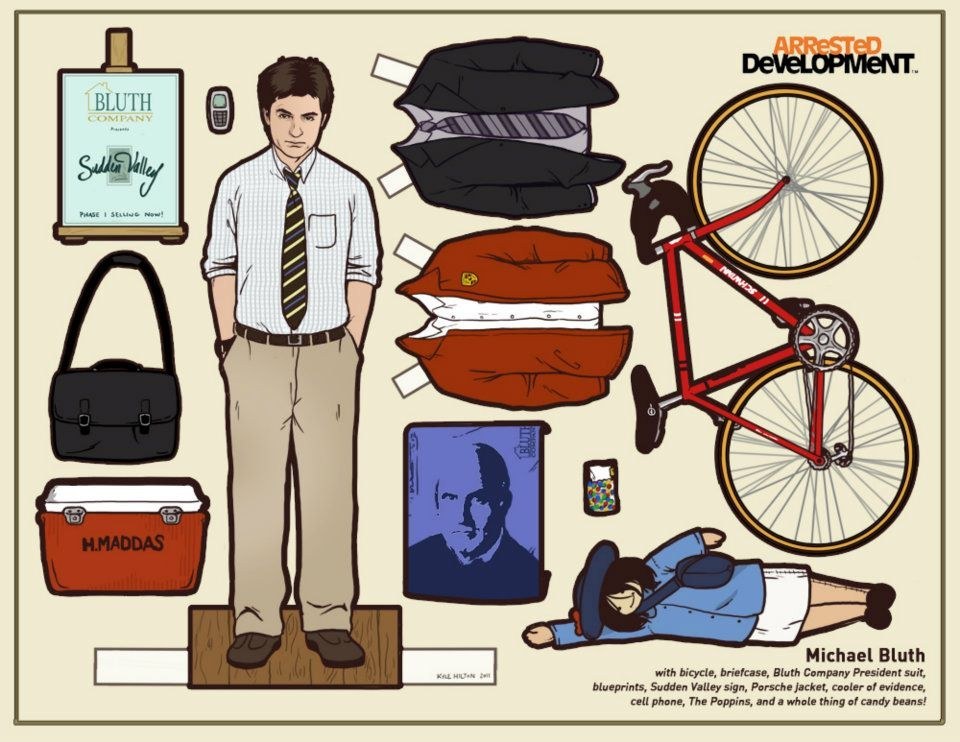 Lindsay Bluth Fünke con todos sus looks.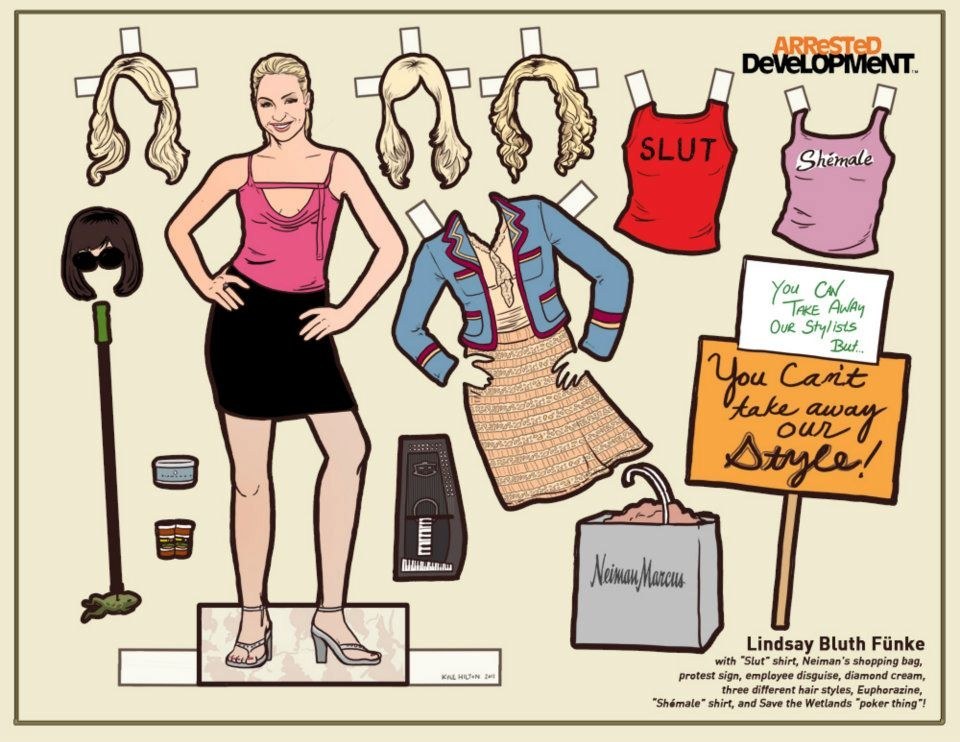 Maeby Fünke y sus varios fraudes, ilustrados.
Tobias Fünke en su etapa blue-man-group.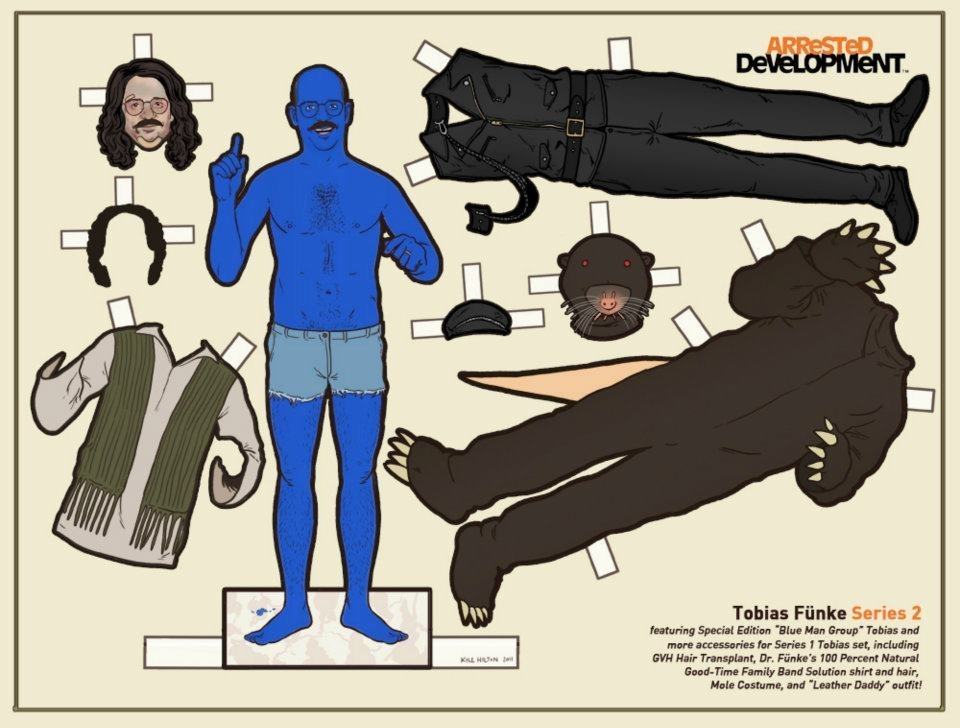 Tobias Fünke y, por supuesto, Mrs. Featherbottom.
Lucille Bluth y Hel-loh "Annyong" Bluth (y un martini).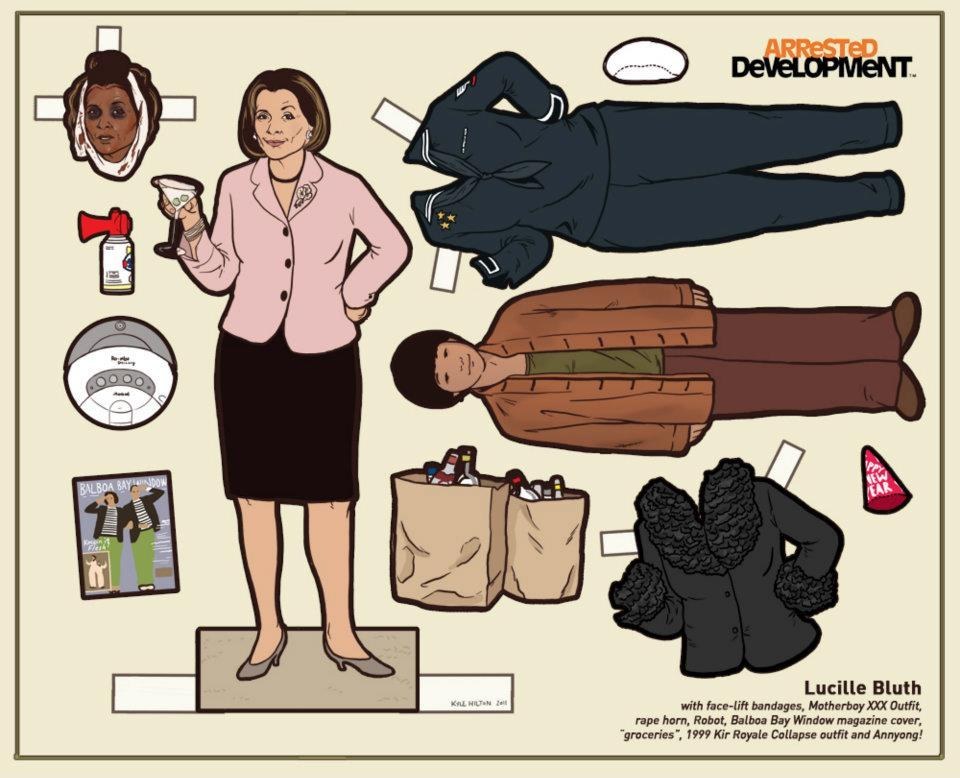 Buster Bluth con mano, con gancho, como militar y perseguido por la foca asesina.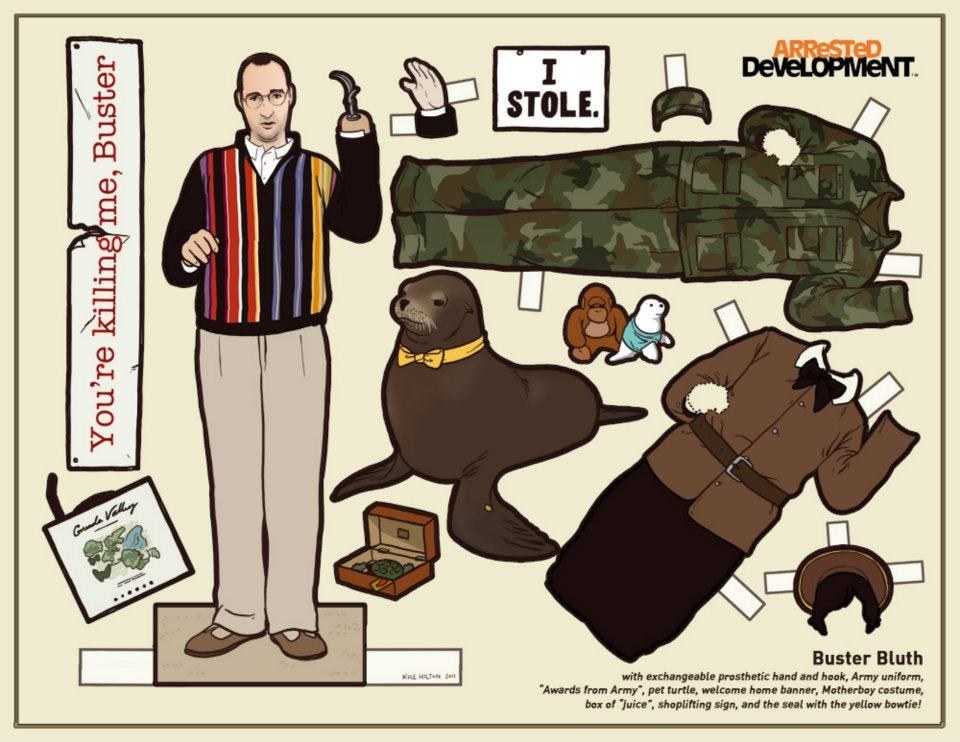 George Bluth Sr. en sus distintas facetas.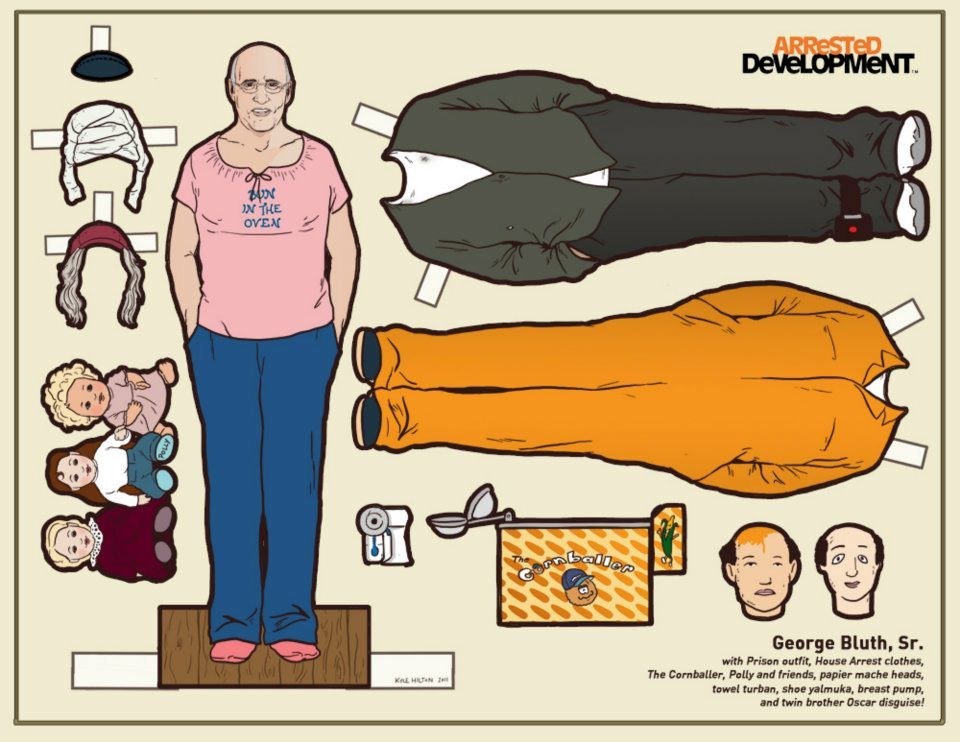 Para los fans de la historia:
La cosmogonía de Salvador Dalí.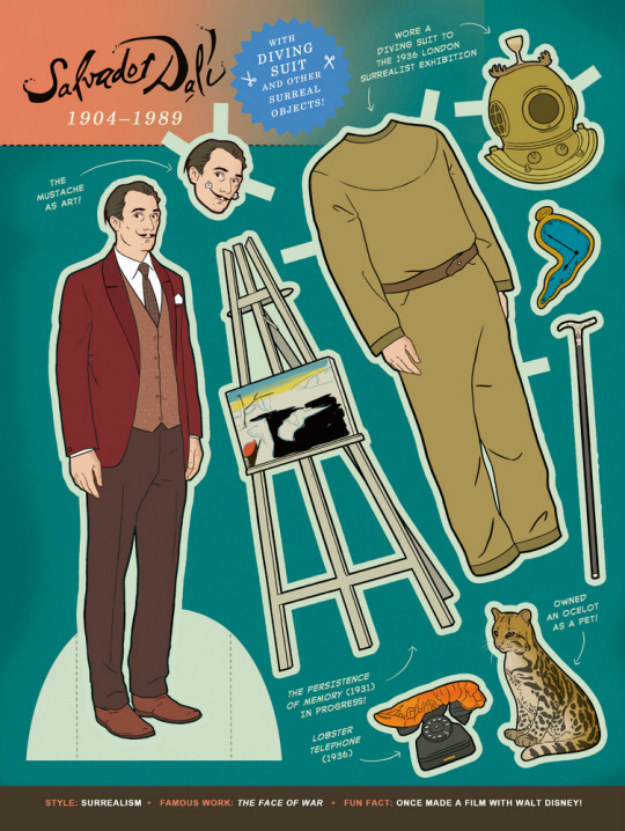 Jackson Pollock y sus básicos.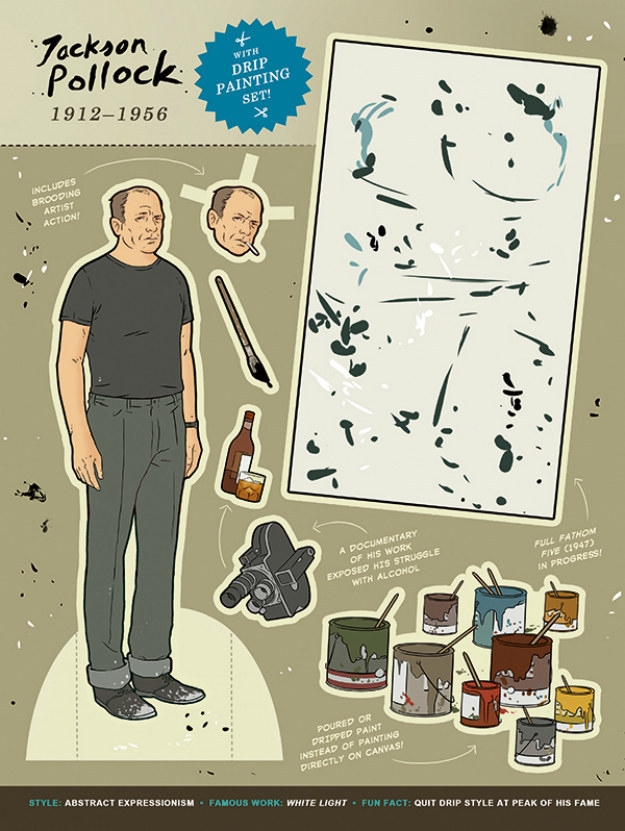 Leonardo da Vinci y su Gioconda.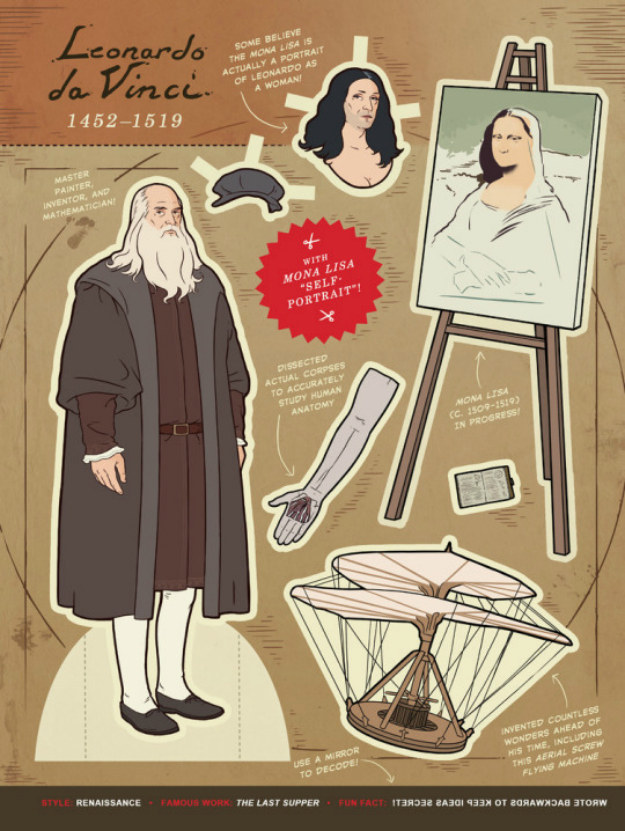 Jane Austen con sus propios muñecos de papel, súper meta.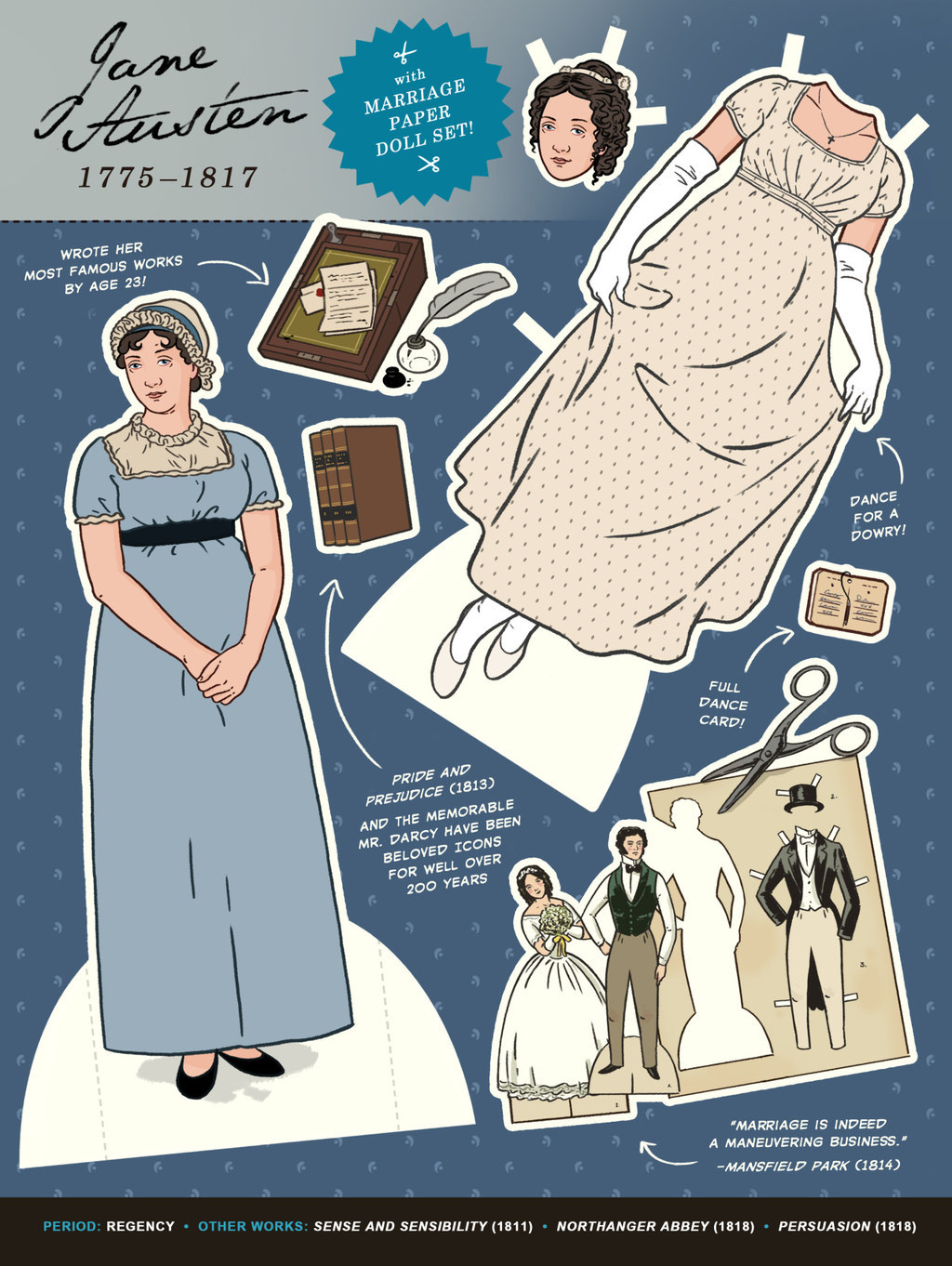 Edgar Allan Poe, tan macabro como esperabas.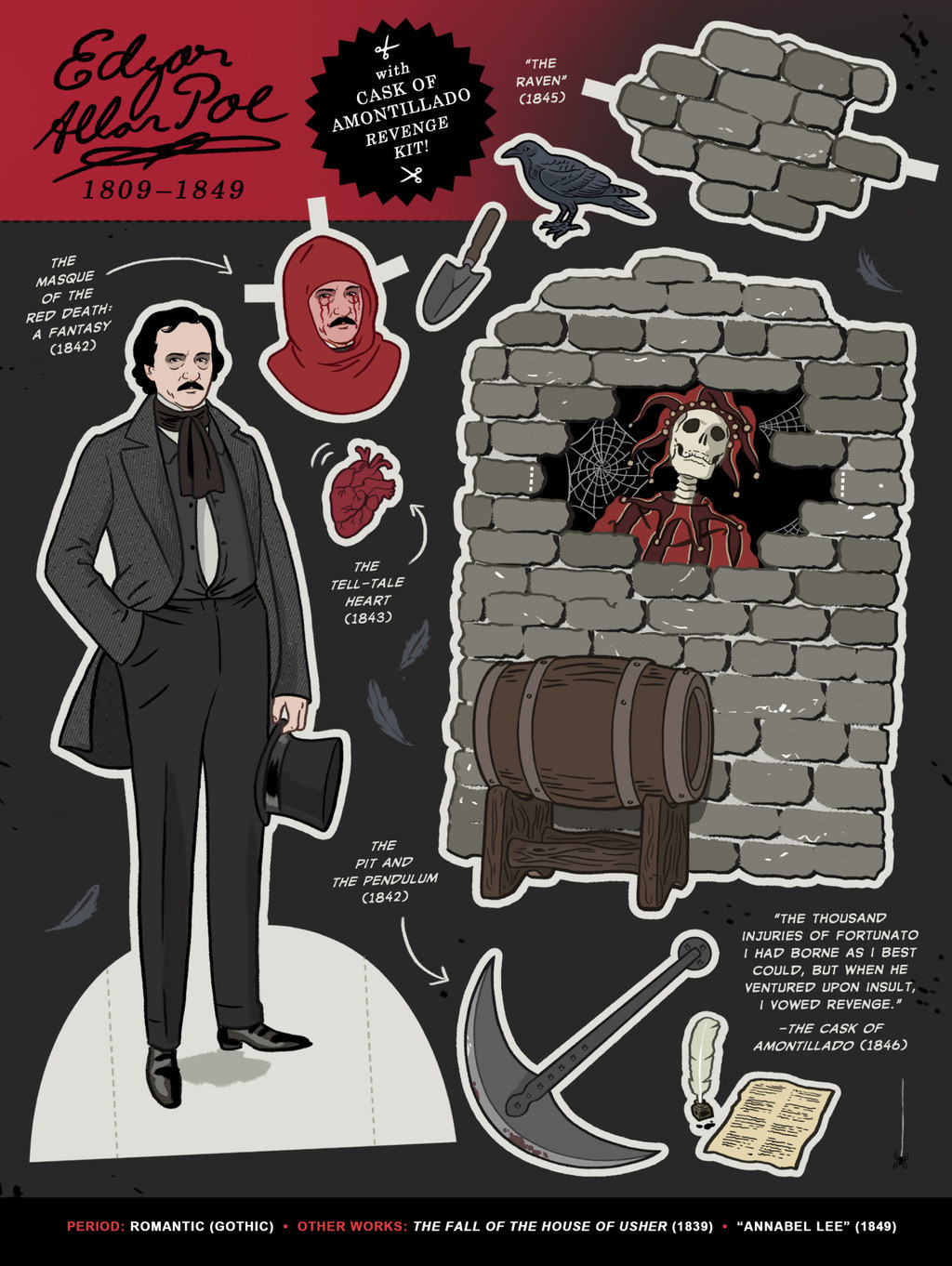 William Shakespeare de la mano de Hamlet.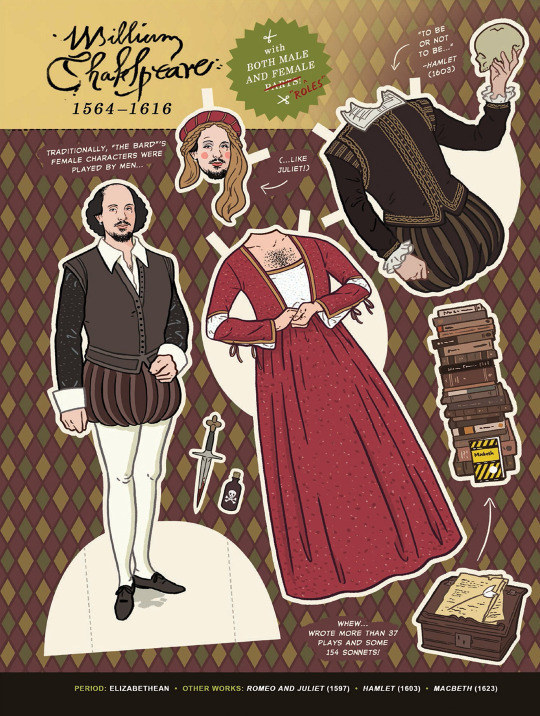 Y un poco de todo para todos:
Ryan Gosling en Drive, incluye cara de "te quiero hacer carnitas".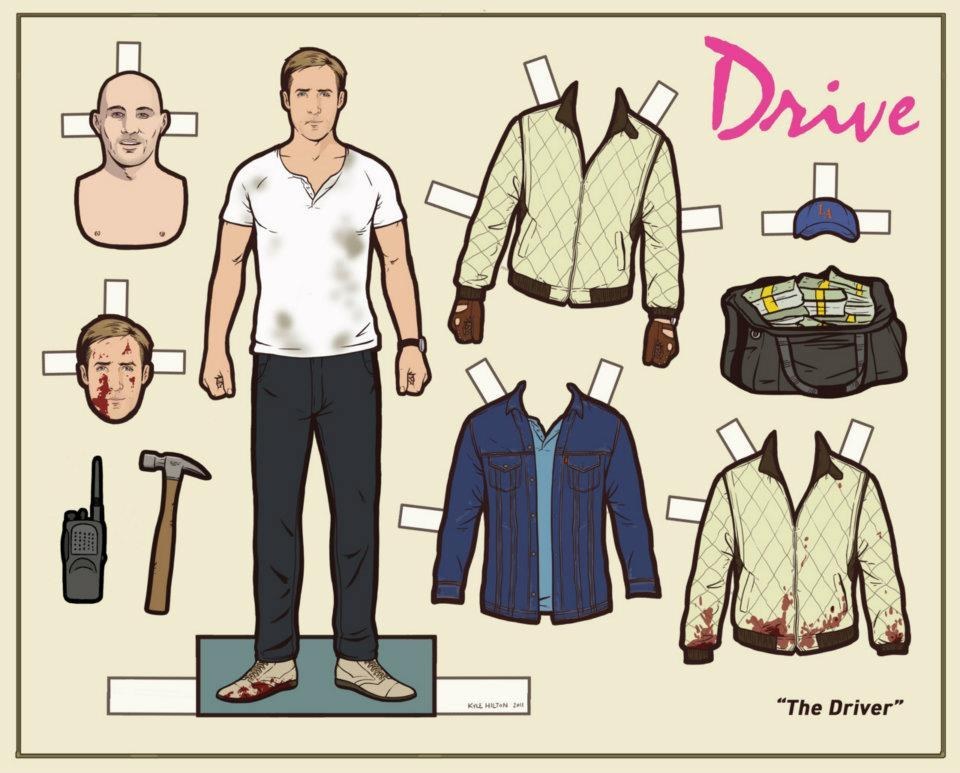 Un poco del artista antes conocido como James Franco.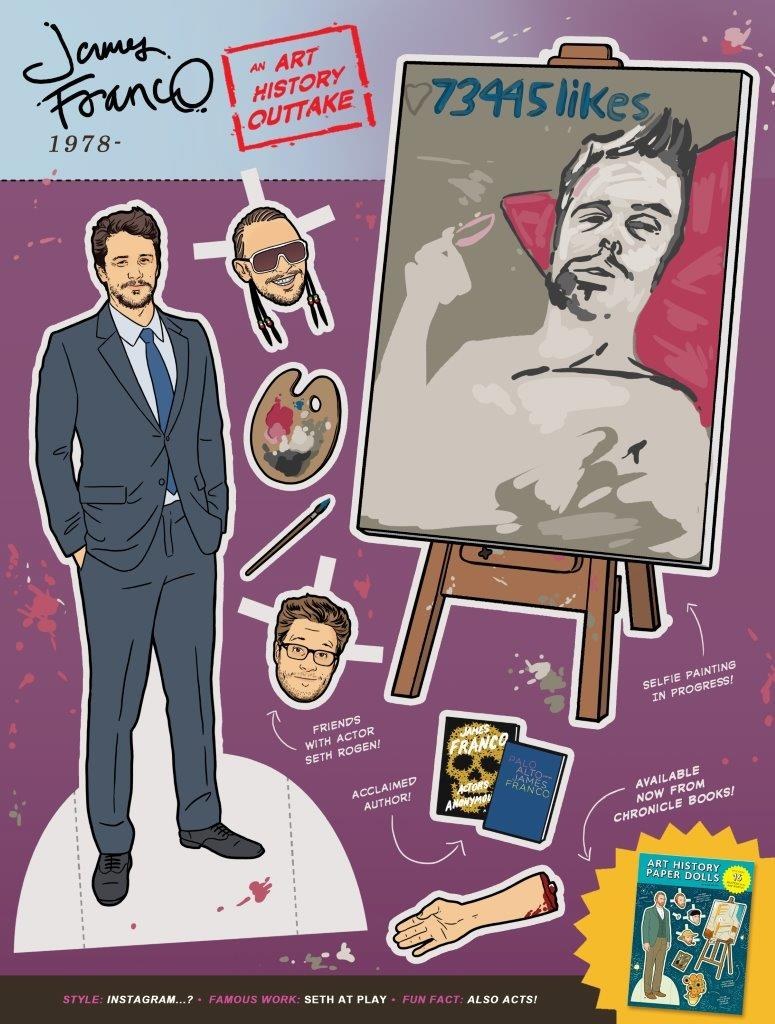 Stuntman Mike, de Death Proof, trae nachos, una piña colada virgen y la pierna de Jungle Julia Lucai.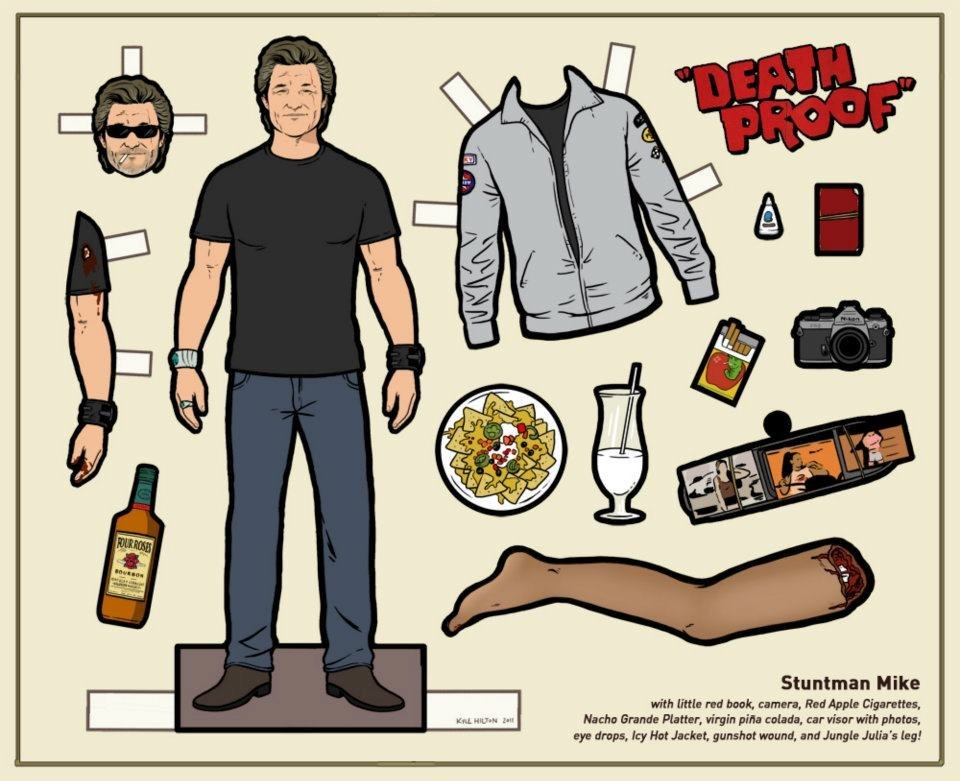 Donald Blake, M.D. También conocido como Thor.
Vincent Vega, o sea, John Travolta cuando tenía pelo y no era tan creepy, aún siendo un mercenario.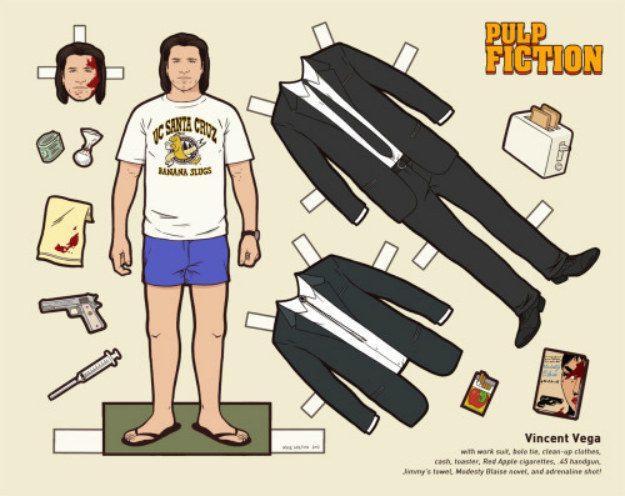 Todas las imágenes pertenecen al ilustrador Kyle Hilton, algunas en colaboración con Chronicle Books.
Más cultura pop reimaginada, en BuzzFeed México.