Maluma está en todos lados. Sus canciones ocupan los primeros lugares del Top 10 de Billboard y de iTunes.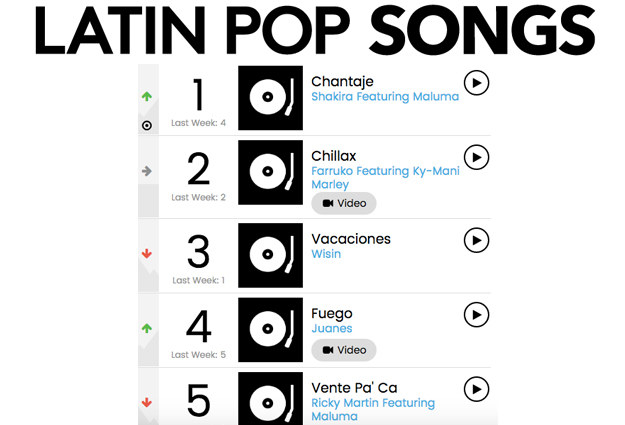 Sus canciones suelen ser muy explícitas y con fuerte contenido sexual, pero uno de sus últimos sencillos, "Cuatro Babys", se superó a sí mismo.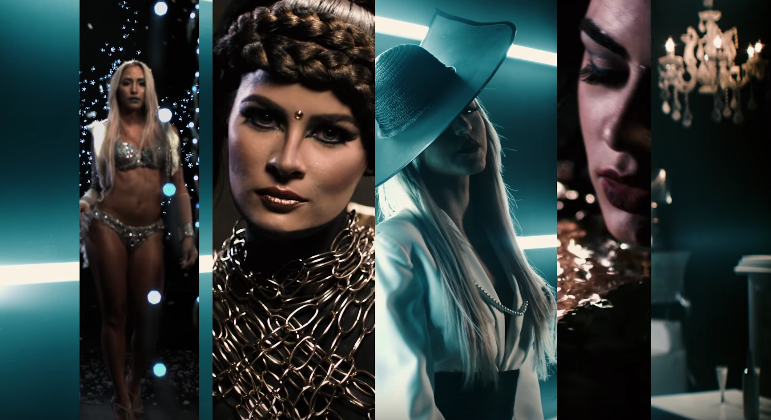 Ante la controversia, la respuesta de Maluma, a través de su cuenta de Instagram, dejó mucho que desear: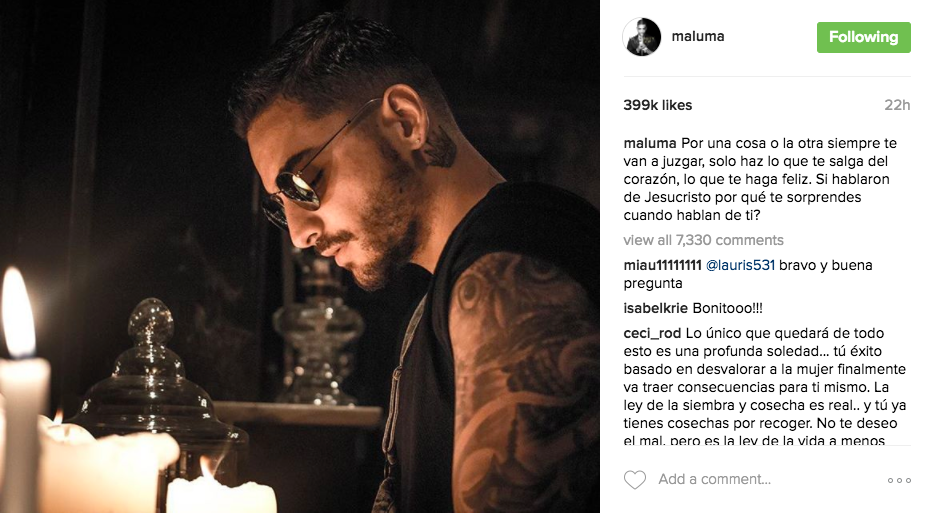 Al parecer, el colombiano no se ha dado cuenta de por qué su canción es ofensiva, así que nos dimos a la tarea de explicárselo.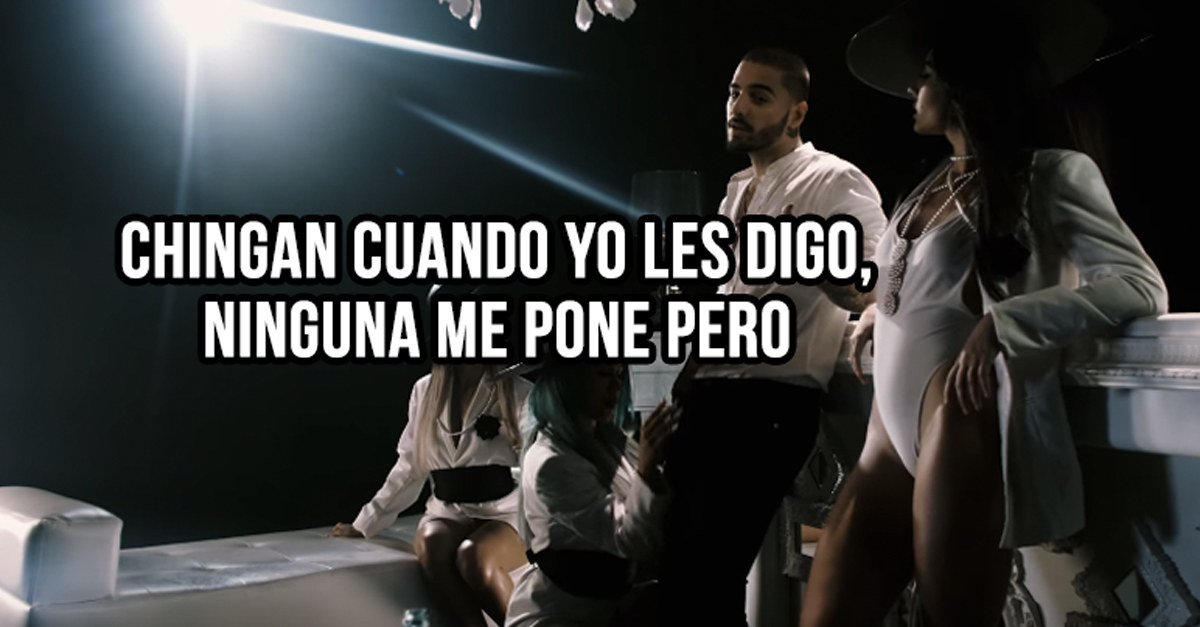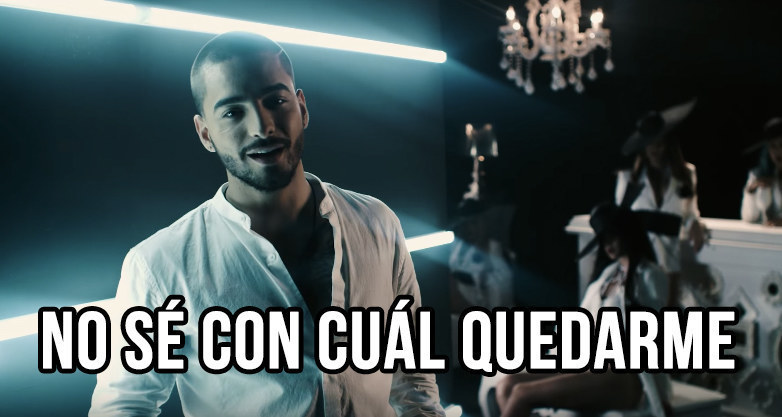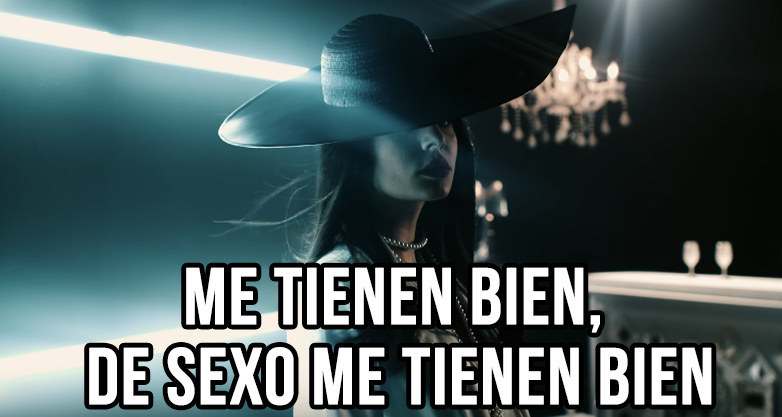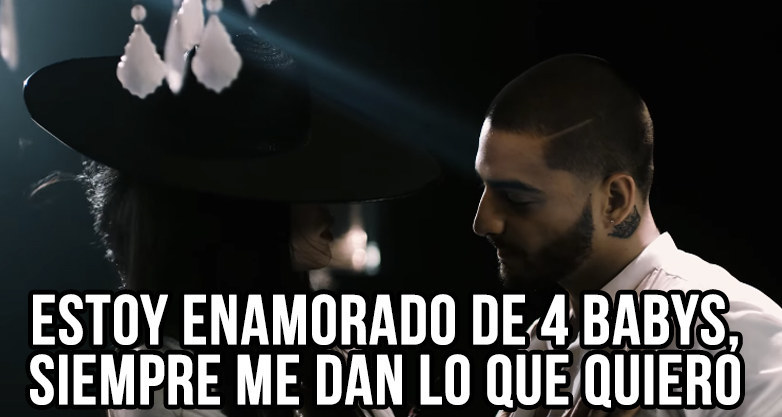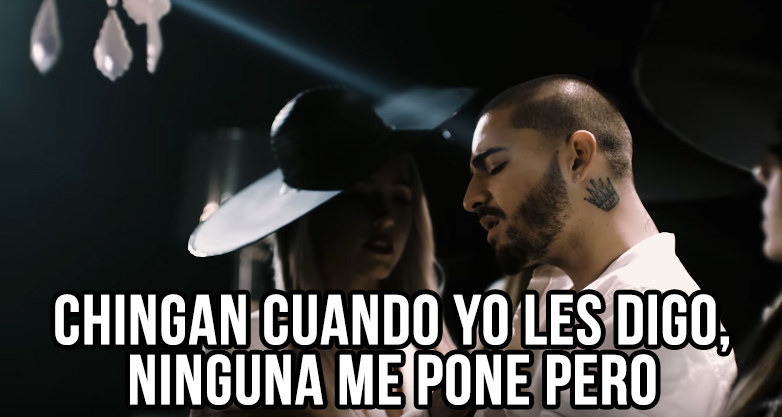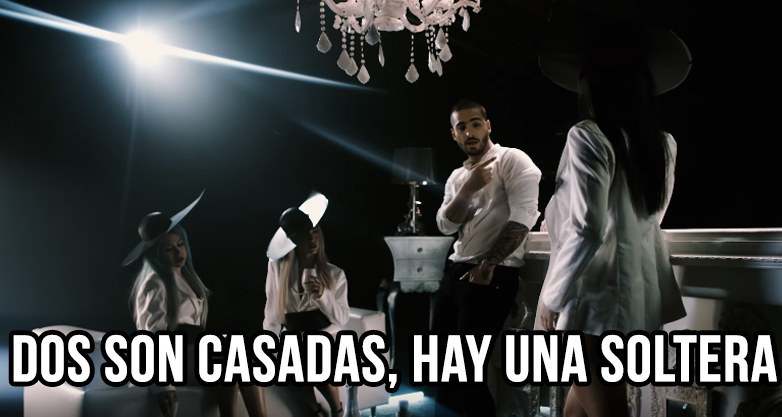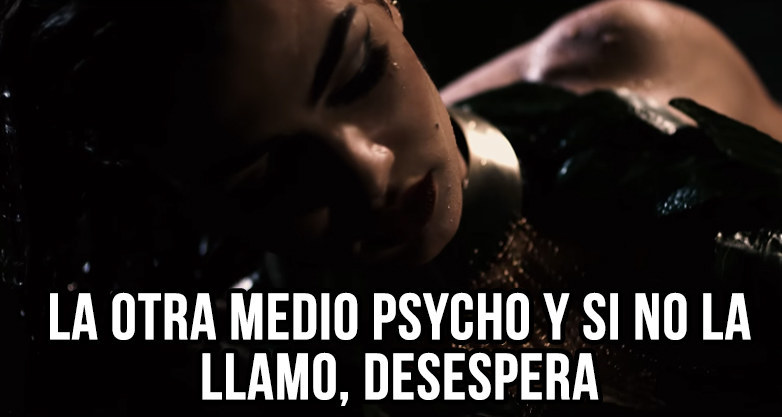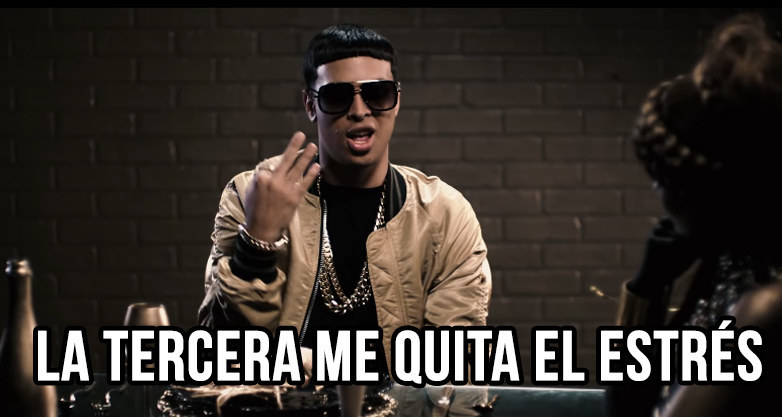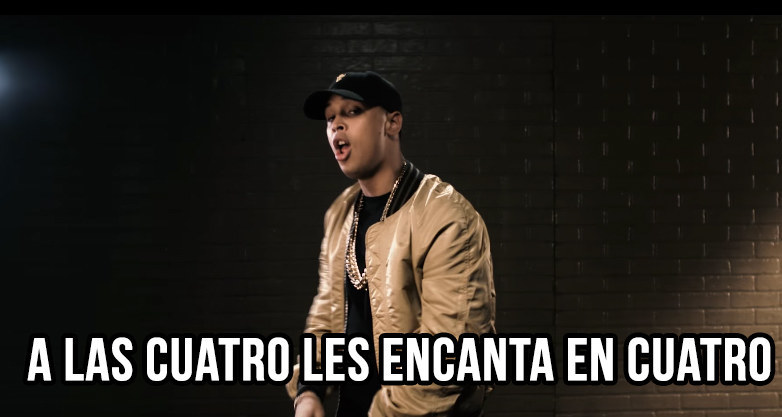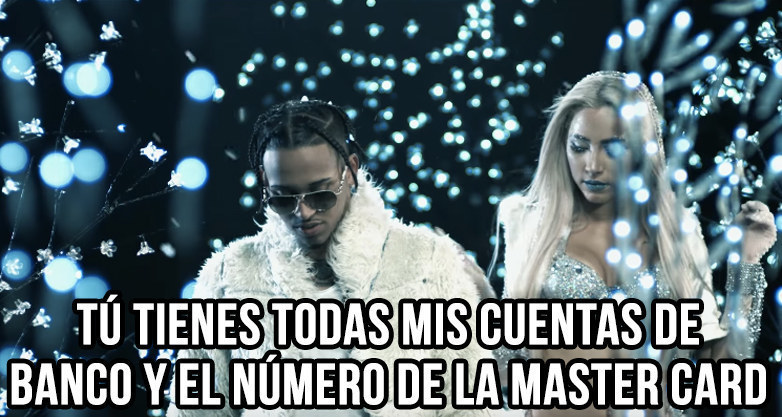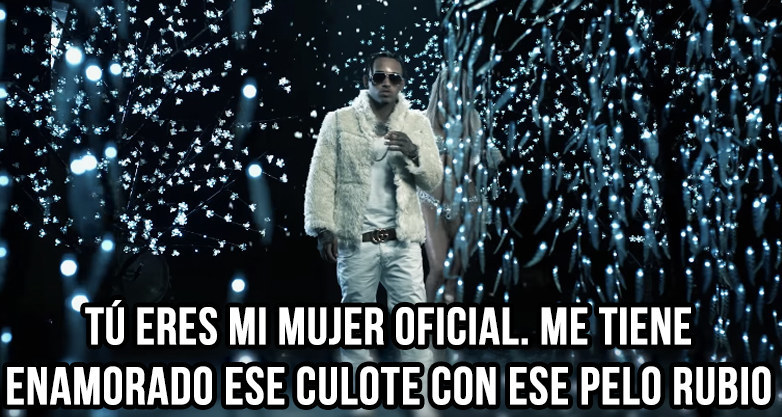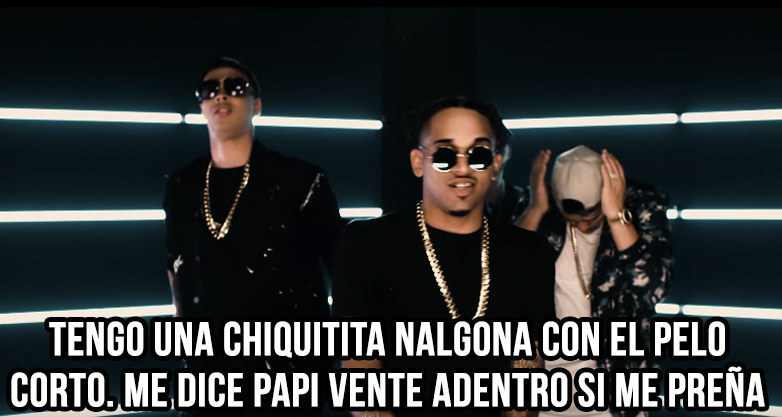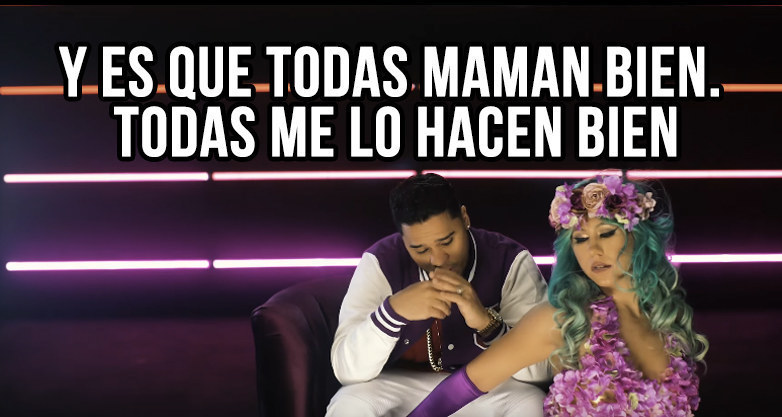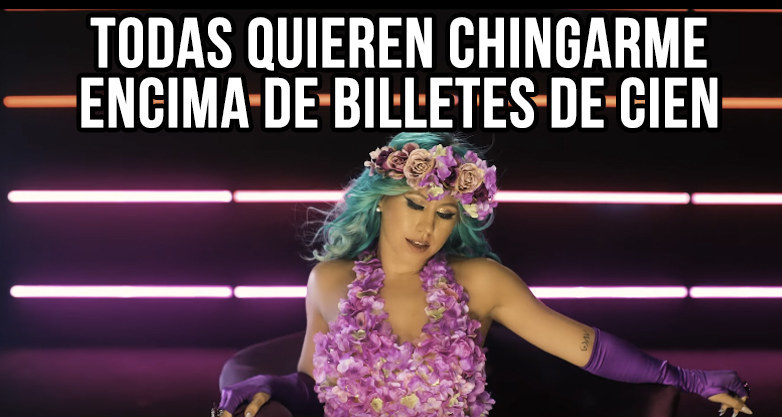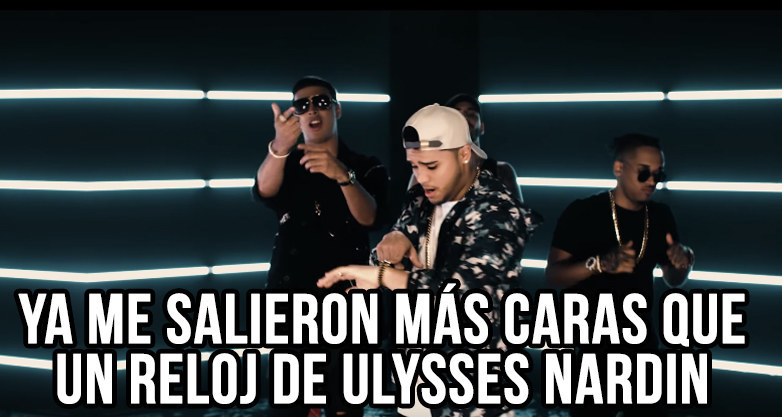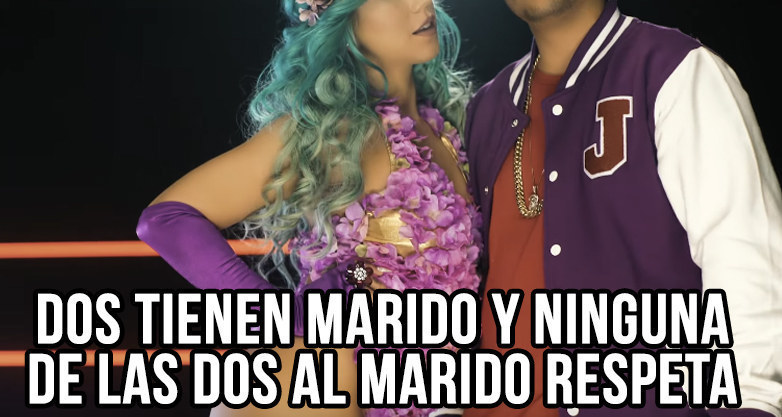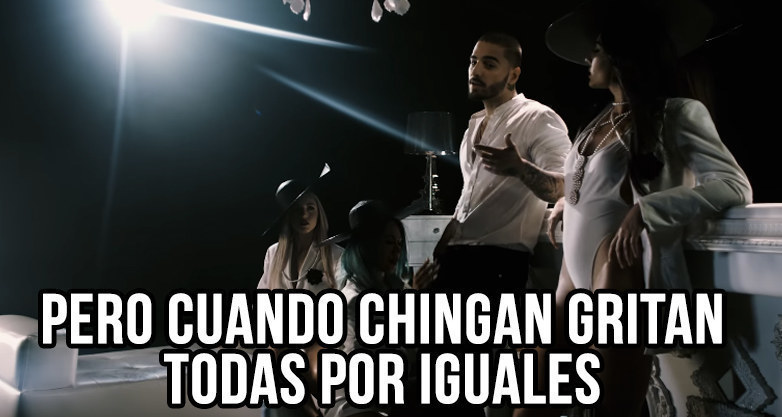 ¿Ves, Maluma? No es tan difícil y un poquito de perspectiva de género no le vendría mal al reggeatón.

Looks like there are no comments yet.
Be the first to comment!