Como mucha gente, Maggie Archer de 20 años, está en Tinder. Excepto que ha encontrado el mejor uso que se le puede dar: sacar dinero a los hombres al pedirles indirectamente que le "manden $5 dólares y vean qué pasa".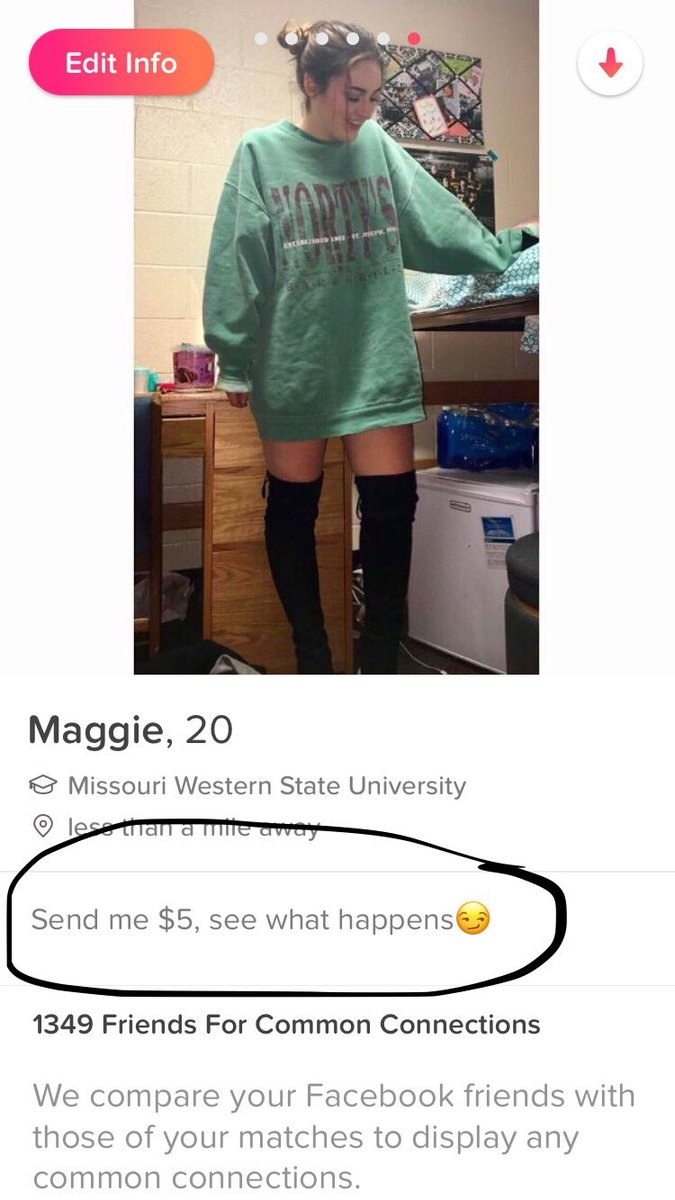 Cuando un "match" le pregunta qué obtendrá por los $5, ella le dice "mándamelos y descúbrelo" y luego le da el correo electrónico asociado a su cuenta de PayPal.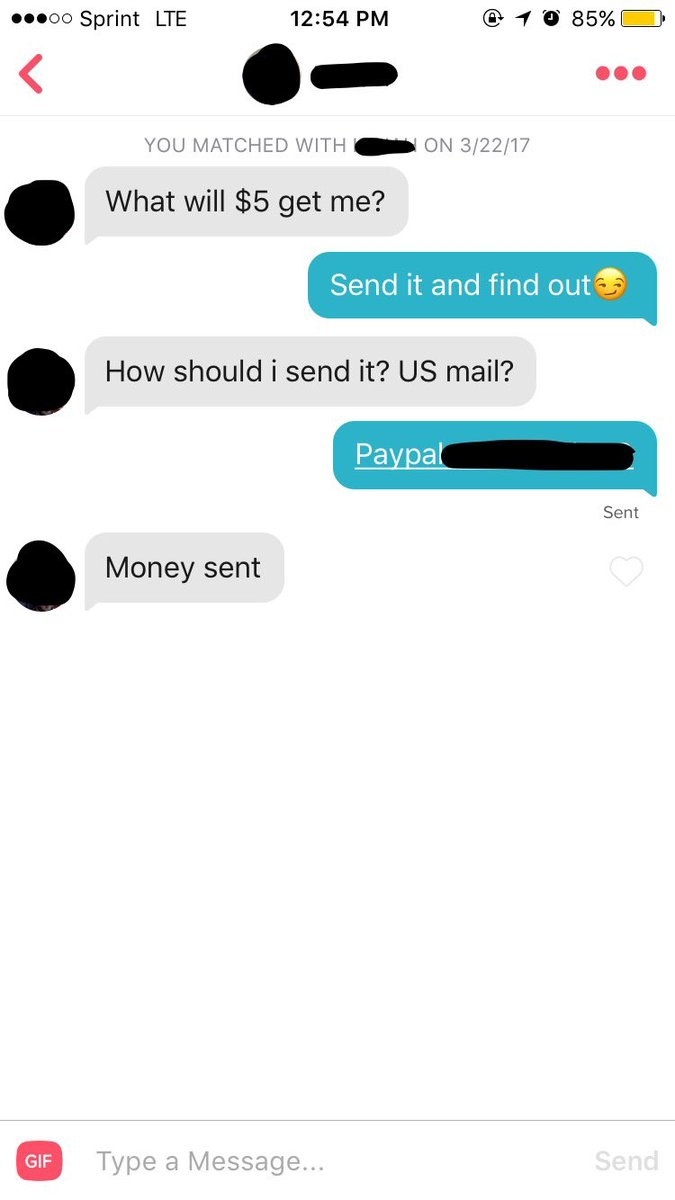 Una vez que recibe el dinero, procede a eliminar el "match" que tiene con el hombre.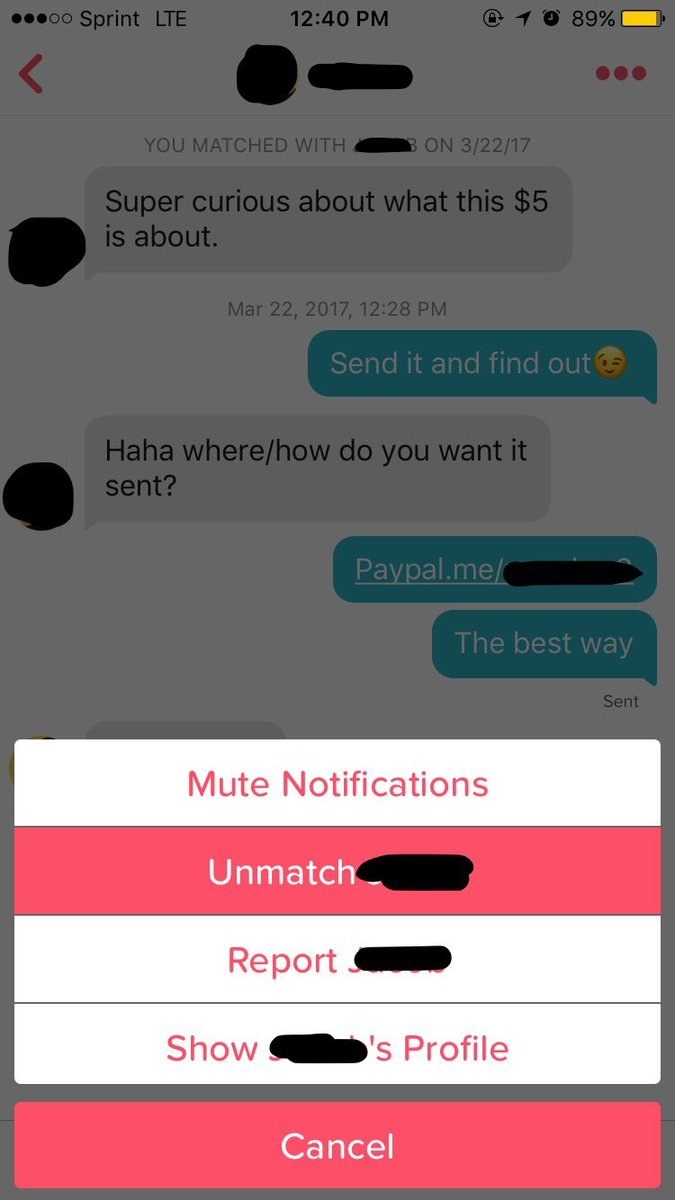 "Es un plan realmente infalible, porque no estoy prometiendo nada, yo solo digo "veamos qué pasa"", le dijo Archer a BuzzFeed News, agregando que "una cantidad sorprendente de hombres muerden el anzuelo".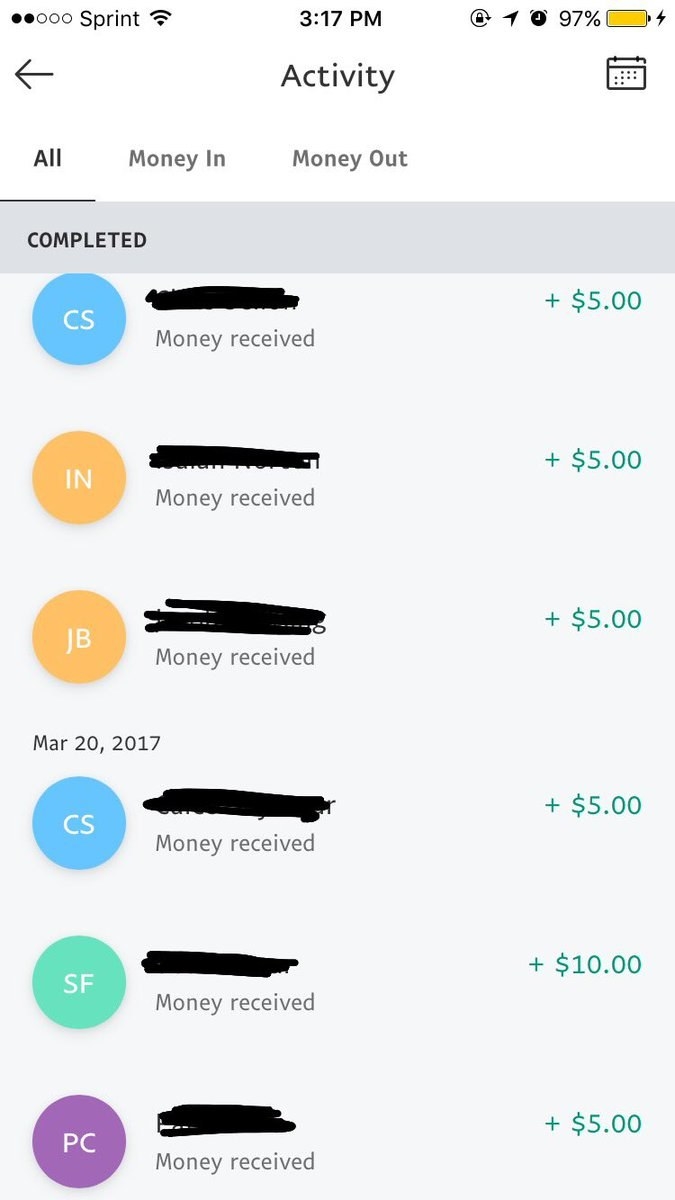 Archer dijo que, de los chicos con los que habla, aproximadamente 1 de cada 5 le envía dinero y que ha recibido dinero de más de 20 "matches" en menos de una semana.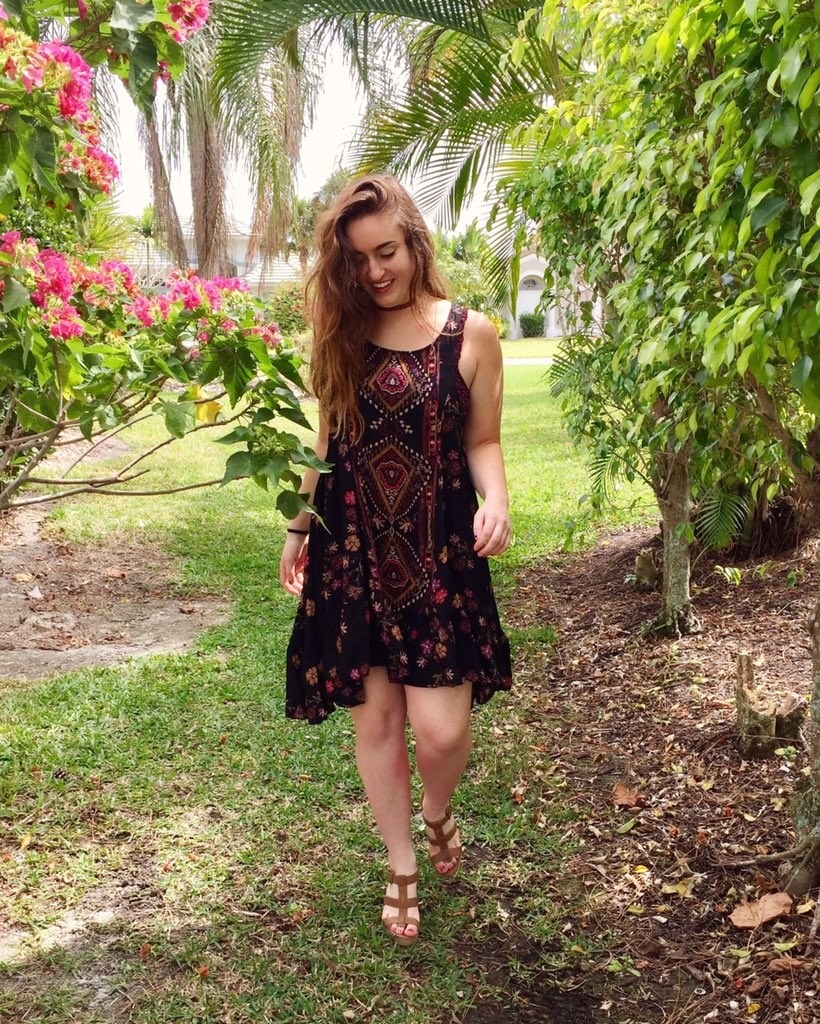 "Pensé que no tenía gracia no compartirlo", dijo Archer. "Además, quería dar esta idea a más mujeres para compartir la riqueza".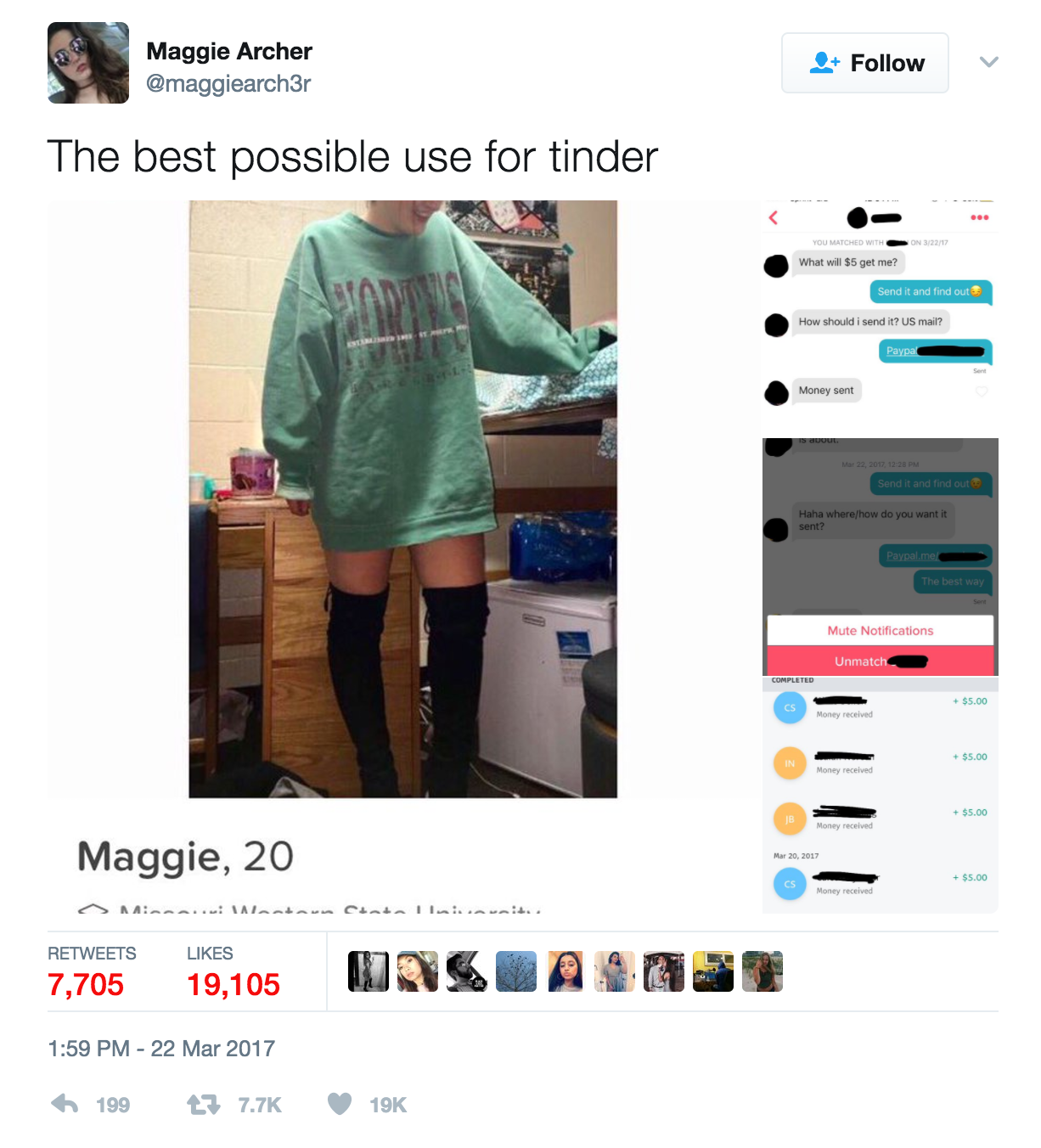 A Archer la comparan con una estafadora particularmente emblemática.
Unas esperan que el tuit de Archer no se vuelva viral demasiado pronto.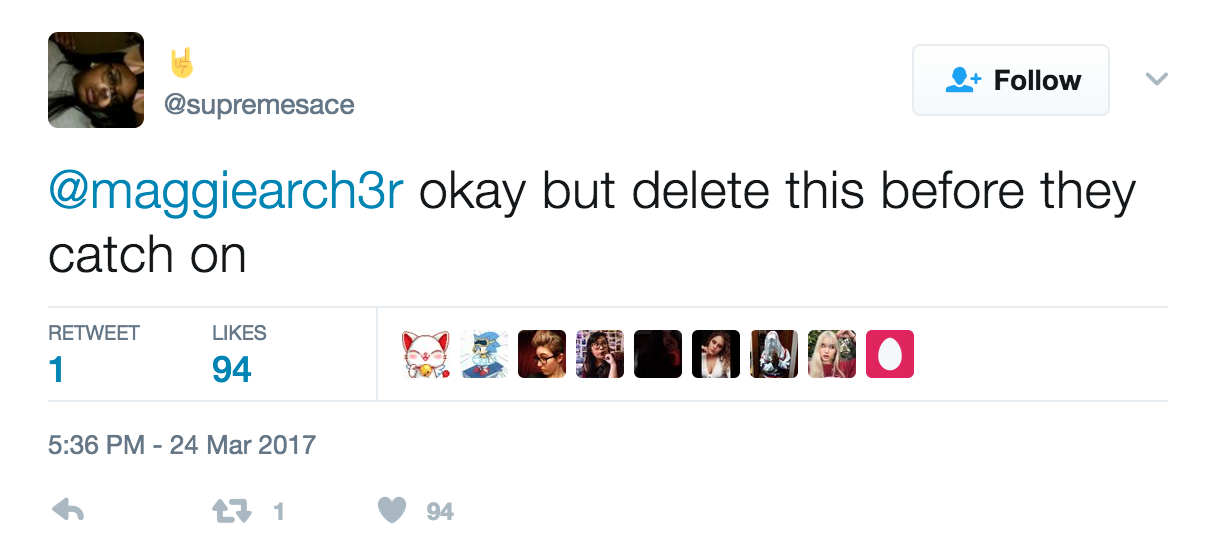 La gente quiere apuntarse.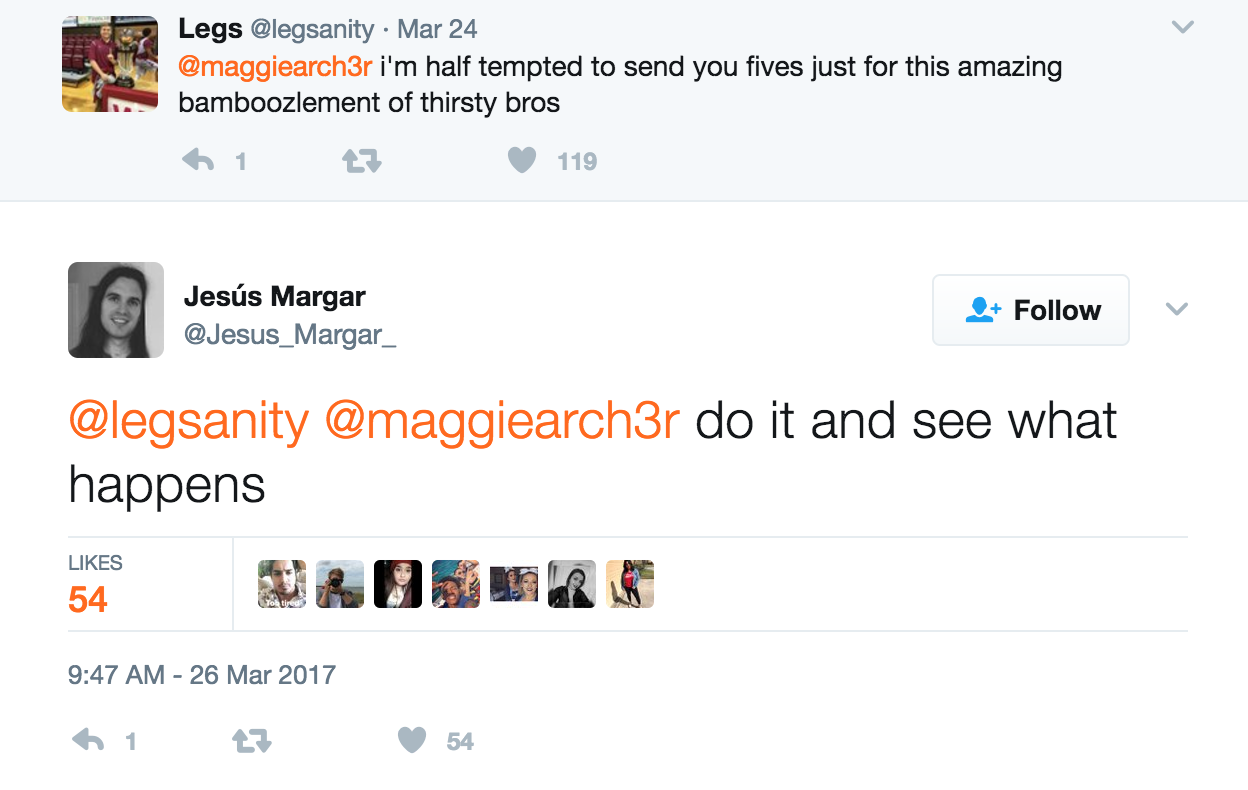 Otras personas corren a descargar Tinder.
Y parece que algunas personas ya han tenido éxito.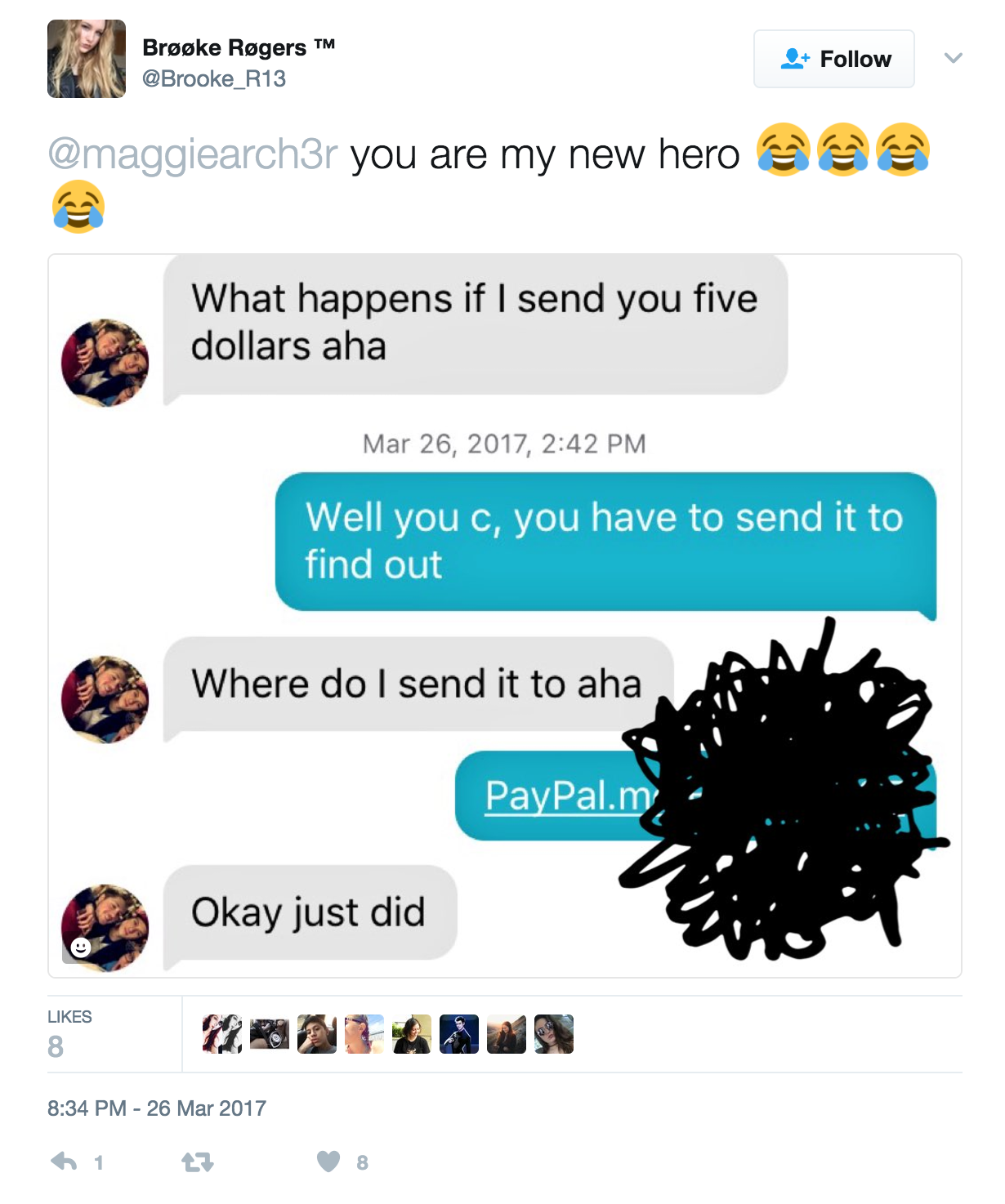 Archer dijo que no esperaba que su tuit fuera a atraer tanta atención, pero ha recibido reacciones mayormente favorables por parte de las mujeres.
"Algunas personas están muy disgustadas por lo que estoy haciendo", dijo. "La mayoría son hombres".
Este post fue traducido del inglés.
Looks like there are no comments yet.
Be the first to comment!