Antonia Nicol is a 46-year-old firefighter with the London Fire Brigade in England. Her late mother, Phedre Fitton, had been living in Johannesburg, South Africa, with Antonia's dad Nigel before she died in 2013 from cancer.
Since her mom's death, Antonia has been tirelessly traveling from her home in London to visit her dad in Johannesburg and spend more time with him. Most recently, she has helped him transition into his new life in a retirement home. "It was very difficult," she told BuzzFeed News.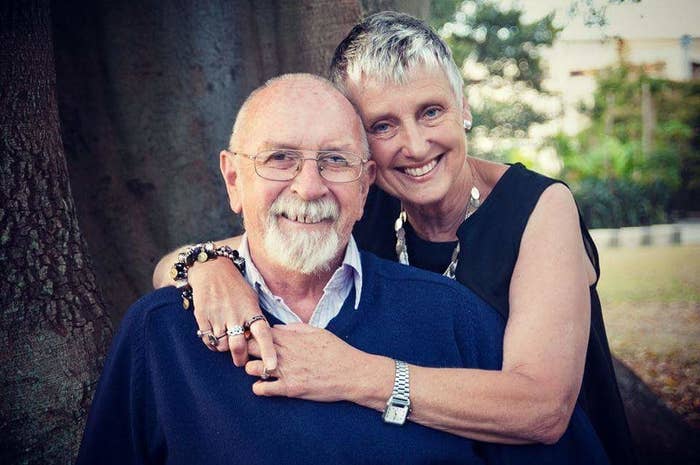 Antonia said one of Phedre's last directives to Nigel before she was admitted to the hospital about four years ago were "strict instructions to water the plants in the bathroom." So Nigel has been "religiously" watering this plant. He's been very proud of himself for not only keeping the plant alive, but doing so well that the plant looks vibrant today.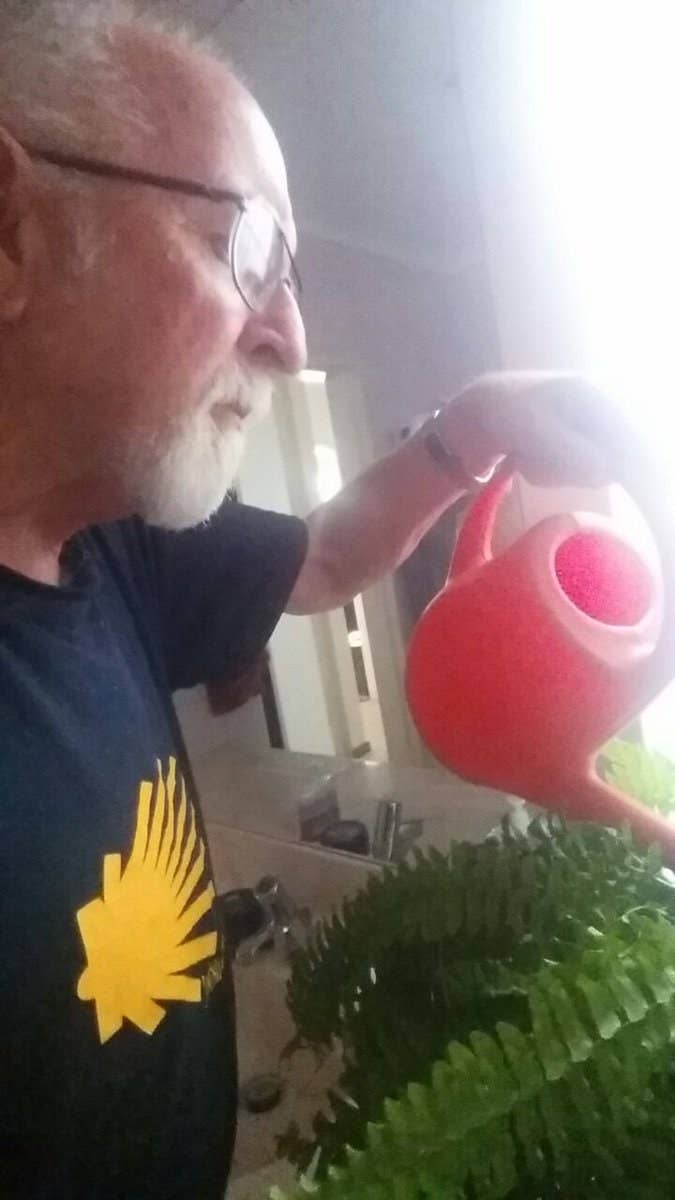 Well, when Antonia flew to Johannesburg to help her dad pack and move to the retirement home, they both finally noticed something. The plant in the bathroom was plastic. It was a fake plant.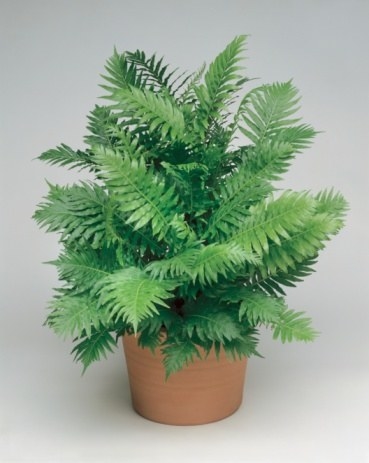 "It was so funny when we found out — we laughed so much," Antonia said. "It was like she was there with us again."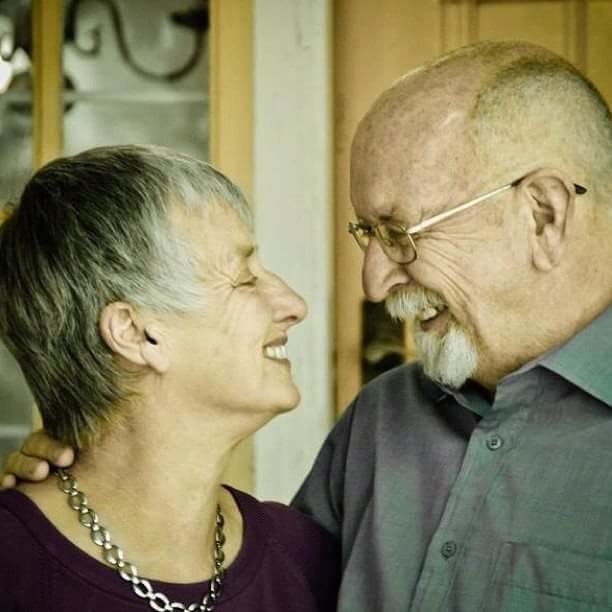 This week, Antonia decided to share this moment on Twitter, where it's gone viral.
People say they're tearing up over the joke itself, and over the sweet and unique tribute to Phedre.
People are hailing Phedre a "legend" and an inspiration.
Others who've lost family who had a similarly "wicked" sense of humor really related.
One person shared their own unique and silly story. "The comments coming out on the tweet about other people who have lost loved ones makes it even more beautiful," Antonia said. "People are connecting over a shared feeling of love and loss."
She added that her dad, who is recovering from a serious operation, knows about the surprising impact and laughs the story has caused, and it's touched his heart.
"It's brought my mum back to life for him — just for a moment," she added.
アントニア・ニコルはロンドン消防隊に所属する46歳の消防士。アントニアの亡き母、フェードル・フィットンは、アントニアの父、ナイジェルと一緒に、南アフリカのヨハネスブルグに住んでいたが、2013年に母親のフェードルはがんで他界した。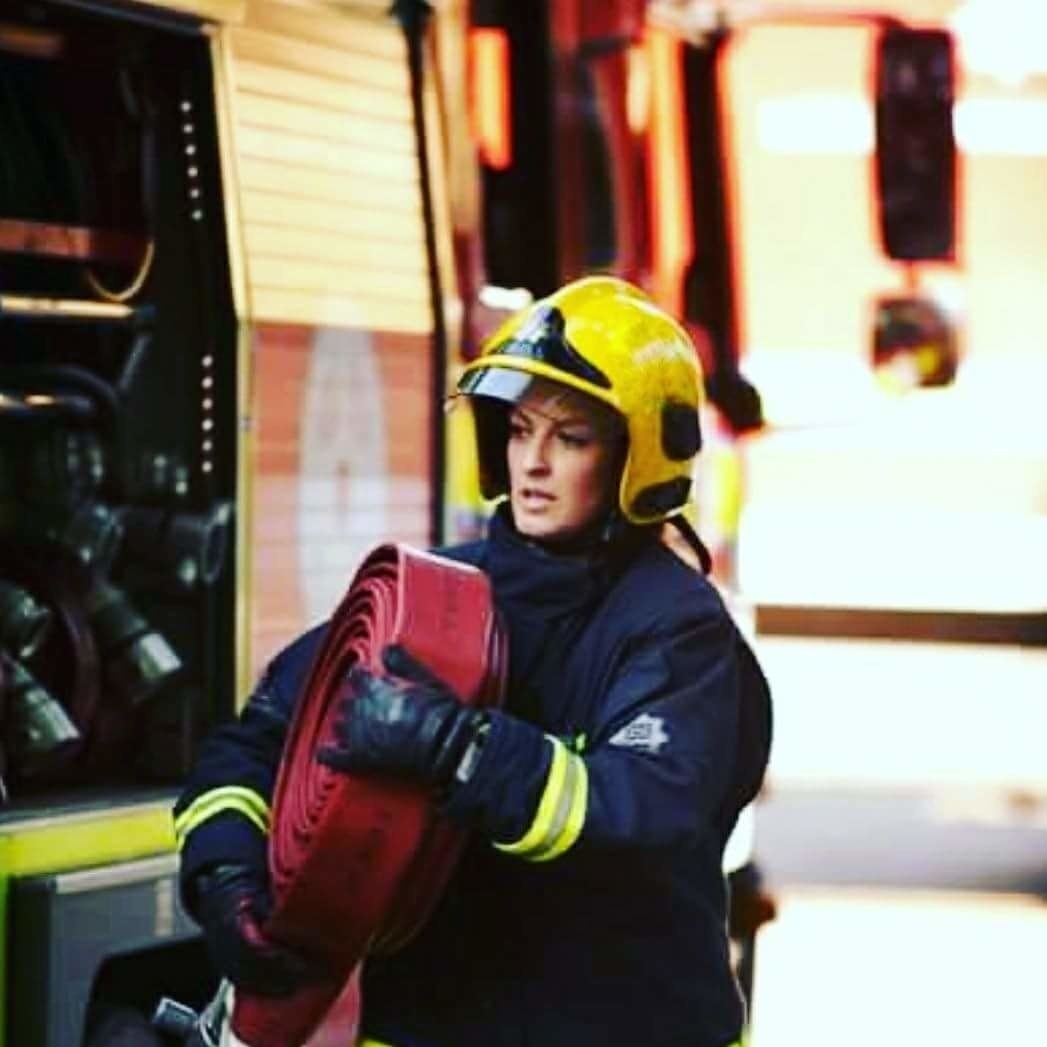 母親が亡くなってから、アントニアはロンドンの自宅から、ヨハネスブルグにいる父親の元を頻繁に訪れた。最近、アントニアは父親は老人ホームでの新生活が始まったが、「とても大変でした」とBuzzFeed Newsに話す。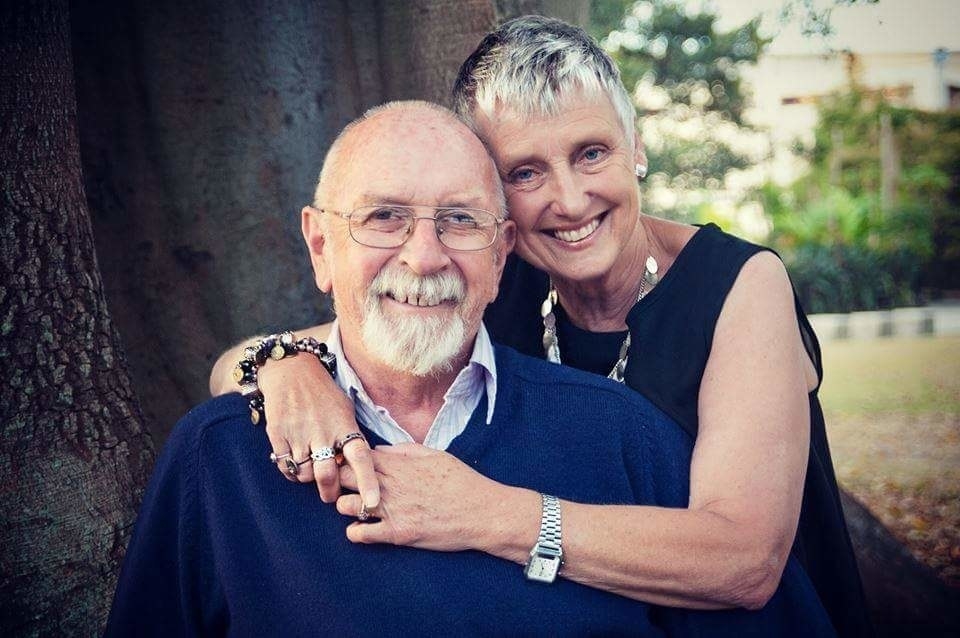 アントニアと両親は離れて暮らしていたので、思うように一緒に過ごせなかった。母親は5年間、癌を患っていた。
「母の死を知ったのは飛行機の中でした。なので、最期を看取ることができませんでした」とアントニアは振り返る。
「その後何年か、父は母の遺品を整理しませんでした。何も変えたくなかったのです」
4年くらい前のこと。母親が入院する前、父親に「いいつけ」を残した。それはトイレの植物に「必ず」水やりをすること。父親は指示通り植物に水をやっていた。イキイキとした緑を眺め、父はとても満足そうだったと話す。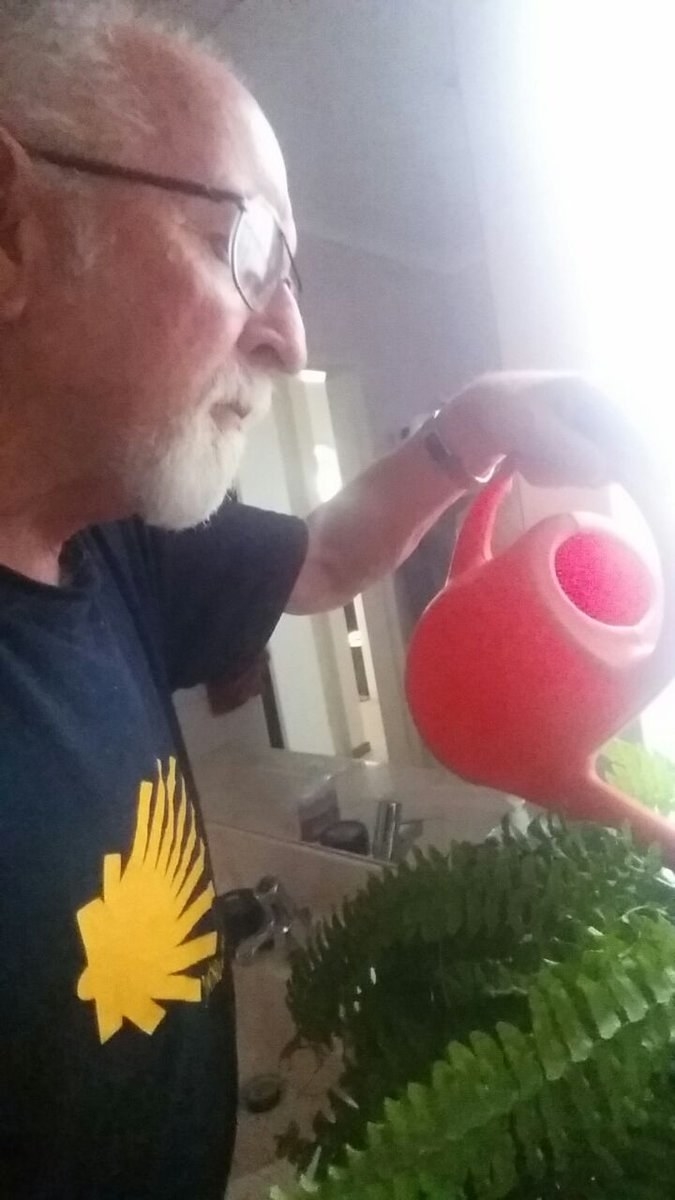 老人ホームへの入居を手伝っていたときのこと、2人はあることに気がついた。トイレにあった植物は実はプラスチック製だった。そう、ニセモノの植物だったのだ。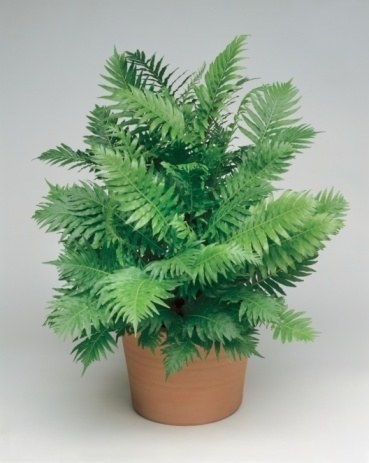 「おかしくて、ふたりして大笑いしました」「まるで母が戻ってきてくれたかのようでした」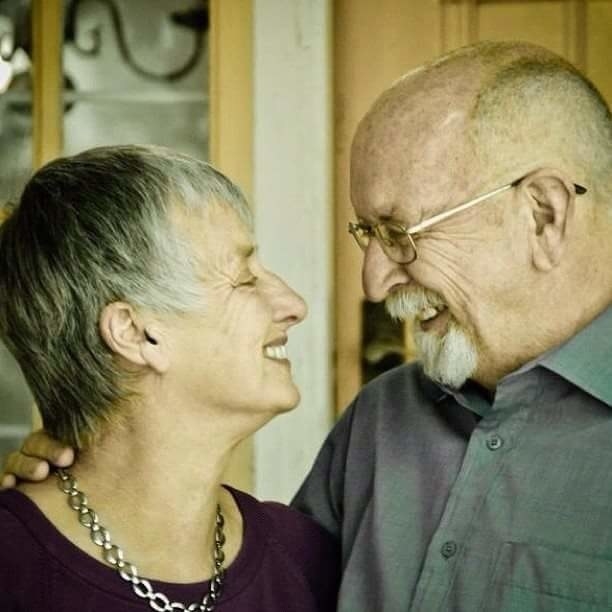 この出来事をツイートしたところ、大きな反響が。
面白いけど優しさに泣ける。
みんな、フェードルを賞賛している。
中にはユニークなエピソードをシェアしてくれる人も。「愛する人を亡くした人がコメントしてくれた」「愛と喪失の気持ちを共有して、みんな繋がっている」とアントニアは話す。
療養中の父親はこの反響に感動しているようだった、とアントニアは言う。
「ほんの一瞬だったけれども、母が父の元に帰ってきた気がしました」とアントニアは最後に語る。