1.

Universal Pictures

2.

Universal Pictures

3.

Universal Pictures

4.

Universal Pictures

5.

Universal Pictures

6.

Universal Pictures

7.

Universal Pictures

8.

Universal Pictures

9.

Universal Pictures

10.

Universal Pictures

11.

Universal Pictures

12.

Universal Pictures

13.

Universal Pictures
Solo un experto en 'Rápido y Furioso' sacará más de 10 en este quiz
Pusiste triste a The Rock
Tu falta de conocimientos en Rápido y Furioso le ha ocasionado una terrible tristeza al corazón de The Rock. Pero no todo está perdido, arma un maratón y conviértete en experto.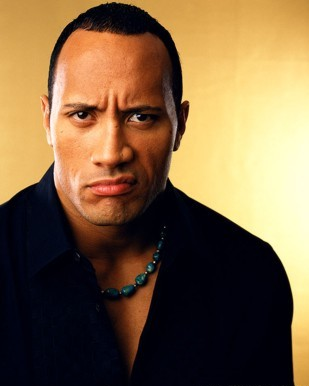 The Rock está parcialmente orgulloso de ti
Tal vez no tengas una maestría en Rápido y Furioso, pero seguro te has echado una tarde viendo un par de las películas en Canal 5. Nunca es tarde para aprender de tus errores.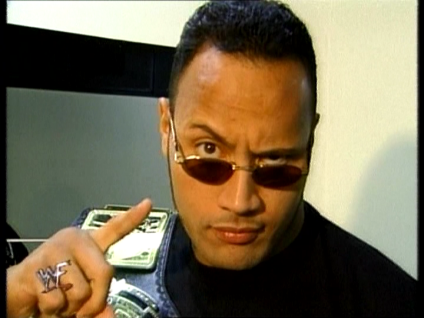 ¡The Rock está muy orgulloso de ti!
Tu mente es rápida y tus niveles de conocimiento sobre esta saga son furiosos. Eres un verdadero amante de la adrenalina y de las mejores películas jamás producidas, y eso solo hace que el corazón de The Rock se sienta orgulloso de tu esfuerzo. ¡Felicidades!