Pour la 22e fois, ces deux pingouins ont fêté ce week-end la Saint-Valentin ensemble.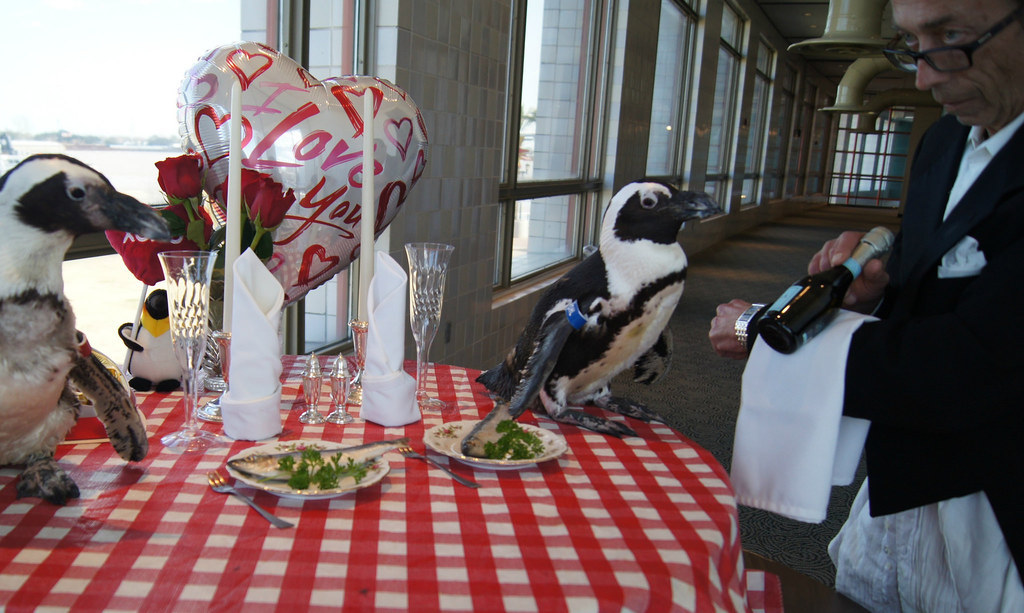 Kohl et Zelda, qui habitent tous les deux à l'Audubon Aquarium of The Americas à la Nouvelle-Orléans, ont partagé un repas de poisson en amoureux sur une table dressée pour l'occasion.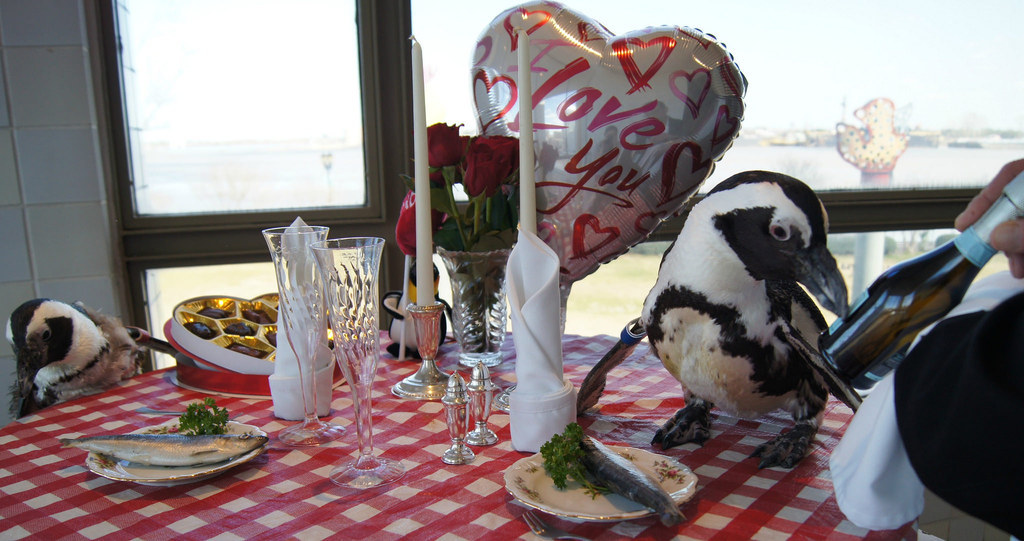 L'éleveur d'oiseaux Tom Dyer a expliqué dans un communiqué que la plupart des pingouins se mettent en couple pour la vie, mais que toutes leurs histoires d'amour ne sont pas aussi heureuses que celle de Kohl et Zelda.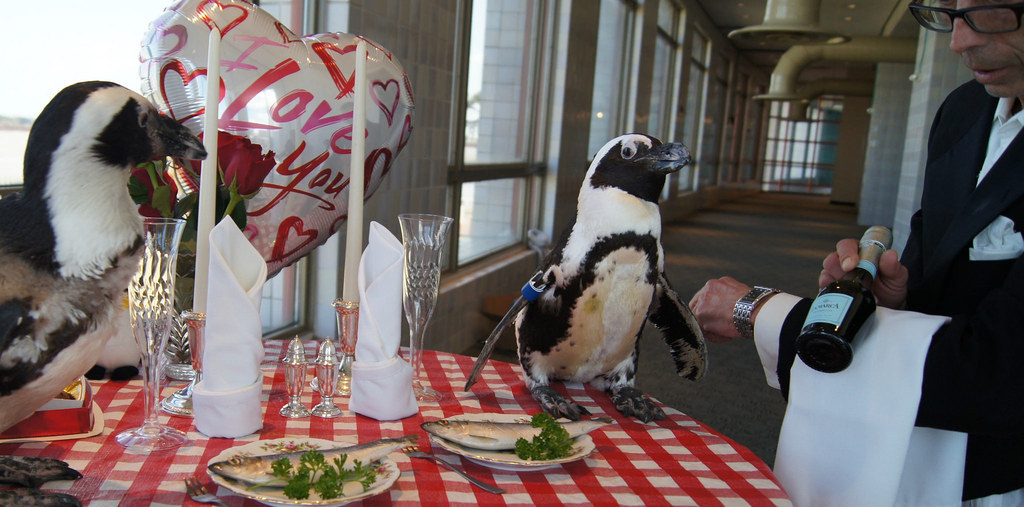 «Nous avons déjà vu notre lot de ruptures, d'infidélité et parfois de retrouvailles heureuses dans notre population», a-t-il dit. «Kohl et Zelda, néanmoins, ont passé leur 22e Saint-Valentin tous les deux. Ce sont les amoureux d'Audubon.»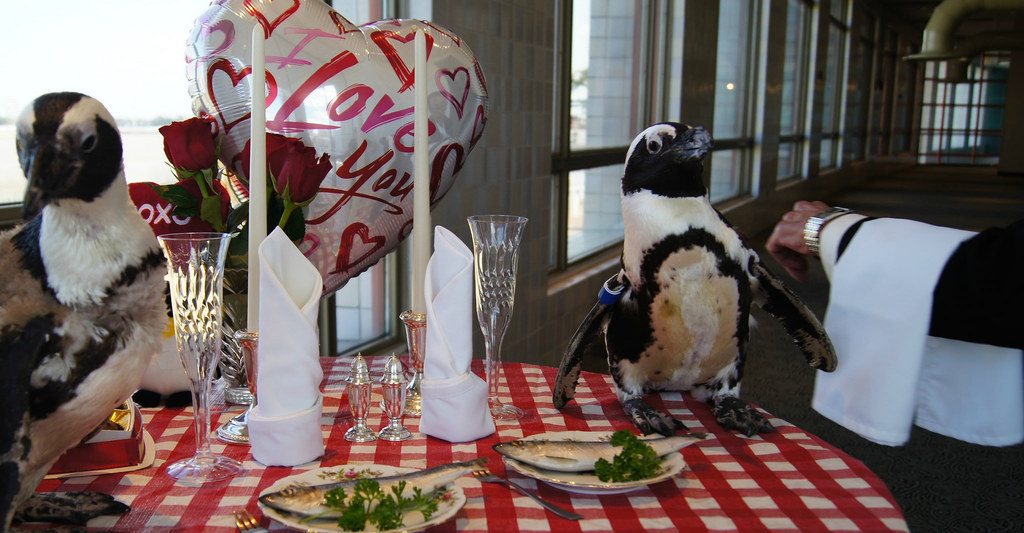 Bonne fête les tourtereaux ❤.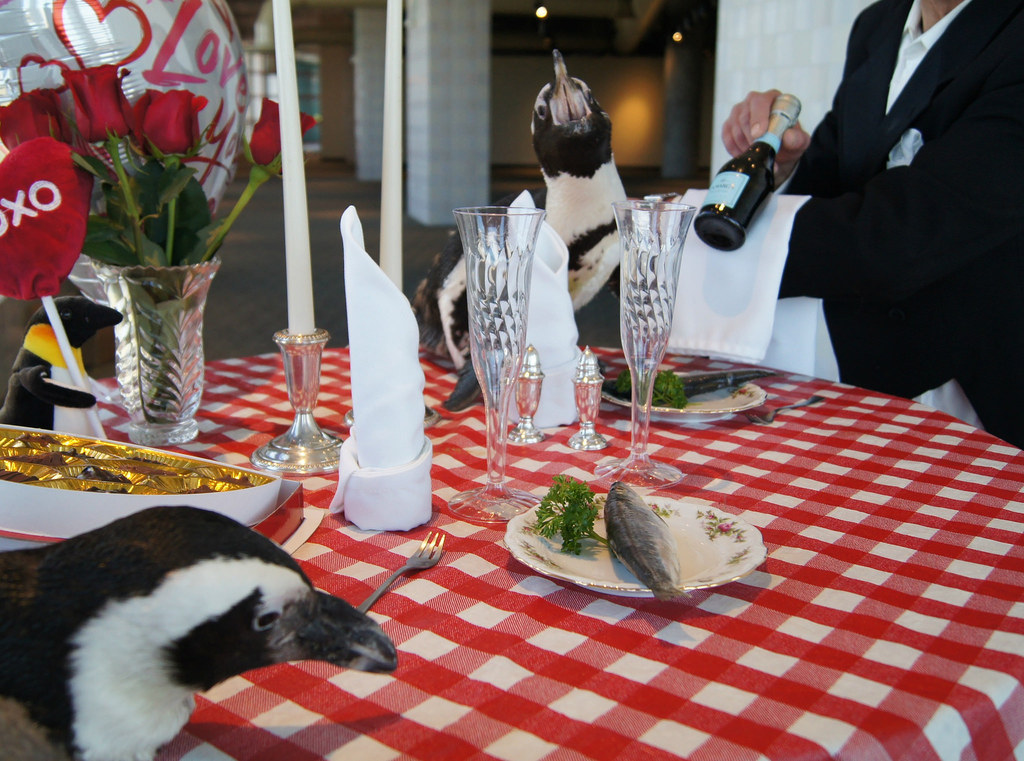 Looks like there are no comments yet.
Be the first to comment!