Voici Shalom Nchom.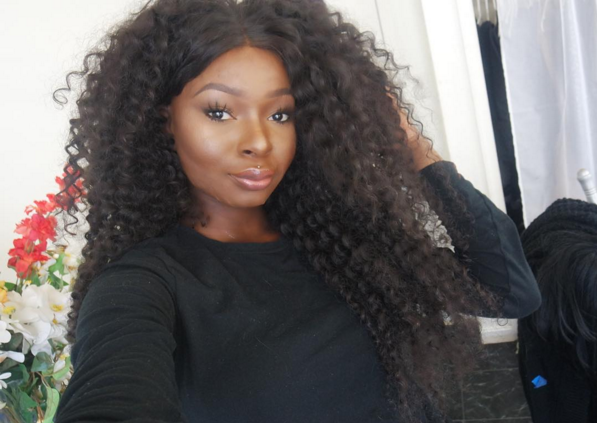 Quand Shalom Nchom avait 9 ans, elle a été gravement brûlée par de l'huile de friture, dans la boutique de sa famille.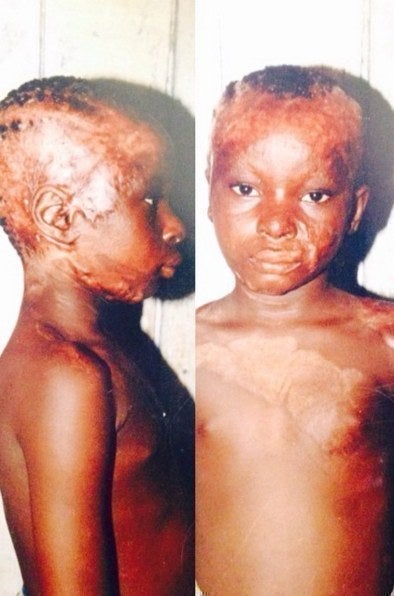 «Après l'accident, ma vie n'a pas été celle à laquelle je m'attendais», a confié Shalom Nchom à BuzzFeed. «Les enfants me dévisageaient dès que je mettais le nez dehors. Je me sentais comme une statue vivante que les gens venaient voir. Tout ça me poussait à me montrer grossière envers quiconque me regardait avec insistance. Je maudissais les gens et je pleurais souvent.»
Apprendre à se maquiller lui a permis de se sentir mieux dans sa peau et le harcèlement dont elle était victime à l'école a fini par se calmer.
Très vite, ses camarades de classe ont commencé à demander à Shalom Nchom de les maquiller; ce qu'elle a fait pour 5 à 25$ par personne.
Elle partage désormais ses formidables tutoriels maquillage sur YouTube, dont une incroyable vidéo où elle ne maquille que la moitié de son visage pour montrer le pouvoir du maquillage.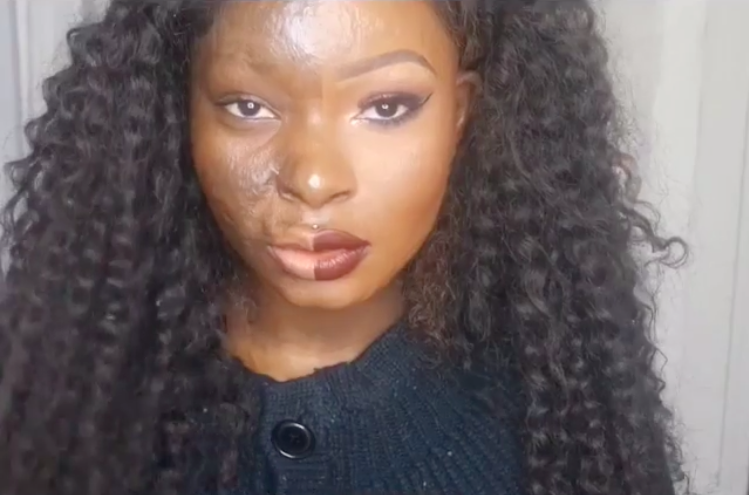 Cette fille est très douée.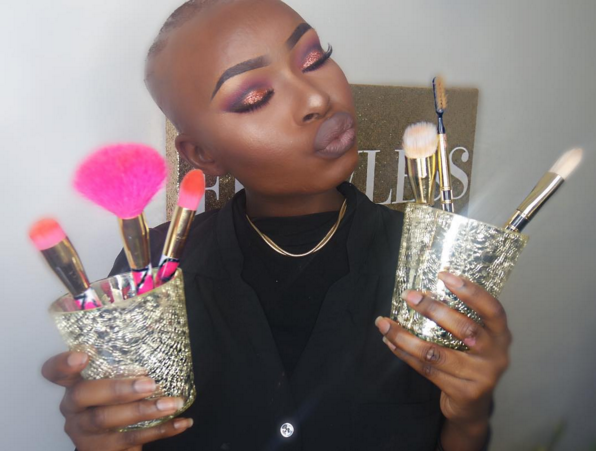 Elle est tout bonnement une déesse vivante.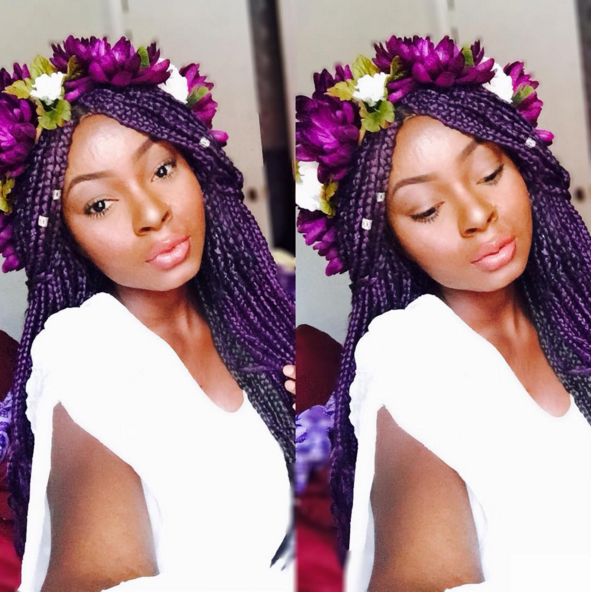 😍 WAHOU. 😍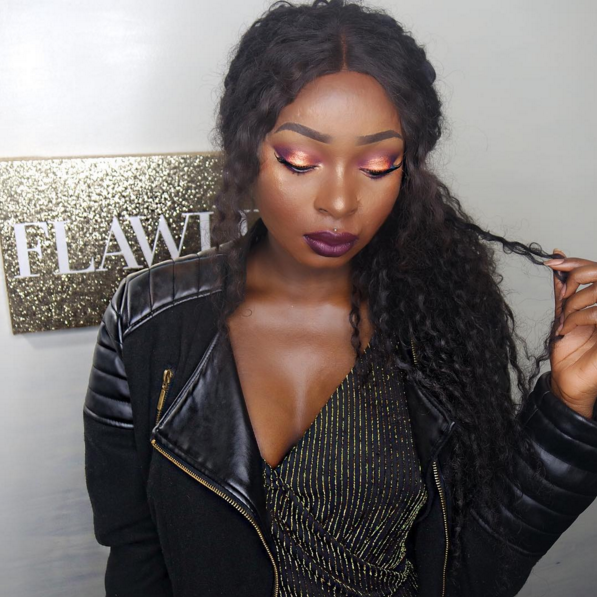 Alors que la jeune femme s'est fait un nom en apprenant aux autres à se maquiller, elle a vraiment à cœur de s'aimer peu importe son apparence.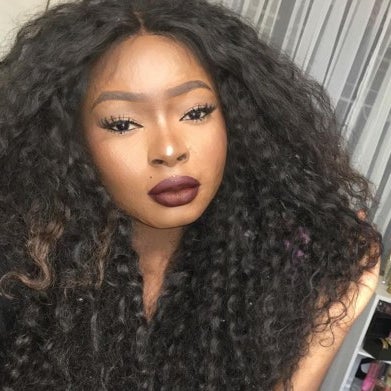 «Vous devriez toujours vous aimer, avec ou sans maquillage», déclare Shalom Nchom dans une vidéo. «Ce n'est pas le maquillage qui me rend heureuse. Je suis heureuse parce que je m'aime.»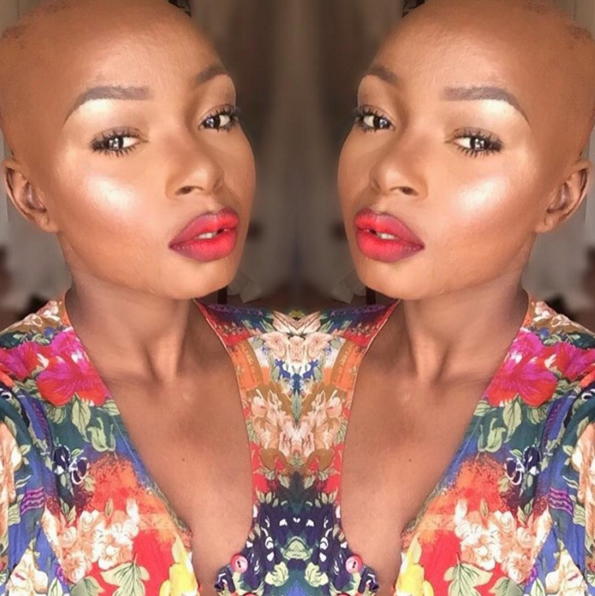 Looks like there are no comments yet.
Be the first to comment!