Mardi, Obama a déclaré son soutien à la candidate démocrate Hillary Clinton dans l'élection présidentielle américaine. Mais il a SURTOUT dit, comme ça, comme si de rien n'était, que sa fille Sacha tweetait. Forcément, Twitter est devenu fou.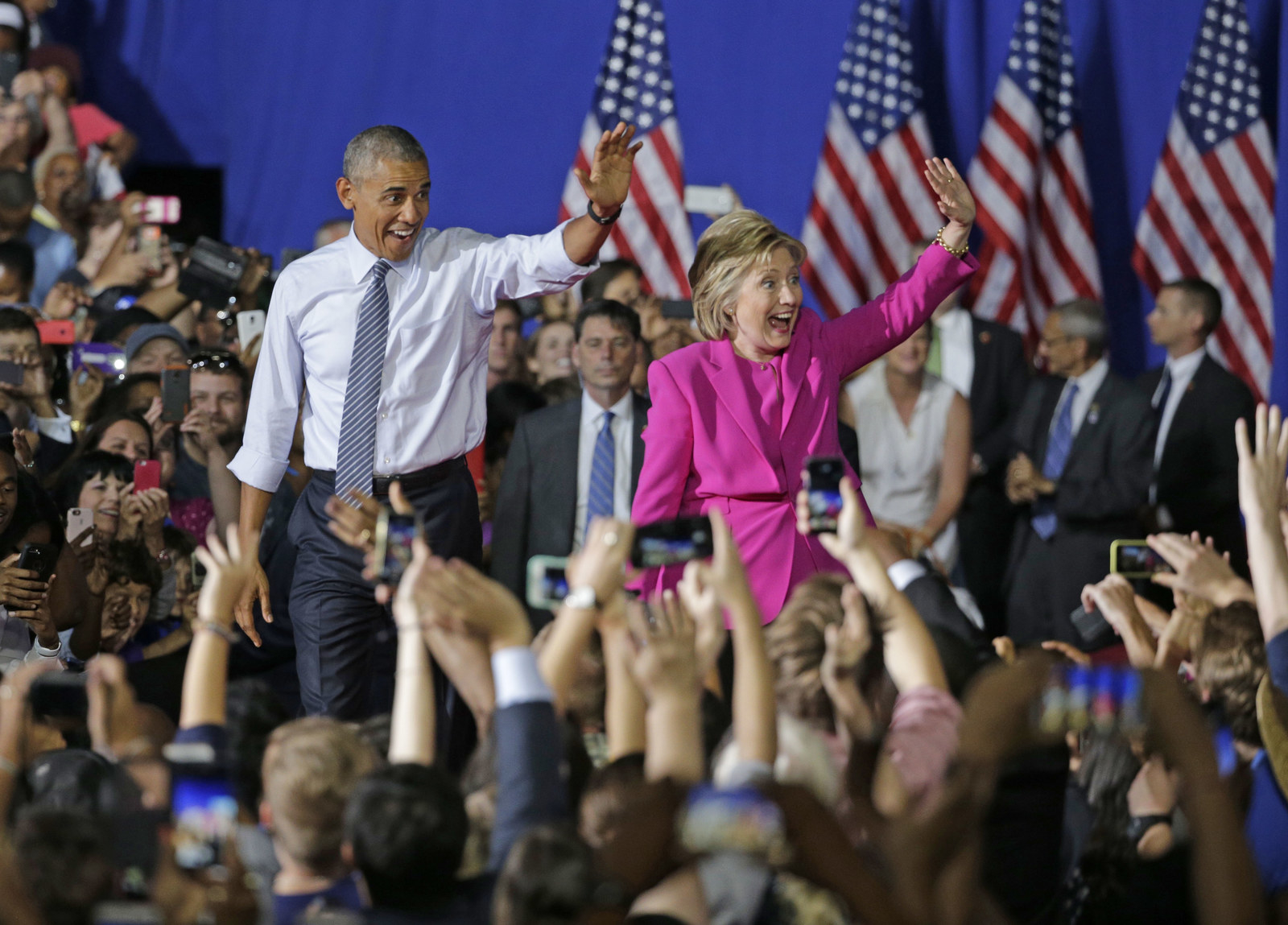 Barack Obama a fait cette remarque à Charlotte, en Caroline du Nord, lors de sa première apparition de campagne de soutien à Hillary Clinton, pendant laquelle il a également critiqué l'incompétence de Donald Trump.
«N'importe qui peut écrire des tweets, mais personne ne sait ce qu'implique ce job tant qu'il n'est pas assis derrière ce bureau. Je veux dire, Sasha écrit des tweets, mais ce n'est pas pour autant qu'elle s'attend à être derrière ce bureau», dit Barack Obama.
Les gens ont immédiatement tenté de découvrir le nom du compte Twitter de Sasha.
Sérieusement, les gens sont devenus fous.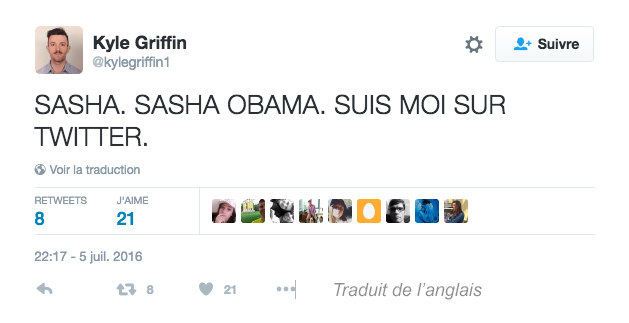 Certains sont carrément partis dans des théories complètement perchées.
Mais des petits malins ont aussi commencé à lancer des fausses pistes, rendant la tâche de trouver la vraie Sasha quasi impossible.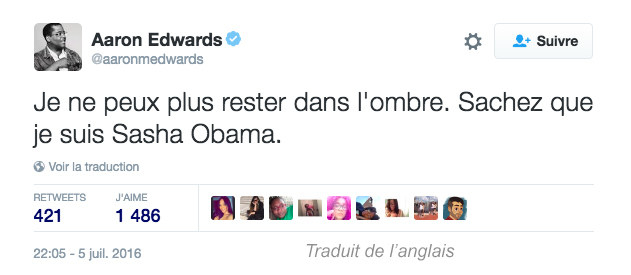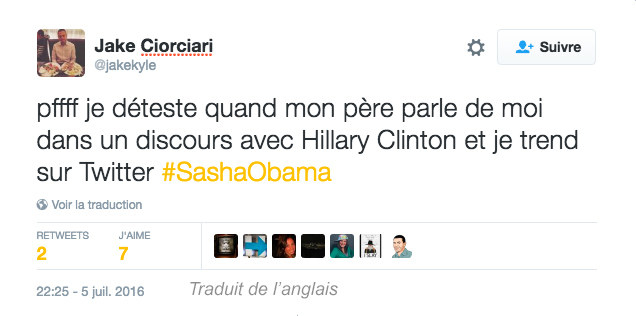 La Maison-Blanche a décliné la demande de commentaire de la part de BuzzFeed News. Sur Twitter, les utilisateurs ont imaginé la réaction de Sasha Obama face à la nouvelle.
Beaucoup se sont mis à la place de la jeune fille de 15 ans.
Le repas de ce soir devrait être assez animé.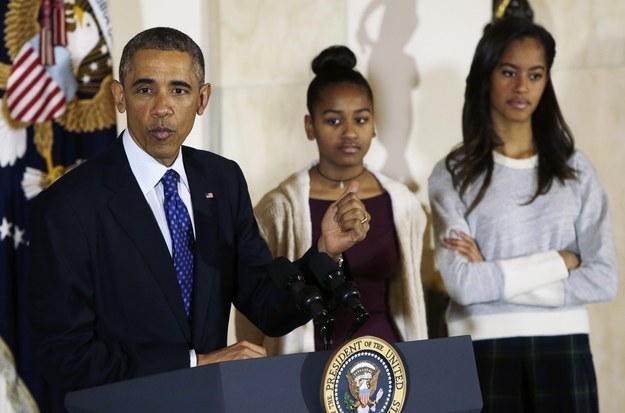 Looks like there are no comments yet.
Be the first to comment!