Google vient de sortir une nouvelle fonctionnalité sur Google Maps: vous pouvez désormais jouer au jeu culte Pac-Man en utilisant n'importe quelle ville du monde comme grille de jeu.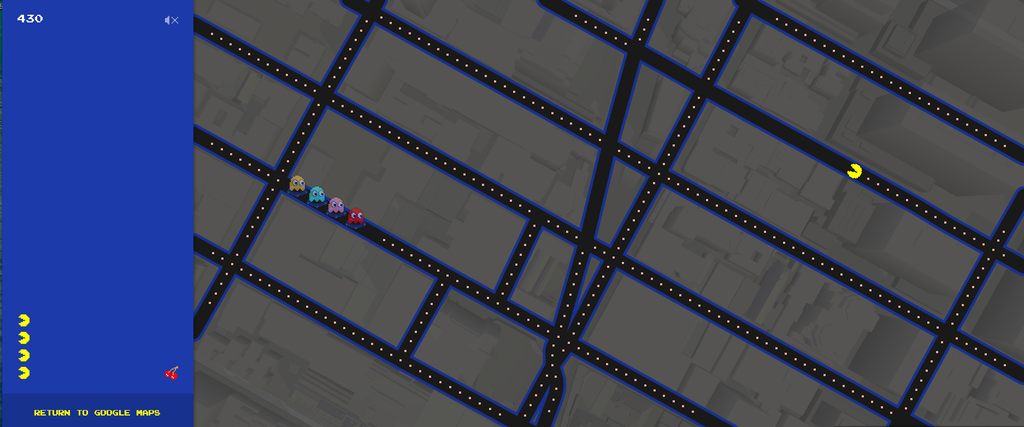 Il vous suffit juste d'ouvrir Google Maps et de cliquer sur l'icône Pac-Man juste à côté de l'option «Earth View».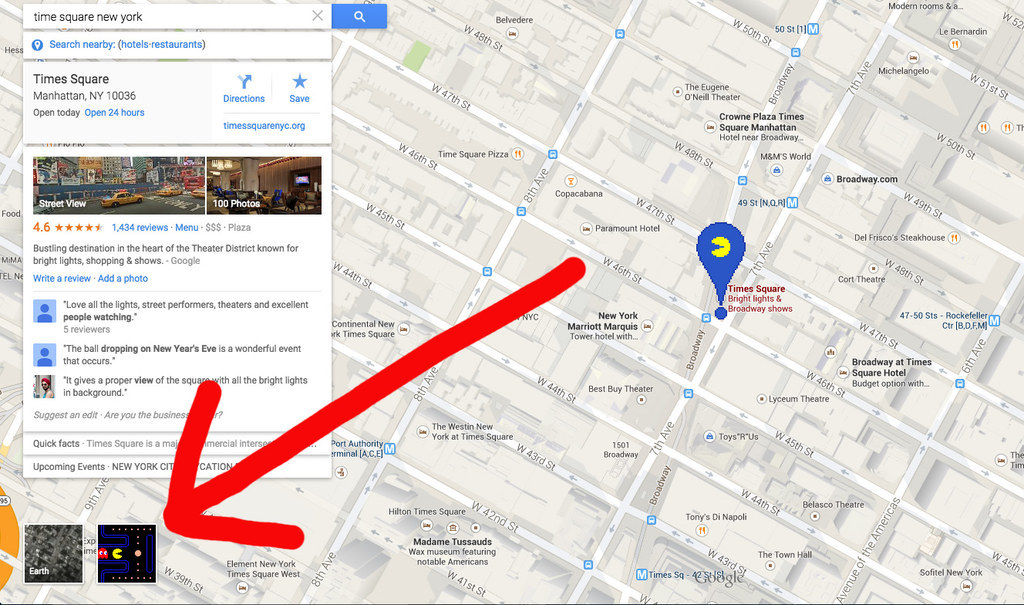 Vous pouvez vous entraîner Pac-Man à Times Square...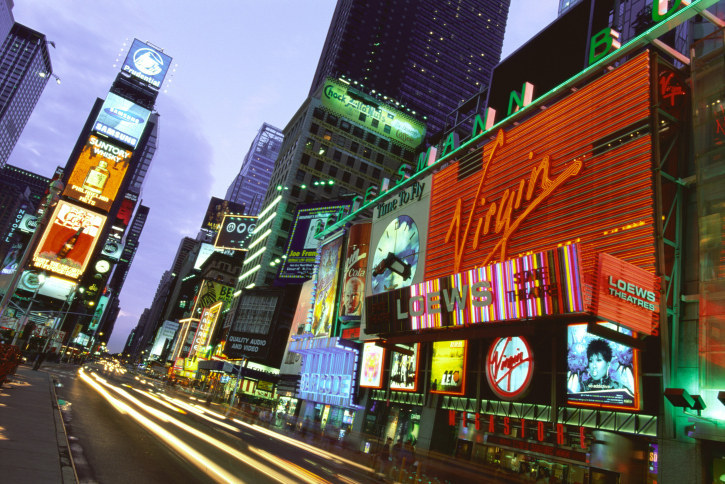 Et lui faire profiter de toutes les lumières de la ville.
Ou vous pouvez l'emmener faire un petit tour à Paris.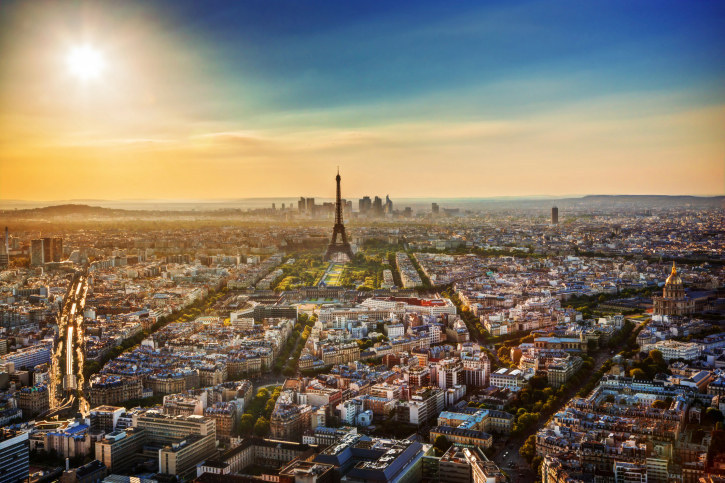 Pour qu'il profite un peu de la bonne bouffe française.
Ou vous pouvez lui faire explorer Londres.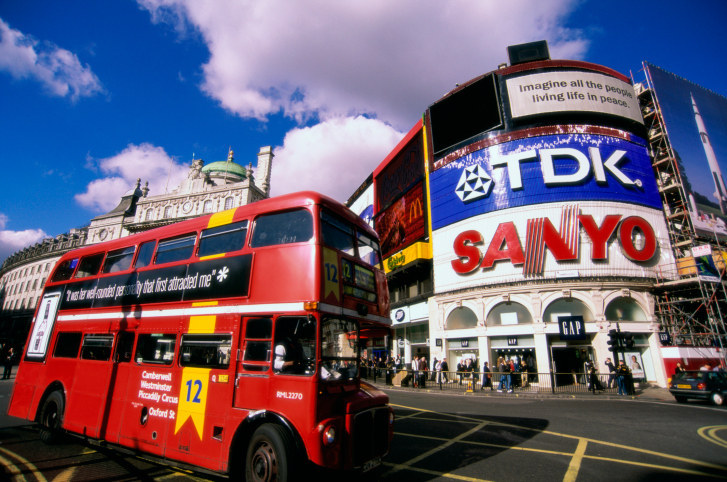 En particulier Piccadilly Circus.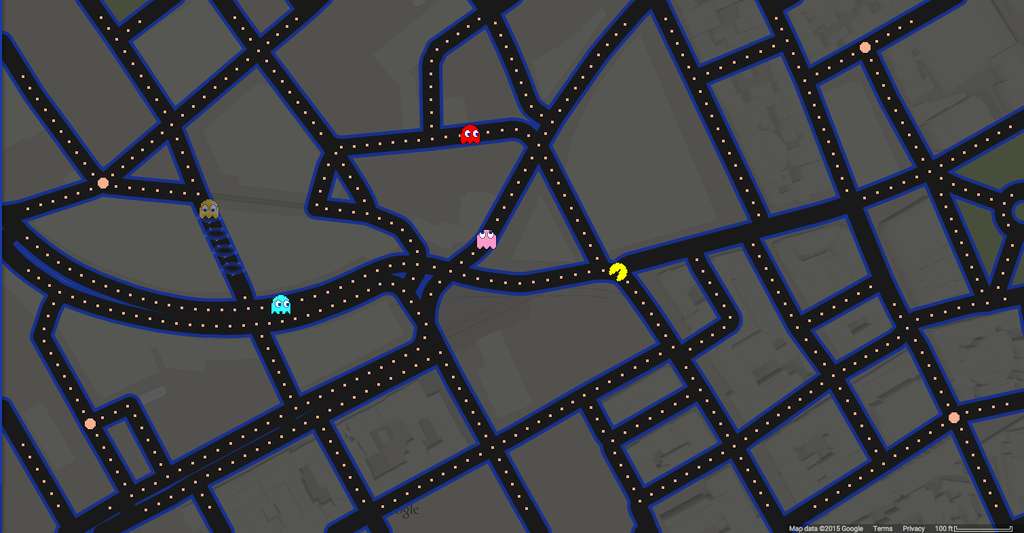 Baladez-vous dans les jardins autour de l'opéra de Sydney.
Et évitez les fantômes et la faune australienne dangereuse.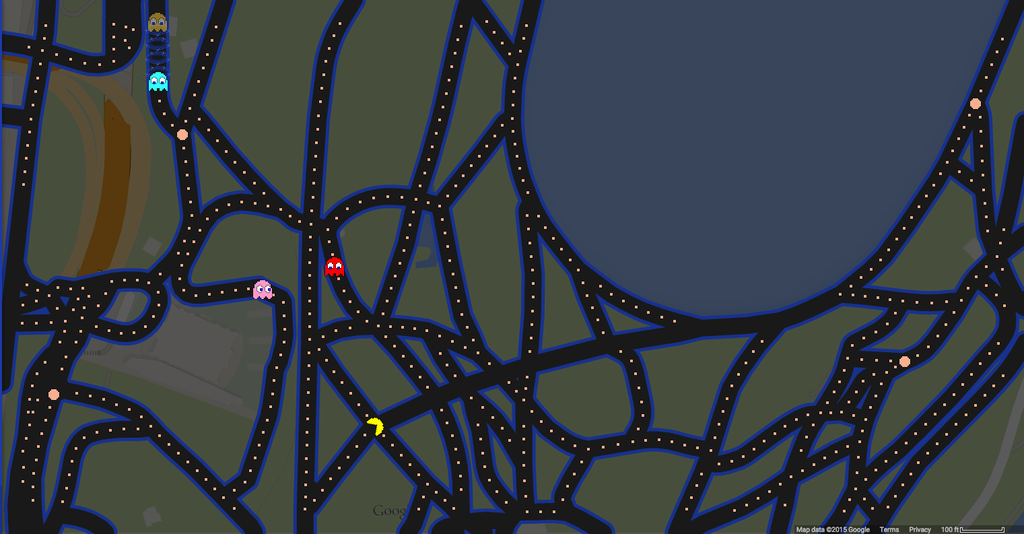 Pour commencer à proscrastiner, cliquez ici. WAKA WAKA!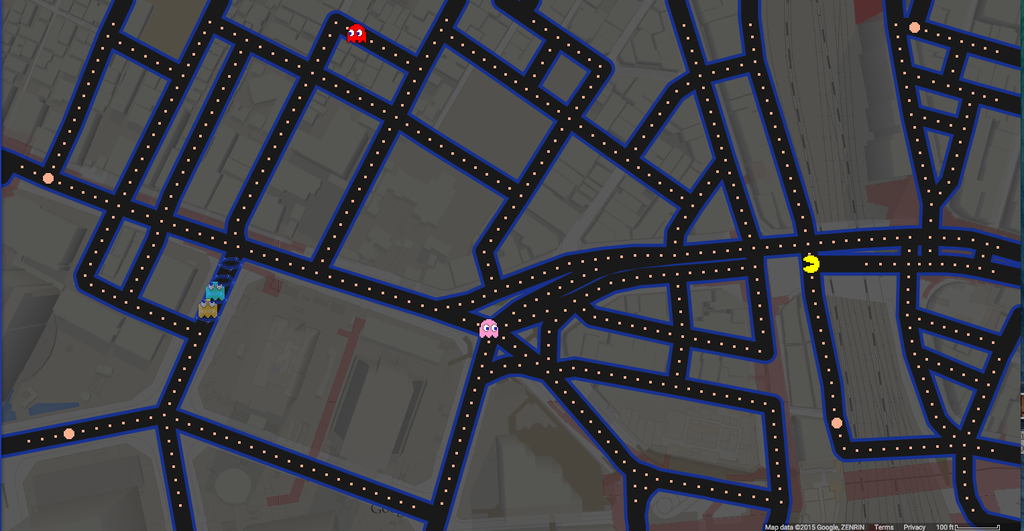 Looks like there are no comments yet.
Be the first to comment!