21 fantastic places you wouldn't expect to find in Germany
A desert in Germany? WTF???
1.
You think this picture is fake? It's not! This rope bridge is real! It's called "Geierlay" and you can find it in Hunsrueck.
2.
Are you dreaming of flying to Mars? Just visit Morsum Cliff on the island of Sylt.
3.
You always wanted to travel to Australia? Just spend some time in the Palatinate. Here you'll find the "Teufelstisch" (engl. "Devilstable").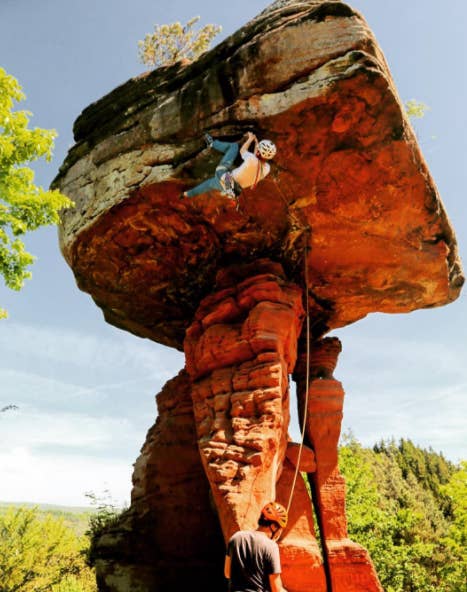 4.
You're fascinated by deserts? There's one in Germany! No kidding! The"Lieberoser Desert" is situated in Brandenburg – close to Berlin.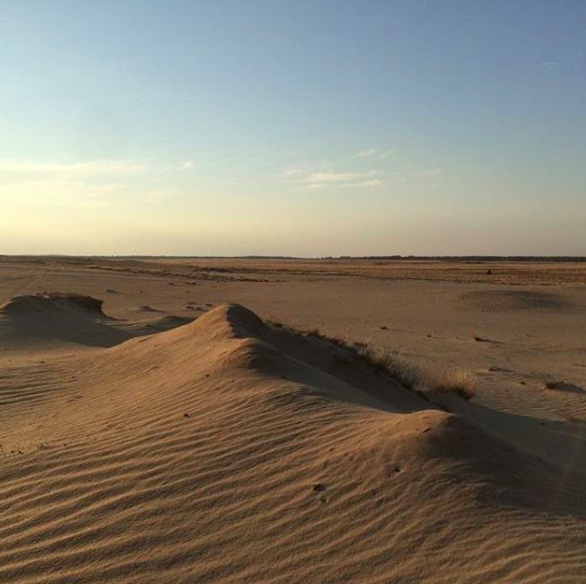 5.
You always wanted to see Middle-earth in real life? Just visit the "Rakotzbridge" in Saxony. You're welcome.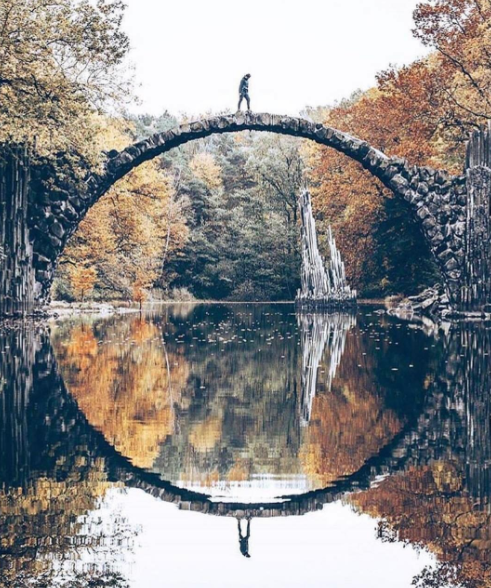 6.
You love Iceland and its nature? There is a lake called "Schrecksee" in Bavaria and the landscape there is so beautiful it'll give Iceland serious envy.
7.
You always wanted to go Disneyland? Why not visit Schwerin Castle?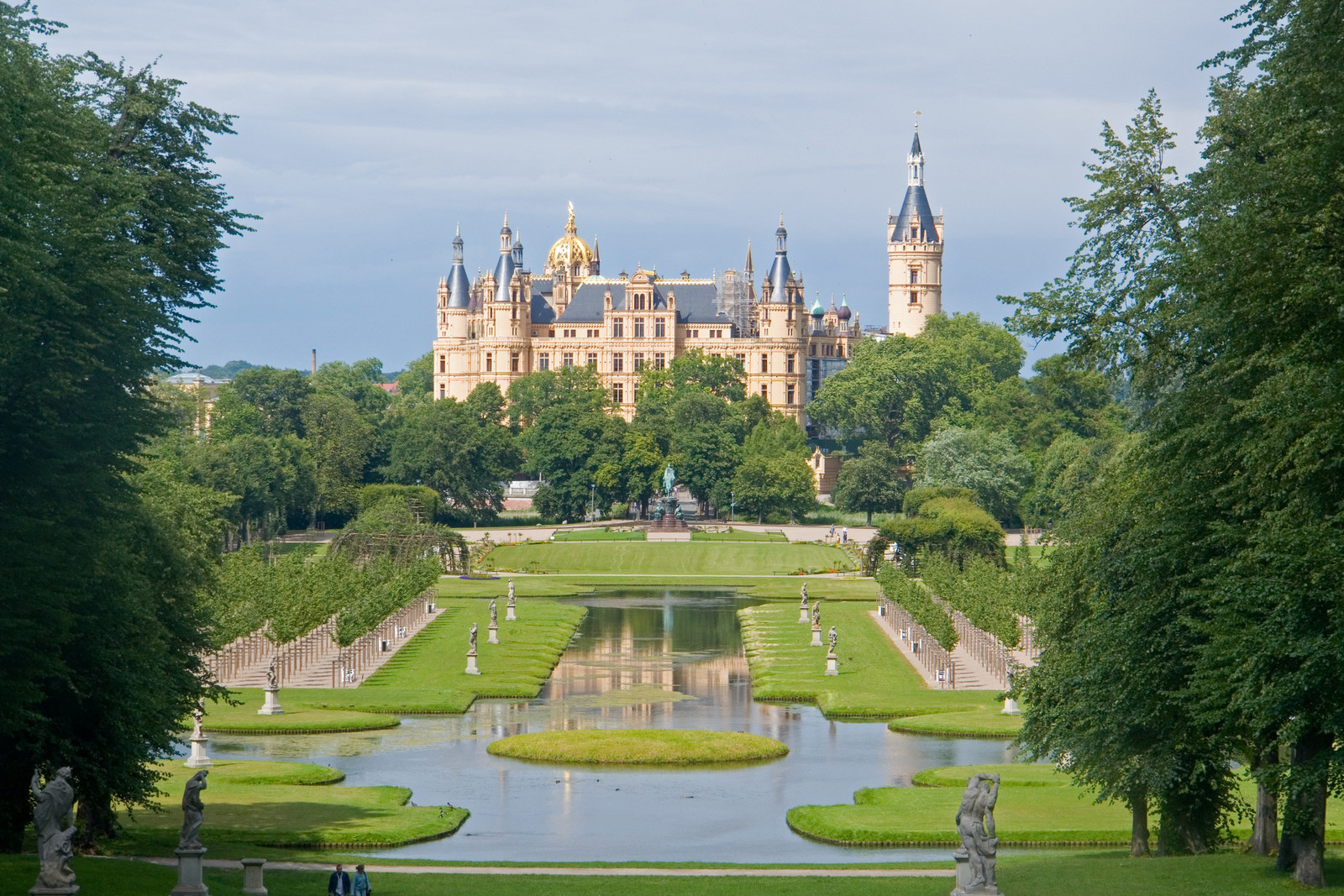 8.
You love the fjord glaciers of Norway? How about the German "Saarlschleife"?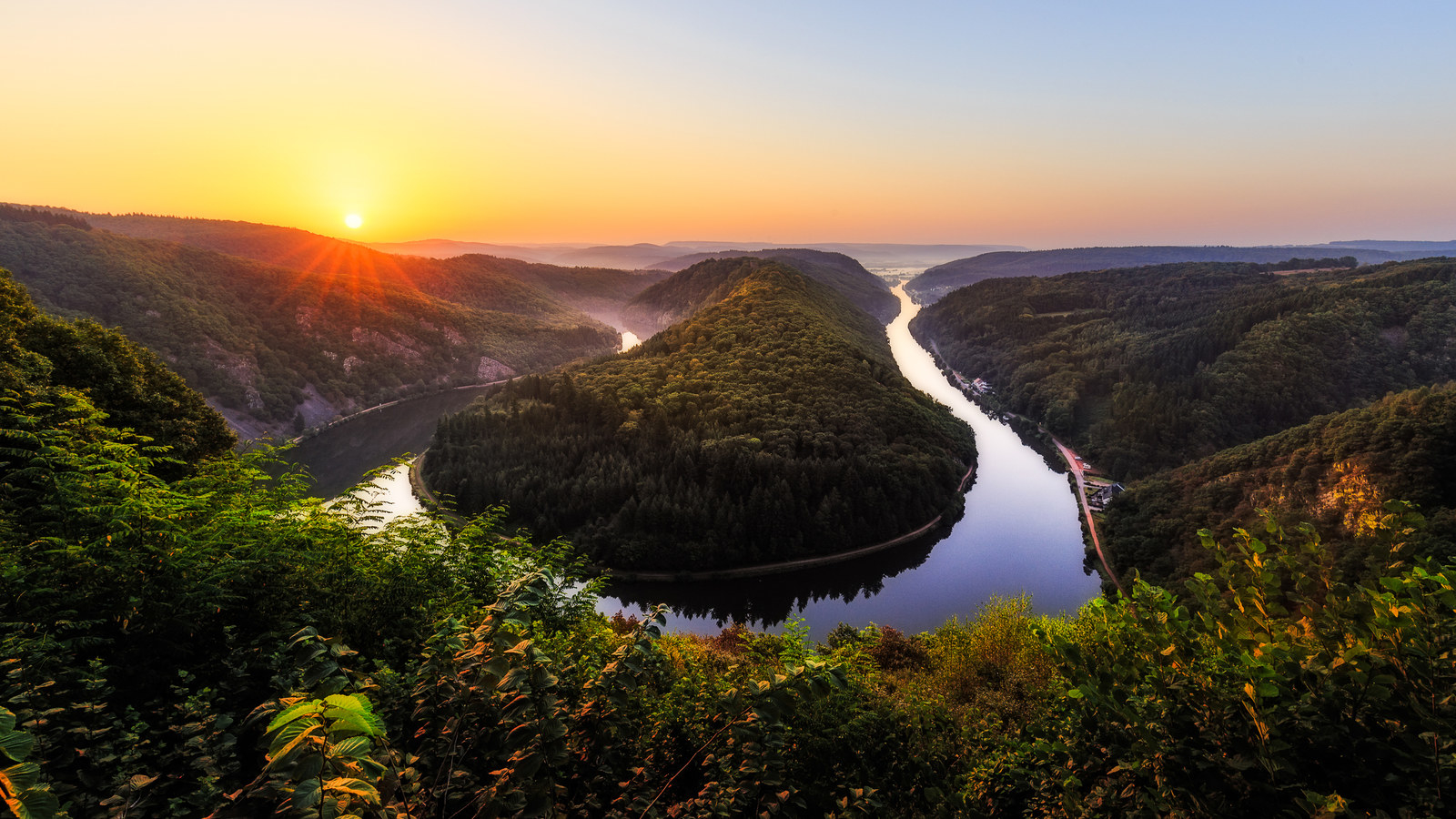 9.
Or if you love it a bit bigger. Just travel to the "Königssee" in Bavaria.
10.
You love the Santa Monica Pier? "Seebrücke Sellin" on the island of Ruegen is by far more relaxing.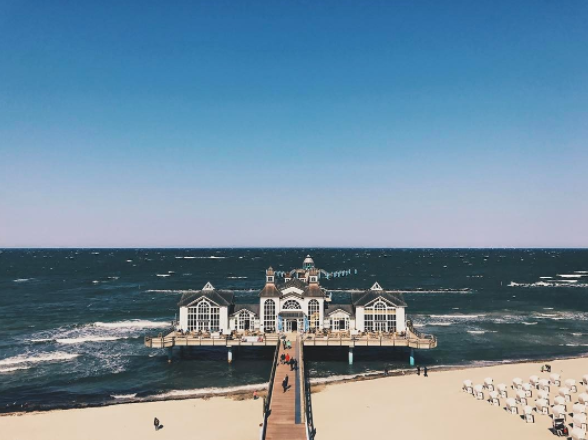 11.
Would you like to see aqueducts? Instead of travelling to Italy you can also go to Saxon Switzerland and visit the "Bastei".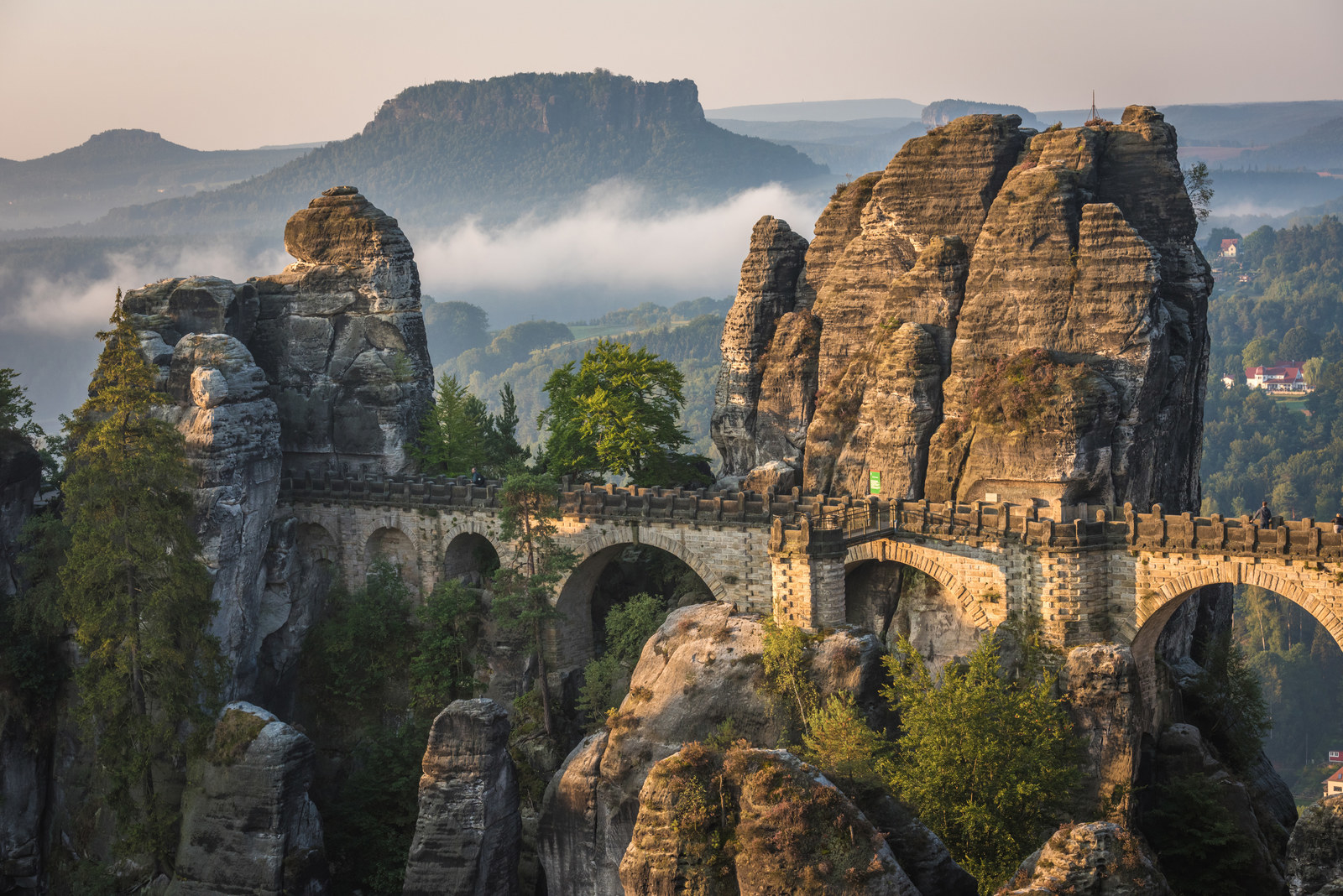 12.
You love adventures and the Grand Canyon? "Partnachklamm" in Garmisch-Patenkirchen is almost the same.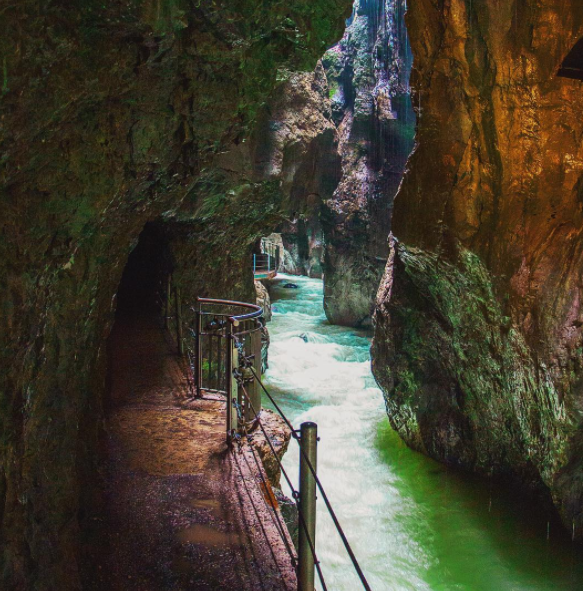 13.
You only know steep cliffs from Ireland? Just visit the chalk cliffs on the island of Ruegen.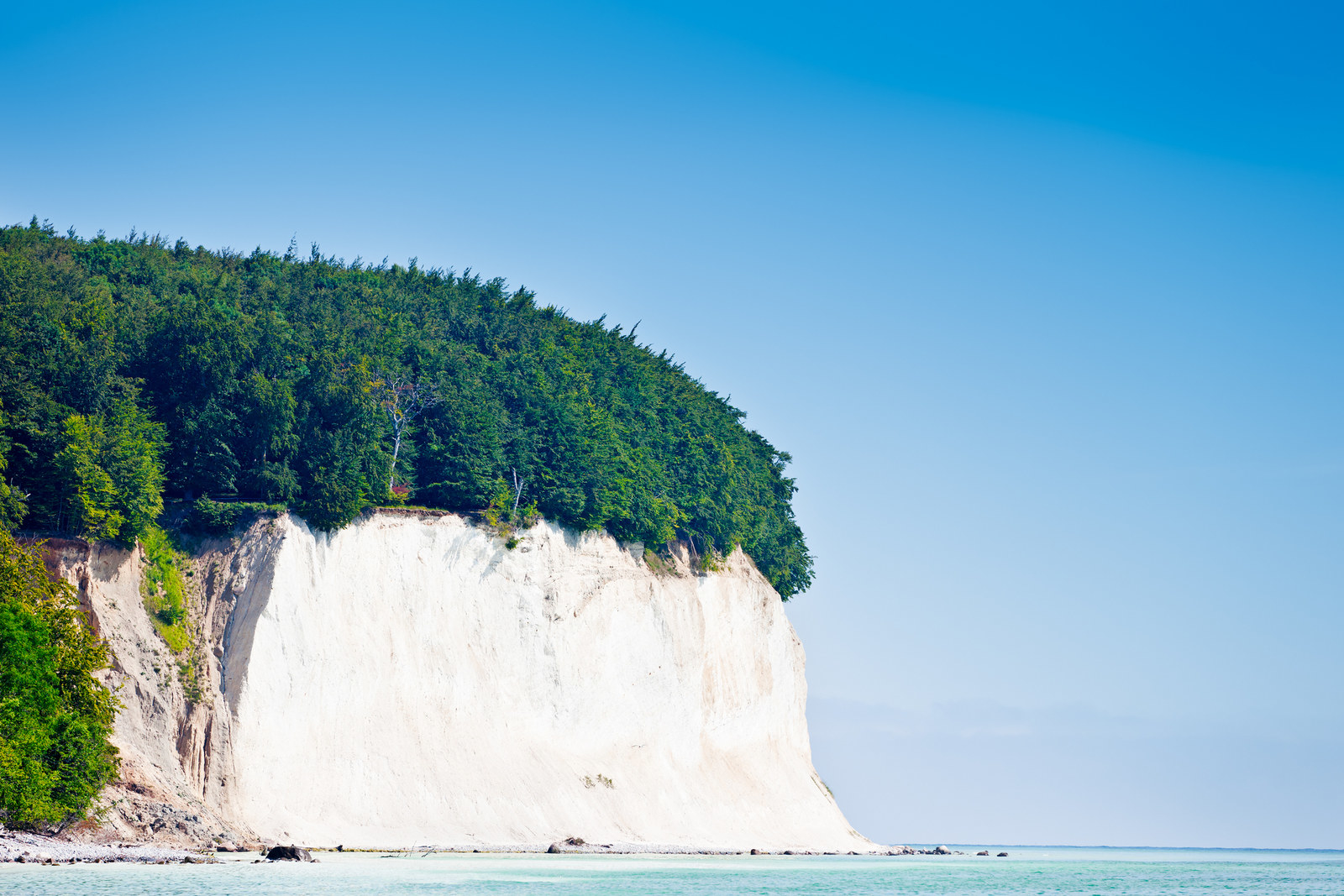 15.
You are fascinated by Giants Causeway in Northern Ireland? The "Sea of Rocks" in Odenwald is pretty similar.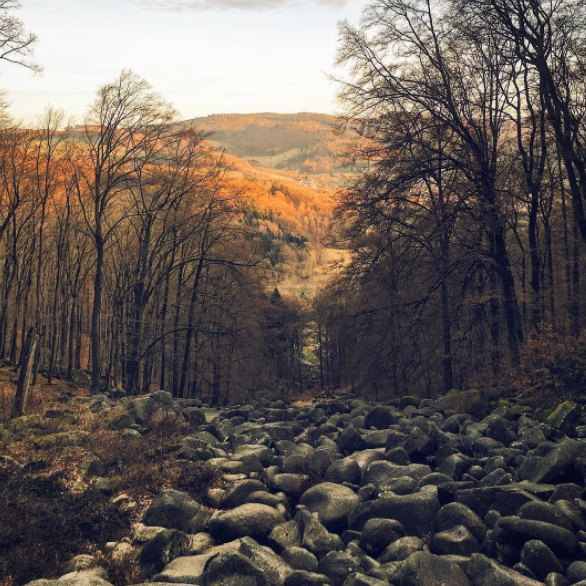 16.
There are no volcanos in Germany? Please visit the "Maaren" in Eifel and see for yourself.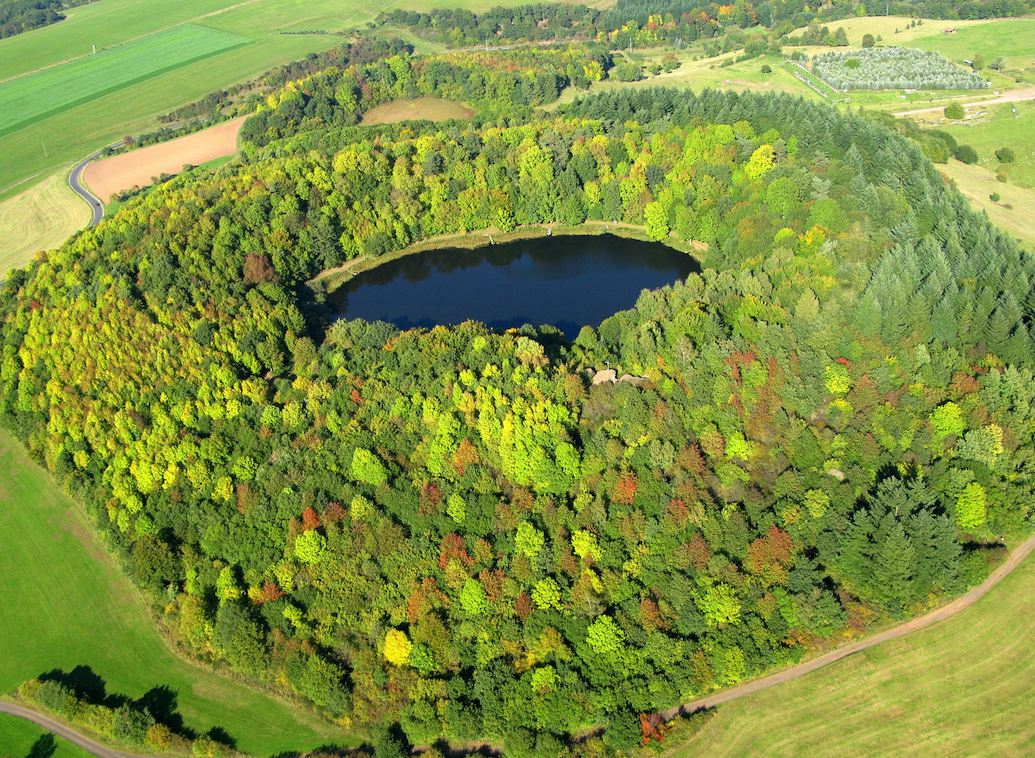 17.
Travelling to Niagara Falls ist too expensive? Probably the impressive "Roethenbachfall" in Berchtesgadener Land might be something for you then.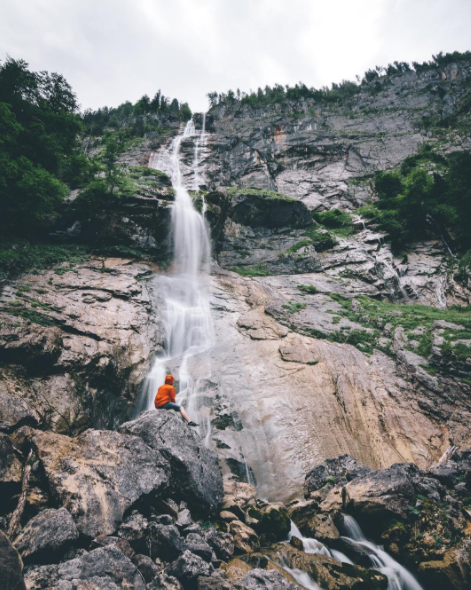 18.
You love mountains, but the Andes are too far away? Just visit "Monte Kali", a potash-mountain in the middle of Hesse.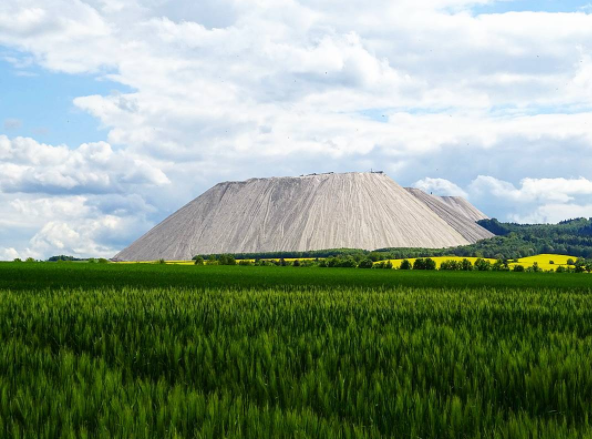 19.
You always wanted to go to Greece just to see The Metéora? Forget about it and start with the rock village Tuechersfeld first.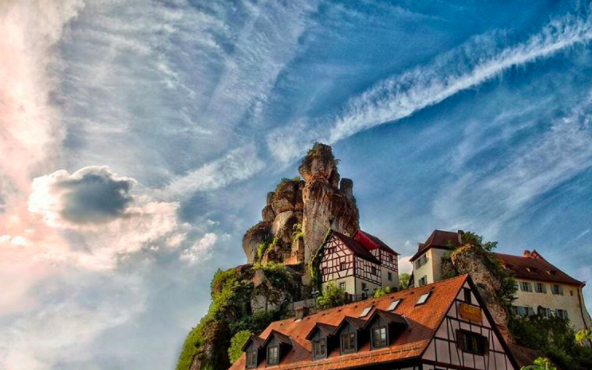 20.
Bali has the most beautiful landscape you can think of? Well, what about this place in the Swabian Alps? It's called "Bluepot".
21.
You always dreamed of walking through the lavender fields of southern France? Try the Lueneburger Heide – it almost looks the same.