"Fire and Fury", o controverso livro do jornalista Michael Wolff que conta os bastidores do primeiro ano da Presidência de Donald Trump, pode virar uma série de TV ou um filme.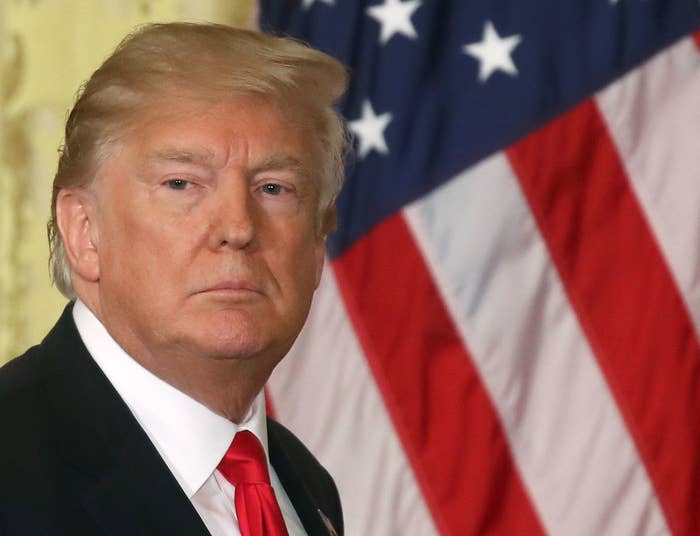 Segundo a revista Hollywood Reporter e o jornal The New York Times, a produtora Endeavor Content comprou os direitos do livro, cujas reimpressões estão esgotando rapidamente.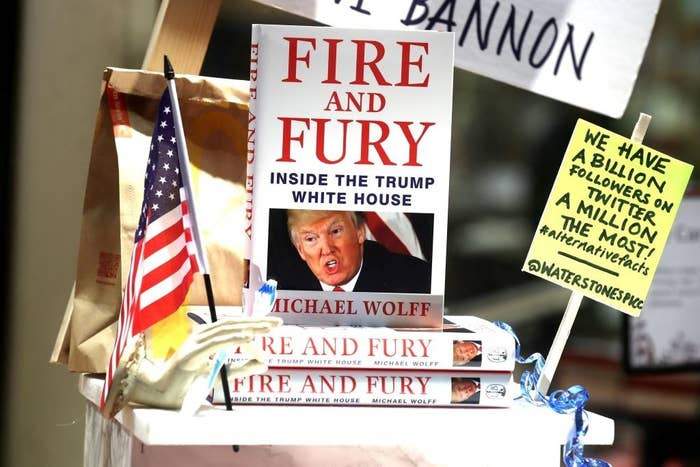 A Endeavor Content, Wolff e a editora Henry Holt and Company não retornaram pedidos de entrevista.
Poucos detalhes sobre o projeto são conhecidos, mas nenhuma rede de TV ou estúdio está envolvido ainda.
Wolff e o produtor de TV britânico Michael Jackson devem ser produtores executivos da atração.
O livro, que vendeu mais de 500 mil cópias nas duas primeiras semanas de venda (contando e-books e áudiolivros), será lançado em português, no Brasil, em março.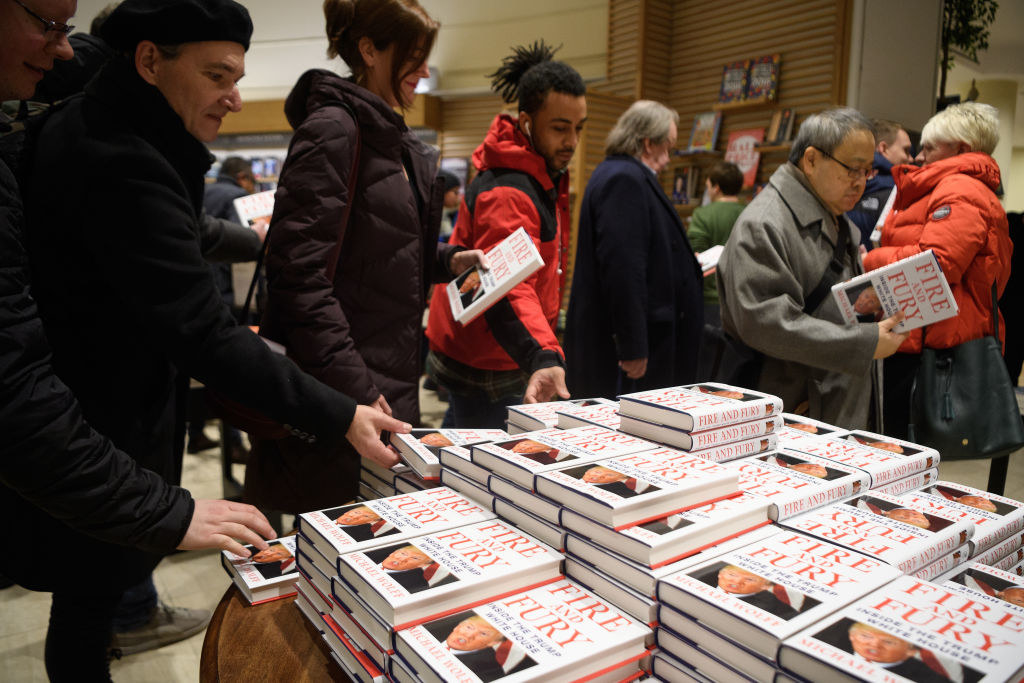 A Casa Branca negou a autenticidade das alegações no livro. No início do mês, Trump tuitou que Wolff é "um completo perdedor que inventou histórias para vender esse livro mentiroso e entediante".
Este post foi traduzido do inglês.