O físico Stephen Hawking, que revelou mistérios sobre o Big Bang e sobre buracos negros, morreu nesta quarta (14) aos 76 anos. Impactadas pela notícia, pessoas ao redor do mundo compartilharam memórias sobre Hawking.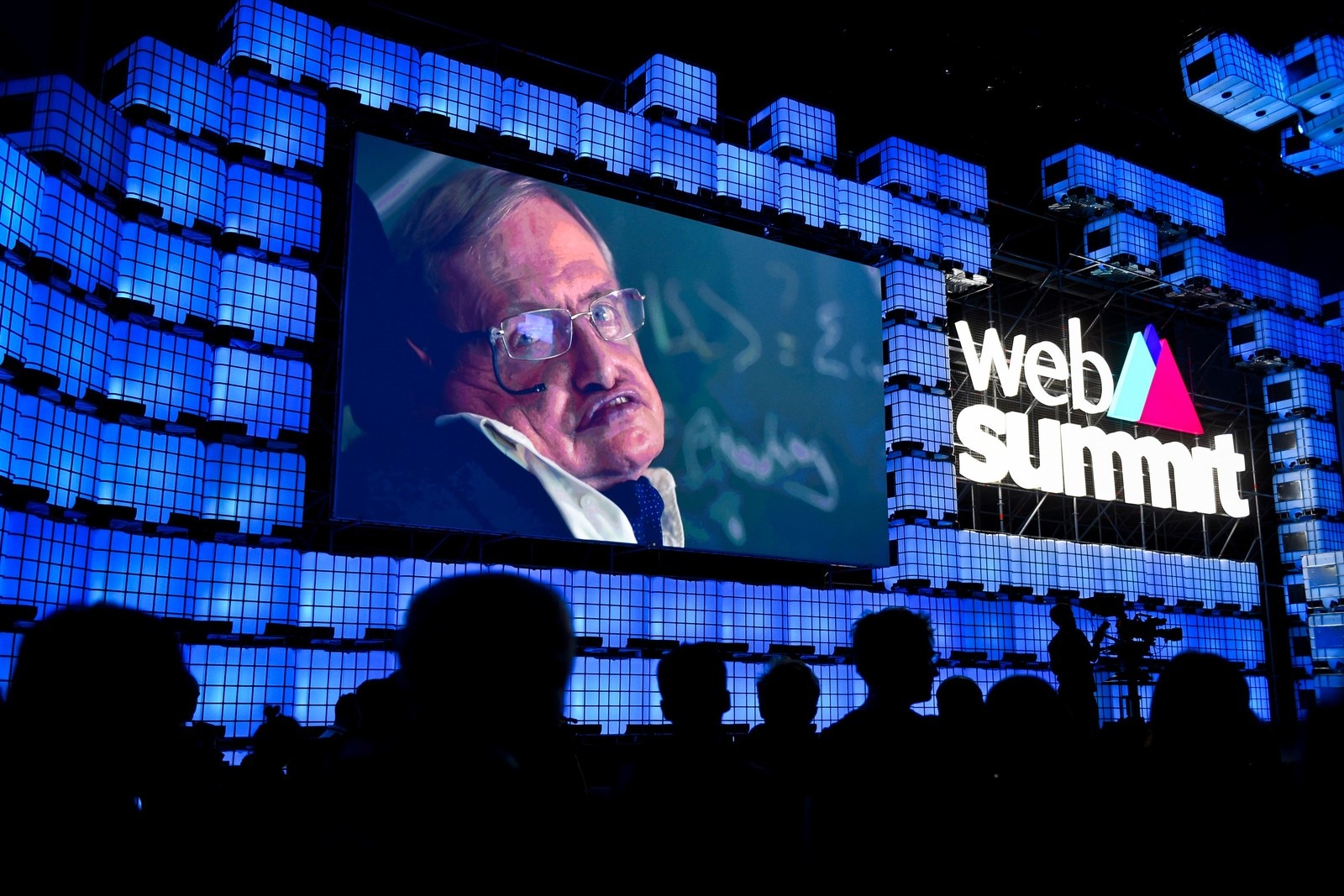 A Universidade de Cambridge, onde o físico ocupou o cargo de professor lucasiano de matemática entre 1977 e 2009 — título que pertenceu a Isaac Newton —, publicou um tributo em vídeo.
O astrofísico e apresentador Neil deGrasse Tyson compartilhou uma foto ao lado de Hawking e escreveu que a partida dele "deixou um vácuo intelectual".
O diretor Errol Morris, que filmou com Hawking o documentário "Uma Breve História do Tempo" (1991), disse que teve "sorte de trabalhar com ele".
O ex-jogador de futebol americano Steve Gleason, que tem esclerose lateral amiotrófica (ELA), disse que Hawking, que também tinha a doença, "salvou minha vida com o exemplo".
Um dos inventores da internet, Tim Berners-Lee, descreveu o físico como "uma mente colossal e um espírito incrível".
O astronauta americana Scott Kelly tuitou que a morte de Hawking é "uma perda para toda a humanidade".
Tim Peake, astronauta britânico que trabalha na Agência Espacial Europeia, disse que Hawking "inspirou gerações" a olhar para além do planeta Terra.
A primeira-ministra do Reino Unido, Theresa May, celebrou "a coragem, o humor e a determinação de aproveitar a vida ao máximo" do físico.
Este post foi traduzido do inglês.
Michelle Broder Van Dyke is a breaking news reporter for BuzzFeed News and is based in Honolulu.
Contact Michelle Broder Van Dyke at michelle@buzzfeed.com.
Got a confidential tip? Submit it here.
Looks like there are no comments yet.
Be the first to comment!