O ator de "Gossip Girl" Ed Westwick, 30, negou nesta terça-feira (7) as acusações da atriz Kristina Cohen de que ele a teria estuprado.
Cohen escreveu um post no Facebook na segunda (6) alegando que, há três anos, teria sido estuprada pelo ator em seu apartamento.
Nesta terça (7), Westwick tuitou: "Eu não conheço essa mulher. Eu nunca forcei ninguém de nenhuma maneira e nenhuma mulher. Eu com certeza nunca cometi estupro".
Cohen, 27, já apareceu como coadjuvante em dezenas de filmes e séries de TV, de acordo com o site IMDb. Ela é a primeira pessoa a acusar publicamente Westwick de estupro ou assédio sexual.
O ator britânico Ed Westwick, 30, que ficou famoso ao interpretar Chuck Bass em "Gossip Girl" e atualmente estrela a série da BBC "White Gold".
Representantes de Cohen e Westwick ainda não responderam a pedidos de comentário do BuzzFeed News.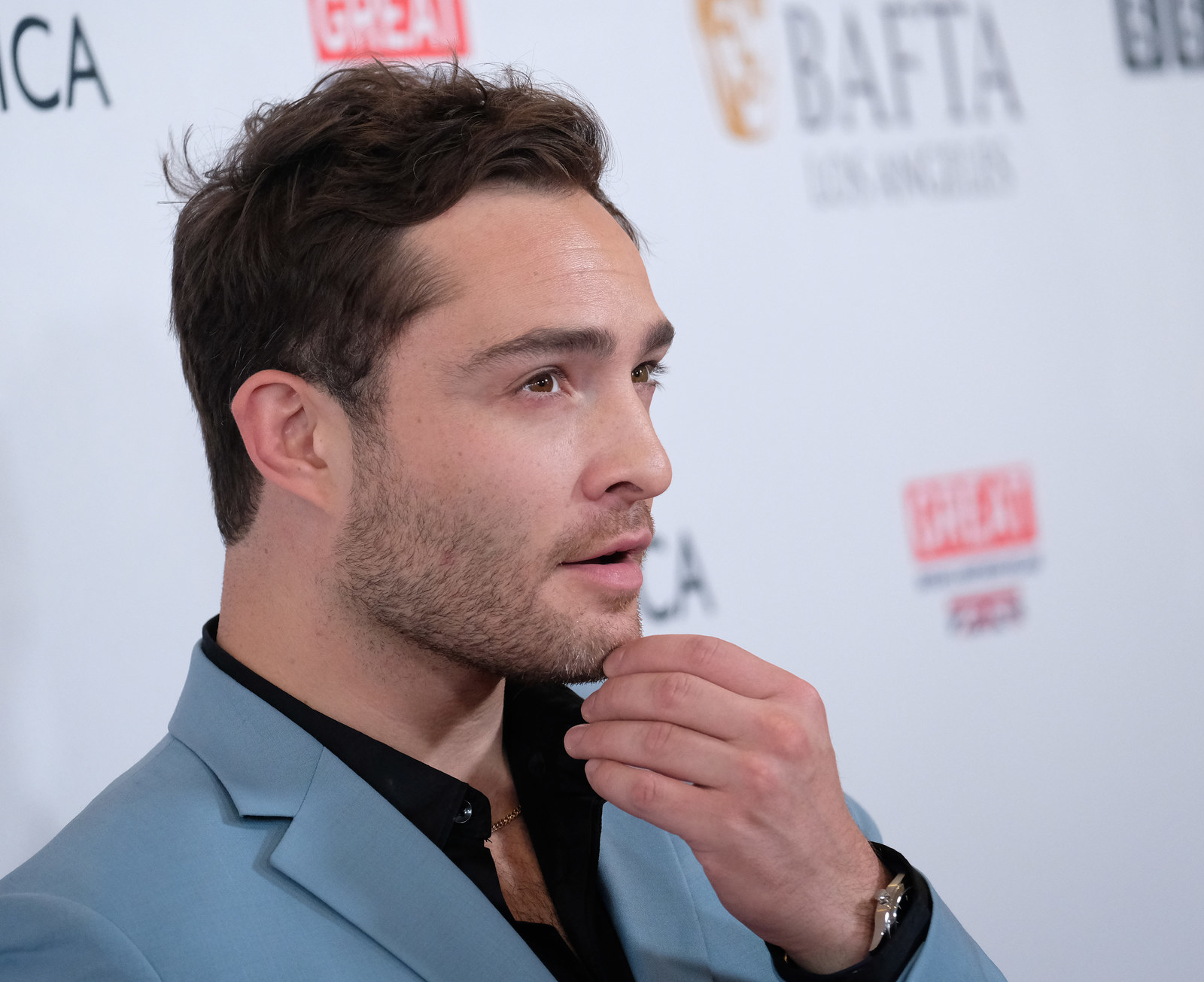 Segundo Cohen, o estupro teria ocorrido durante uma visita que ela fez a Westwick com o seu então namorado, um produtor que não foi identificado. Ela conta que estava se sentindo desconfortável, cansada e que queria ir embora. Em vez disso, Westwick e o produtor a convenceram a tirar uma soneca no quarto de hóspedes.
"Então eu fui para o quarto de hóspedes, me deitei e acabei dormindo", disse. "Mas acordei no susto com Ed em cima de mim e seus dedos entrando em meu corpo. Eu disse a ele para parar, mas ele era forte. Eu lutei contra ele o máximo que pude, mas ele agarrou meu rosto com as mãos, me sacudiu e disse que queria me foder. Fiquei paralisada, aterrorizada. Eu não conseguia falar nem me mover. Ele me segurou e me estuprou.
Cohen disse que o "pesadelo" continuou quando o produtor a culpou pela situação e a convenceu a ficar calada para não arruinar sua carreira como atriz.
"Espero que meu desabafo ajude outras pessoas a perceberem que não estão sozinhas, que elas não são culpadas."
Este post foi traduzido do inglês.
Michelle Broder Van Dyke is a breaking news reporter for BuzzFeed News and is based in Honolulu.
Contact Michelle Broder Van Dyke at michelle@buzzfeed.com.
Got a confidential tip? Submit it here.
Looks like there are no comments yet.
Be the first to comment!