Na noite de sábado (13), um avião perdeu o controle na pista do aeroporto de Trabzon, na Turquia, e ficou por um triz de cair em um precipício.
Em entrevista à agência estatal turca, a passageira Fatma Gordu disse que todos entraram em pânico.
"Nós deslizamos para o lado. A parte frontal estava para baixo, enquanto a traseira do avião ficou para cima. Houve pânico, pessoas gritando", ela narrou.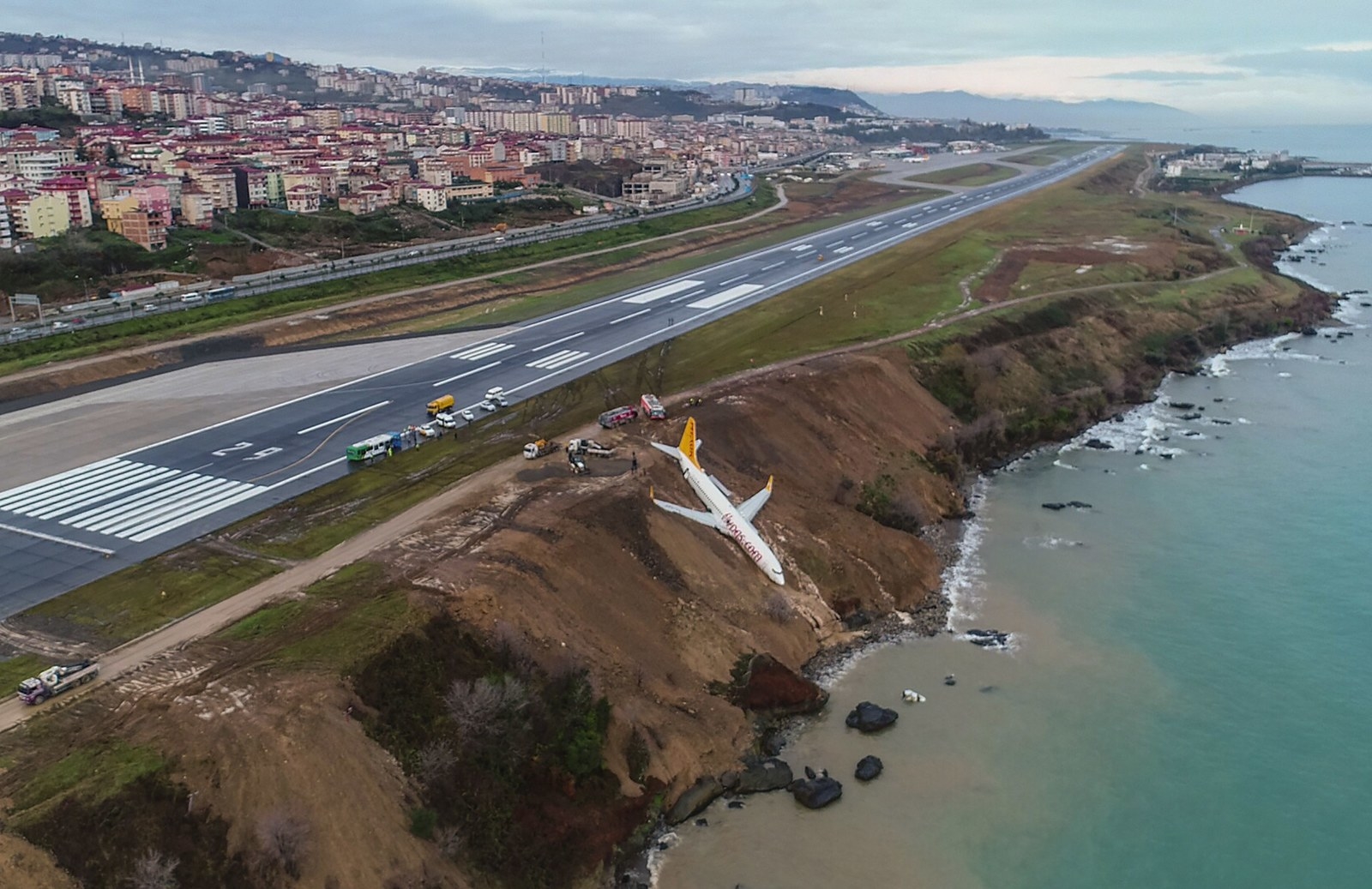 Em nota, a Pegasus Airlines disse que o Boeing 737-800 passou por um "incidente de pouso". A companhia disse que nenhum dos 168 passageiros e tripulantes se machucaram.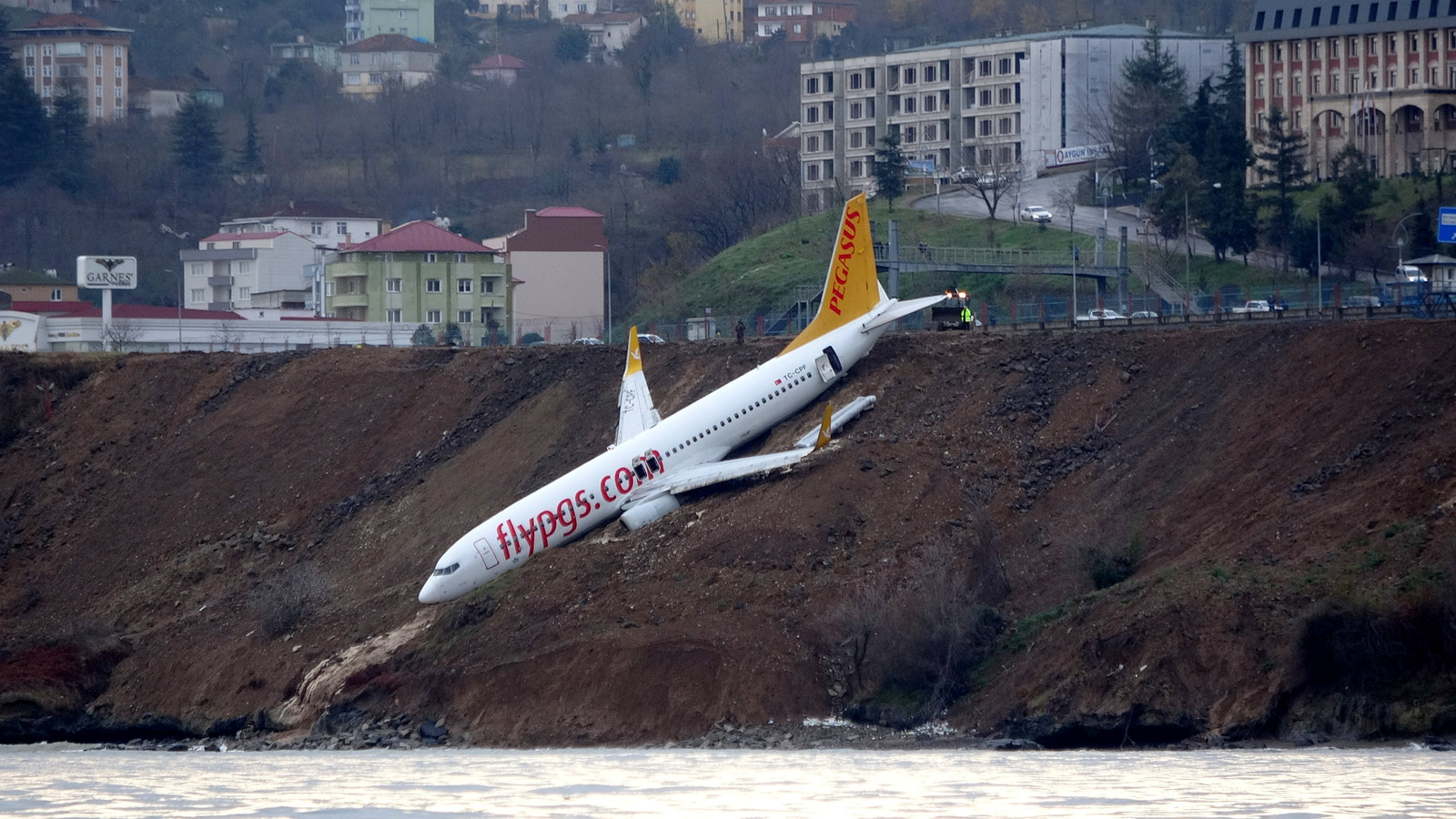 A causa do incidente ainda está sendo investigada. Jornais da Turquia publicaram que um pássaro pode ter se chocado contra o avião.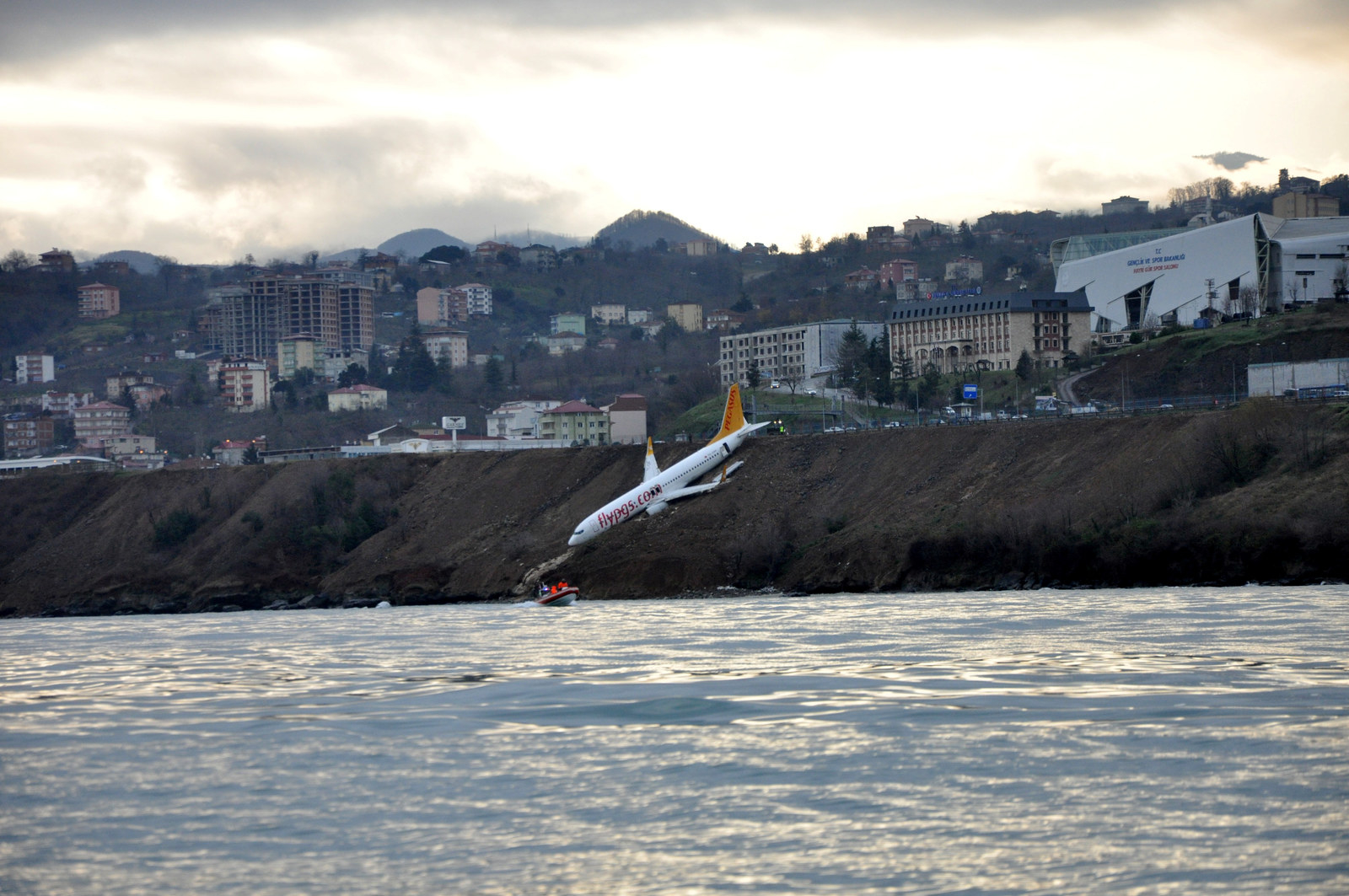 Este post foi traduzido do inglês.
Looks like there are no comments yet.
Be the first to comment!